Kapla building blocks are a type of construction toy which often used to teach children about balance, symmetry with fun and engaging ways to develop these important skills. Generally, these blocks are made from high-quality pine wood and designed to be perfectly uniform in size. This allows builders to create complex structures with ease.
Italian artist Raffaele Salvoldi has made a name for himself by creating enormous towers from these Kapla building blocks. These towers are made up of thousands of blocks, typically between 10-15 feet tall, and meticulously crafted to achieve the desired effect. He does not use any glue or other adhesive to hold the blocks together. He began using this nostalgic childhood activity during the COVID-19 pandemic and it quickly bloomed into an ongoing project named as Wood Arc.
The process of creating towers is a painstaking task that requires patience and skill. He spends hours, carefully staking each block that is perfectly aligned with each other. Salvoldi uses a wide range of colors and textures to create his towers, which gives them a distinctive appearance. Further, he uses a variety of techniques to create his sculpture including stacking, weaving, and cantilevering. However, these towers are not just impressive feats of engineering; they are works of art that inspire awe and wonder in all who see them.   
Salvoldi's towers have been exhibited in galleries and museums in all over the world, and have also been frequently used as part of temporary art installations. Many people have praised his innovative work for its creativity, originality, and beauty, which leaves a lasting impression.  
More Infor & Photo Courtesy: Website | Instagram
#1 Images Of Incredible Towers From Kapla Building Blocks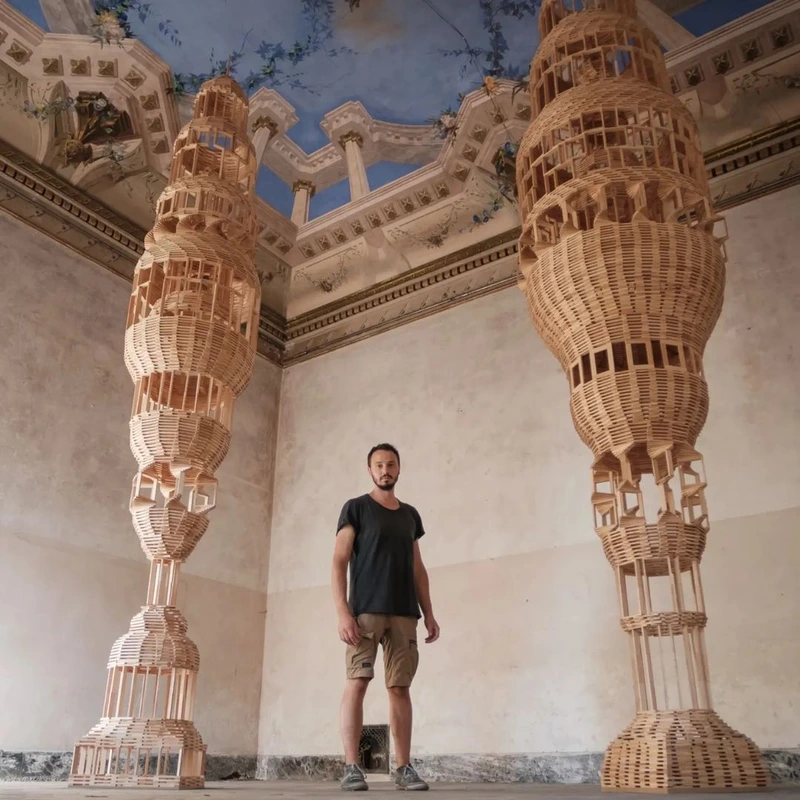 #2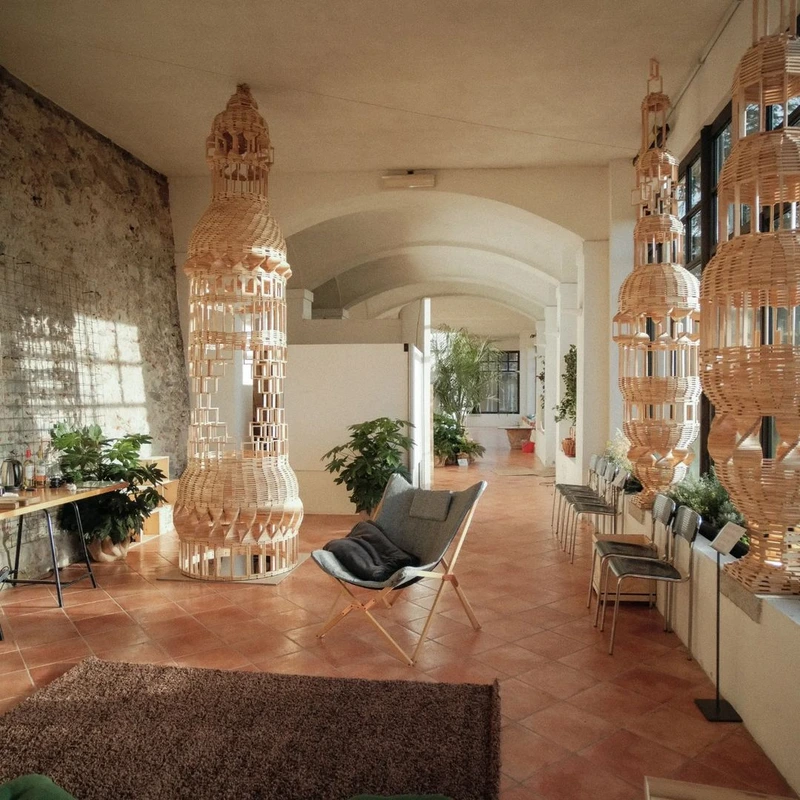 #3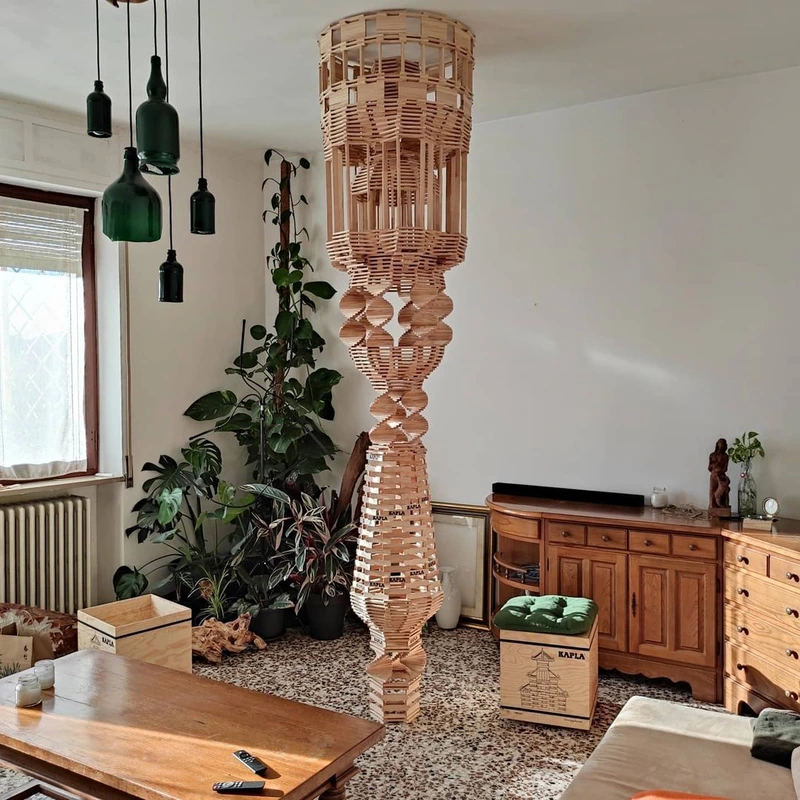 #4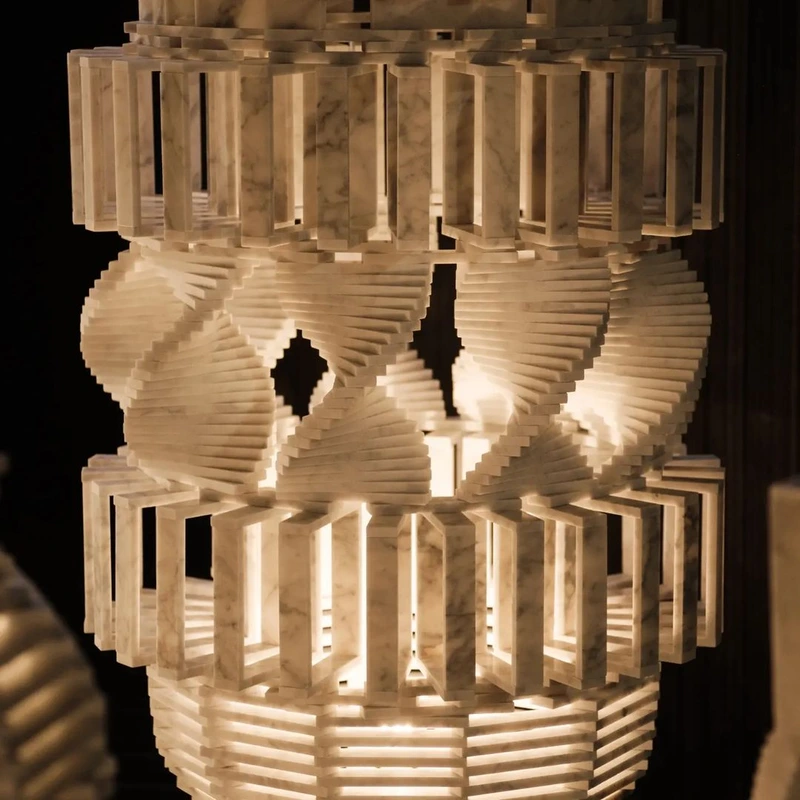 #5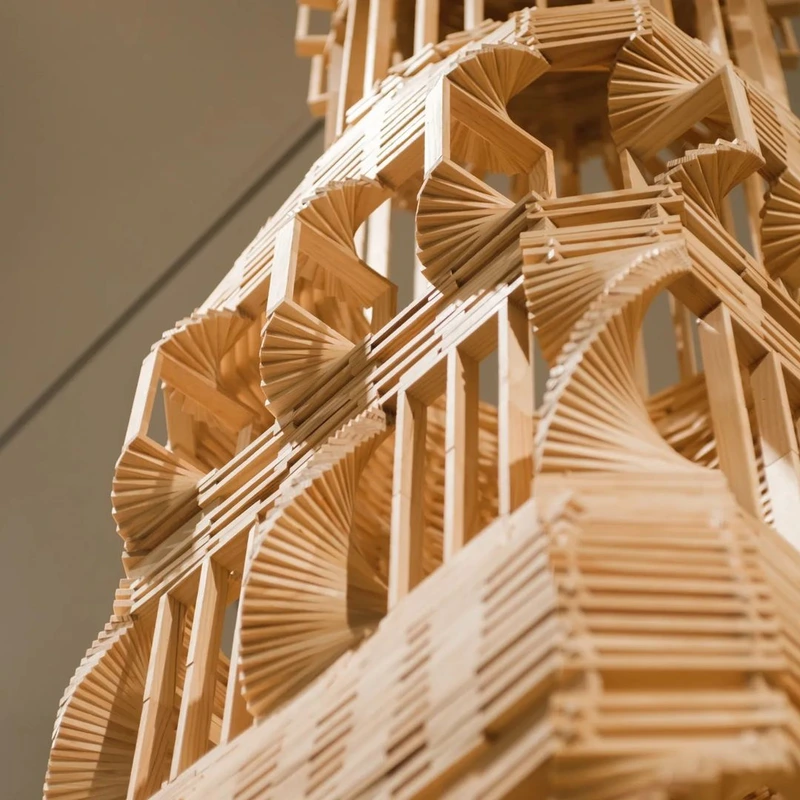 #6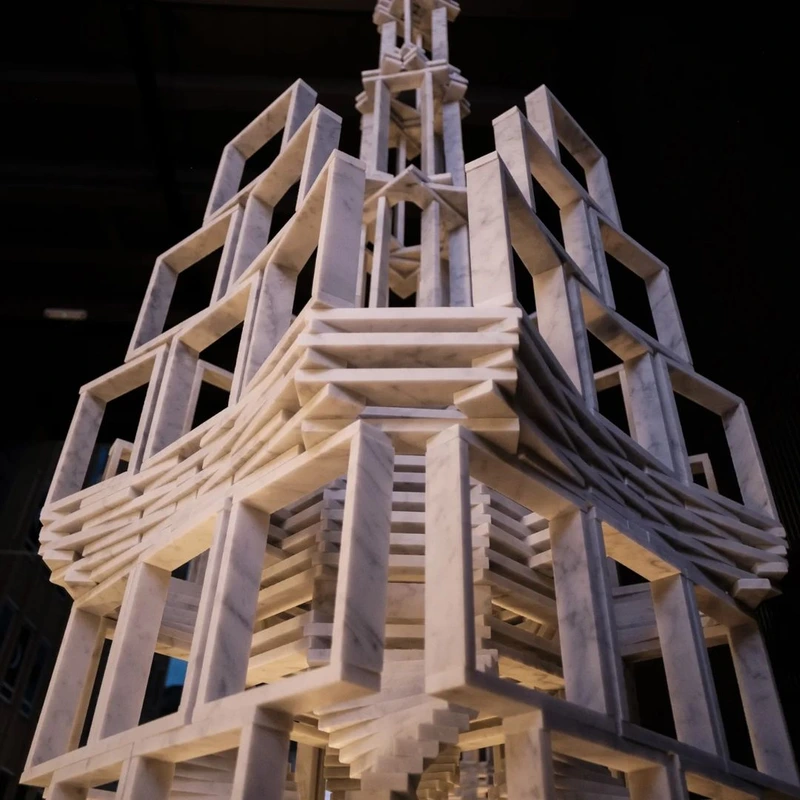 #7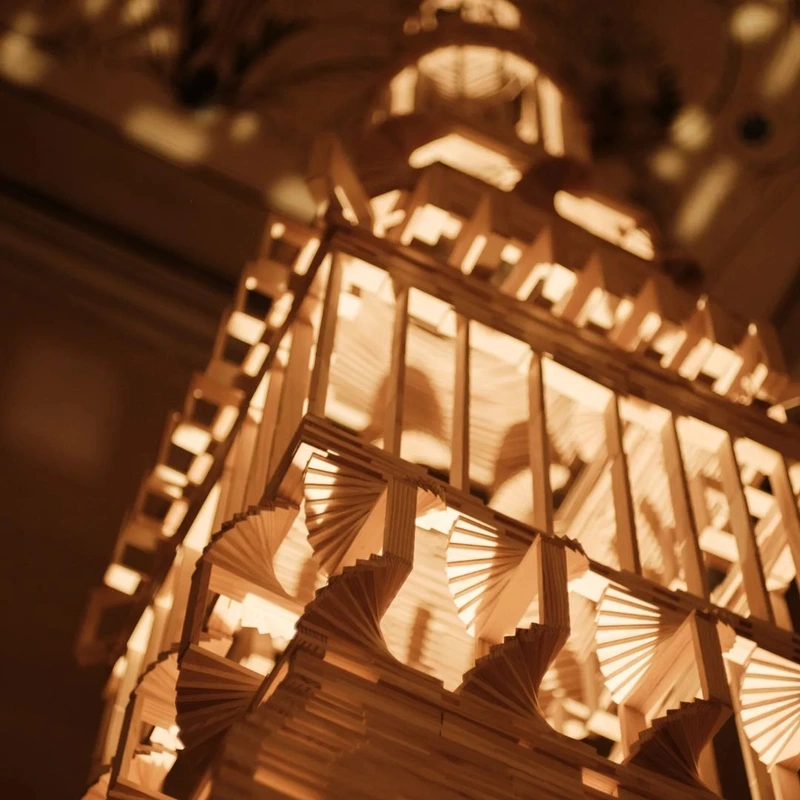 #8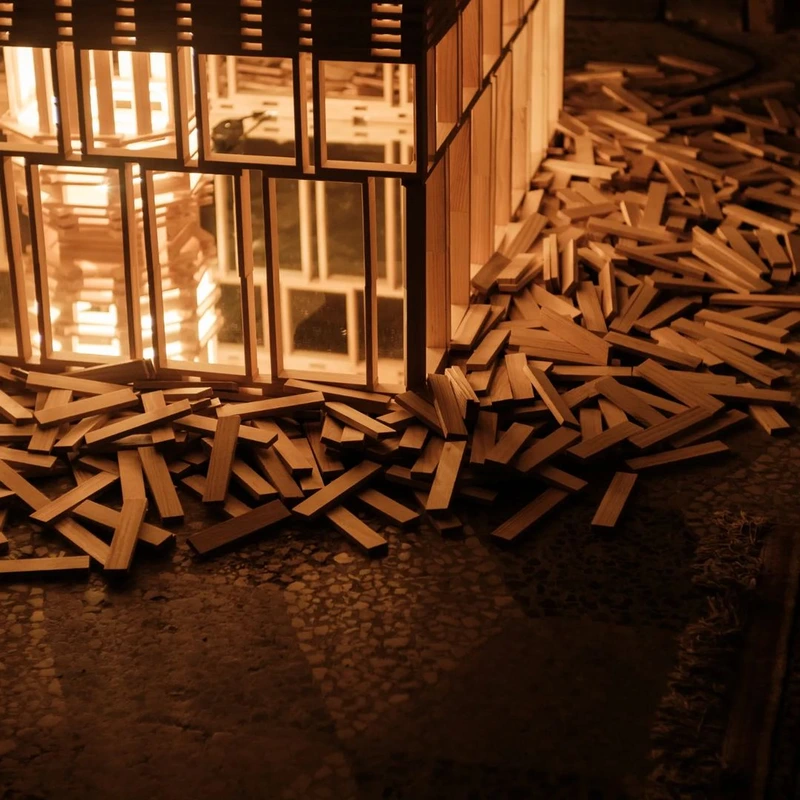 #9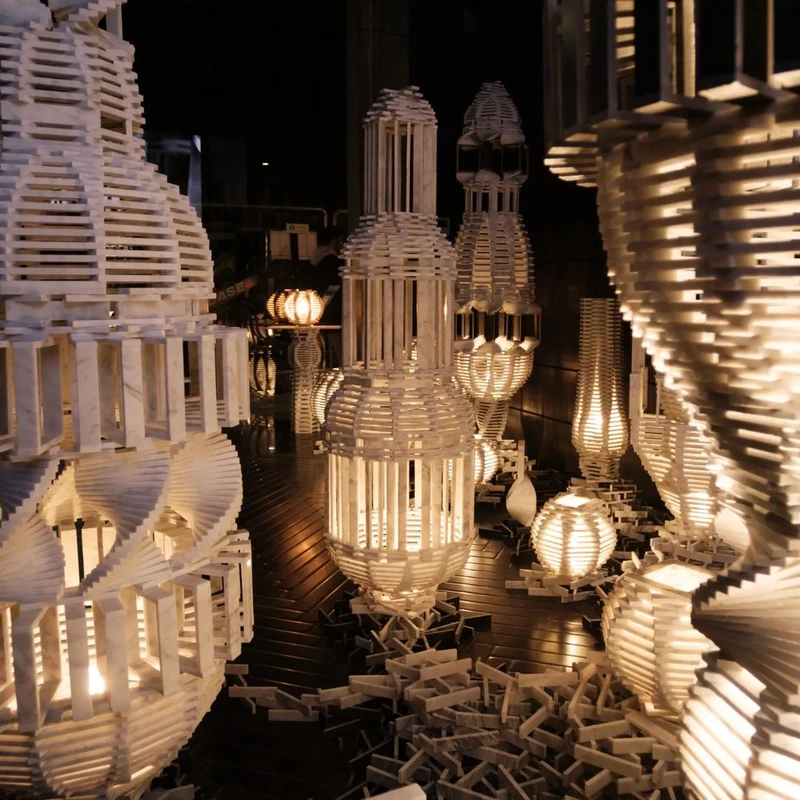 #10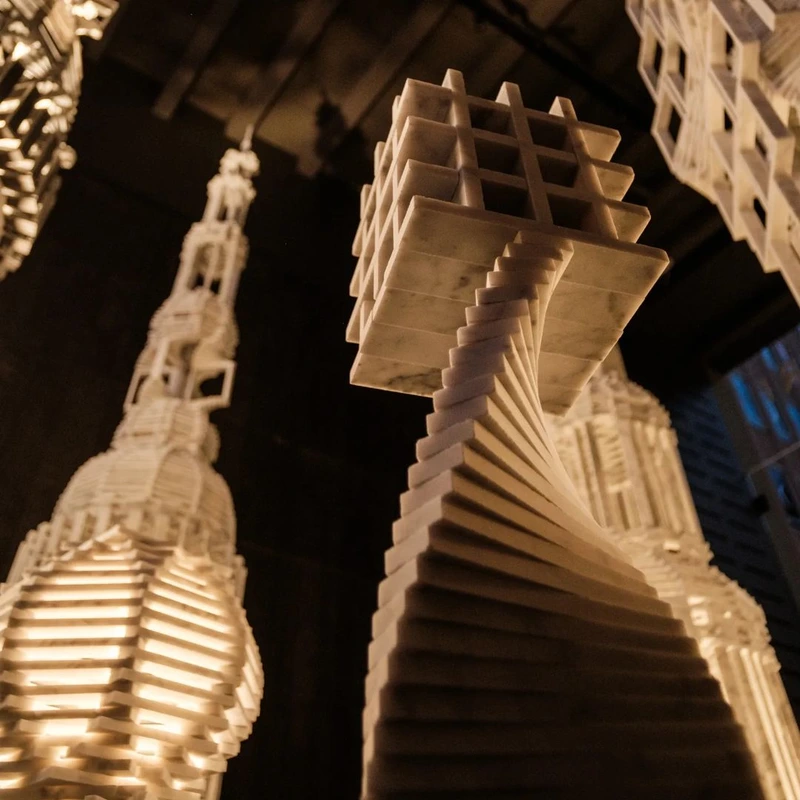 #11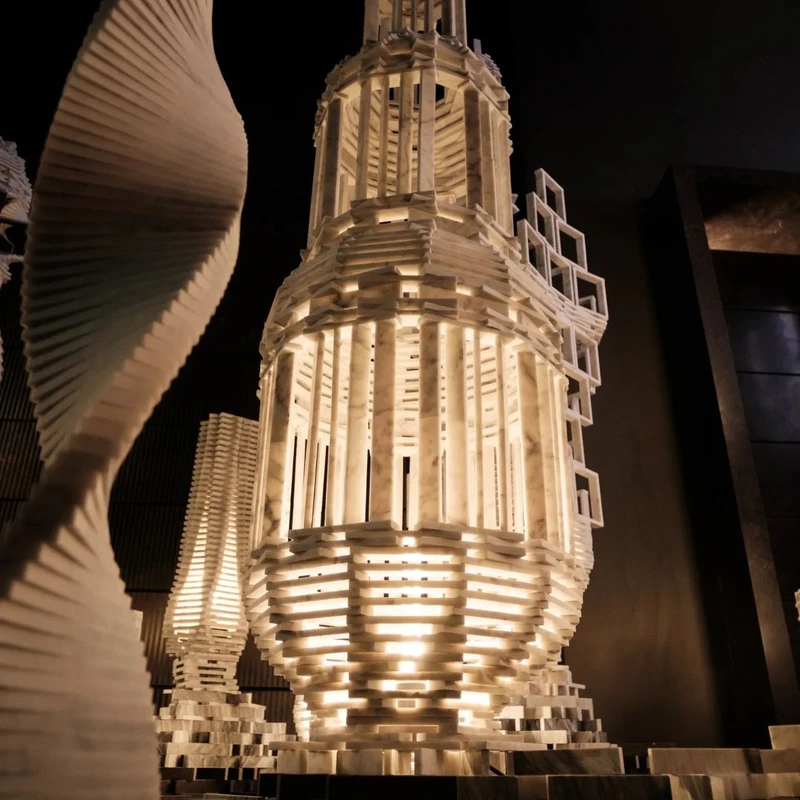 #12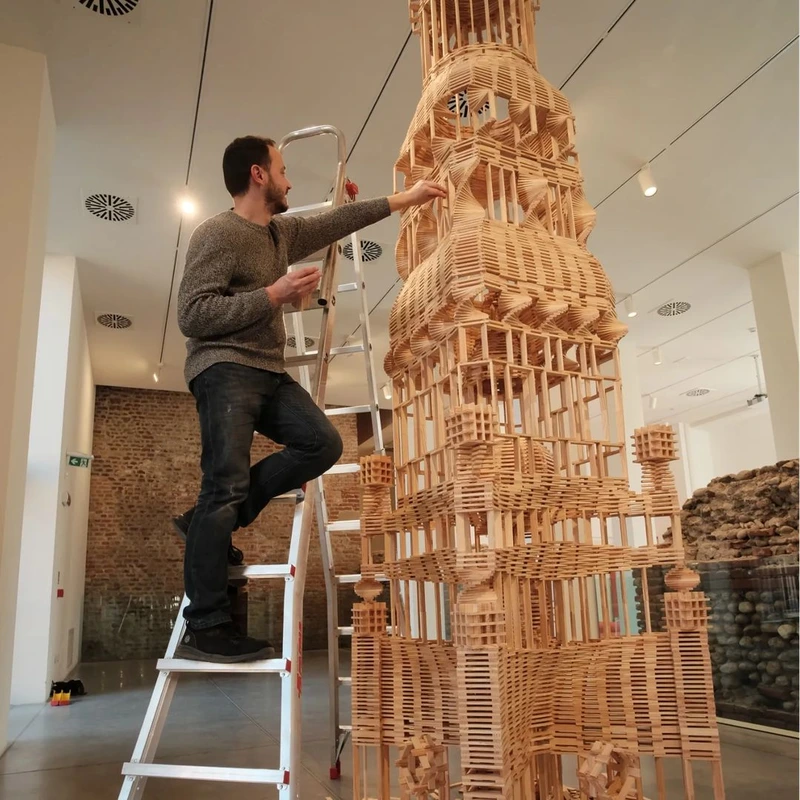 #13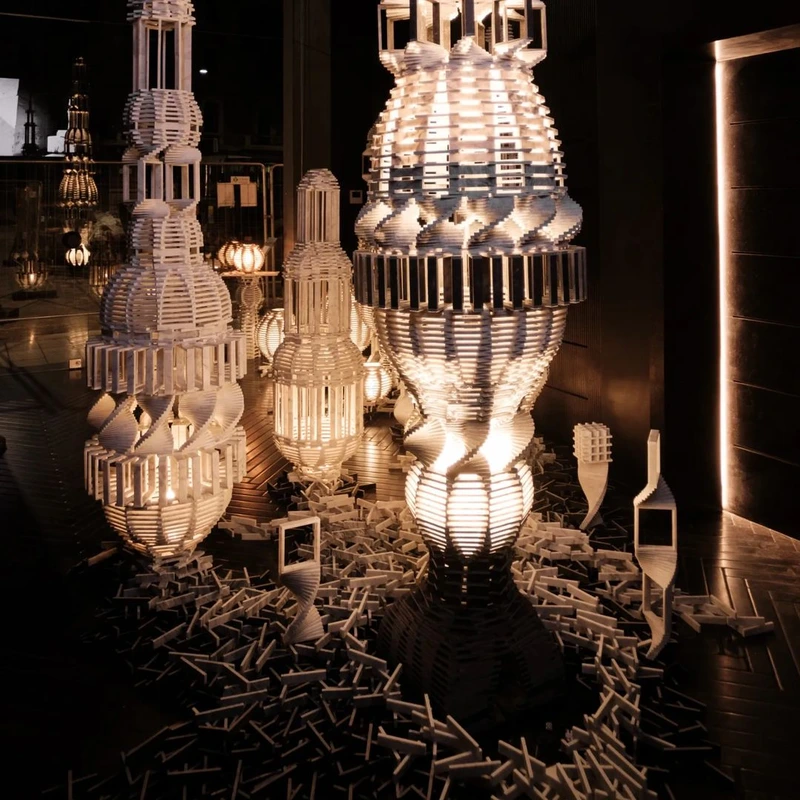 #14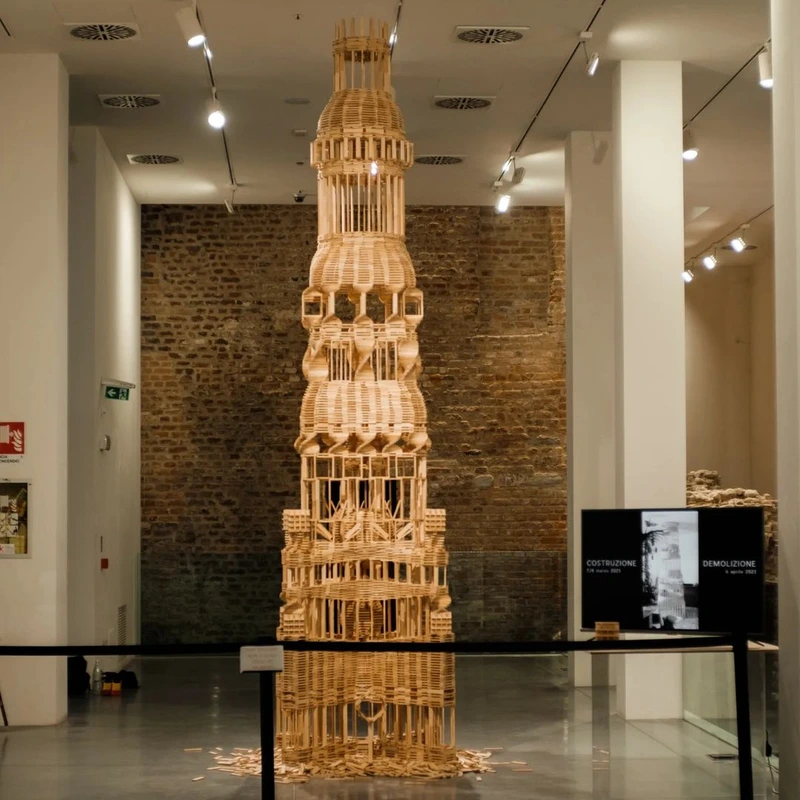 #15
Read more here