With advancements in tattooing technology, people are looking for innovative and creative ways to express themselves. As a result, UV light tattoos have emerged as one of the hottest trends in the tattoo industry. Sydney-based Jonny Hall is using ultraviolet (UV) light to add a blue glow to his realistic and eye-catching designs of body art. He enhances using UV light to his tattoos and creates a stunning visual effect that sets his work apart from traditional tattoos.
Jonny uses special ink for the tattoo to glow under UV light which appears to come to life in a dark environment. The use of UV ink as an accent, such as a border or glowing eyes, elevates the overall design and adds a new dimension to the tattoo. This technology has made it possible to create more intricate designs that pop in light situations making, tattoos even more of a personal statement and art form.
Though the use of UV light in tattoos is not a new concept, Jonny's incorporation of the technique into his realistic body art is innovative. However, Jonny's use of UV light has received widespread recognition and praise, with many tattoo enthusiasts seeking out his services to get a unique and one-of-a-kind piece. His popularity has also inspired other tattoos to experiment with UV light and incorporate it into their own work.
More Infor & Photo Courtesy: Instagram
#1 Images Of The UV Light Tattoos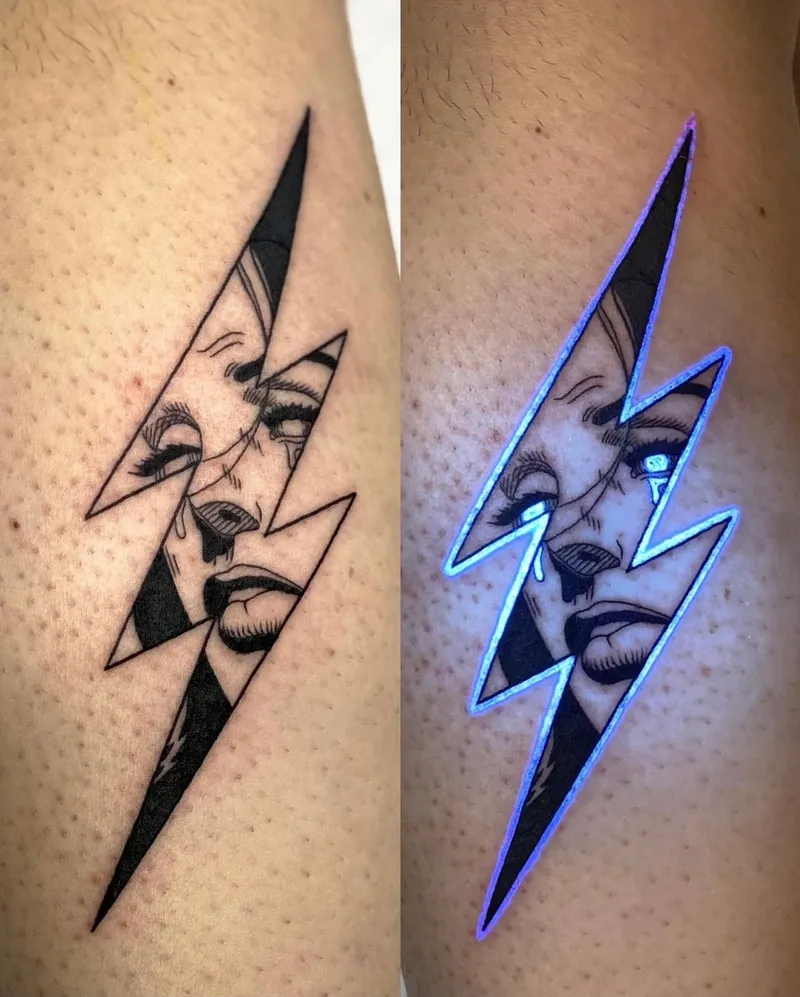 #2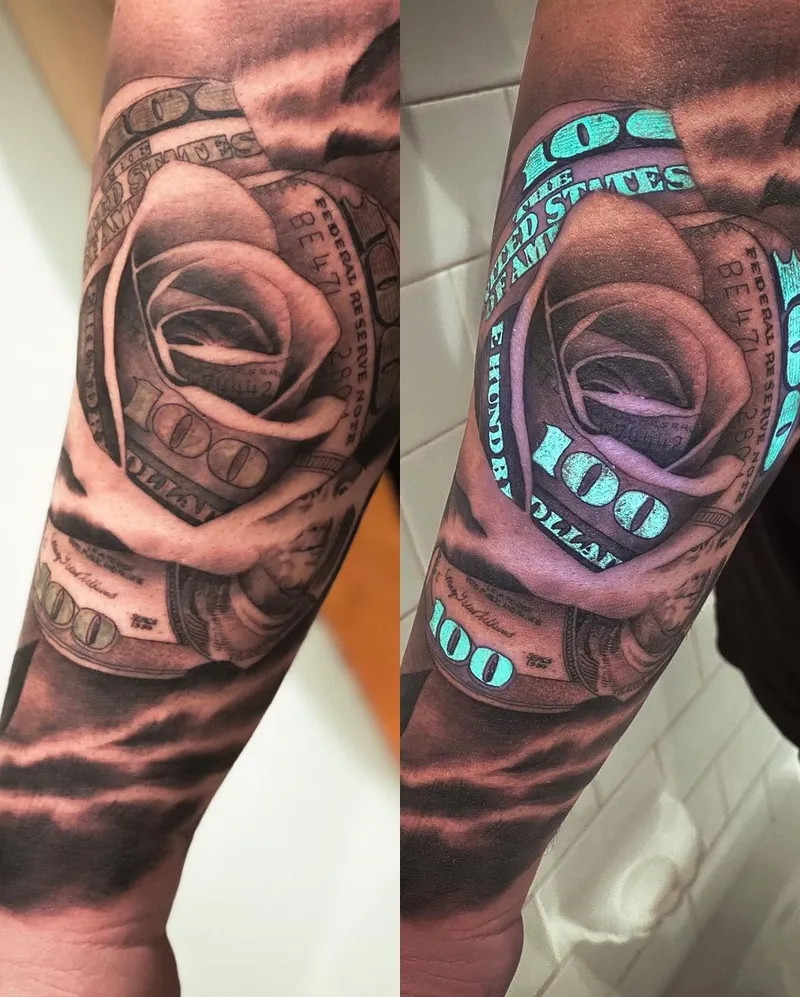 #3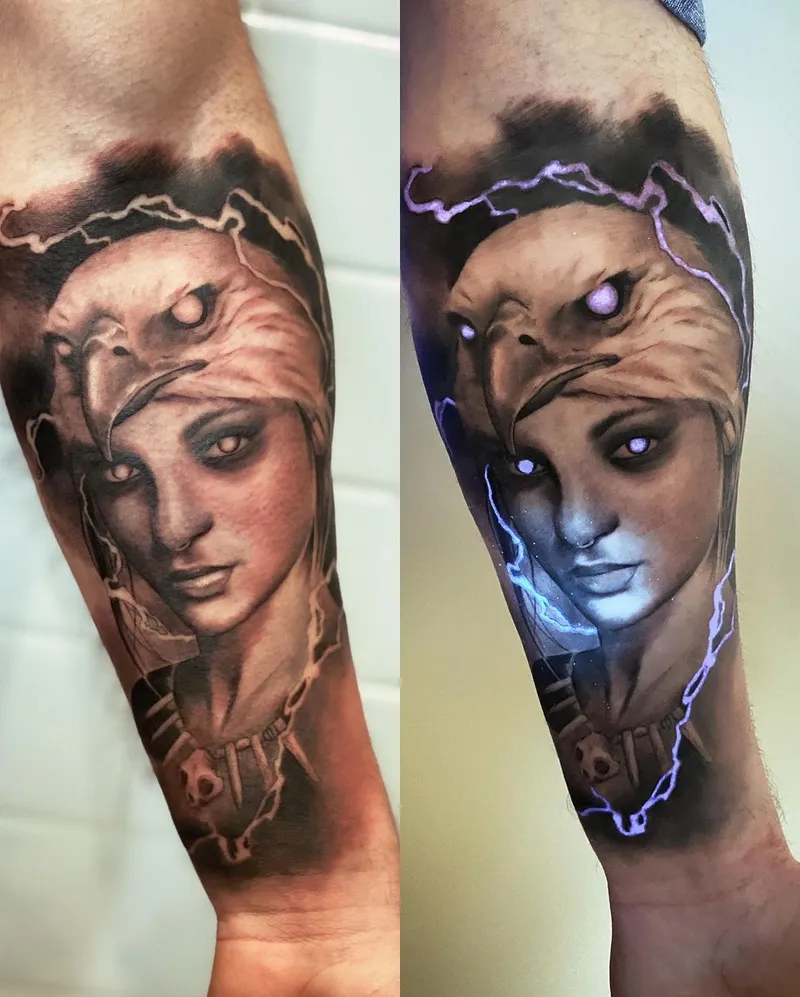 #4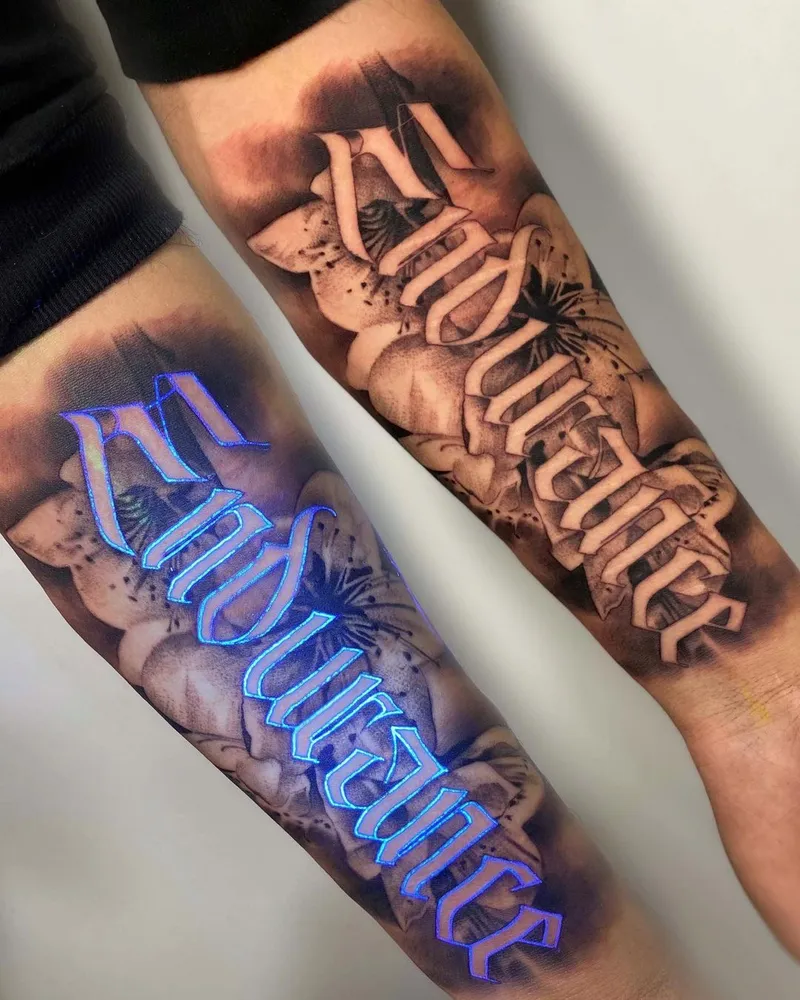 #5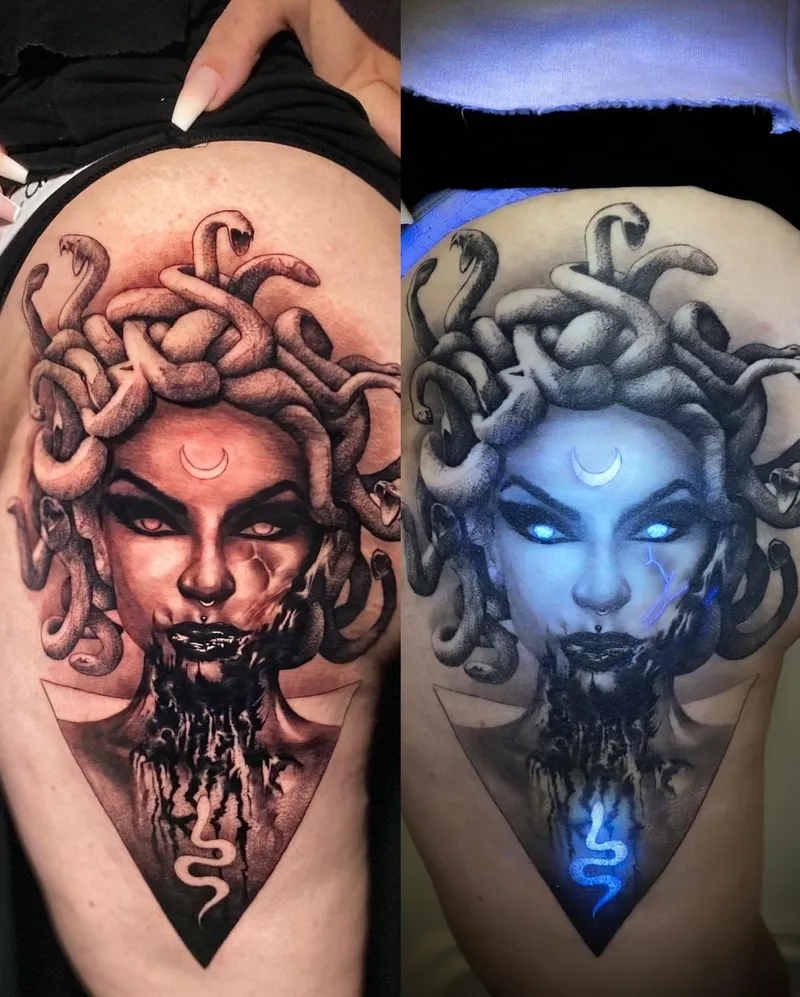 #6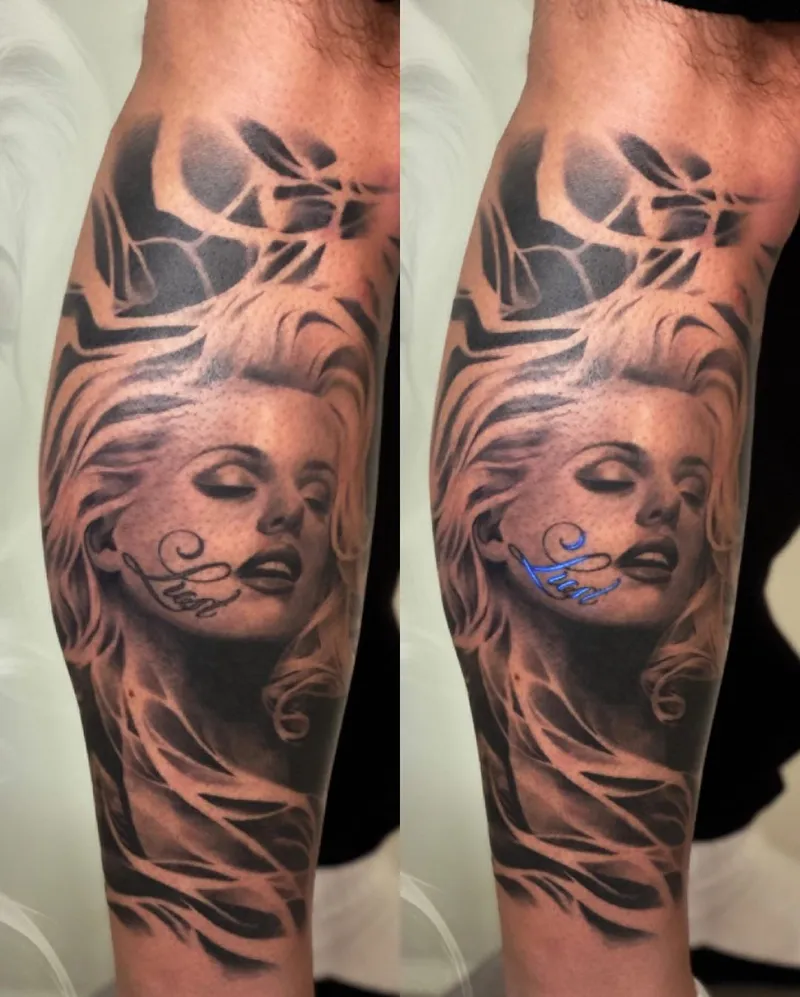 #7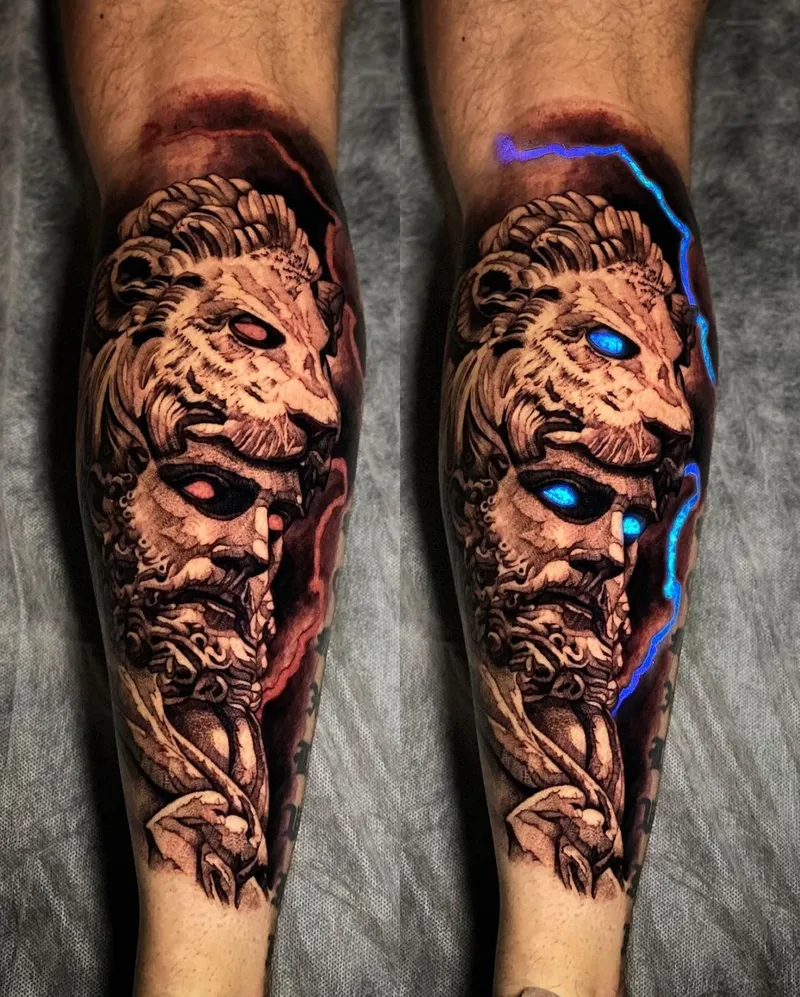 #8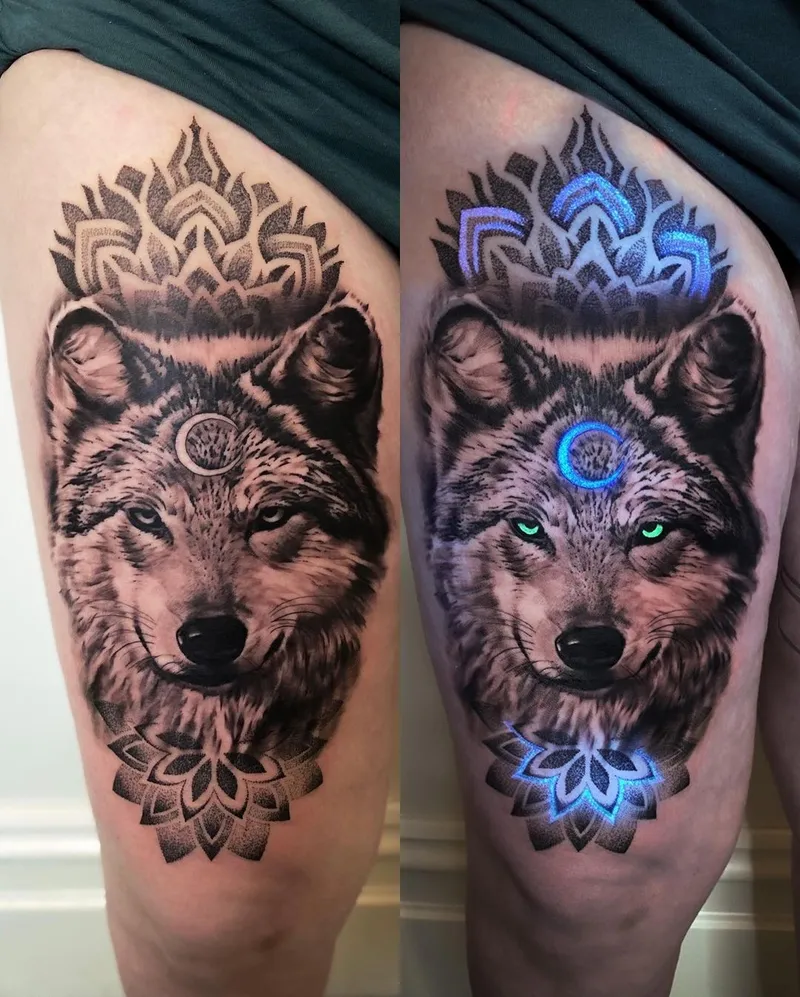 #9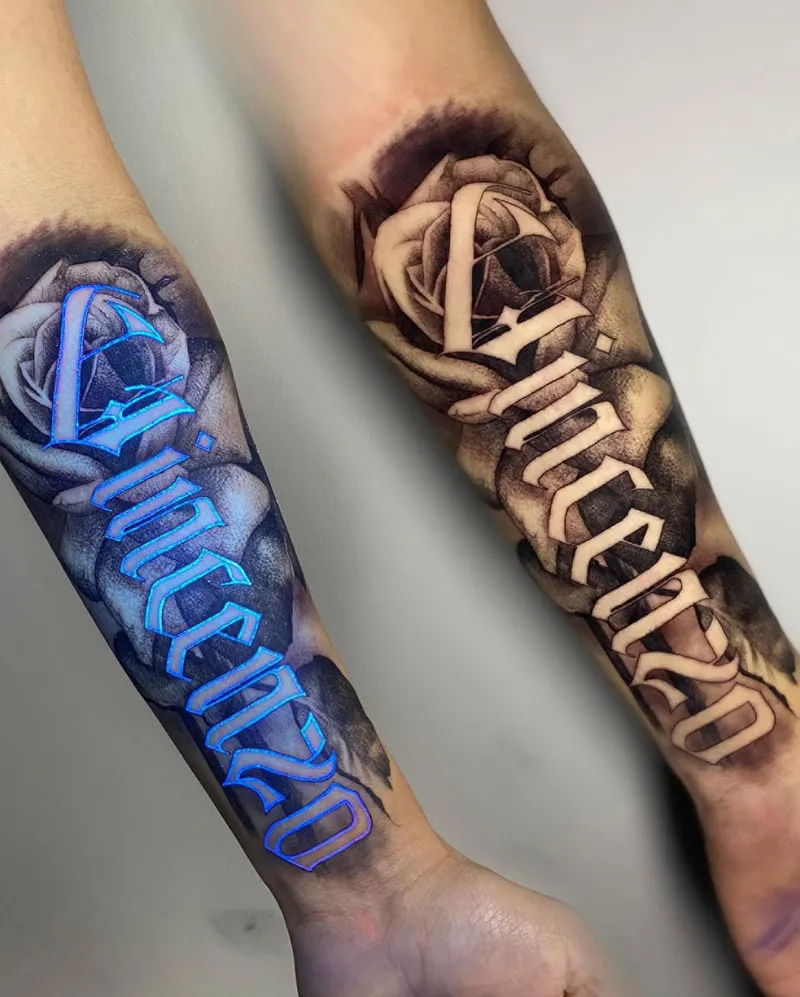 #10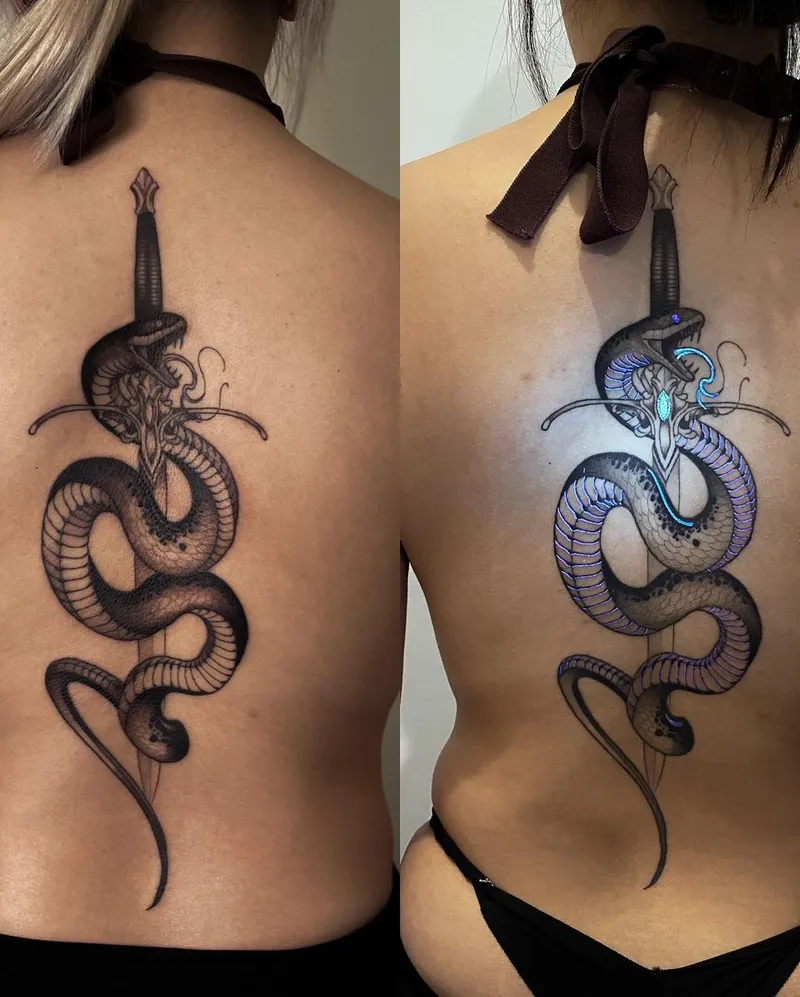 #11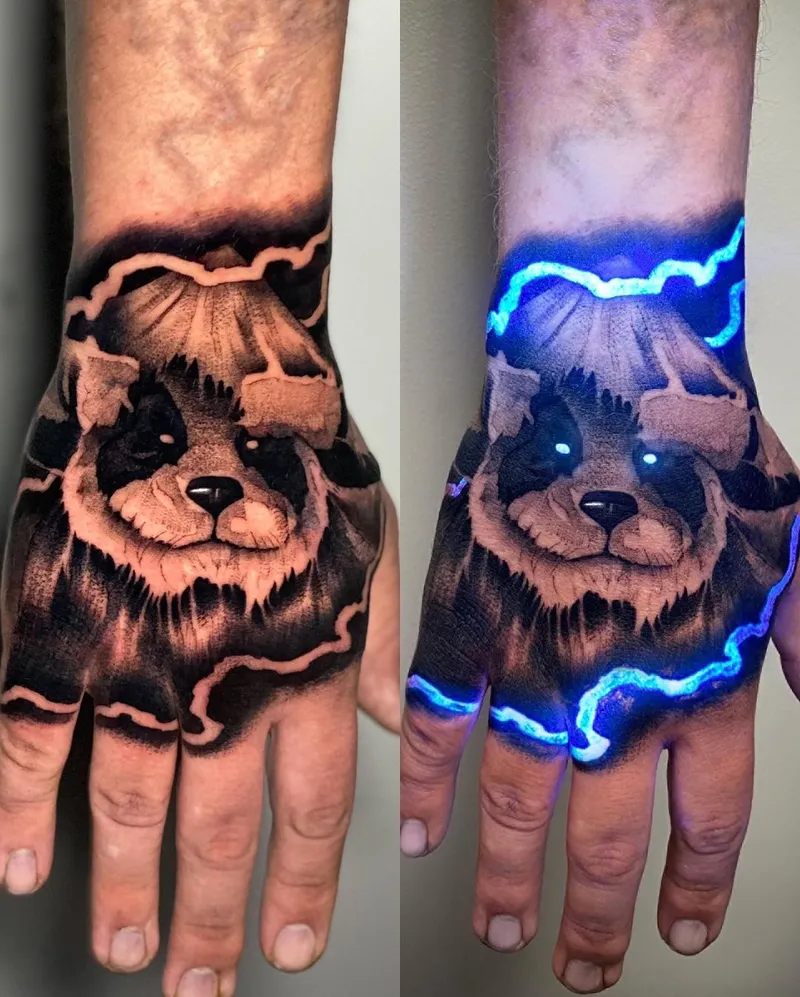 #12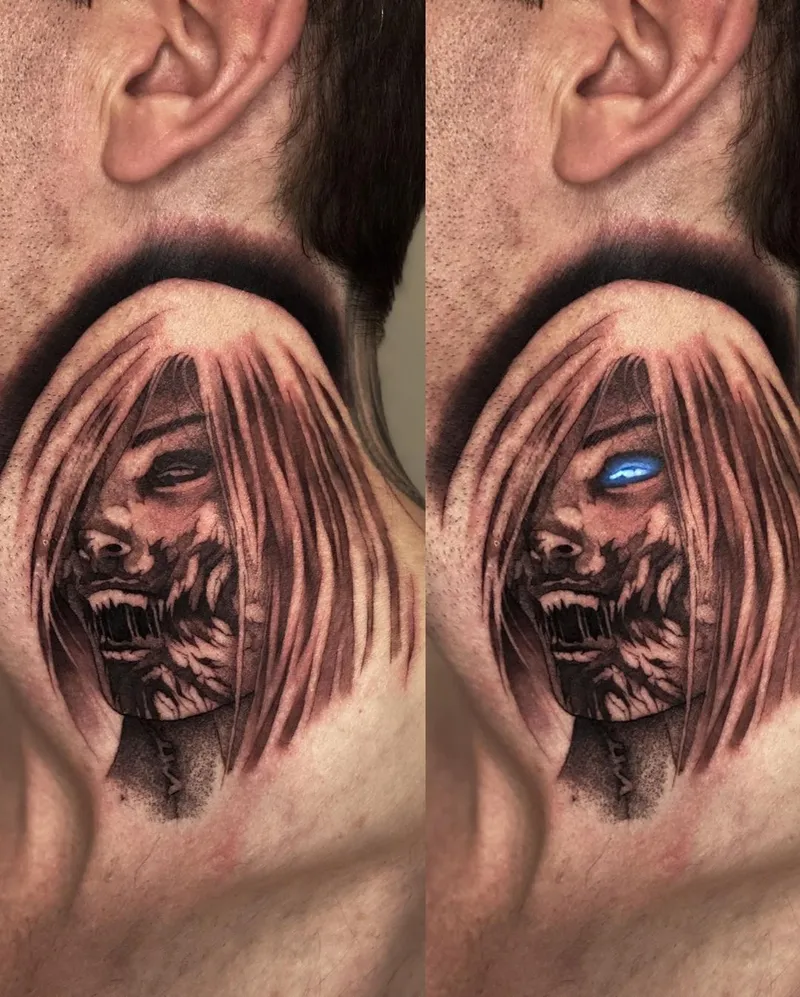 #13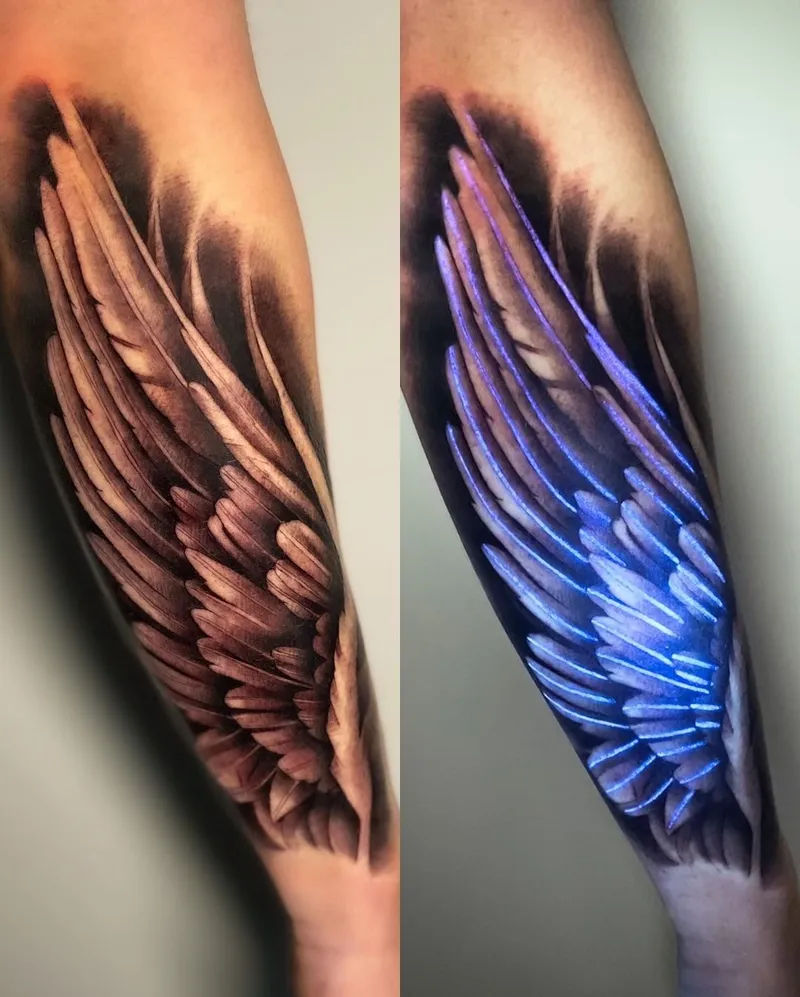 #14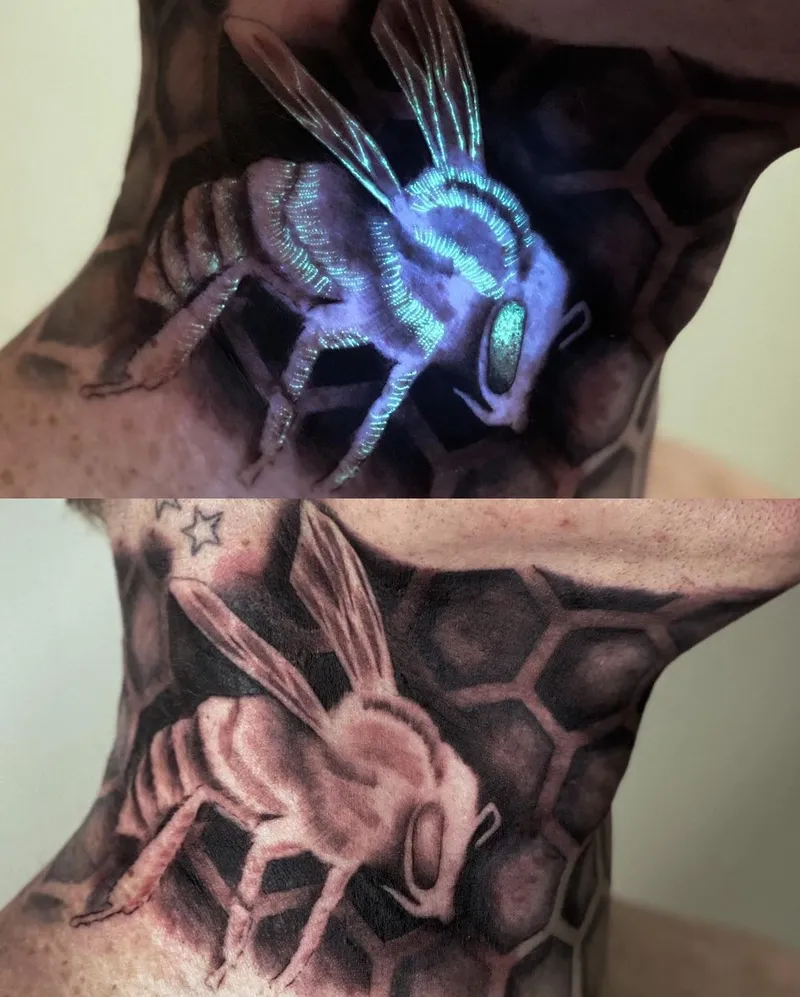 #15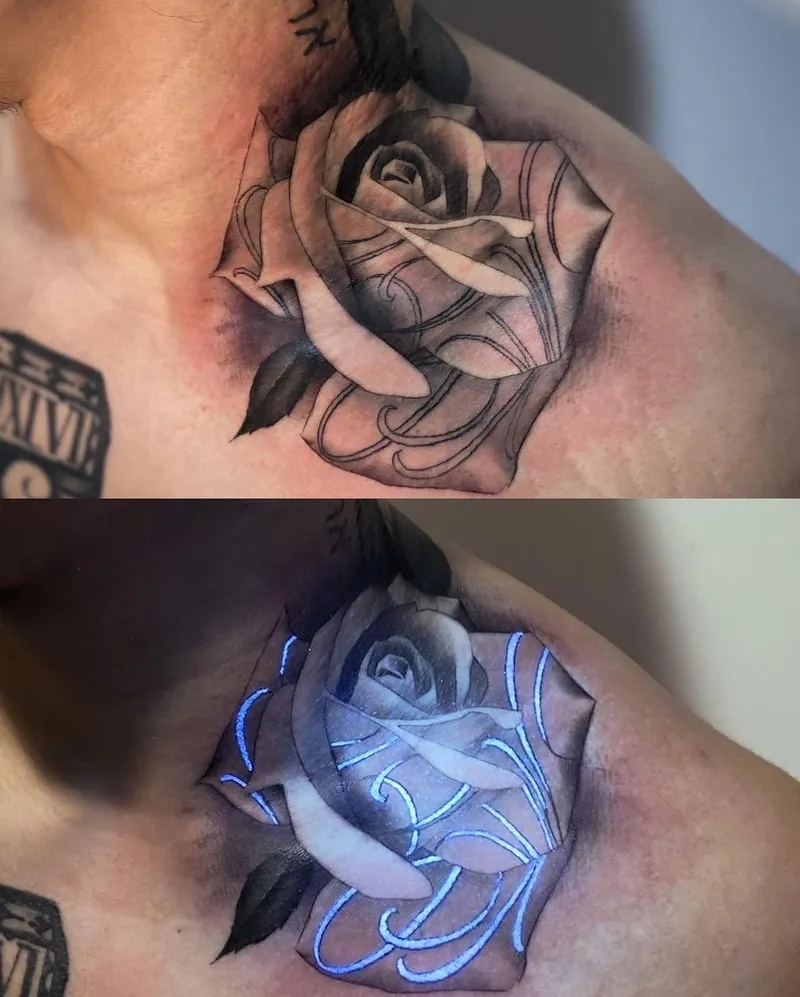 Read more here