Shannon Clegg is a highly innovative artist who creates magical vase sculptures from dried plants seamlessly integrating nature into her designs. With a unique perspective and passion for experimentation, she creates art of work that challenges conventional norms and showcases the beauty of nature in fresh and exciting way. Clegg carefully selects a variety of plants and flowers, dries them, and arranges them into intricate designs to form magical vase sculptures that are both functional and aesthetically pleasing.
Clegg was raised surrounded by the lush flora of Table Mountain in Cape Town, South Africa. Later, she pursued her career in fashion and relocated to London after realizing the issues with the ethics of production. This journey eventually led her to study BA Contemporary Crafts at Falmouth University in Cornwall and MA Product & Furniture Design at Kington University in London.
The creation of each magical vase sculpture demands both time and patience. Beginning with foraging trips to find the perfect specimens, she carefully selects and cuts plants for her designs. Then, she preserves them through a meticulous flower-pressing process, drying the botanicals into the shape of a hollow vase with the aid of mesh. Though this process takes up to six weeks, once complete these magical vase sculptures last for several years. However, the final product is not only a stunning piece of art but also a symbol of the artist's unwavering commitment to her craft.
More Infor & Photo Courtesy: Website | Instagram
#1 Images Of Magical Vase Sculptures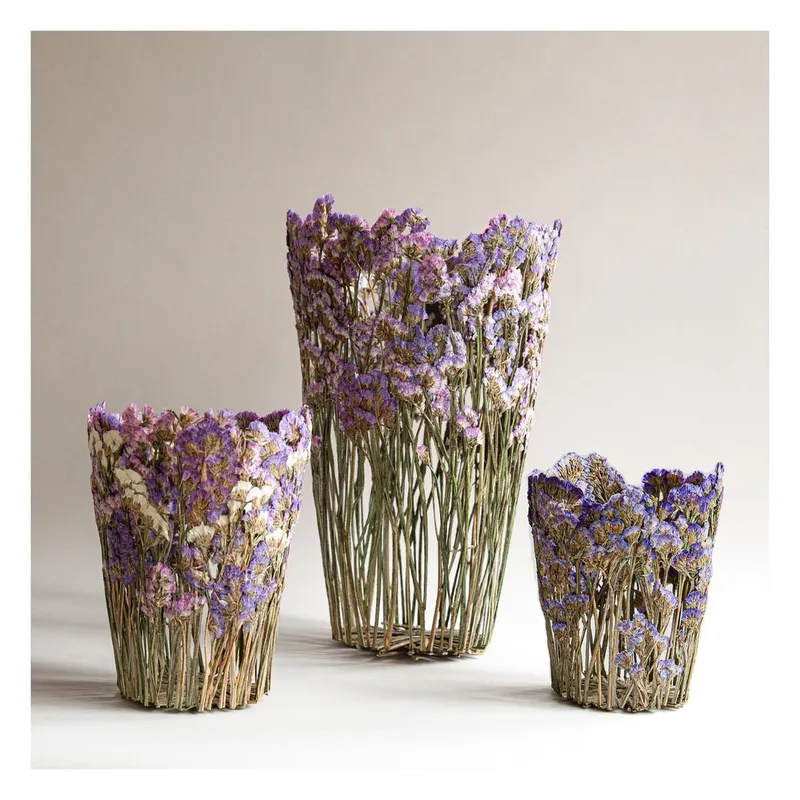 #2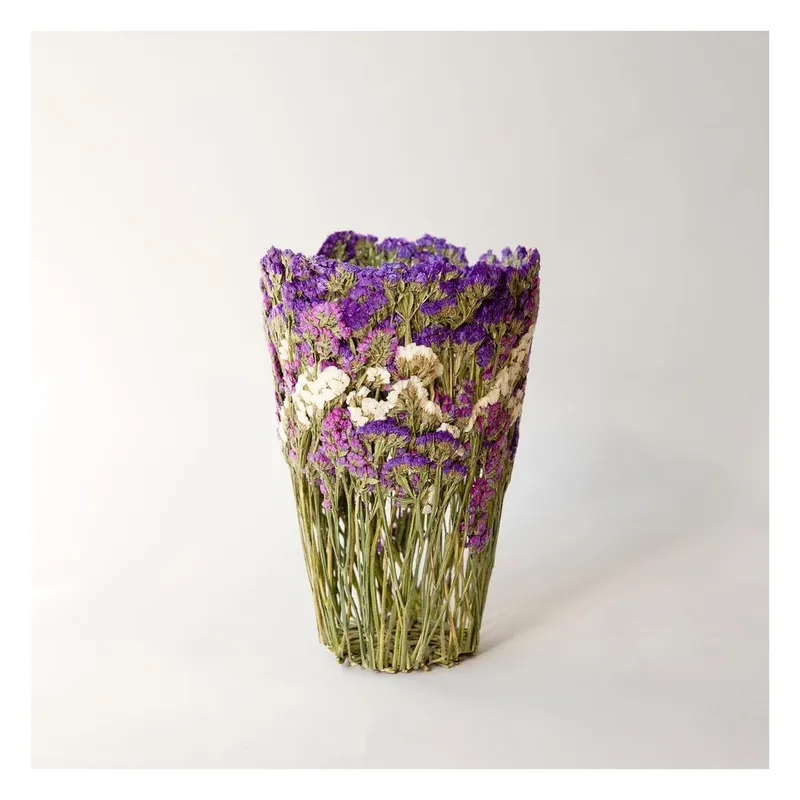 #3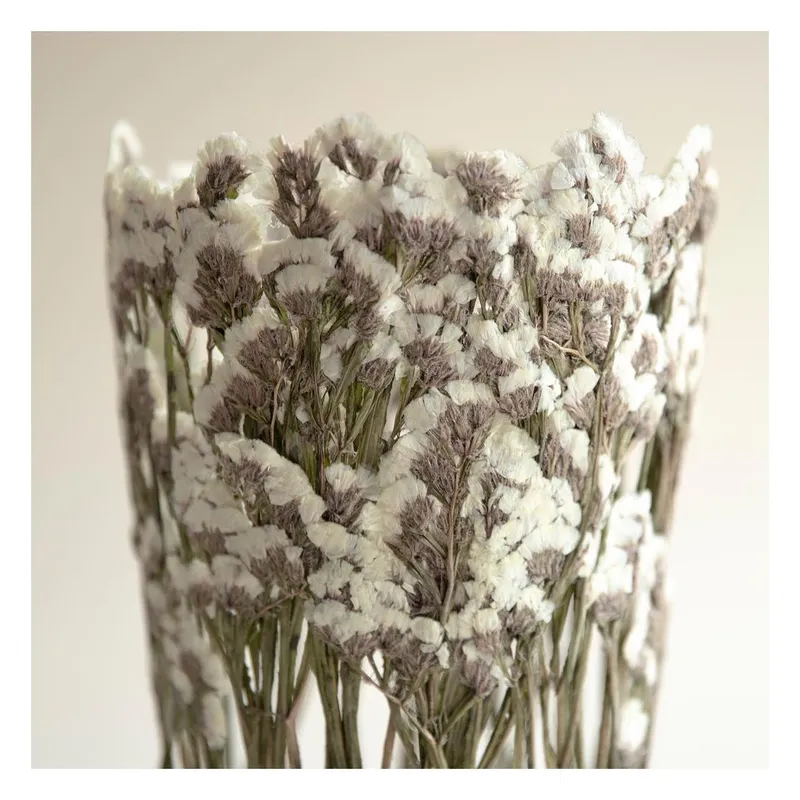 #4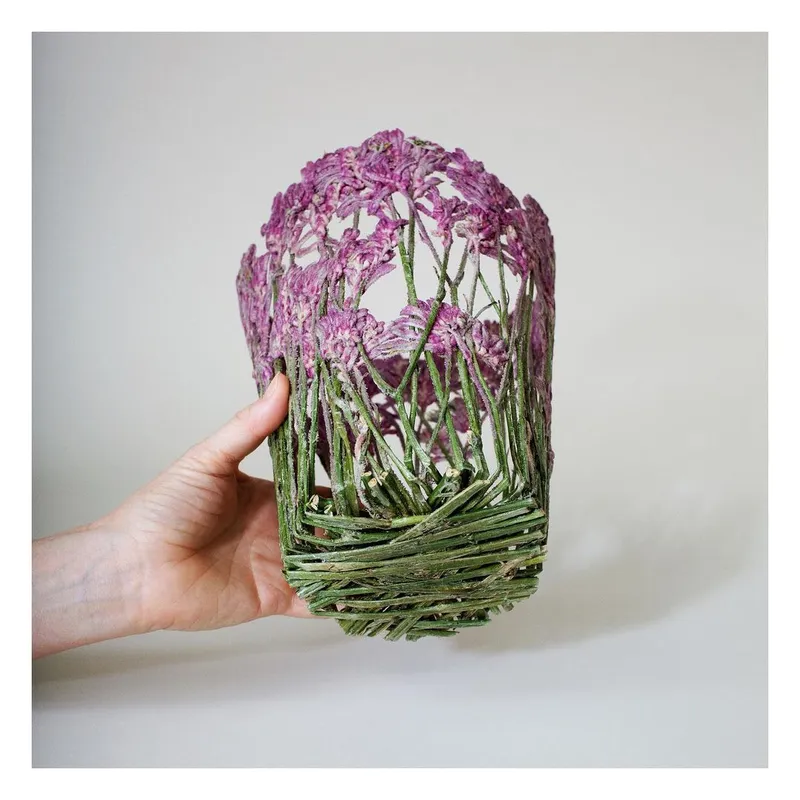 #5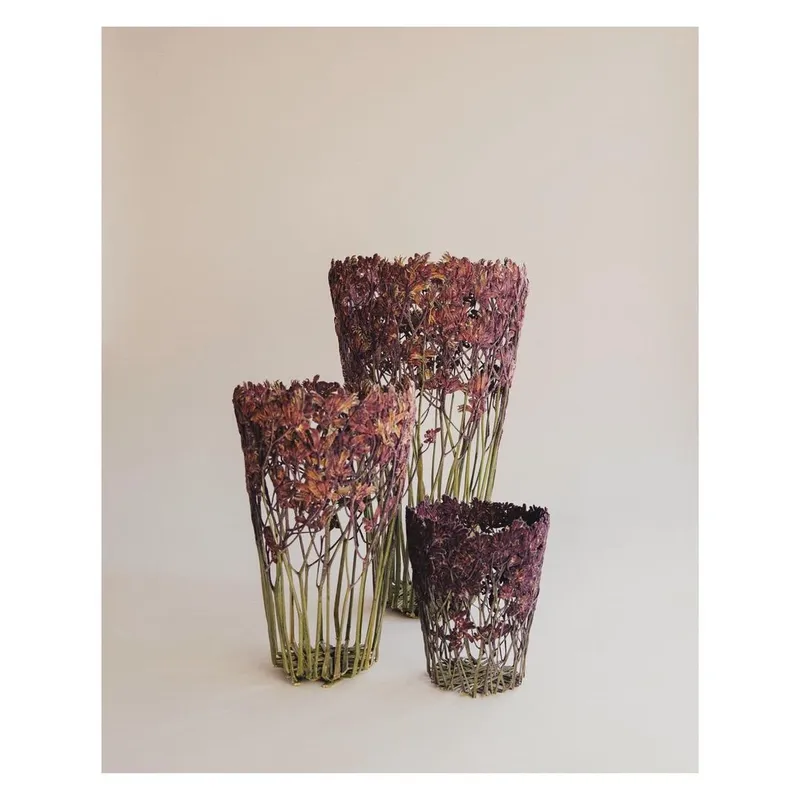 #6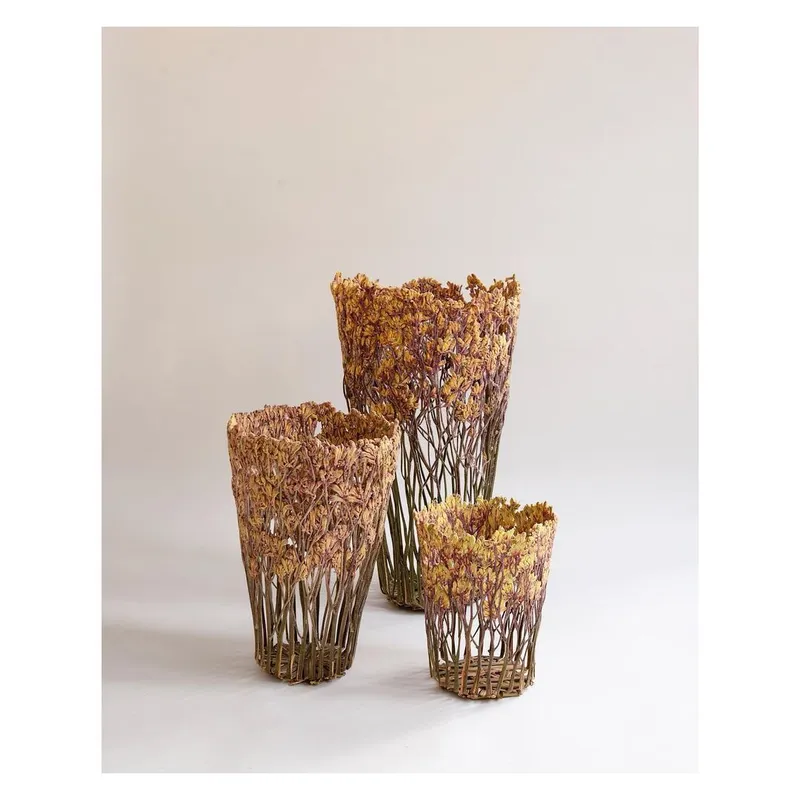 #7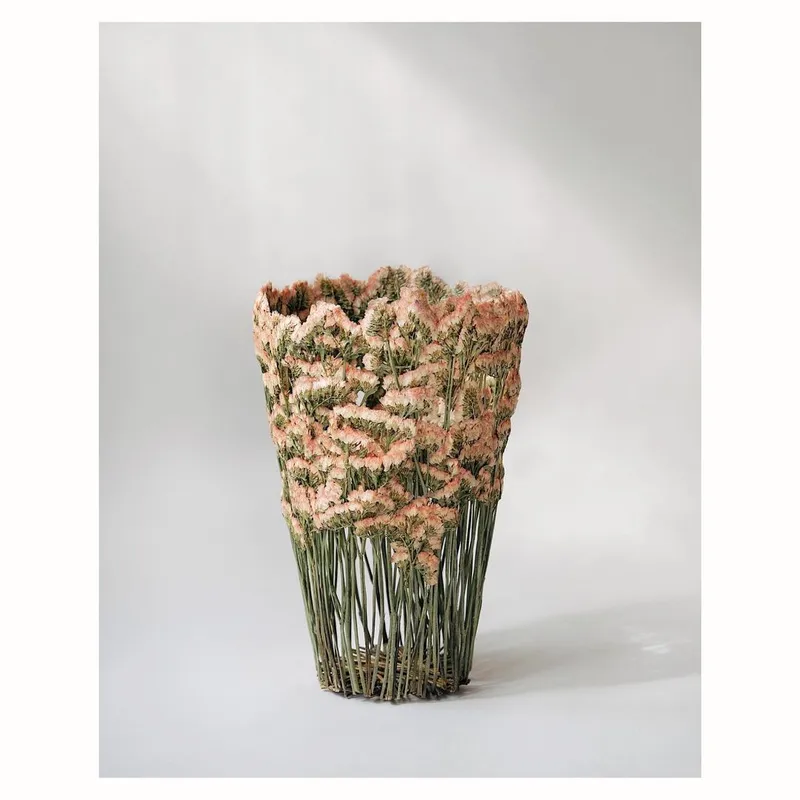 #8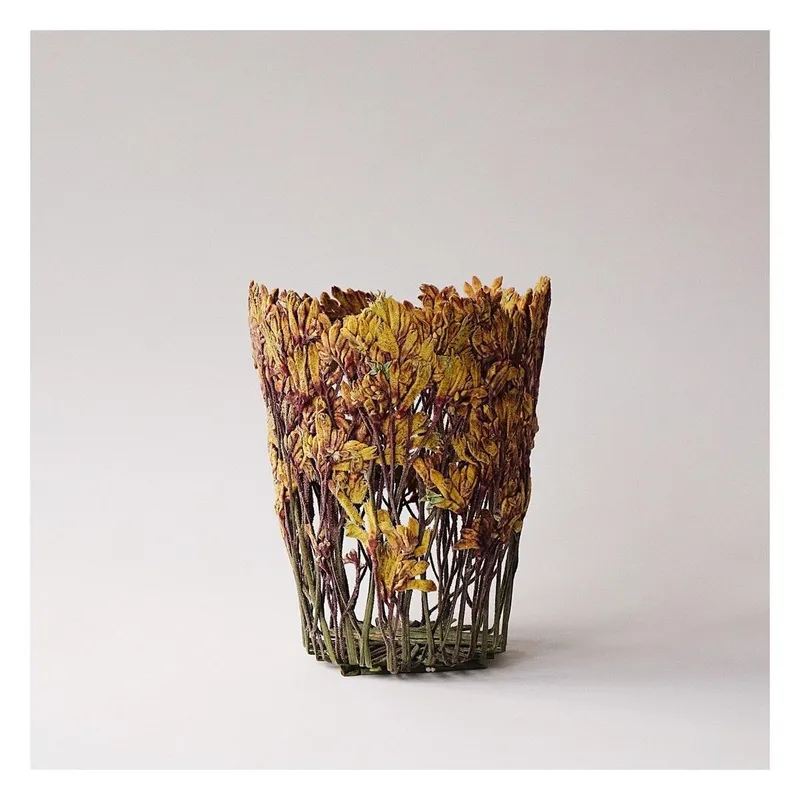 #9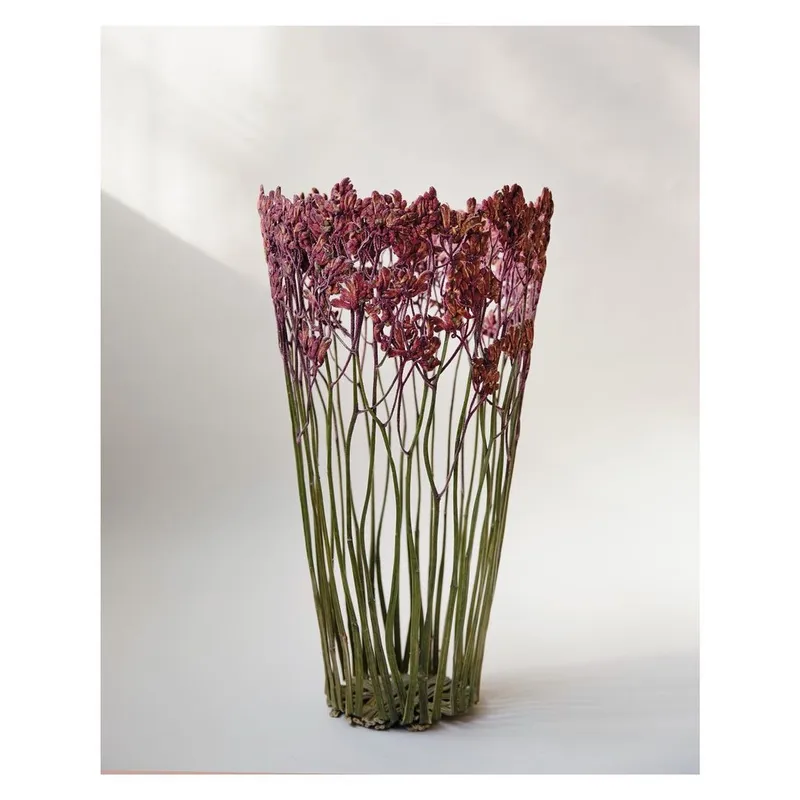 #10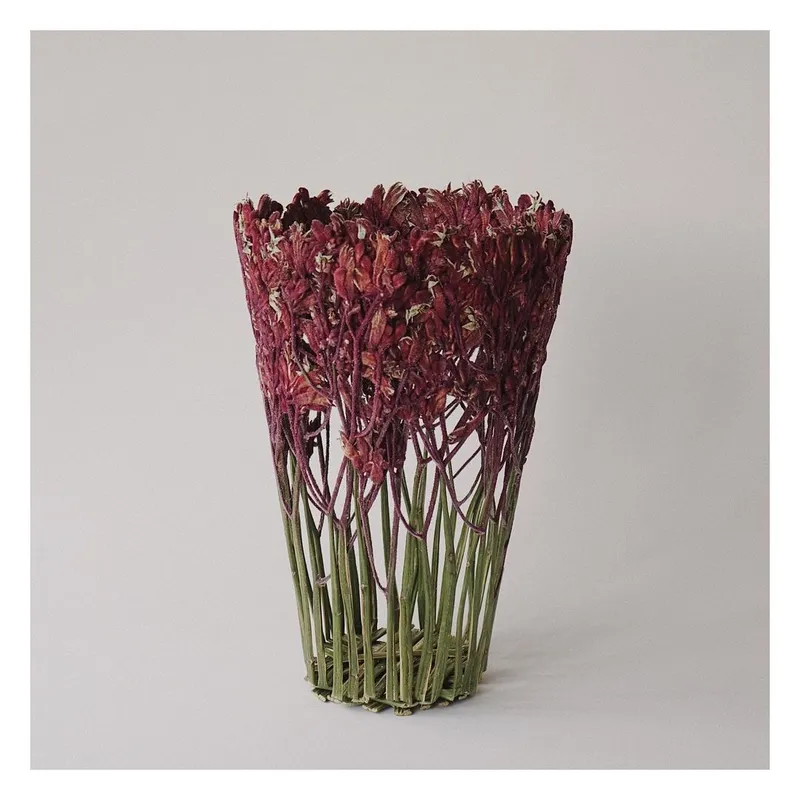 #11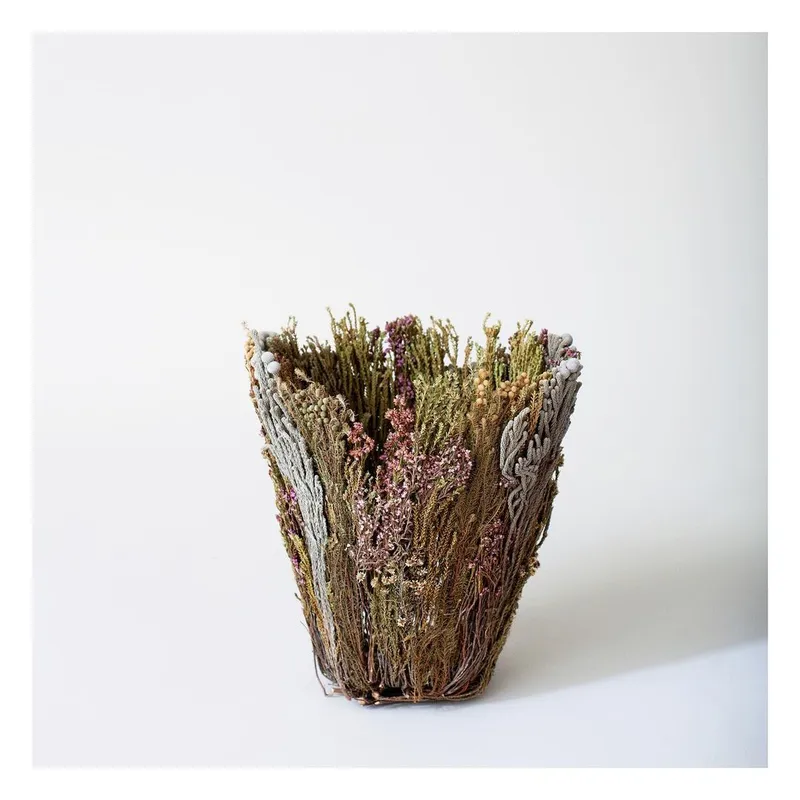 #12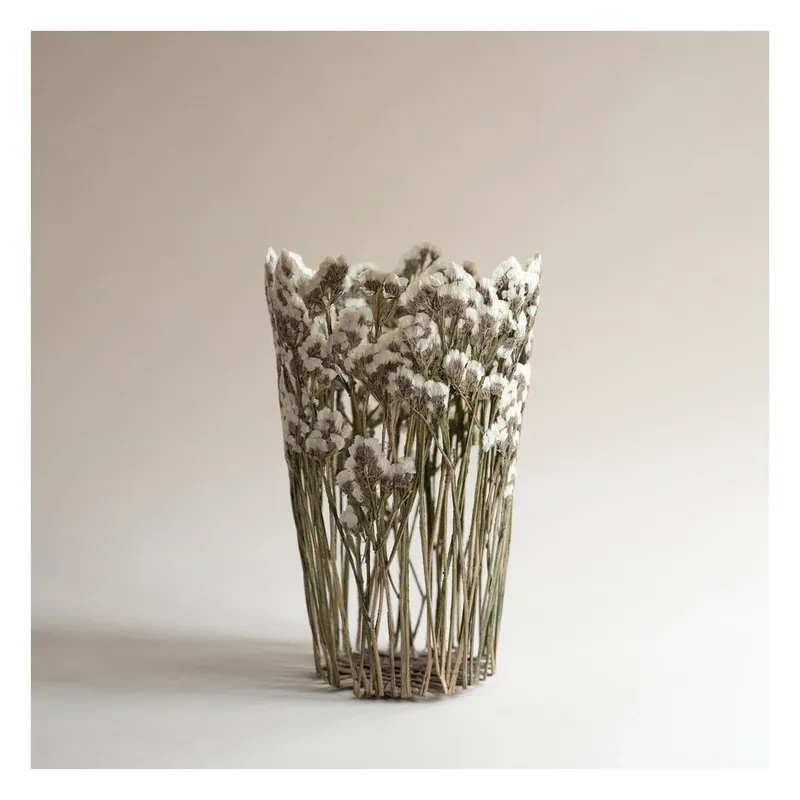 #13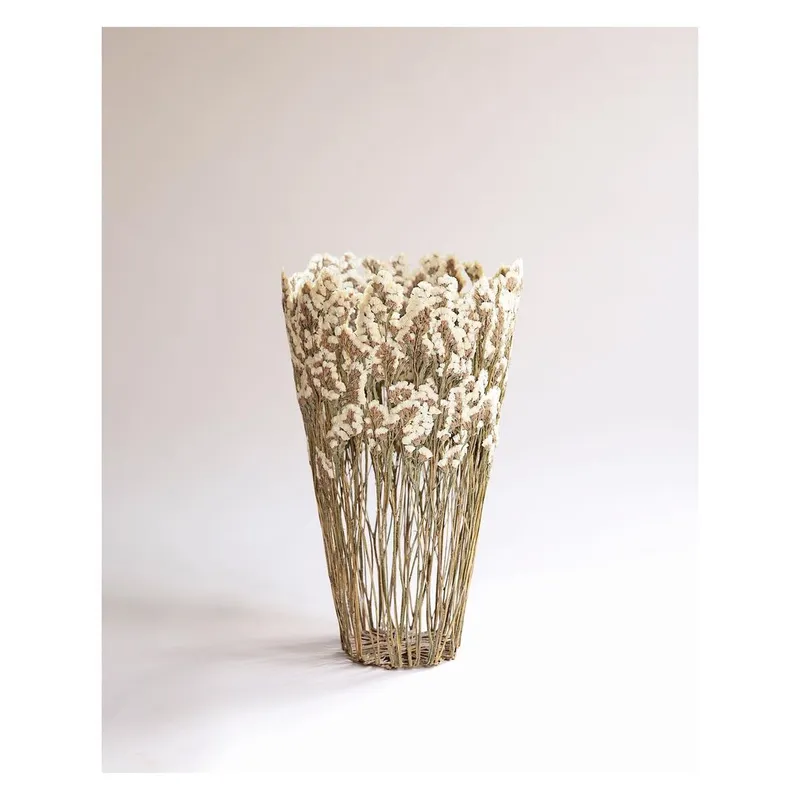 #14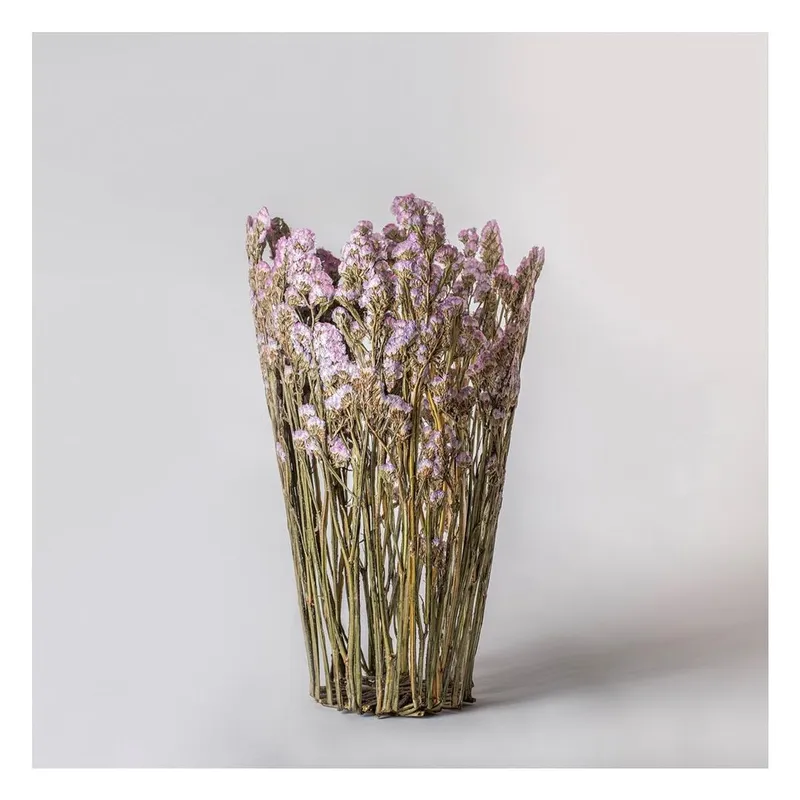 #15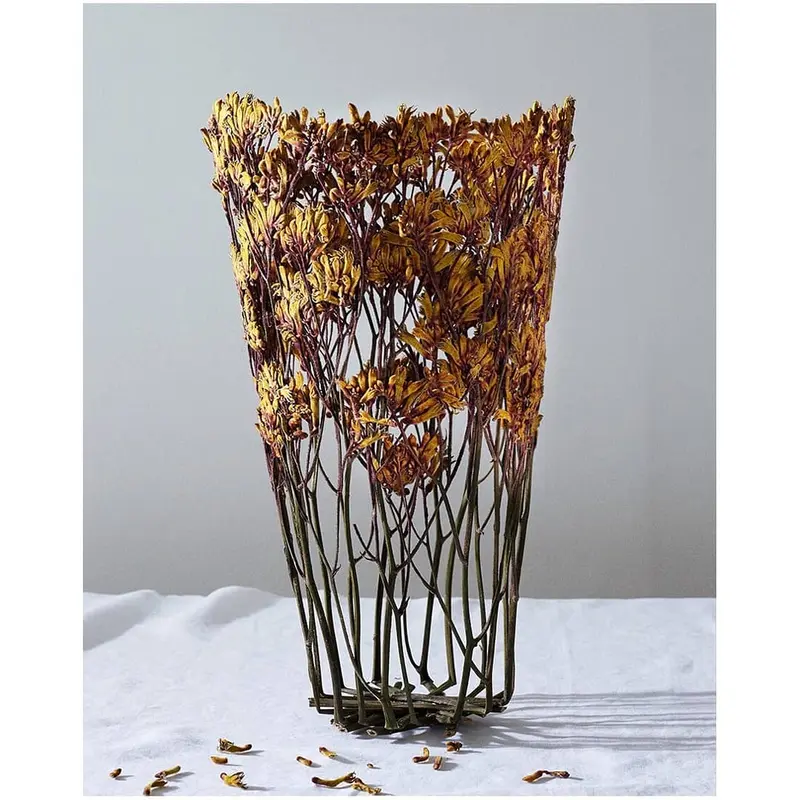 Read more here