Hisashi Ito is an optometrist as well as clock repairman does something amazing with spare parts in his additional time and you won't believe that he upcycles into incredible animal sculptures. If you thought animal sculptures were only made from wood or metal, please think again. His passion for tinkering with clocks led to his side business; Megane Tokei Ito, a clock store in Tokyo. Ito enjoys upcycling spare parts into incredible animal sculptures by assembling gears, springs, cogs, and other little metal or unused parts to create such miniature sculptures that are often out of proportion to their environment.
By using these pretty crazy materials like broken clocks, shattered glass, or spare parts, he creates a variety of animals, such as frog, giraffe, dragonfly which are small enough to fit in the palm of his hand. He does not even use any special equipment; he melts the pieces down into their liquid form and uses blowtorches to shape them into whatever he wants. He has been creating these intricate sculptures for many years and they have become so popular that there are now exhibitions dedicated to Ito's work in Japan.  
Check out how he has done these incredible animal sculptures by scrolling down. You may also have different great ideas to upcycle spare parts into something interesting. Try such an amazing hobby during your free time.  
More Infor & Photo Courtesy: Website | Instagram
#1 Incredible Animal Sculptures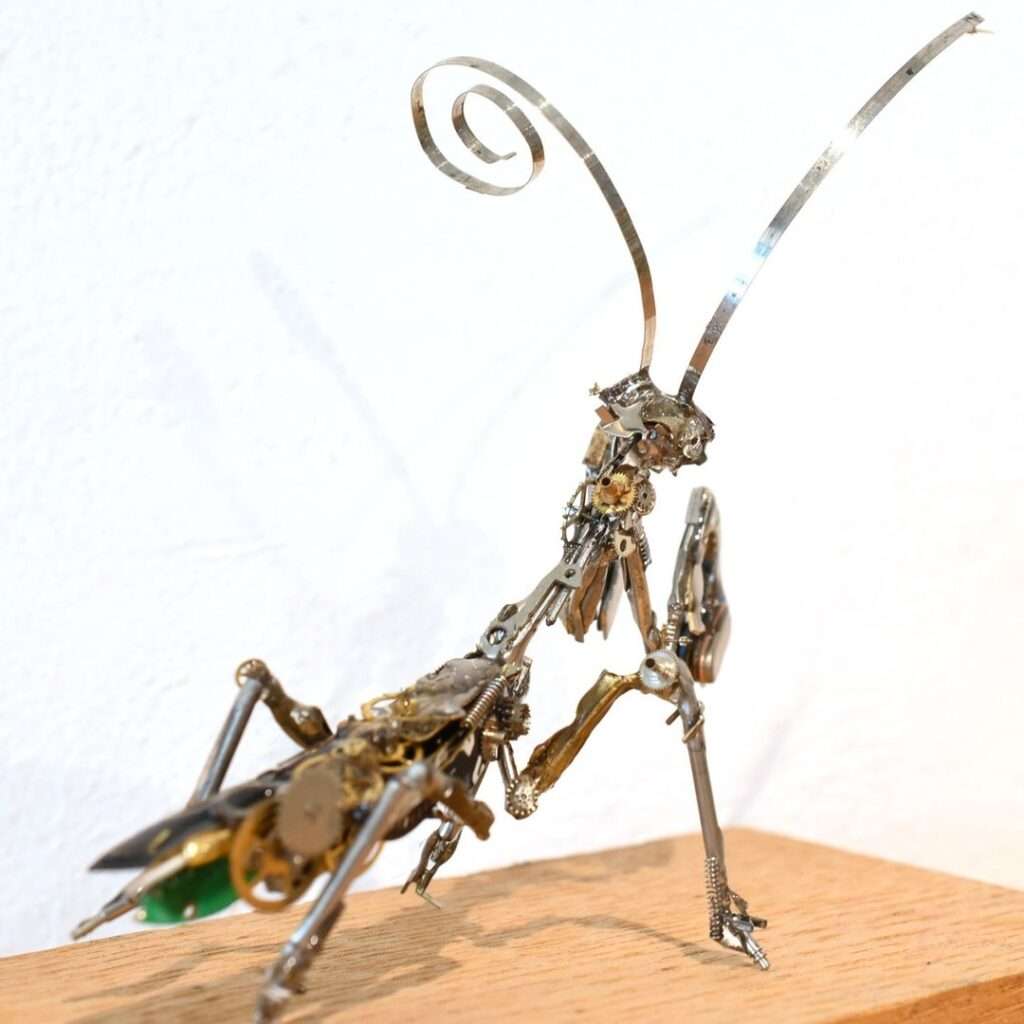 #2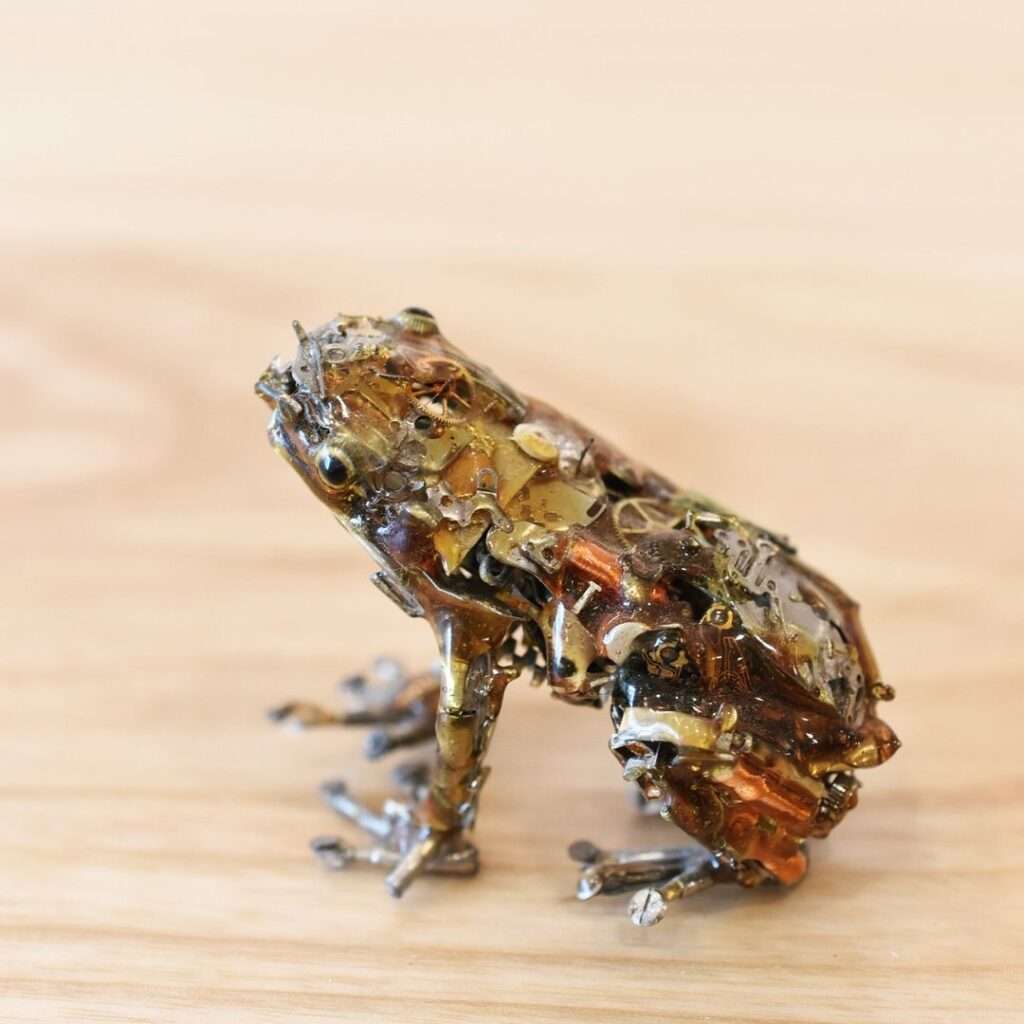 #3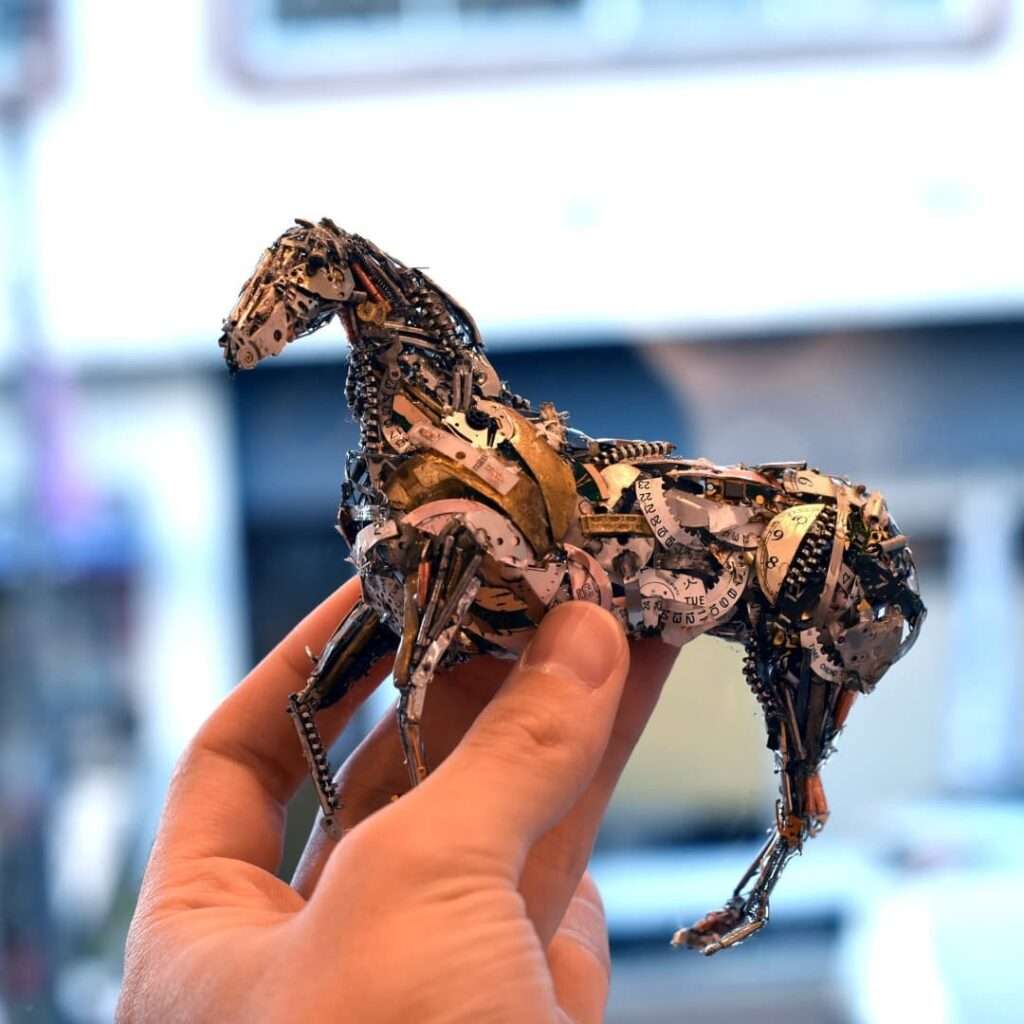 #4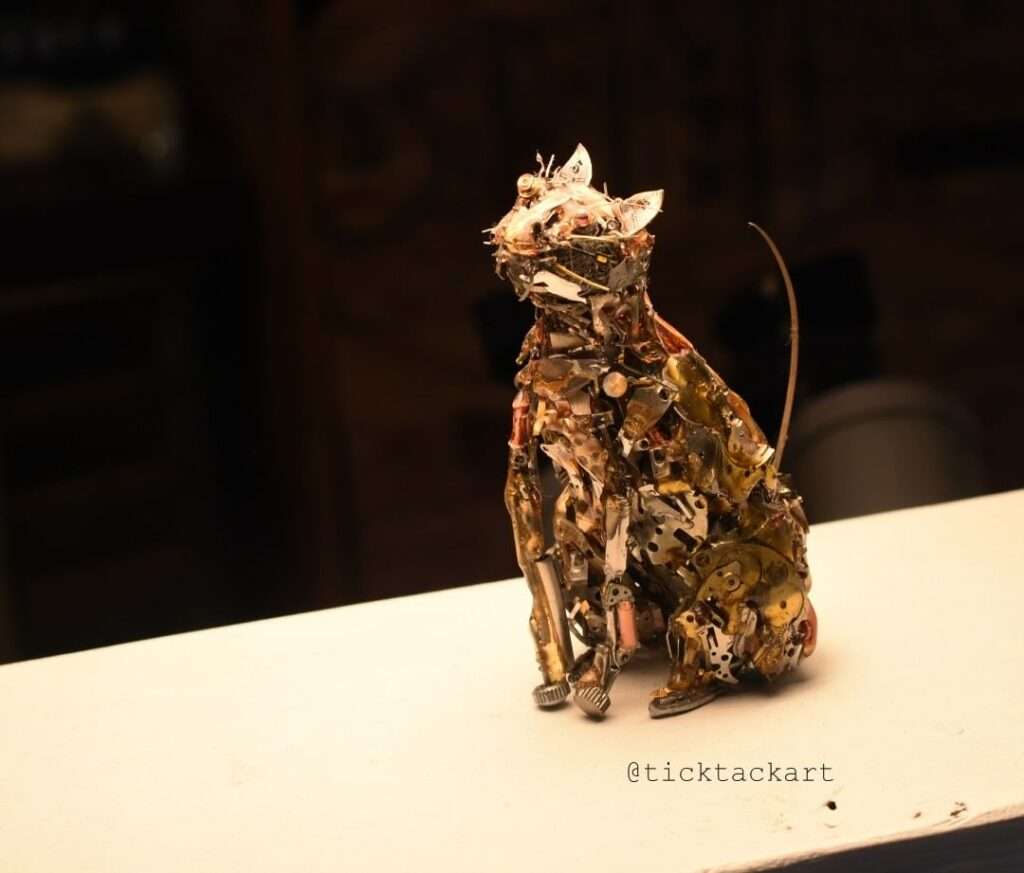 #5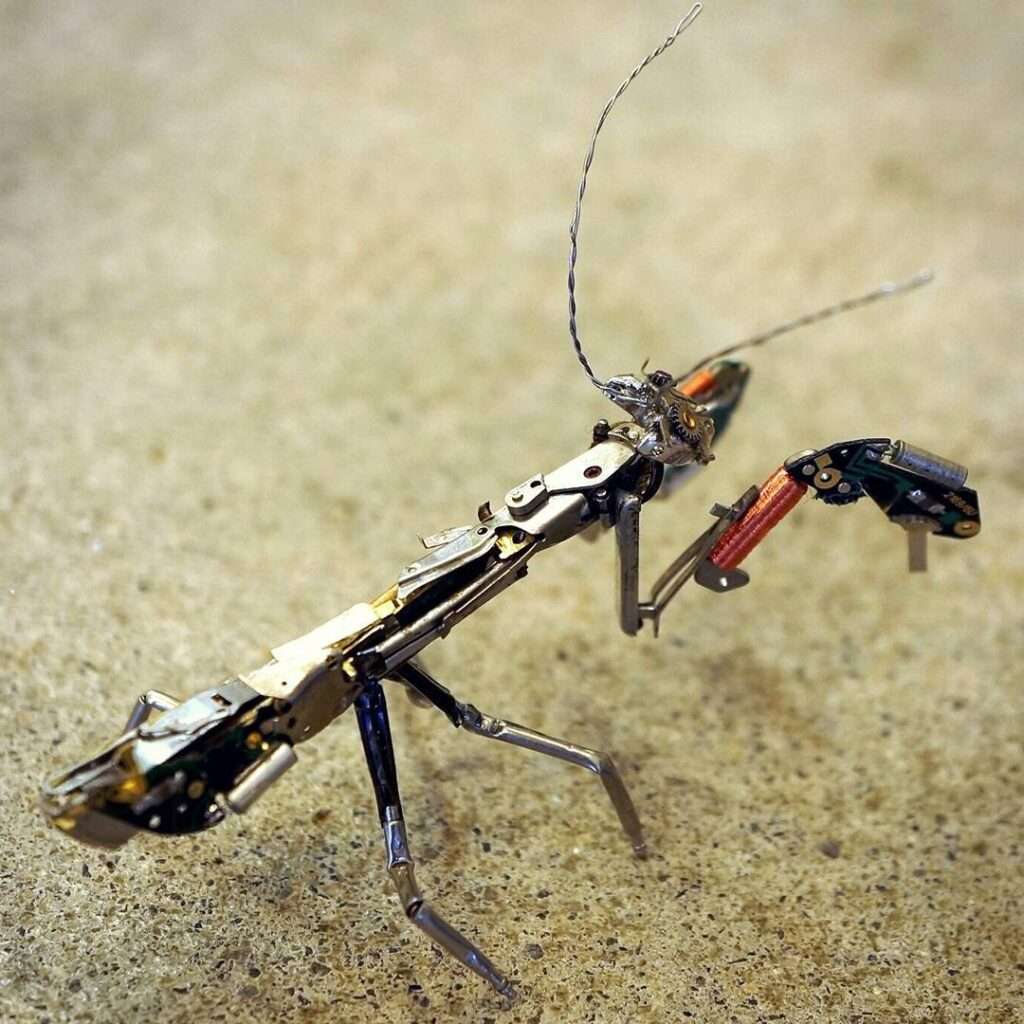 #6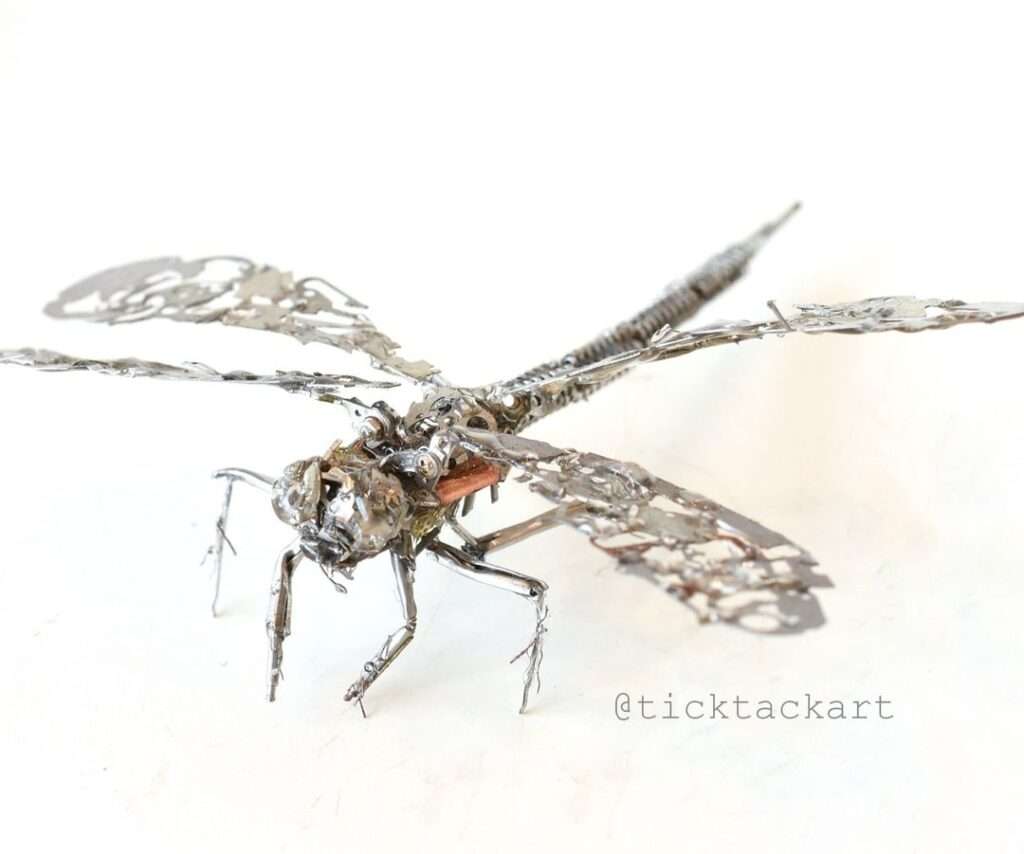 #7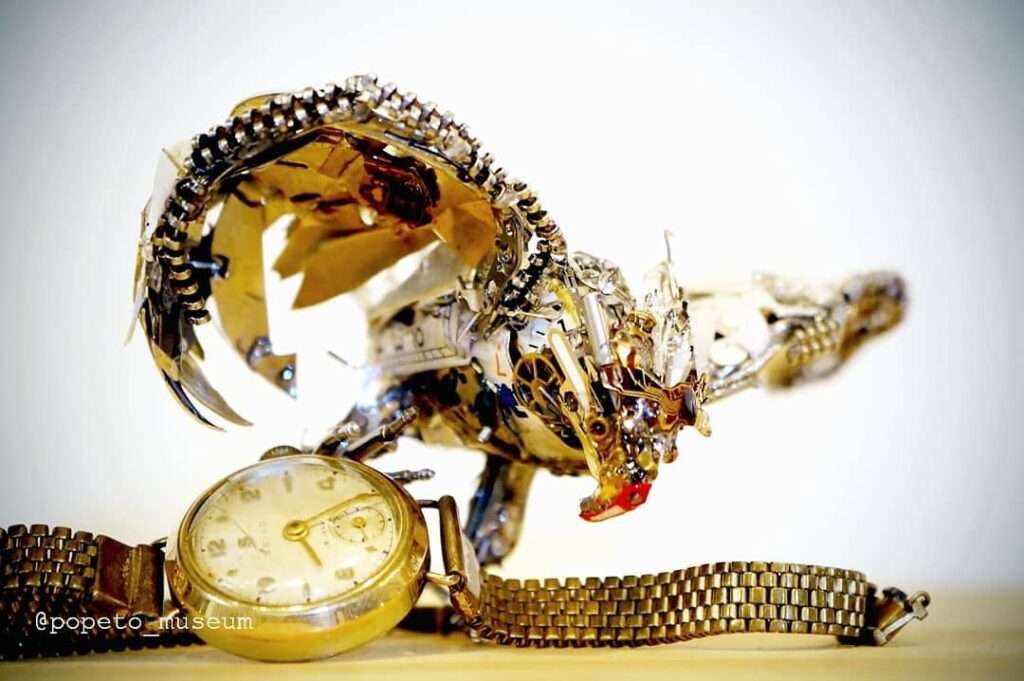 #8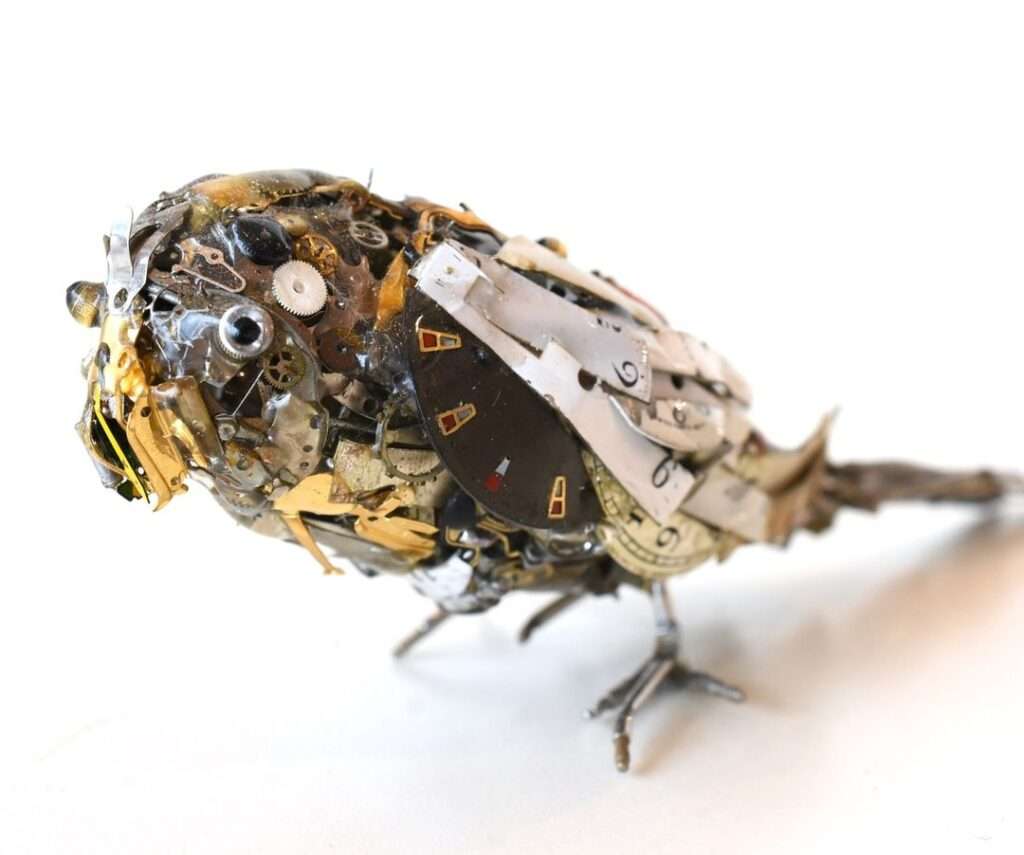 #9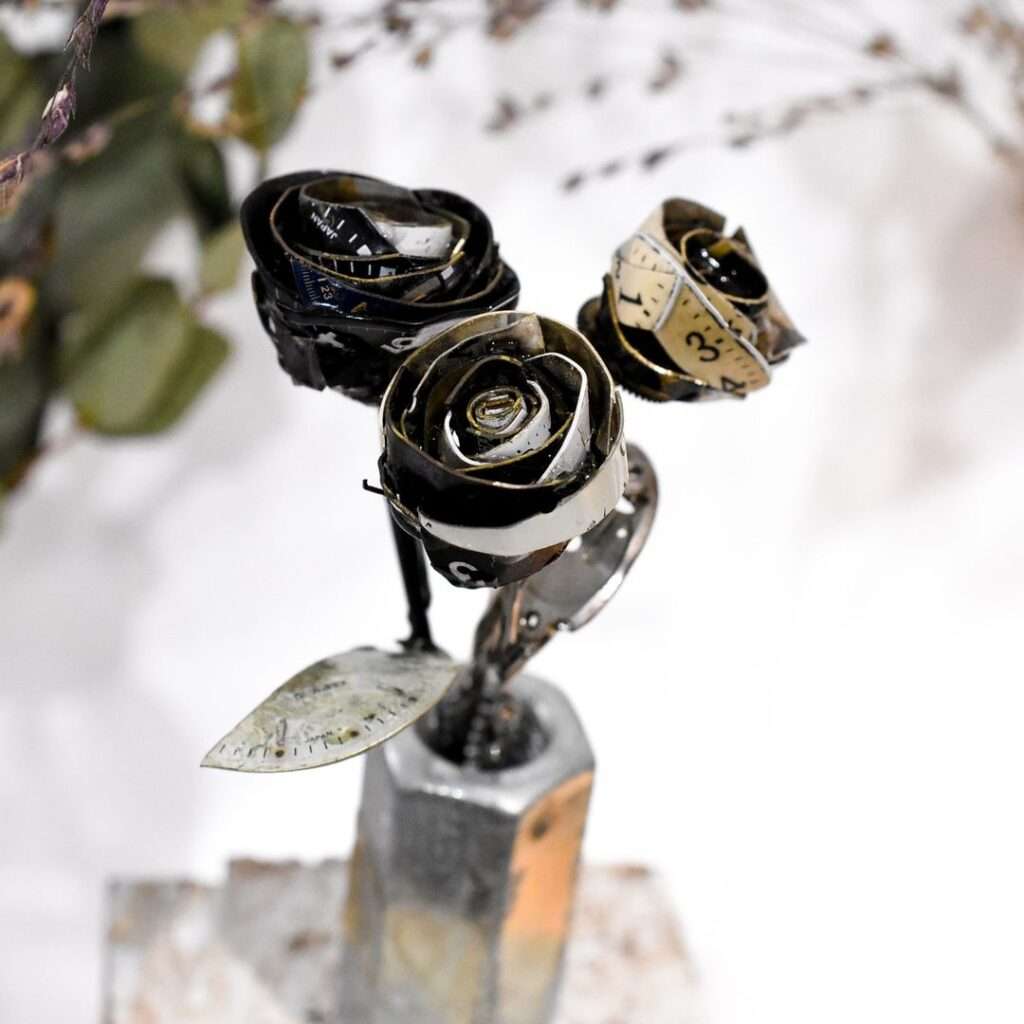 #10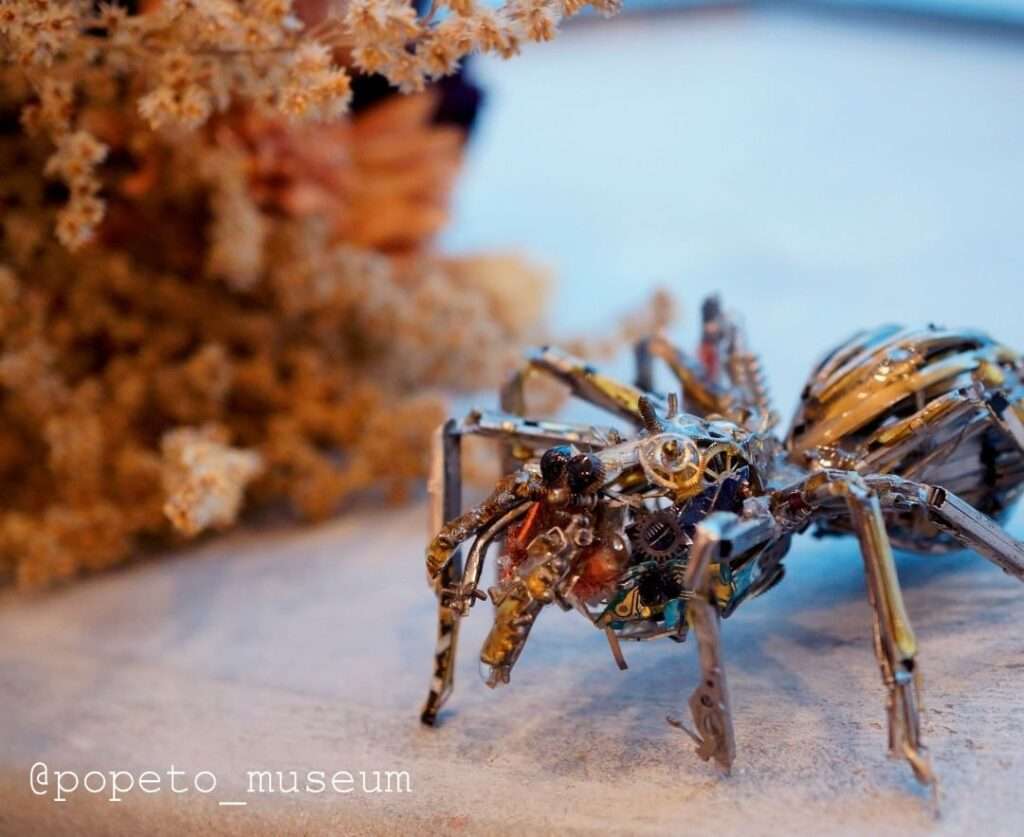 #11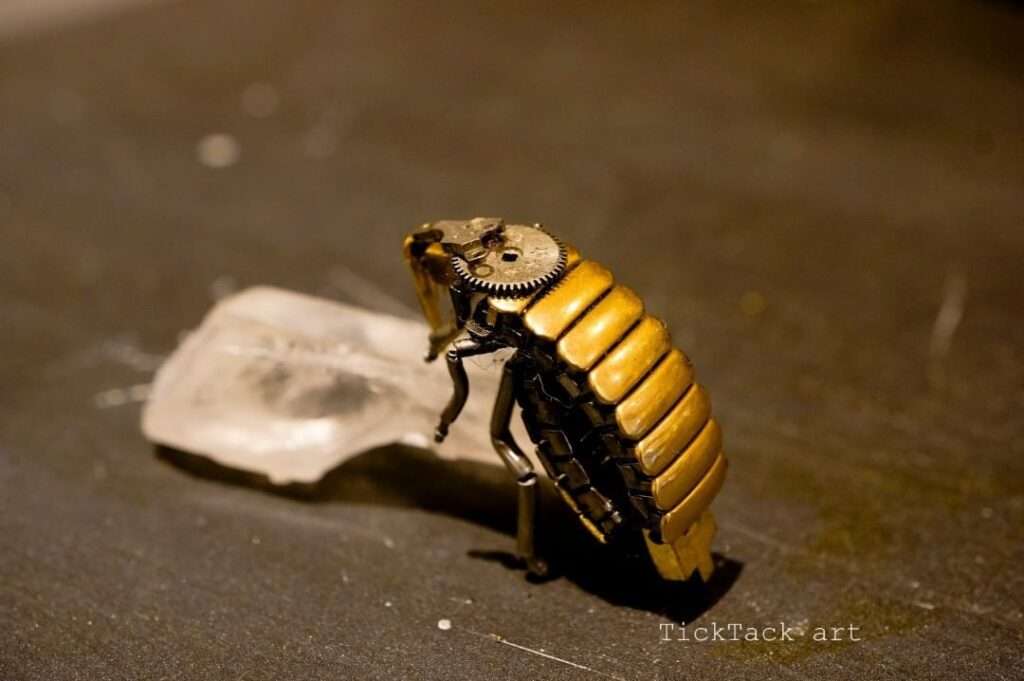 #12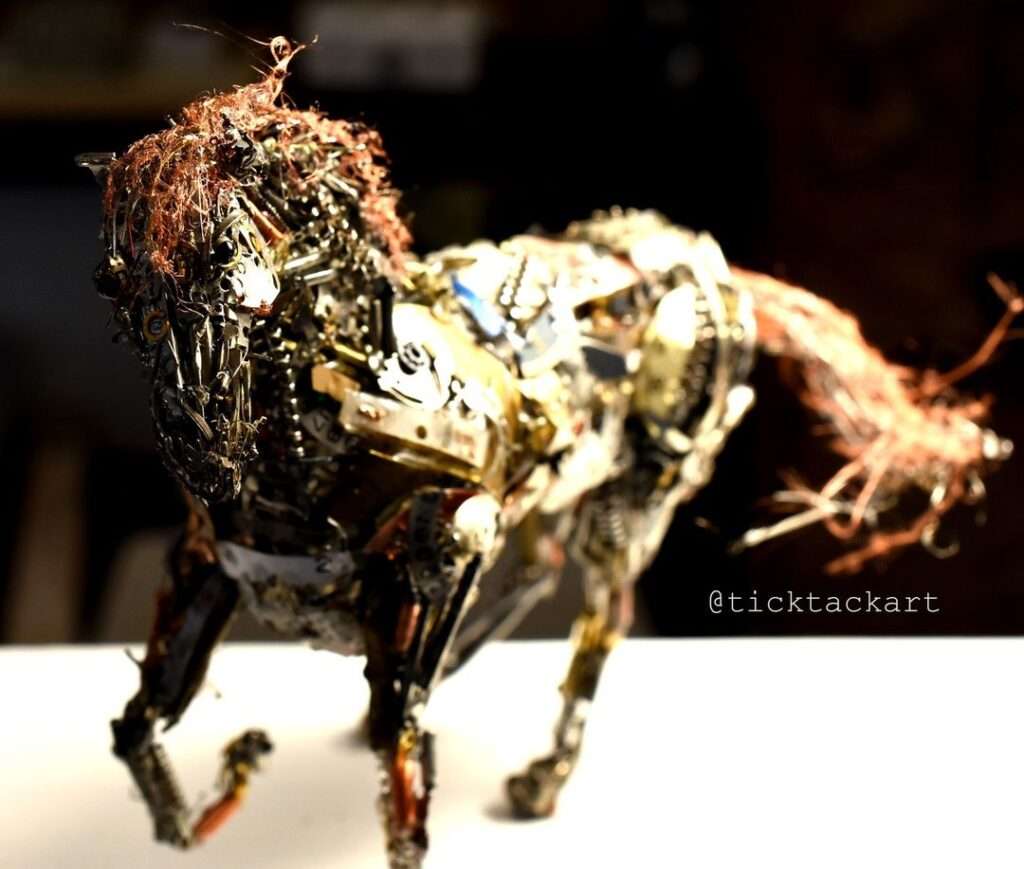 Read more here