Losing something that belongs to someone can sometimes be unbearable grief. Mostly, all of us love animals, and most of the animals like dogs, cats, birds are very lovingly cared at home. If any trouble happens to an animal that has been so cared for, there are plenty of times, we feel disappointed. Thus, photos or videos can help to remind someone of the good times they shared when they were in such discomfort.
Lauren Smith Kennedy is End-of-life pet photographer who lives in Portland, Maine, US and works at Saco River Wildlife Center as Director Development. Although, photography is not her profession, however, and she provides a free end of life photography service that expresses the love of pets and owners when it comes to pets' last days.
Smith Kennedy has been moved to provide this service because she had witnessed the sudden demise of her cat Tilly. She says "About 3 years ago I lost my cat Tilly, who was the absolute love of my life, in a completely freak accident right in front of me. It broke me. I decided from that moment on that since I wasn't able to save her, I would do everything in my power to save as many other animals as possible. This gave me so many incredible opportunities."
More Infor & Photo Courtesy: Website | Facebook | Instagram
#1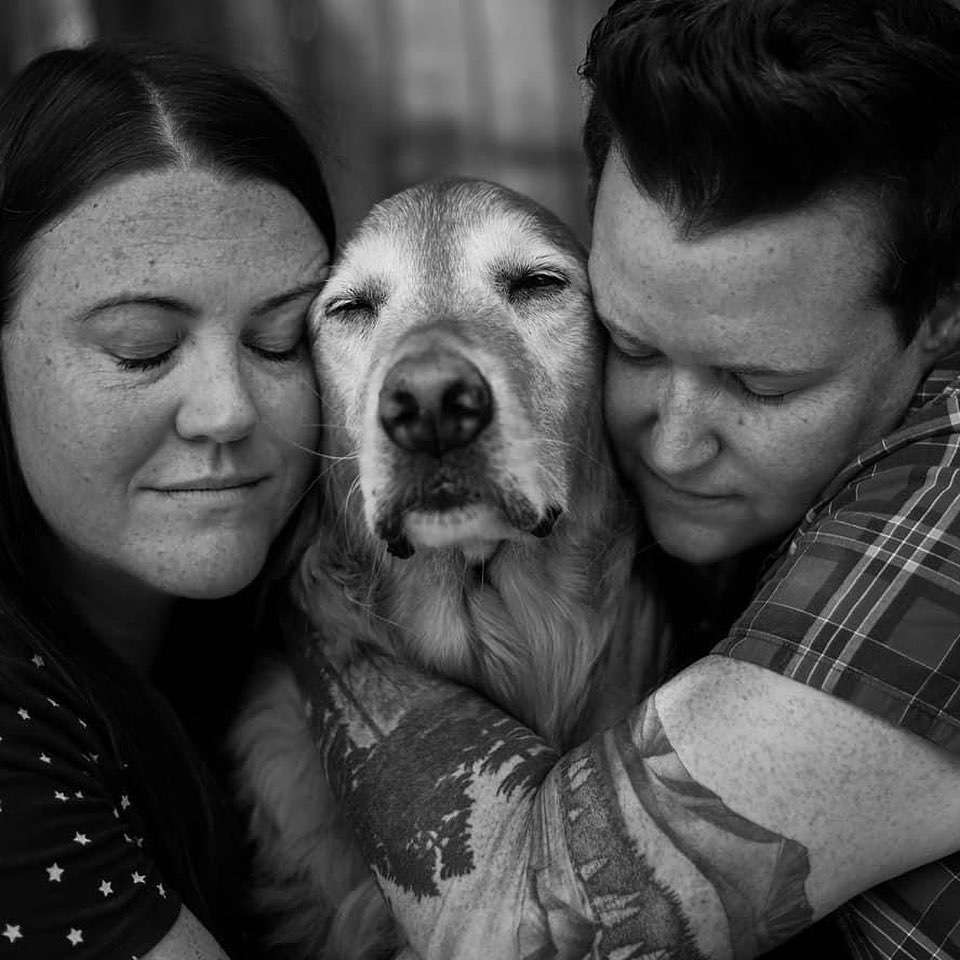 Since, she offers this opportunity for free of cost, has some limitation as well. Specially, travelling far away. Therefore, she limits to 35 miles of radius in most cases. It takes less than an hour to photograph this meaningful, vulnerable moments between the pets and the owners, giving clients the opportunity to choose the right places to embrace this heartbreaking event.
Further, she has compiled a list of photographers who also offer the end-of-pet photography services away from Portland area if anyone wishes to get the service.
#2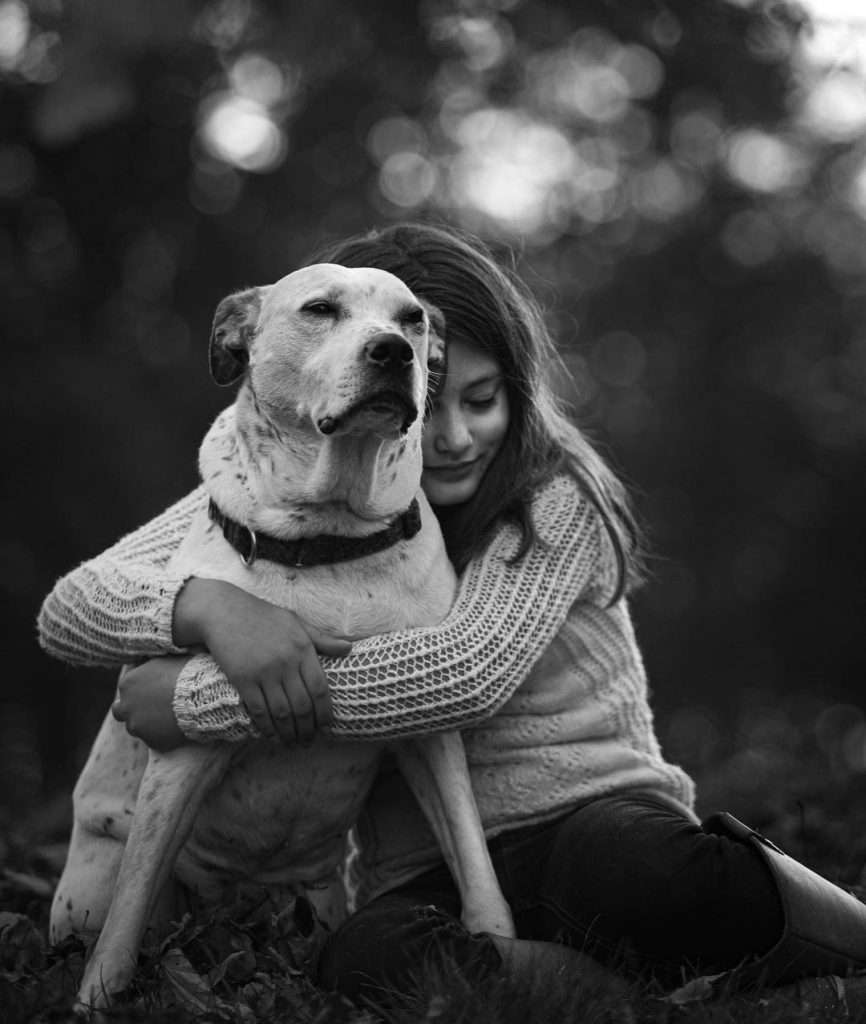 #3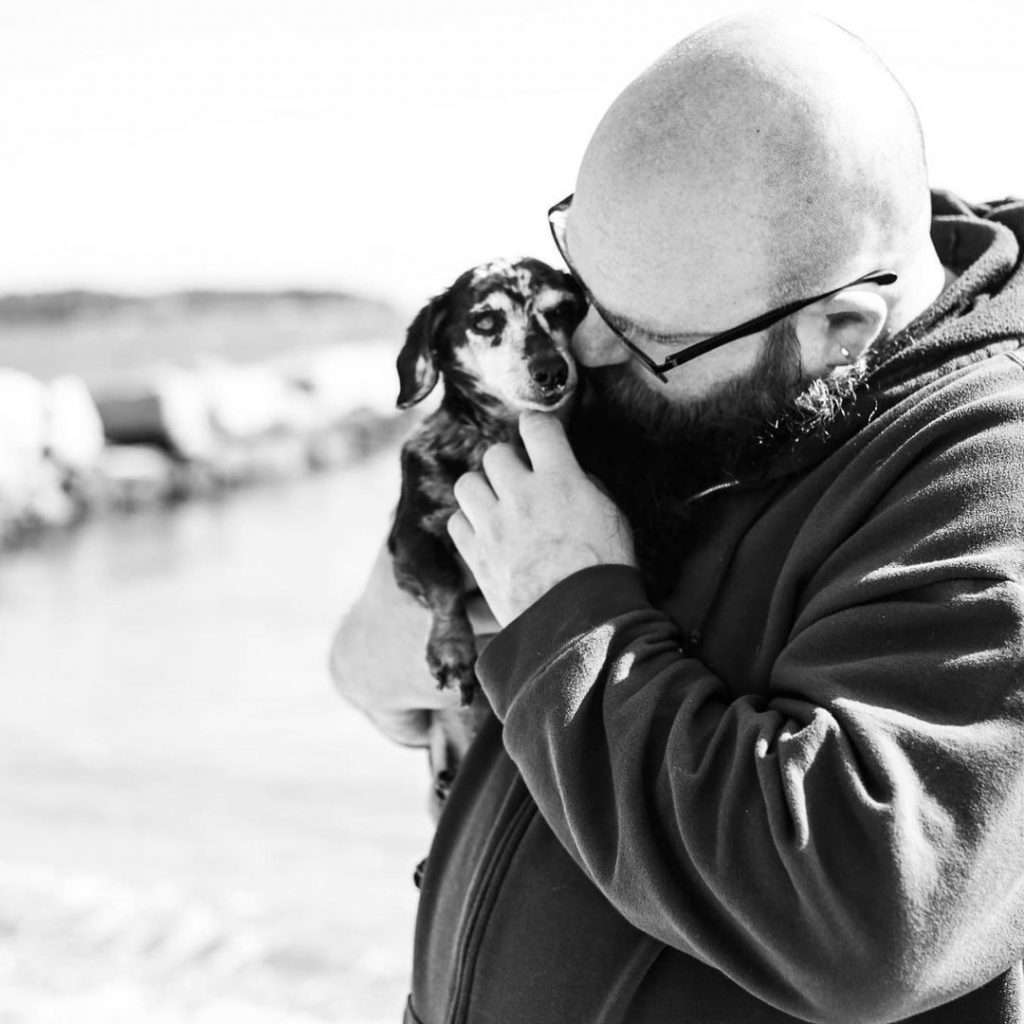 #4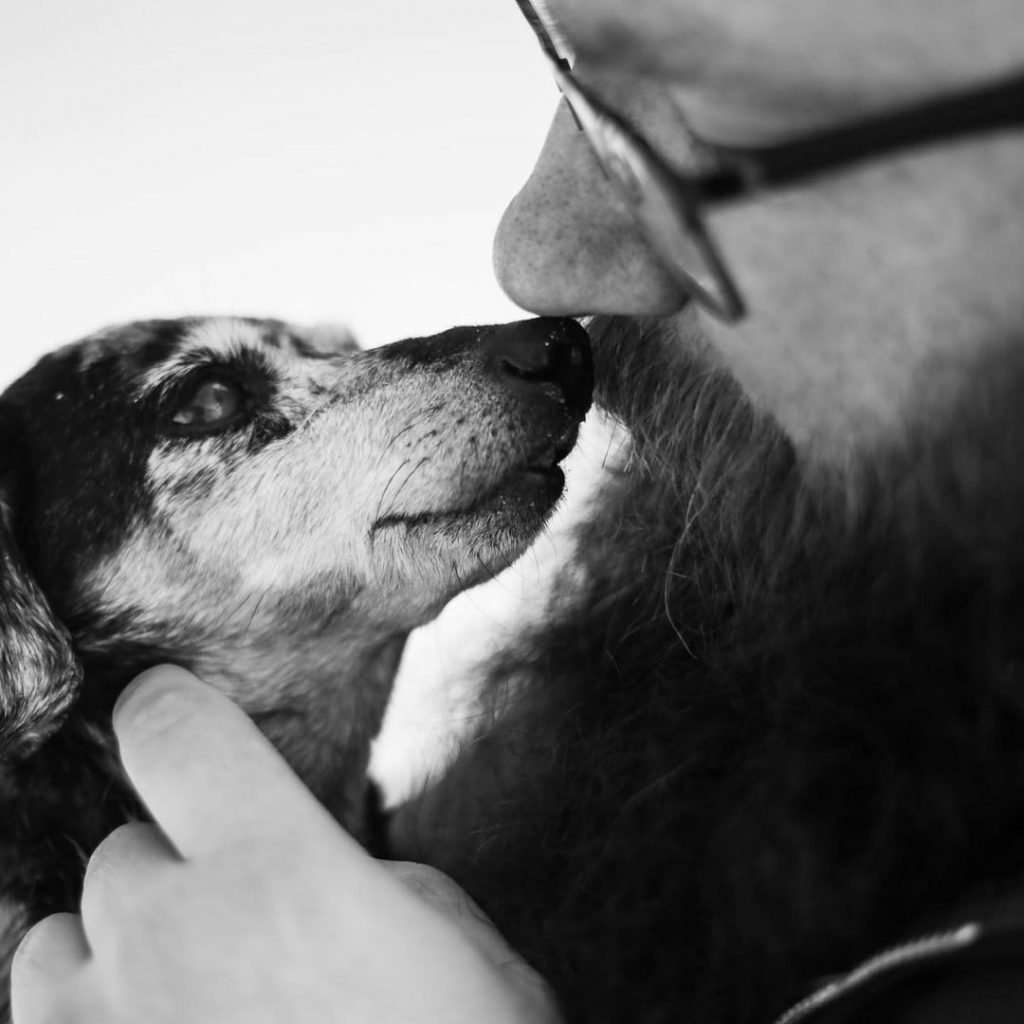 #5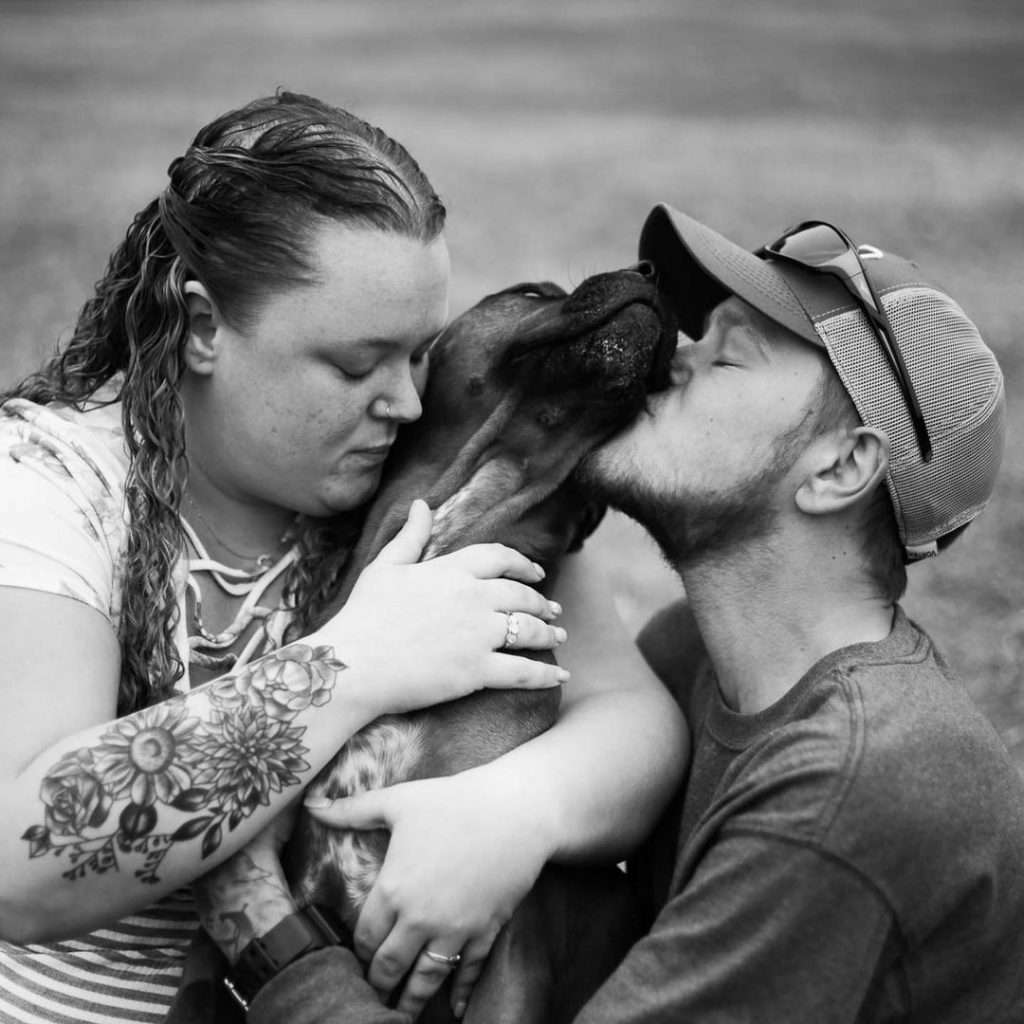 #6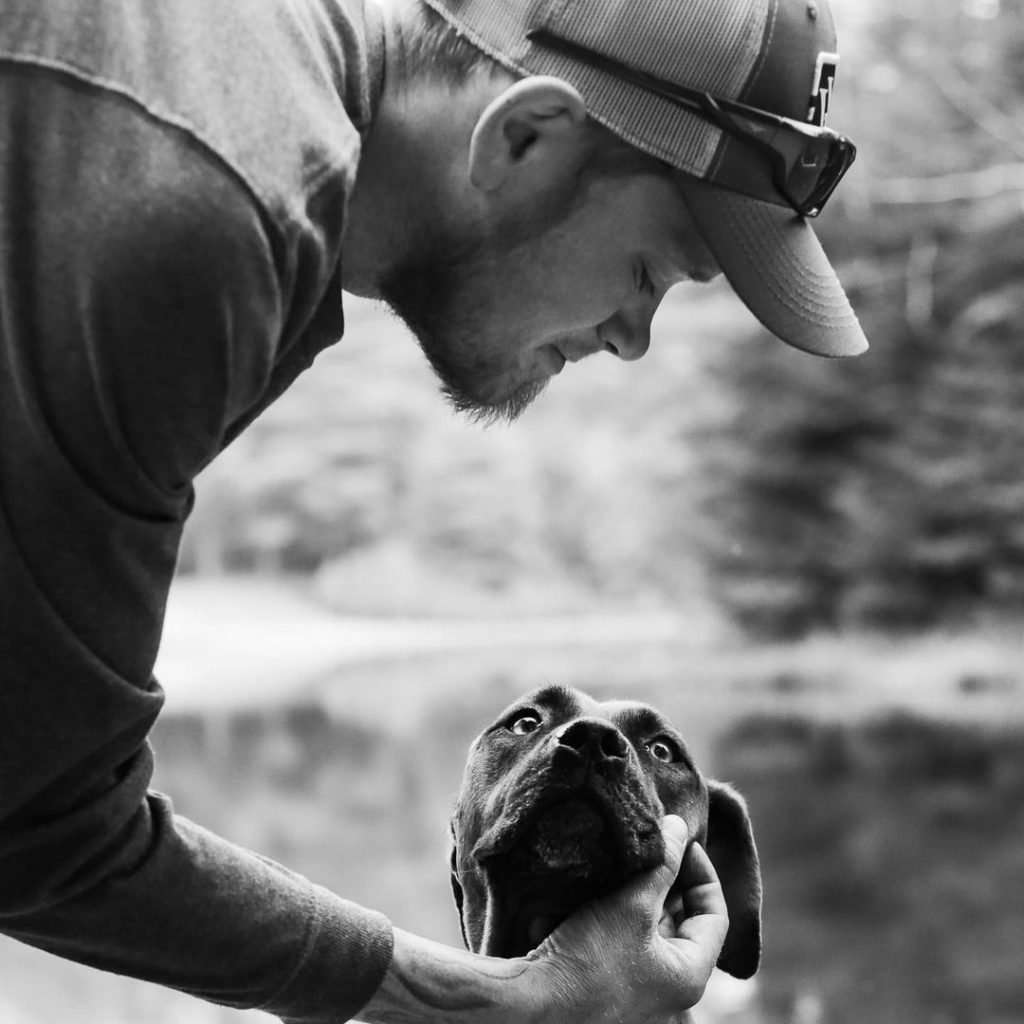 #7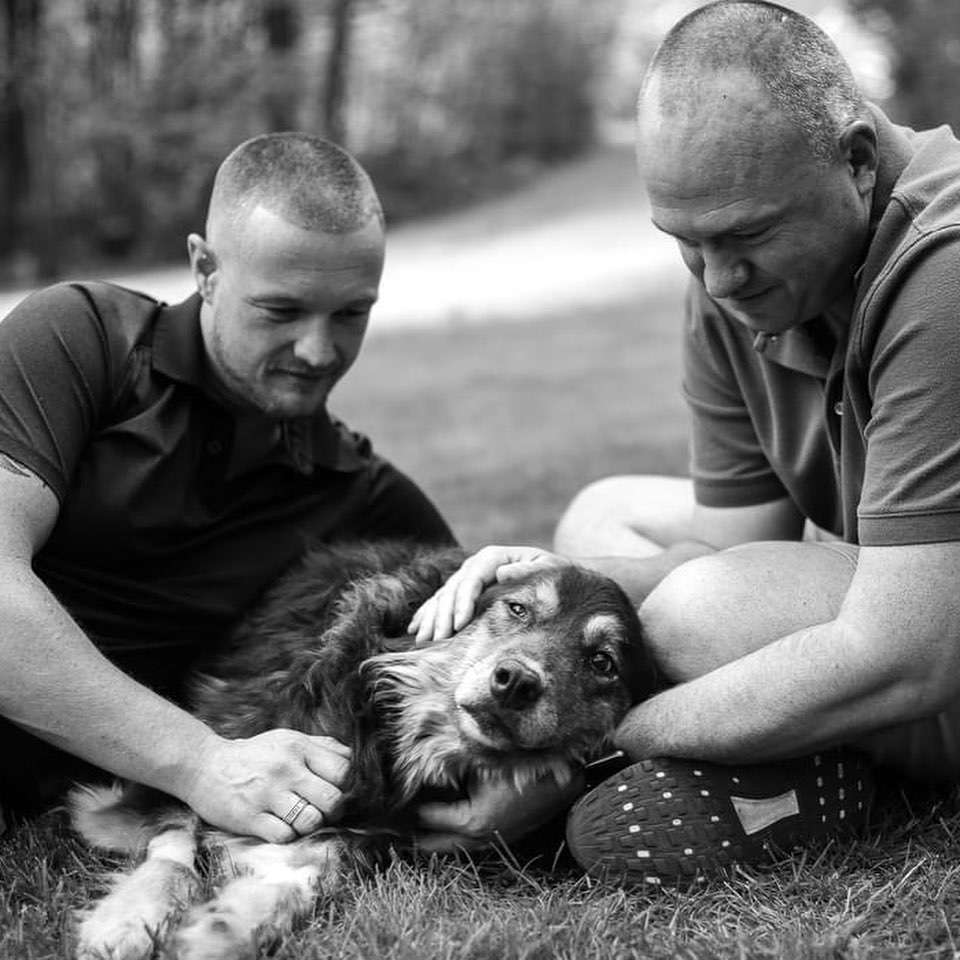 #8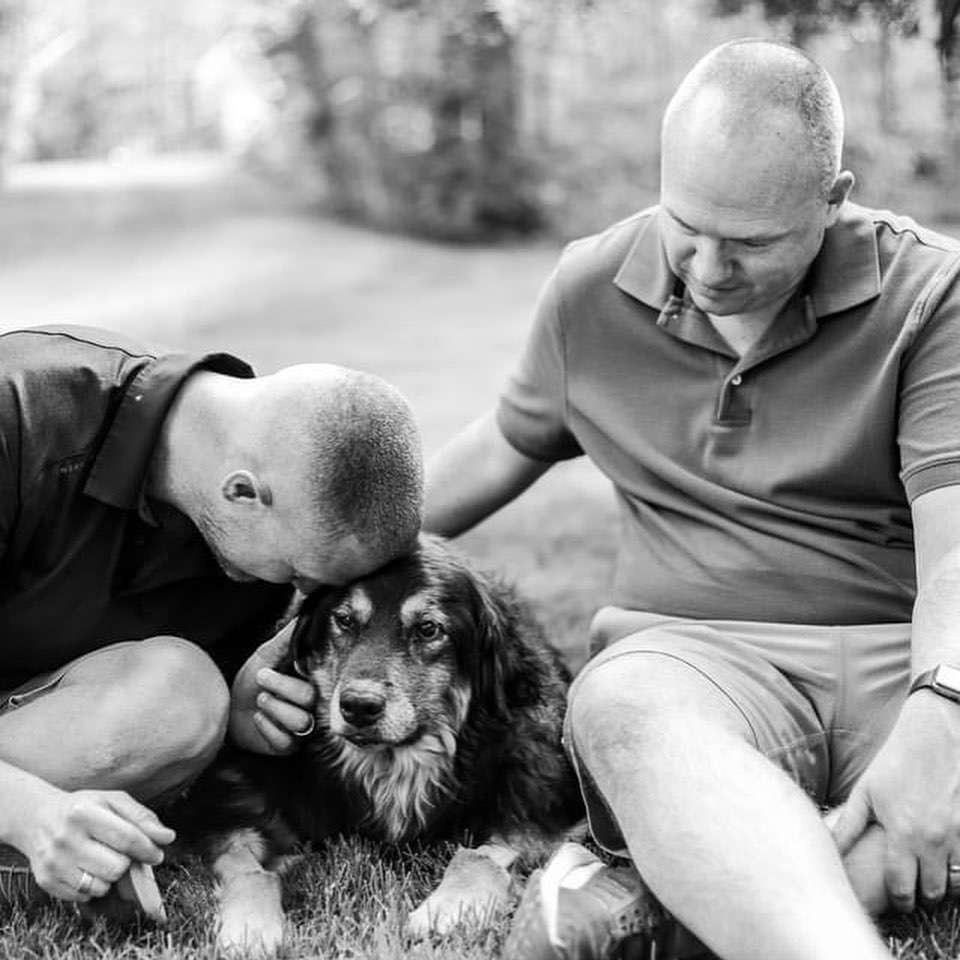 #9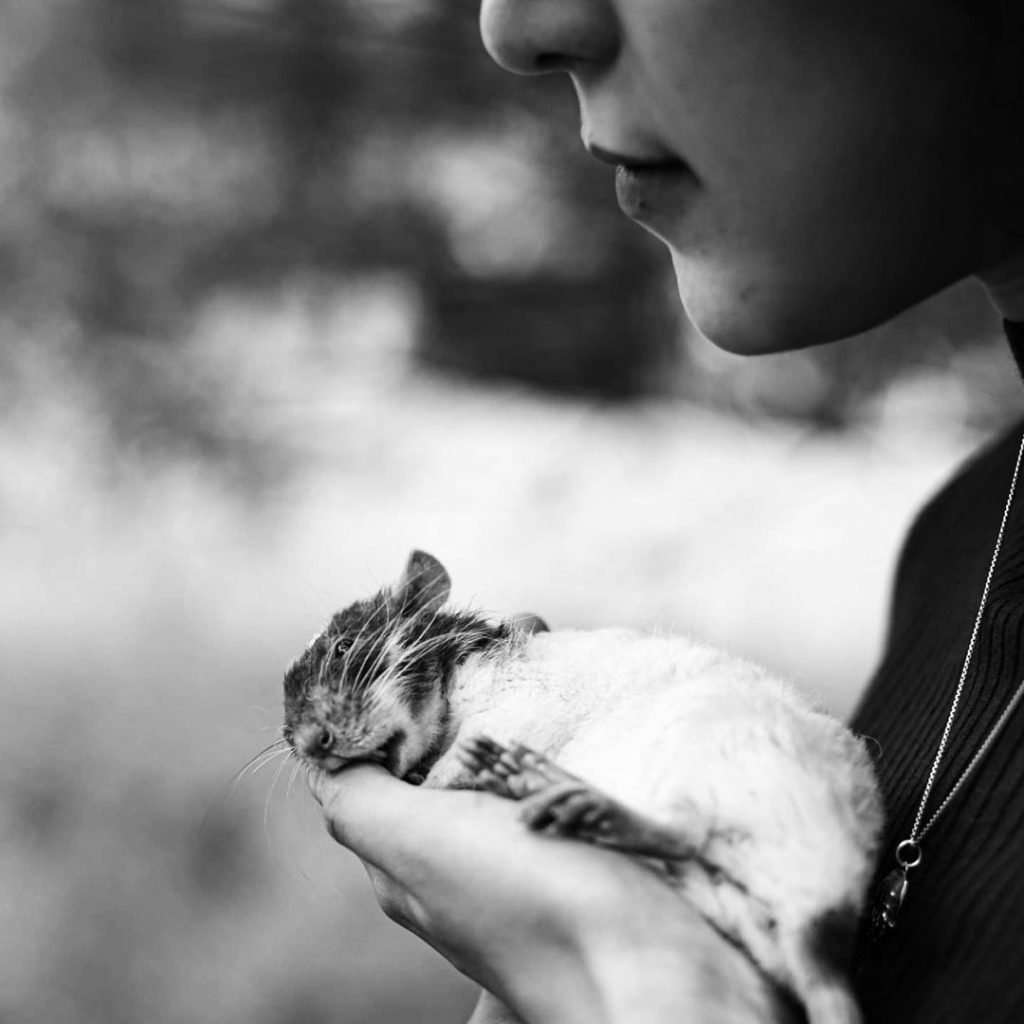 #10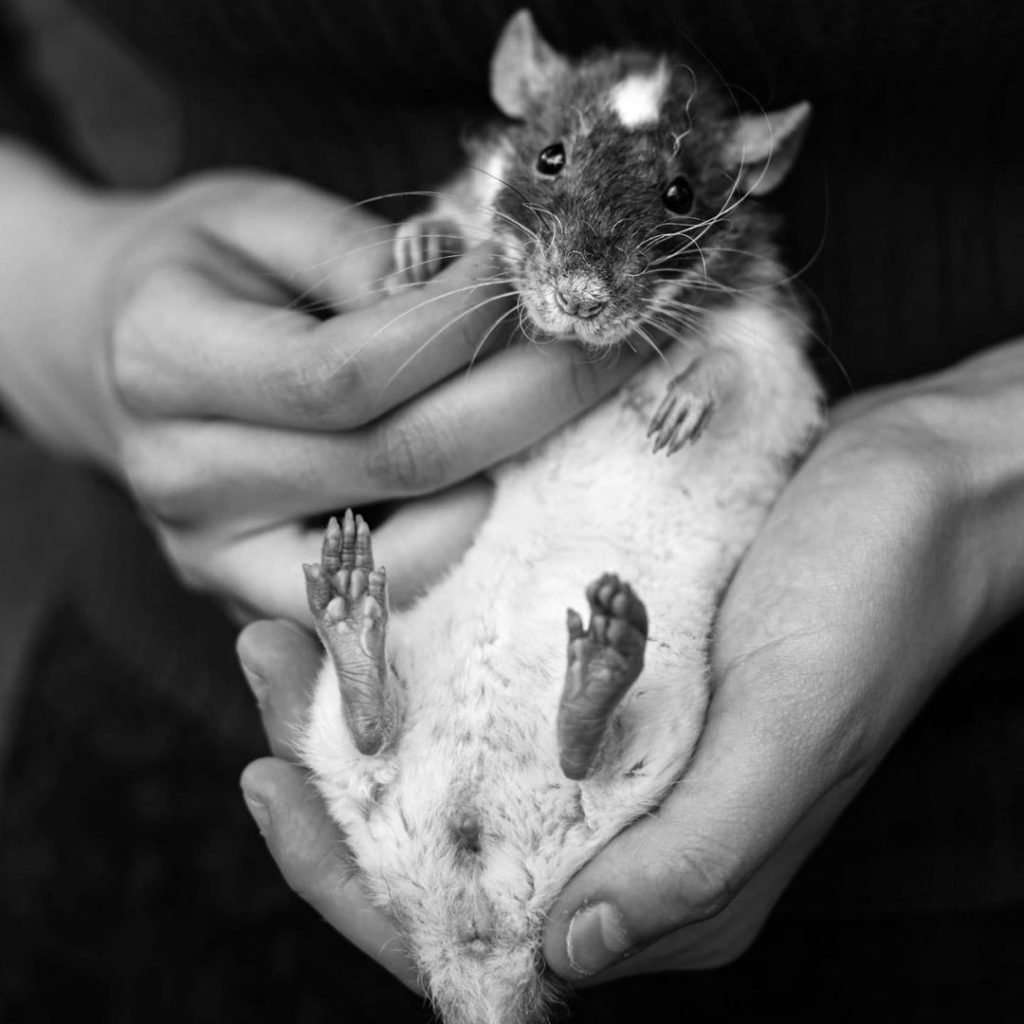 #11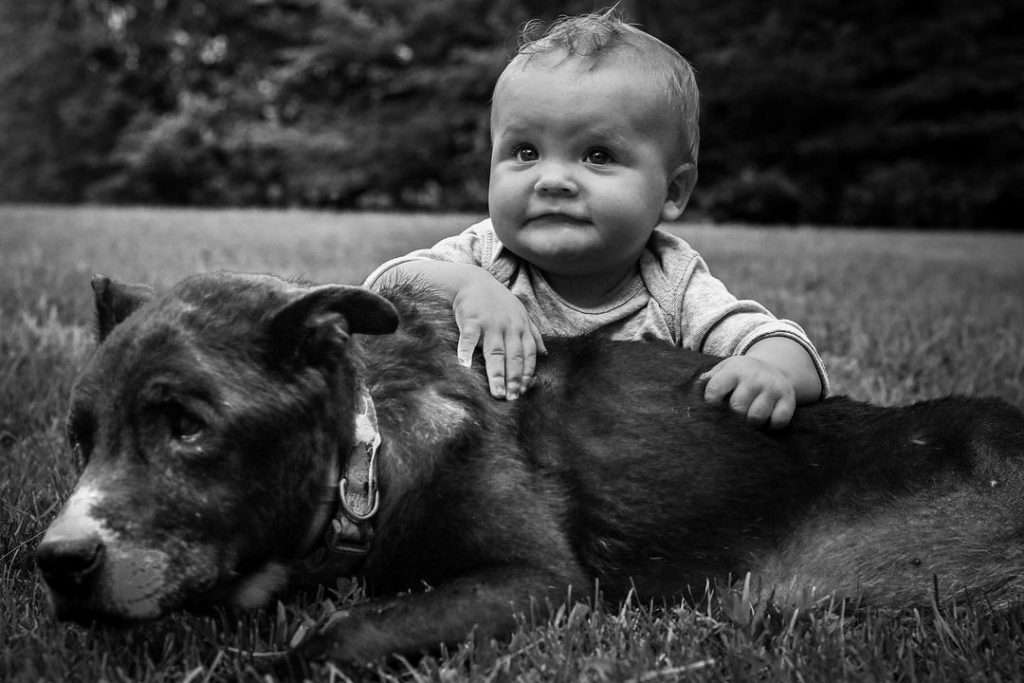 #12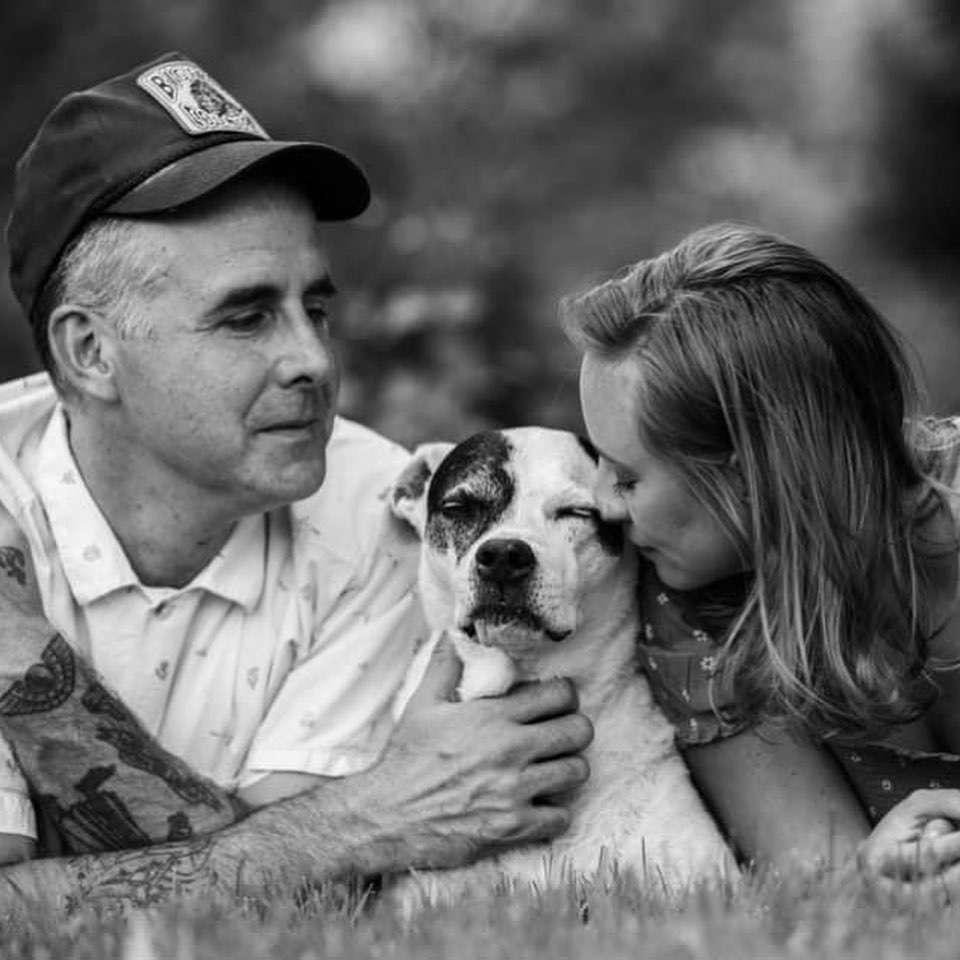 #13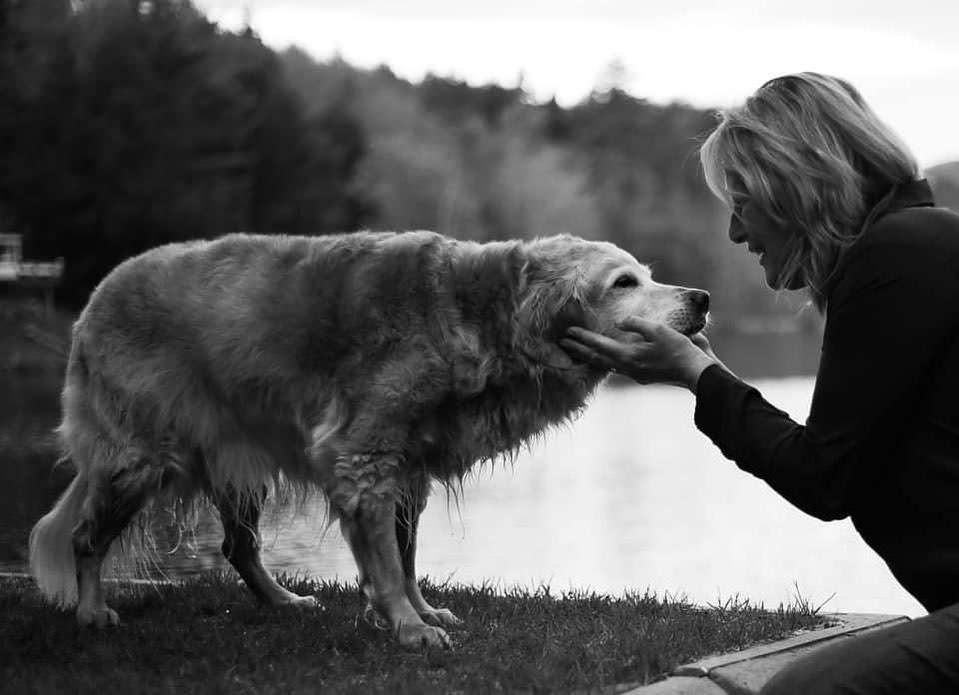 #14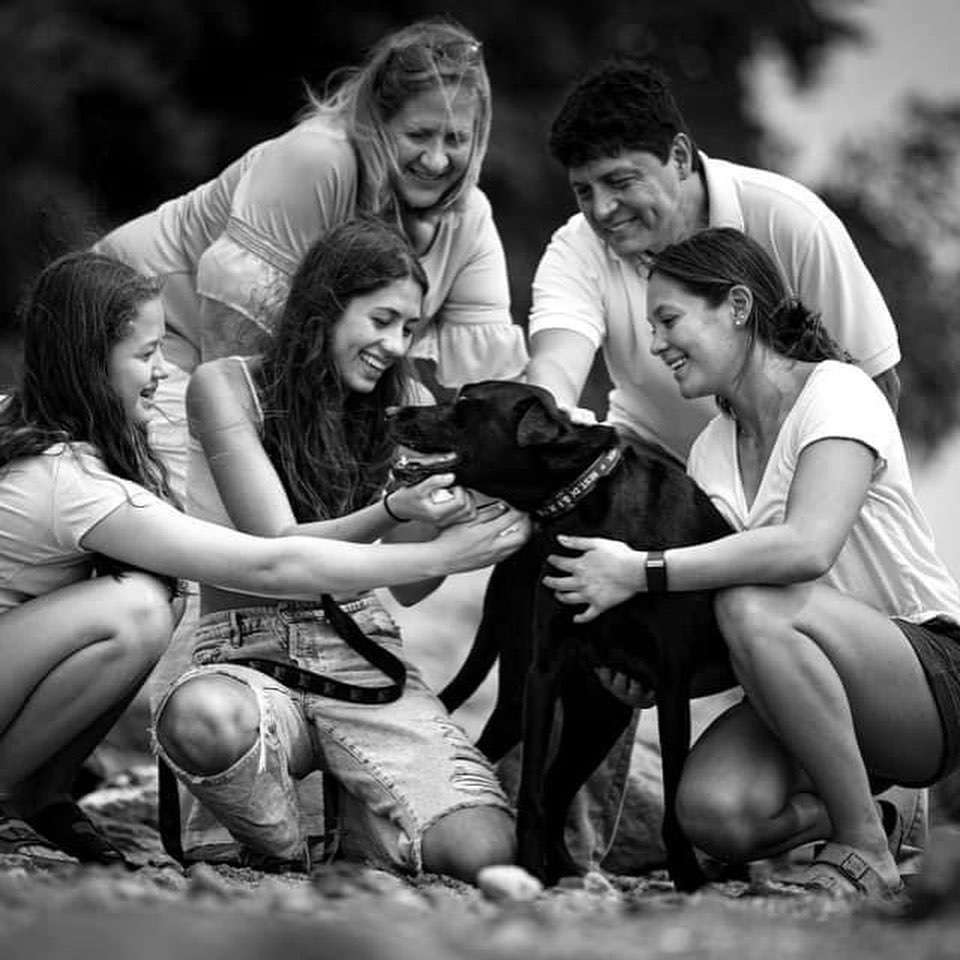 #15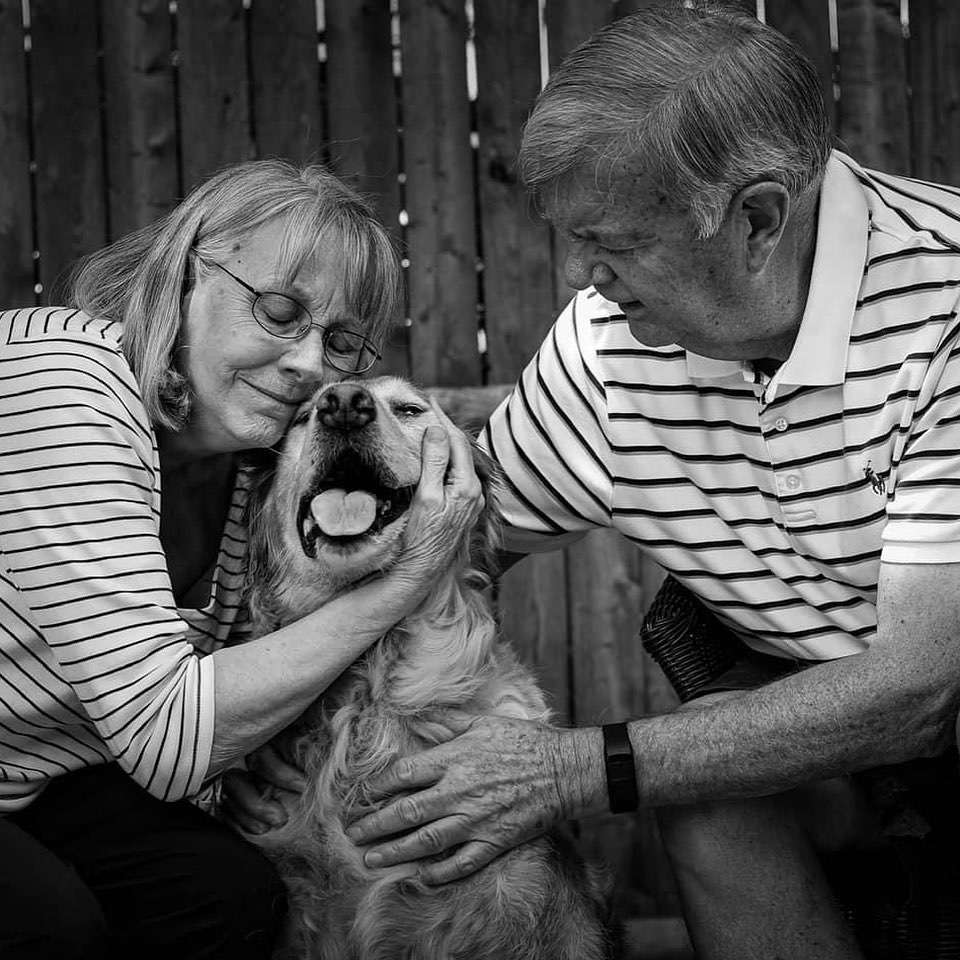 #16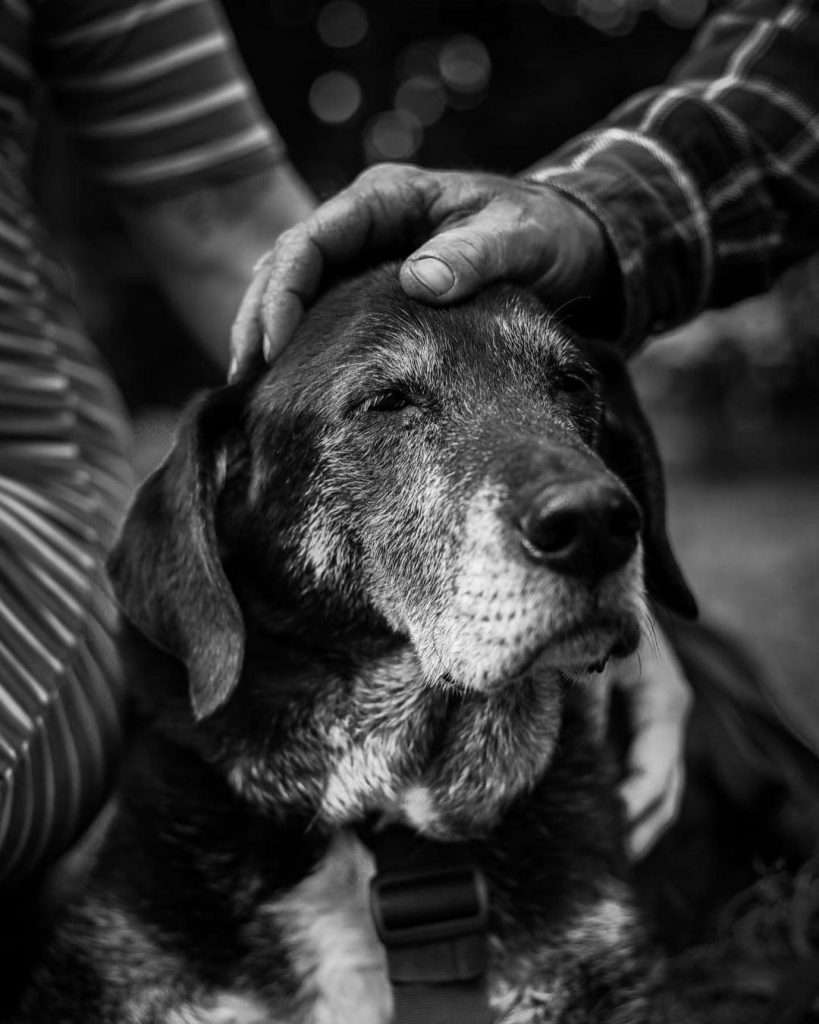 #17
#18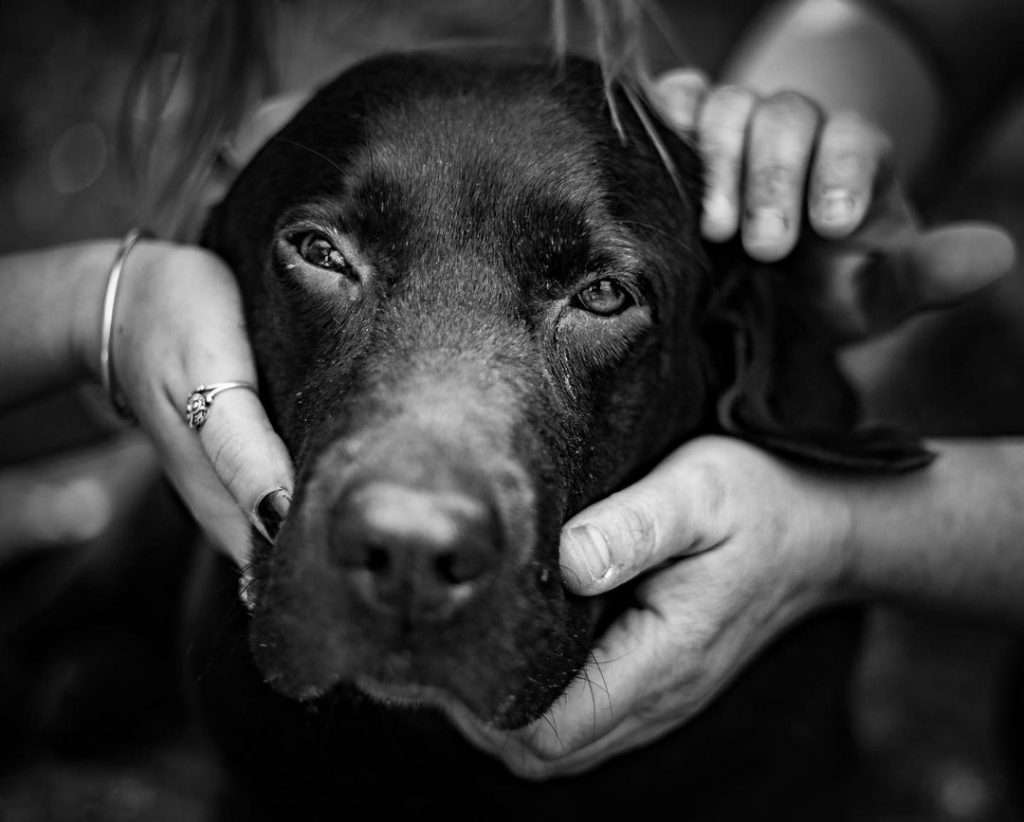 #19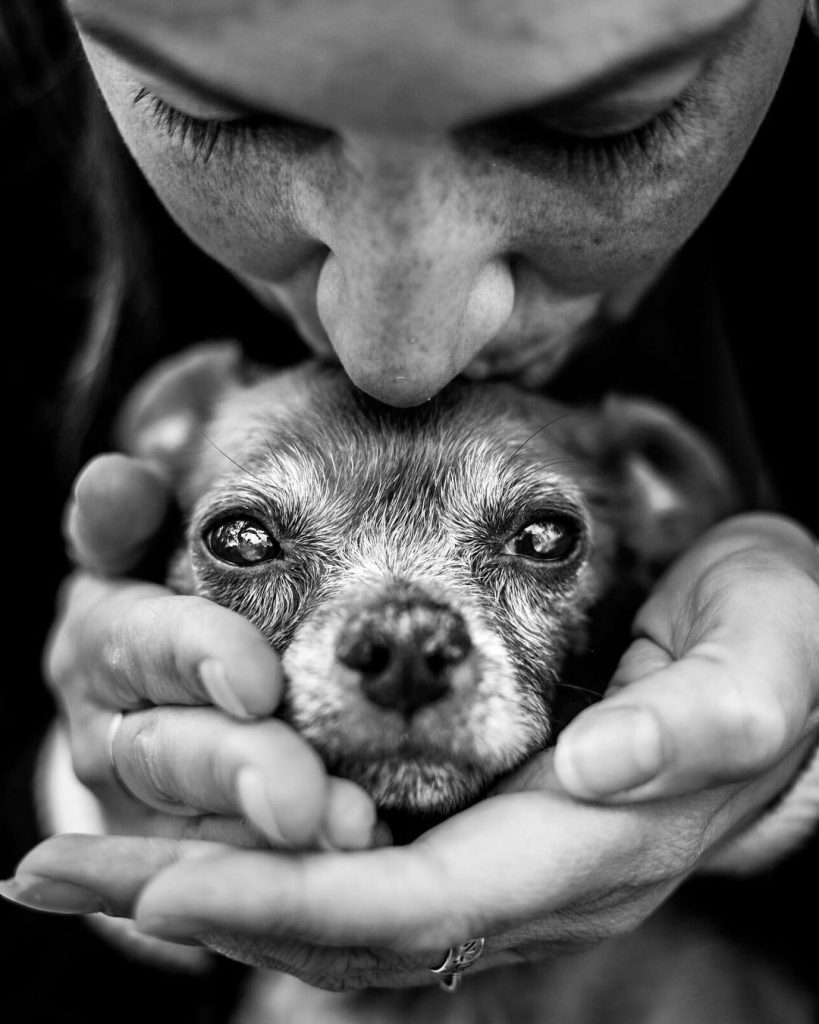 #20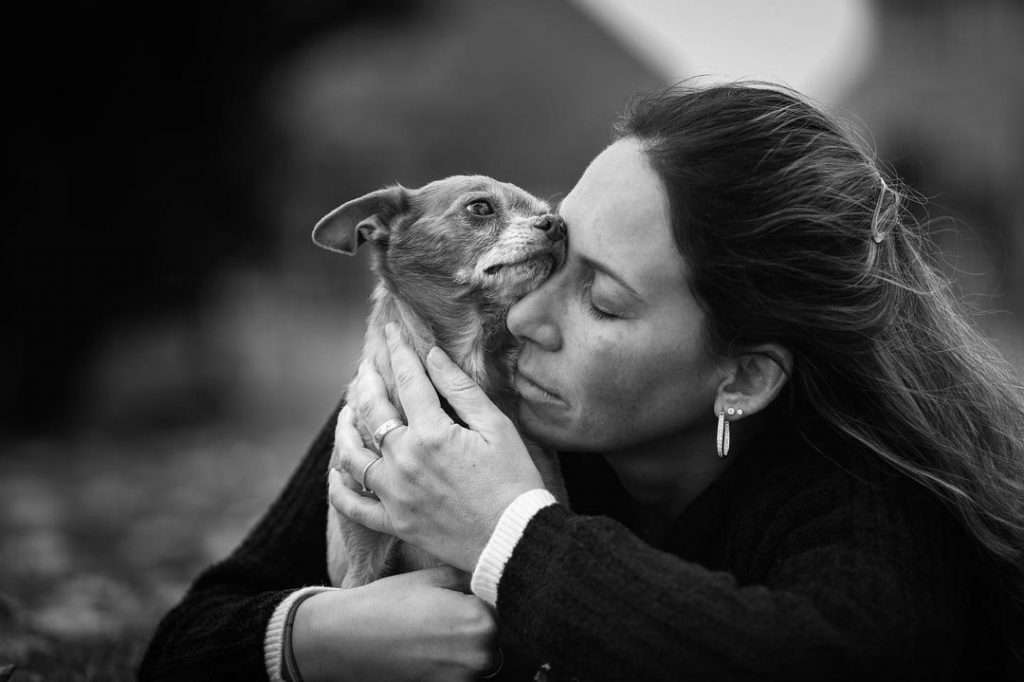 #21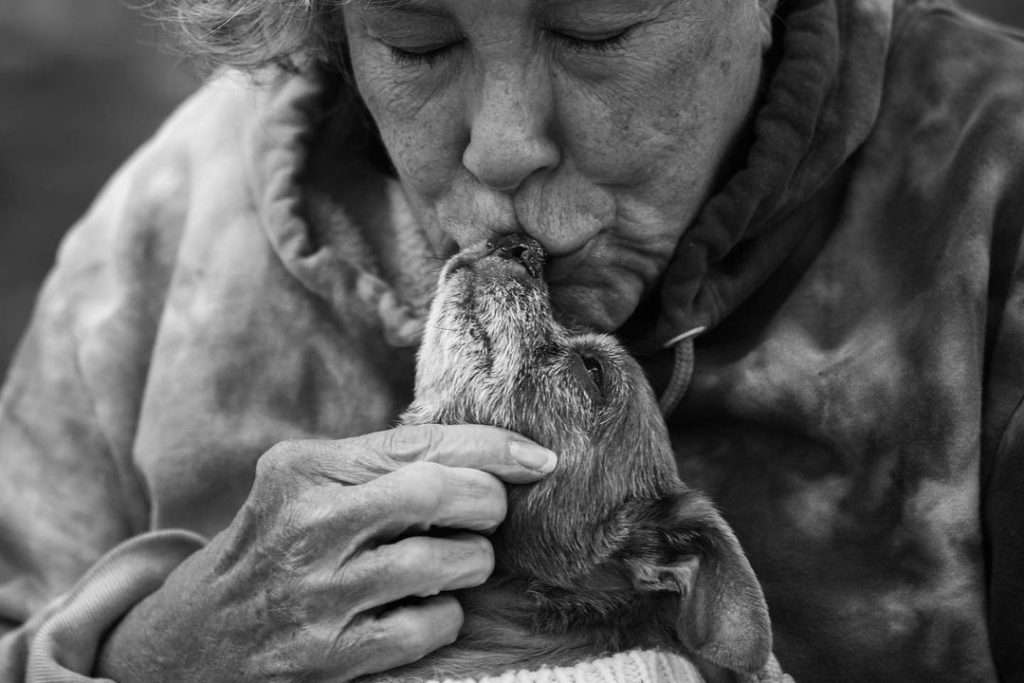 #22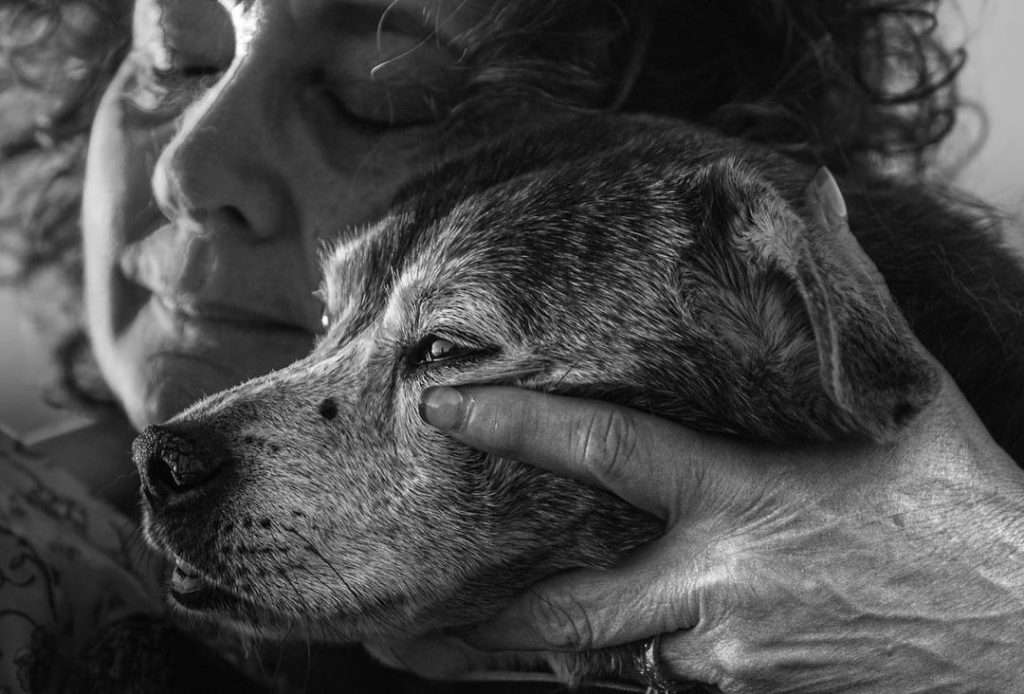 #23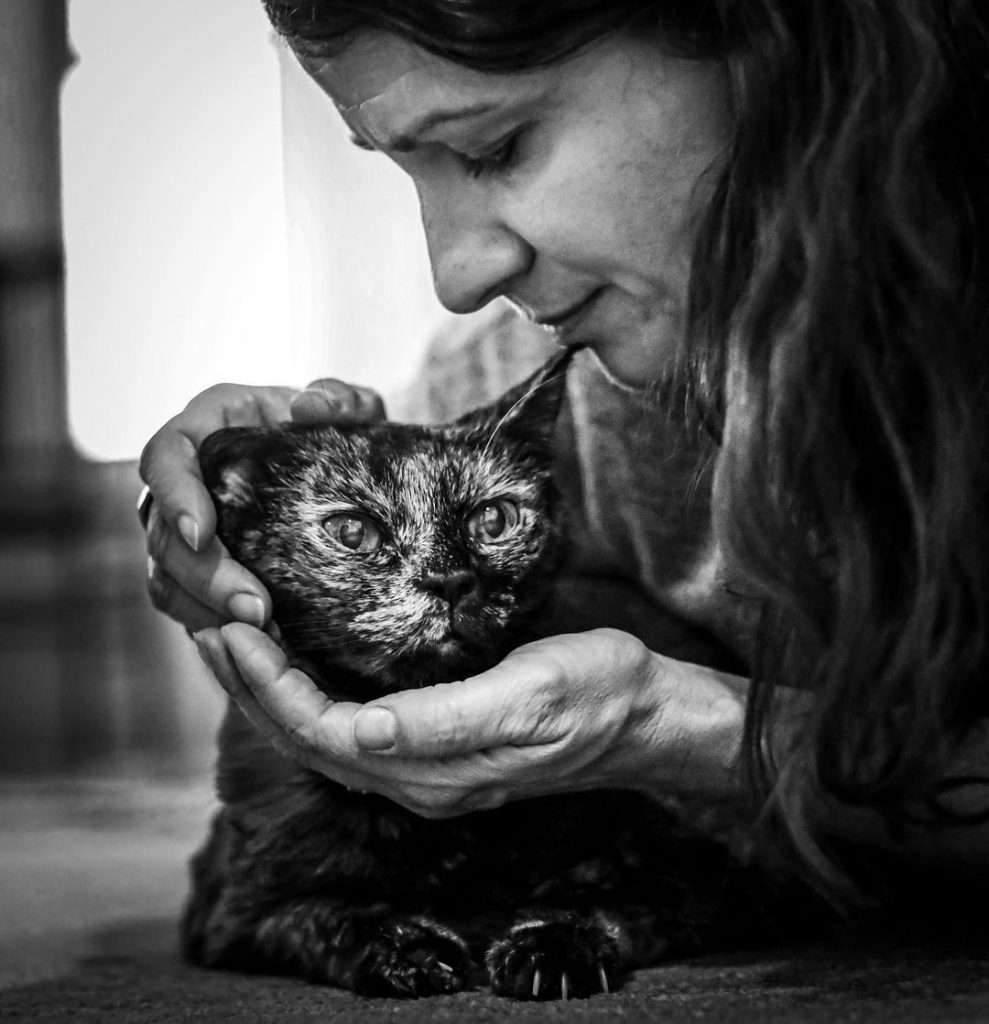 #24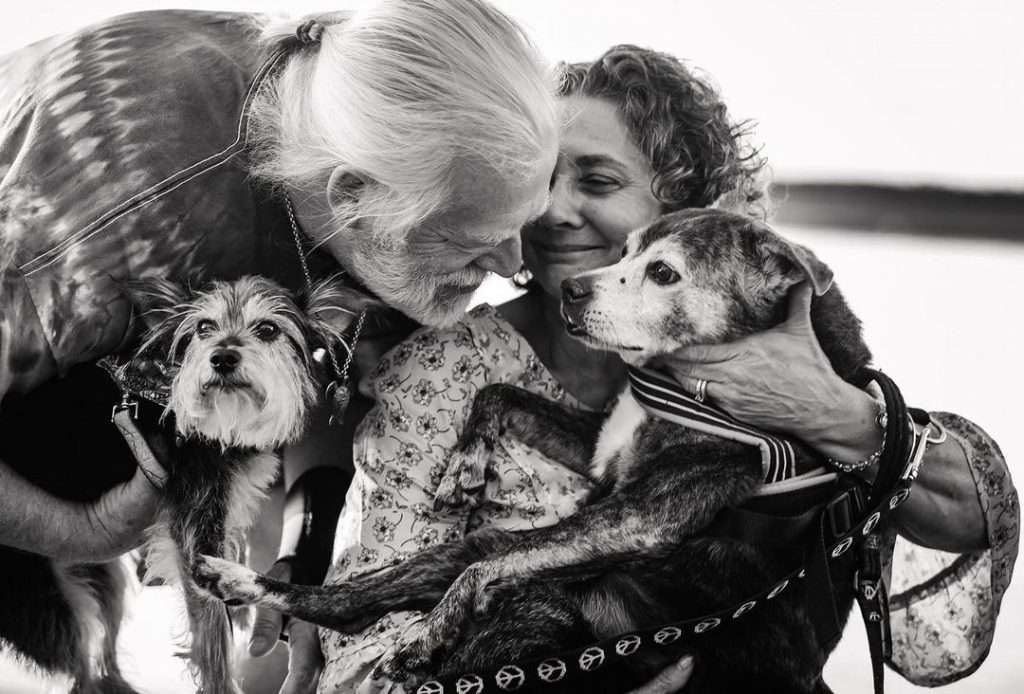 #25