You are amazed to see a violin-like craft floating along the waterways of Venice in this season and it is known as the "Noah's Violin". The artistic idea was born of the Venetian artist Livio De Marchi, and as a result, this violin-shaped boat was created by a team over a period of several months. The violin is almost 12 meters long, 4 meters wide, 1 meter high and also is one of the giant creations from the artist. This is done using four types of wood with six different properties, and the floating vessel is constructed of four parts to facilitate easy assembly and transportation.
This was inspired by one of De Marchi's paintings and the work was contributed by a number of Venetian artisans, artists, and technicians to bring the painting into reality. However, with the assistance of the Venice Development Consortium and artists, successfully created a floating marvel that could withstand the weight of the actors who played music at a sailing parade across the city.
De Marchi hopes that Noah's violins will be able to float on the waterways of various cities around the world, bringing love to everywhere and that culture, art, and music will save people around the world from even this epidemic situation. The artist, De Marchi, has been praised by many for his majestic creations. Initially, he made all the conceptions with marble, then bronze, and more recently made of wood. From floating cars, shoes, and various wooden carvings to clothing, there are many designs that can enjoy the beauty of nature.
More Infor & Photo Courtesy: Website | Facebook
#1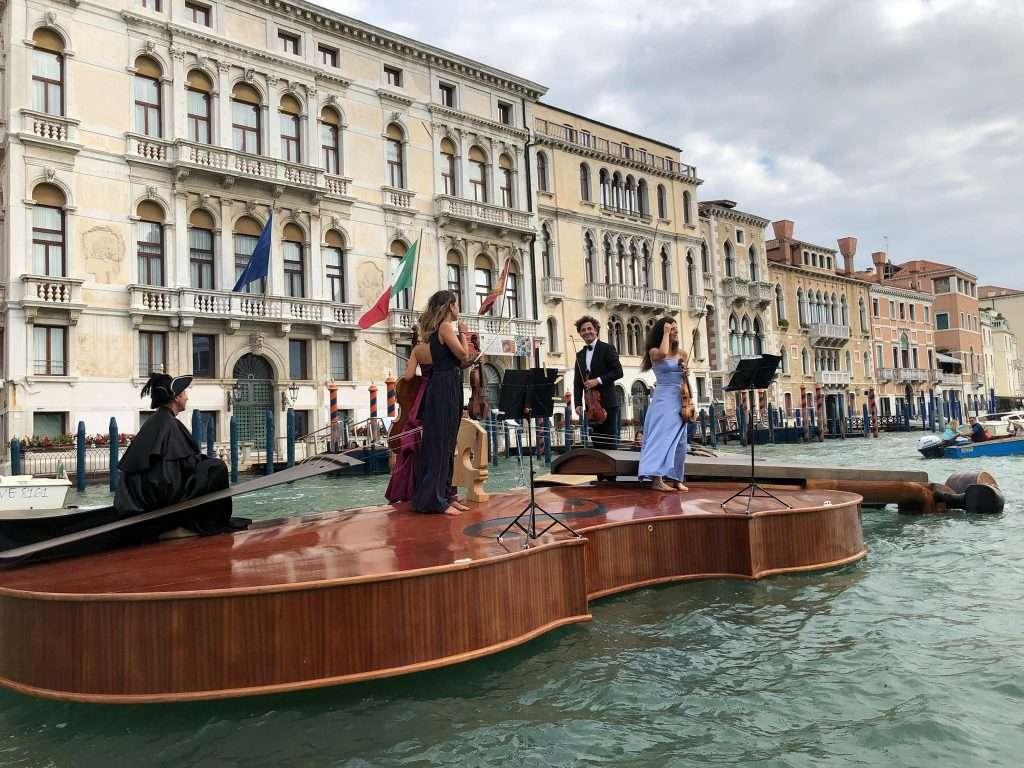 #2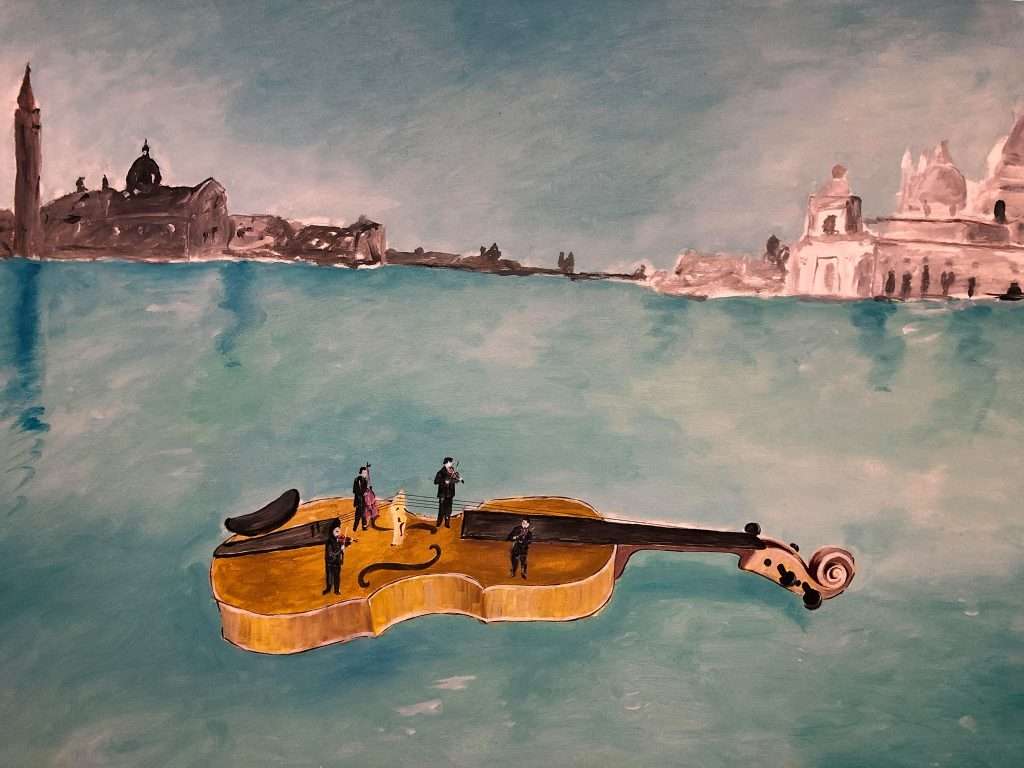 #3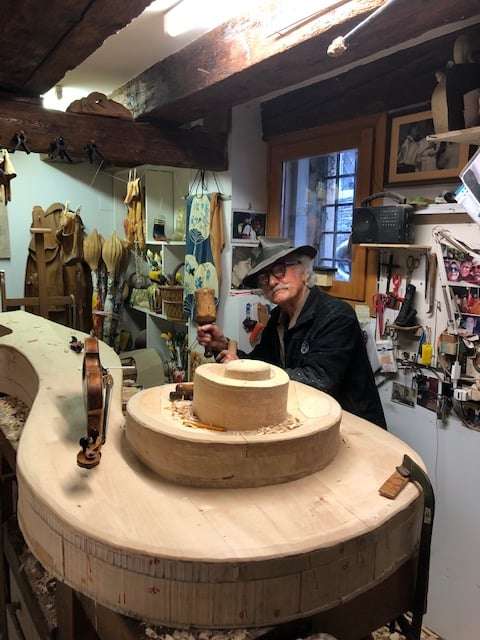 #4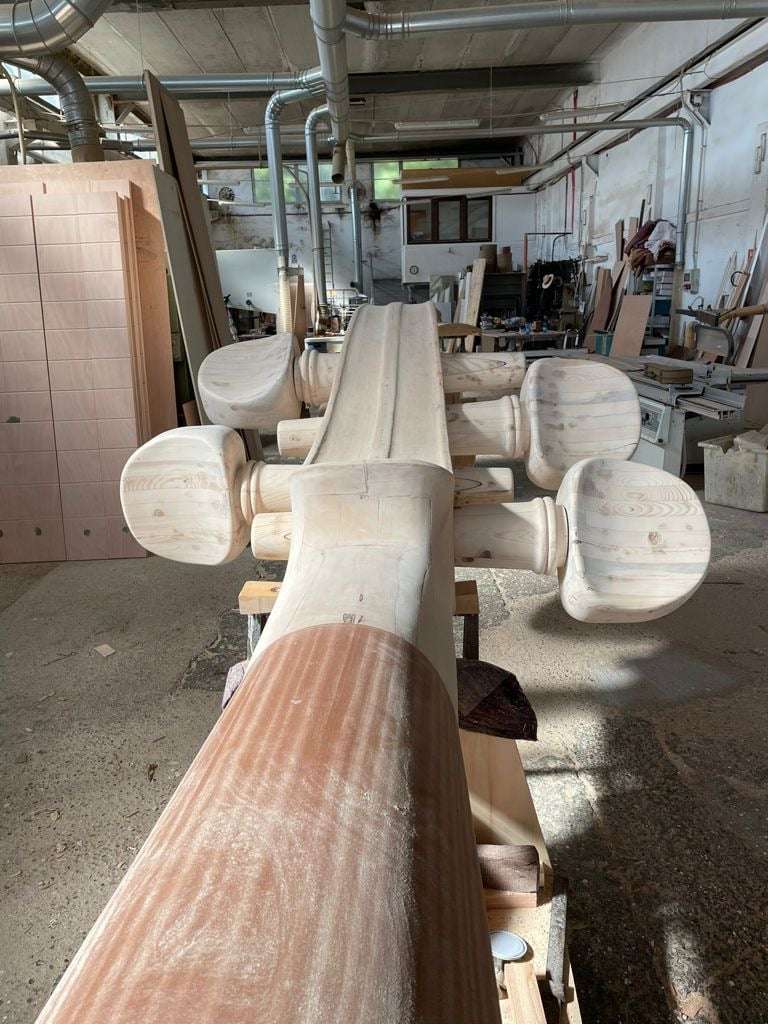 #5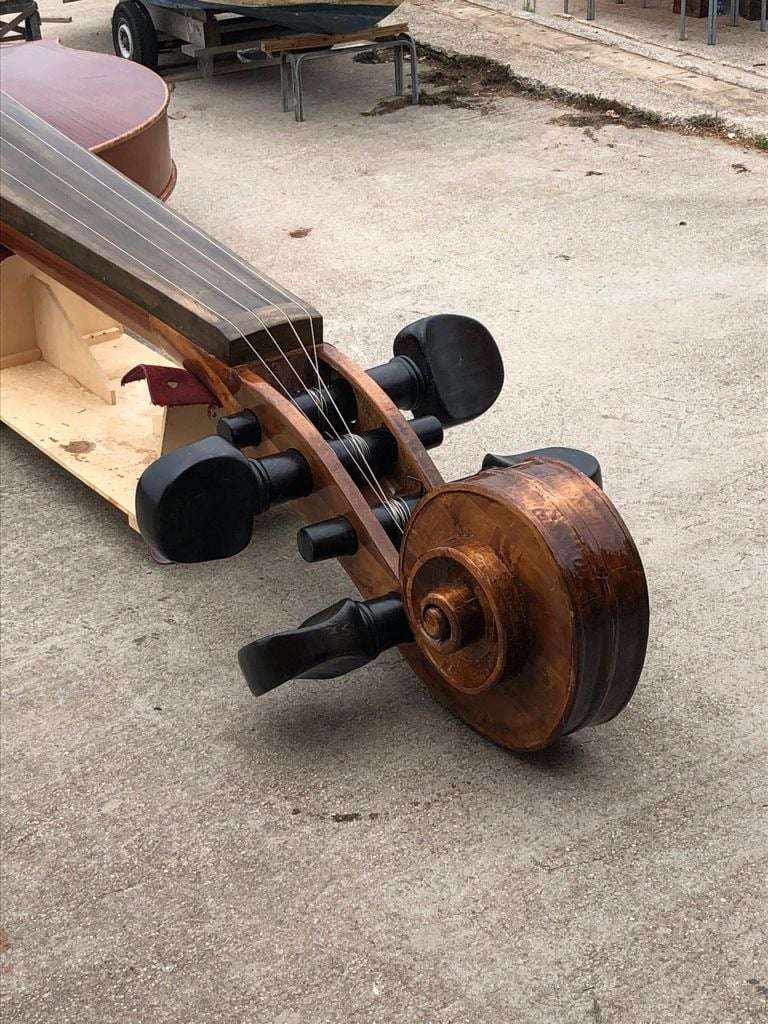 #6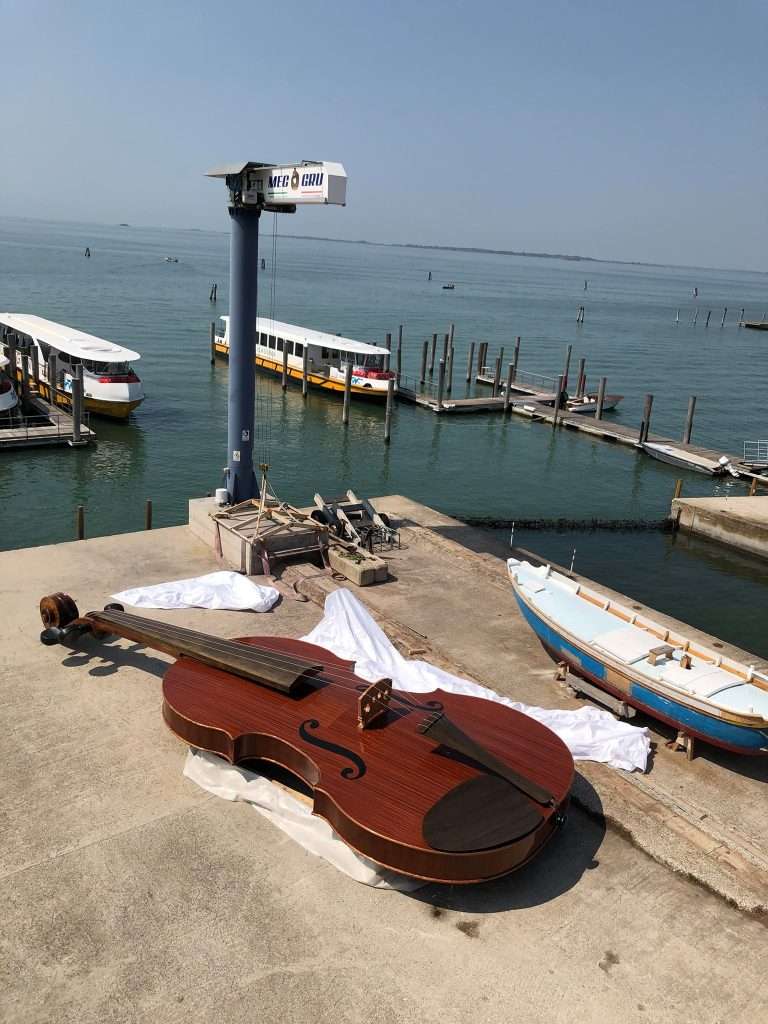 #7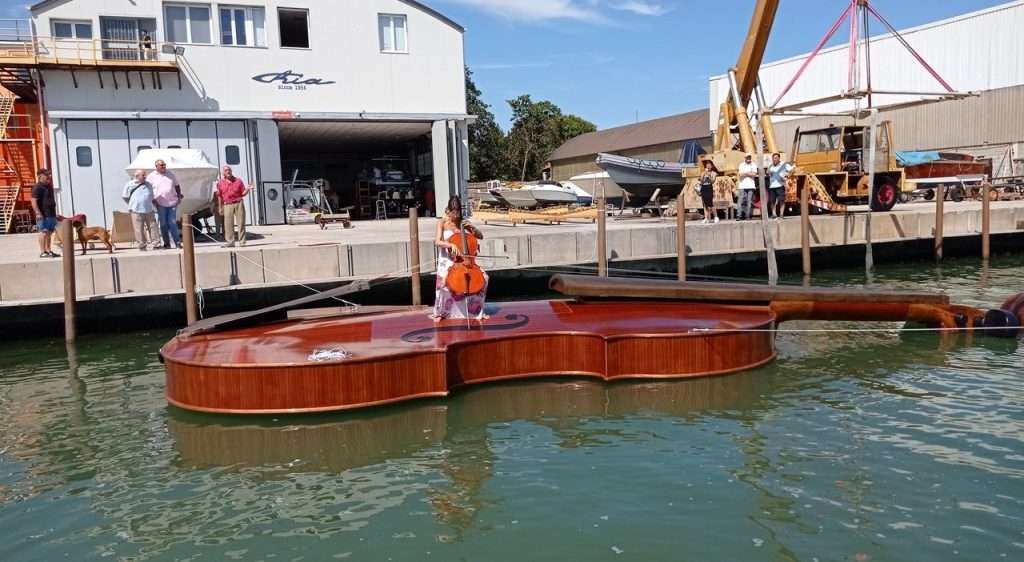 #8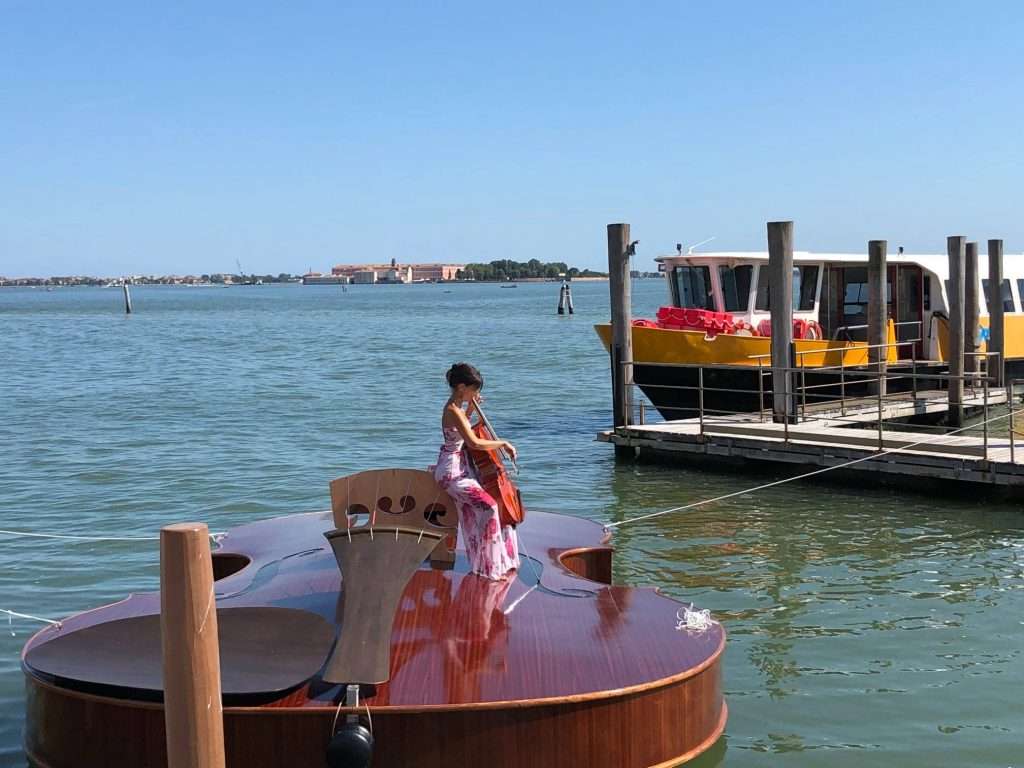 #9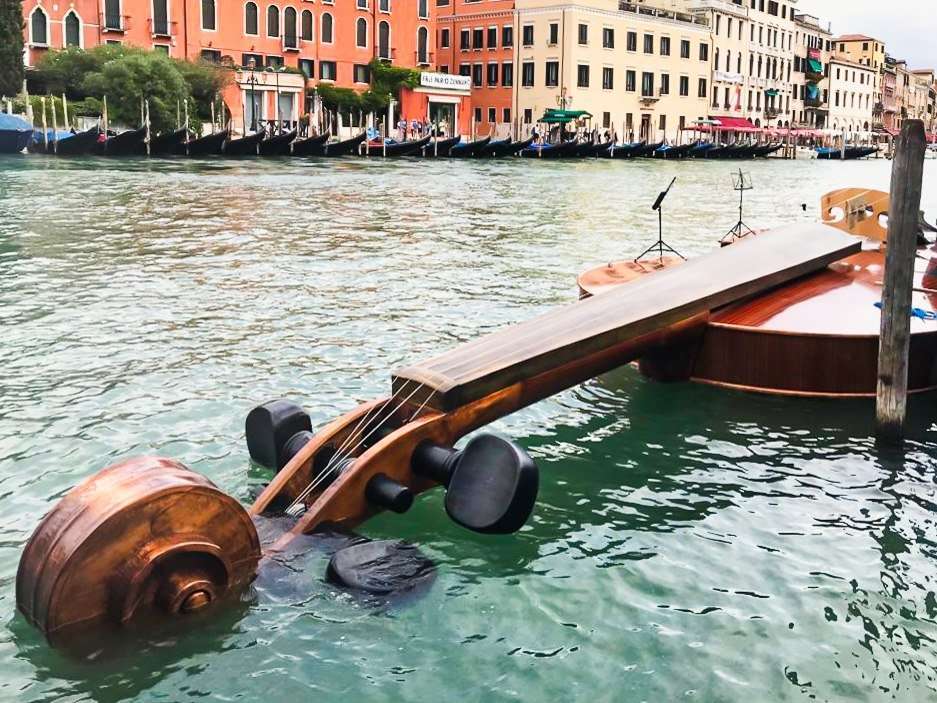 #10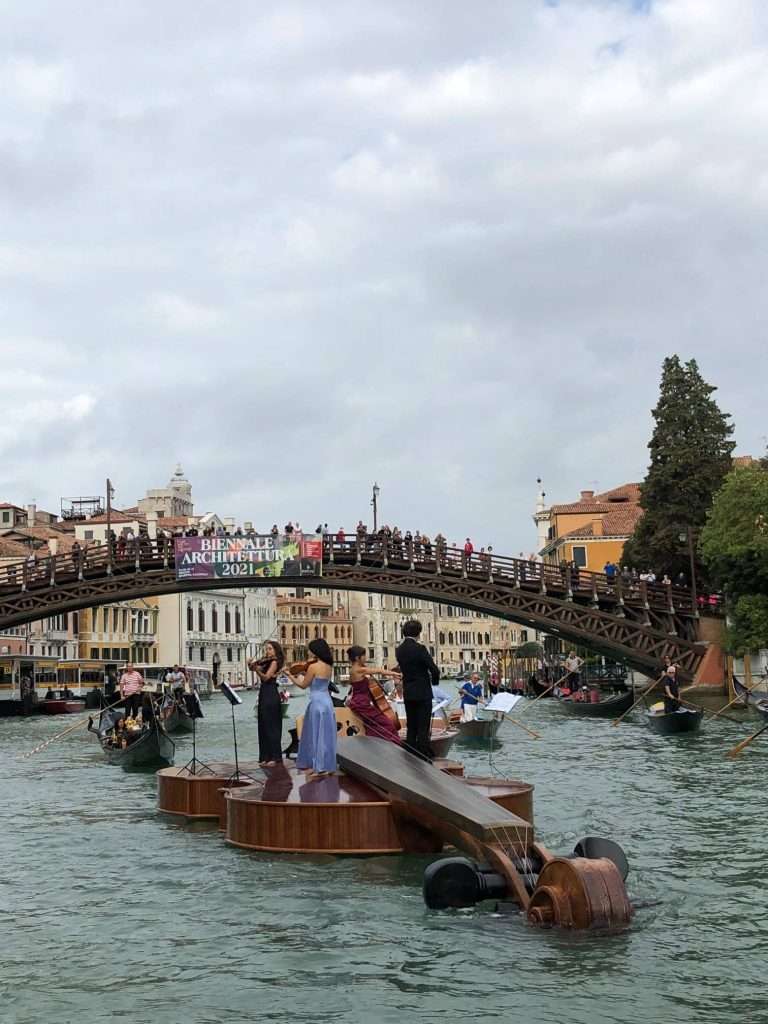 #11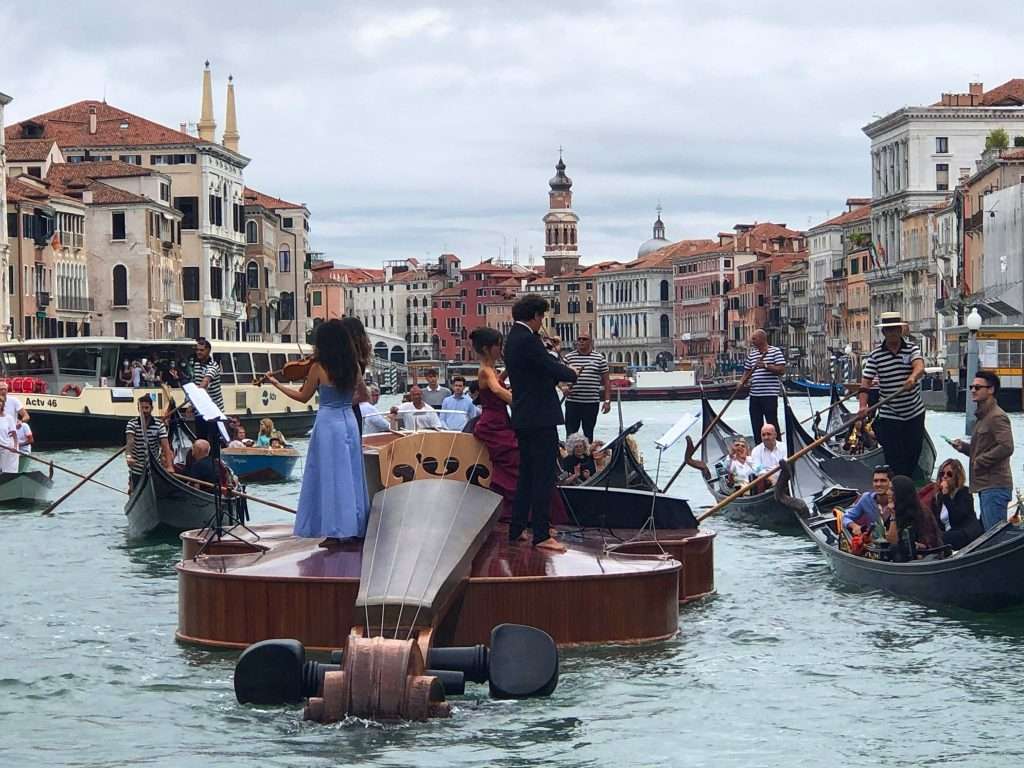 #12