Sensational architect Thilina Liyanage recently proposed a massive design that shows the beauty of mountain sheep for a safari deck. The proposed location for this remarkable architectural miracle is on the slope of a mountain. The design took the form of the head of a giant mountain sheep. Liyanage has created a miraculous design, leveraging the natural beauty of the landscape and the authentic beauty of mountain sheep.
Liyanage is so enthusiastic about combining natural beauty with his architectural designs. He often mimics the shape of animals to create functional as well as iconic buildings. This time, his responsibility was to design an observation deck for a safari park where people could see the holistic view of the entire park.
Two-Story Safari Deck
This massive safari deck basically has two stories. The first is a round basement which is ideal for facilitating comparatively high numbers of visitors. They can see the beautiful surroundings from here as well. There is a staircase that is as iconic as the entire safari deck, from the basement to the next level of the design. Its spiral design takes its attractiveness to the next level. Then there is the next level, which is surrounded by the structure of a giant mountain sheep's head. It will be the visitors' favourite part, for sure. Because that's where they can see the best view.
The entire structure of the mountain sheep's head is made up of metal and steel. Liyanage has decided to construct the basement using concrete. The rest of the design is created using natural materials such as wood and bamboo. He has only covered the top of the structure as the roof of the observation deck. The lower part of the structure remains without a cover. The horns of the mountain sheep are made up of bamboo. The way Liyanage has captured even the smallest details of the beauty of mountain sheep and adopted them into the design is incredible. The horns in the design prove that well.
The eye-catching view of the giant mountain sheep's head can be perfectly seen in aerial view. This miraculous observation deck depicts the incredible talent of Liyanage for blending natural beauty with his minimalistic and iconic architectural designs.
More Infor & Photo Courtesy: Instagram | YouTube | Behance
#1 Images Of Beauty Of Mountain Sheep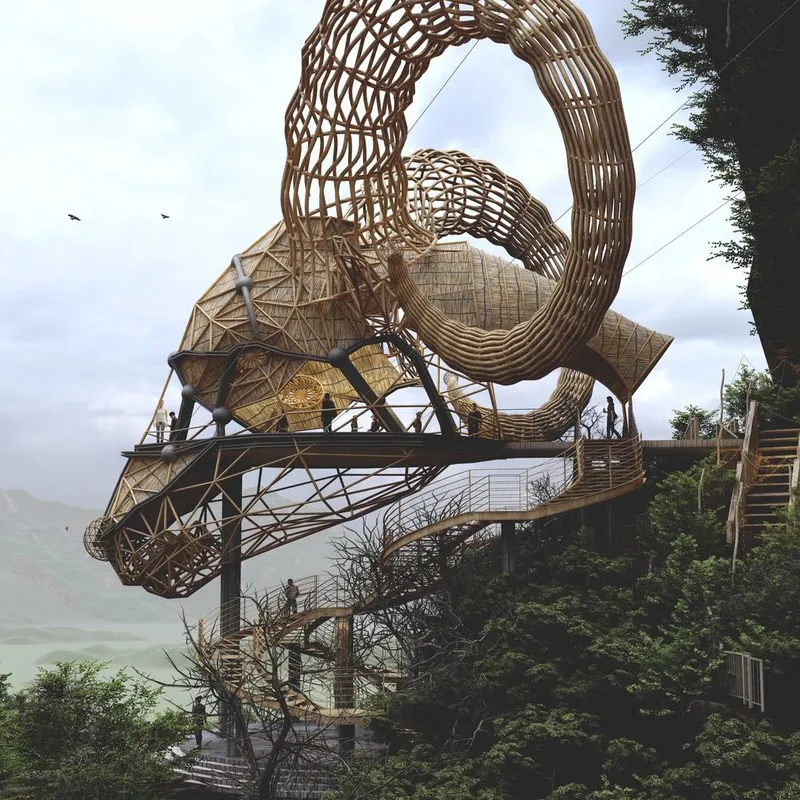 #2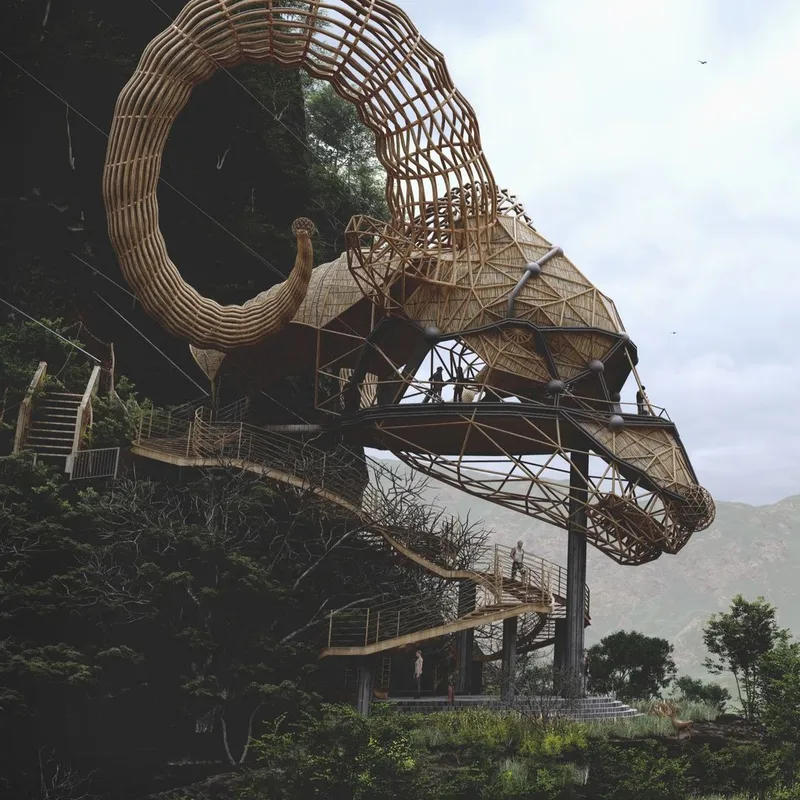 #3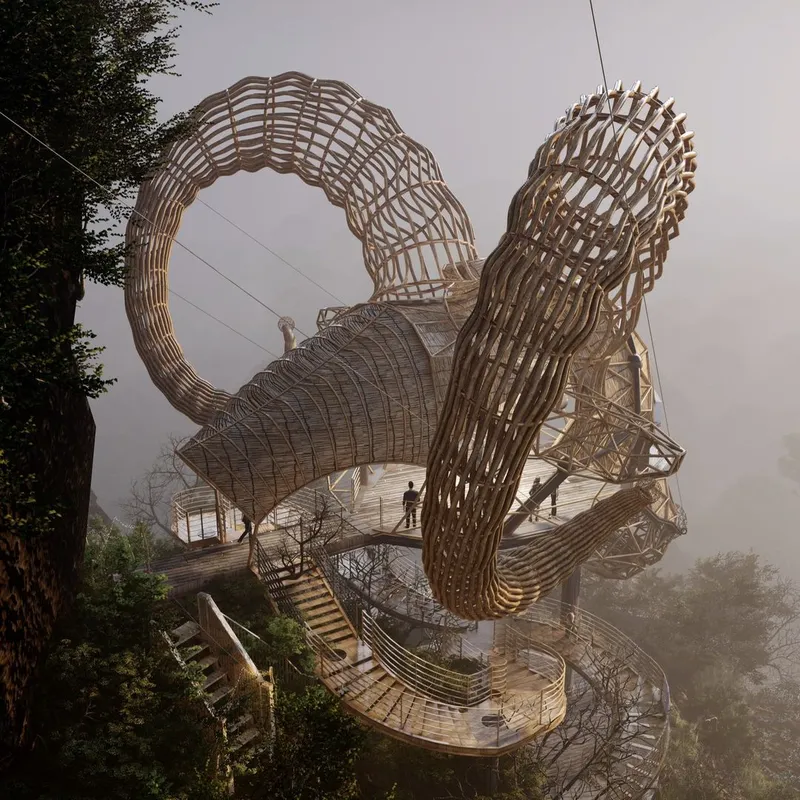 #4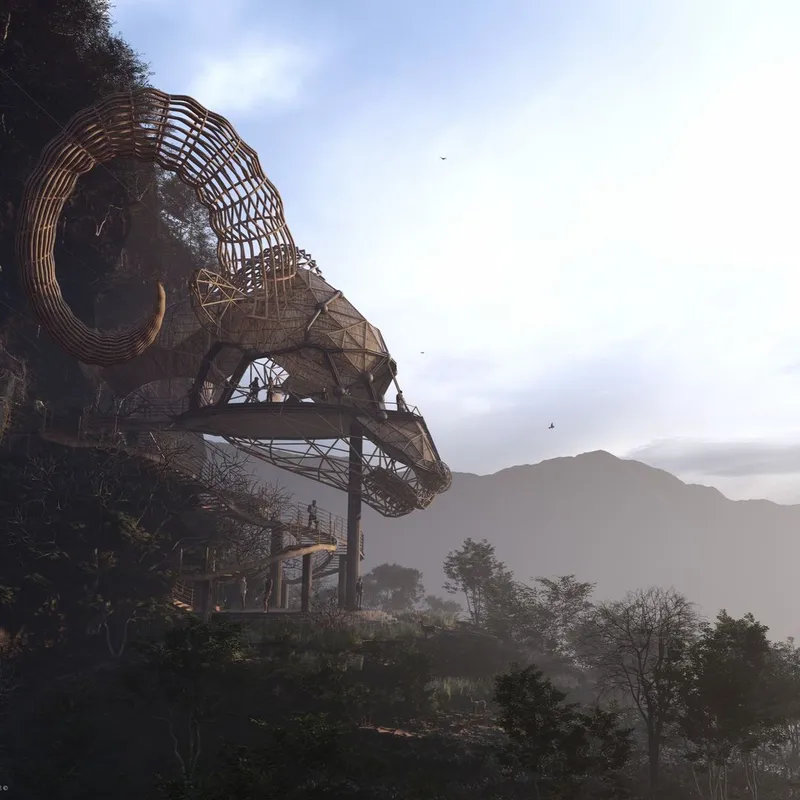 #5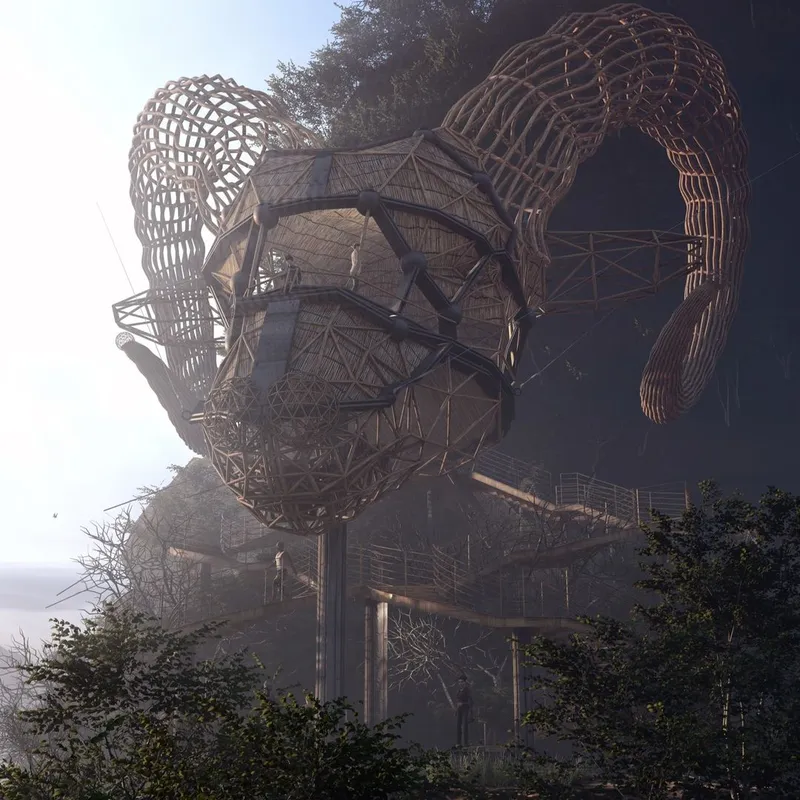 #6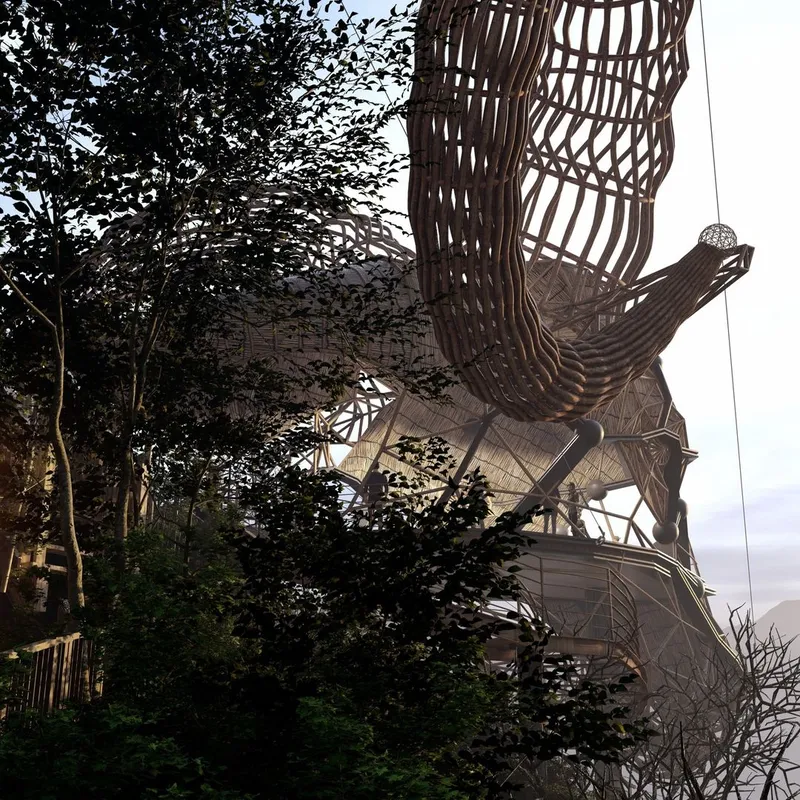 #7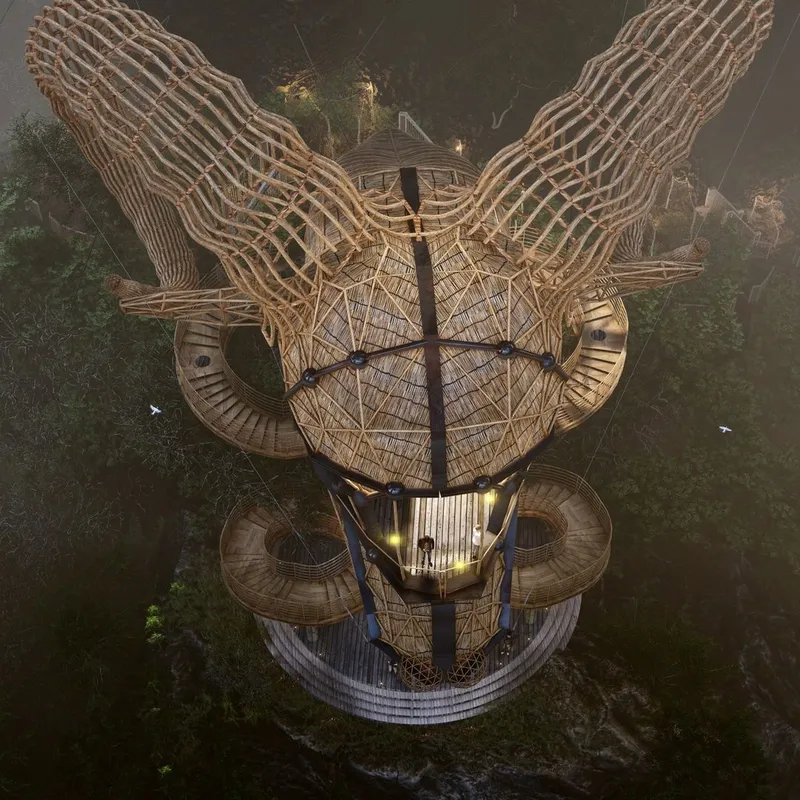 #8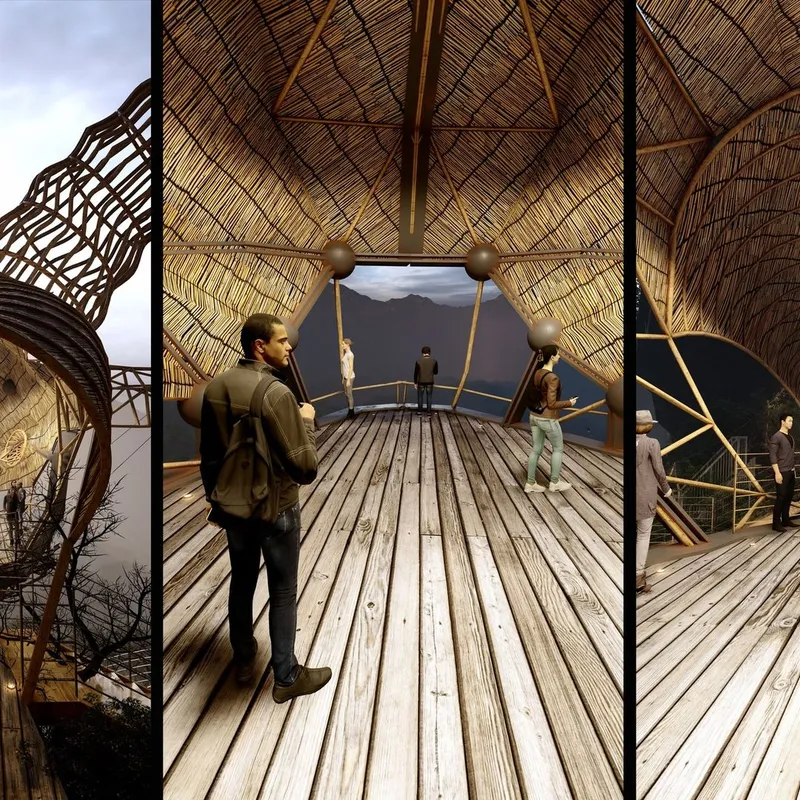 Read more here