French photographer Pierre-Louis Ferrer takes infrared photos of NYC to add a different beauty to the city which is a combination of buildings, people, and greenery. This project was named "INFRA NYC". He spent 15 days covering all the beautiful locations in NYC and taking mesmerising infrared photos. However, in the end, all the efforts became worth it when those mesmerising infrared photos turned NYC into a dreamland.
Ferrer selected multiple locations in Manhattan and Brooklyn. He visited NYC for the last time in 2019. But he had to wait another three years to begin the most remarkable project of his photography career, INFRA NYC. He patiently used that time to prepare for this special project. When the right time came, all he had to do was roam from Central Park to Coney Island and capture the best out of each location.
When taking a glance at Ferrer's infrared photos of NYC, it is clear that the greenery has played a major role in adding a dreamy look to the landscapes. Technically, trees intensively emit heat which includes infrared rays. That is why they turn a pinky-red colour, which creates different beauty in the infrared pictures. Therefore, Ferrer tried his best to integrate nature into his frame as much as possible.
According to Ferrer, he aimed to capture the real beauty of New York City rather than the random greenery. He believed that all the concrete buildings and people going here and there represented the real spirit of NYC. Ferrer also mentioned that randomly captured trees have added unexpected beauty to the pictures, which were taken with the sole purpose of depicting buildings and people.
Don't forget to check out all the infrared photos of NYC, which add unreal beauty to the typical New York City. I am sure that you will find it difficult to recognise whether it is the NYC you know or a dreamland in a fairy tale you heard in childhood.
More Infor & Photo Courtesy: Website | Instagram
#1 Images of Infrared Photos Of NYC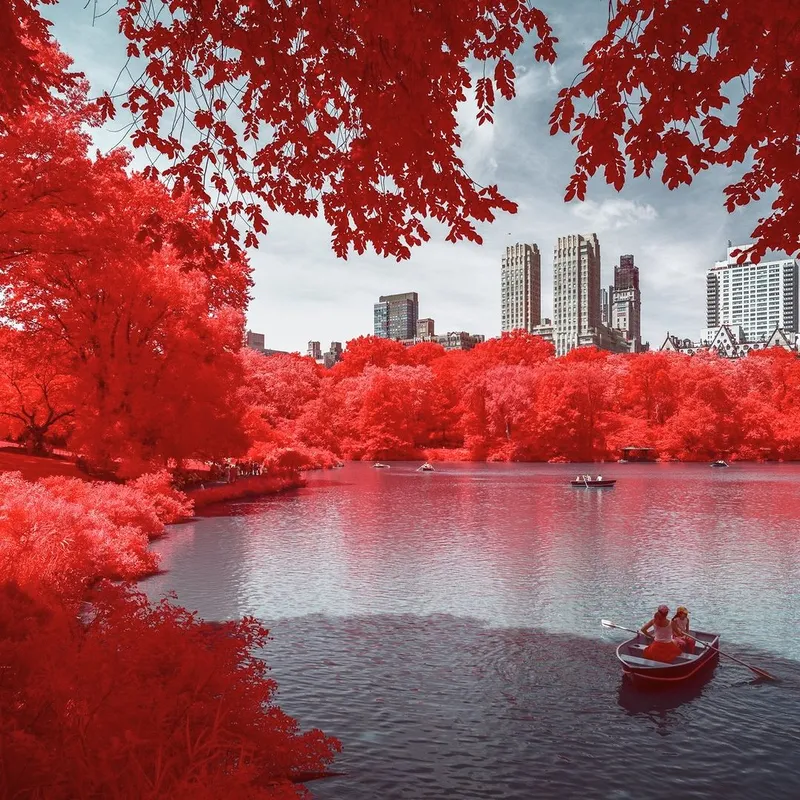 #2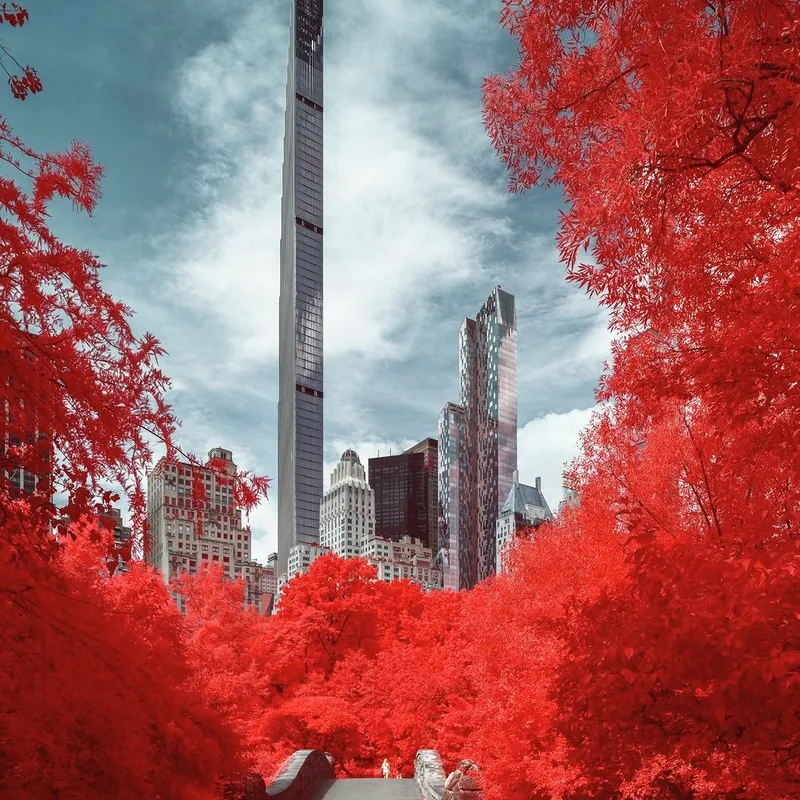 #3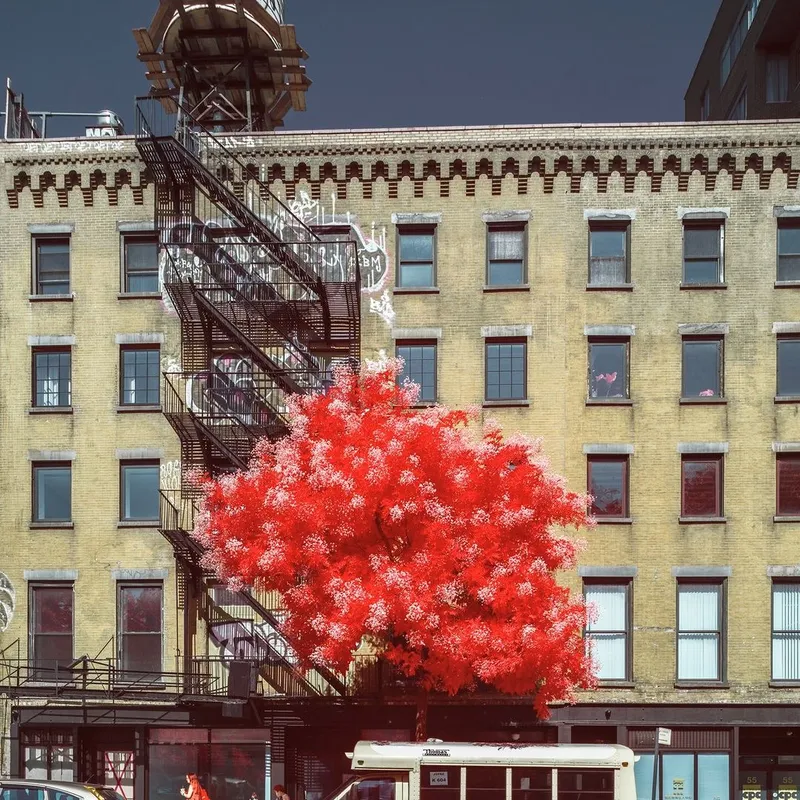 #4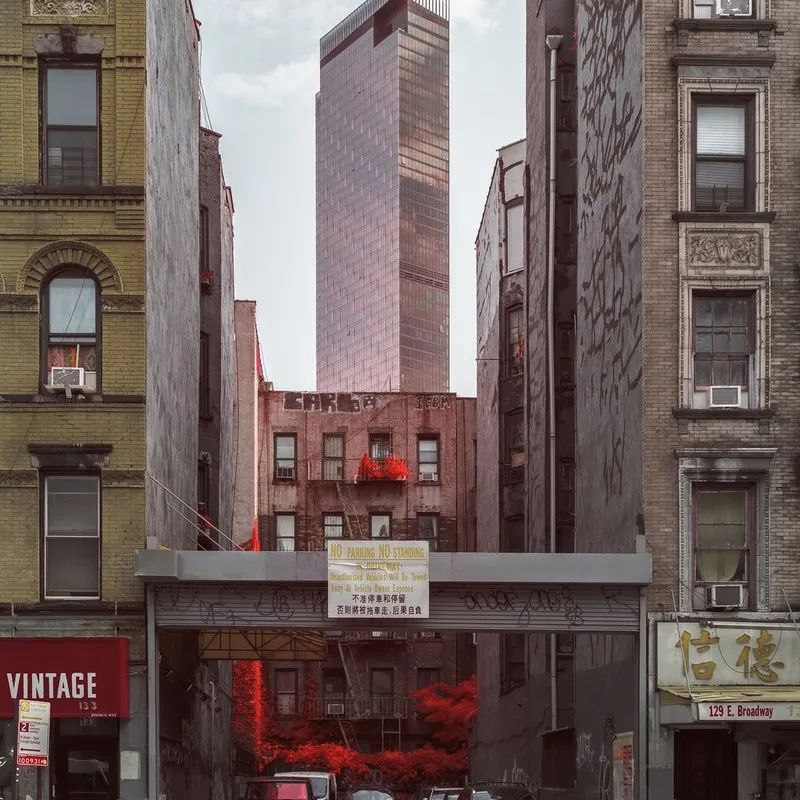 #5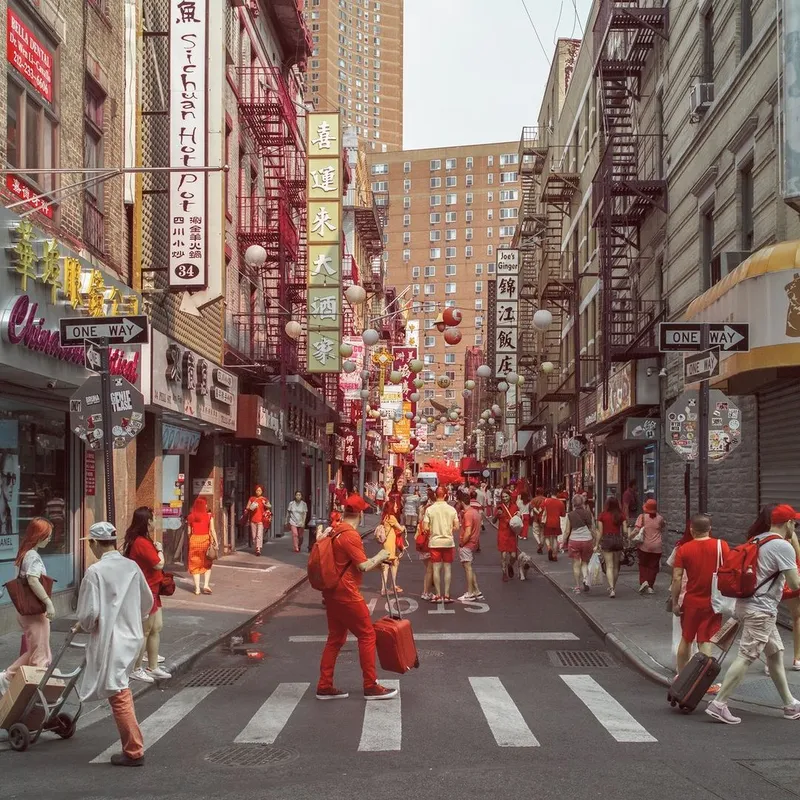 #6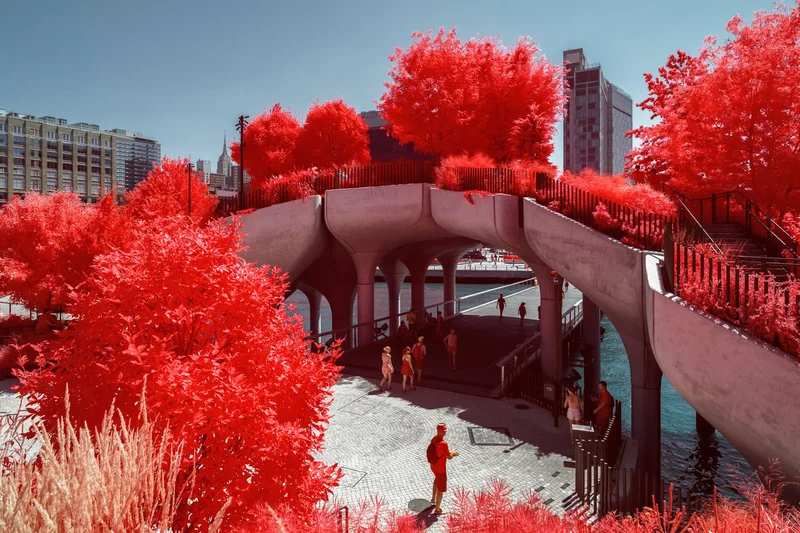 #7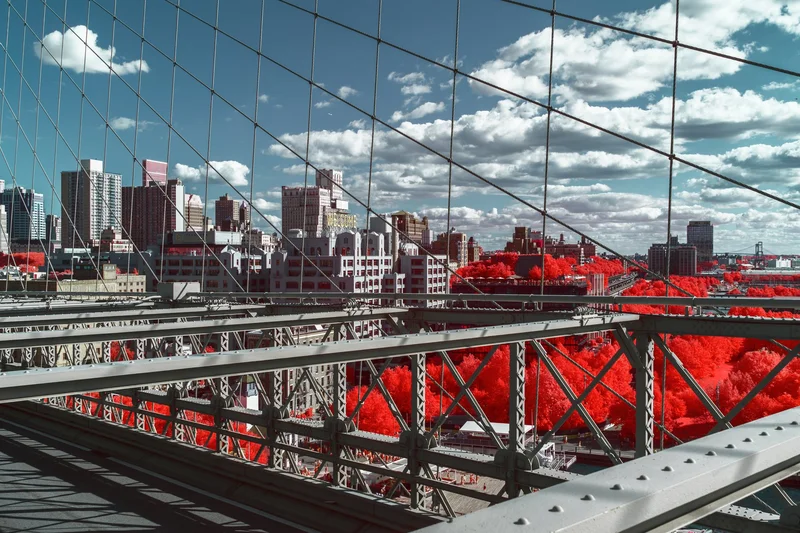 #8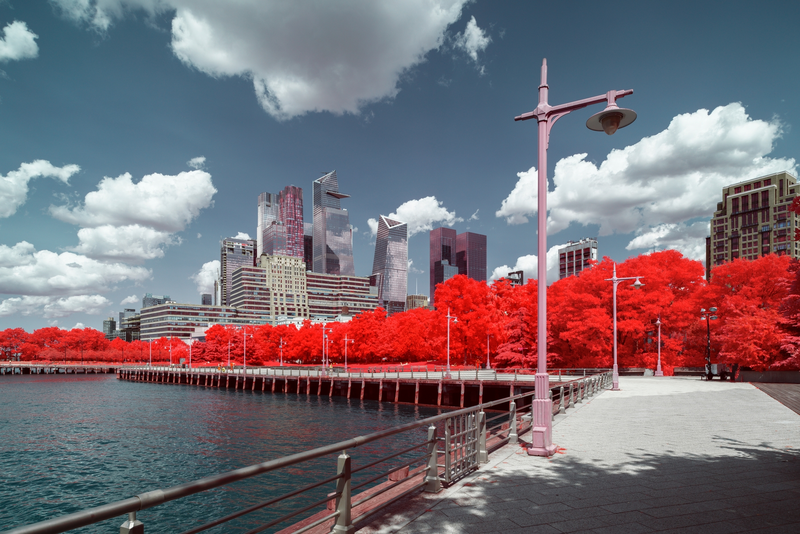 #9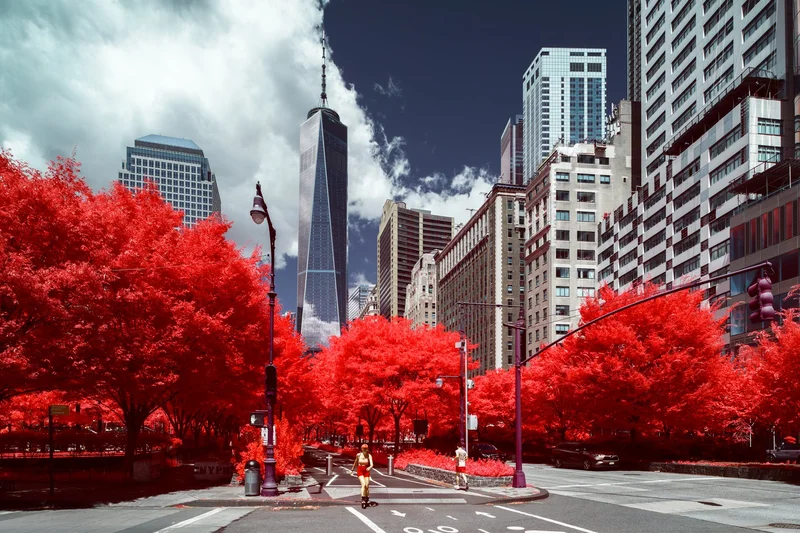 #10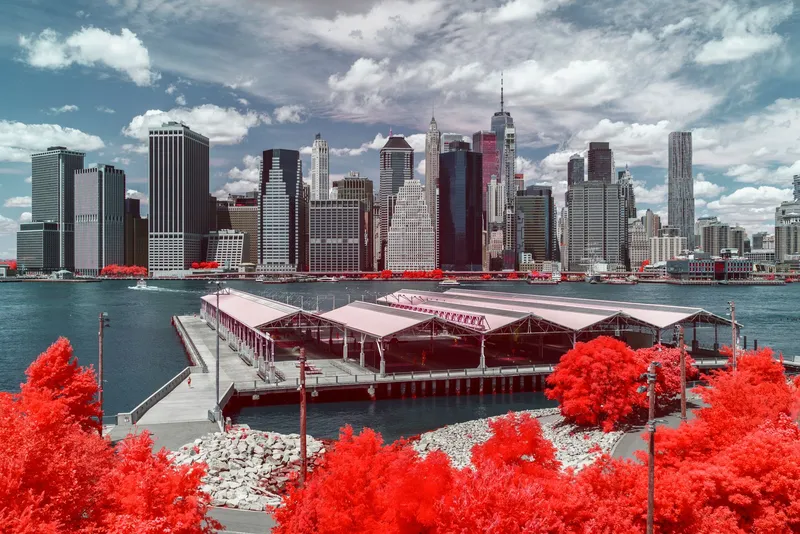 Read more here