The French artist Ememem, also known as "the pavement surgeon," has found an interesting and productive way to exhibit his artistry. As we all know, art is seamless, and it can also be used to find solutions to day-to-day problems. That is why Ememem chose colorful mosaics as his medium and holes and cracks in European streets as his canvas.
His designs don't follow a specific genre of art; rather, he uses a freestyle for that. This freestyle is called "flacking". The word "flacking" has been created from the French word "flaque" which is close to the meaning of the English word "puddle". He uses different types of materials, such as wood, bitumen, and specially, ceramic to fill the holes. Since the holes in the streets have no particular shape or size, he always has to be flexible in designing process. In the end, he installs little pieces of wood and ceramic together to create colorful mosaics that fit into the random-shaped cracks in the streets.
The Pavement Surgeon
Initially, he fixed the streets of his home city, Lyon. The immense appreciation and inspiration he received from people prompted him to expand his artistry to other cities in France as well. Today, it is rare to find an urban French street that isn't renewed with Ememem's colorful mosaics. This project will hopefully cover all the streets in Europe soon in the near future.
The pavement surgeon has proved that art can be incorporated to find solutions to any problem we face in life. Only a great artist can see a random and unnoticeable hole in a sidewalk as a canvas. Artists like Ememem can transform any unremarkable and invaluable thing into a great piece of art only through their extraordinary vision. Ememem emphasizes that we can find a reason to be happy in any difficult phase of our lives, just like the way he finds beauty in a random hole in a street.
On top of that, don't miss out on checking out all the amazing mosaics included in this article. You can visit Ememem's Instagram page for more recent updates on his projects. In addition to that, don't forget to be more attentive to have a look at whenever you walk along a street in a major French city. You will be able to witness the beauty of Ememem's colorful mosaics for real.
More Infor & Photo Courtesy: Website | Facebook | Instagram
#1 Images Of Colorful Colorful Mosaics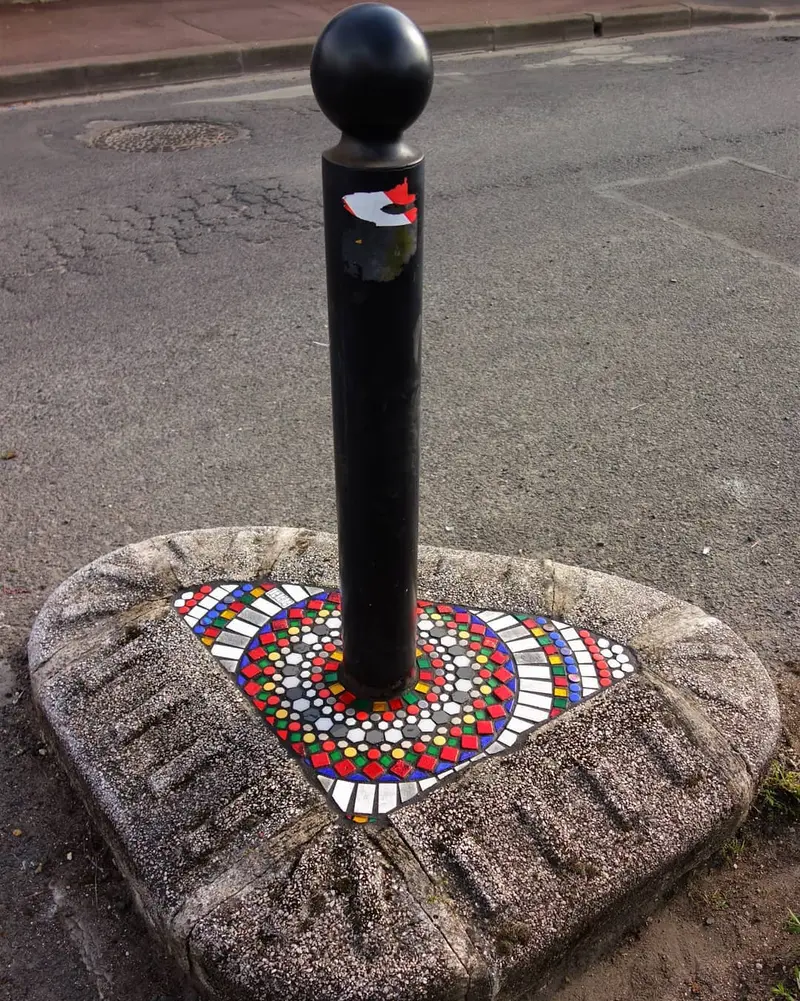 #2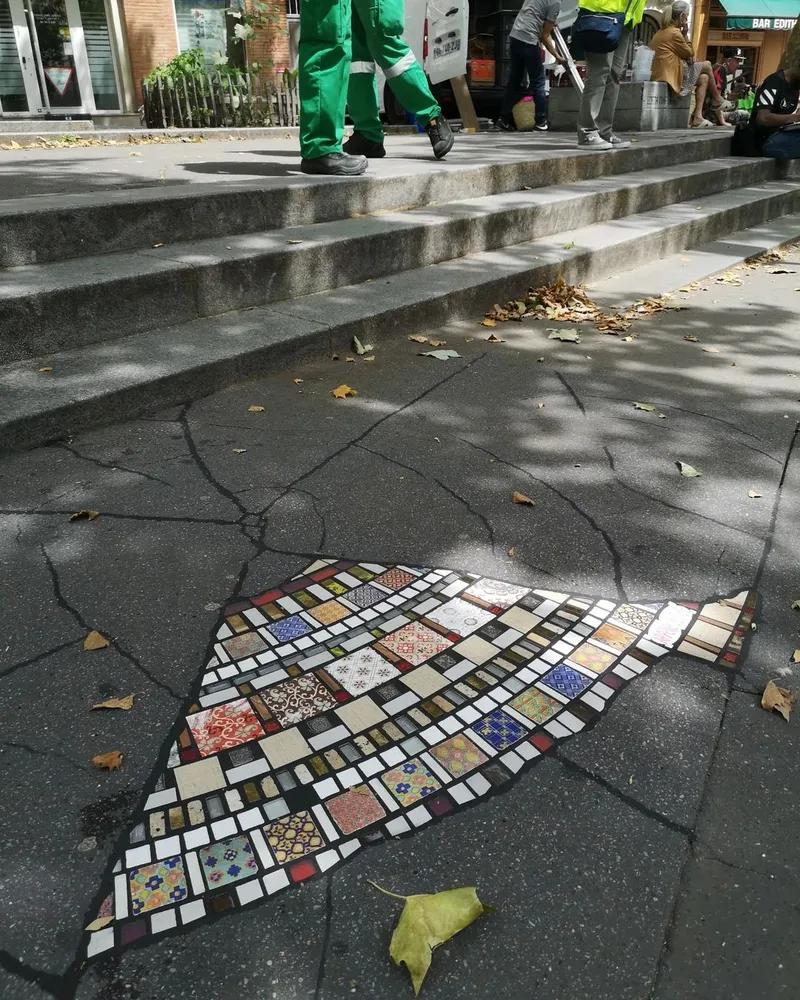 #3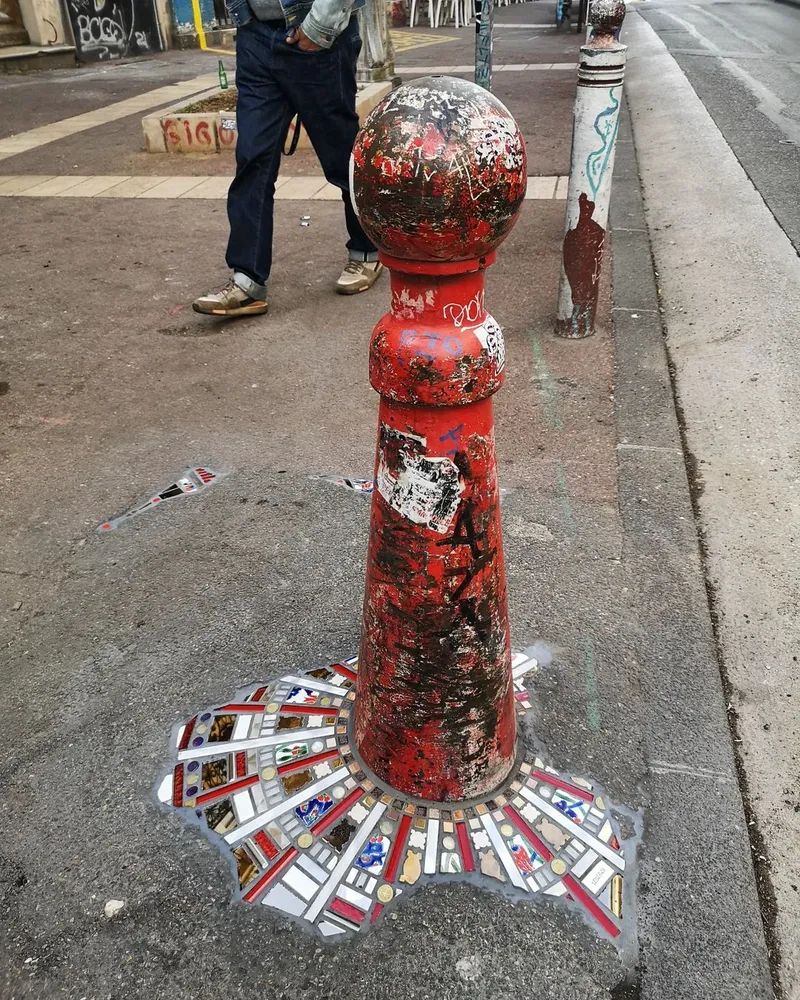 #4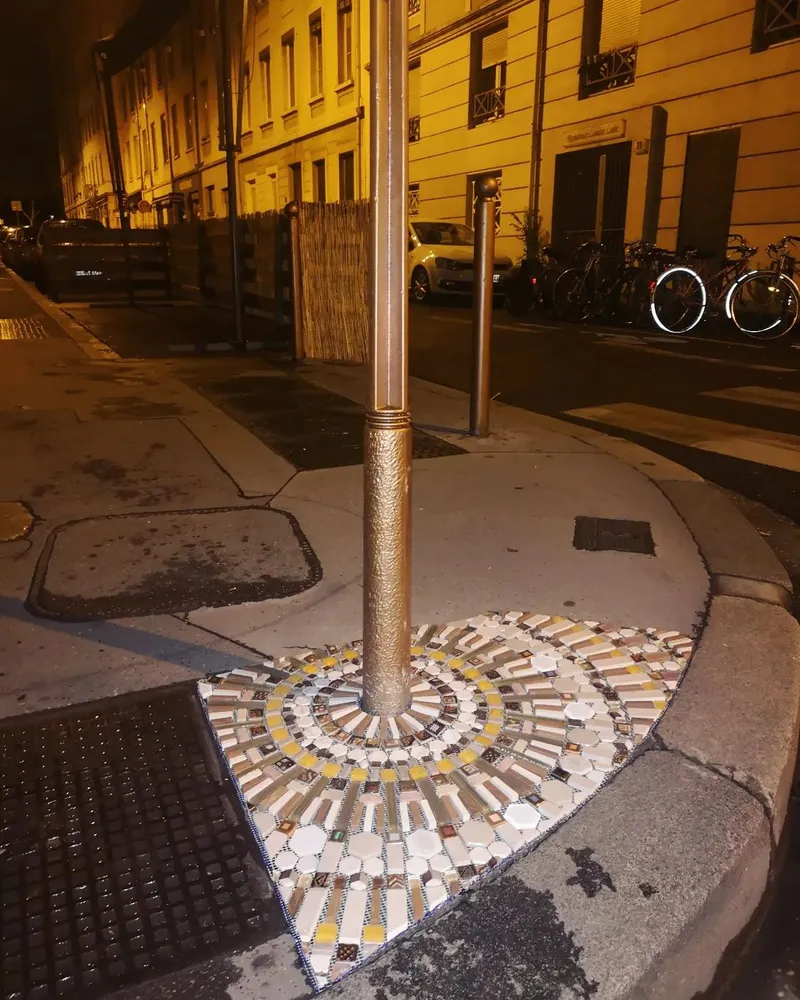 #5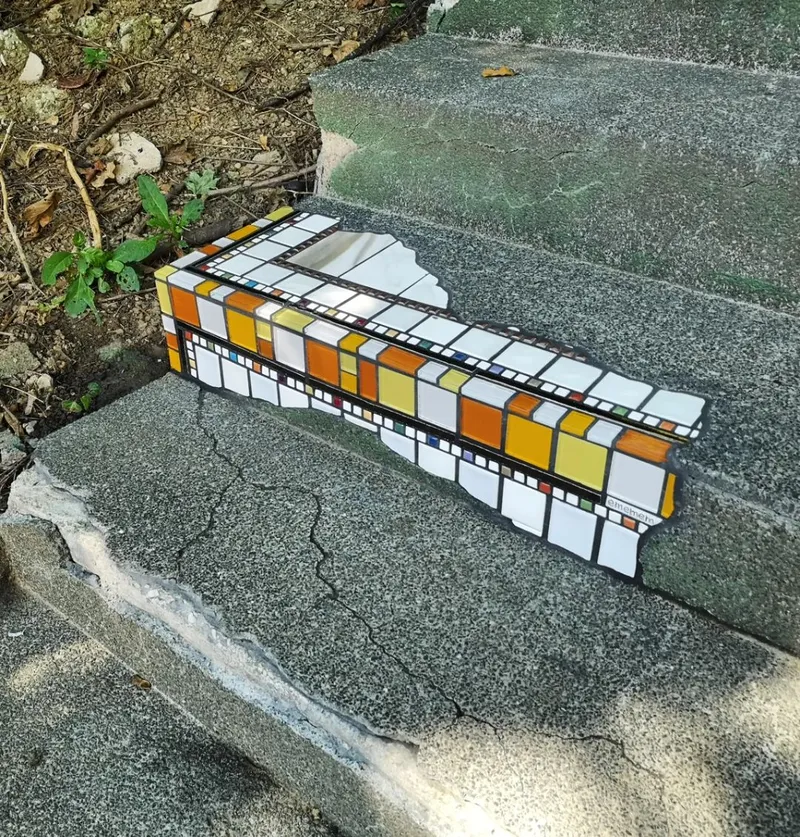 #6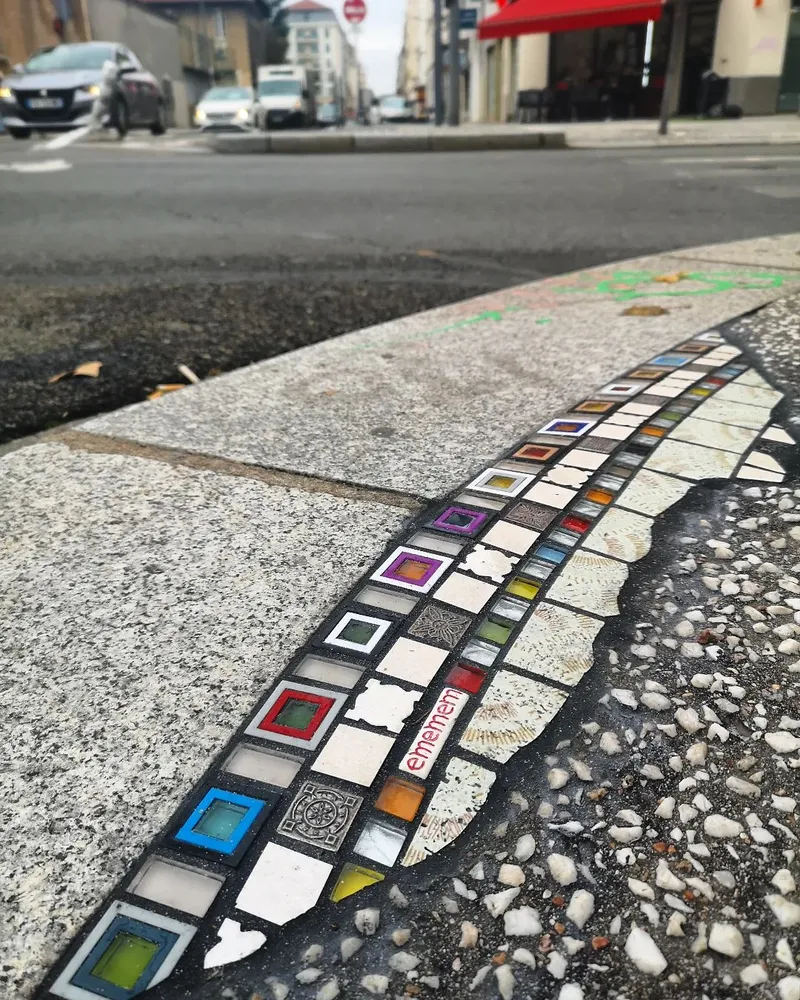 #7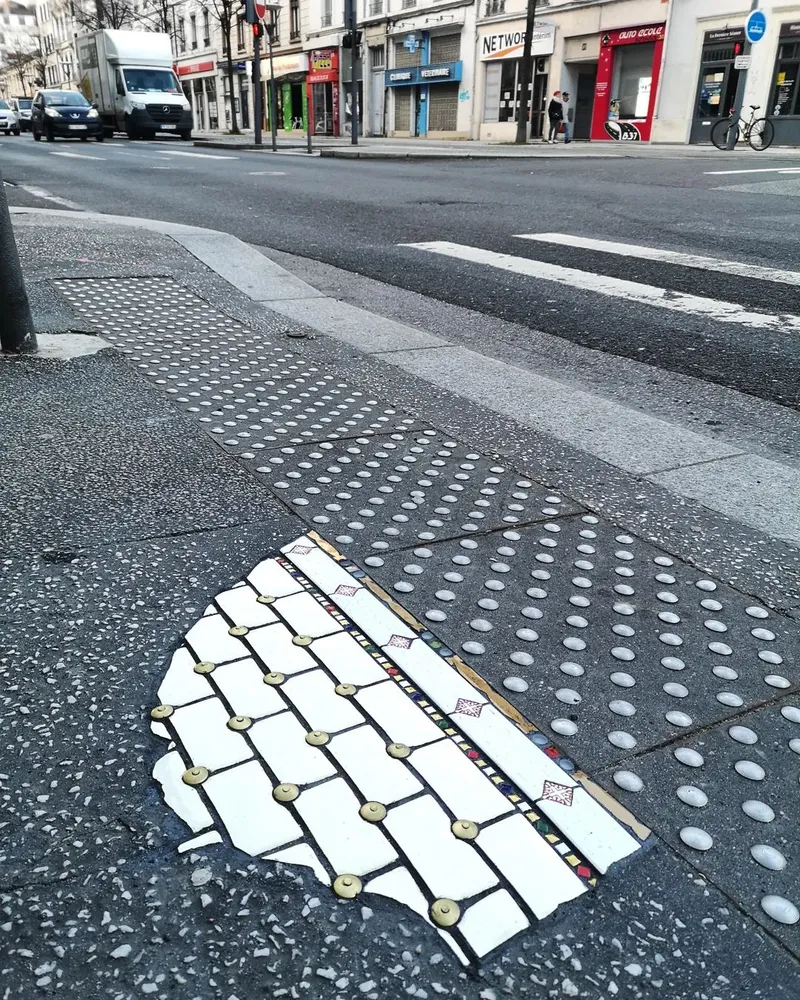 #8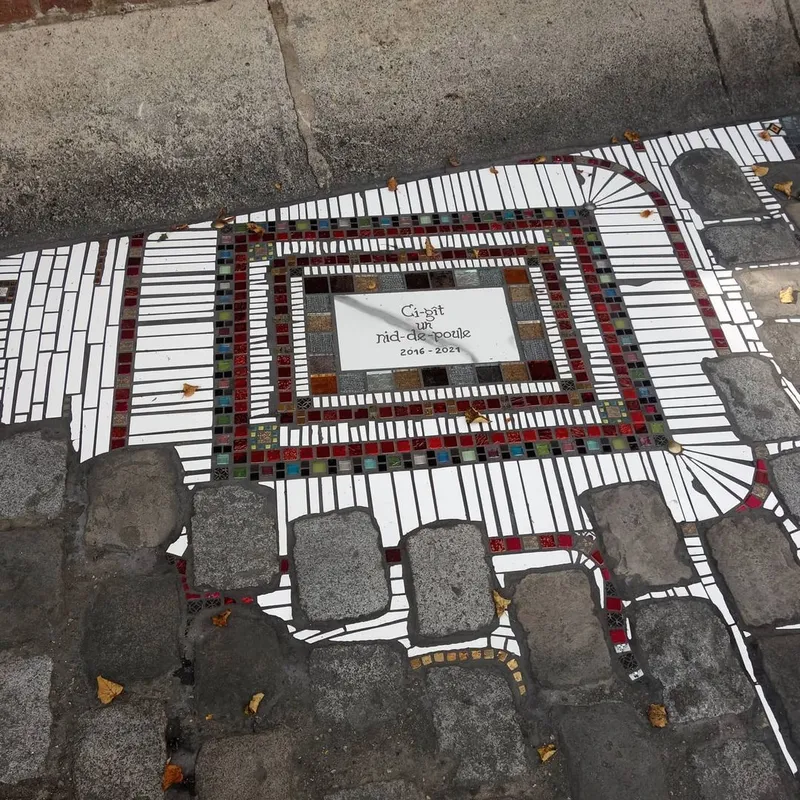 #9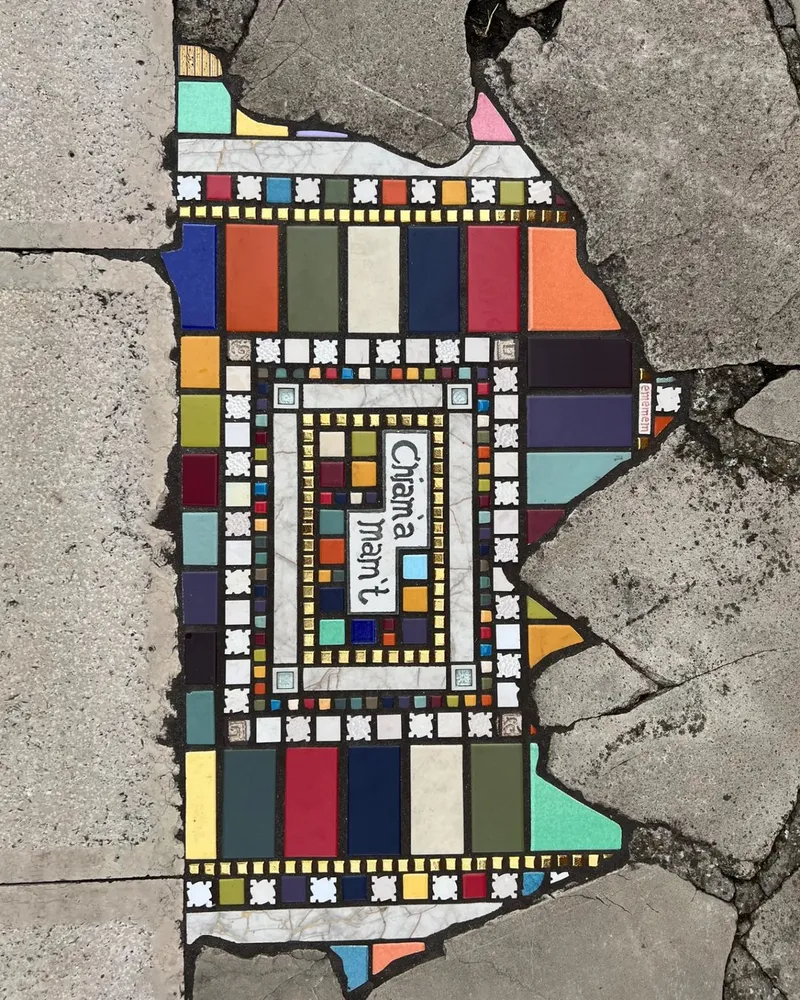 #10