Tatsuya Tanaka is a popular micro artist. He creates enchanting miniature scenes that can bring viewers into a dreamy miniature world. He uses simple objects, such as household items for these miniature scenes. The specialty is that he has been doing this since 2011, not on a weekly or monthly basis, but daily for his project called "Miniature Calendar".
The Miniature Calendar includes hundreds of enchanting miniature scenes that are created using household items such as kitchen appliances, stationary items, and even food. In one scene, there is a railway station created using cutting-boards. He has used vegetables to show the plants grown on the platforms. Can you imagine what he transformed into a train here? A peeled banana. He has cut the banana into a few pieces to separate the carriages of the train. Tanaka has placed little sculptures of people on the cutting-board railway platform to depict the passengers. In another scene, he has transformed a pair of sunglasses into a BBQ grill machine.
Enchanting miniature scenes with food items
These enchanting miniature scenes are filled with different food items. It is a significant characteristic of Tanaka's miniatures. One of the most attractive miniature scenes created using food is the scene of a bakery. In that scene, he has transformed a large chocolate bar into a wall and cupcake liners into tables. He has placed statues of waiters, bakers, and customers in the correct positions. Those little statues are highly detailed and realistic. When a piece of strawberry indicates the fire of the oven, a biscuit becomes the suitcase of a customer. Tanaka's imagination is skillful enough to transform food items into real-world objects in a surprising way.
While creating common scenes such as a railway station, a bakery, a swimming pool, or a beach, he also tries to recreate special scenes from popular movies. He has recreated the scene from a Batman movie where Batman is on top of a half slice of lime to indicate his limelight. Although Tanaka has been doing this for a decade, the creativity of her enchanting miniature scenes has never declined. Actually, it is growing day by day. He used the approach of forced perspective in his recent works to create unbelievably realistic scenes. He experiments with new concepts to bring something brand new every day.
To experience the excitement of Tanaka's enchanting miniature scenes, go check out his Instagram account and website. He is continuing to post miniature scenes every day for his miniature calendar.
More Infor & Photo Courtesy: Website | Facebook | Instagram
#1 Images Of Enchanting Miniature Scenes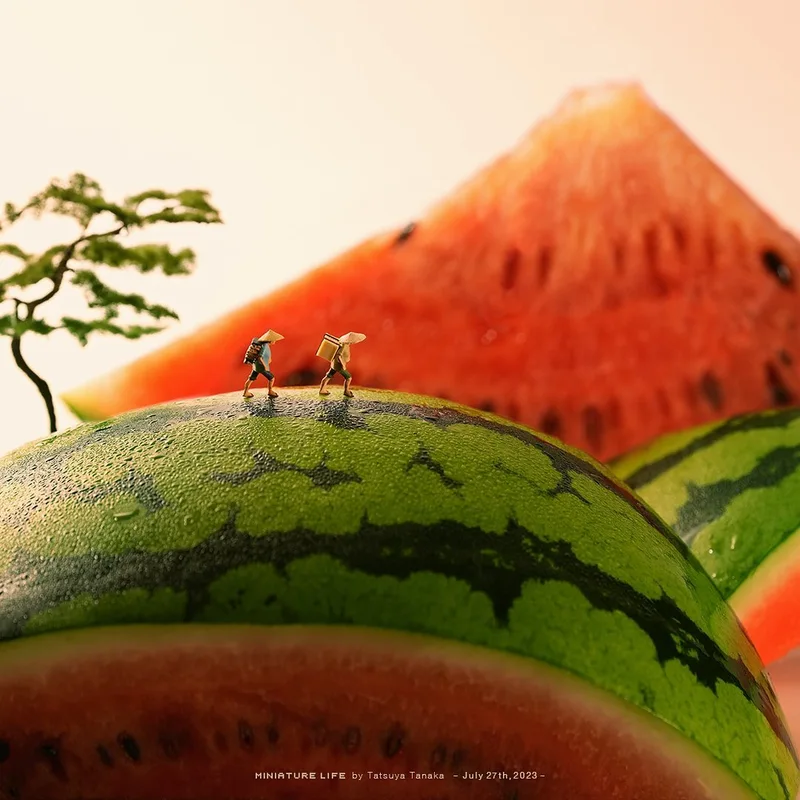 #2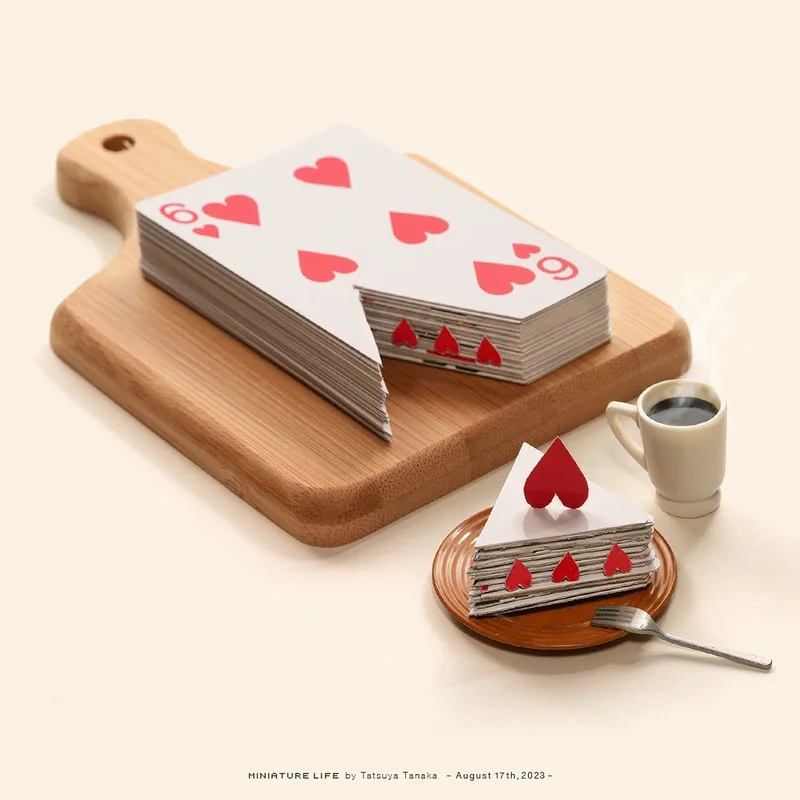 #3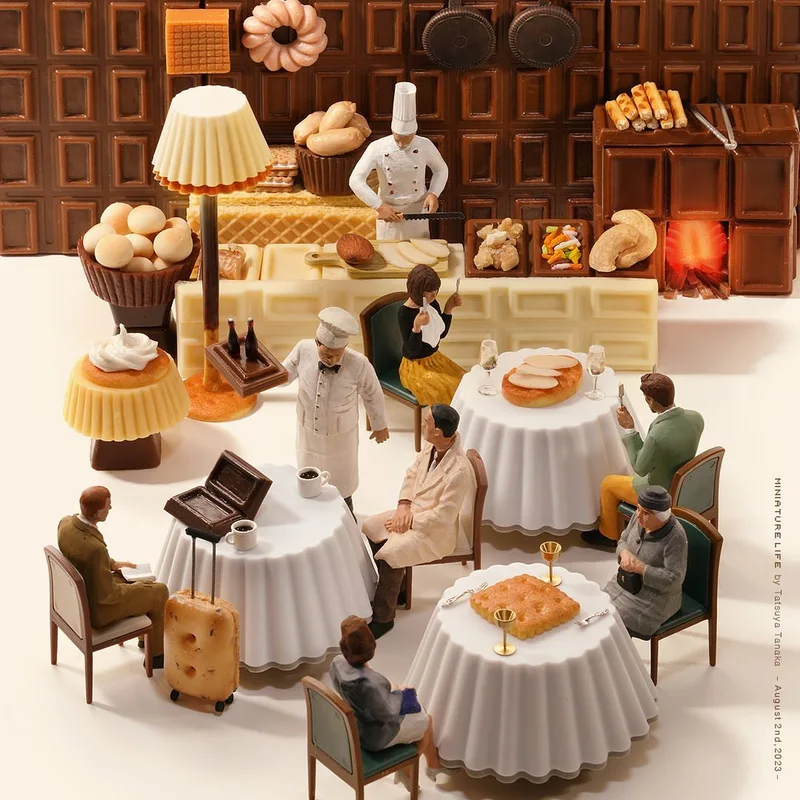 #4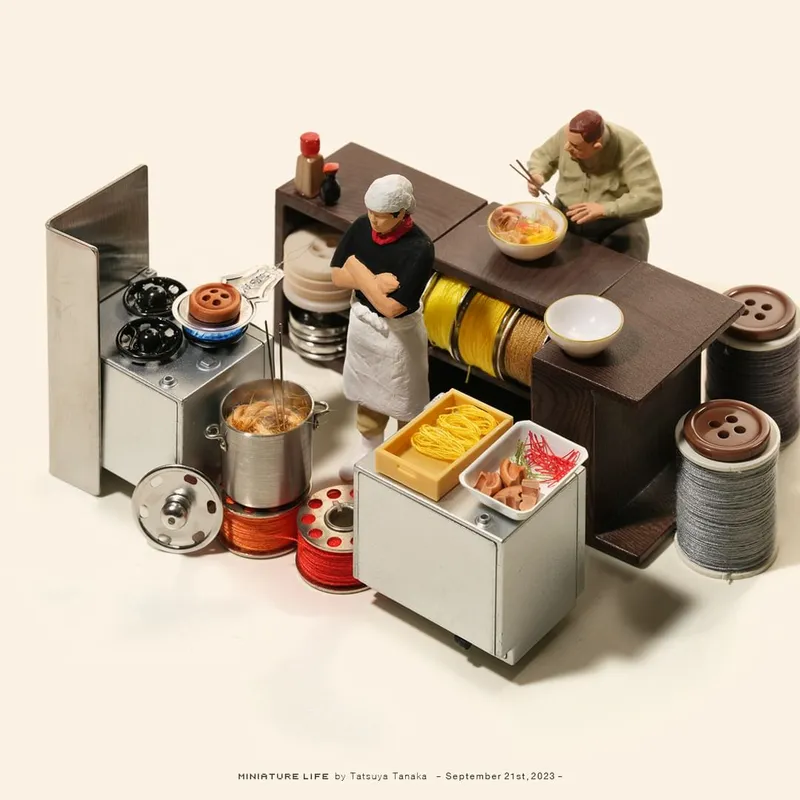 #5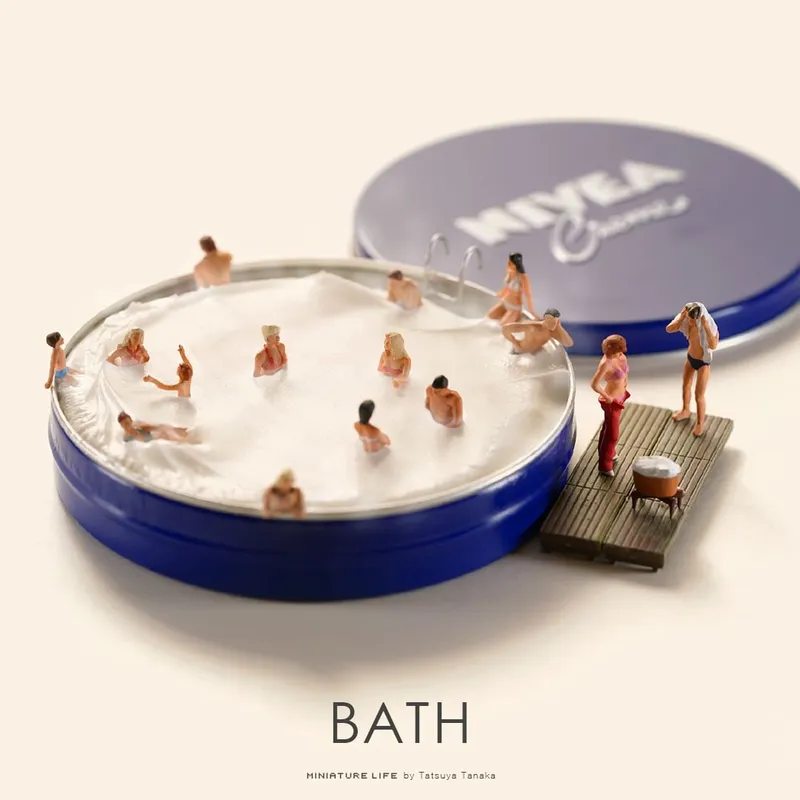 #6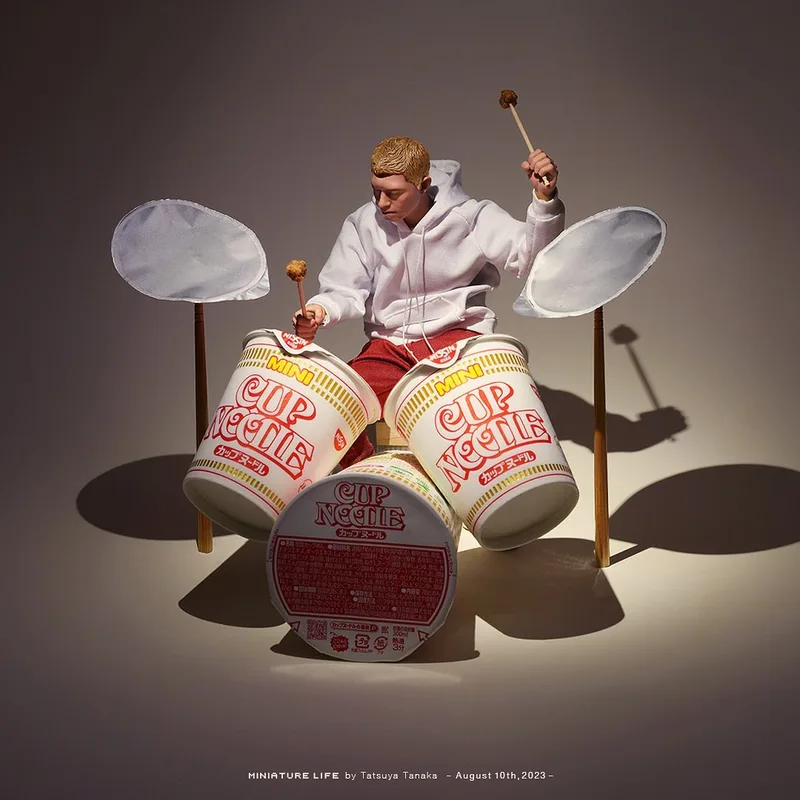 #7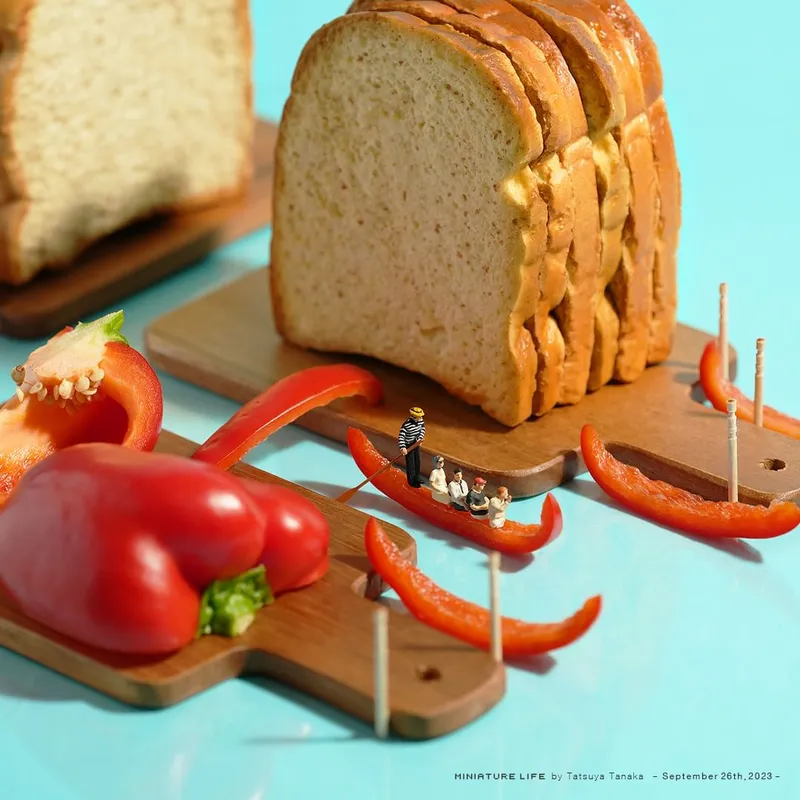 #8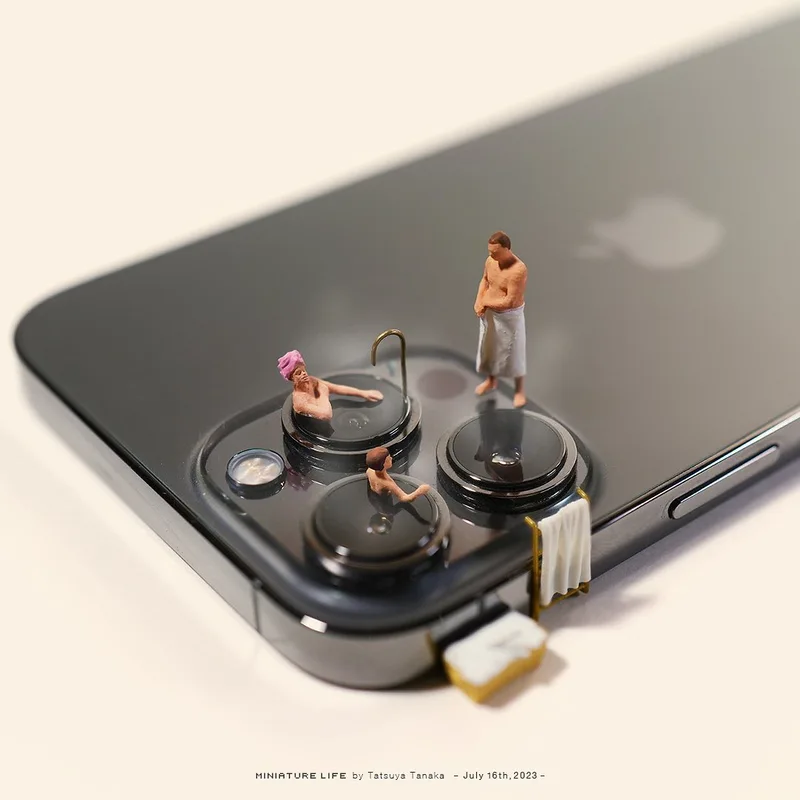 #9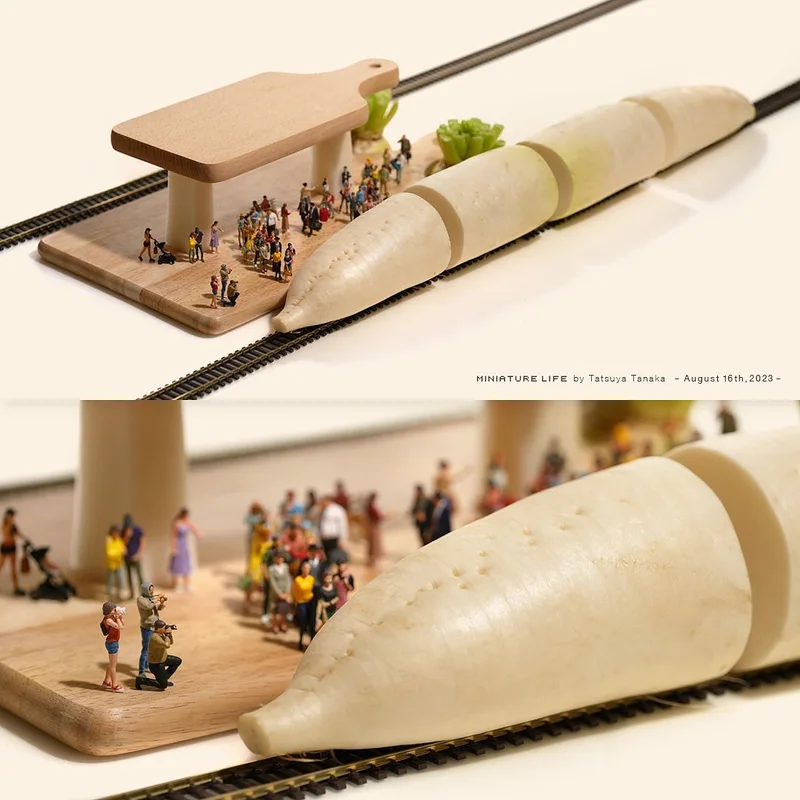 #10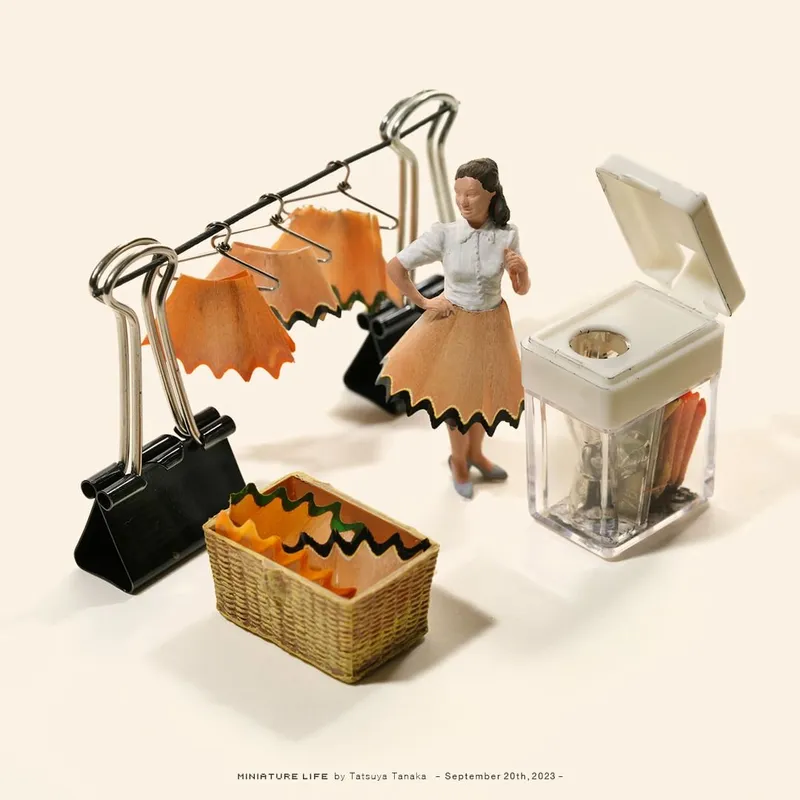 #11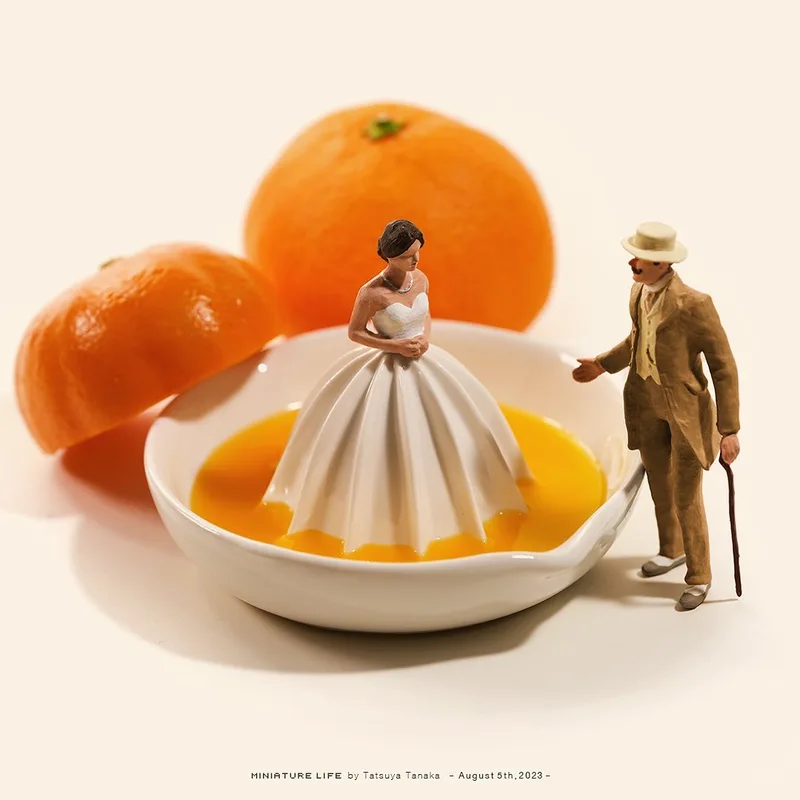 #12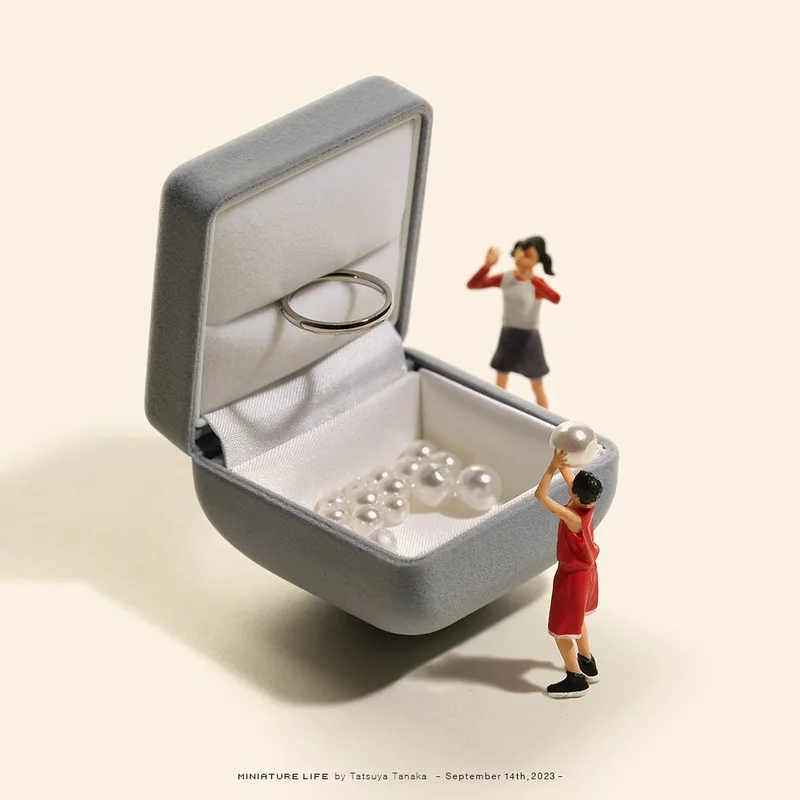 #13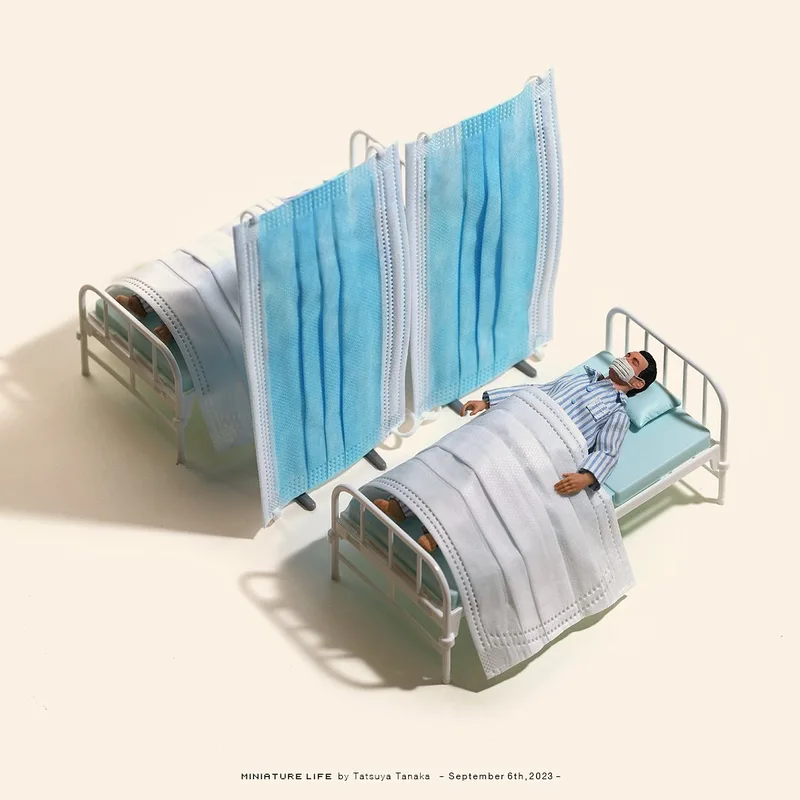 #14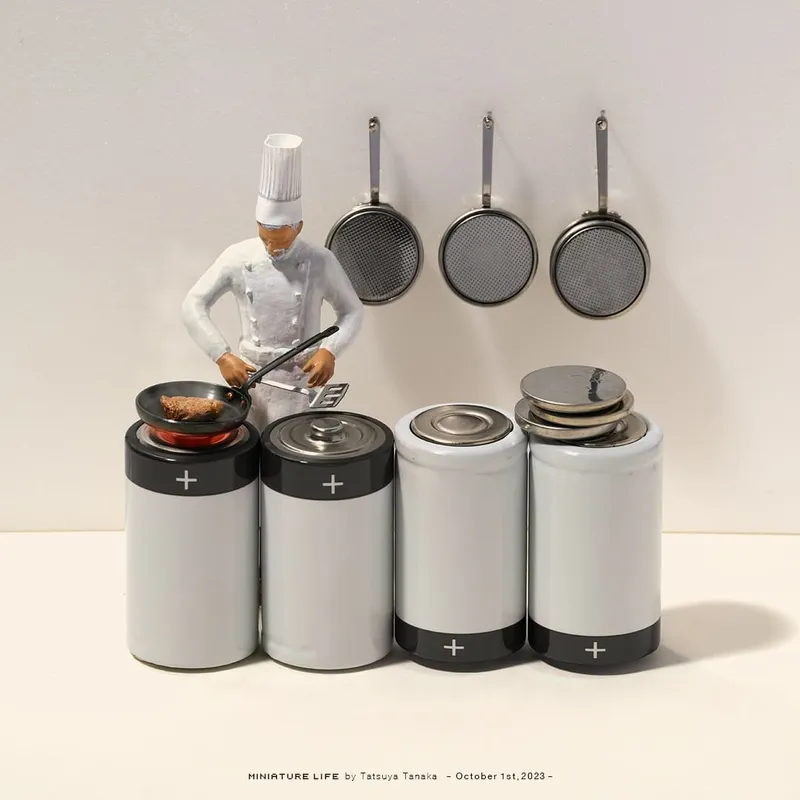 #15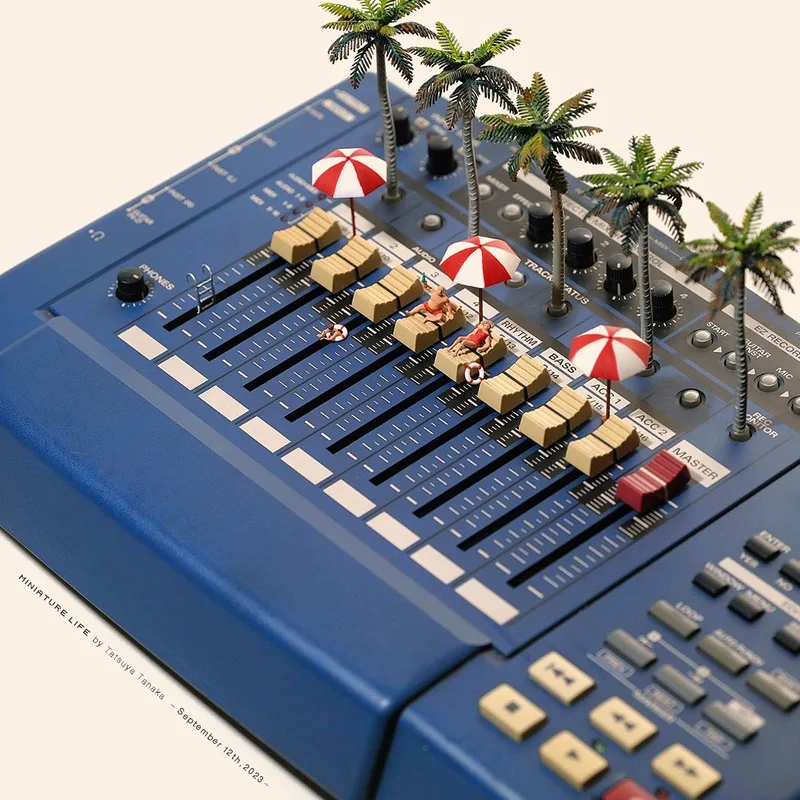 Read more here