Metal is a durable material. It always gives us a feeling of strength and longevity. But there's an artist who uses metal to depict the impermanence of life. Regardt Van Der Meulen is the name of this artist. He creates mesmerizing metal sculptures that visualize crumbling human bodies. The purpose of his art is to show the impermanence of the human body and even human life.
Van Der Meulen is a South Africa-based sculptor. However, he creates the other part in a way that makes it look like it is breaking and disintegrating. As a whole, it showcases a human body that is eroding and scattering.
You may think that if all of his sculptures depict diminishing human bodies, what makes them different? There's a difference between each sculpture. Van Der Meulen crafts the part of breaking and falling uniquely for each human body. When one sculpture shows the body shattered and those shattered parts, which look like ripped papers, are scattered, the other one may show it as a set of twisted threads or roots dispersing from the human body. But all those visualize the same feeling about breaking, declining and diminishing of the human body in spite of the way it happens. That implies the talent and skillfulness of the artist.
Significance Of This Mesmerizing Metal Sculptures
The other significance of his mesmerizing metal sculptures is that the face of the sculpture in such a way that it expresses calmness and neutral feelings. He tries to depict that the human being whose body is eroding has understood the impermanence of his body and accepted death as the ultimate permanence of life. For another sculpture, he has crafted a scattering head to depict the impermanence of our memories. As a whole, tries to convince viewers that impermanence is the only permanence in our bodies, our memories, and even our lives. However, the one who can accept that truth will stay calm forever.
Art always makes us happy and excited with its beauty. But it can teach us great lessons about the world and life too. That's why art is essential to build a complete human being. Regardt Van Der Meulen is an artist who realized that. The way he injects the beauty and the reality into the body of his mesmerizing metal sculptures is wonderful. He taught us that life is impermanent for every living being on this earth by using metal as the medium of his art.
More Infor & Photo Credit: Website | Facebook | Instagram
#1 Images Of Mesmerizing Metal Sculptures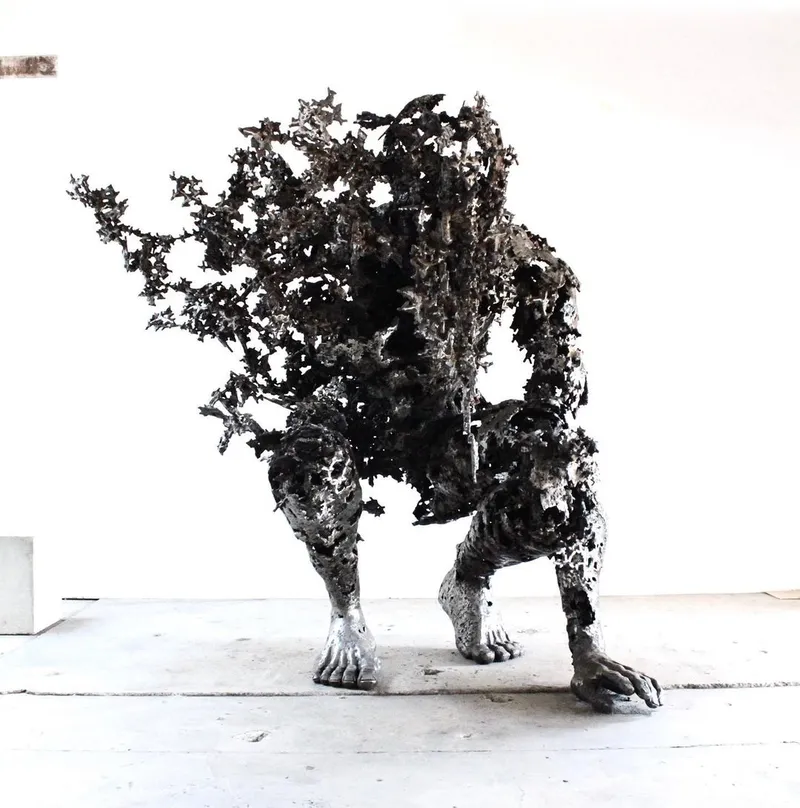 #2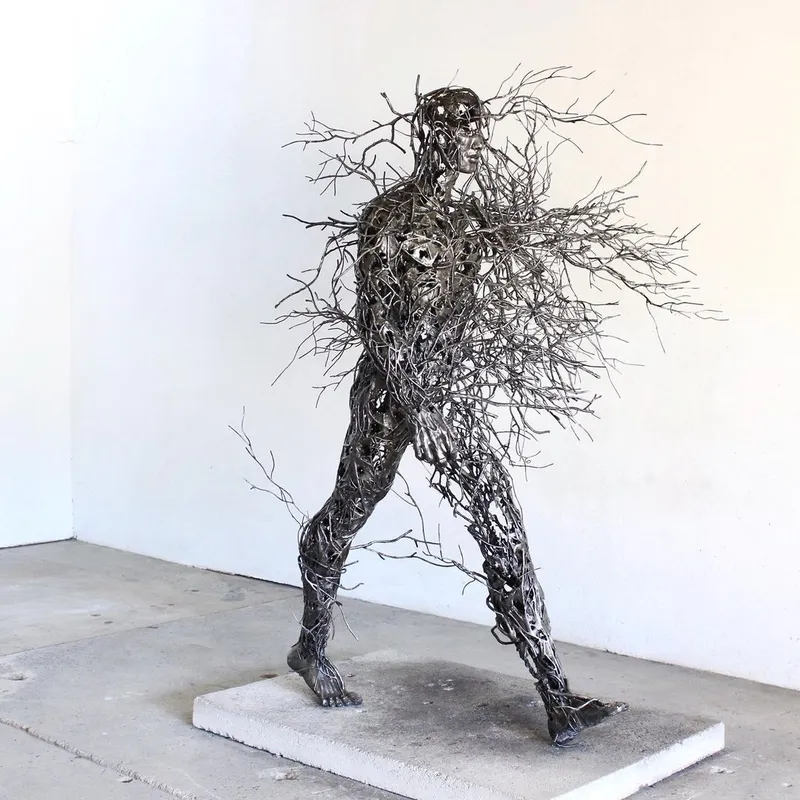 #3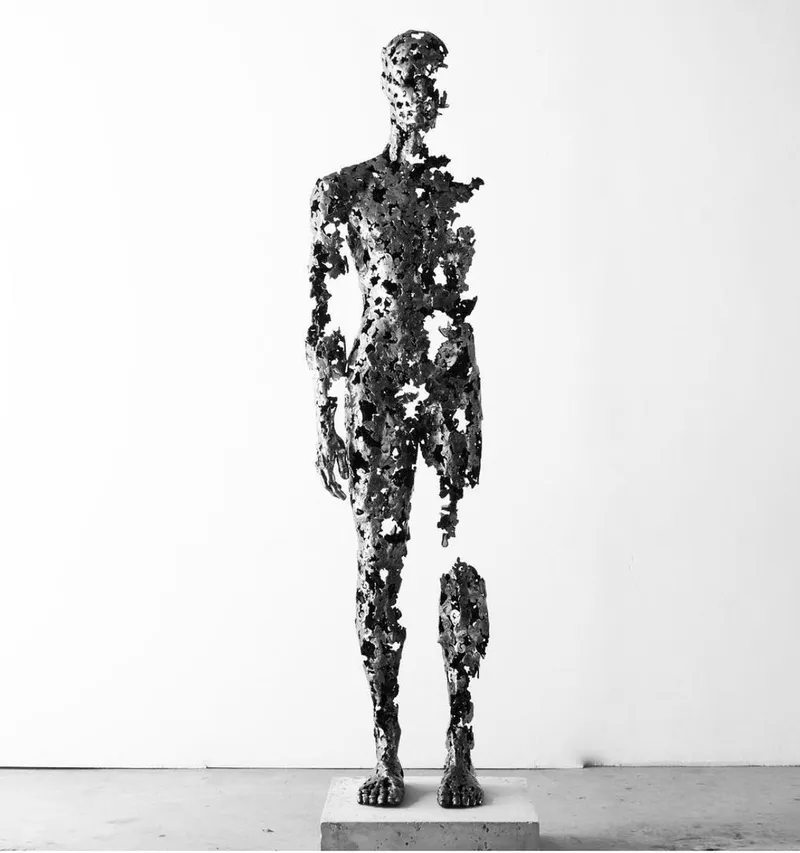 #4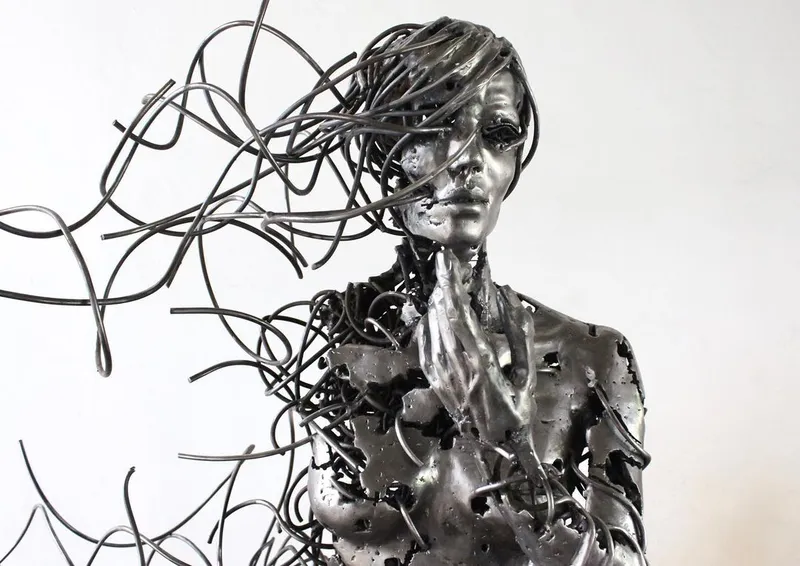 #5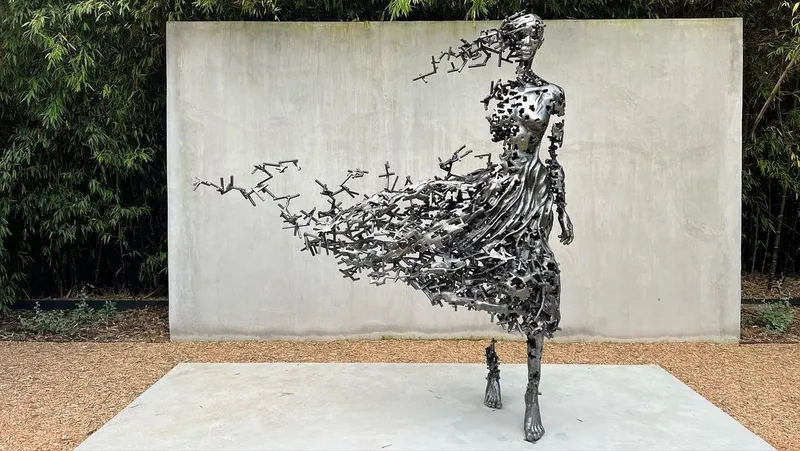 #6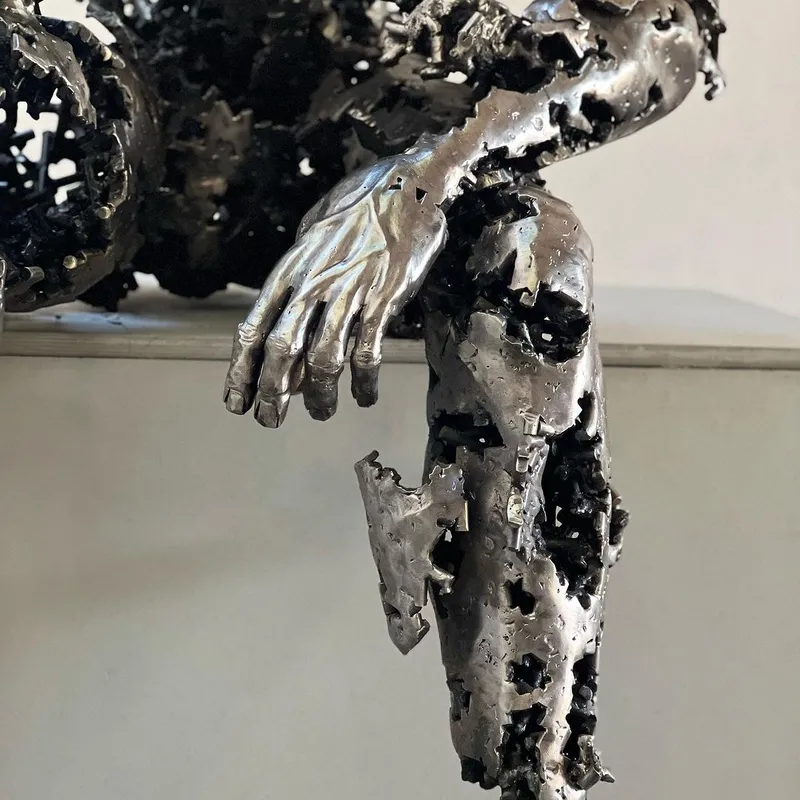 #7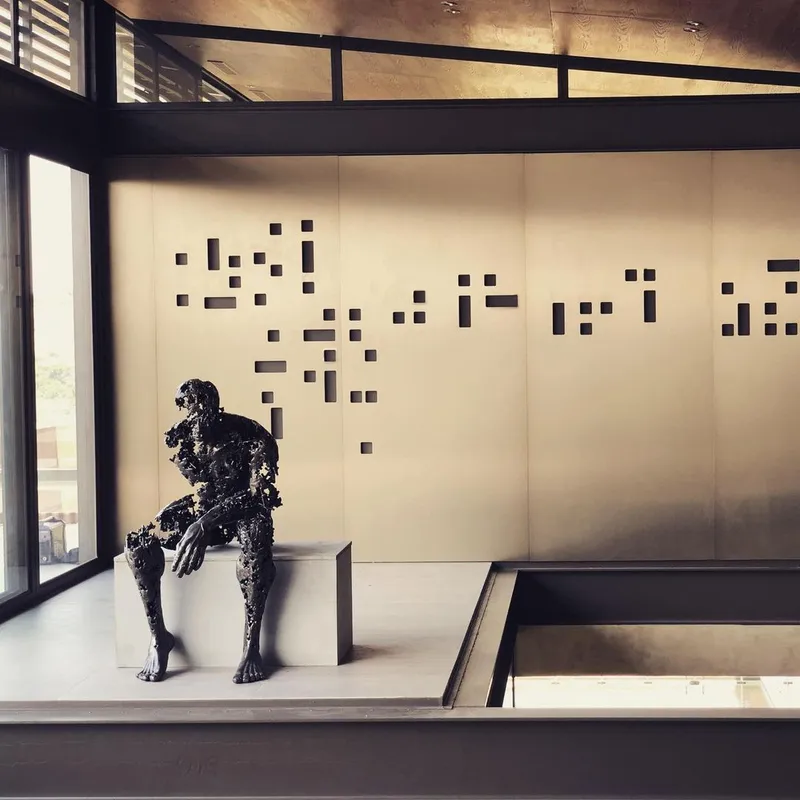 #8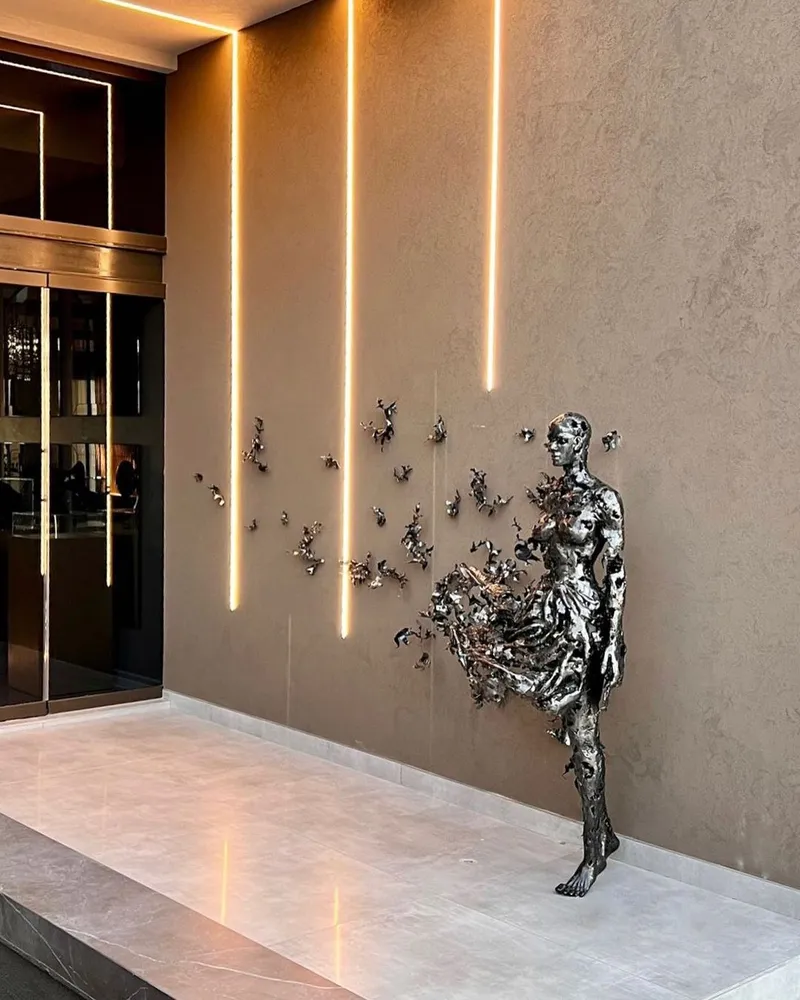 #9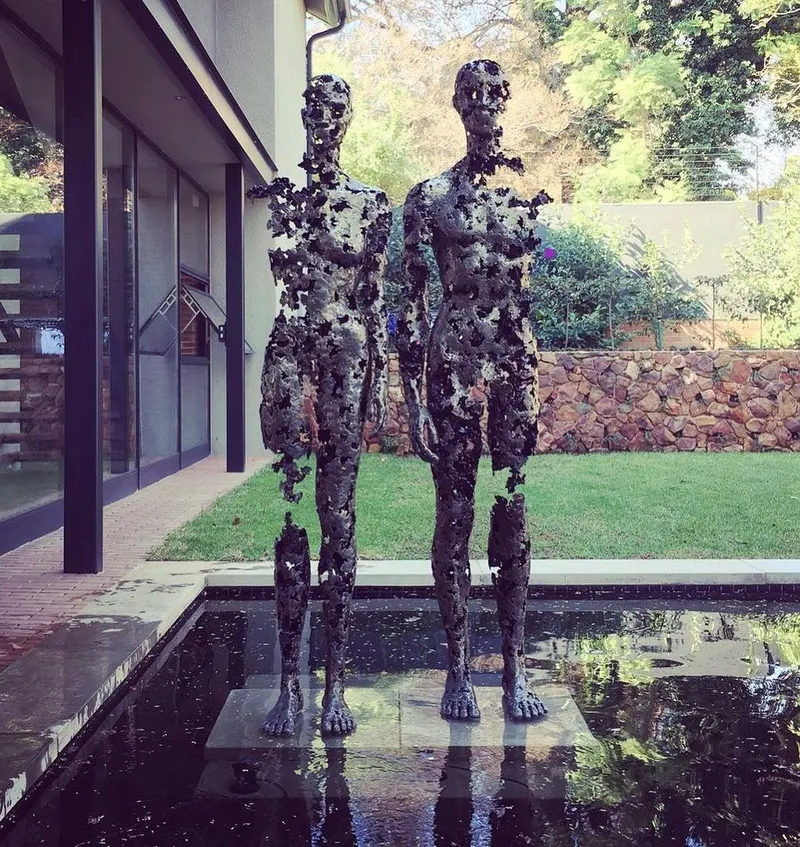 #10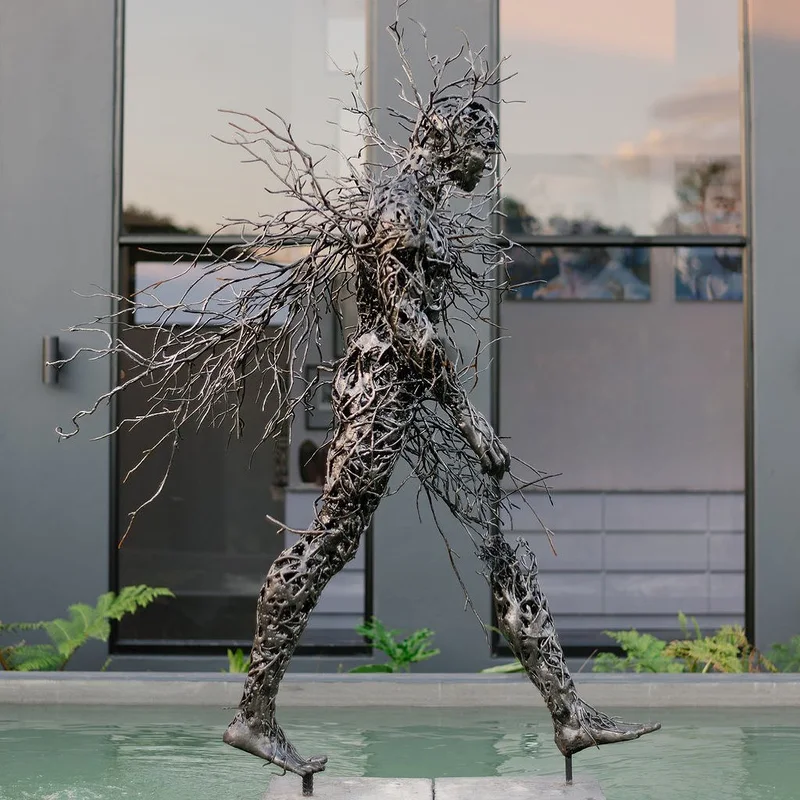 Read more here