Malaysian artist, photographer, scale modeler, and drone pilot, Eddie Putera has an amazing ability to create miniature 3D models from the childhood memories with detailed, and it is hard to believe that they are handmade. Although his creations appear to be still photographs in real life, but they are actually smaller versions. Putera has taken sometimes for a week to complete some creations and some for few months. It is evident that he explores the physical environment comprehensively prior commencing the work. Some of the smaller creations that has recreated from his known memories and he has unhesitatingly sought the opinions of others or memorized specialties when scene no longer exist in the real world.
These little dioramas generate creative old stories and all of those objects are in the pictures look realistic. This hard-working artist not only sells his creations but also presents them as gifts to some people.
Putera brings his old memories "People mostly buy my arts as a gift. I have a customer who made a request to decorate his grandmother's village and his old Volkswagen car. He showed me the picture and asked me to turn it into diorama replica. It actually took me to months to do it because it is hard to find the Volkswagen car replica, but I manage to get it at toys shop. The customer gave it to his grandmother as an anniversary gift and his grandfather shed tears looking at the diorama."
Scroll down to find out about Putera's dioramas as they are very interesting.
More Infor & Photo Courtesy: Instagram
#1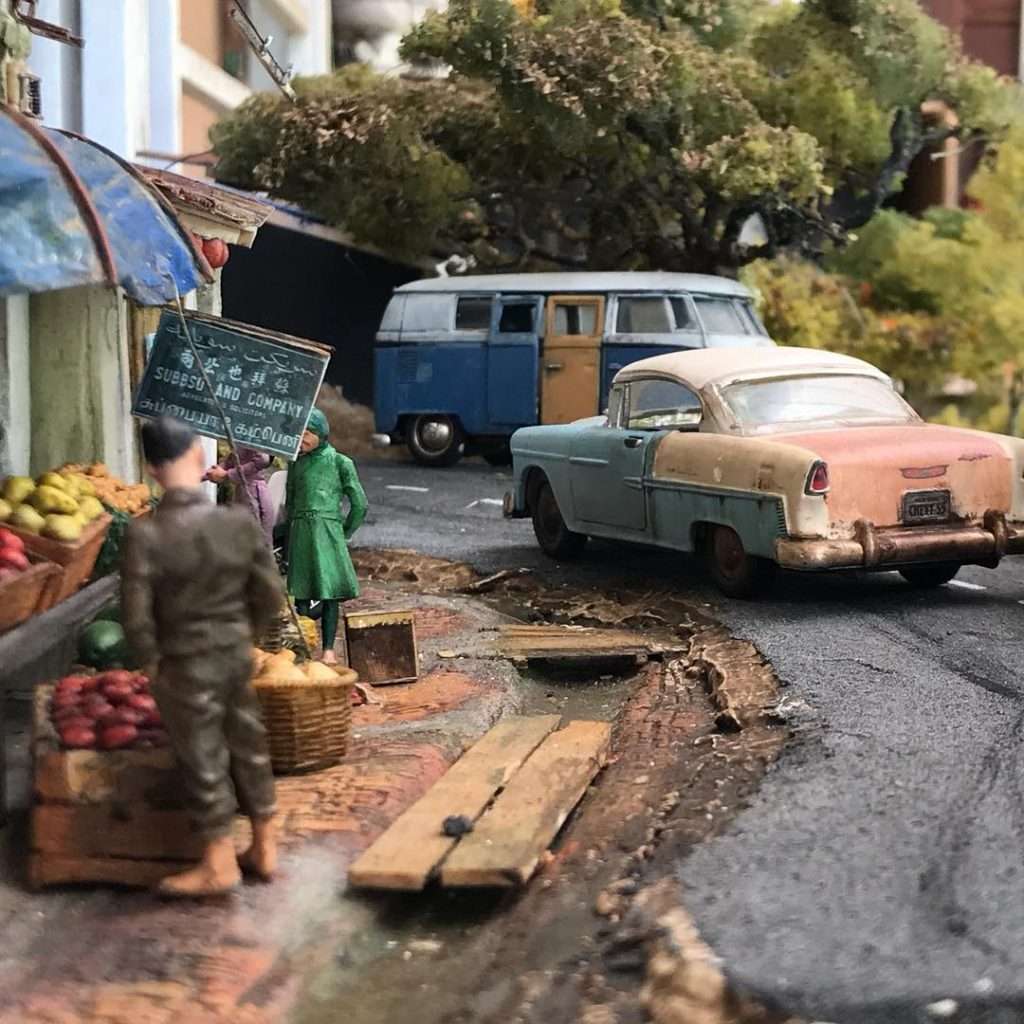 #2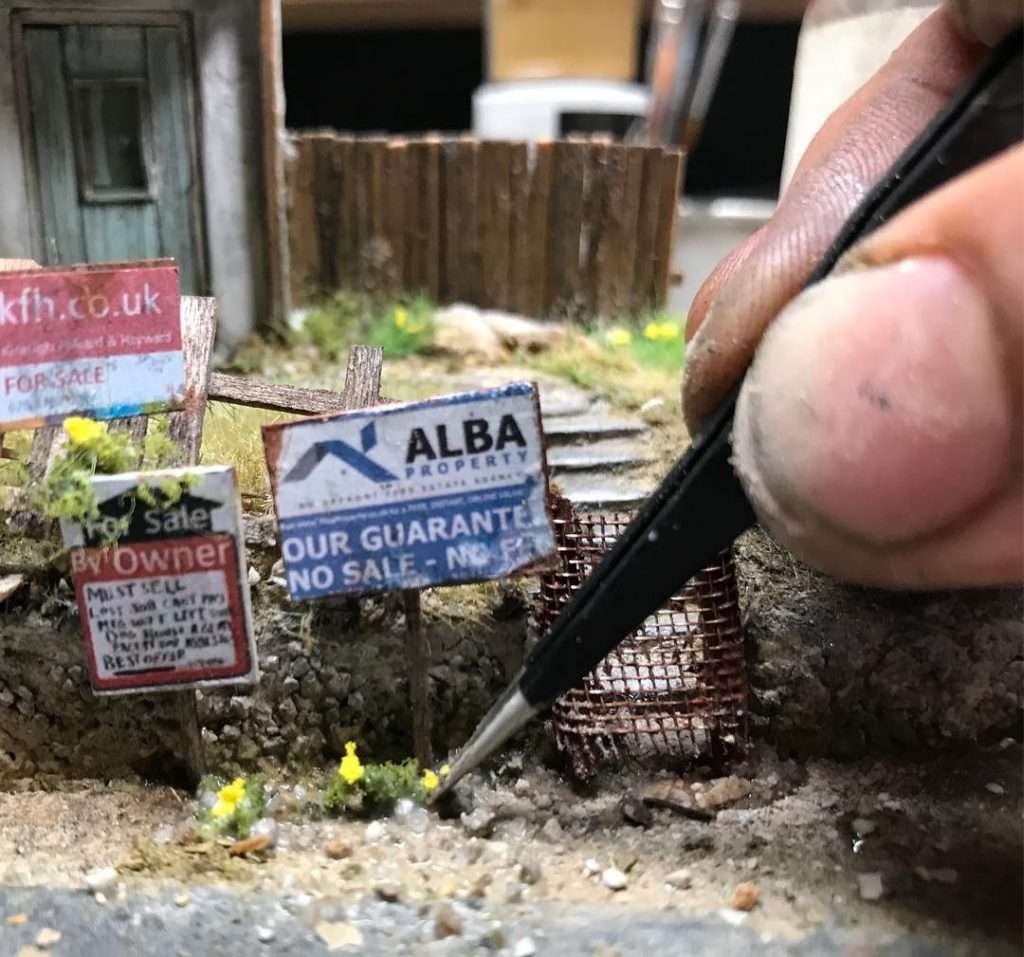 #3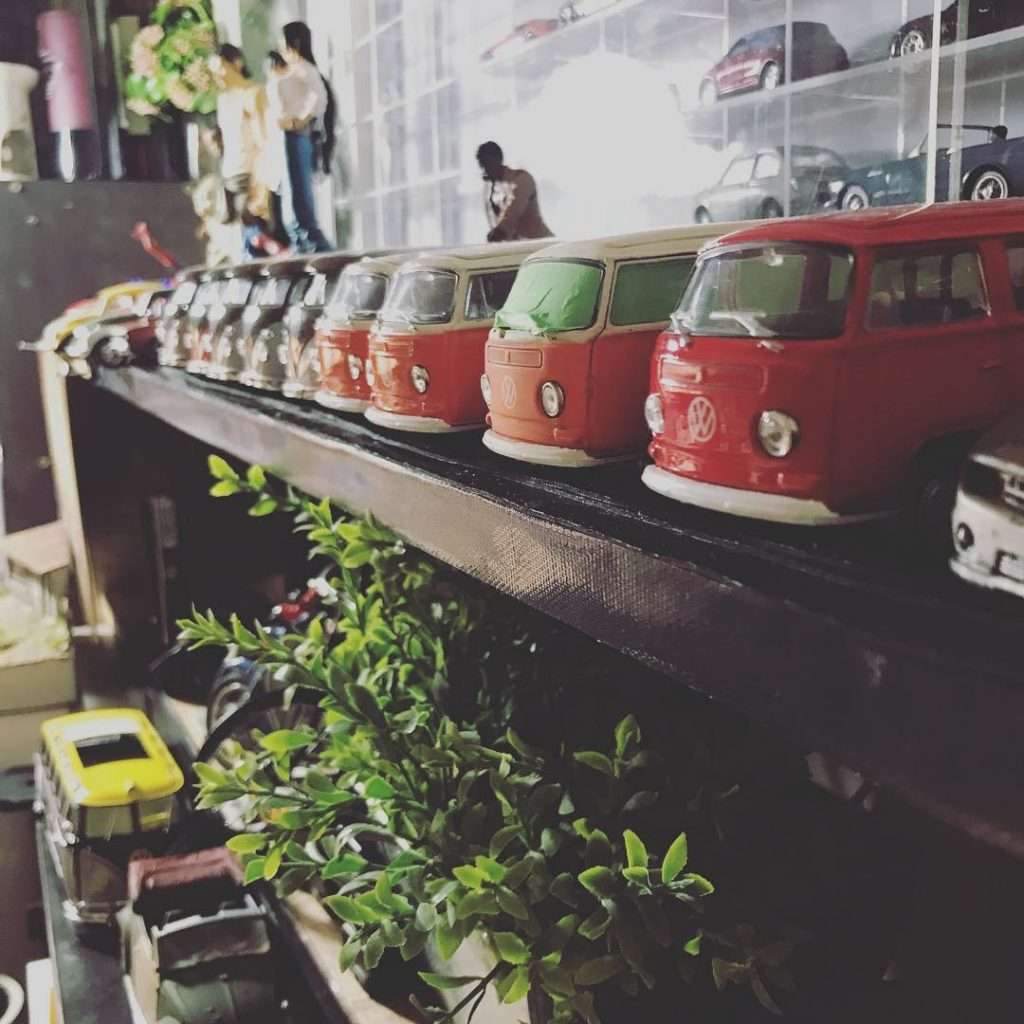 #4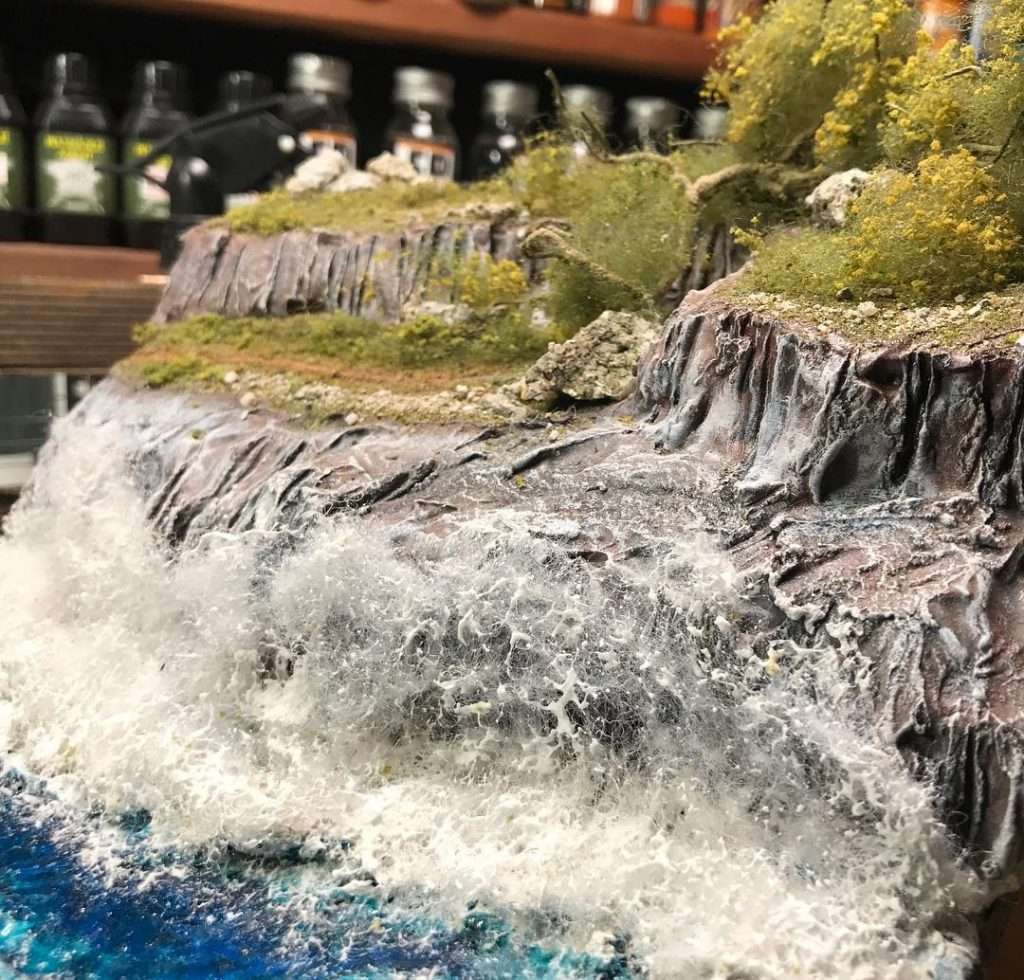 #5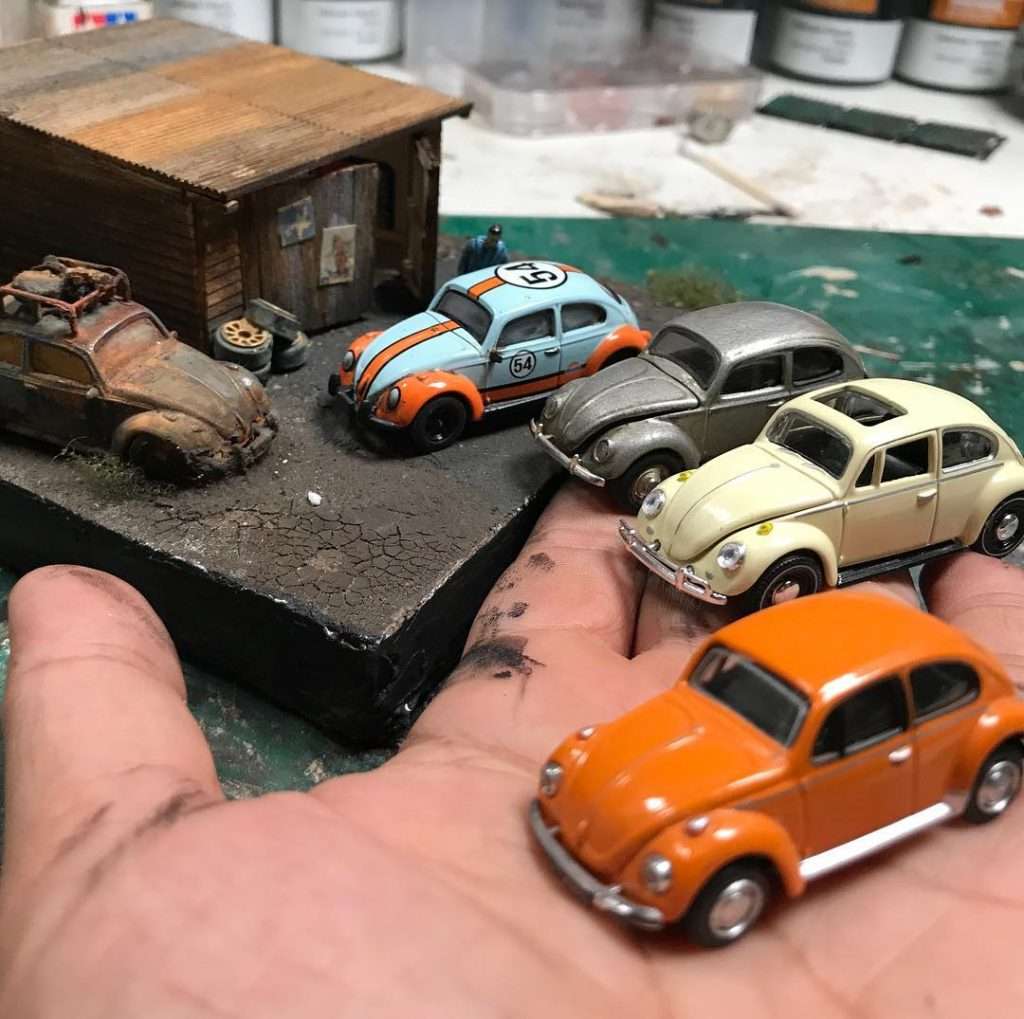 #6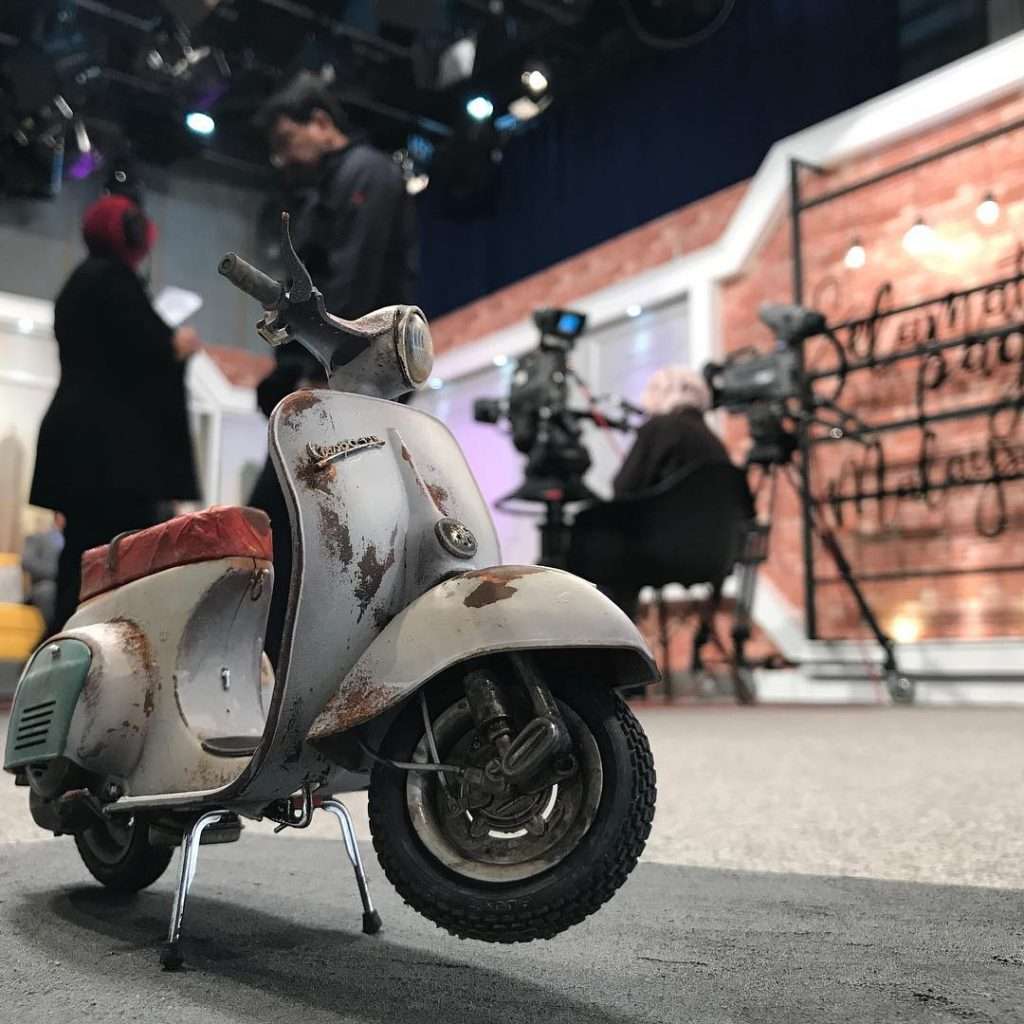 #7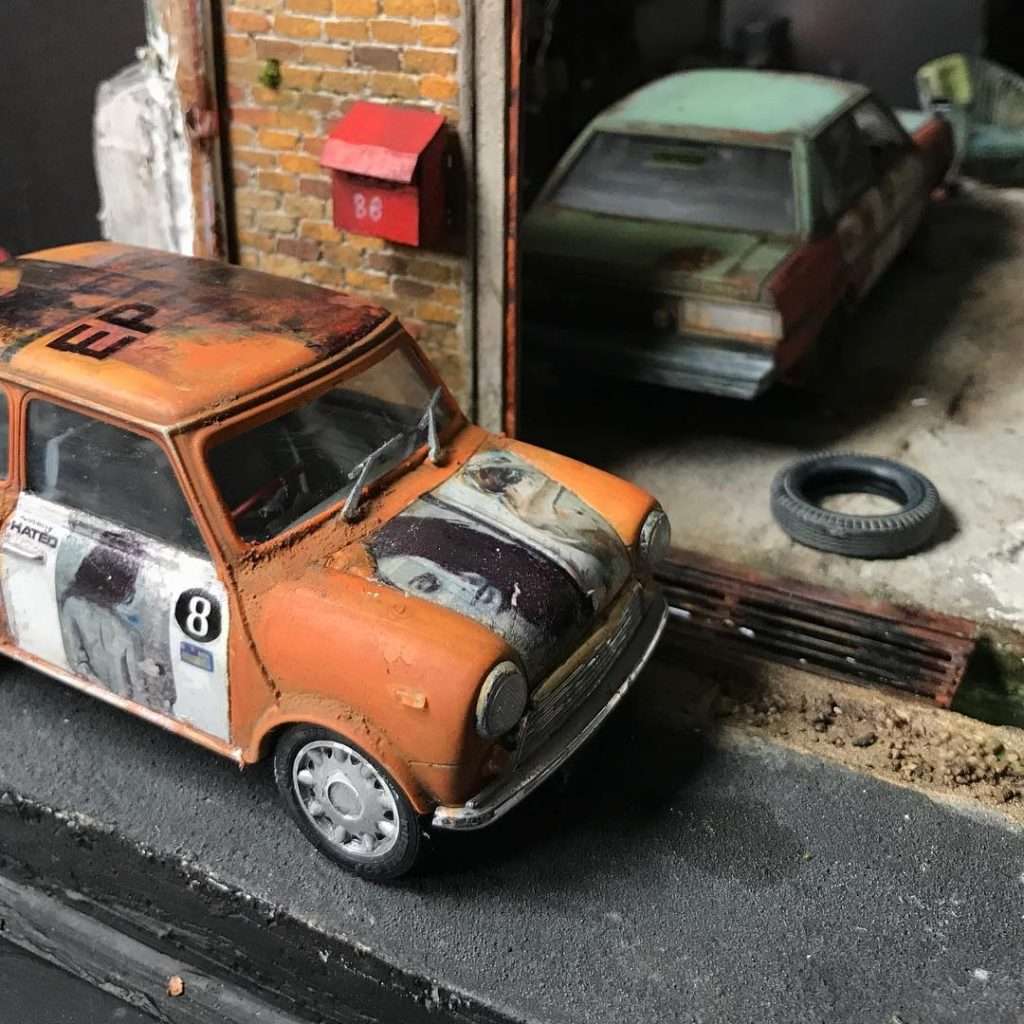 #8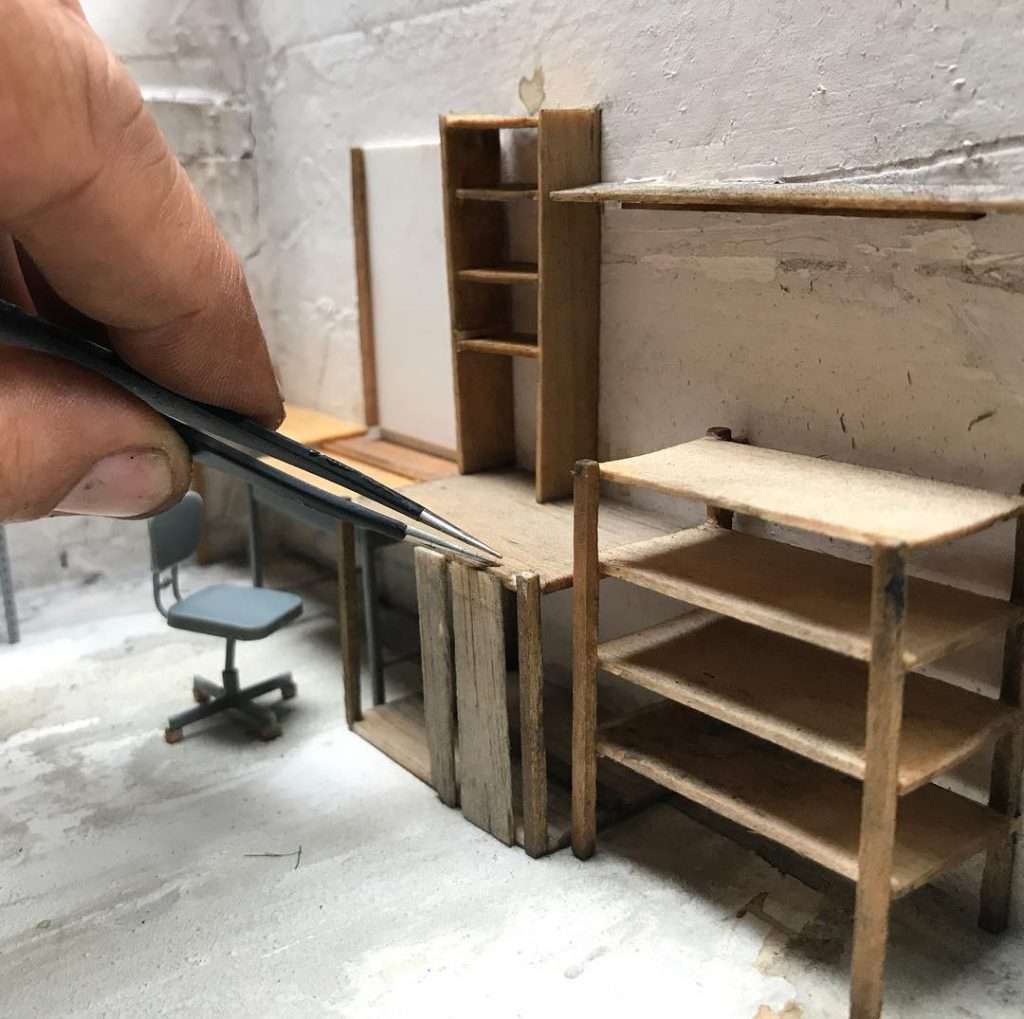 #9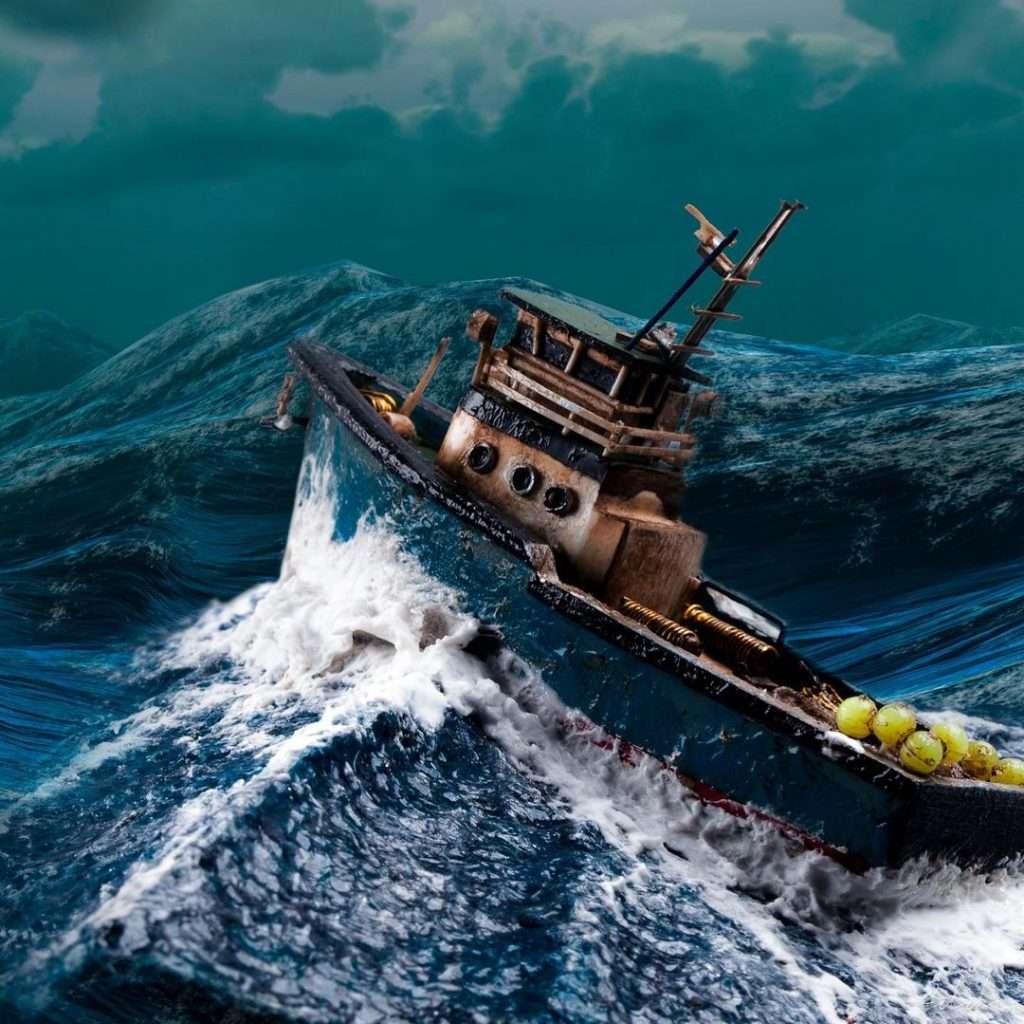 #10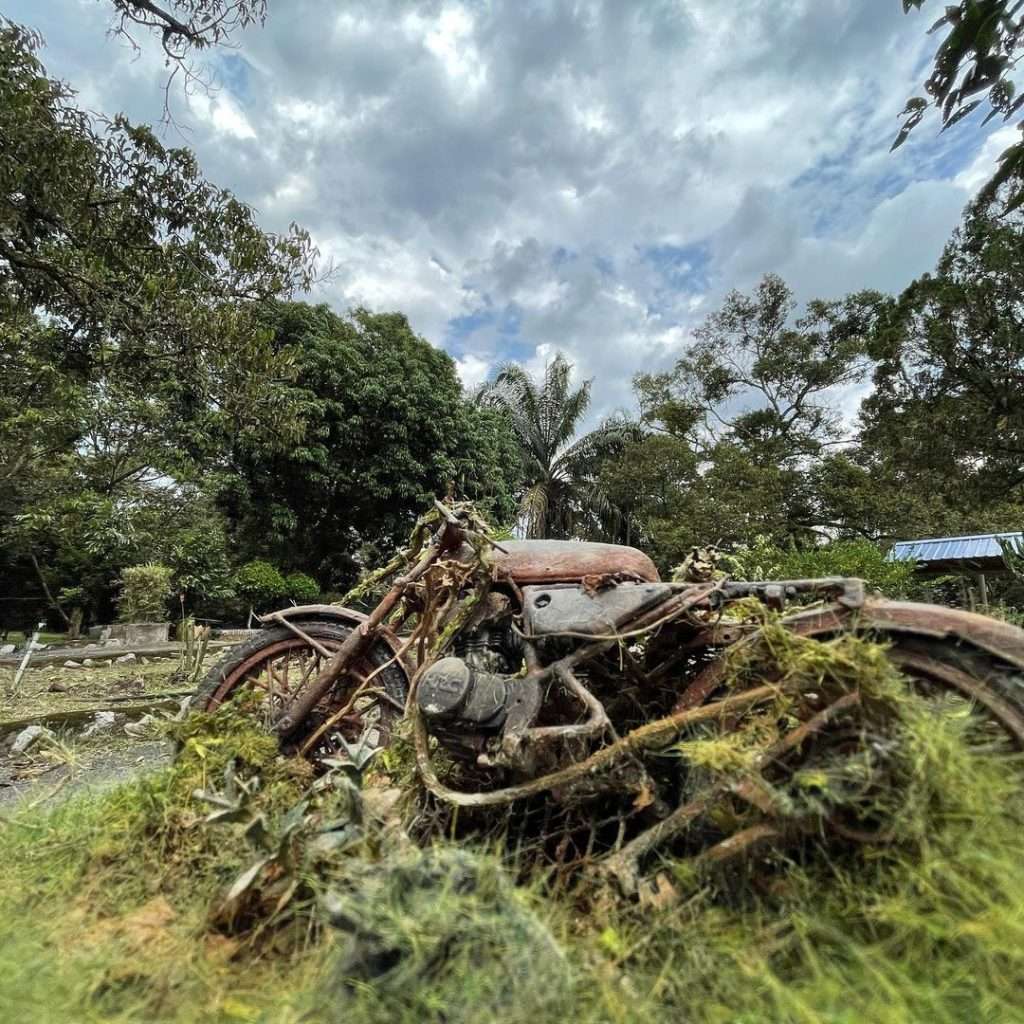 #11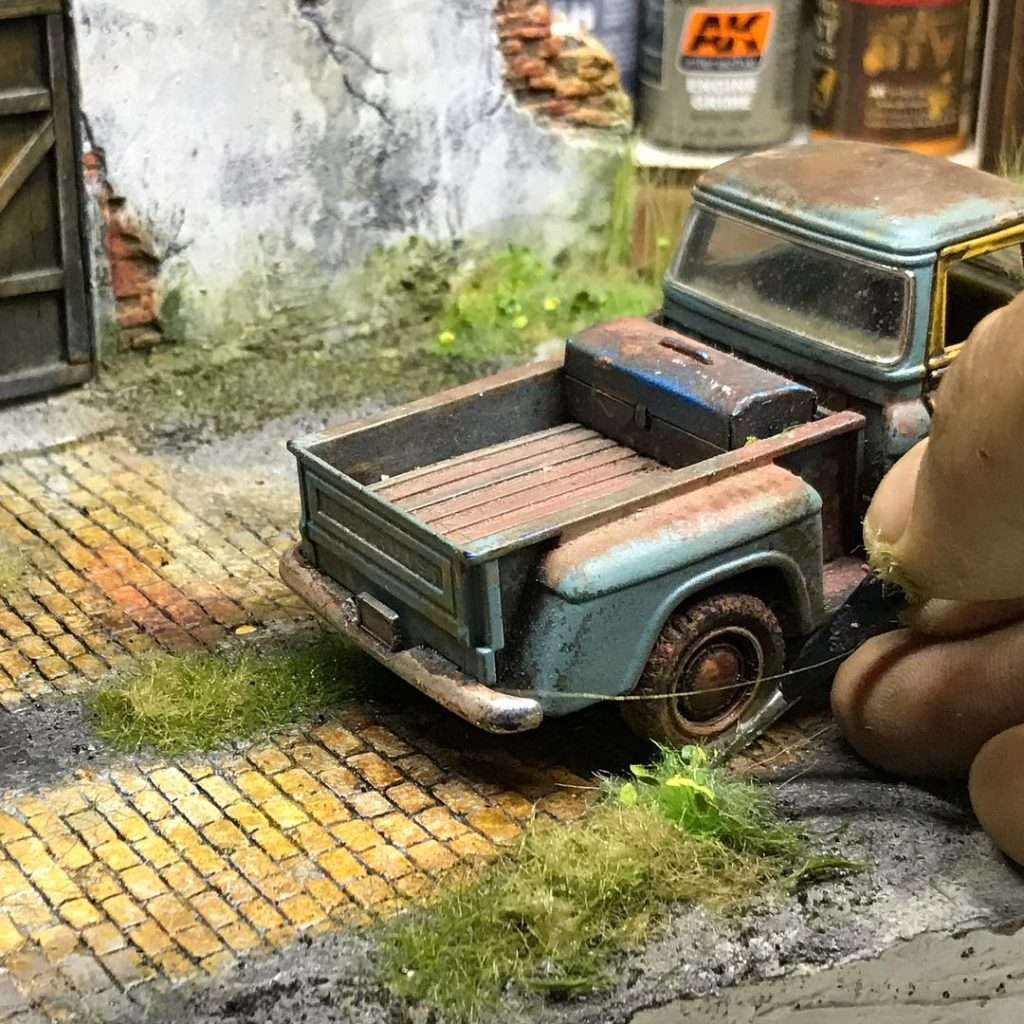 #12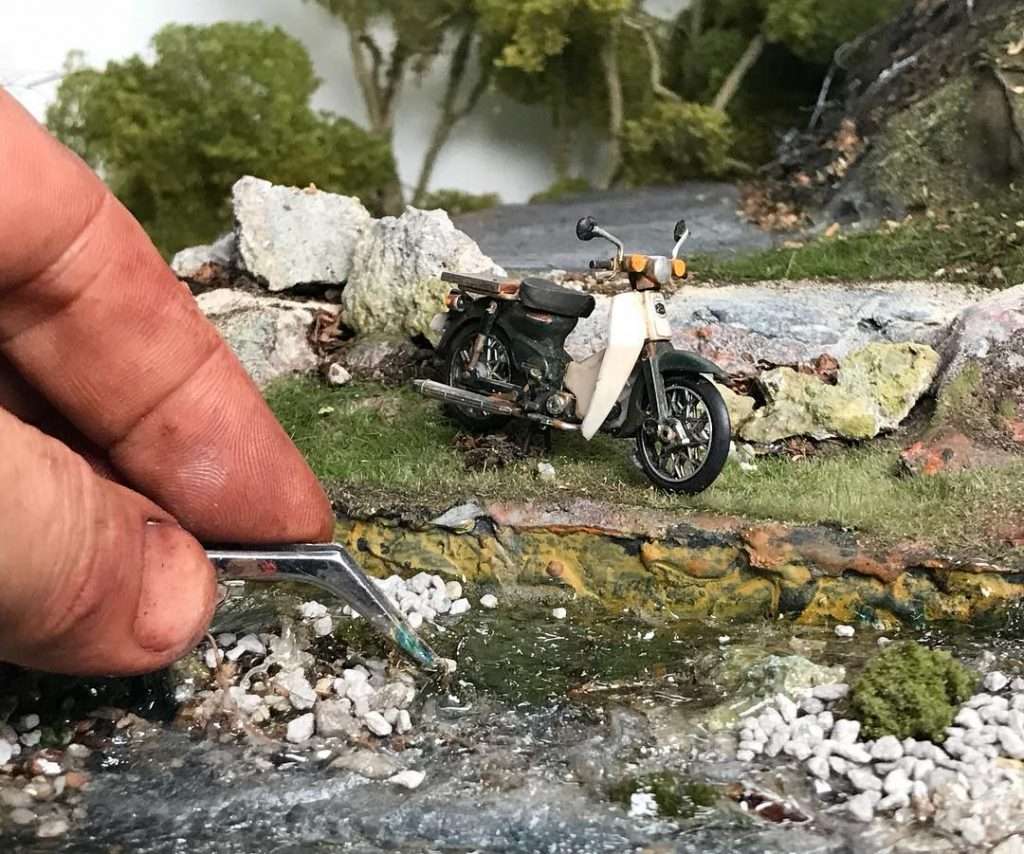 #13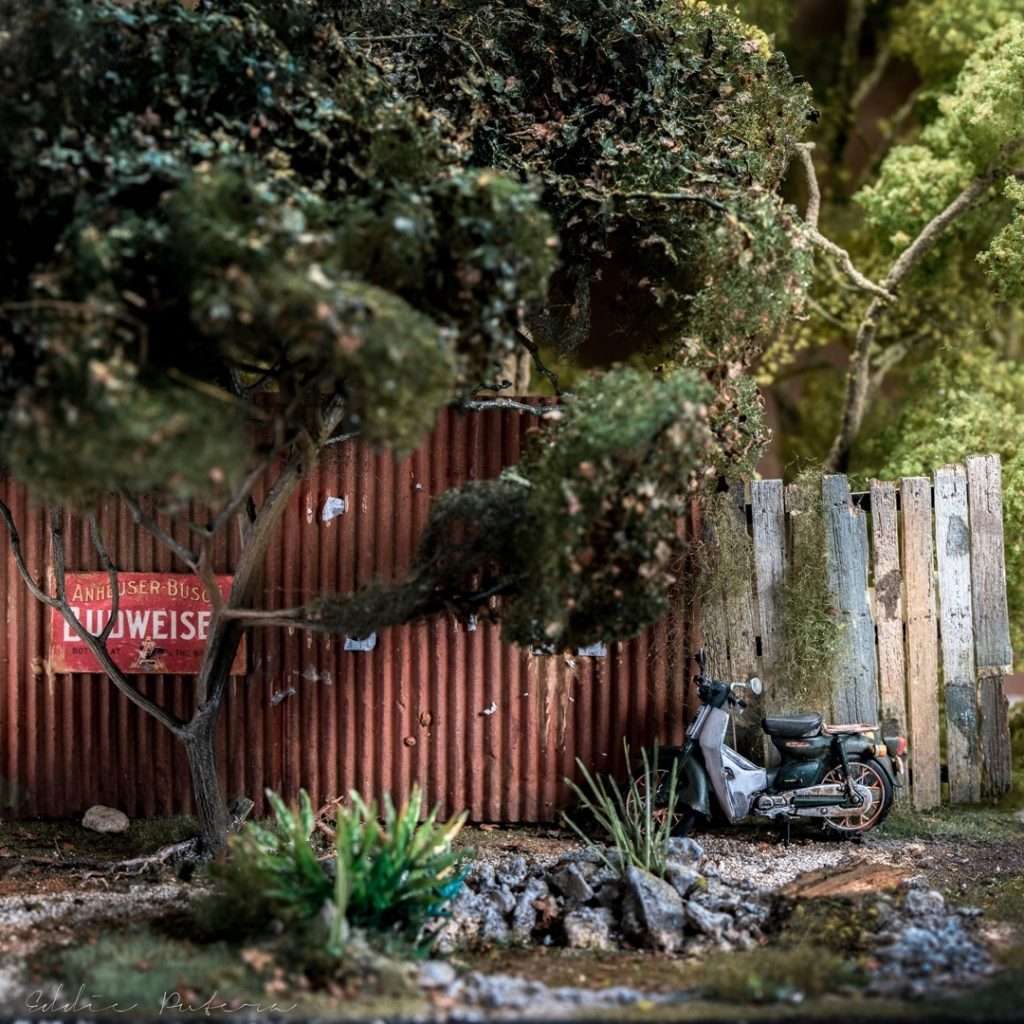 #14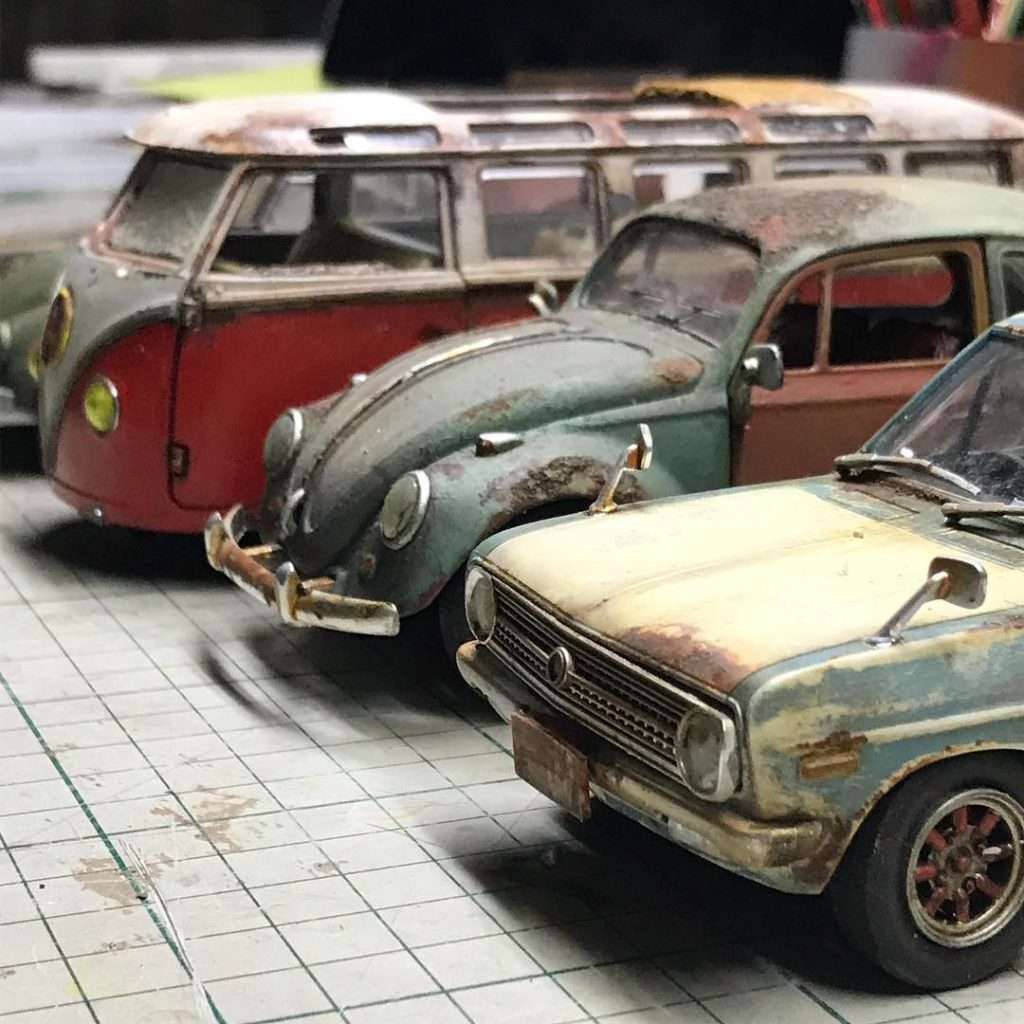 #15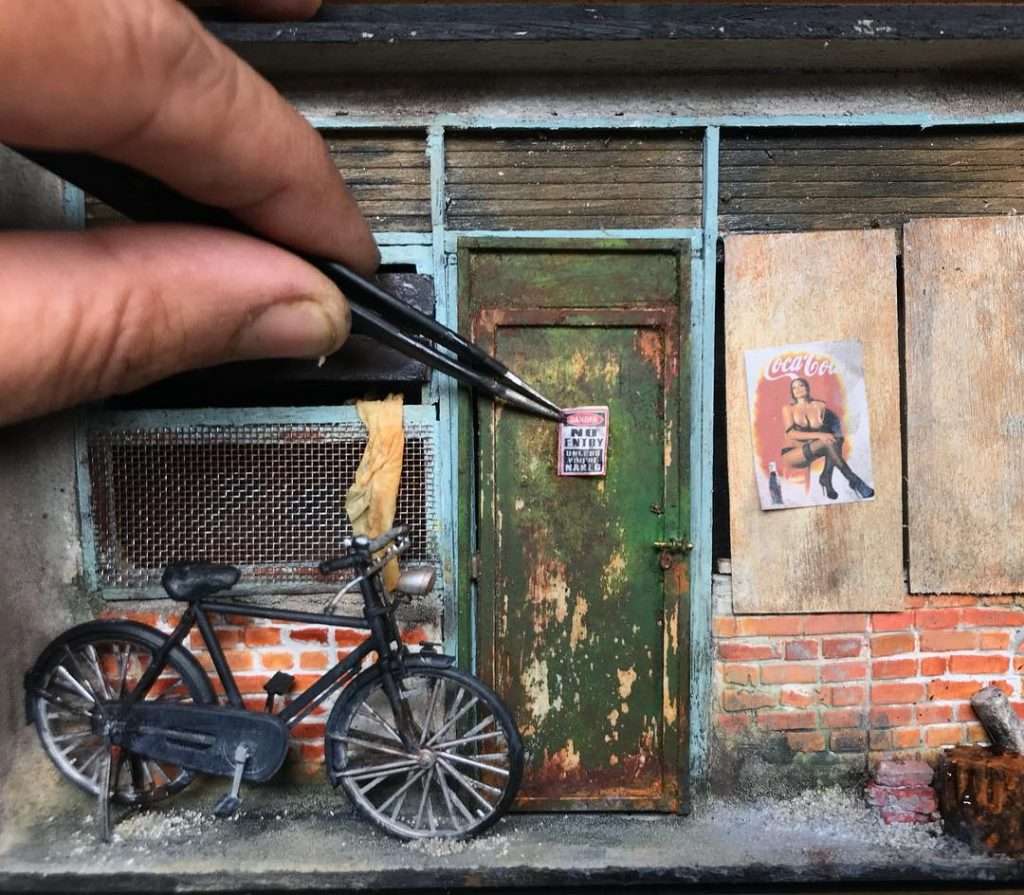 #16
#17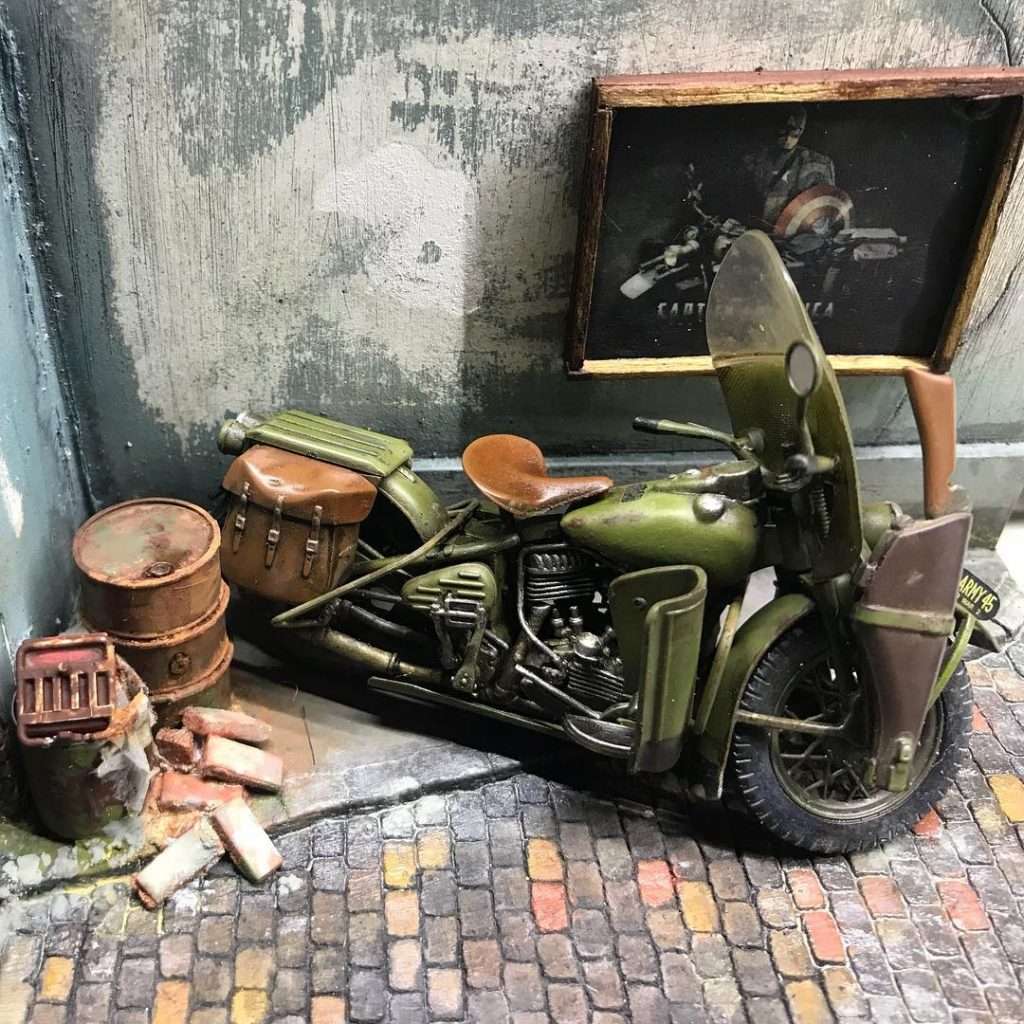 #18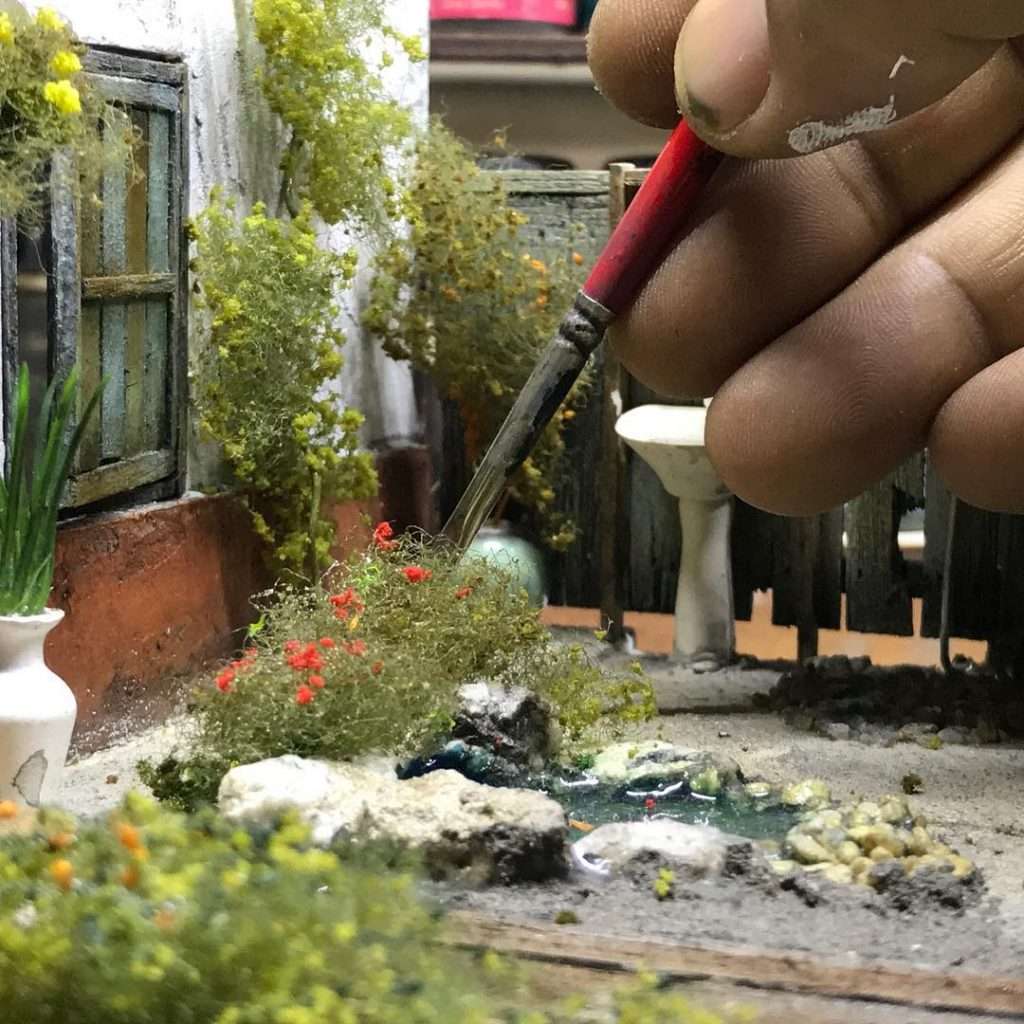 #19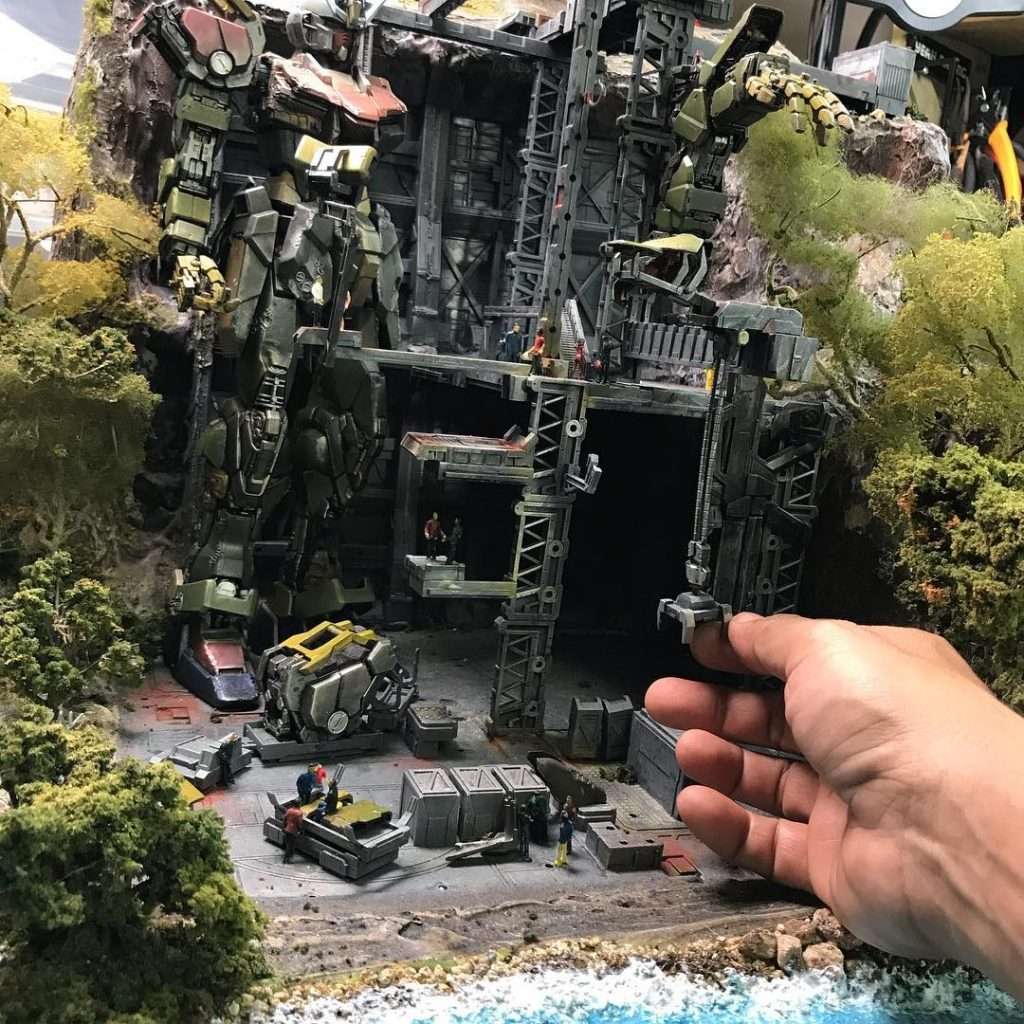 #20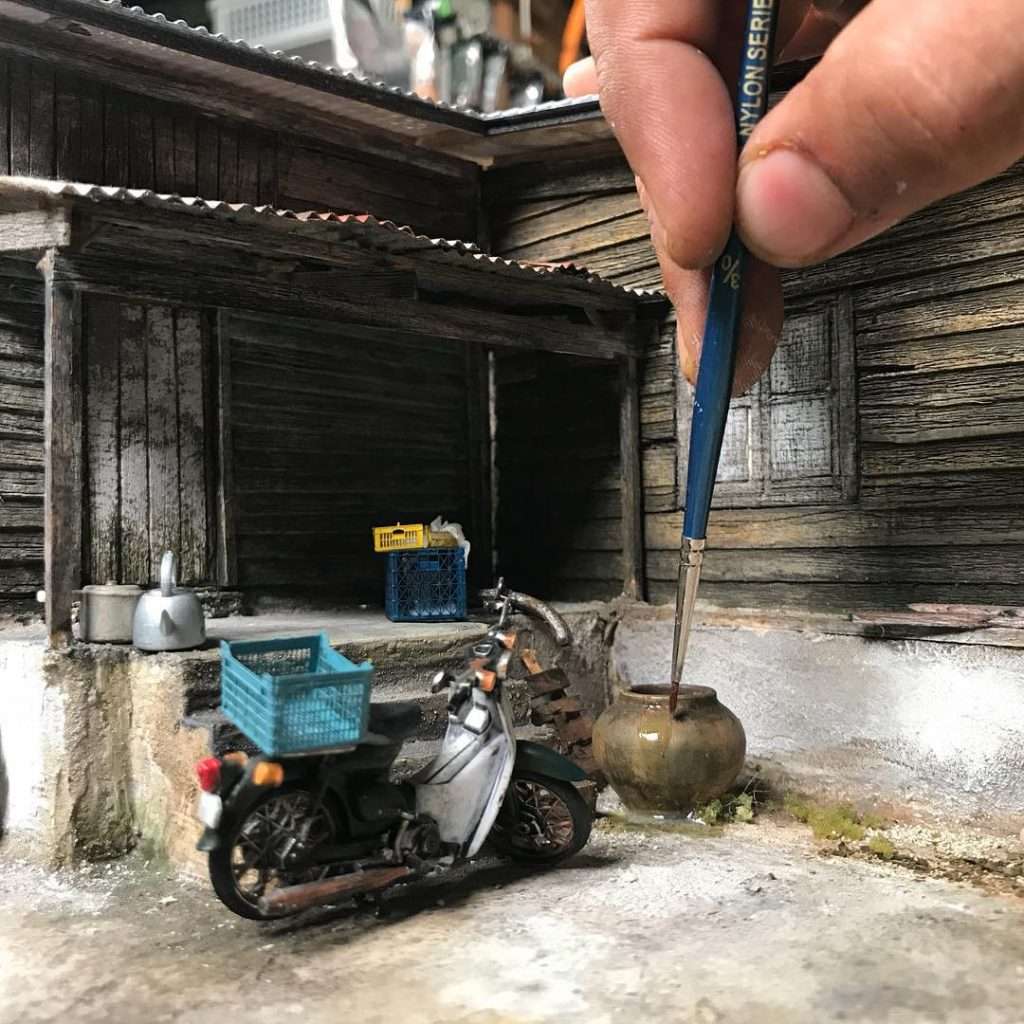 #21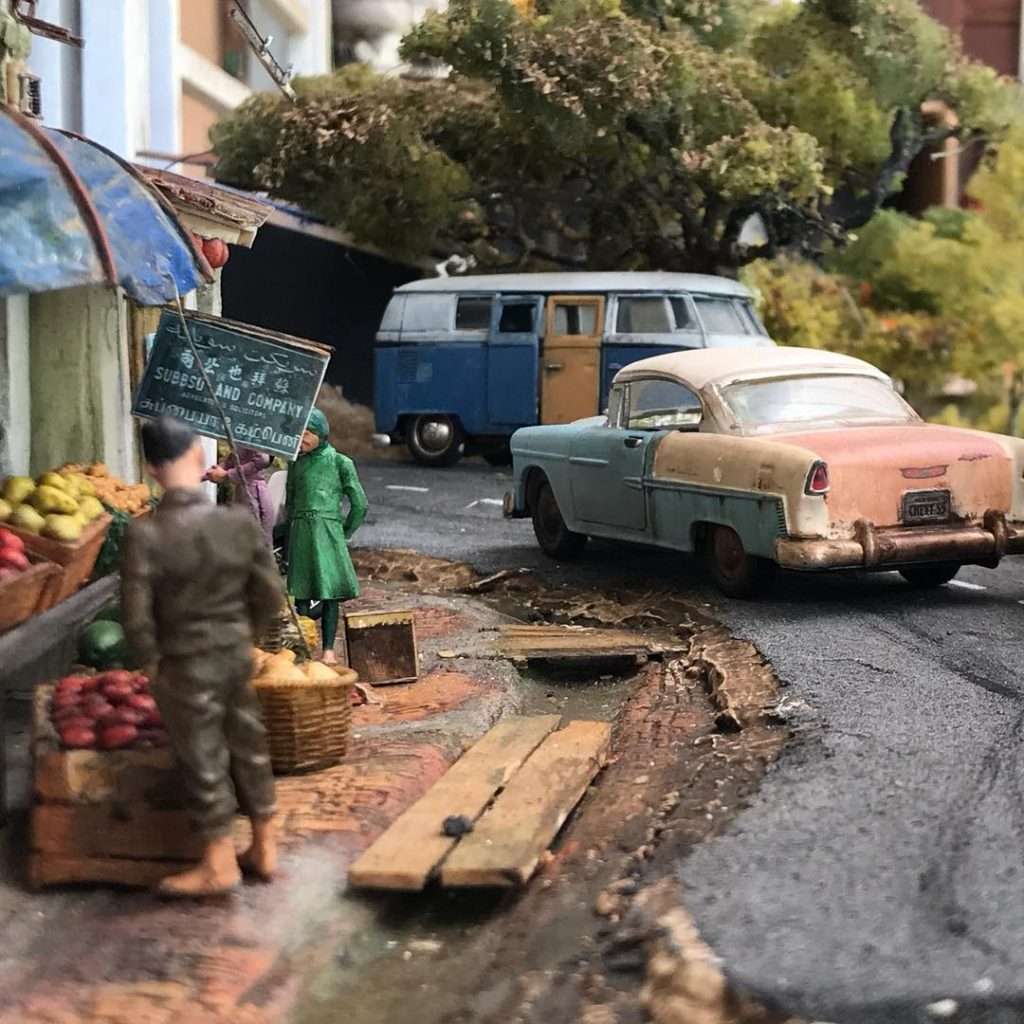 #22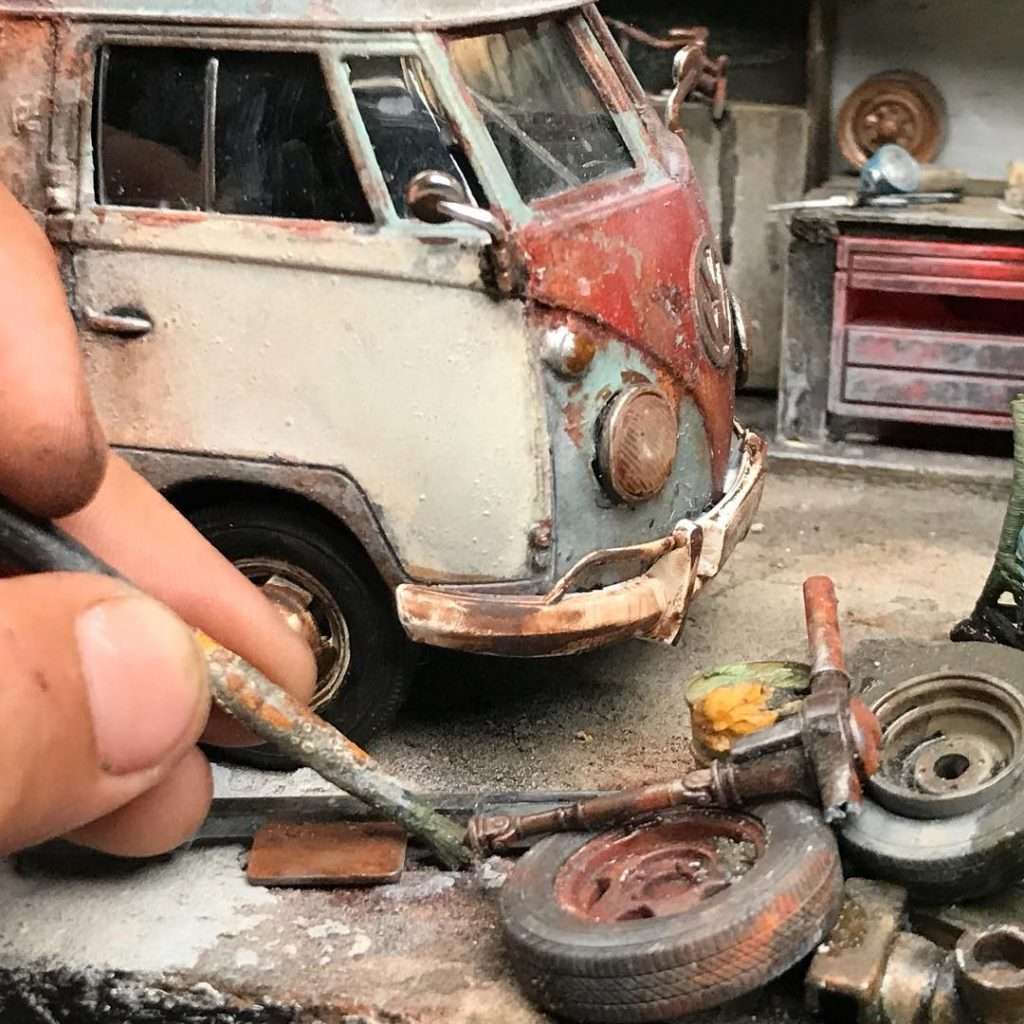 #23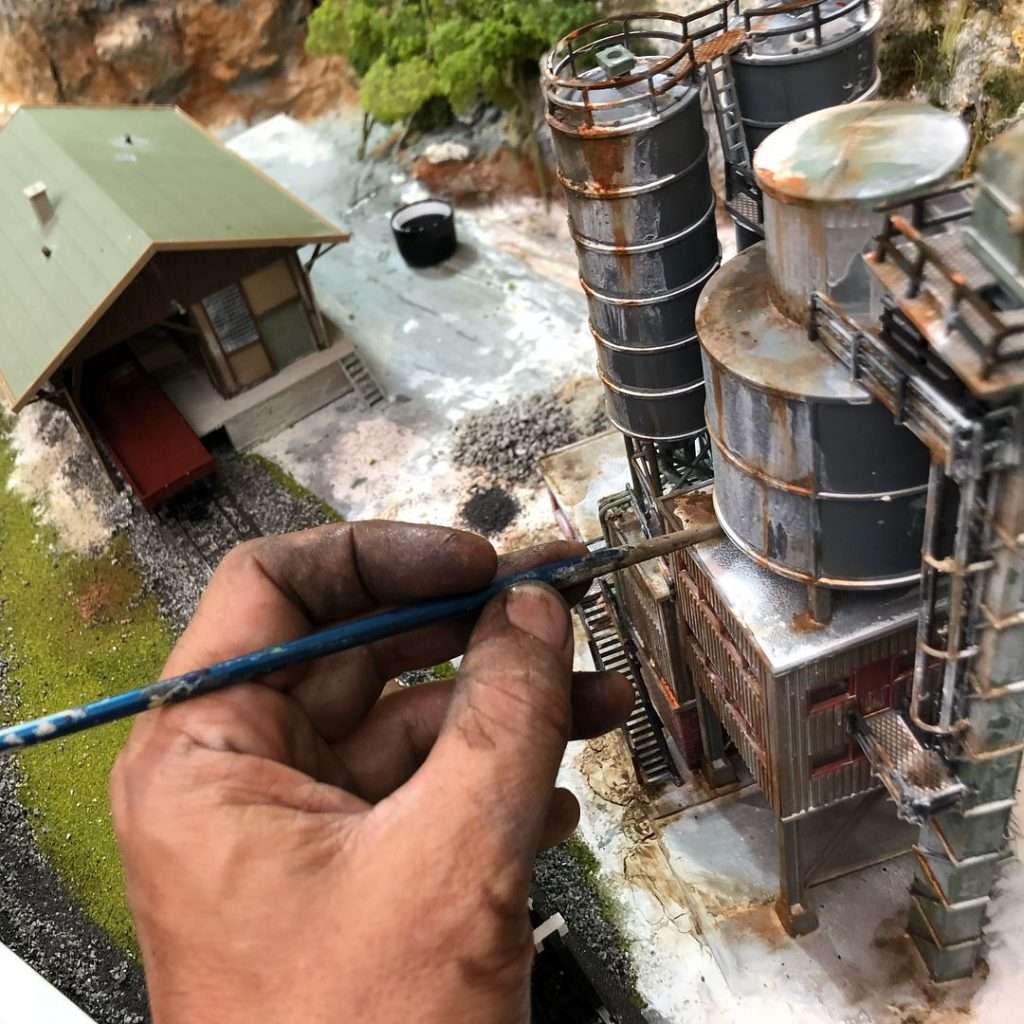 #24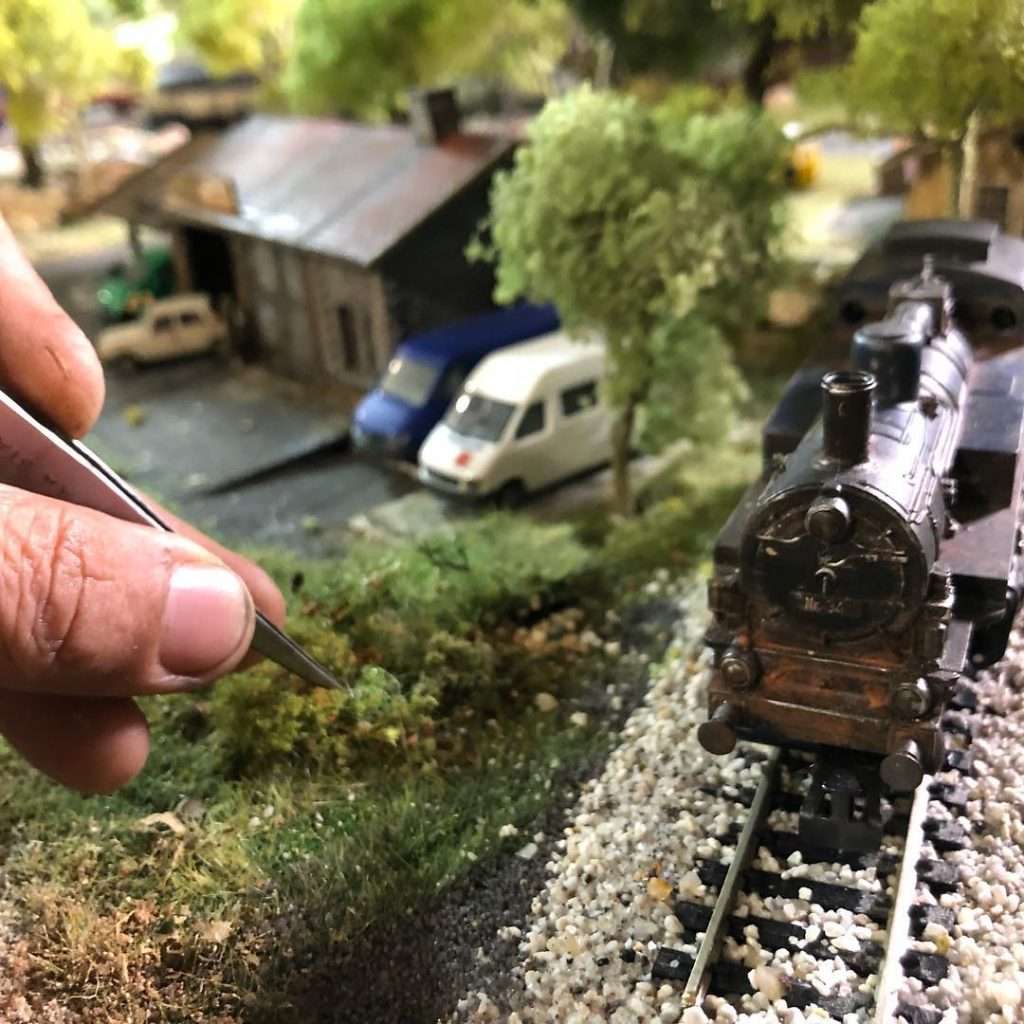 #25