In general, as we all know that artists are creative people with different ideas. They become popular with the mediums used to create artworks as well as the materials. Further, they also use varieties of paints and colors to create all kinds of artwork even on papers to the streets based on everyday objects. This artist is gaining popularity through Instagram, having ability to create realist artwork through an uncommon place.
She is Golsa Golchini, presently living in Milan, uses her own hands as a medium and makes realistic, delicate miniature creations. The special features of her paintings look like they are popping off from the hand and, those artworks are with full of details.
Golchini says "I dreamed of drawing directly on my photographic shots, illustrating the void, an invisible world. I came to the knowledge that life itself is a treasure and its simplest details are like access codes to its soul. I started feeling the very essence of life in every beat, I heard, thanks to them, that the real world is built based on the irreal and the void; That void that has always attracted us is there and asks nothing but be made real. What I do is therefore nothing but to tell the essence of the invisible so fascinating. I believe that being an artist is a burden, the duty of every artist is to show the world what he is capable of seeing in the world".
More Infor & Photo Courtesy: Instagram | winarts.eu/en/
#1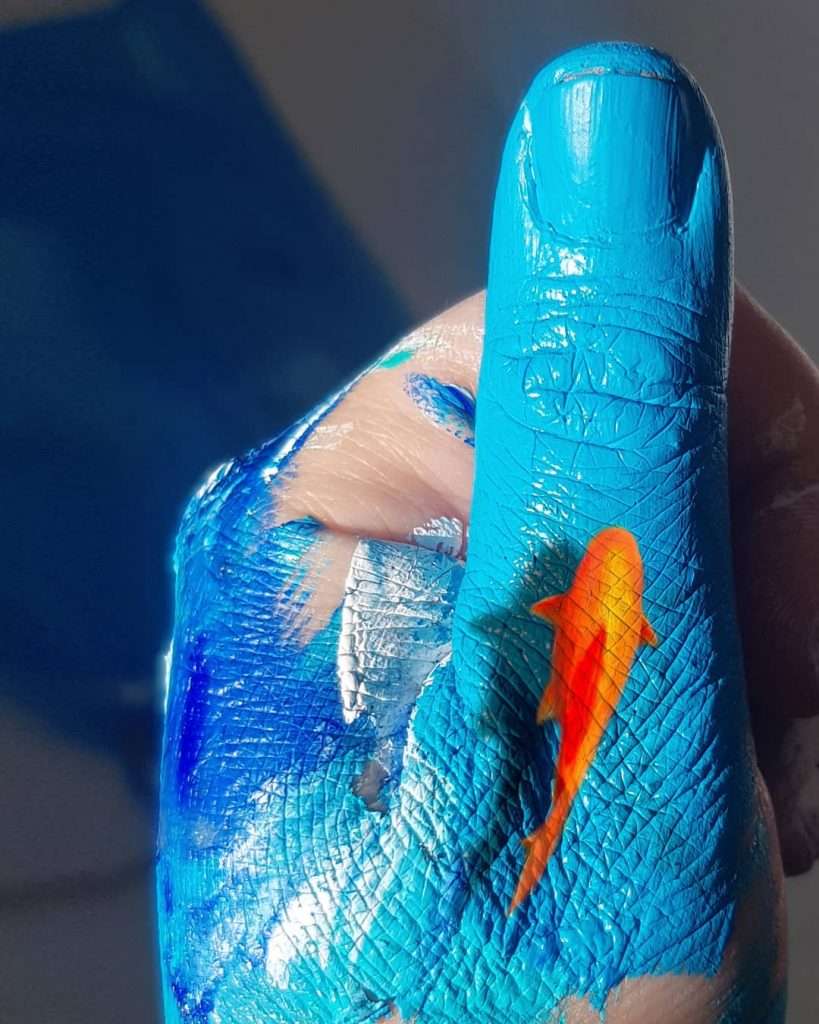 #2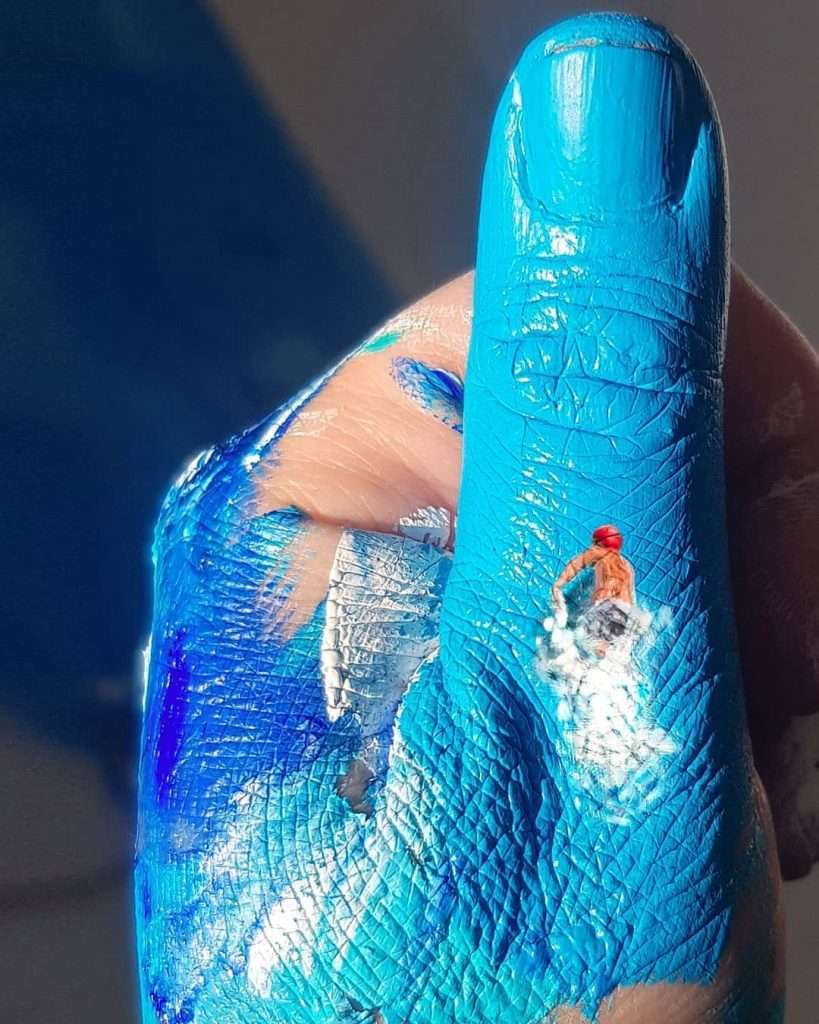 #3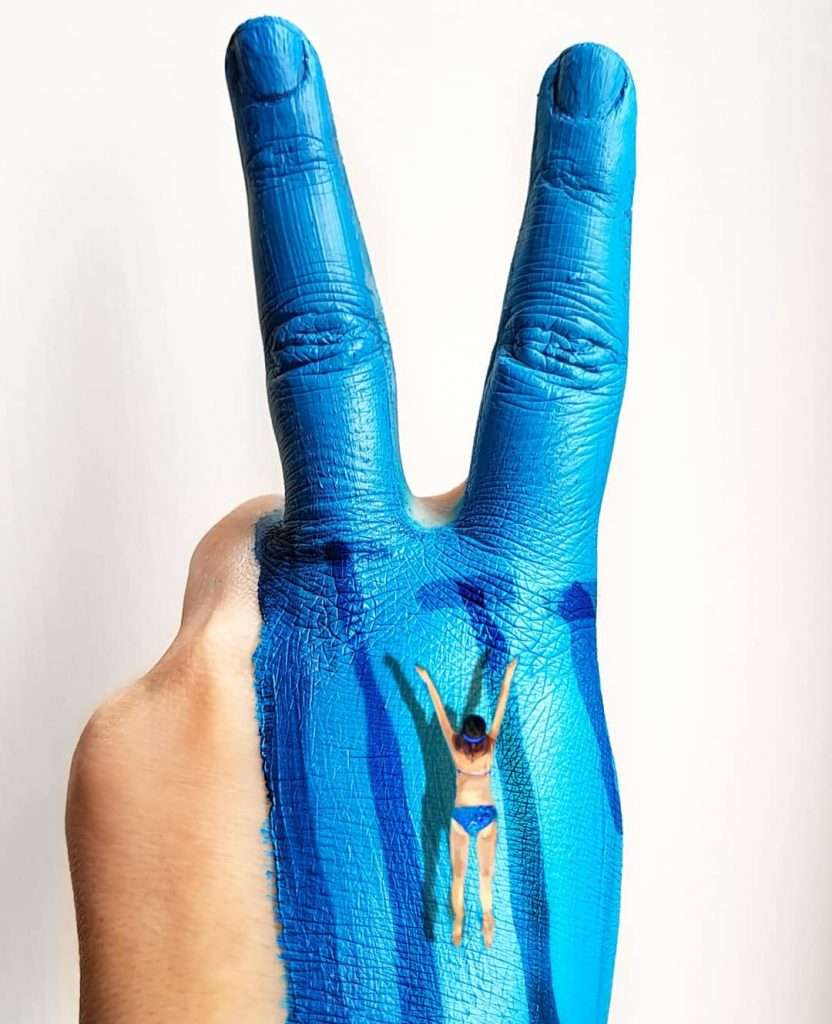 #4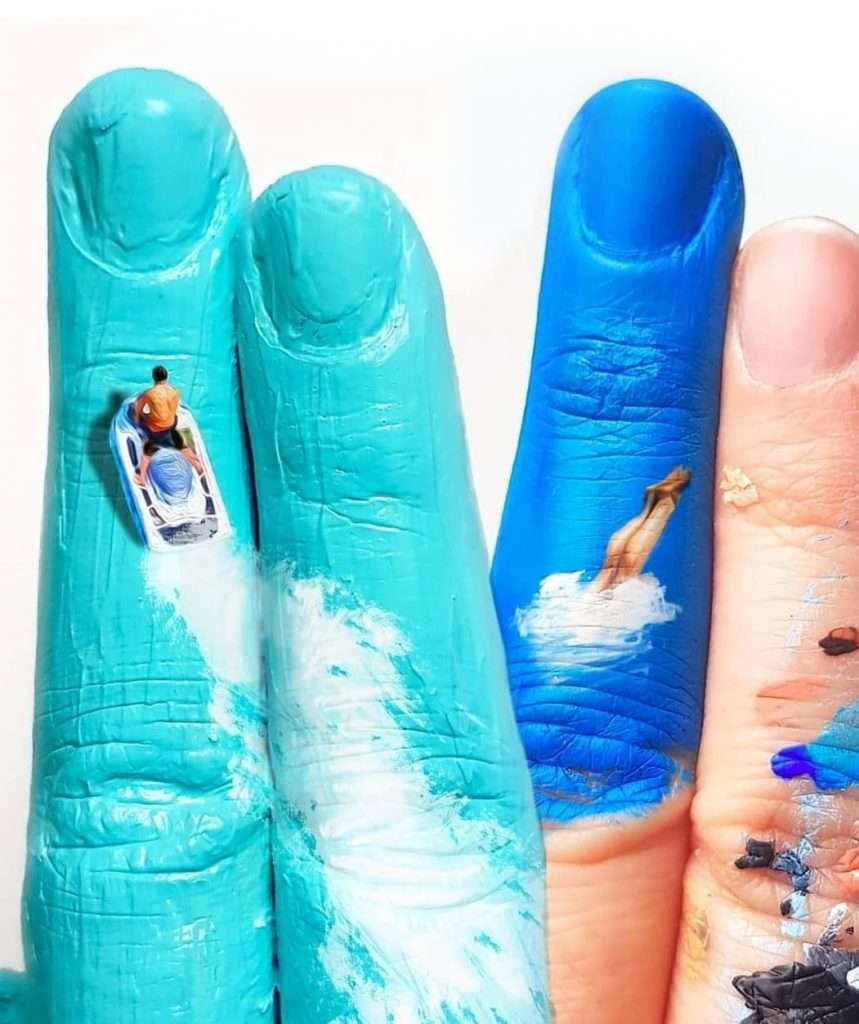 #5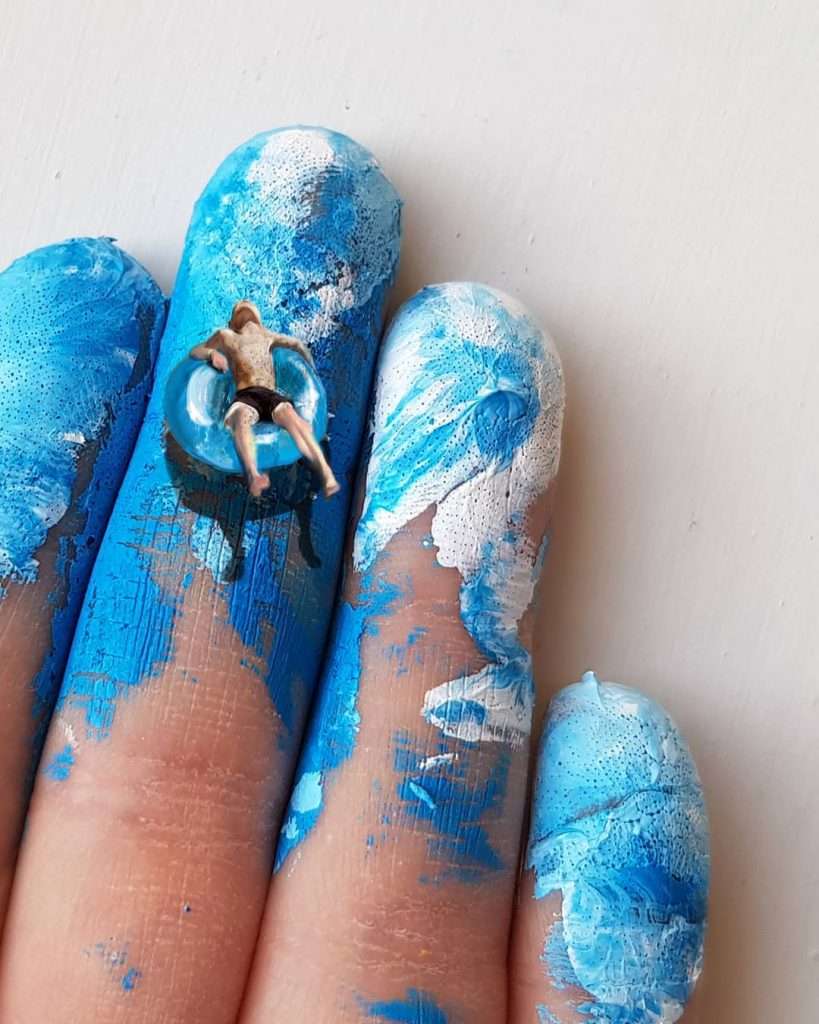 #6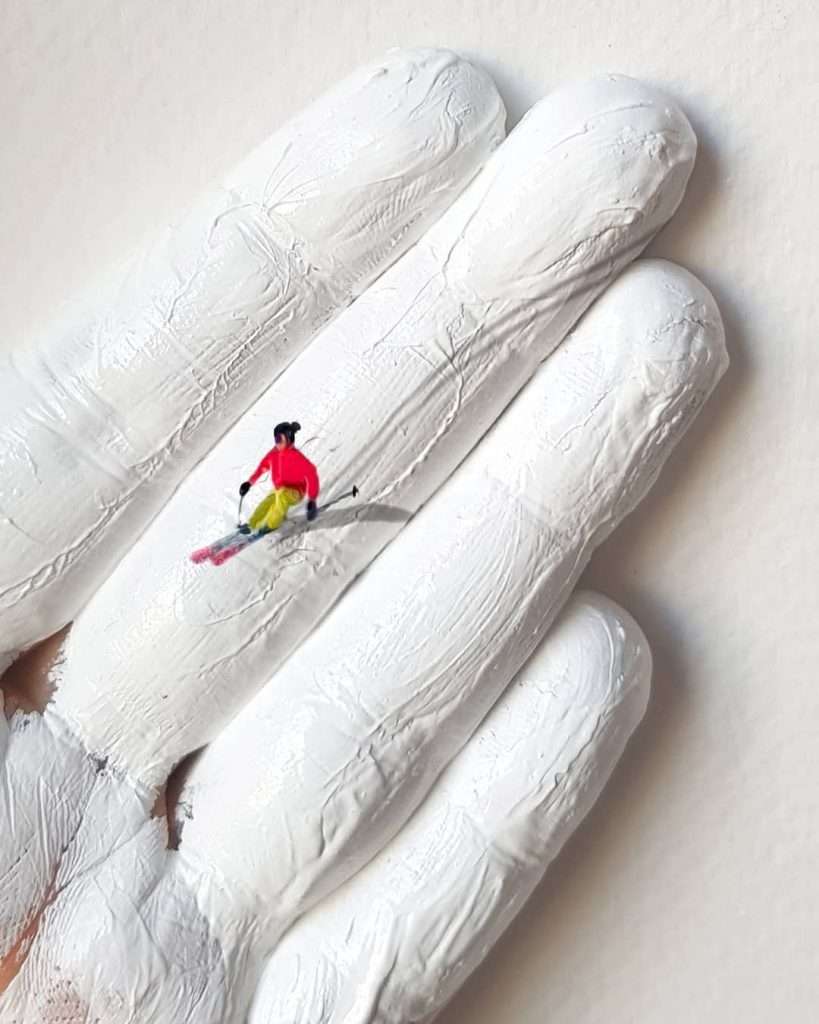 #7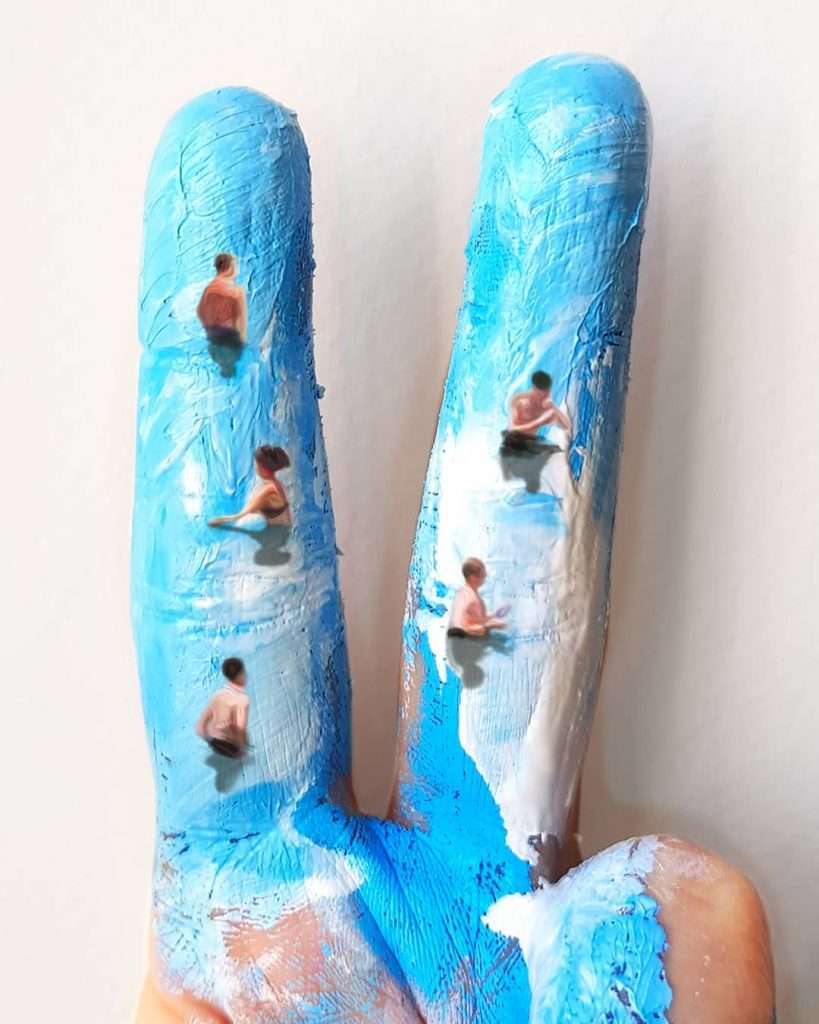 #8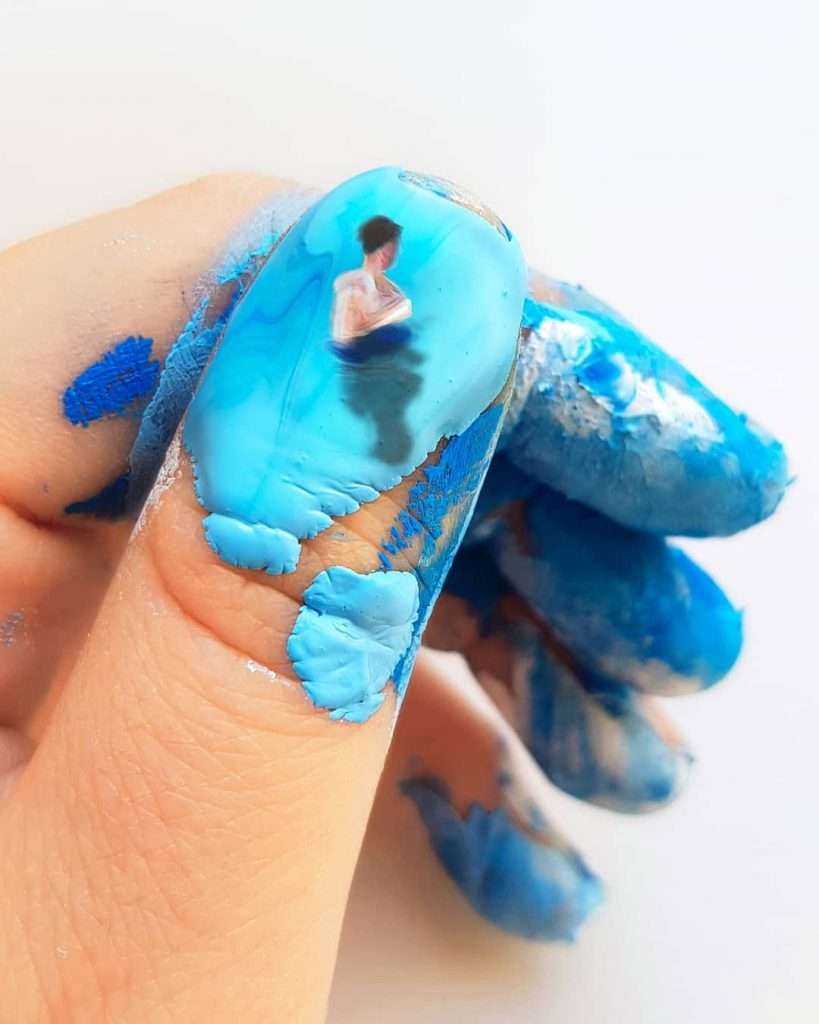 #9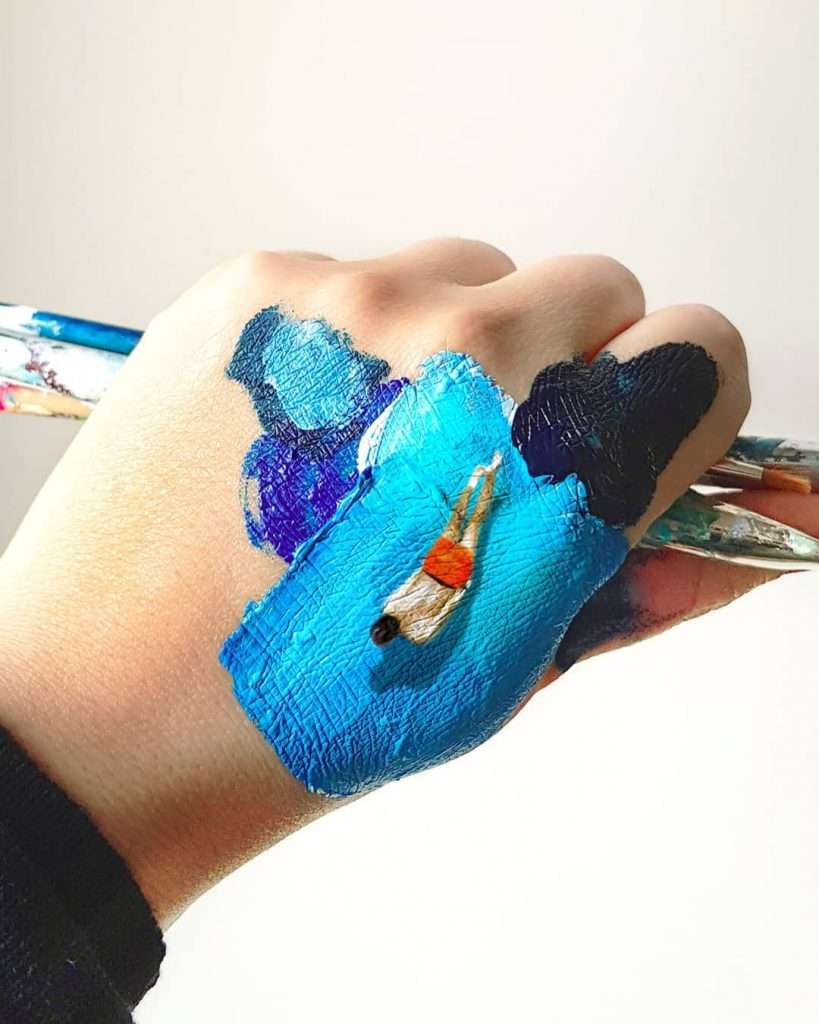 #10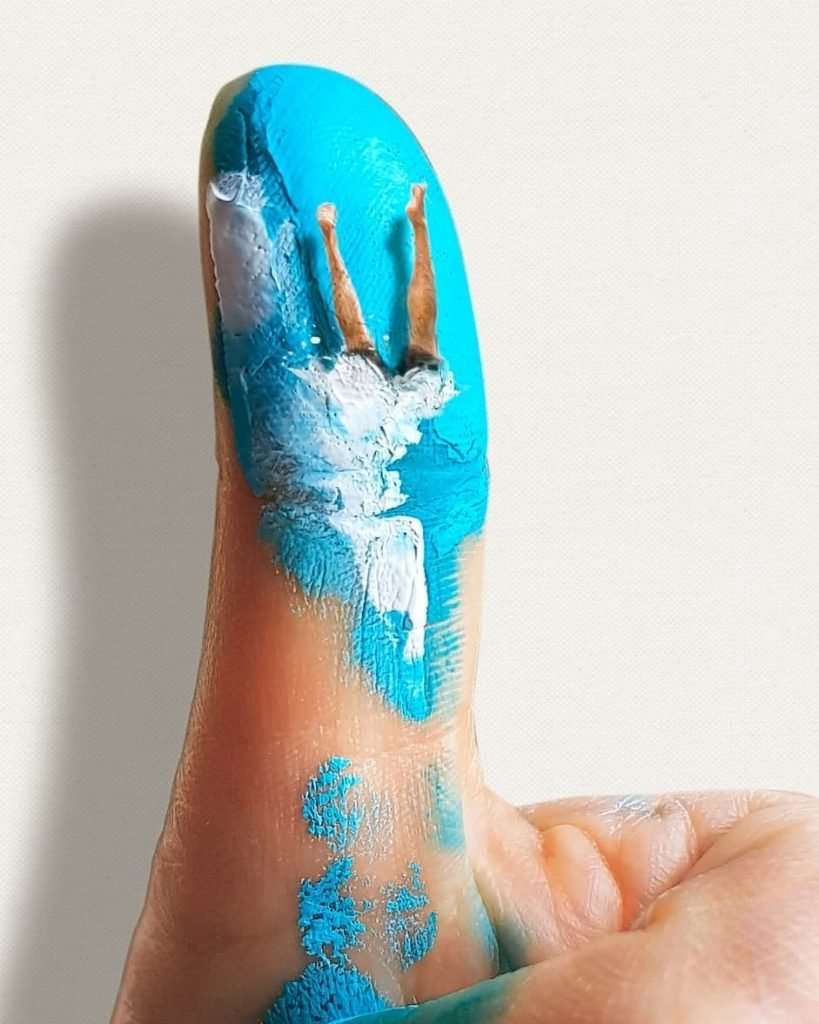 #11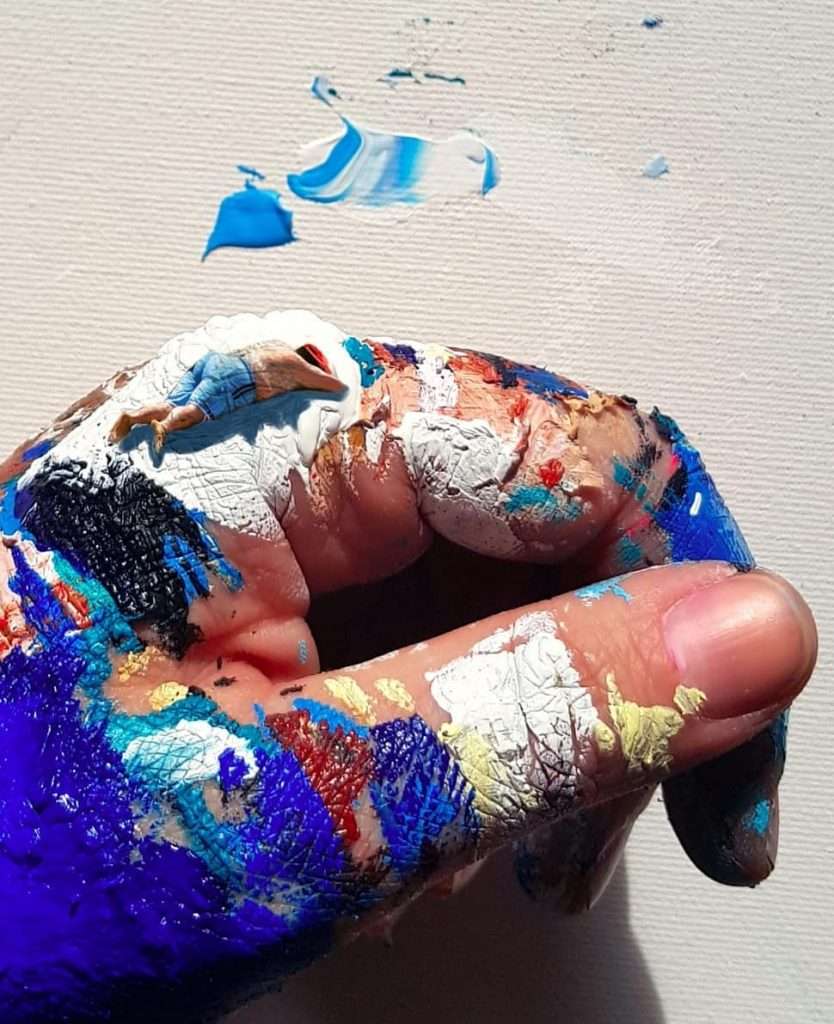 #12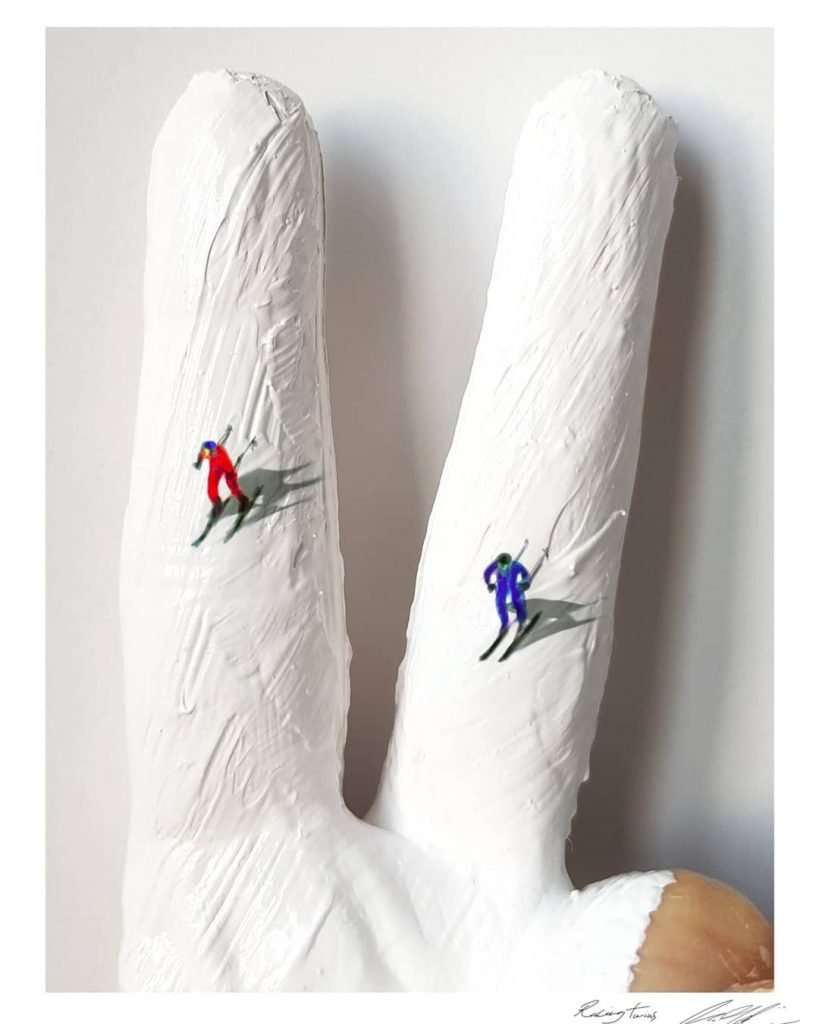 #13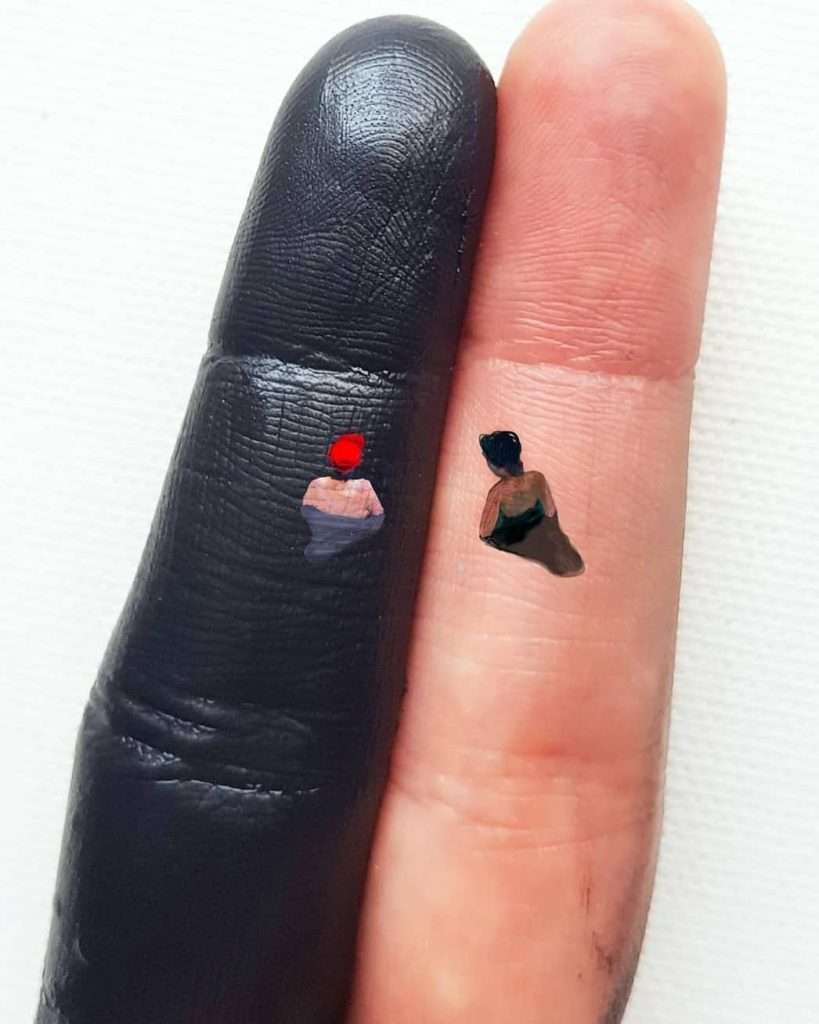 #14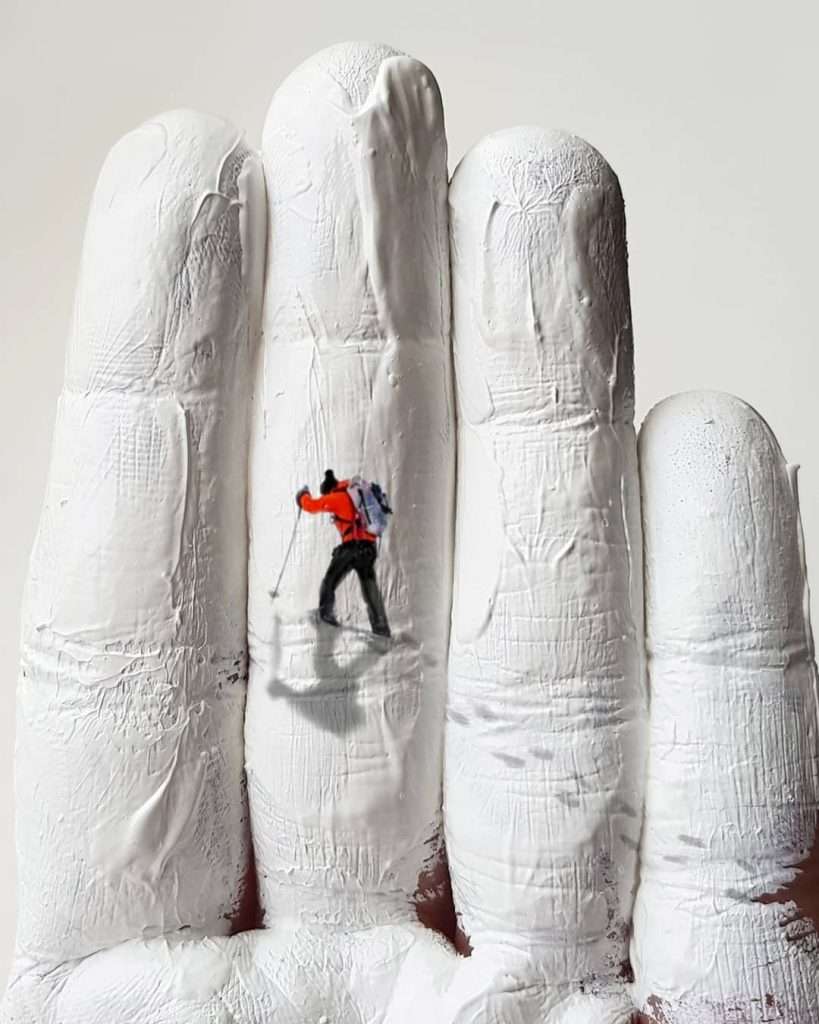 #15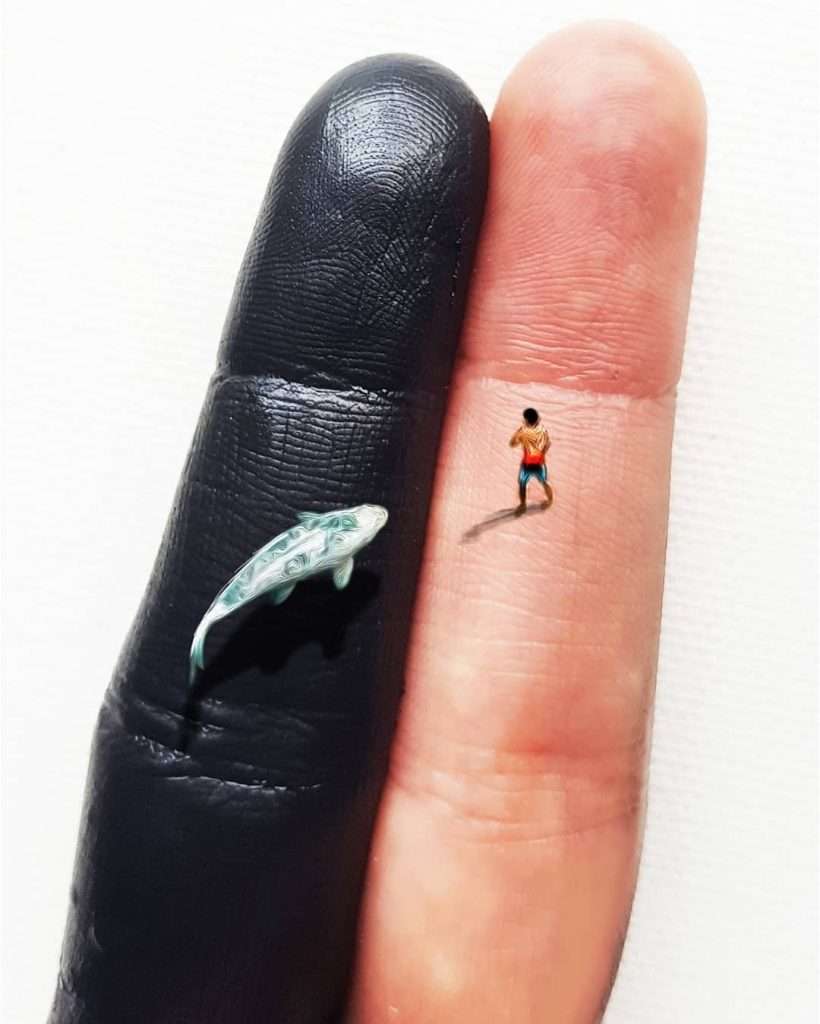 #16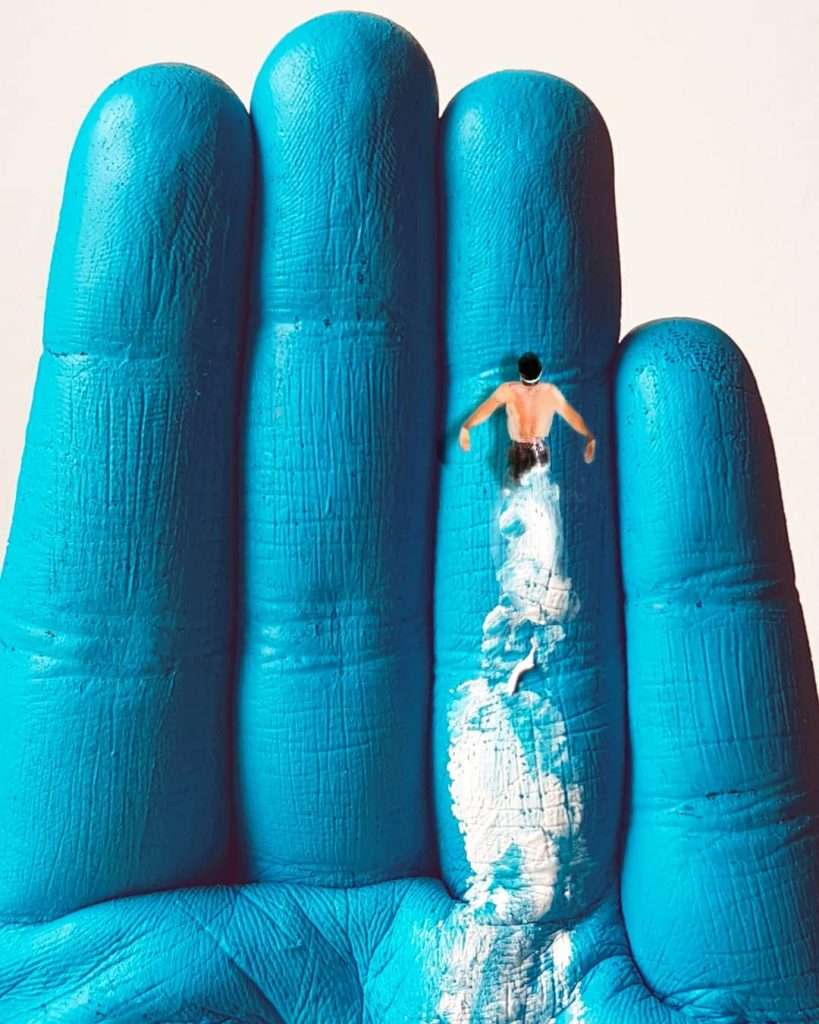 #17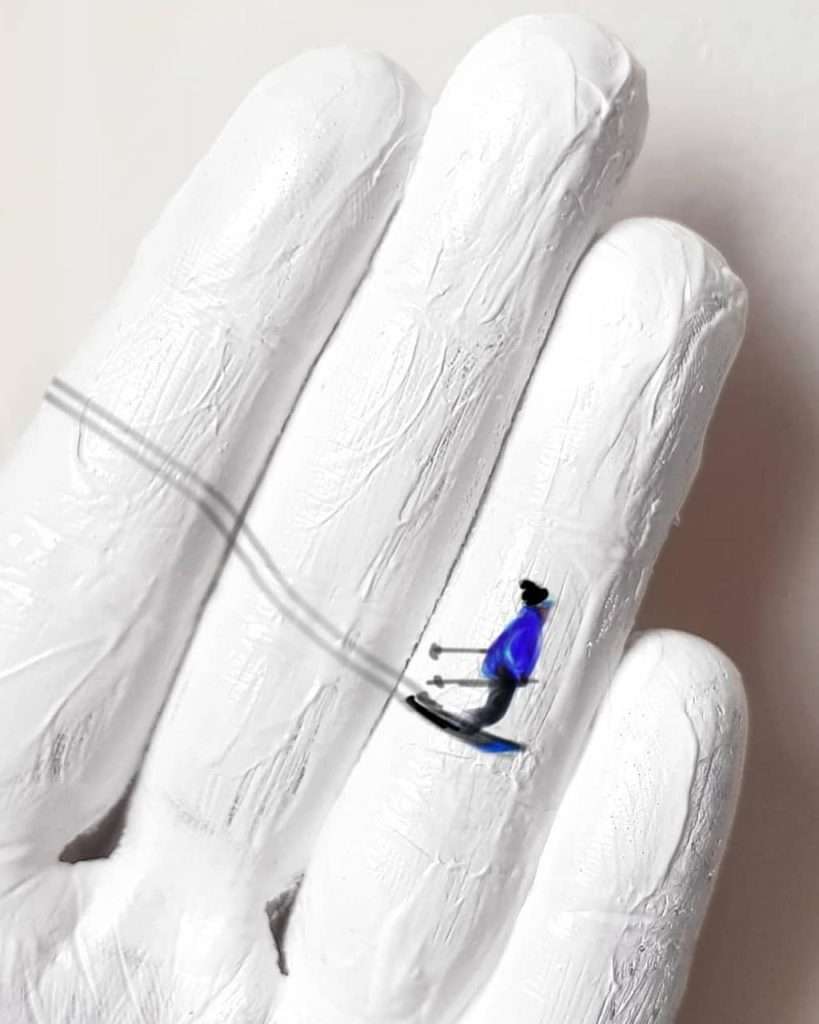 #18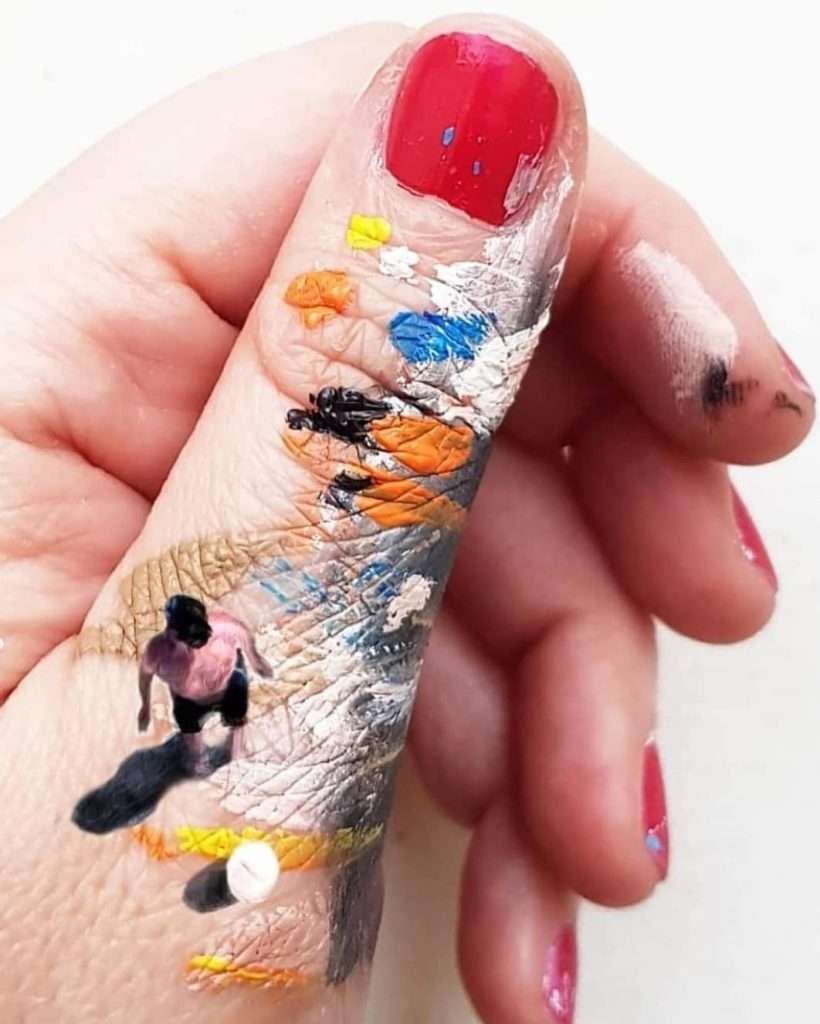 #19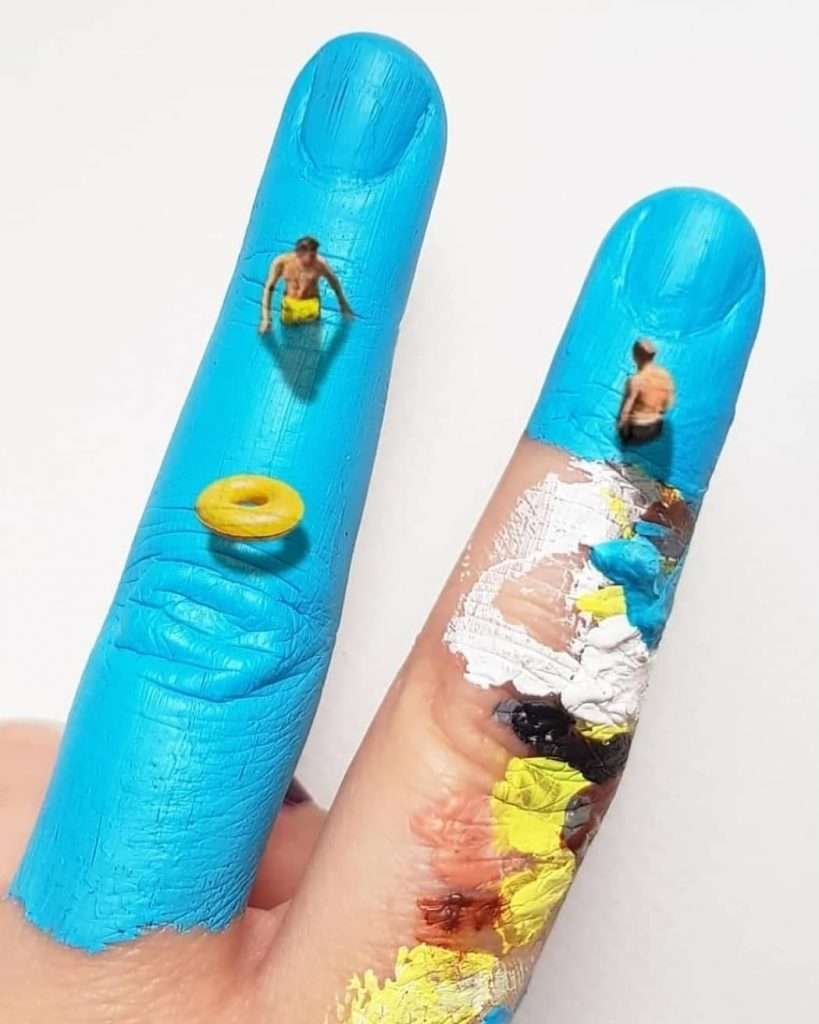 #20