An artist is a creator who sees differently, has aesthetic thoughts and does not always use a canvas for the creations. Further, it is not so difficult to turn any artistic thought that comes to the mind into a painting. Artist does not hesitate to reveal his or her artwork by turning it into various landscape or medium and it can be done at anytime, anywhere using any materials.
British artist Justin Bateman is a special talented person and uses stoney hues like found pebbles of different colors as materials for impermanent artwork. The artist now lives in Chiang Mai, Thailand, and he creates stunning, detailed, color-coded awesome pebble portraits on beaches, forests, railroads, or up mountains. Every work, from famous faces to portraits, captures its uniqueness in a limited range of colors with pebbles. He says "Pebbles are my pixels" in his Instagram account. The type of art form that he creates is Pebble Mosaic Portrait, and his process plays a very complex role as it is a time-consuming composition. The color matching is done using only with natural pebbles, portraits are just like typical mosaic paintings, highlighting the tone, depth and other amazing qualities.
While putting in a lot of effort for this temporary artwork, he needs inspiration with his skills. For that, the artist is inspired by the spiritual practices of Tibetan monks, developing meditation and creating temporary complex mandalas. He knows that his artwork is temporary work and the nature will eventually reclaim the material he has used. Therefore, he does not forget to photograph this artwork at the end of composition. You can see the artist's very attractive artistry by scrolling through the photos below.
More Infor & Photo Courtesy: Website | Facebook | Instagram
#1
#2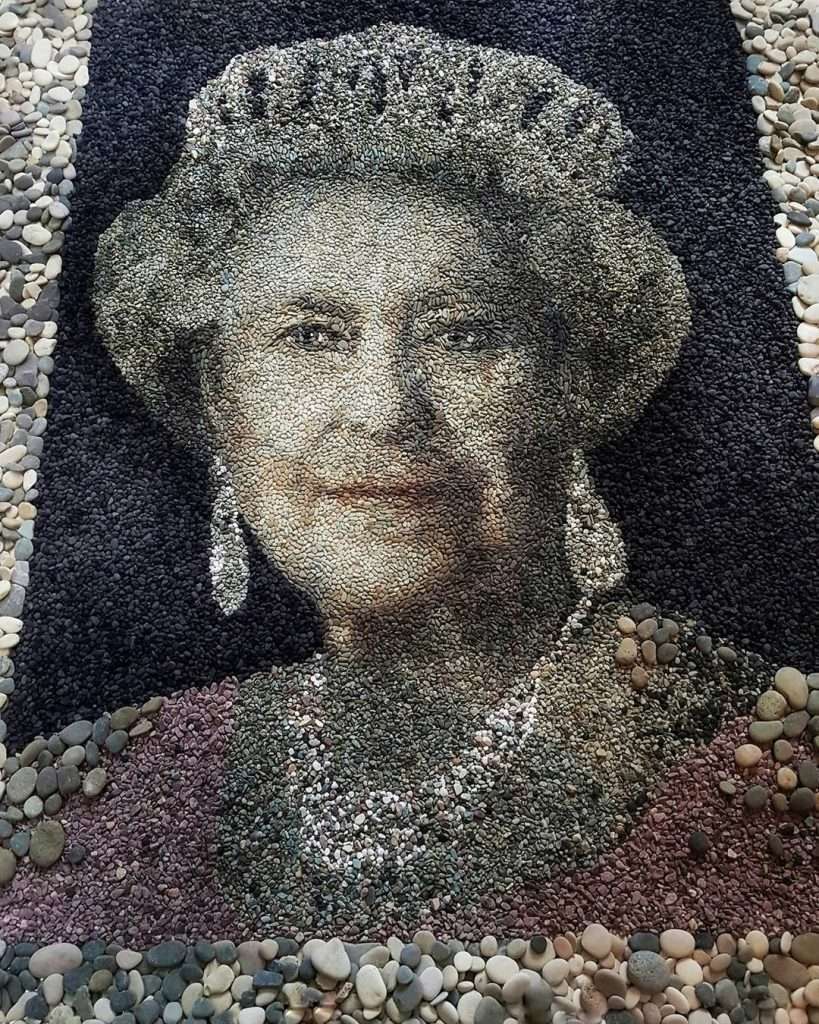 #3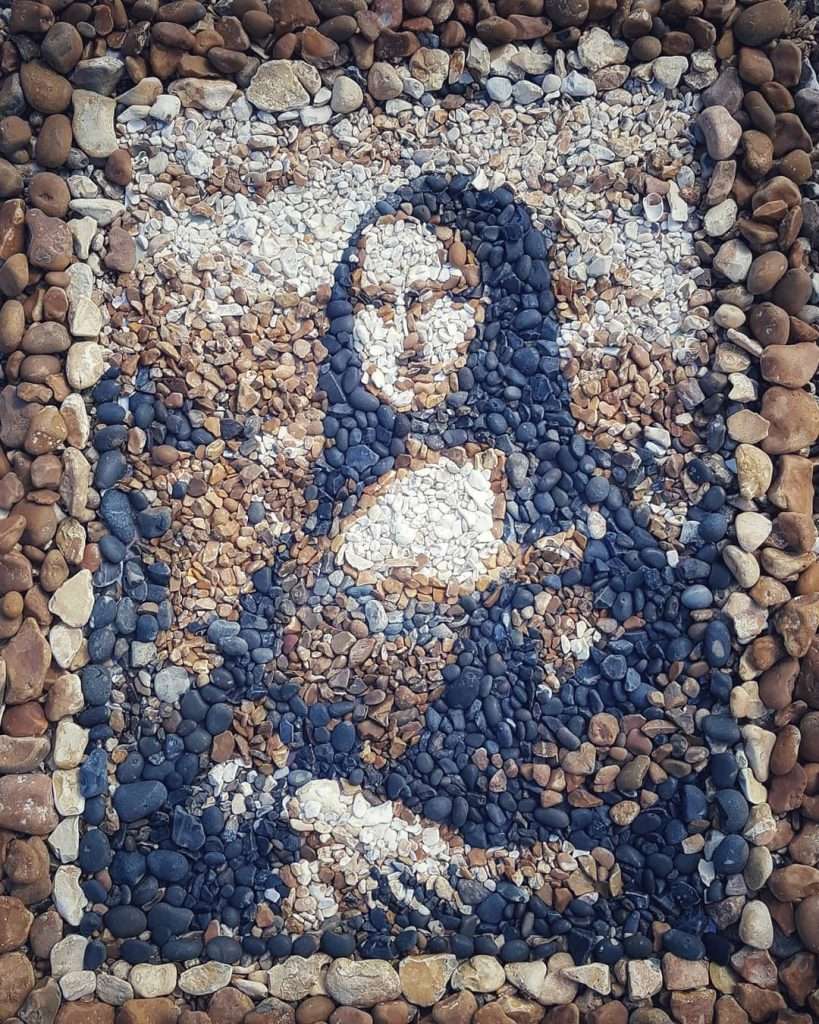 #4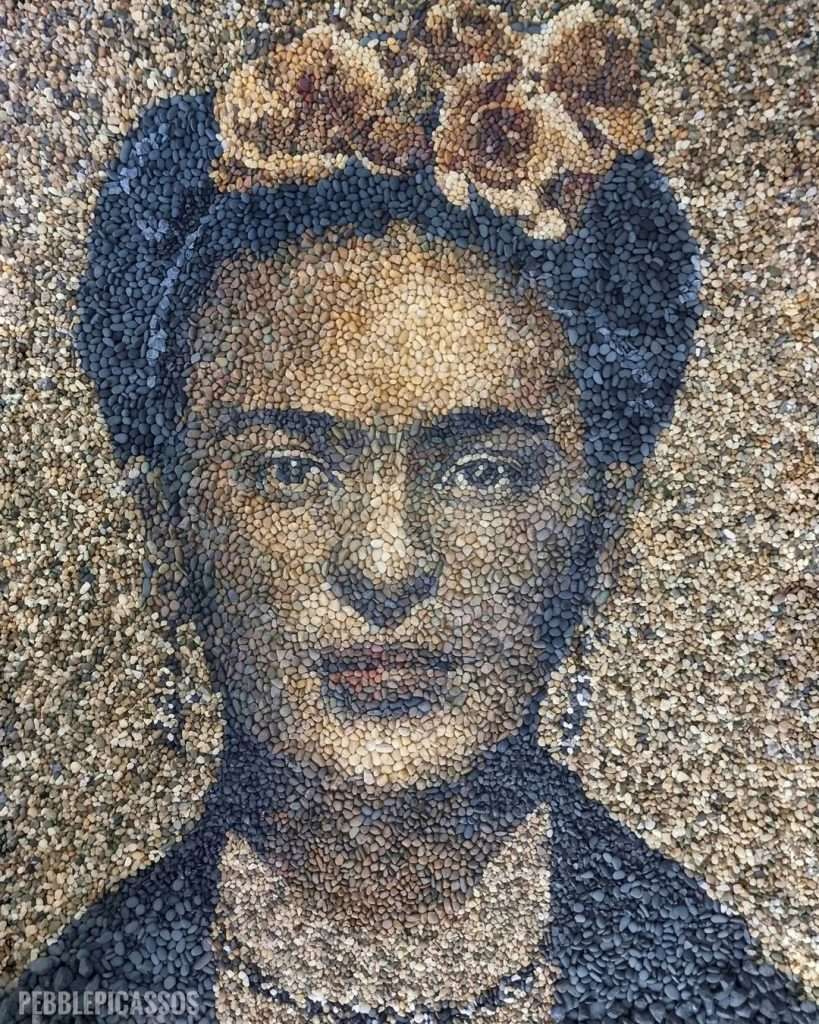 #5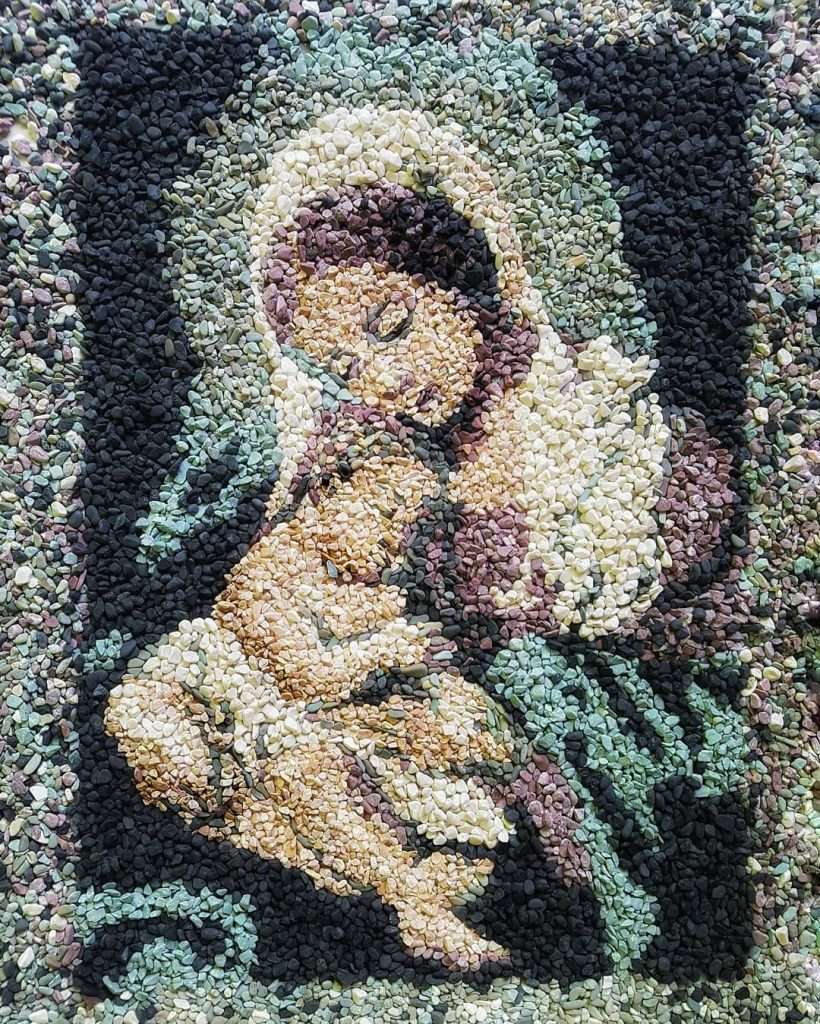 #6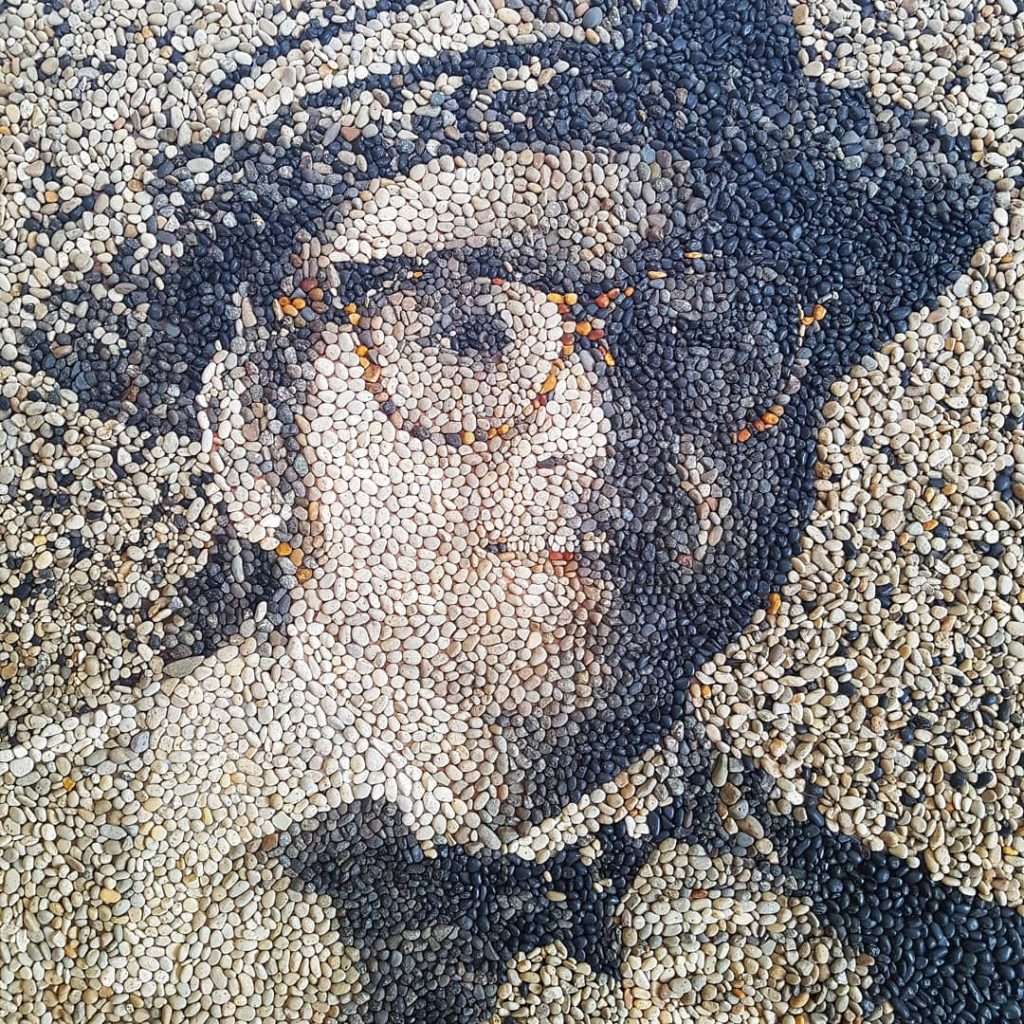 #7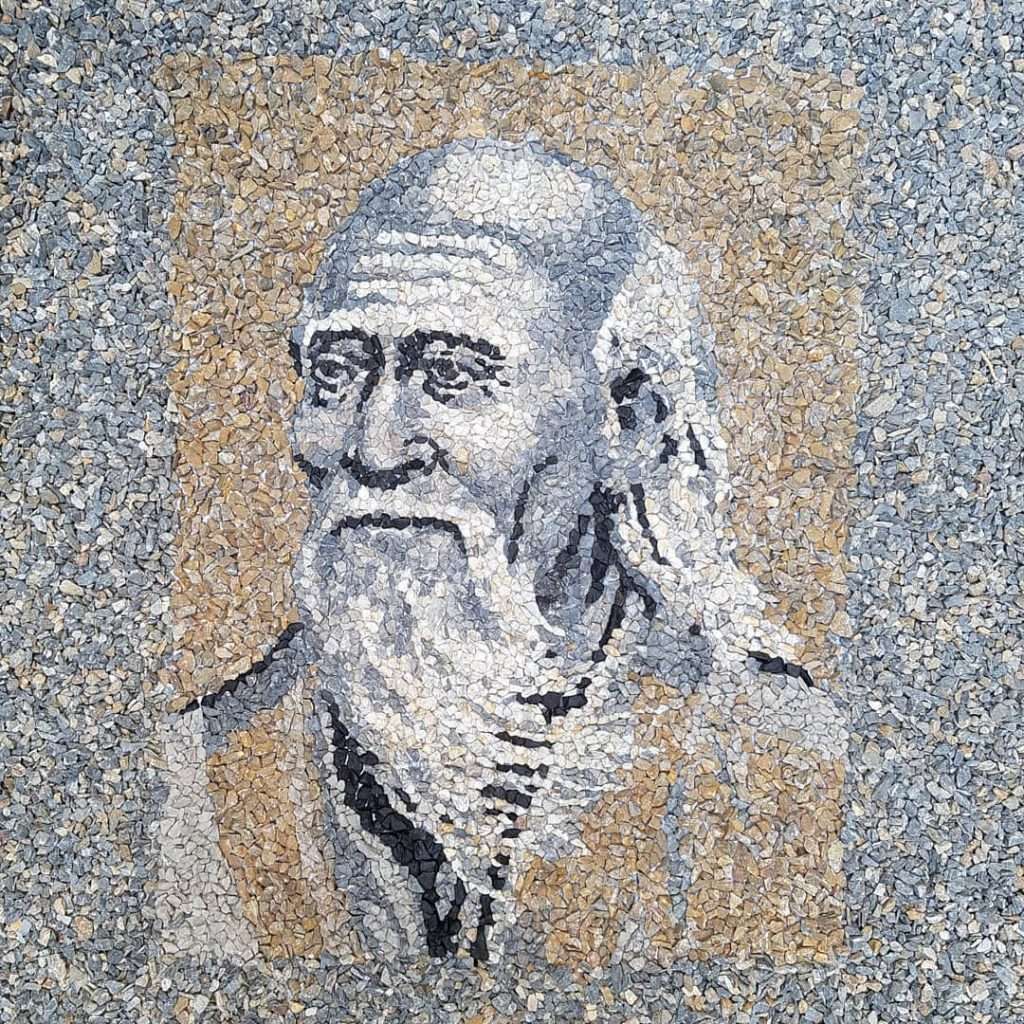 #8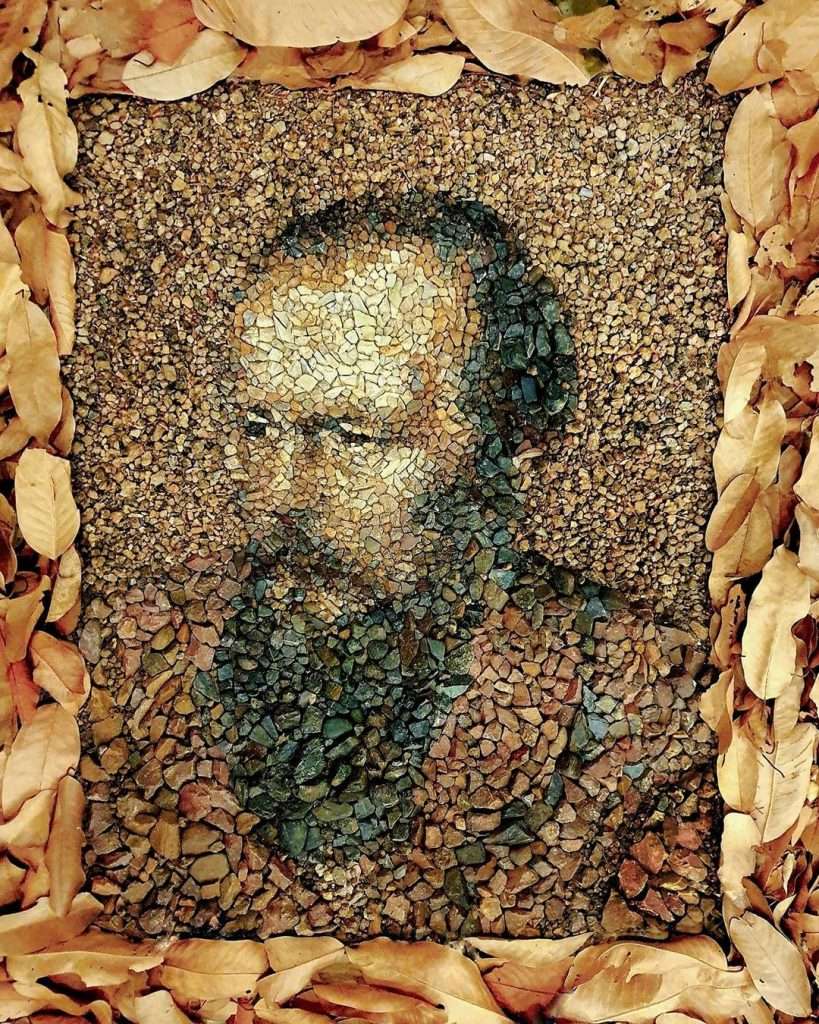 #9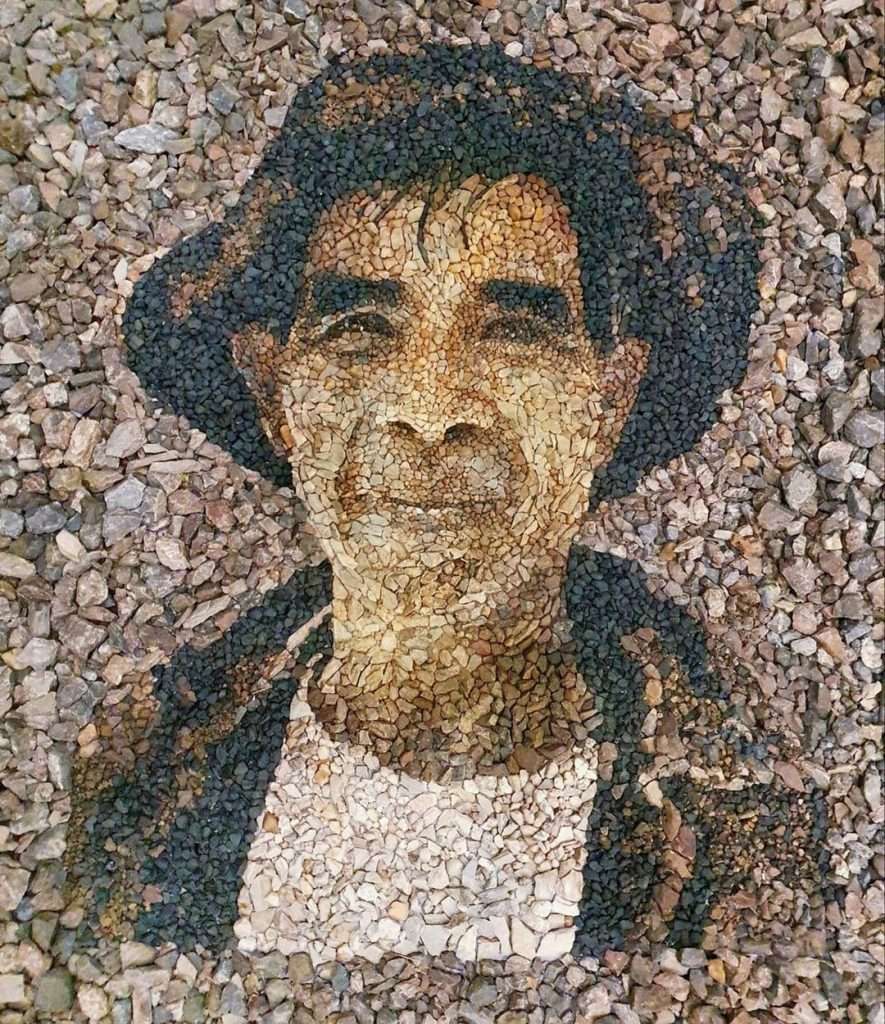 #10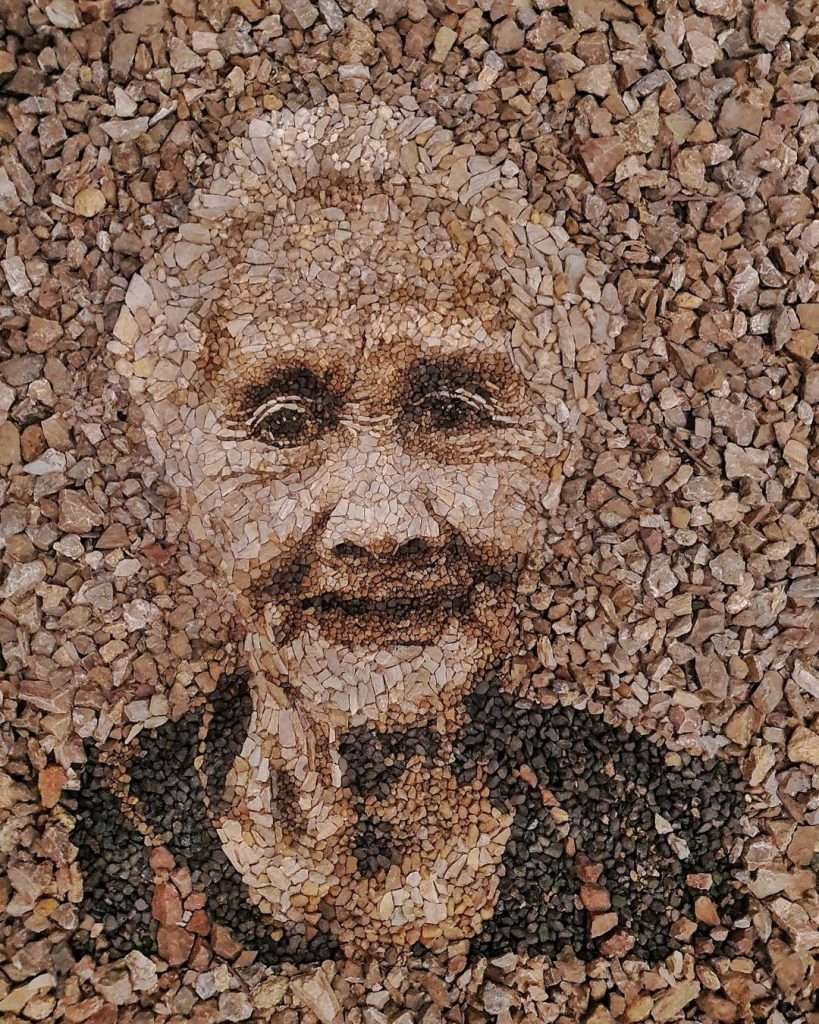 #11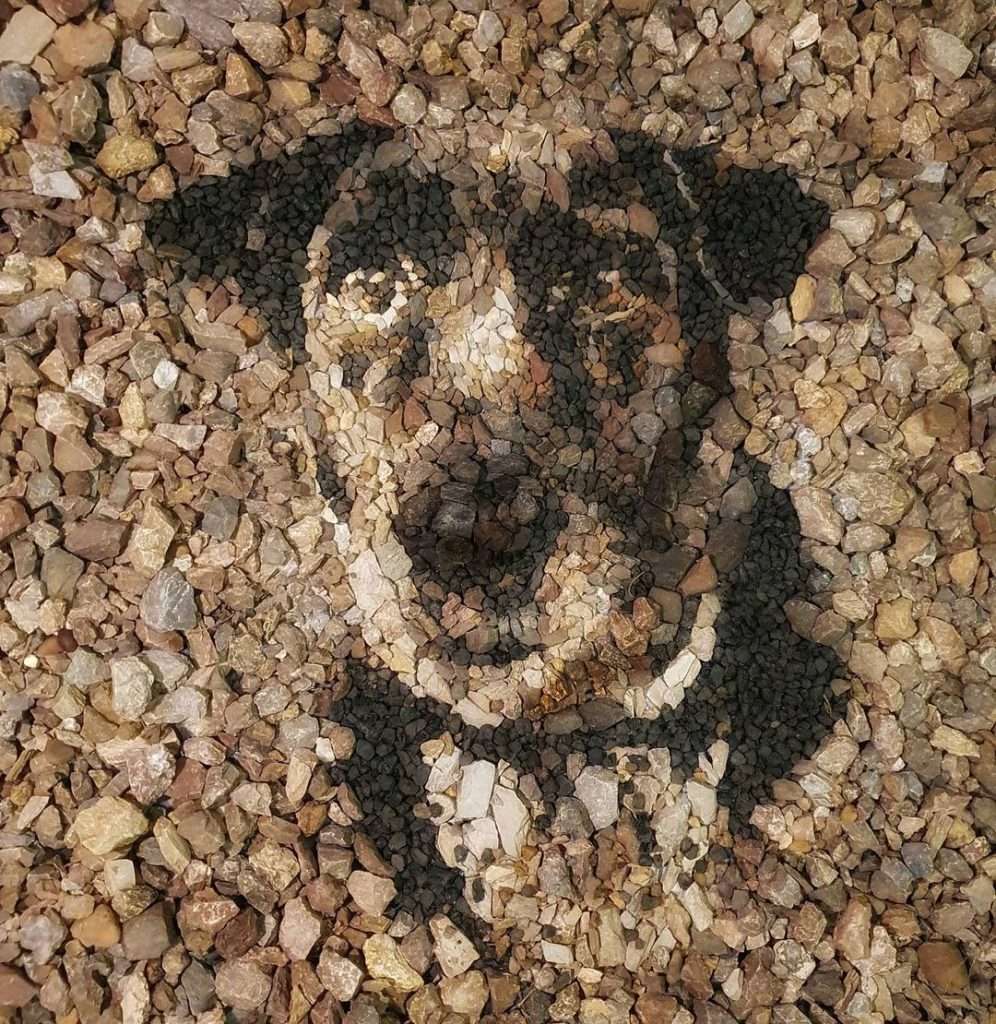 #12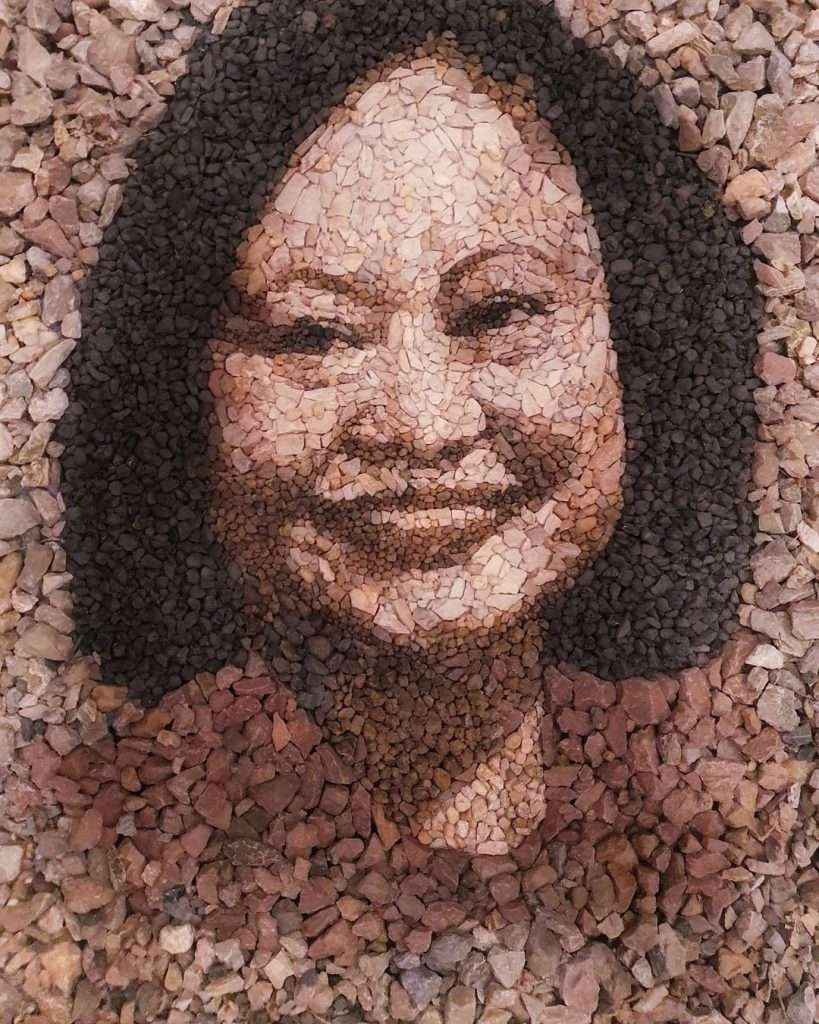 #13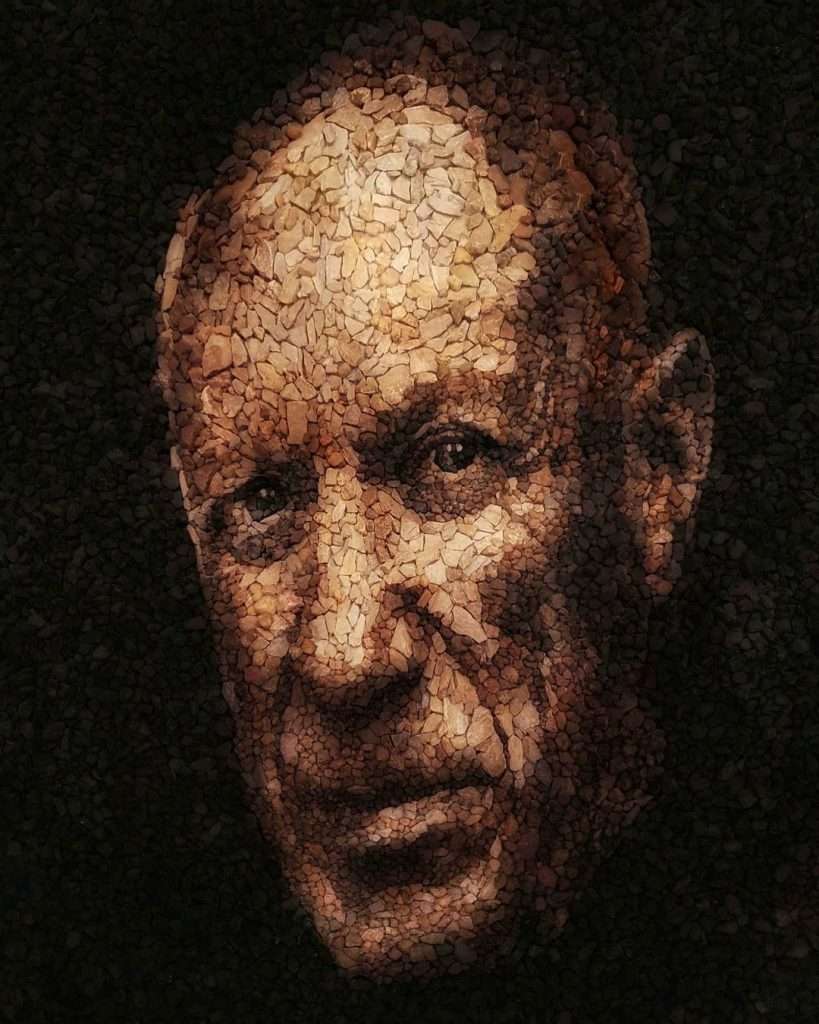 #14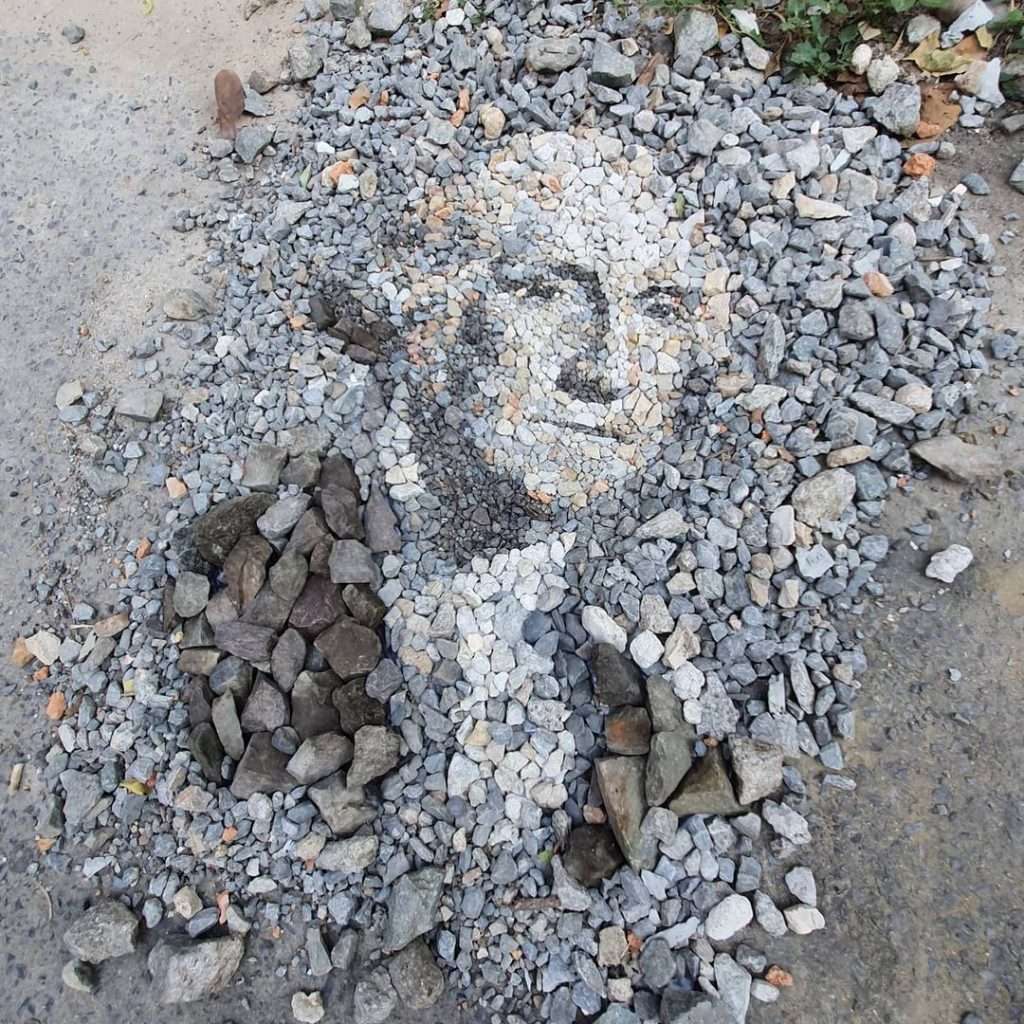 #15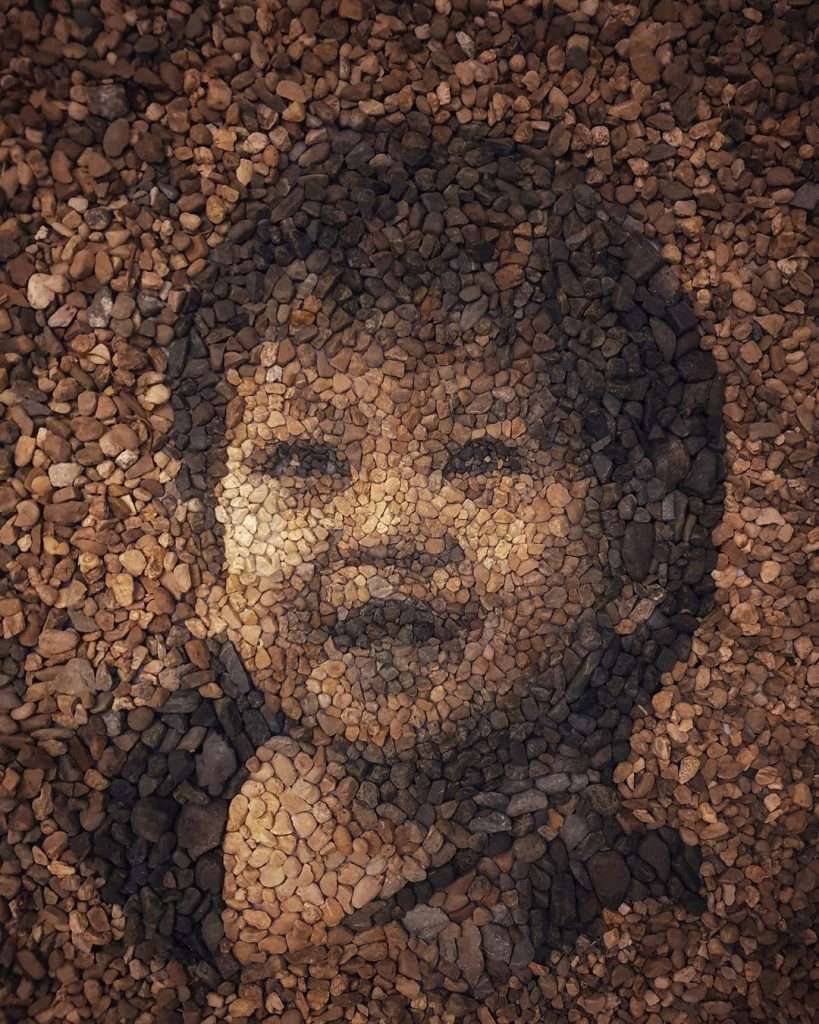 #16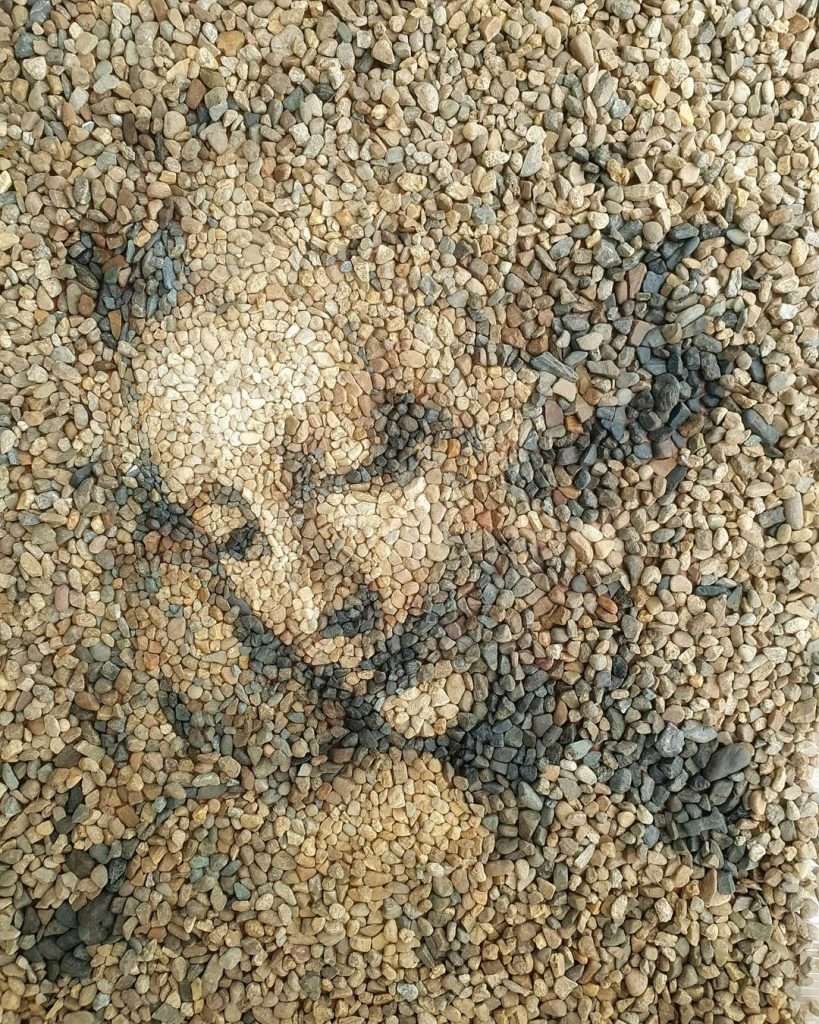 #17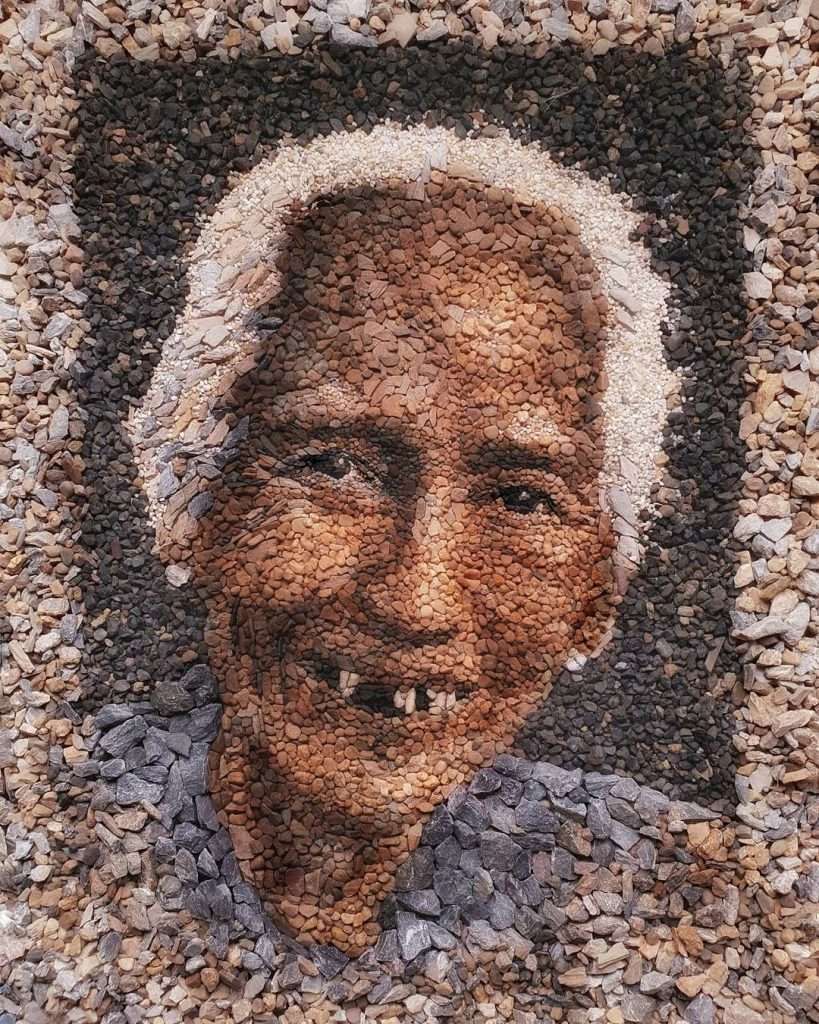 #18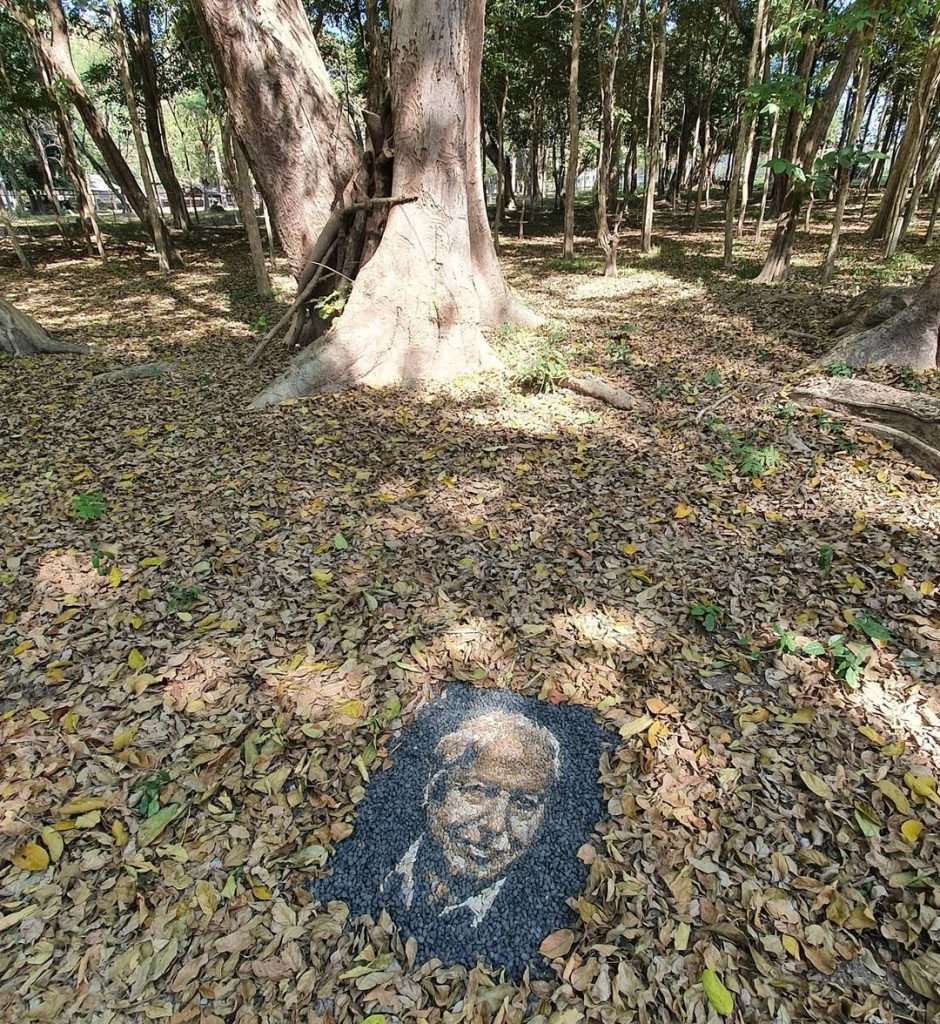 #19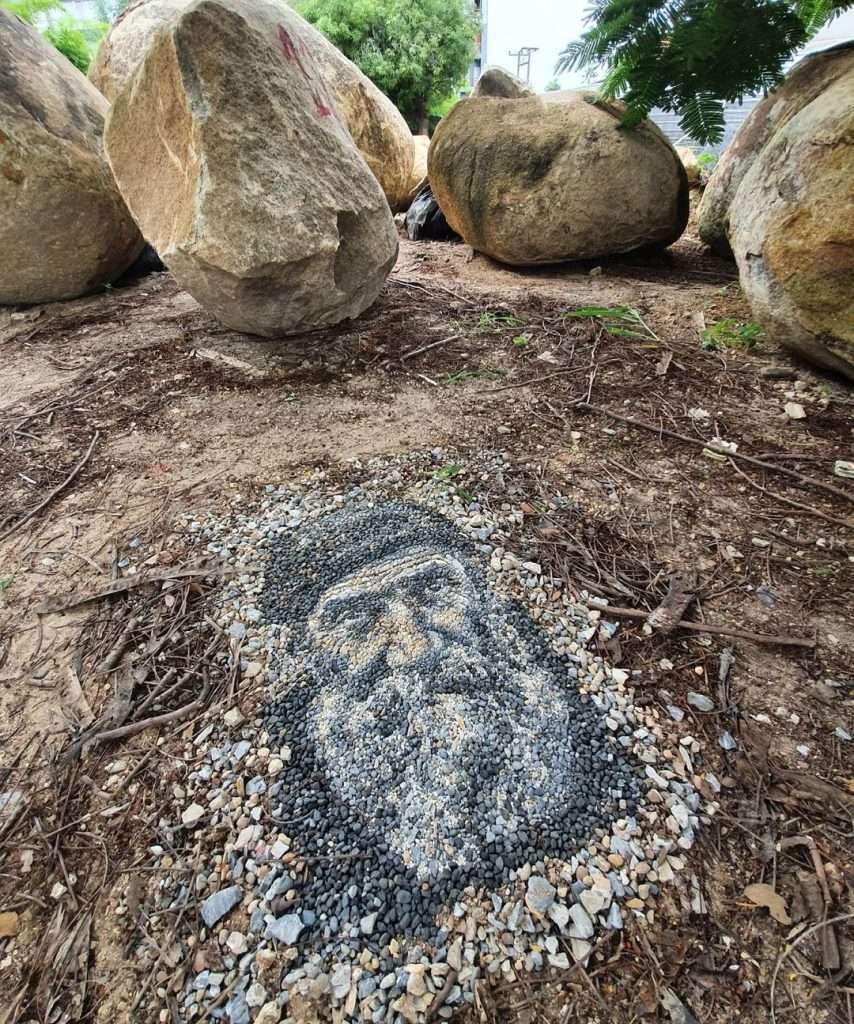 #20