Anthony Ryan Schmidt is a gifted photographer, having an innate talent for capturing stunning images using forced perspective to make vintage miniature cars appear in life-size. He is 15 years old on the autism spectrum and has a keen eye for capturing the intricacies of these vintage miniature cars using iPhone. His photos are not just images of cars, they are works of art that convey the essence of each vehicle in a way that both enchanting and utterly captivating.
His passion for these automobiles began as a toddler and has grown since. As a result, his skills have well developed significantly, getting in breathtaking pictures of vintage miniature cars in parking lots, gas stations, and other settings. Behind the scenes, he composes his illusionistic shots by laying out different cars in a miniature setting and placing them against a real-life background. In addition, Schmidt spends hours experiencing different light setting techniques to create the perfect ambiance for his shots.
Schmidt's photography is not limited to taking pictures of vintage miniatures cars. He also uses his camera to capture other objects that fascinate him. However, his charming photos have garnered a massive following on social media. You can purchase prints, calendars, T-shirts, and books of his work via his online store and follow him on Instagram to stay up to date on his latest projects.
More Infor & Photo Courtesy: Website | Facebook | Instagram
#1 Images Of The Vintage Miniature Cars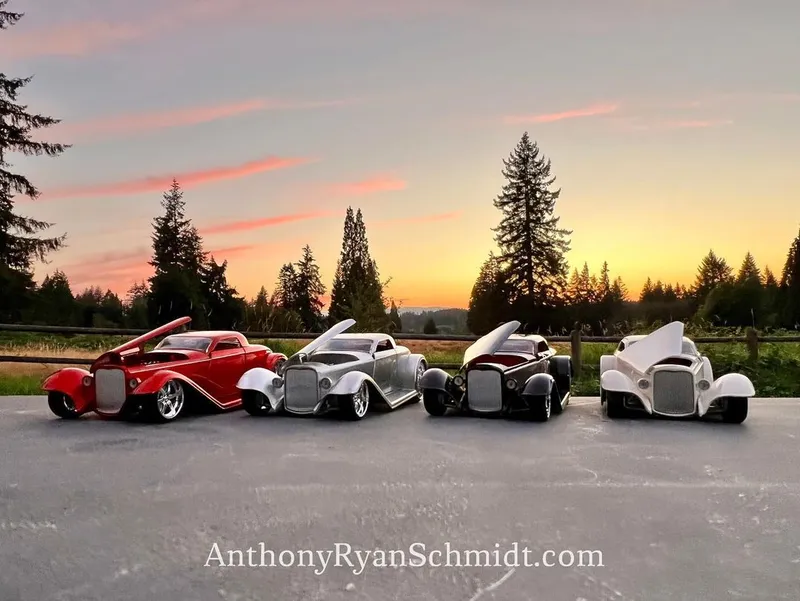 #2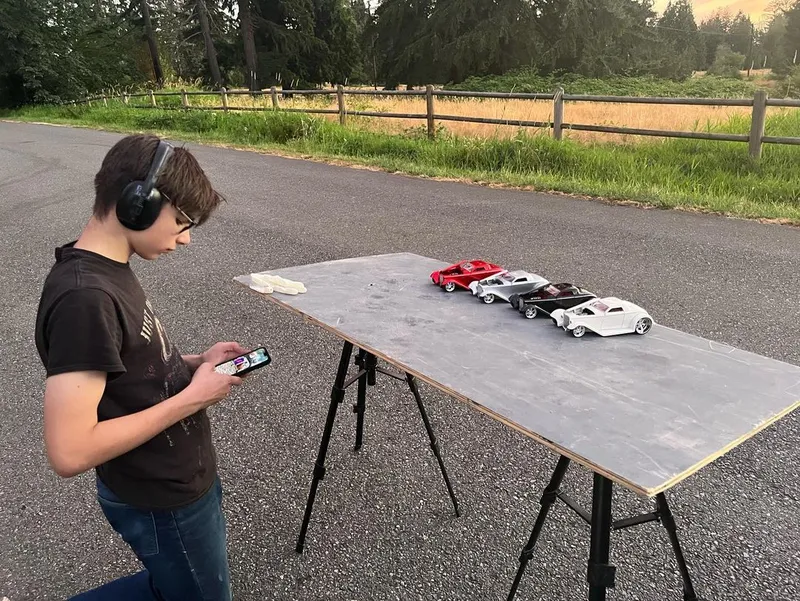 #3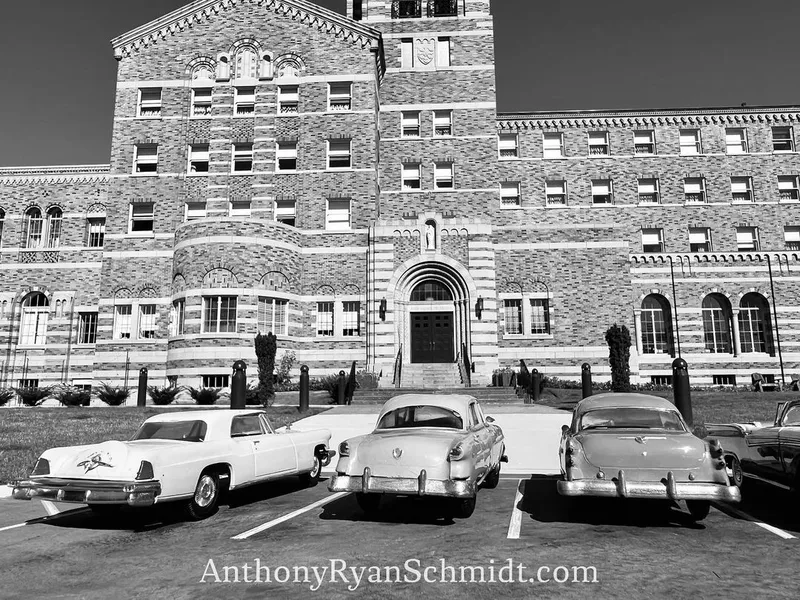 #4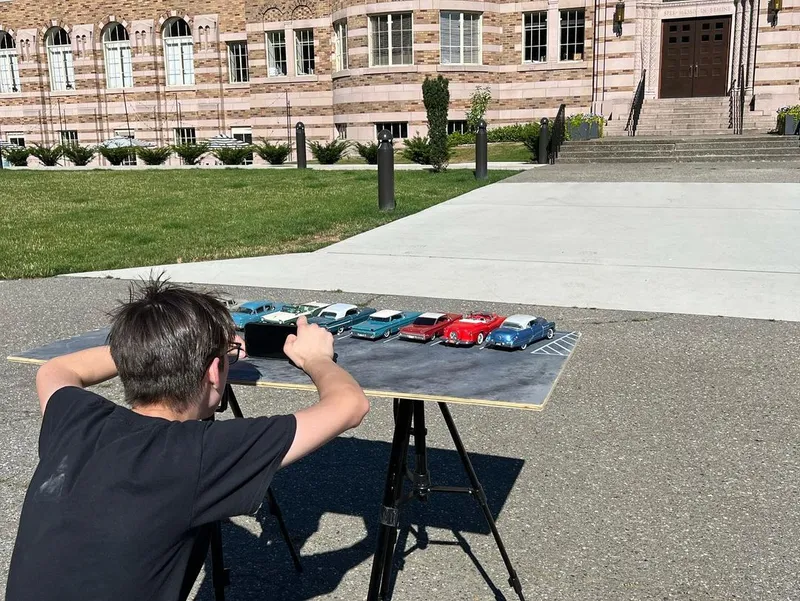 #5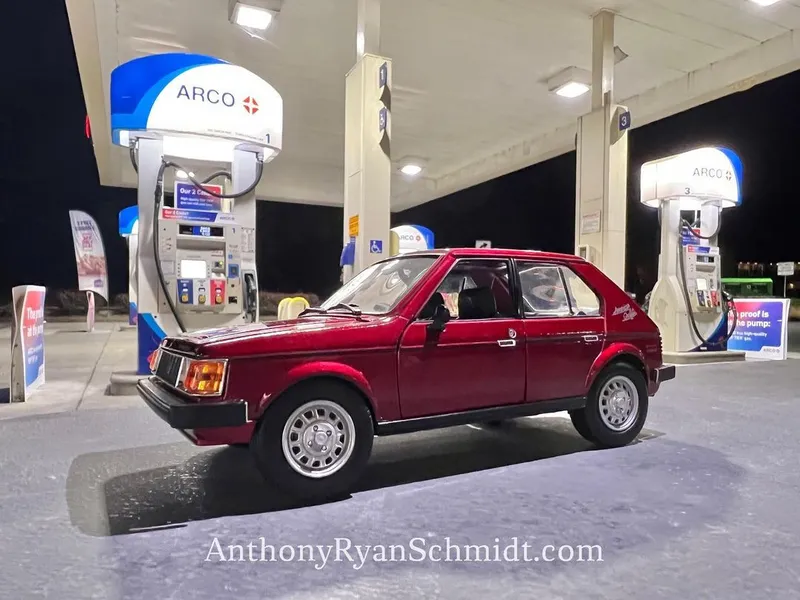 #6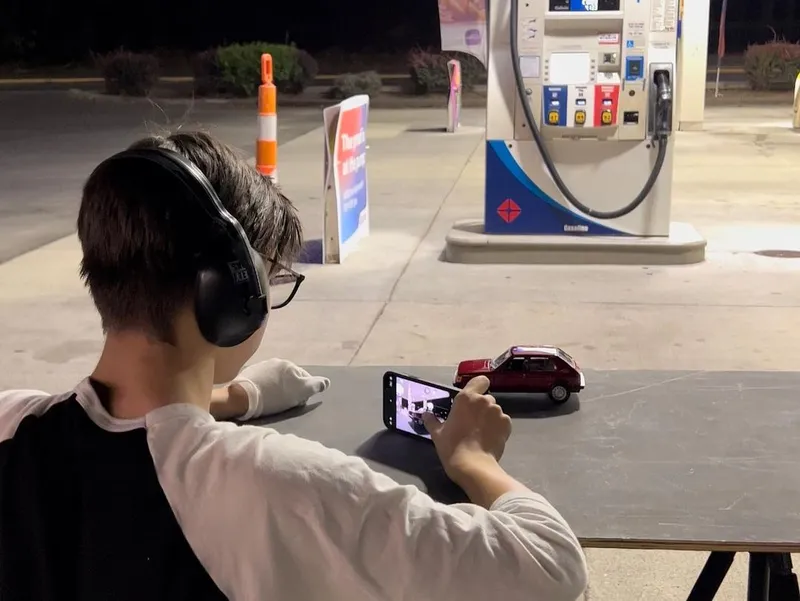 #7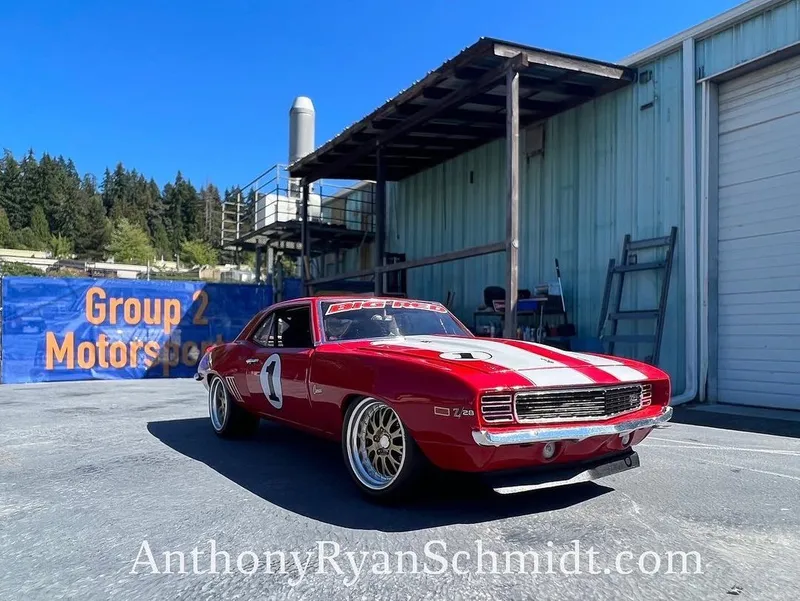 #8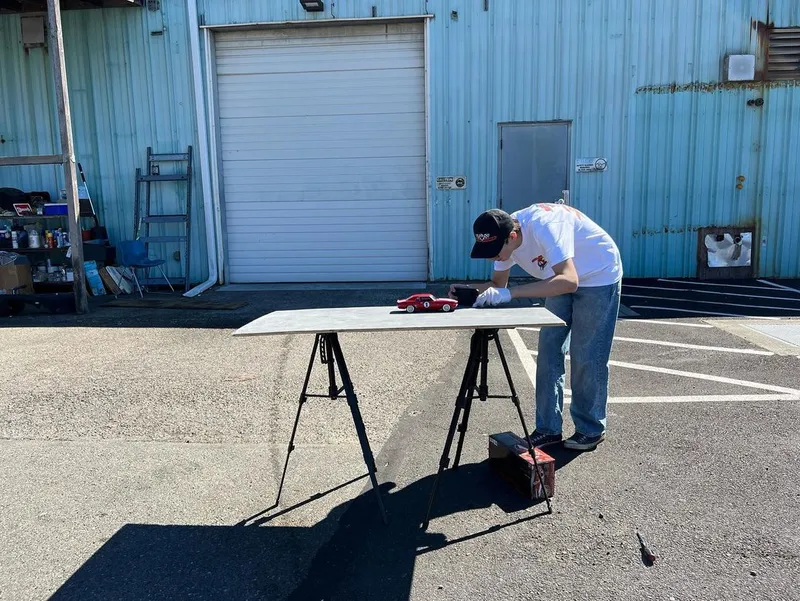 #9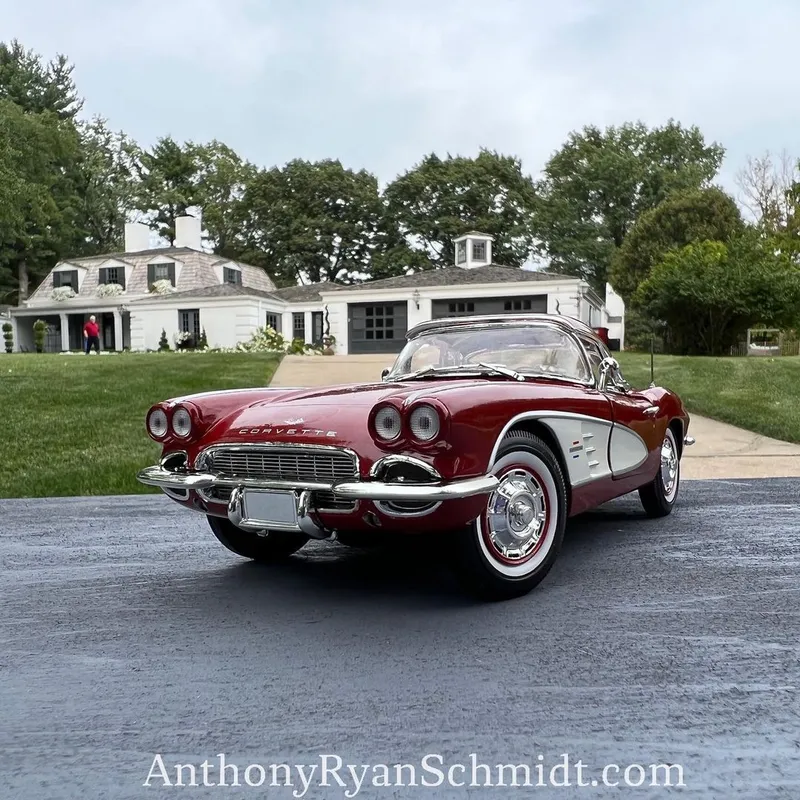 #10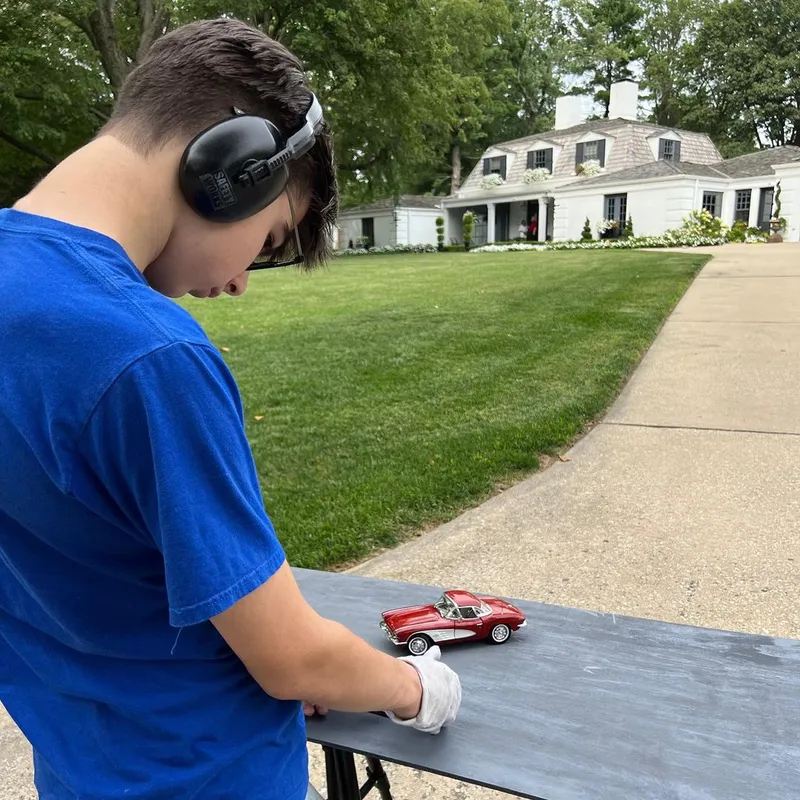 #11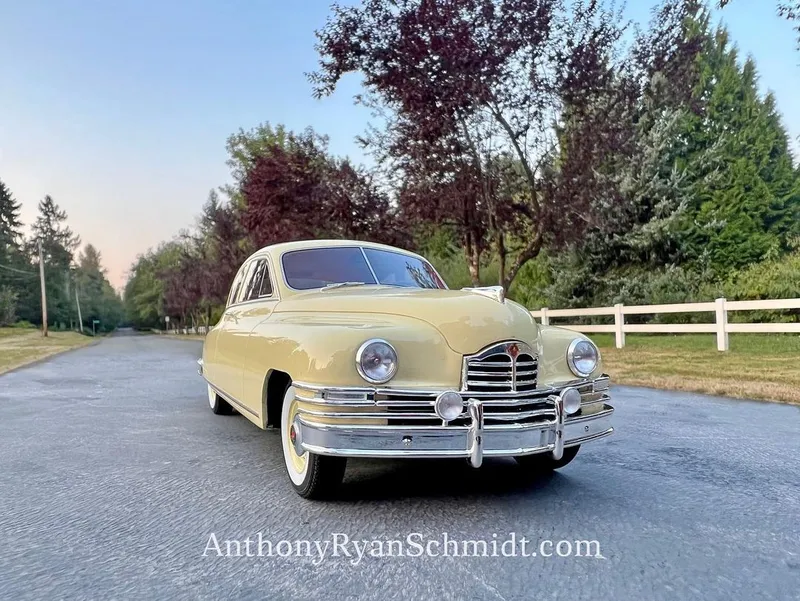 #12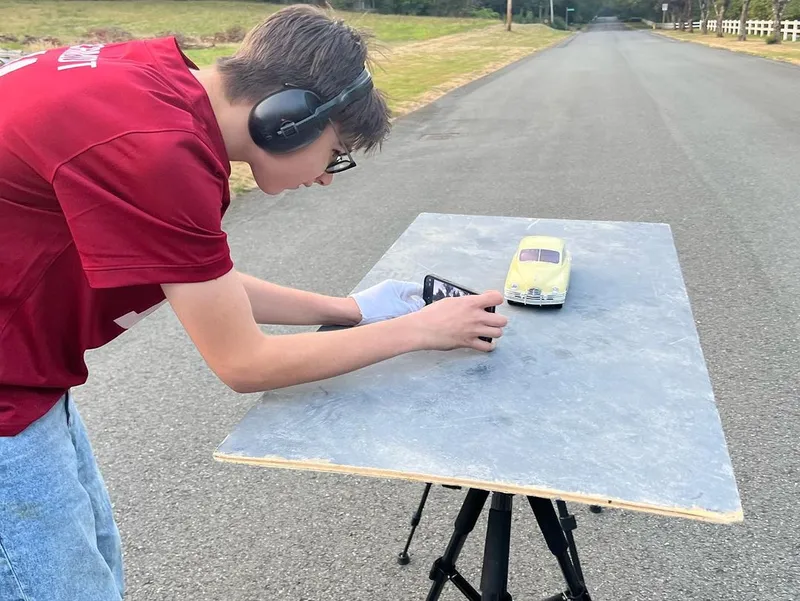 #13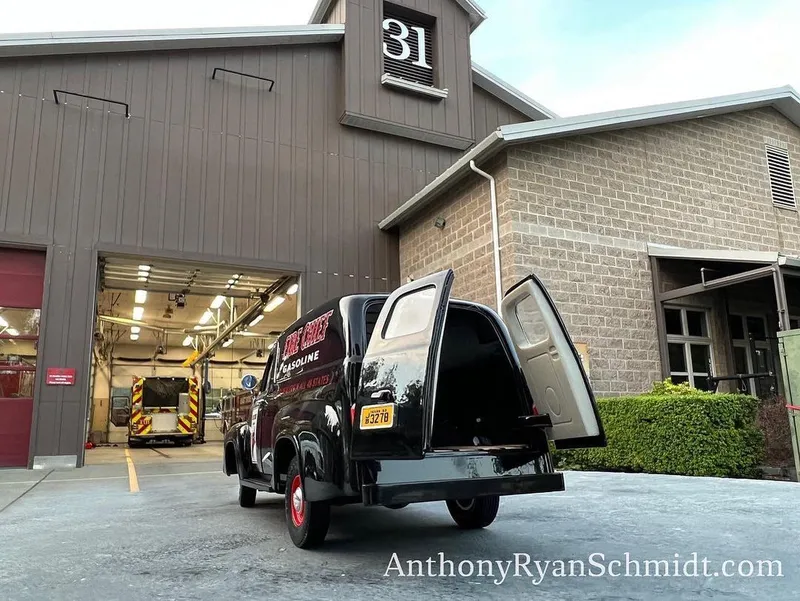 #14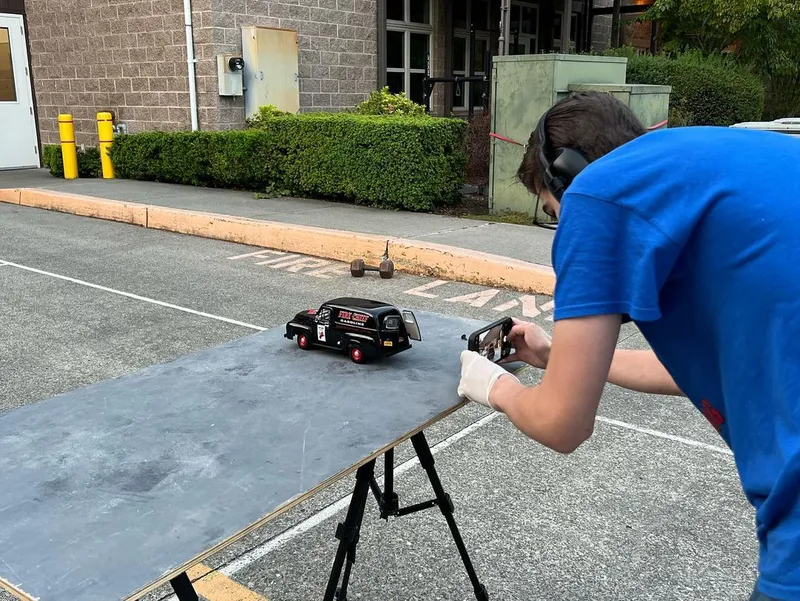 #15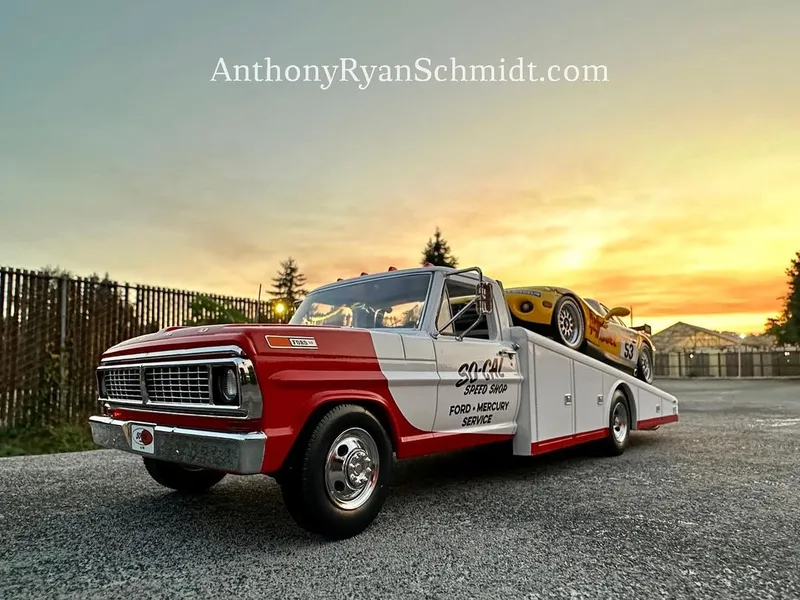 #16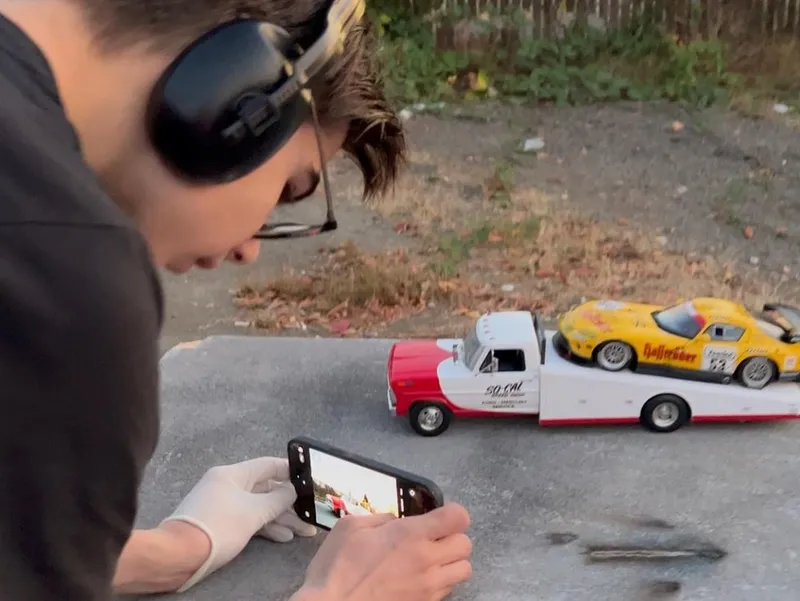 #17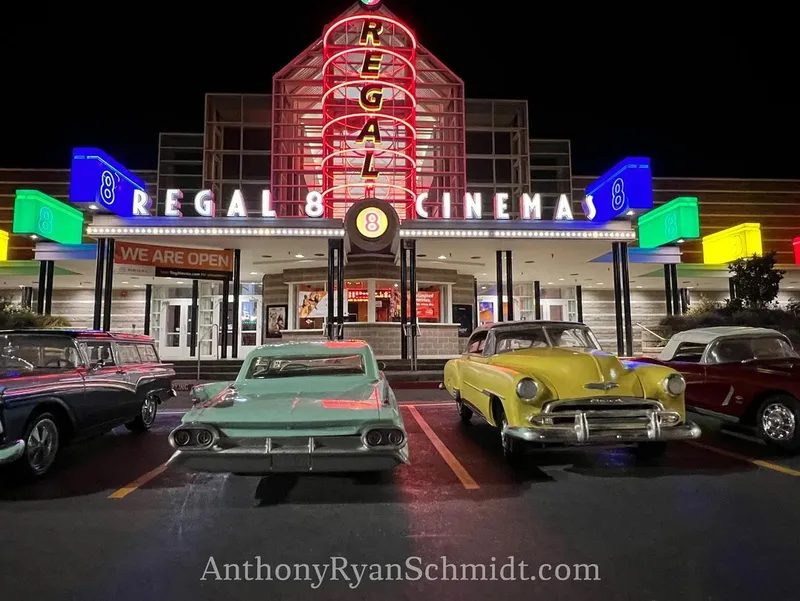 #18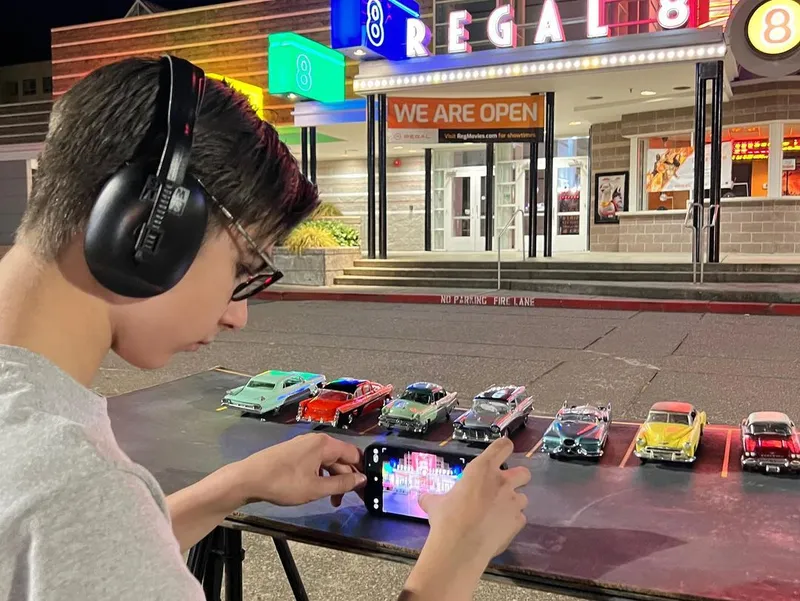 #19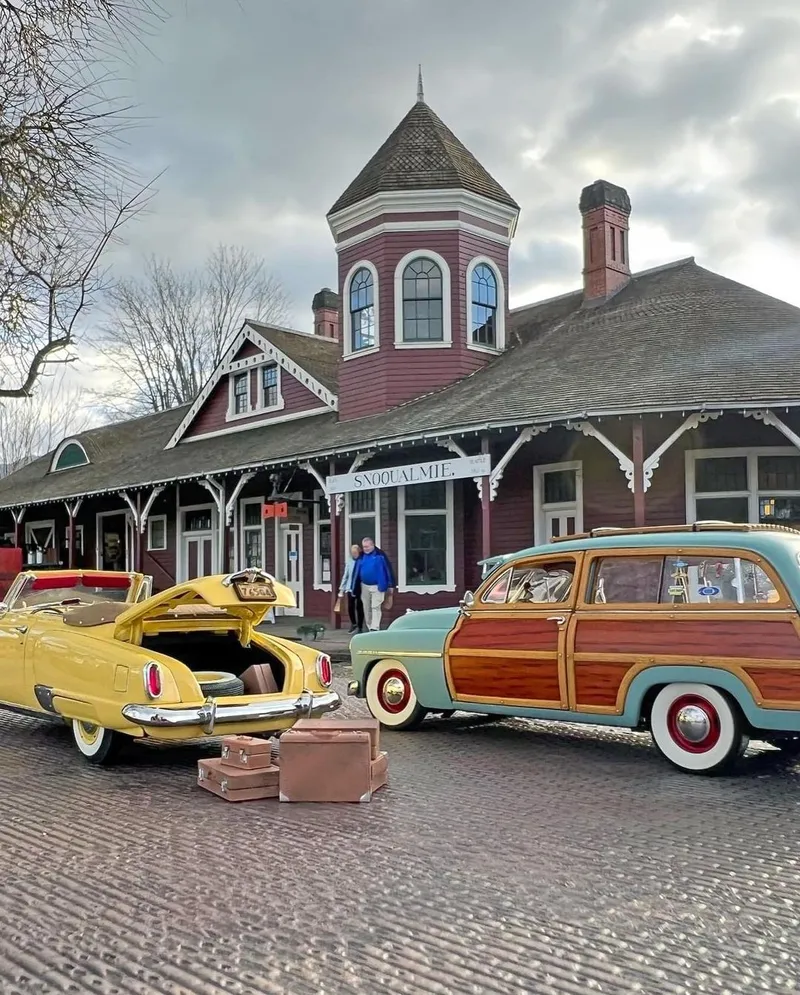 #20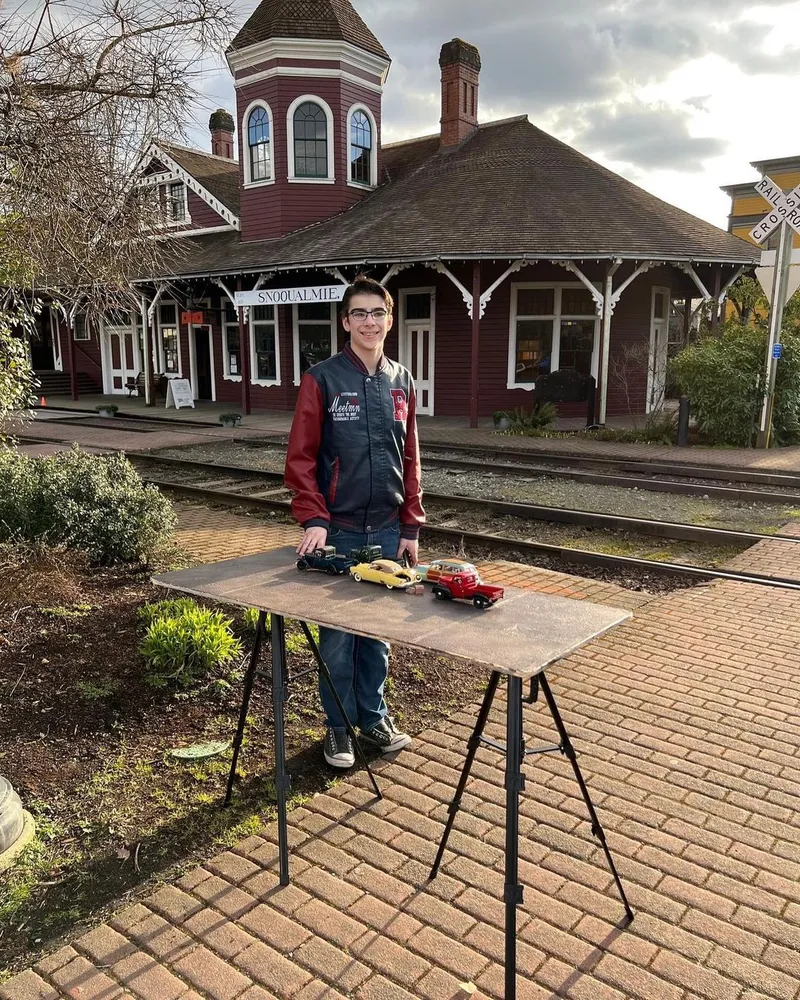 Read more here