When you sit should rise from the left side of the chair and pull the chair so that no noise is heard. Chair should not be moved after seated.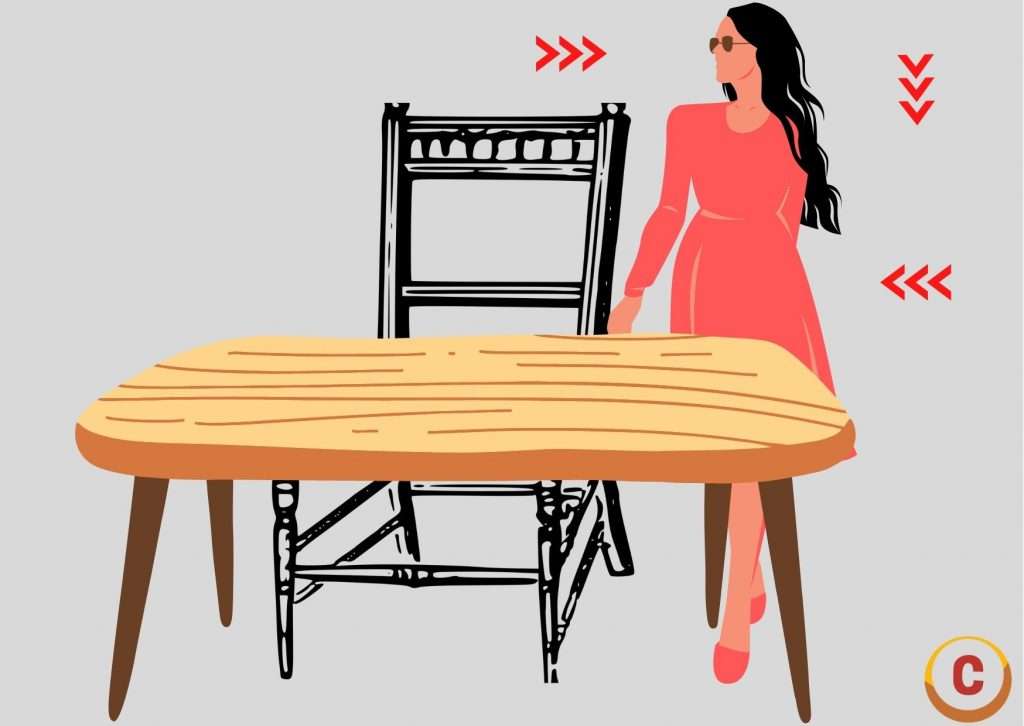 You should not place hands on the table and have to keep them on your thighs until food is served.
You need to put napkin on your lap when seated. It should be on your lap until you finish your dining. Remember, napkin needs to be kept on the table when you are called away from the table.
The glass for drinking water and wine should be on the right side of the plate.
All cutlery items, water glass should be kept within the mat and plate should be placed in the middle.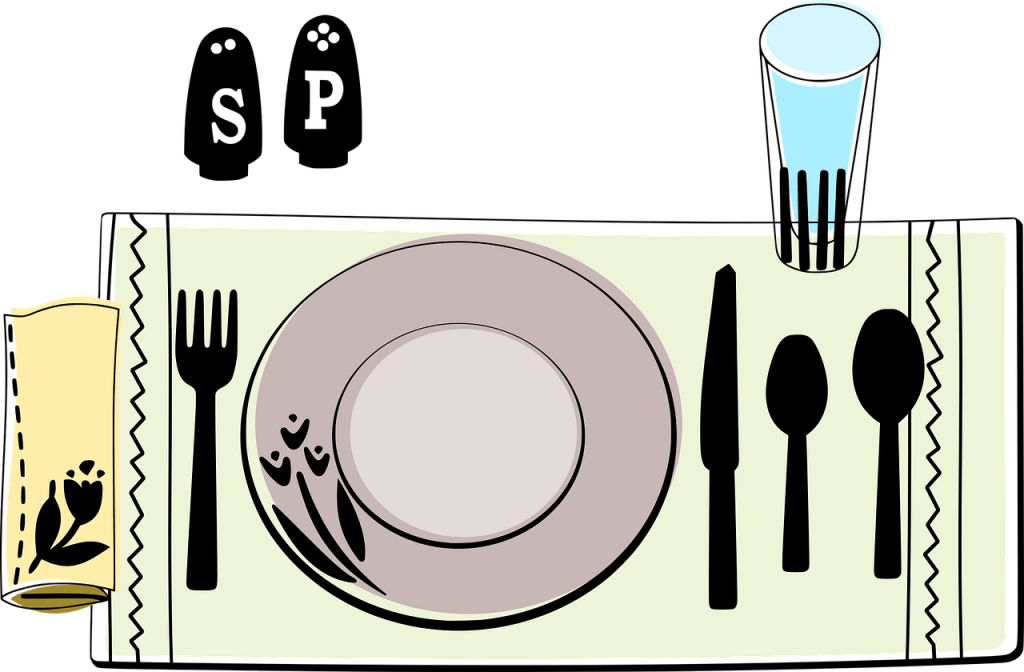 Fish fork or knife used for the fish course will be taken next to the soup spoon, easily indefinable by their blunt and ornamental edge.
Meat knight has a sharp cutting edge.
Dessert fork and spoon should be placed in front of the plate.
The bread plate and napkin should be placed left side and also outside of the table mat.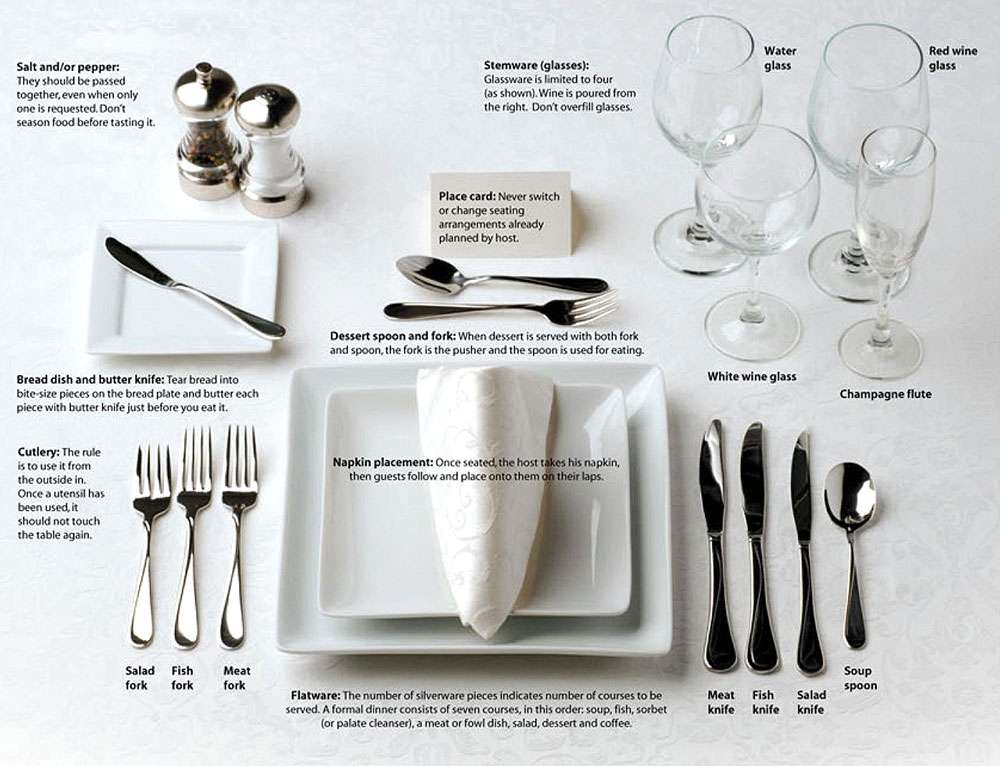 The procedure to use forks, knifes and spoons placed from outside to the inside with the started from soup.
Eating should not be started prior arrival of Chief Guest and to be stopped with Chief Guest.