Babian Blue is an incredibly talented fashion designer based in Barcelona and has taken the fashion world by storm with her unique collections of eye-catching creations. Her designs are epitome and elegant making any woman feel like a princess as these are created with care and attention to detail. She has stepped into a world of enchantment and beauty with stunning collections of delicate butterfly-inspired gowns. These are made from the finest materials and expertly crafted with intricate details that capture the essence of butterfly wings.
Babian dresses are perfect for special occasions like weddings, galas, or any other event where you want to stand out from the crowd. These are wearable works of art and featuring butterfly motifs, such as bright orange color hues of the monarch, flowing fabric attachments that give the wearer literal wings. The unclassifiable corset butterfly wings dresses push the boundaries of fashion making them engaging and unique.
If you are looking for a dress, be sure to check out the butterfly-inspired gowns of Babian Blue collection and make a lasting impression at any event you attend.
More Infor & Photo Courtesy: Website | Facebook | Instagram
#1 Images Of Butterfly-Inspired Gowns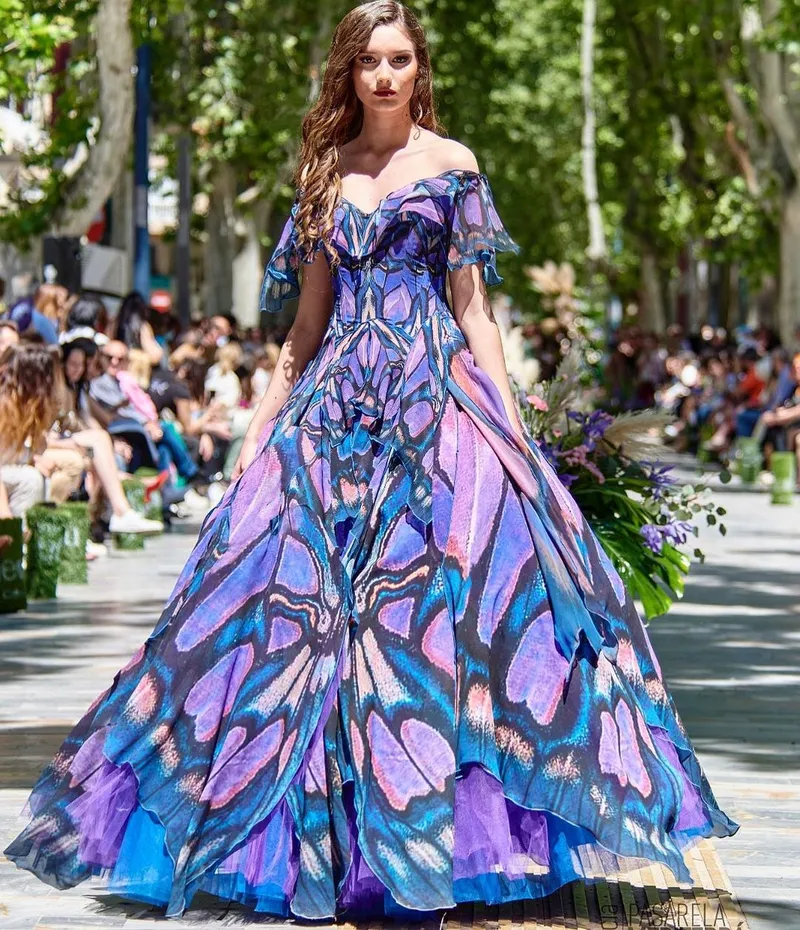 #2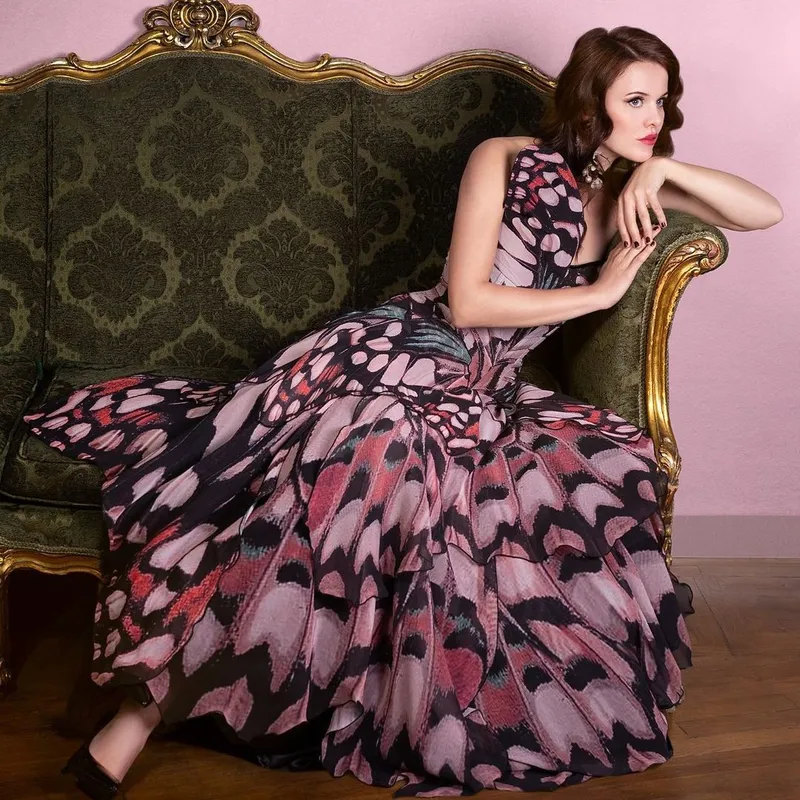 #3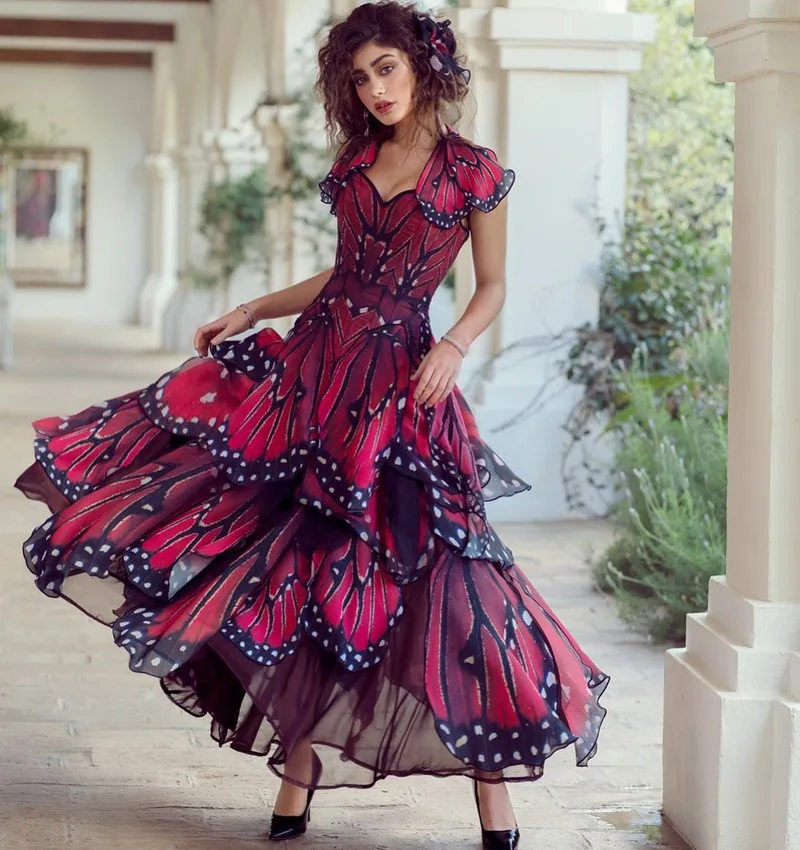 #4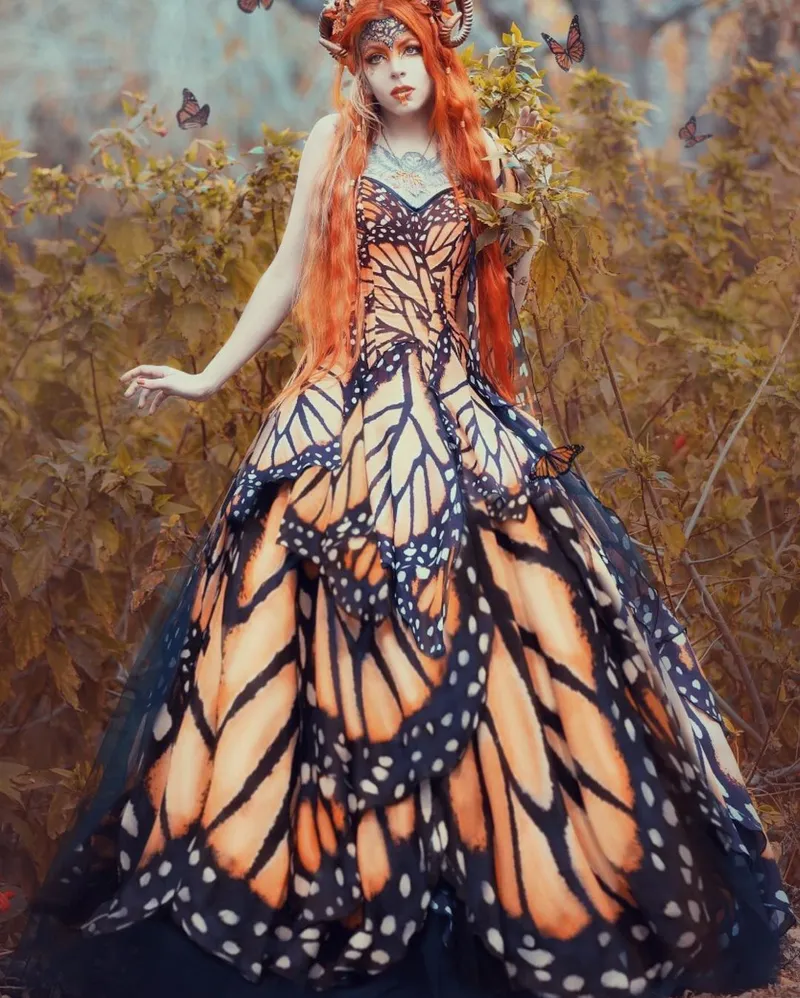 #5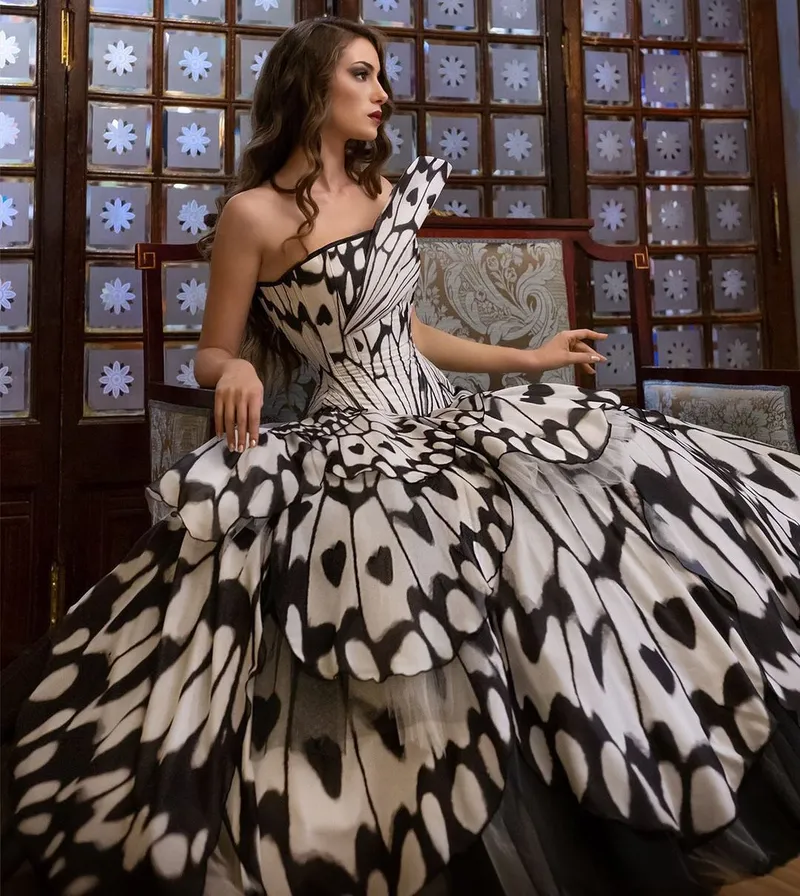 #6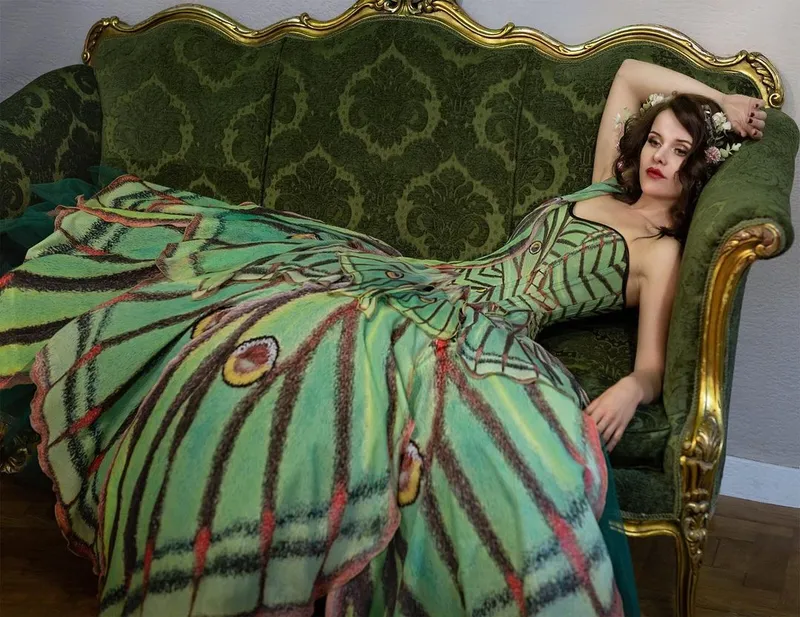 #7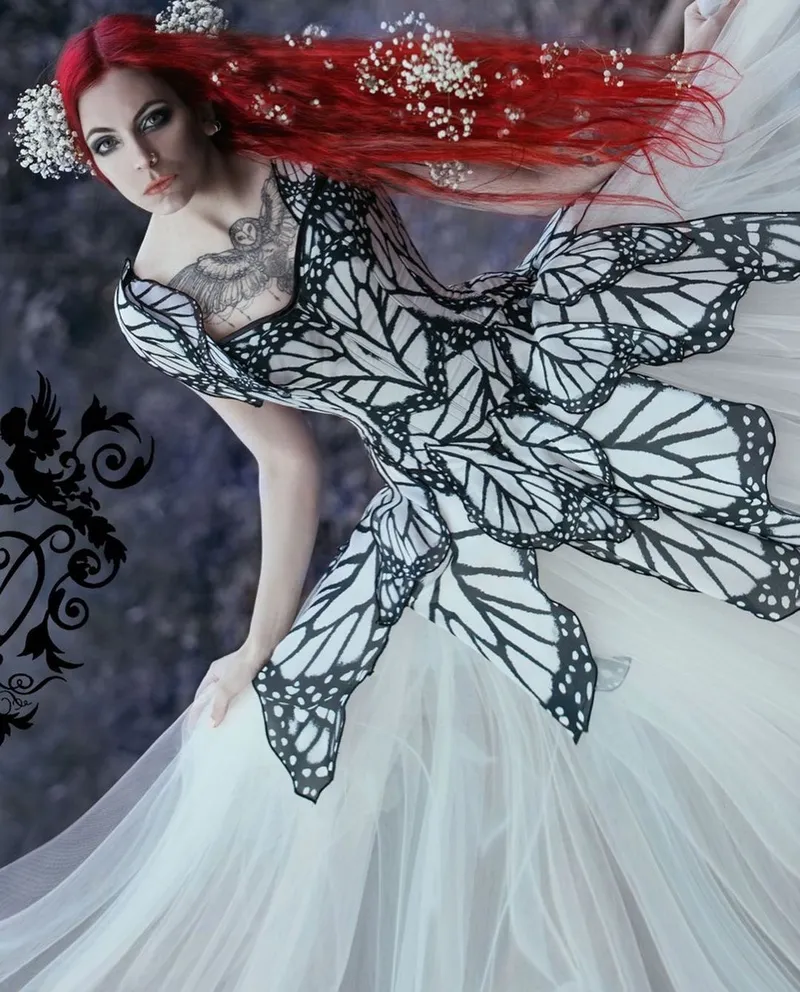 #8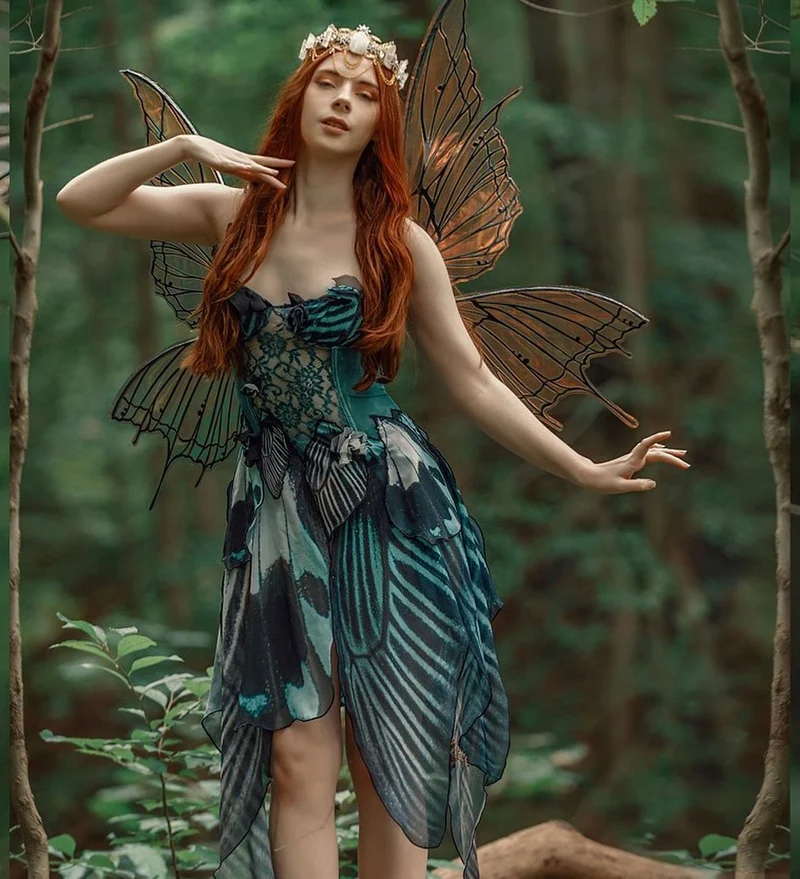 #9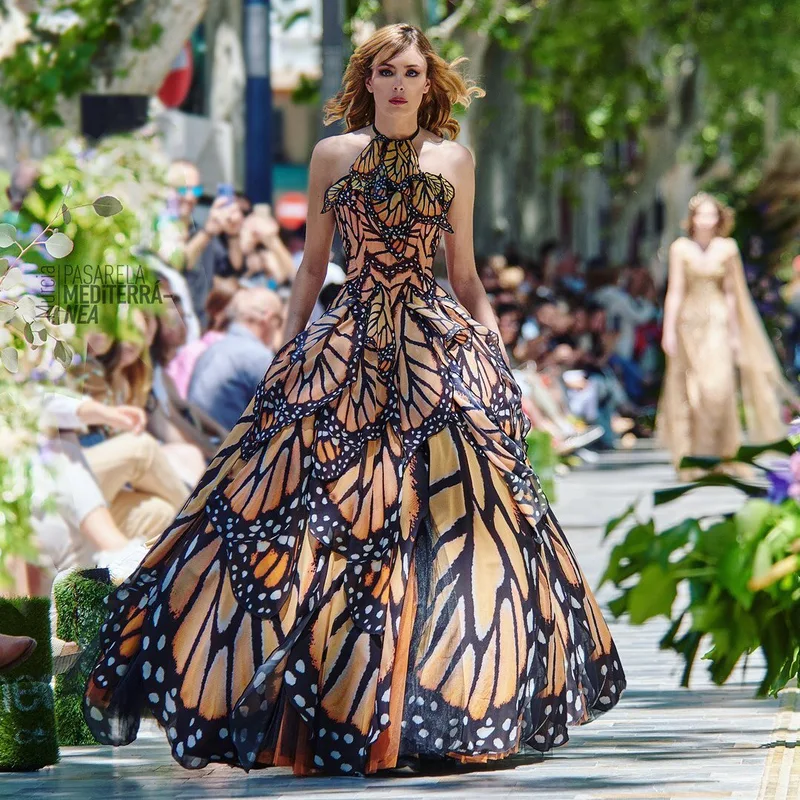 #10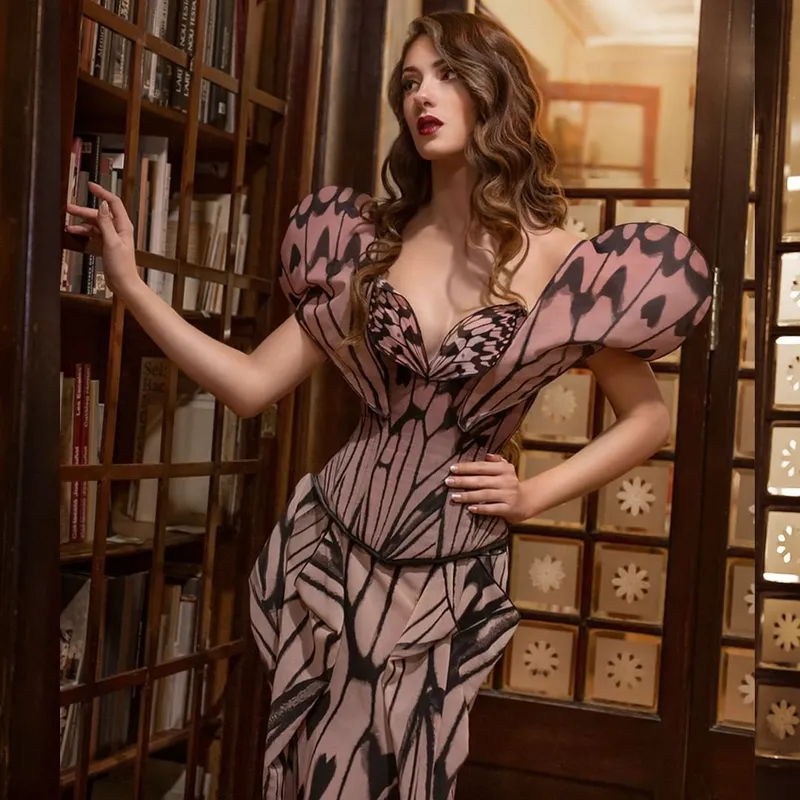 #11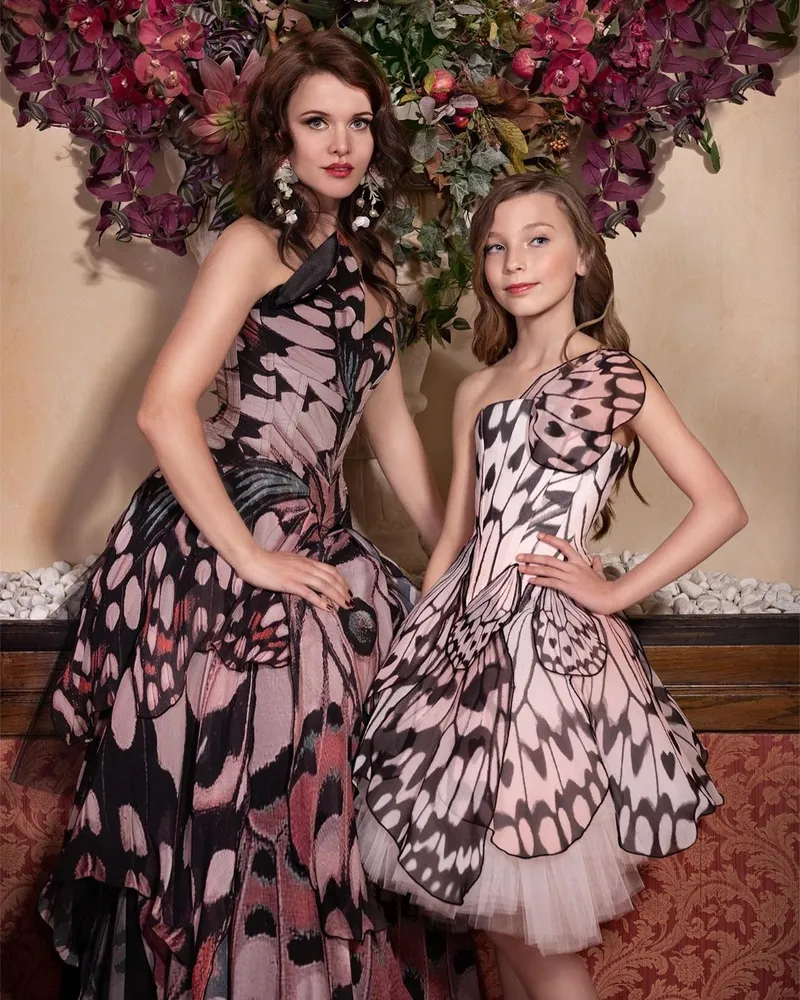 #12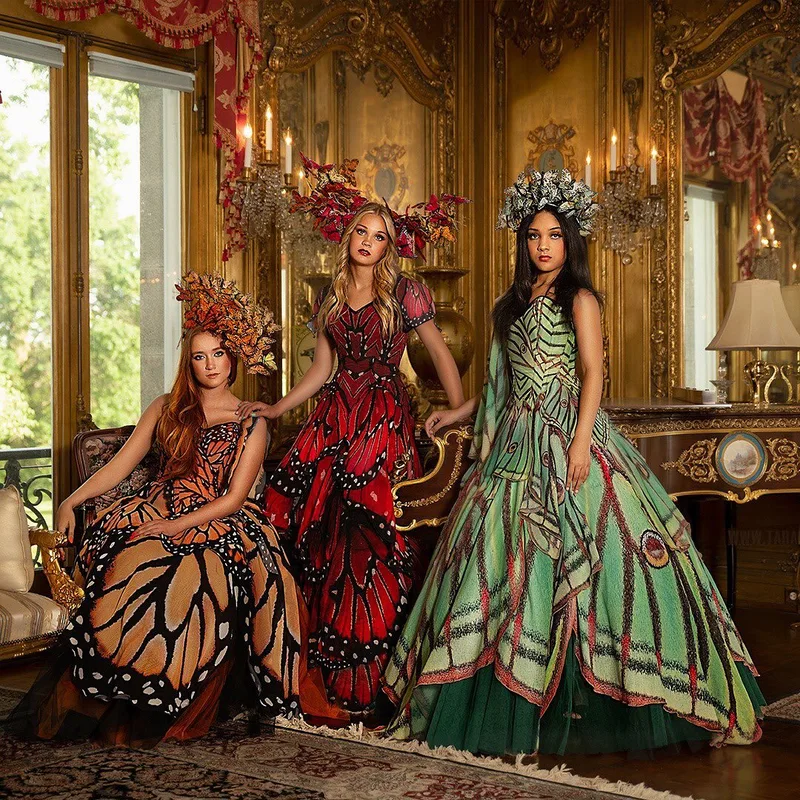 Read more here