Felipe Pantone, the Argentine-Spanish artist, is the mastermind behind this unbelievable and unparalleled artistic masterpiece which harmoniously blends the wonder of contemporary architecture with the distinctiveness of art. This unique artwork has been entitled as "Chromadynamica Pool". This name seems to be an integration of the terms "chroma" and "dynamic". While "dynamic" implies to motion or change, "chroma" describes the purity or hue of a color. Accordingly, "chromadynamica" alludes to the way the colors change or move which perfectly represents the essence of this art piece.
When delving into the structure and the nature of this exceptional creation, it becomes apparent that Pantone has ingeniously incorporated scientific expertise to translate their conceptual vision into reality. Using nearly 130,000 of ONIX mosaic tiles in a range of yellow, red, blue, and white colors, he created broad rays that extend to every corner of the rectangular pool. These rays of color appear pixelated because square tiles are inherently pixelated. The mesmerizing magic is unleashed when the pool is filled with water. The fascinating synergy between the liquid and the tiles causes the pool to display a captivating spectacle of shimmering light.
Moreover, another unneglectable significance of this masterpiece is the artist's inception and execution of the concept. Throughout the realization of this artwork, Pantone exhibited a profound level of attention to the selection of colors that perfectly align with and elevate their conceptual vision. In addition to that, he also insisted the essence of light in creating the enchantment. One of his statements obviously affirm it leaving no room for doubt. "Color only happens because of light, and light is the only reason why life happens". Pantone, the artist further elaborated on the vital role of modern technology in redefining the way colors and light illuminate the world of contemporary art.
More Infor & Photo Courtesy: Website | Facebook | Instagram
#1 Images Of Chromodynamica Pool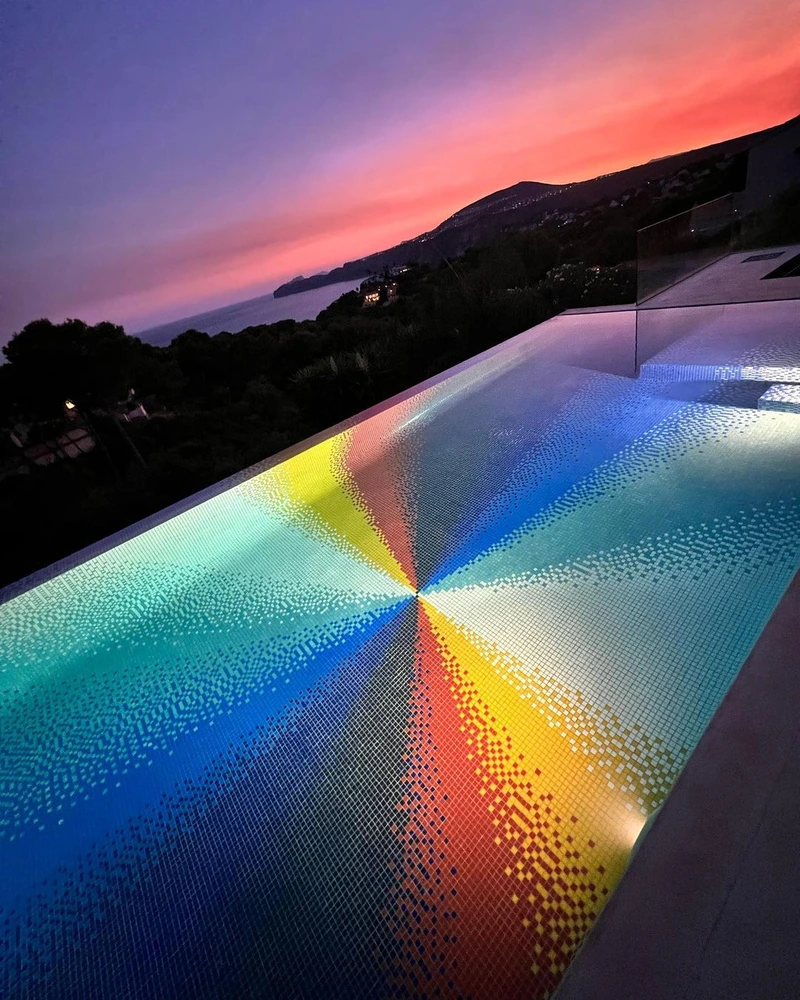 #2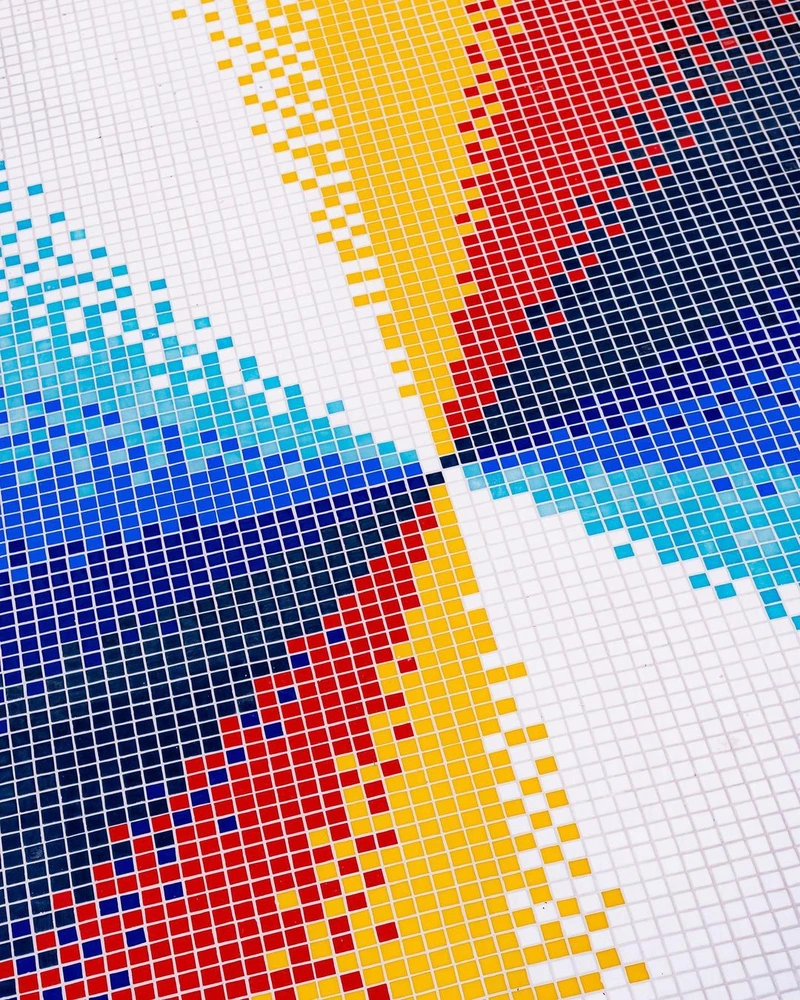 #3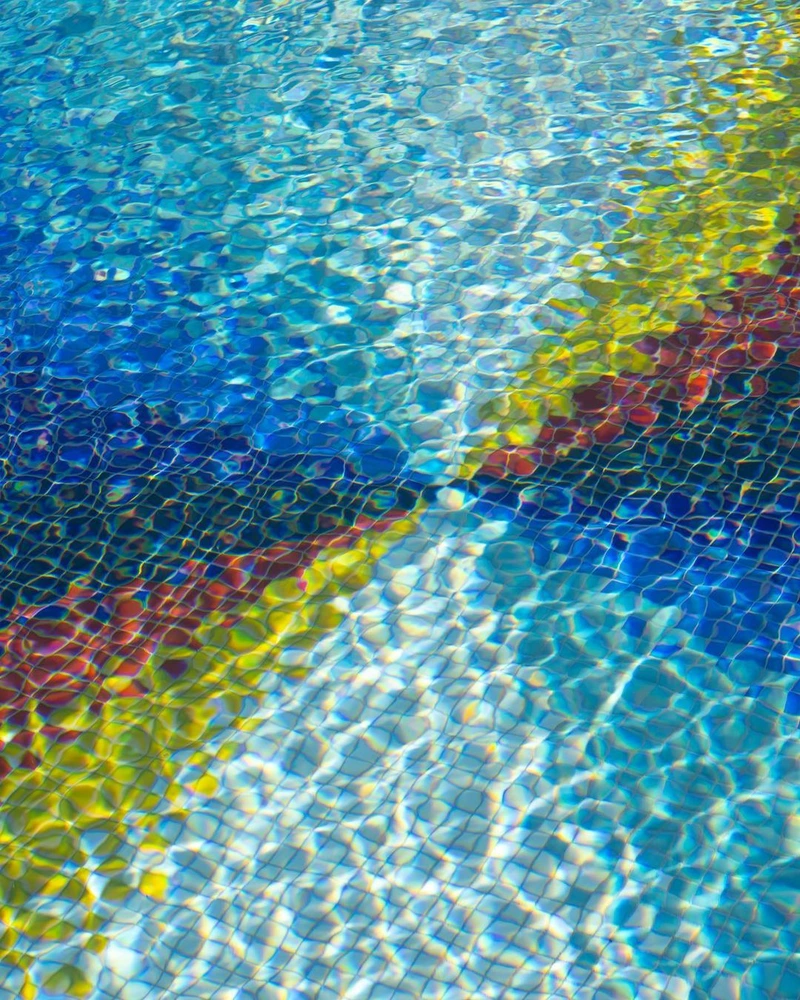 #4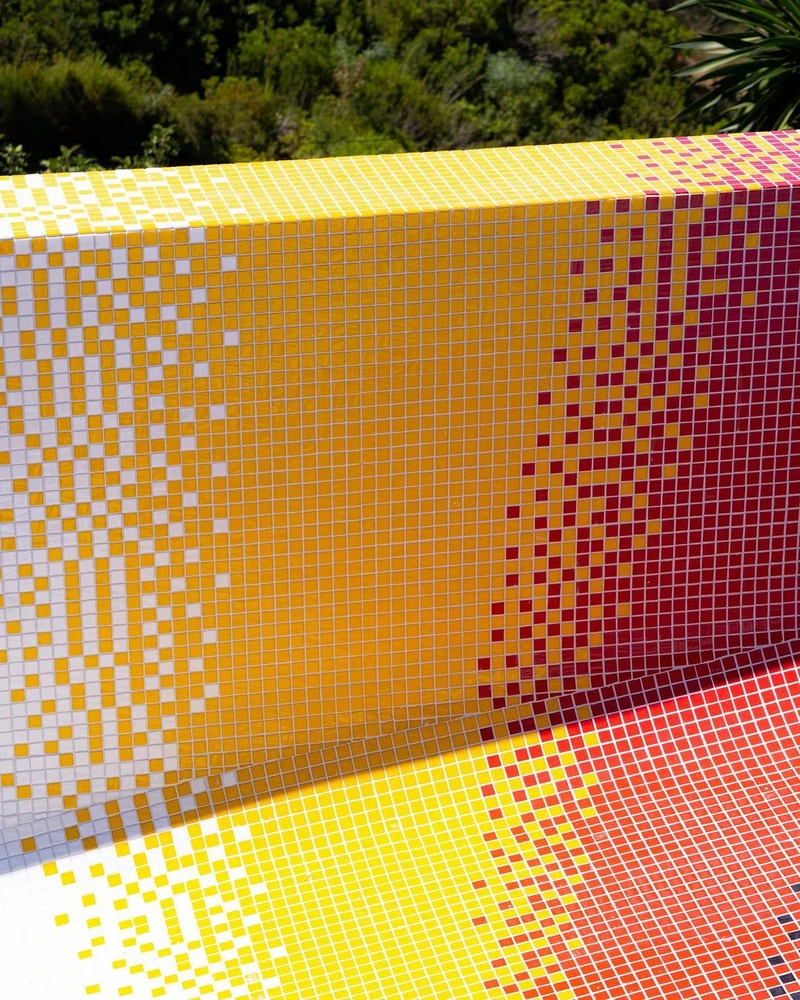 #5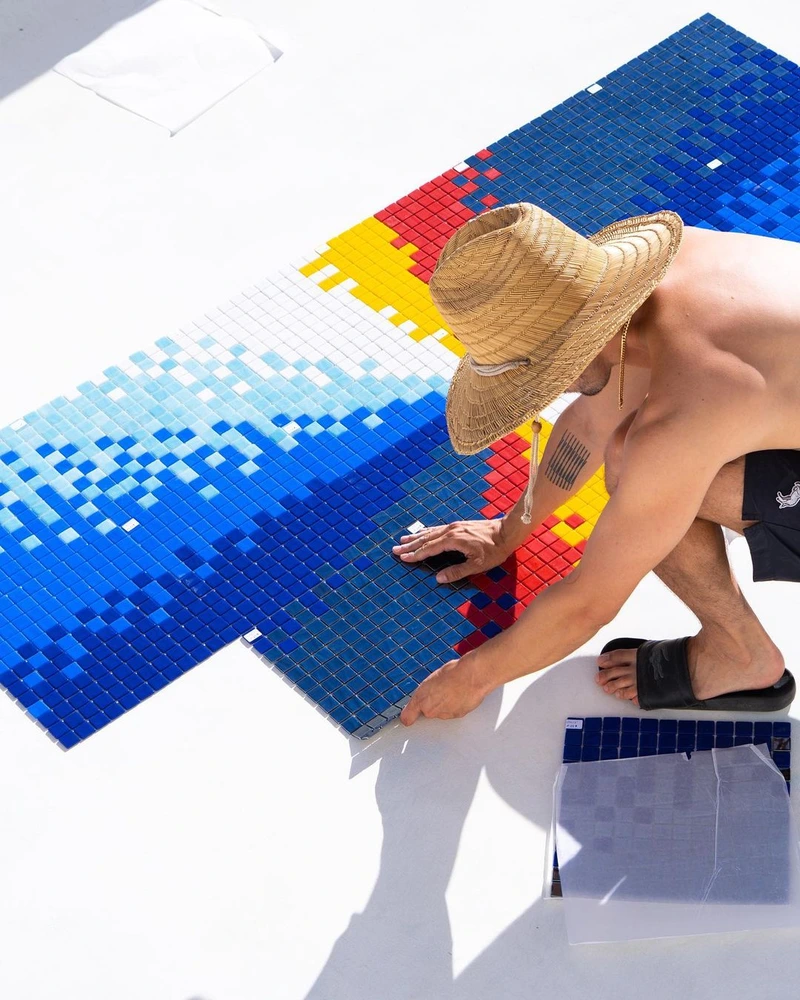 #6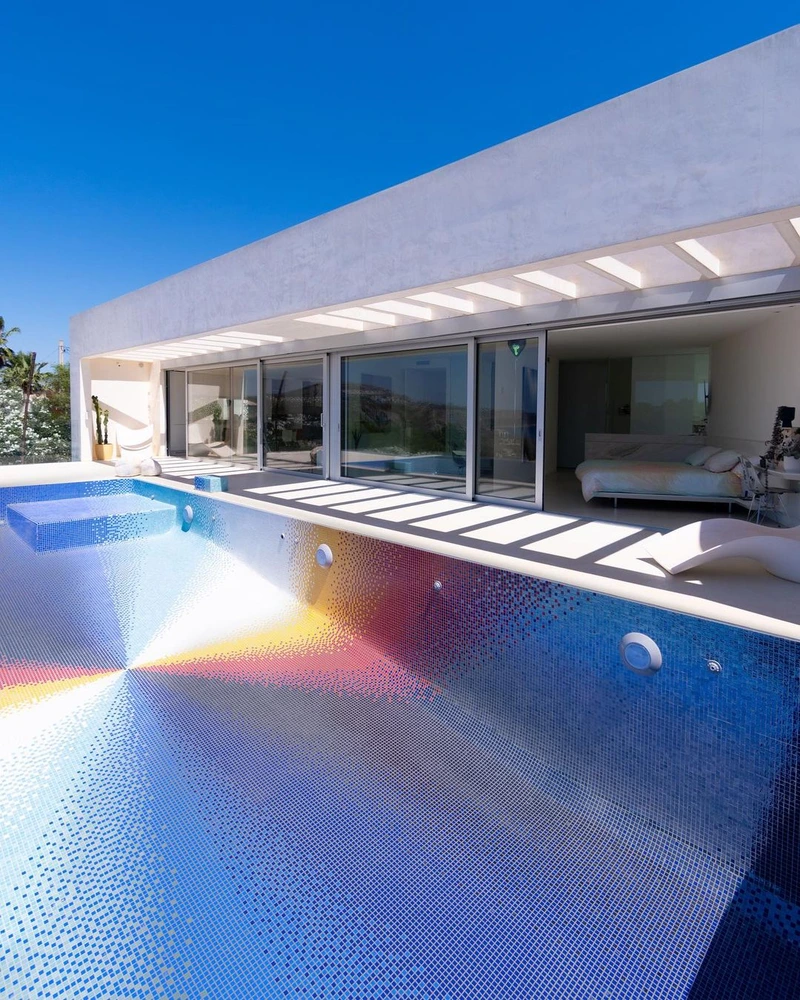 #7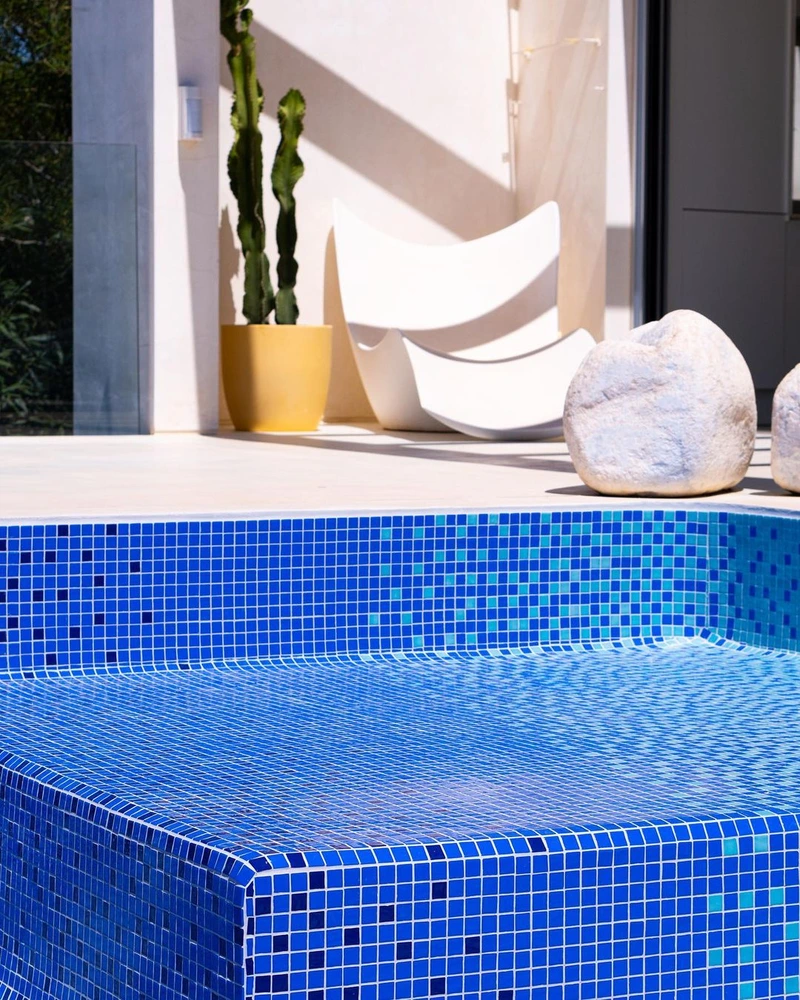 #8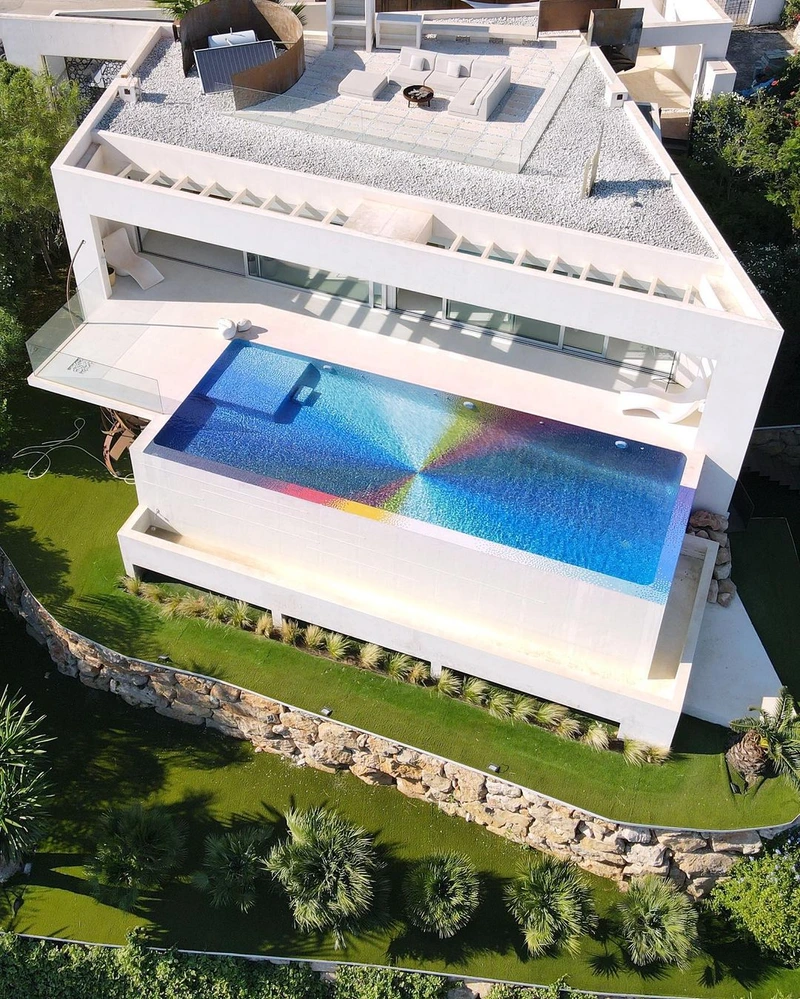 #9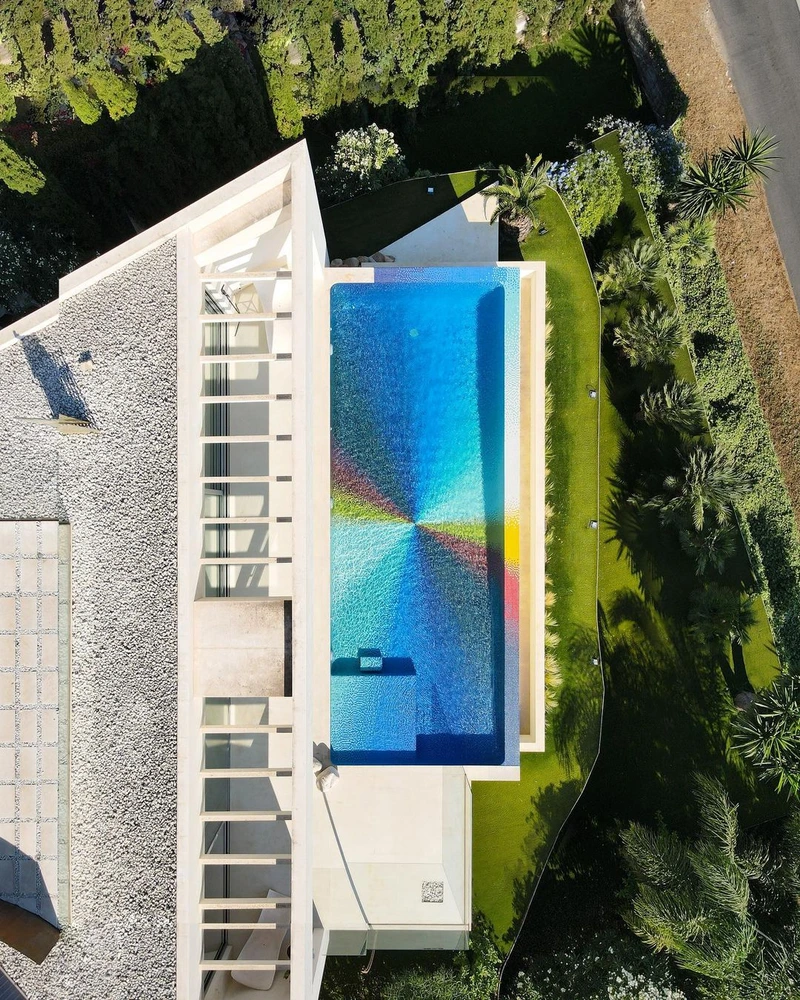 #10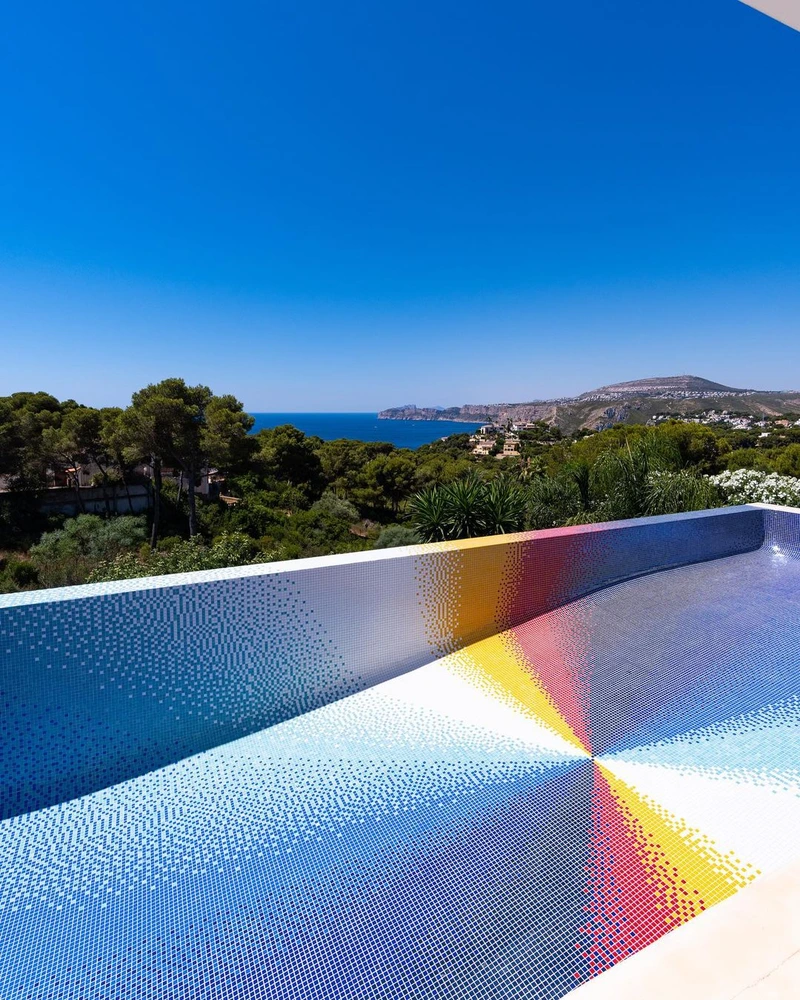 Read more here