This is another project of amazing architects. The project is said to have been developed by a team of architects who participated in the construction of the Sydney Opera House. This is like a completely transparent bowl, located between two skyscrapers. This allows swimmers to float 35meter in the sky between two buildings.
In this pool, the pool bowl was made by USA and delivered to London. It weighs more than 50 tons. The pool is made of transparent acrylic and holds with 375 tons of water. It has 20 centimeters on the side glass and 30 centimeters on the bottom wall. Visitors can swim from one roof to the other and also use the pool as an observation deck. This is a great observation deck because it offers eye-catching views of London and the Palace of Westminster through this three-meter water column.
This was supposed to open in the summer of last year, however, it had to be postponed due to the corona epidemic. Whether or not this launches through a ceremony, swimmers can be seen in the pool. That pool is now open to the residents of the Embassy Gardens those who have purchased or rented one of the two thousand apartments.
#1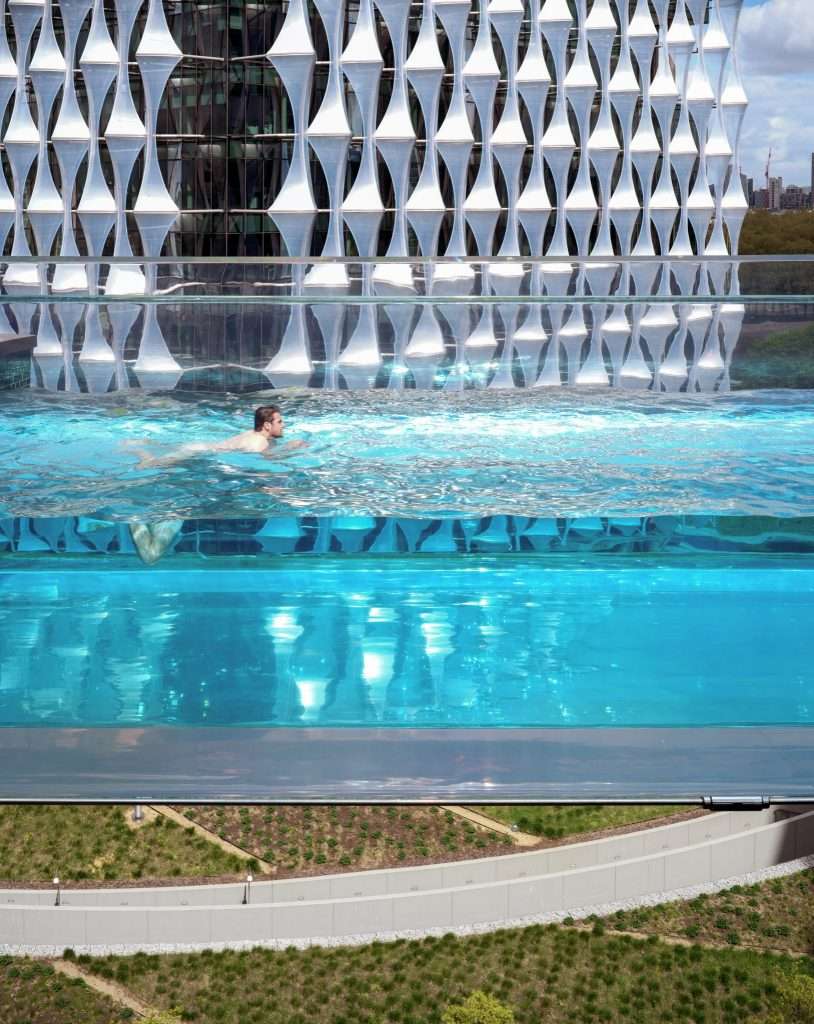 #2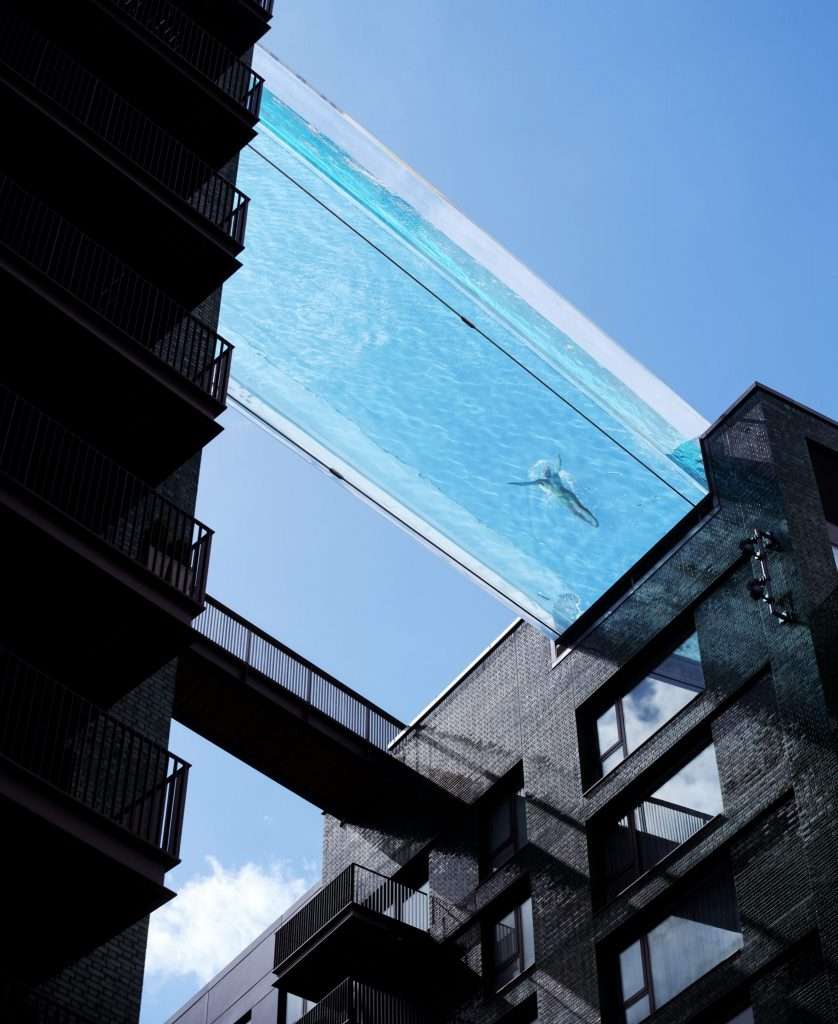 #3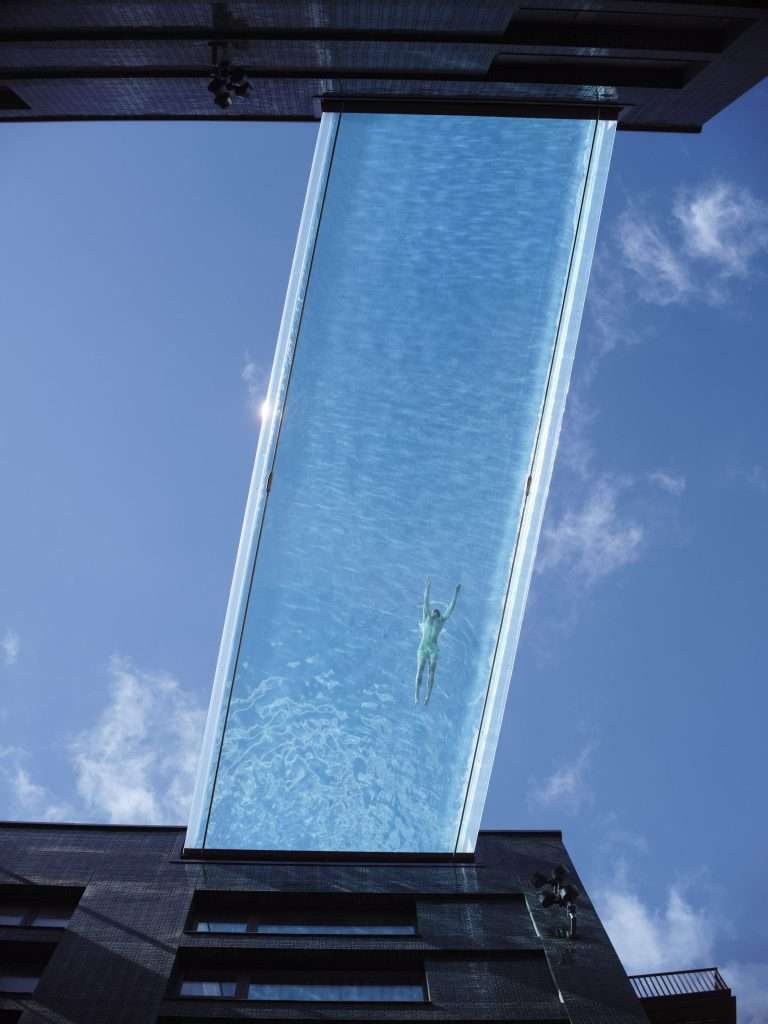 #4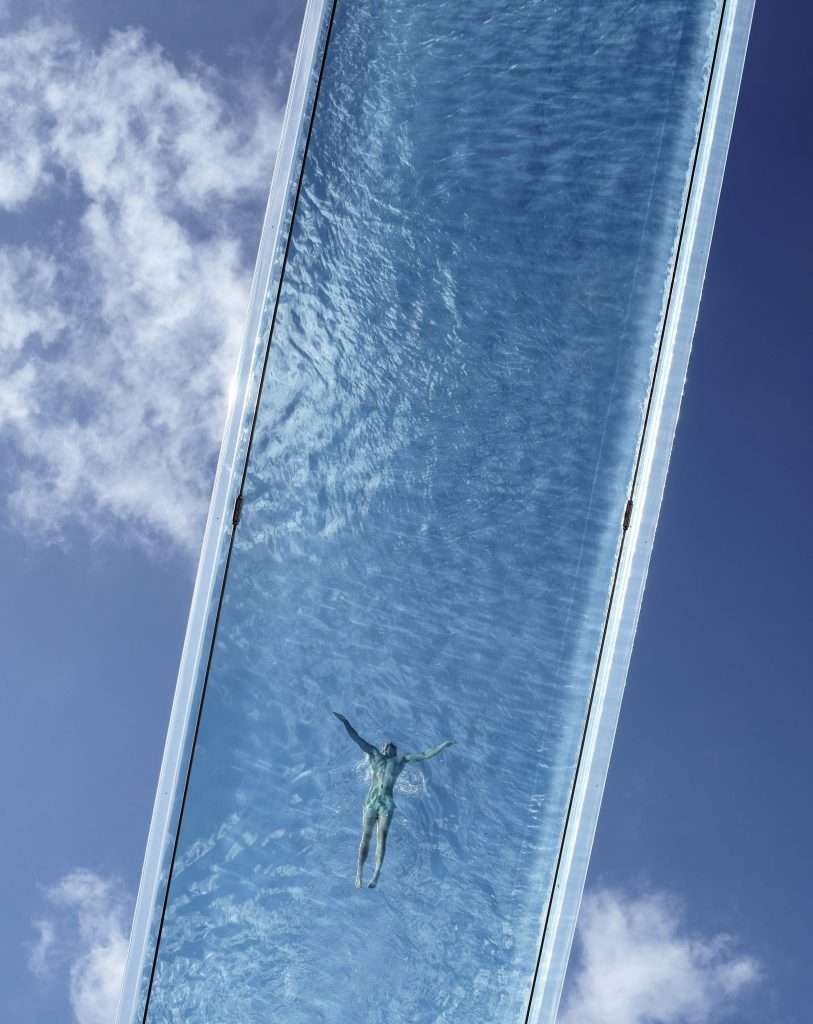 #5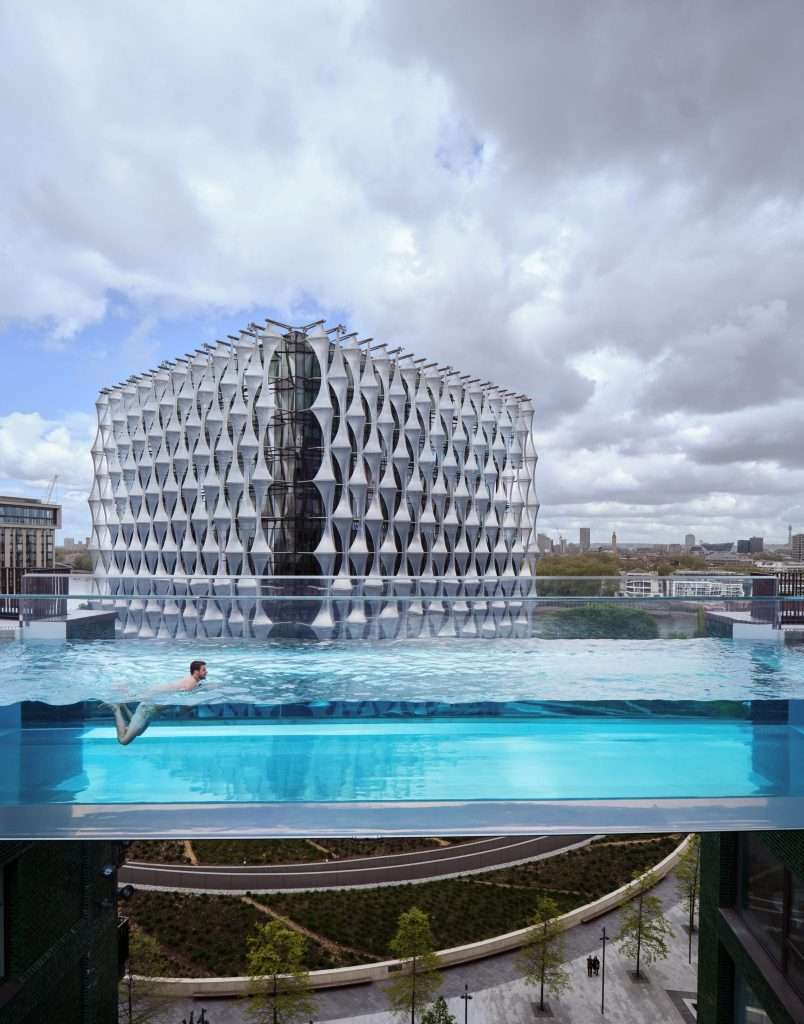 #6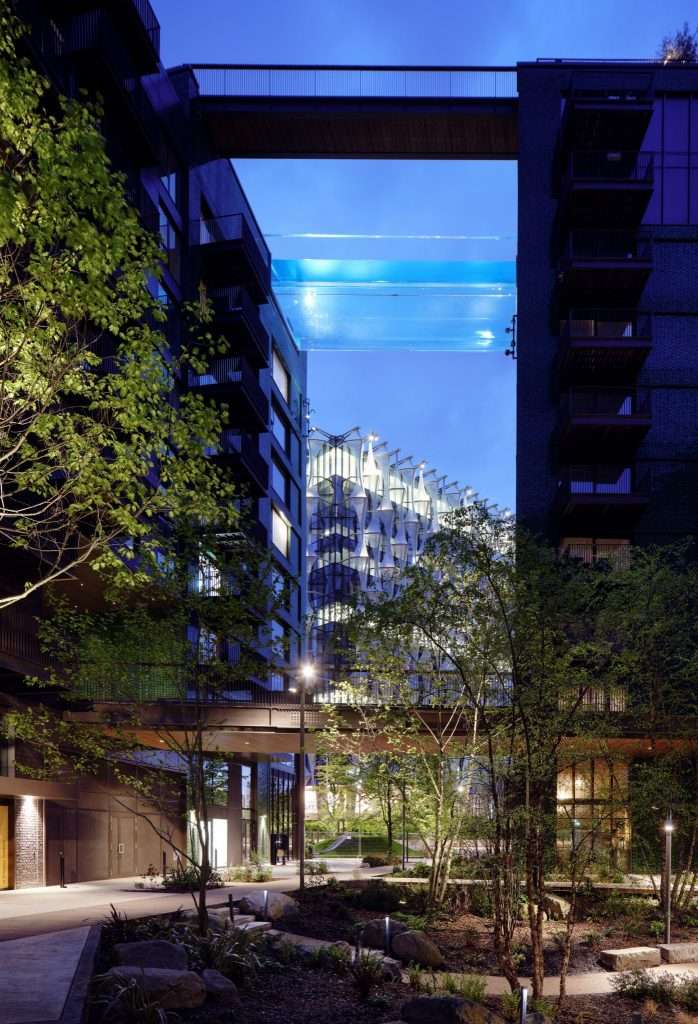 #7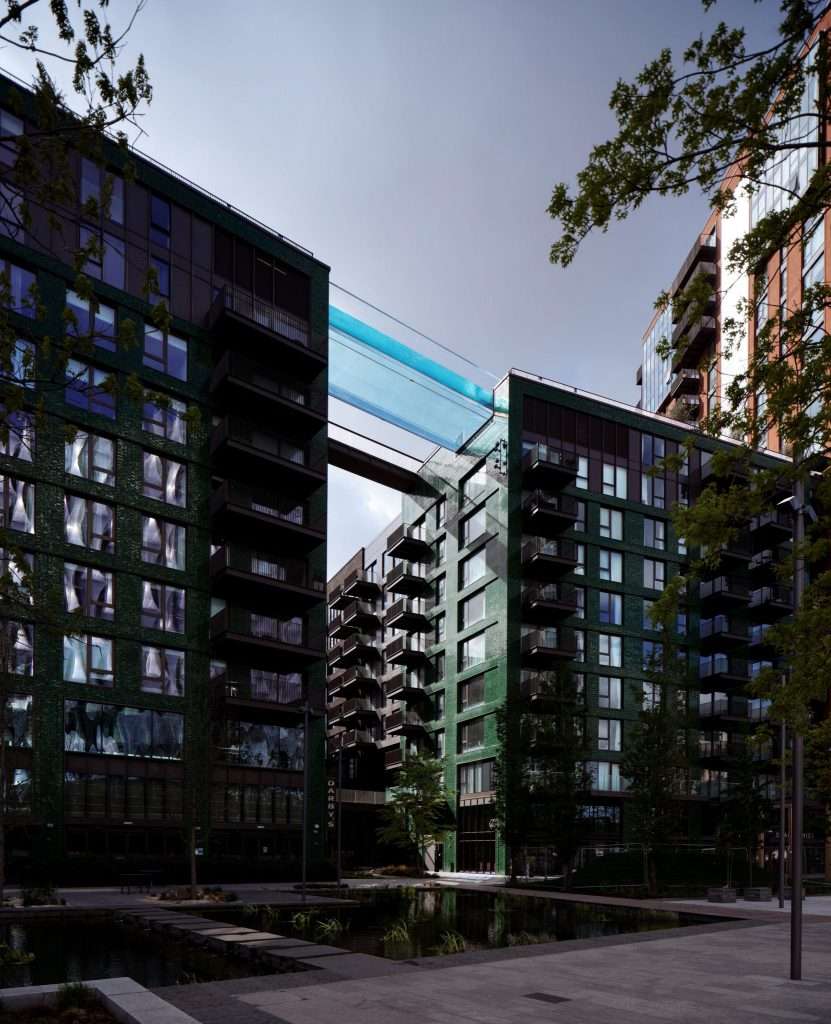 #8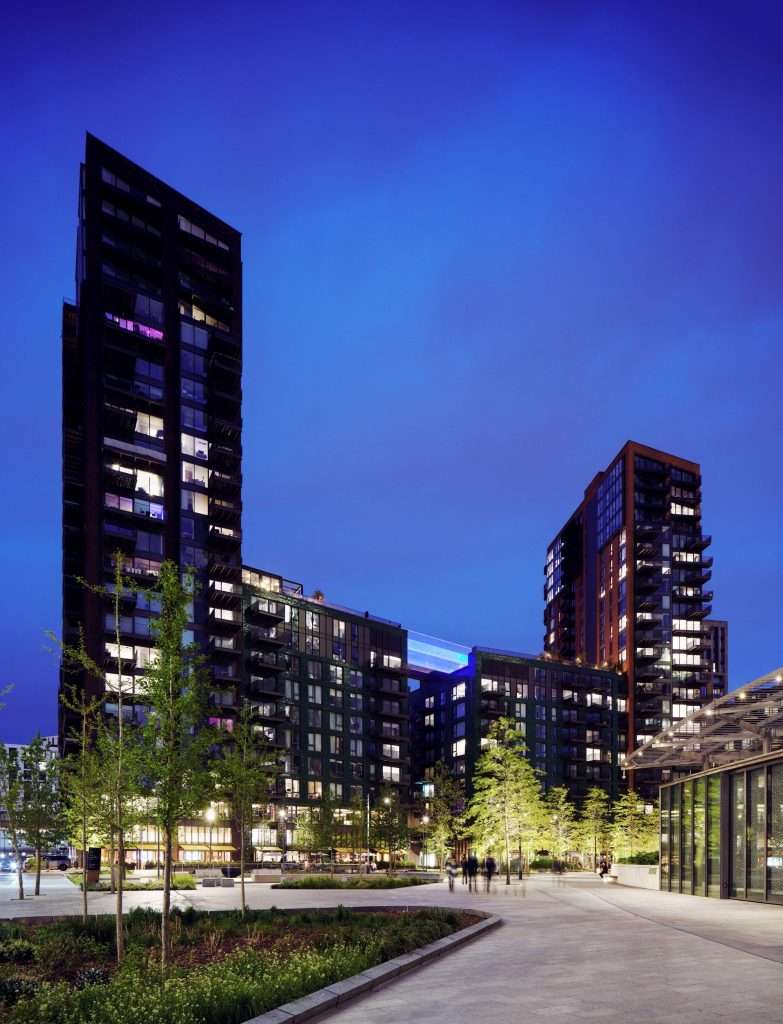 #9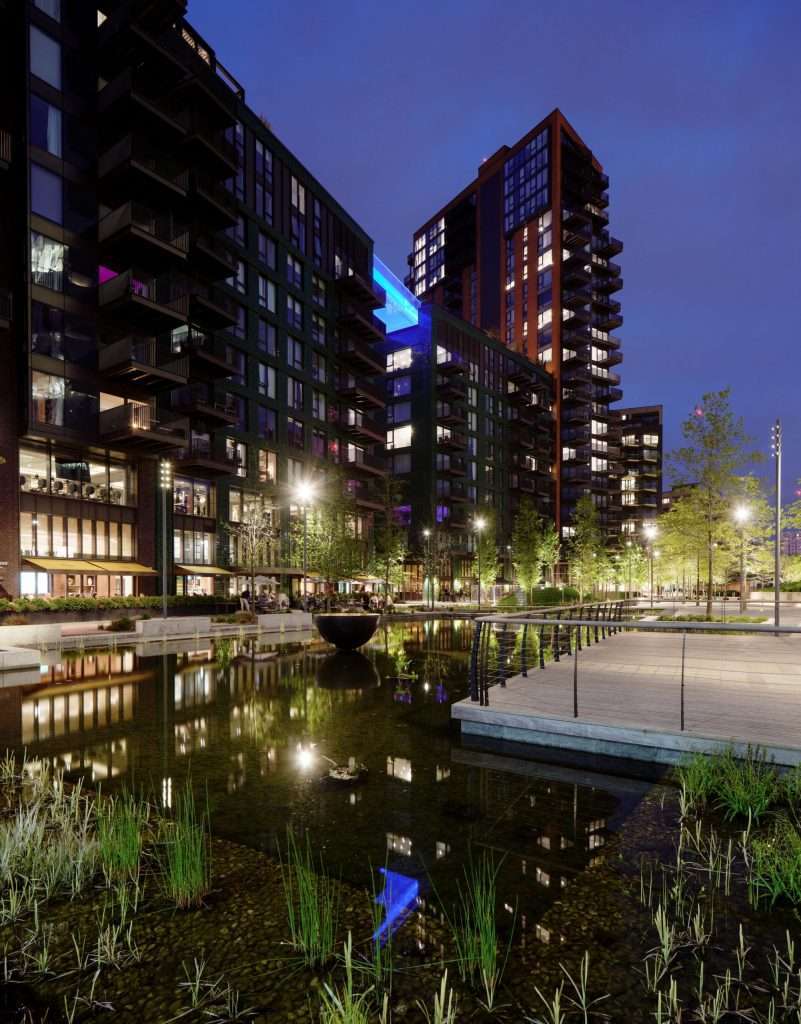 #10