Tattooing is a popular art form for both young and old alike. This has spread all over the world as a new fashion trend. This is such a popular art that everyone is addicted, regardless of gender.
This popular tattoo art has a very long history. Researchers have also found that tattooing on human skin on mummies in Egypt even in 3100 BC. This involves inserting an indelible dye into the skin.
These tattoos vary from person to person, from one job to another or from one society to another. Further, tattooing varies from country to country, from culture to culture. This has led to the emergence of various tattoo styles. You can see different types of tattoos such as Polynesian tattoo, tribal tattoo, Hydra, 3D etc. They have different meanings for each tattoo as well.
Tattoo art is popular, but to get a tattoo one must have the strength. It also requires the use of technical skills as well as high quality equipment and pigments. Because this is a permanent thing that happens on one's body, if this is not done properly, instead of being beautiful, one can embrace death.
Today, tattooing is practiced in almost every country in the world. Schools have even been started to learn this art. Also, with the beginning of this century, actresses, singers and many celebrities have tended to get tattoos and even their fans are tempted to follow those.
These Tattoos Cover Up Scars
#1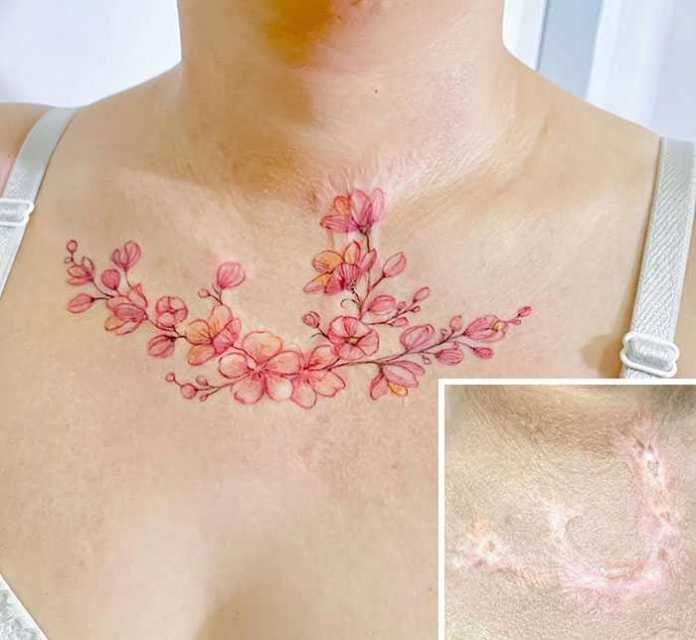 #2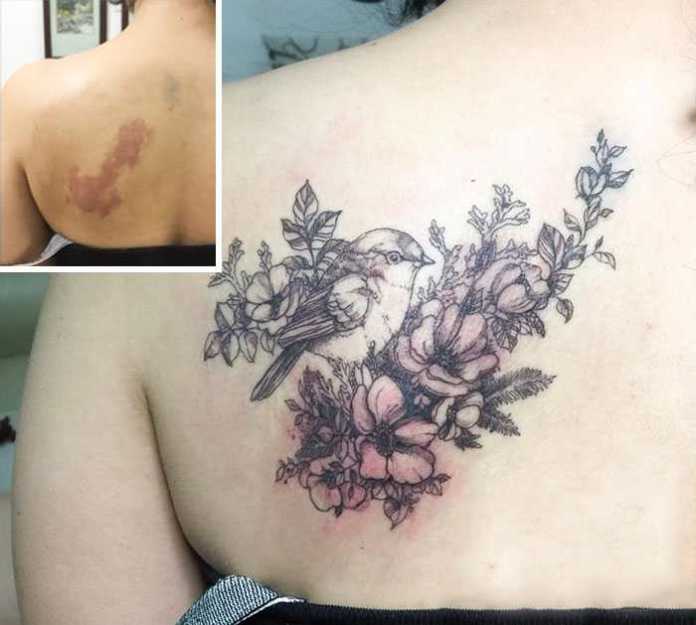 #3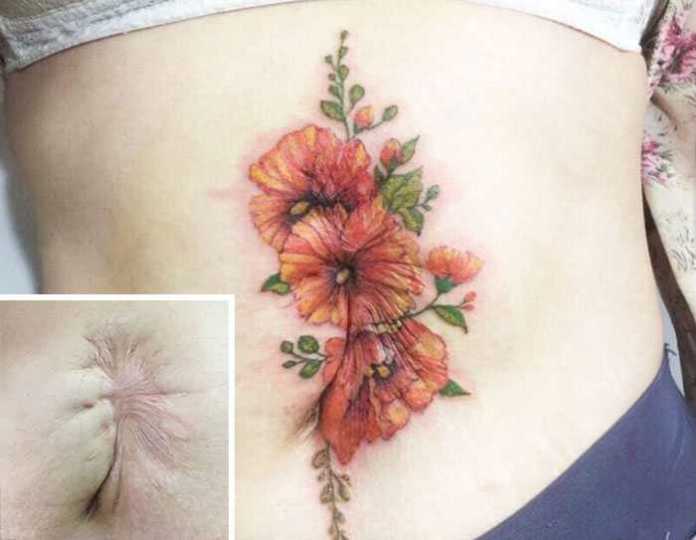 #4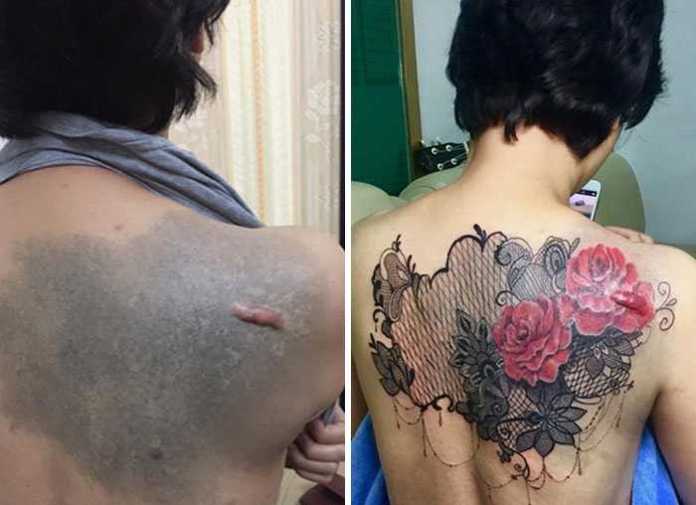 #5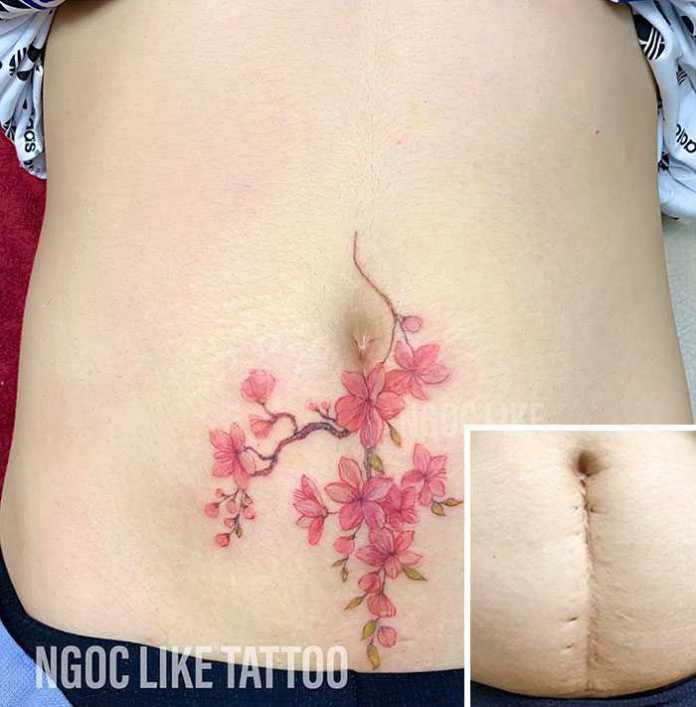 #6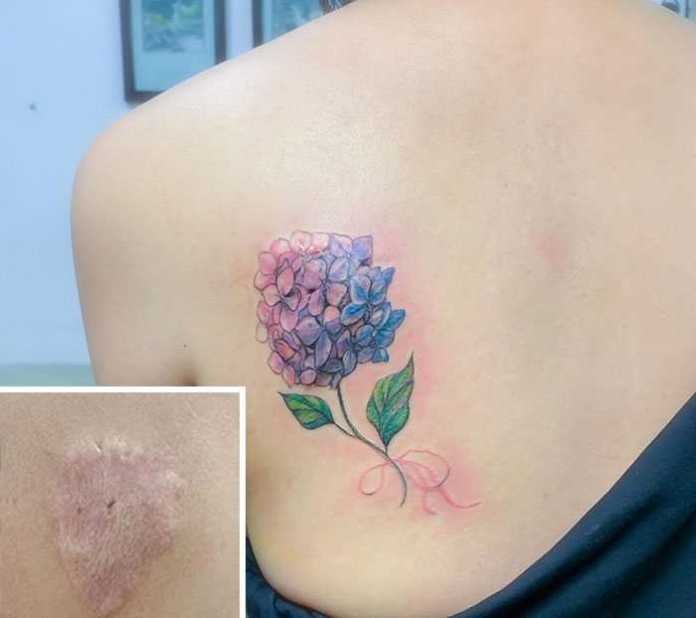 #7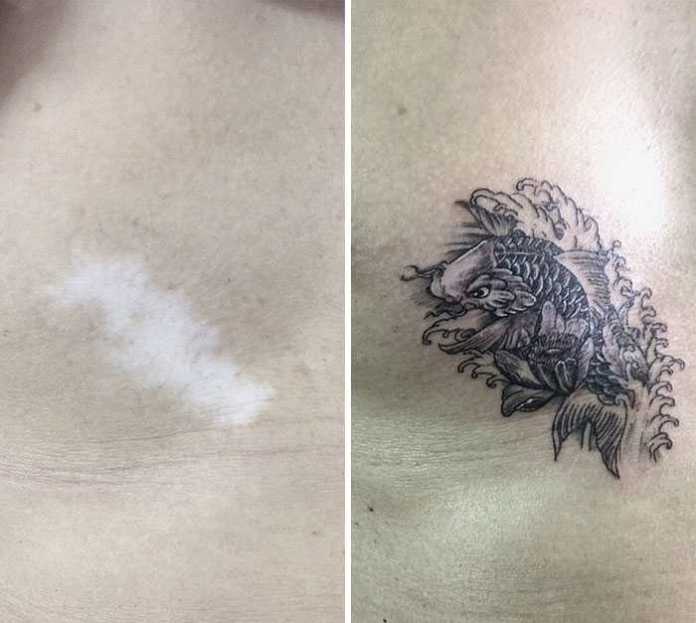 #8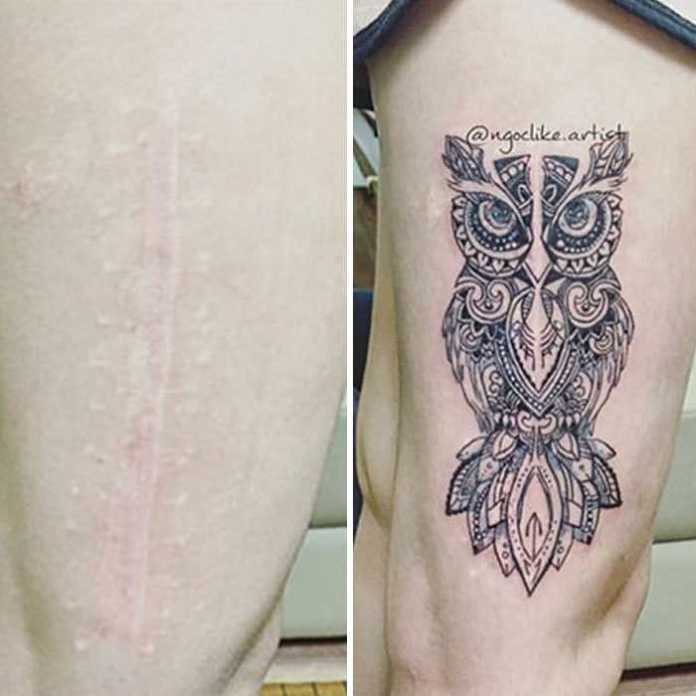 #9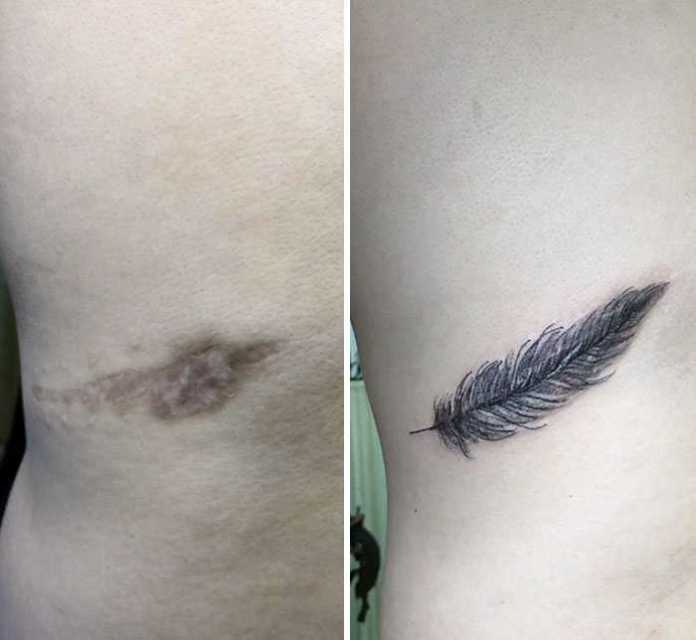 #10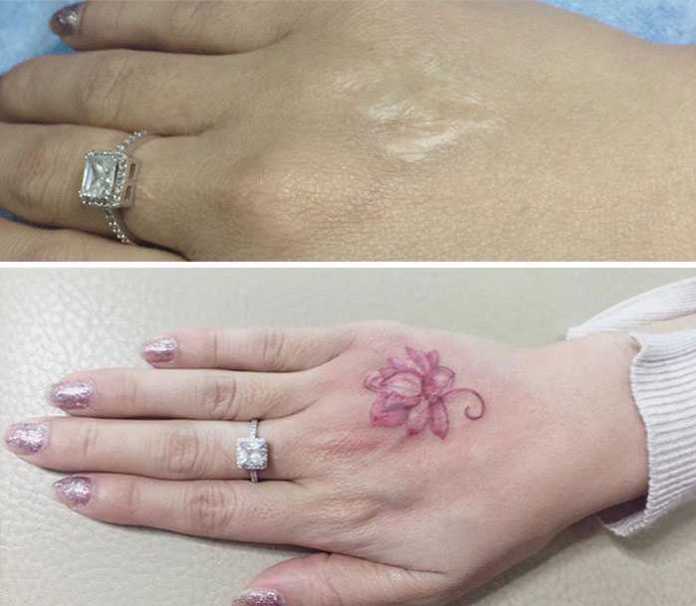 Amazing 3D Tattoos
#11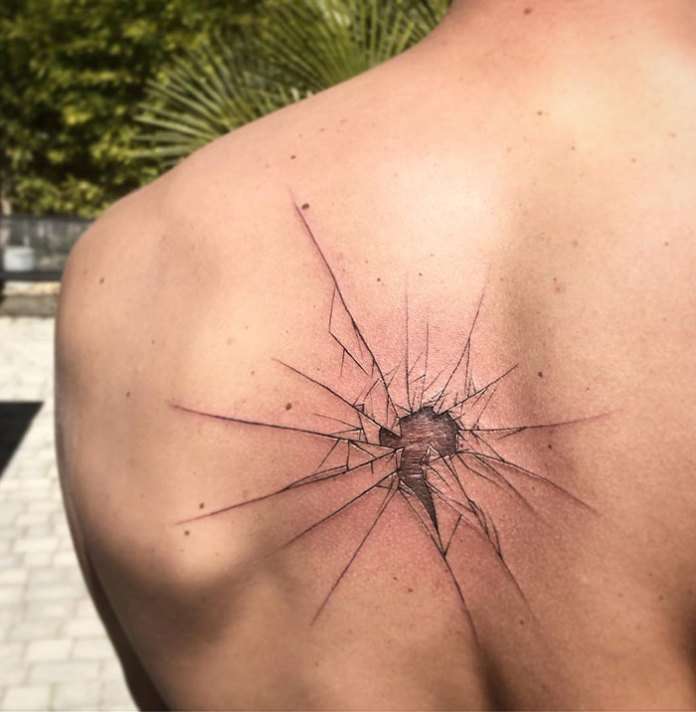 #12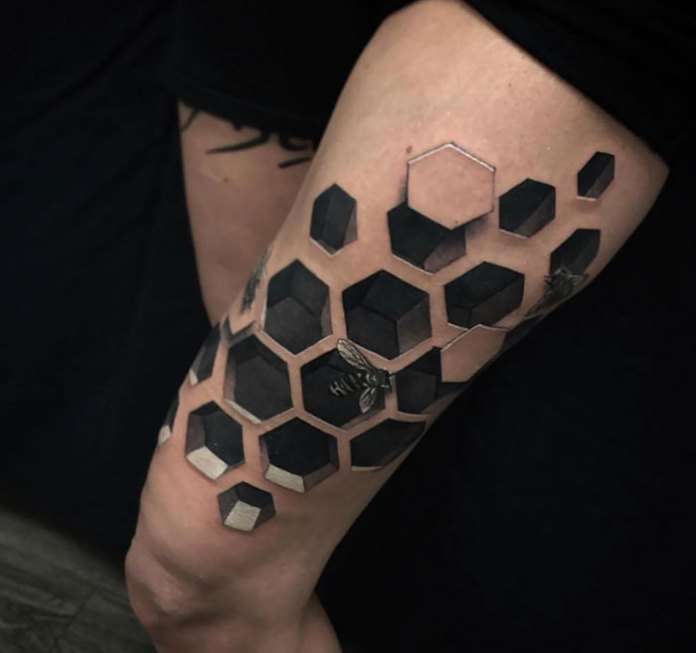 #13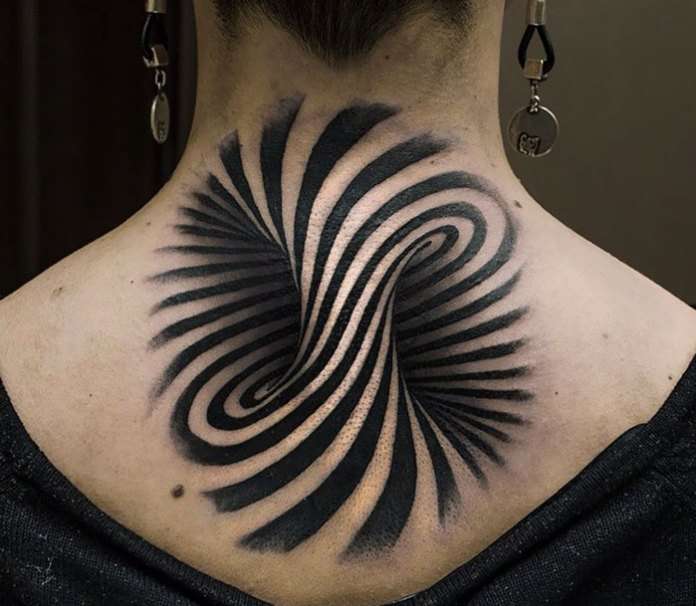 #14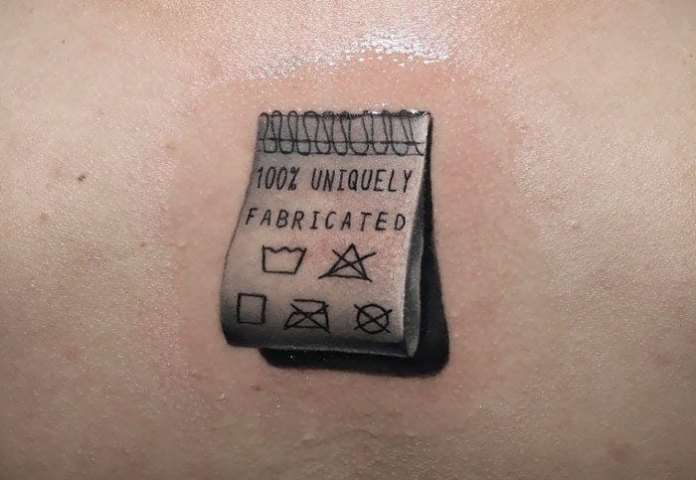 #15