Paper art is an artistic practice that allows to unleash the creativity of an artist to create a vast range of vivid art works. These art works beautifully showcase the seamless fusion of the artist's creative vision and the distinct attributes of paper. Margaret Scrinkl is such a visionary artist who has the incredible skill to transform her imaginative dream world into a colorful reality. The way she has utilized the paper cutting technique, a widely popular technique in paper art, into her creative process adds a captivating charm to her artistic works.  
To begin, it is essential to outline each specific cartoonish shape on appropriate colored papers. Then comes the step of meticulously cutting out each shape, which demands a great deal of patience and disciplined dedication. Afterward, Scrinkl carefully combines each tiny piece by applying glue. This particular step holds significant importance in the process since any mistake made during this stage has a direct impact on the ultimate output. Finally, she carefully nestles all the characters and shapes within a frame crafted from a larger piece of paper. That results in an awe-inspiring artwork that unquestionably justifies the effort put into it.
Moreover, the fascinating cartoonish style Margaret Scrinkl employed to create the characters and settings has the ability to immerse us in a fantastical dreamland. It is difficult to believe that she utilizes only a handful of tools including a pencil, a little knife and a pair of scissors to manifest this wondrous realm of magic. Having the opportunity to produce a stunning piece of art using a single sheet of paper, skillfully constructing these miniature universes by delicately layering multiple papers, amplifies the precision of these artworks.
Furthermore, interested individuals have the opportunity to purchase copies of her mesmerizing artworks from her online shop. You may stay updated on her latest creations as Scrinkl consistently captures and shares almost every part of her creative process on her Instagram feed.
More Infor & Photo Courtesy: Website | Instagram | Behance
#1 Images Of Captivating Paper Art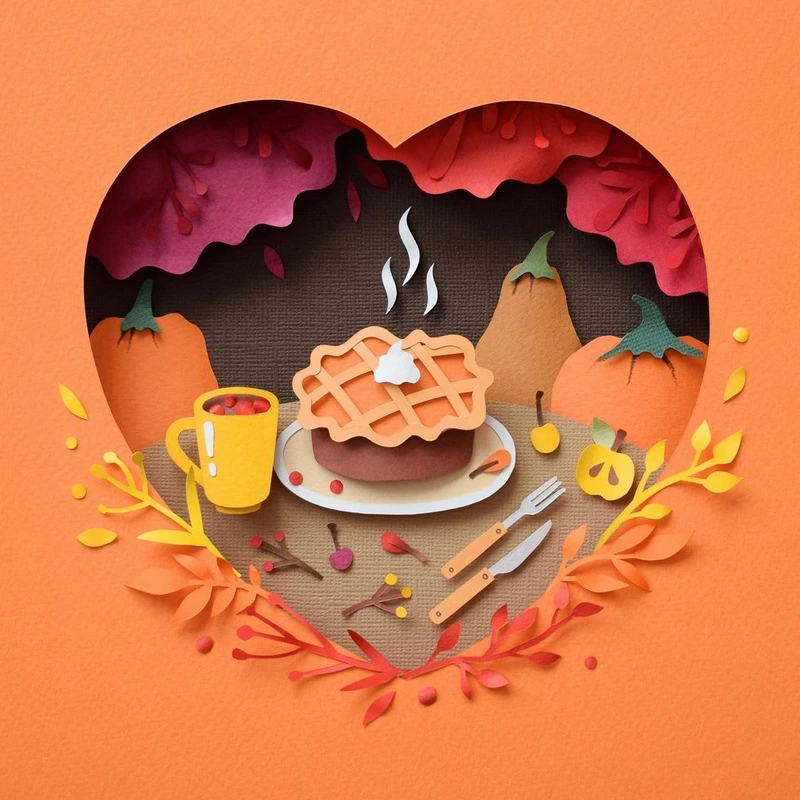 #2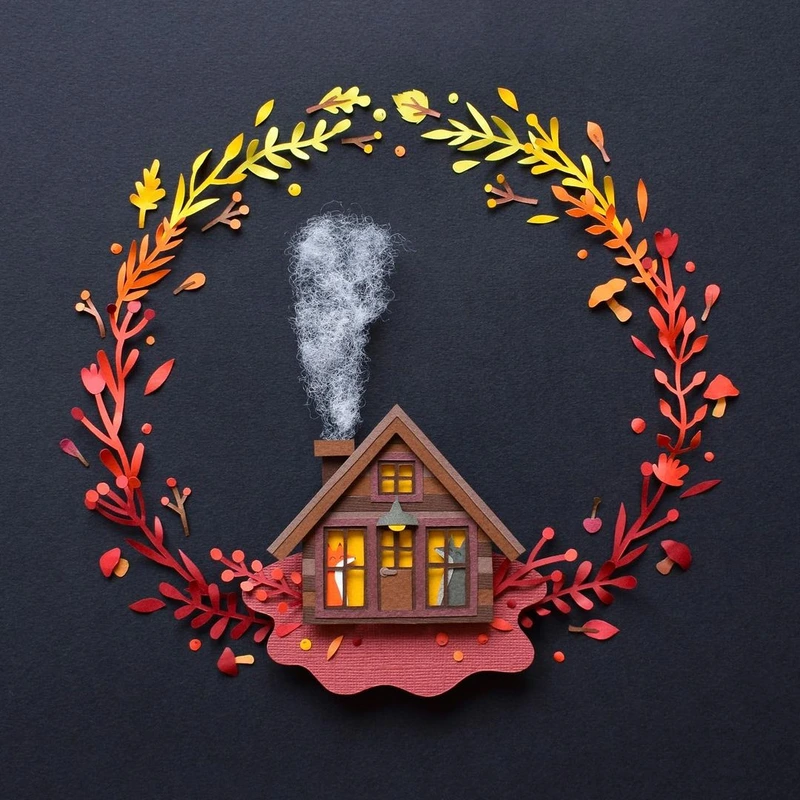 #3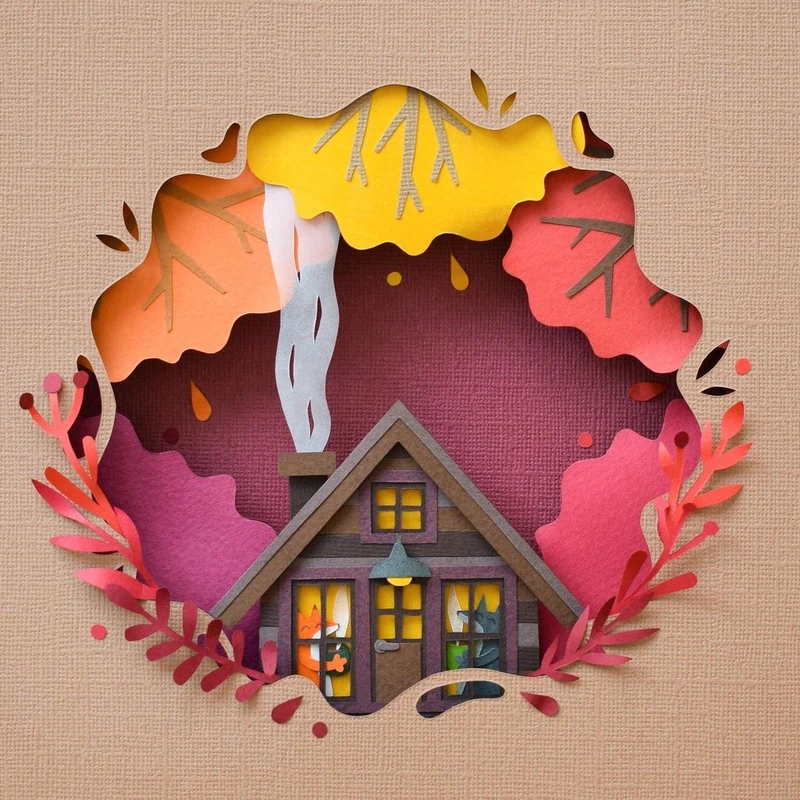 #4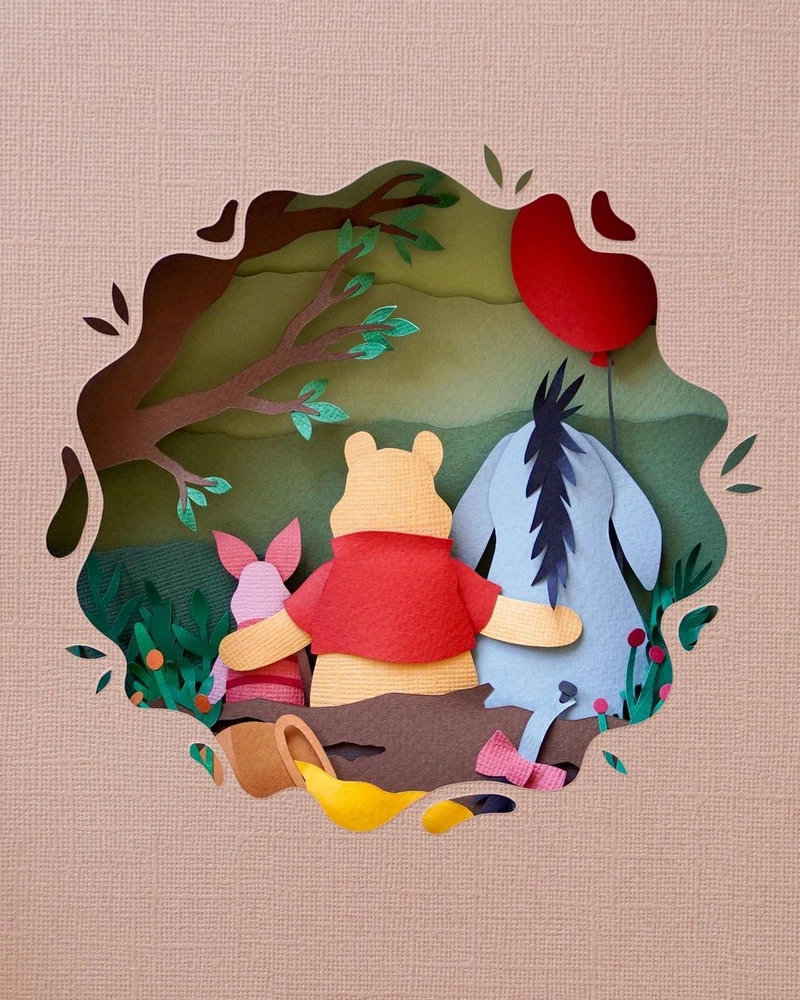 #5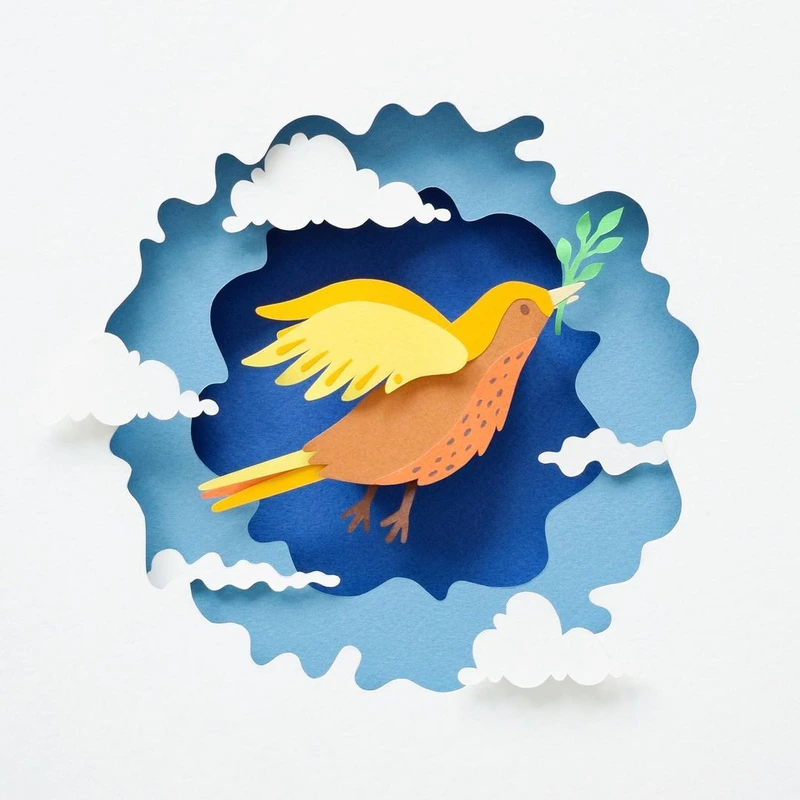 #6
#7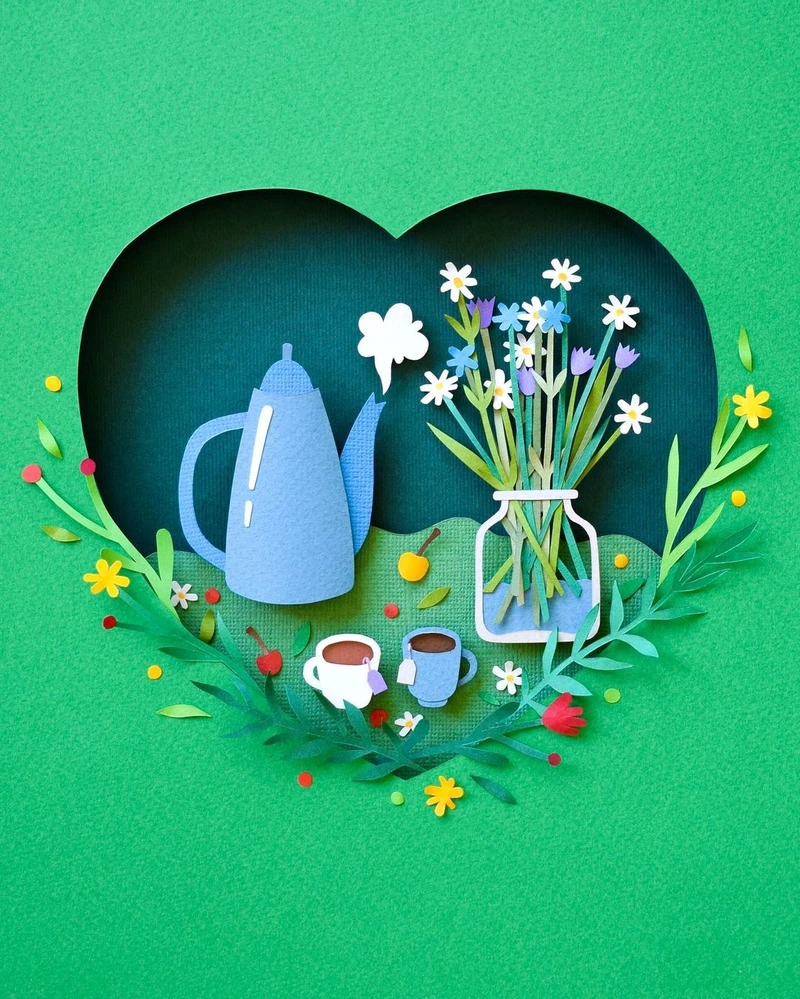 #8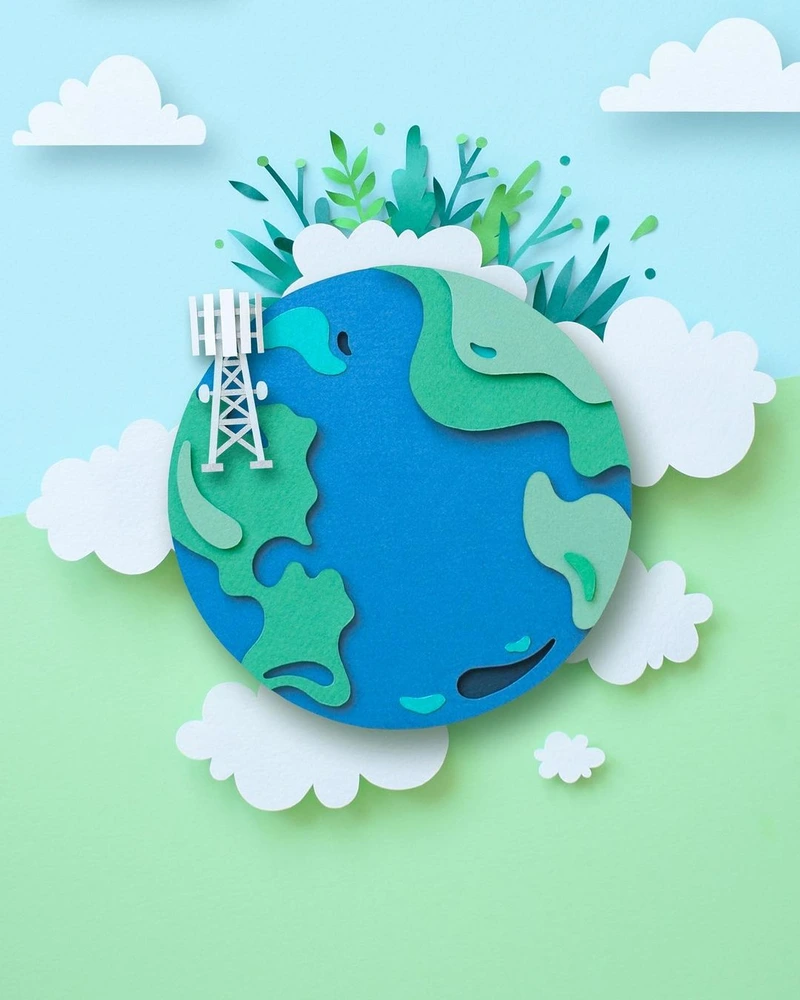 #9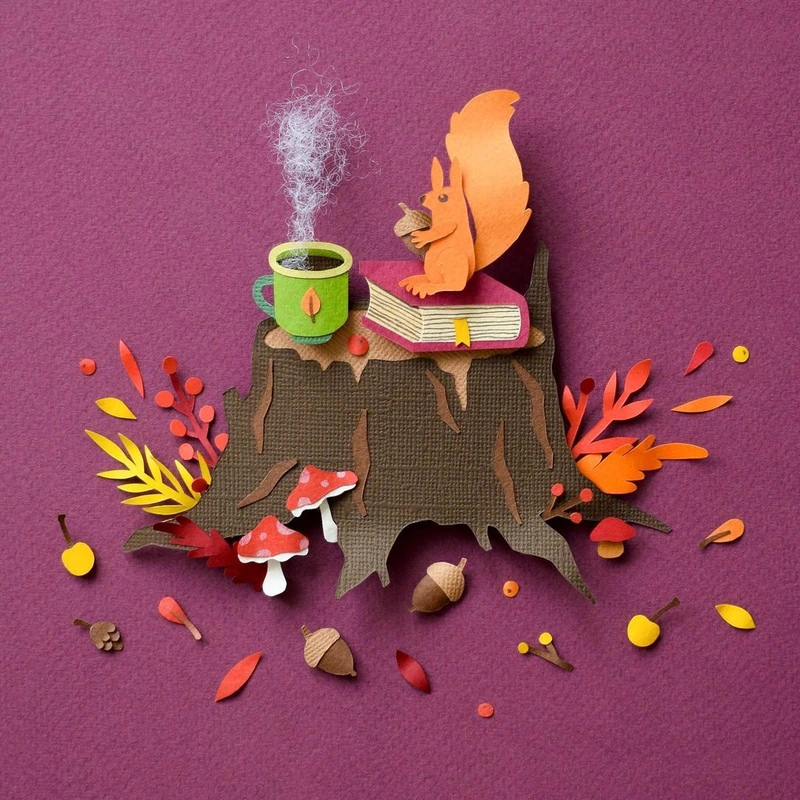 #10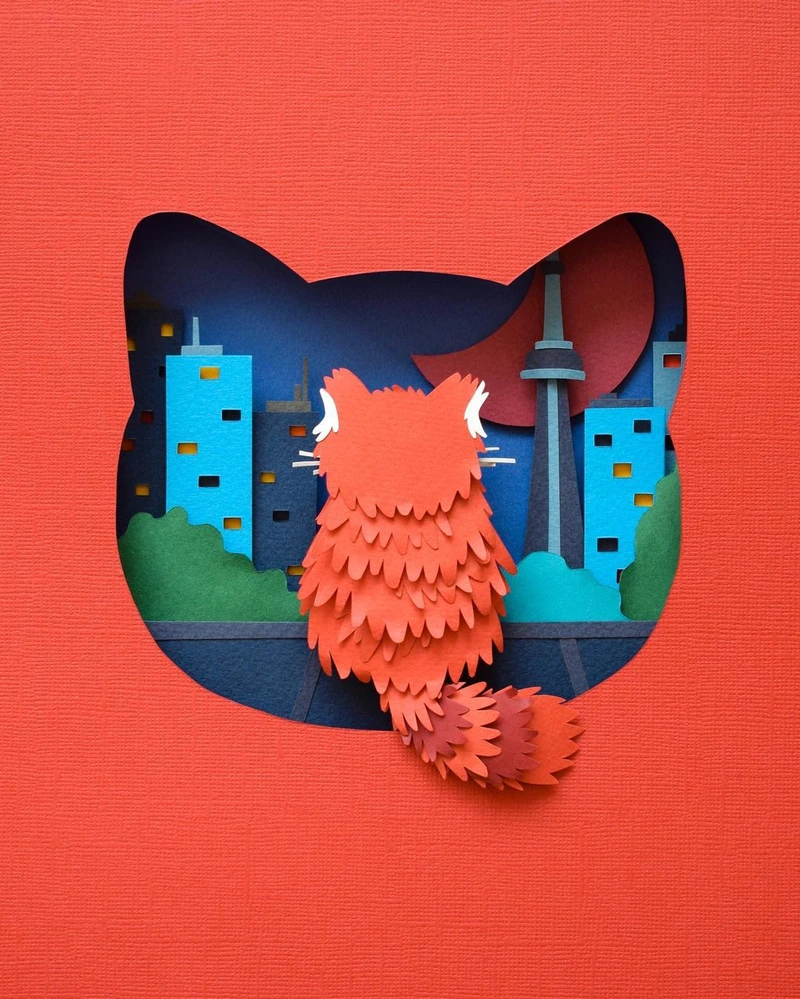 Read more here