Imagine the potential happiness we would experience if we could have a tattoo that captured the nostalgic fairytale from our childhood. Ayhan Karadag has the artistic prowess to bring your dream to life. The best way to recognize Ayhan Karadag, the Istanbul-based artist, is as a tattoo magician who leverages his artistry, specializing in enchanting ink designs.
Karadag has dedicated himself to discovering the ideal medium that harmonizes with his authentic artistry since his childhood. Driven by the faith that the human body is profound as a medium, he pursued a career in tattooing. He tattoos cute and enchanting fairytale drawings on the bodies of clients, injecting magic into their lives. That is how he pursues his goal of bringing happiness to others through his artistry. Undoubtedly, is there anything more thoughtful than the happiness? When we realize that we have the lifelong privilege of carrying the beloved dreams of our childhood inked upon our bodies.
Moreover, he consistently ensures to conceal an unbelievable surprise within each of his fantastical illustrations. In addition to his passion for fairytales, he holds a deep affection for nature and animals, finding inspiration for his artworks in their presence. Hence, he always remembers to blend the awe-inspiring beauty of nature with the cherished. dreamlike fairytale of the tattooee's nostalgic past. It is undeniably sure that these tattoos manifest not only mere artistry, but also cherished thoughts that hold a special place within the hearts of those who choose to wear them. One of his statements in which he expresses that he chooses to leverage the essence of the nature because he has recognized its potential to liberate one's life. It provides evidence to declare the ultimate exceptional dream of bringing contentment to the lives of people.
More Infor & Photo Courtesy: Website | Facebook | Instagram
#1 Images Of Enchanting Ink Designs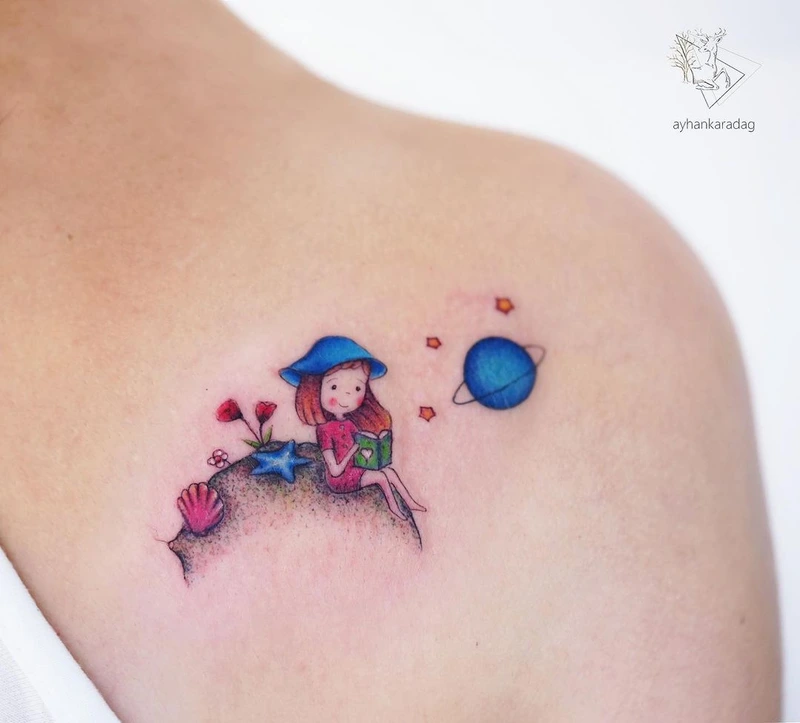 #2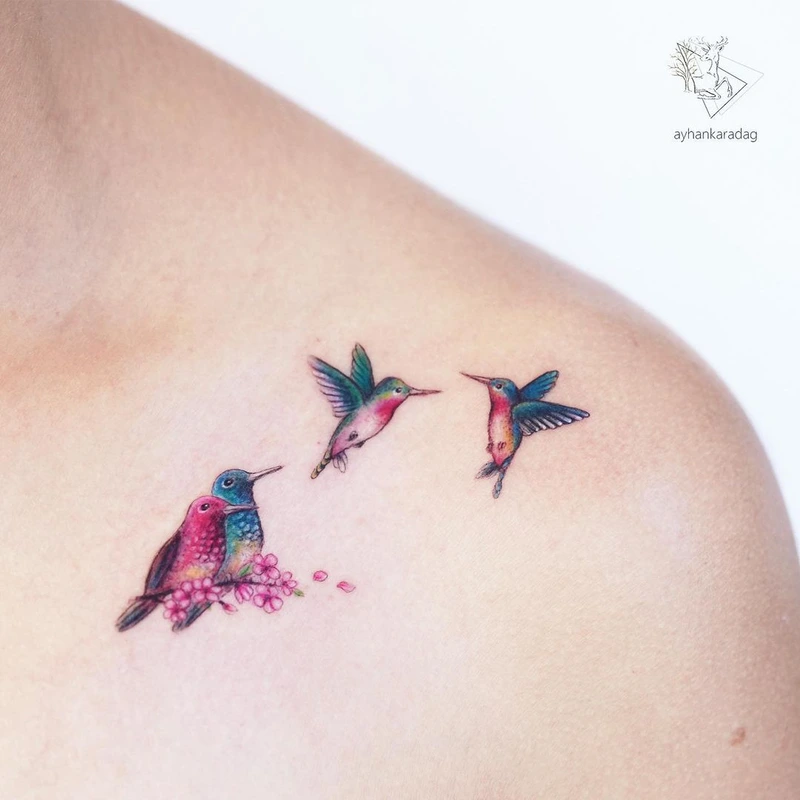 #3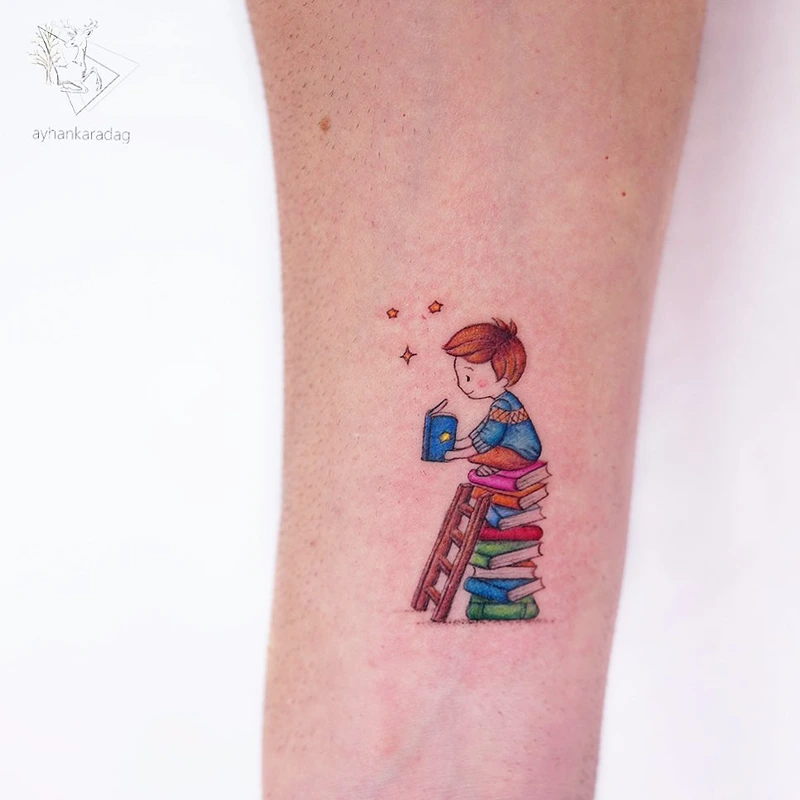 #4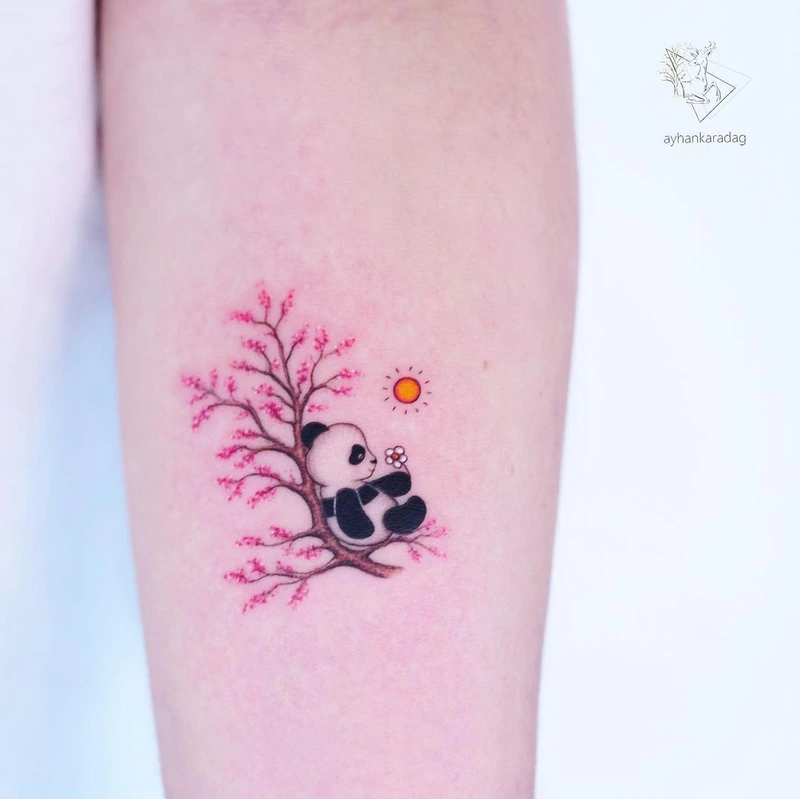 #5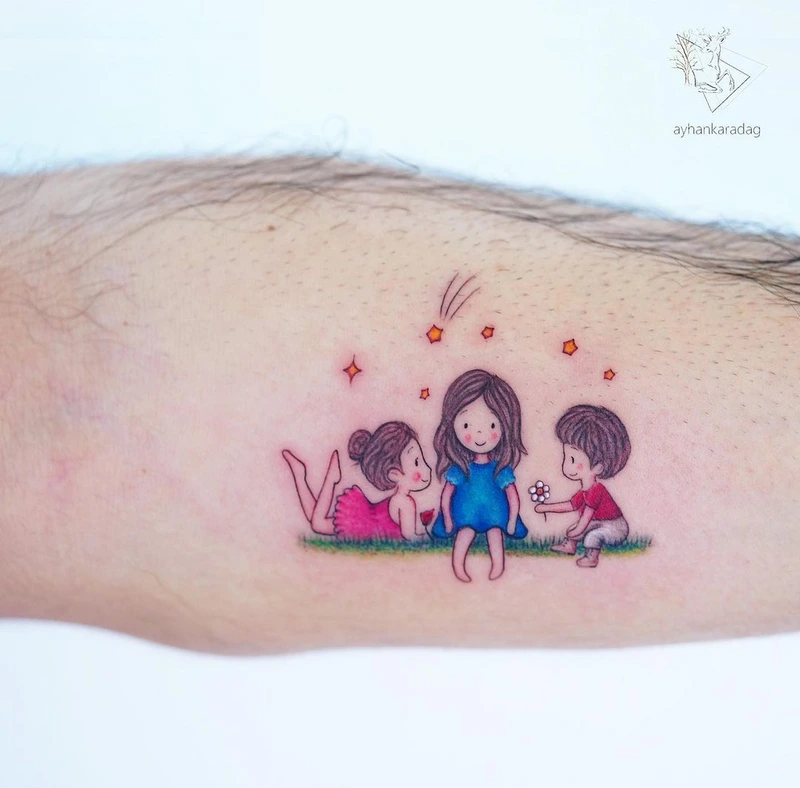 #6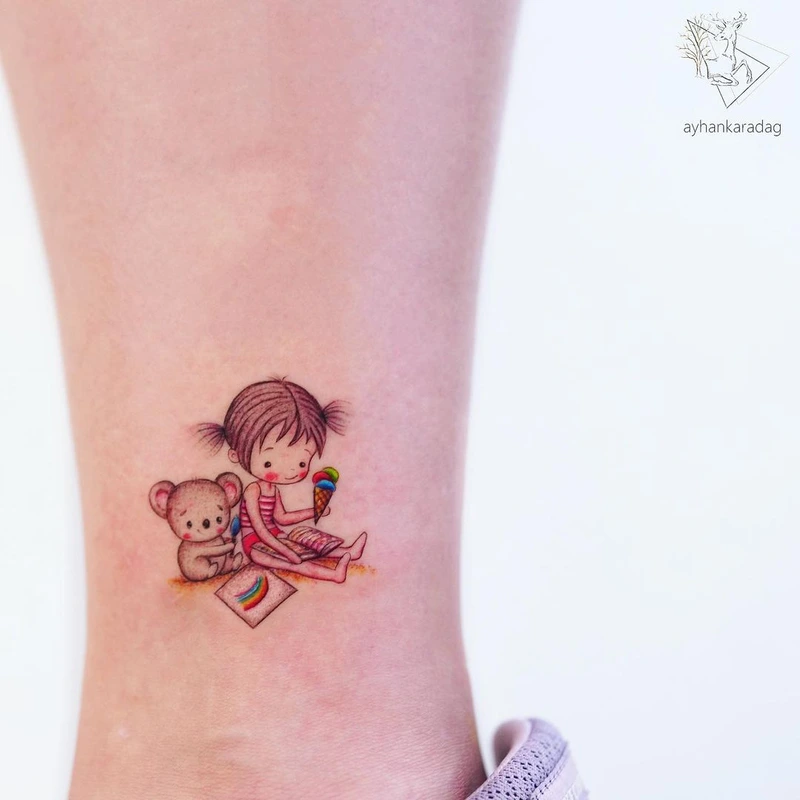 #7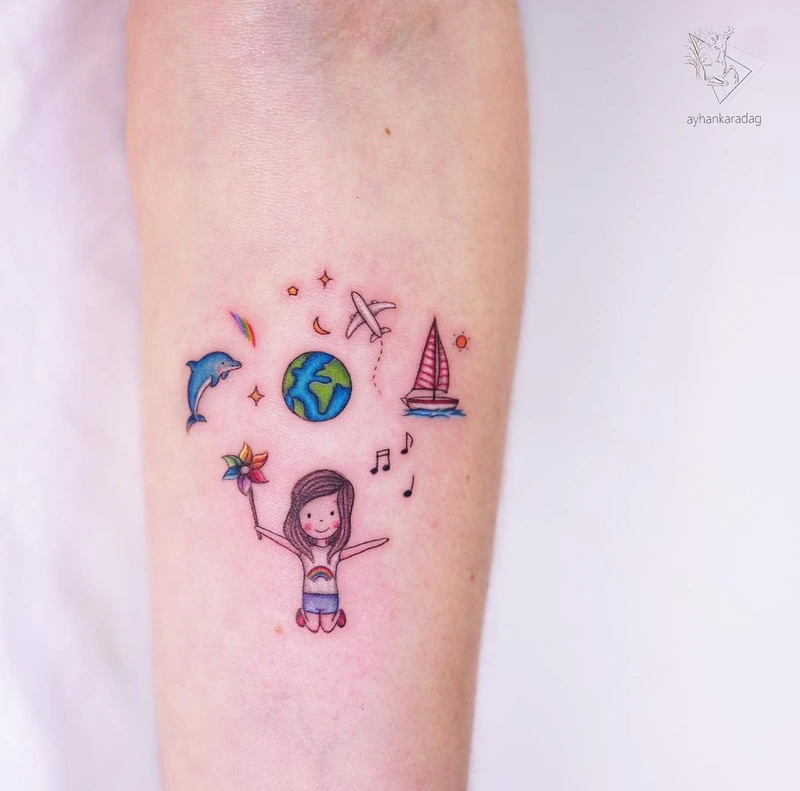 #8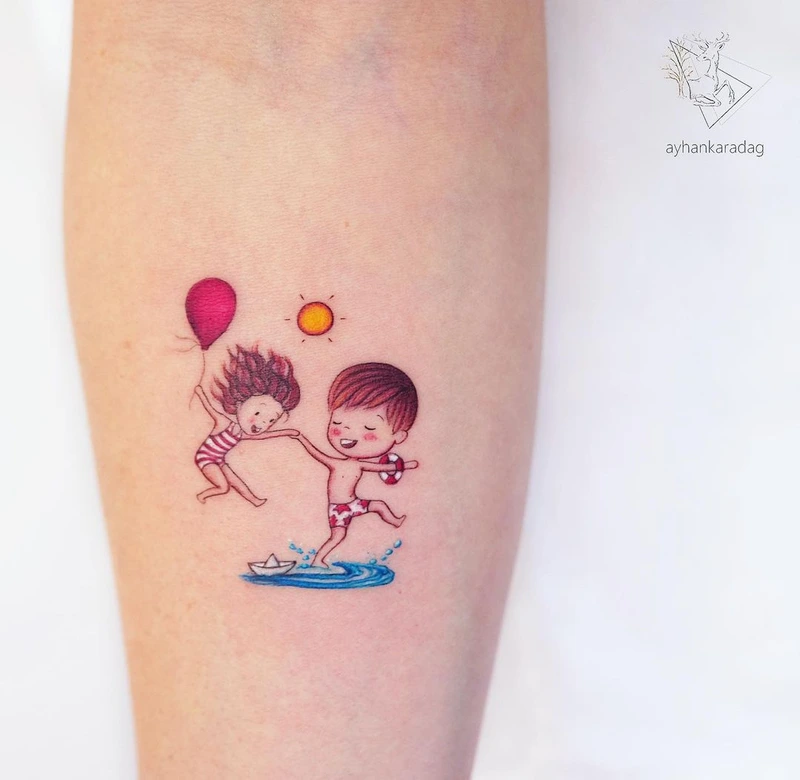 #9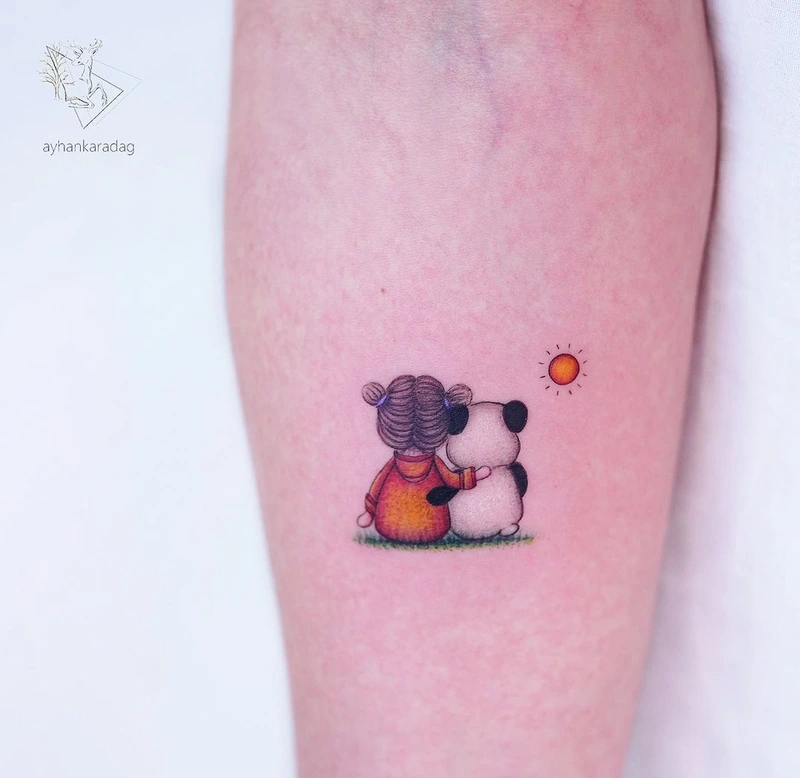 #10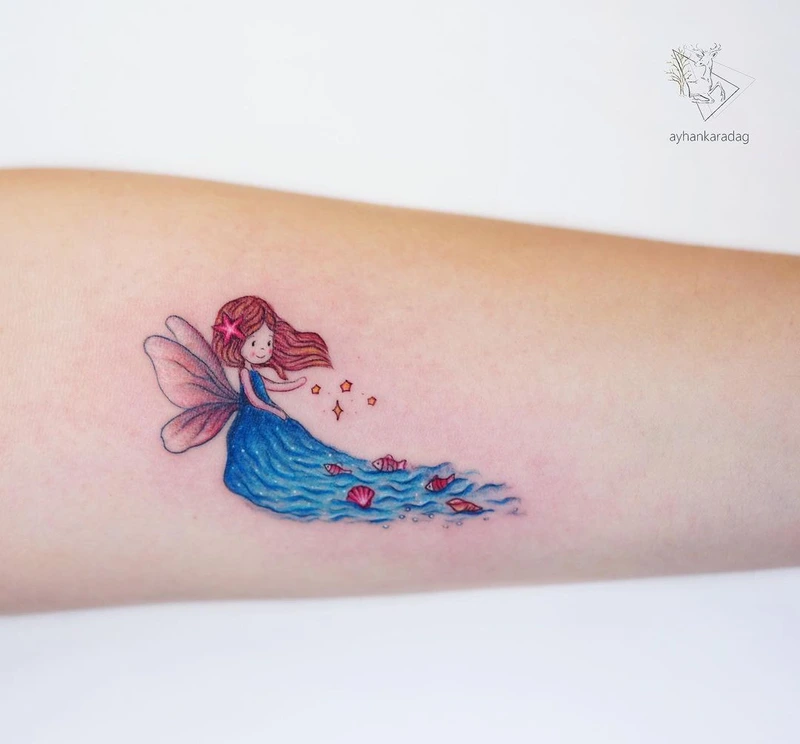 #11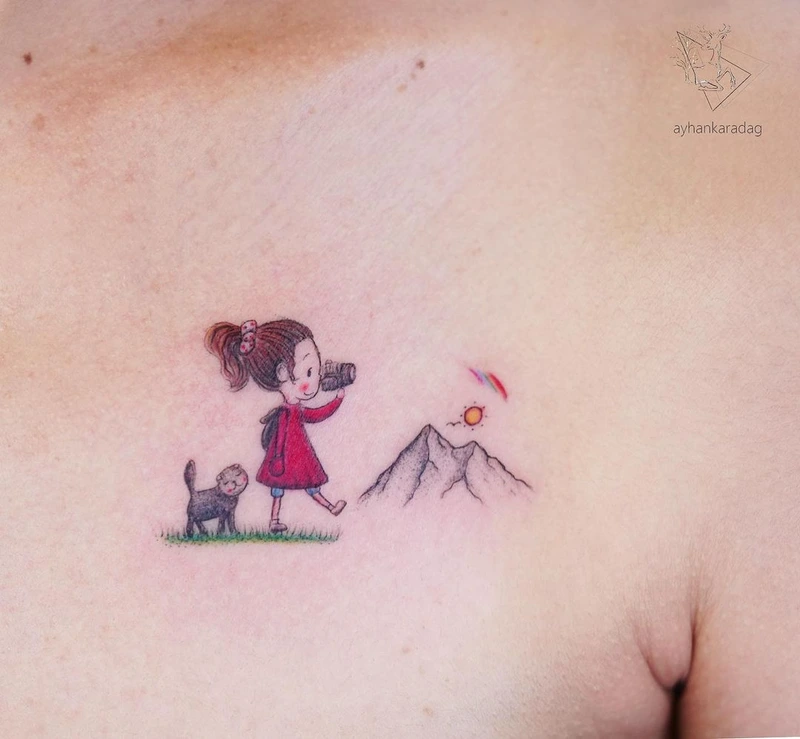 #12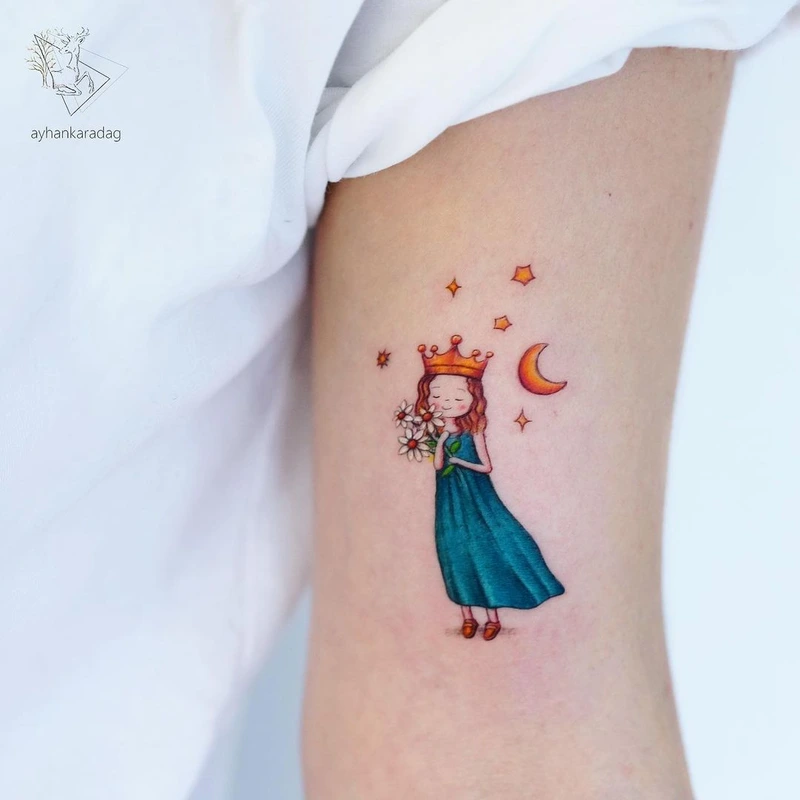 #13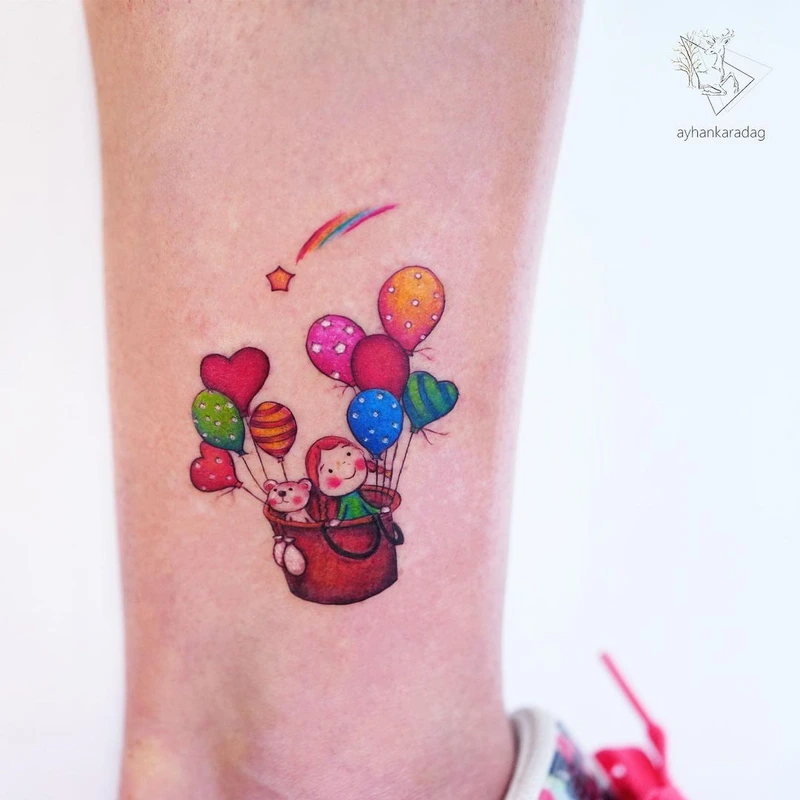 #14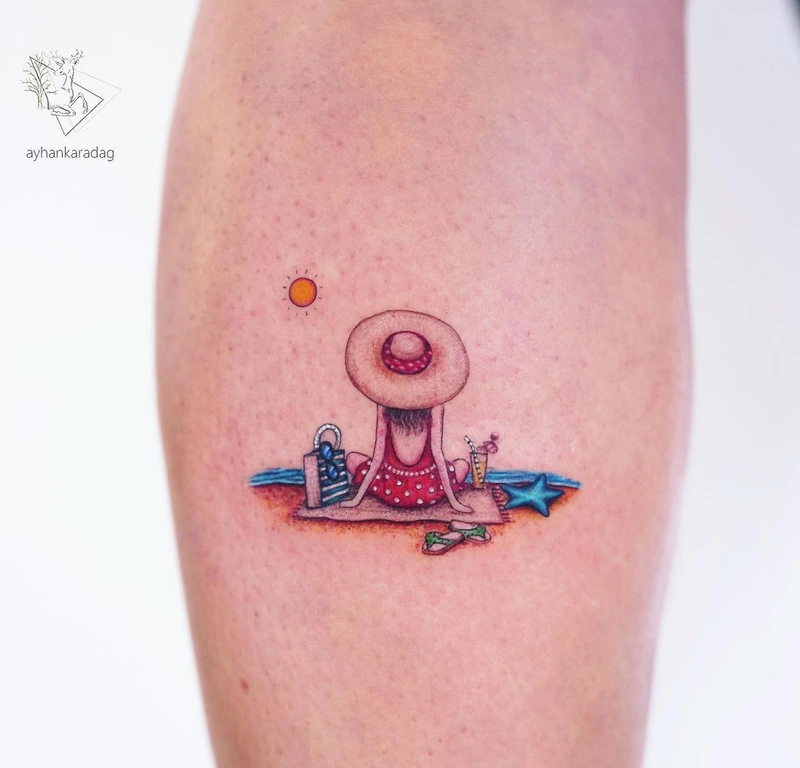 #15
Read more here