James Cook, a skilled artist based in London, creates aesthetic pieces of artwork employing the mesmerizing power of a typewriter machine. Cook's artworks often gain inspiration from elegant architectural landscapes, almost because of his background as an architecture student. However, his frameless artistic prowess goes beyond landscapes. His art collection features a range of breath-taking portraits as well as landscape art.
From iconic urban landmarks like London Bridge to calm and aesthetic countryside scenes, James Cook has been able to uphold diversity within his assortment of landscape art. In the midst of the COVID-19 pandemic, he had the chance to spend quality time in the serene countryside of one of the most scenic areas in East England, Essex. The remarkable and historically authentic architecture of Essex energized him to breathe life into unique artworks such as illustrations of Finchingfield Green and Horham Hall.
In the early days of Cook's artistic career, he used the characters on the keyboard of his classical typewriter to hand type these detailed masterpieces. In addition, he has a unique practice of creating typewriter arts in the open air of the subjected environment. This approach enhances the attractiveness of his art. He claims that he spends between 15 to 30 hours on each piece of artwork on average. He has also highlighted that, though his artworks are easy to grasp from the viewer's perspective, he makes sure to leverage techniques such as the concept of concealing to make his artworks more enigmatic so that they can make the viewer's experience more engaging. That is why he embeds secret written messages in his recent artworks, which can only be discovered by those who attentively observe them.
Furthermore, interested individuals have the opportunity to purchase prints of his mesmerizing artworks from his online shop and stay updated on Cook's latest artworks by following him on Instagram.
More Infor & Photo Courtesy: Website | Instagram
#1 Images Of Aesthetic Pieces Of Artwork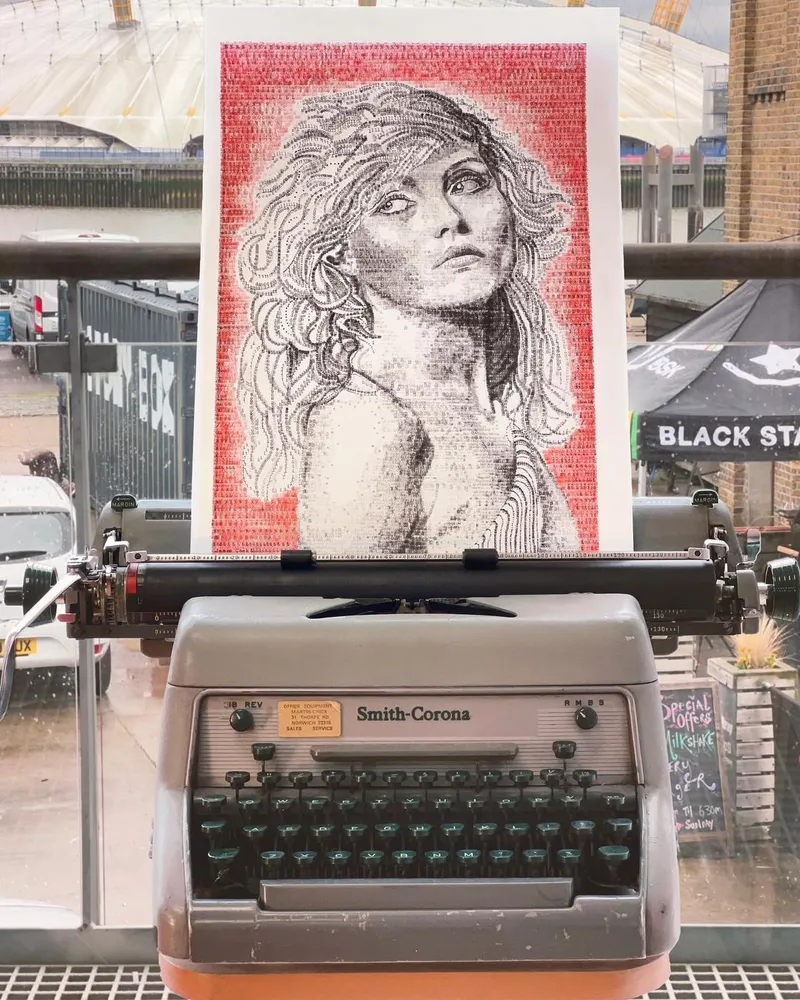 #2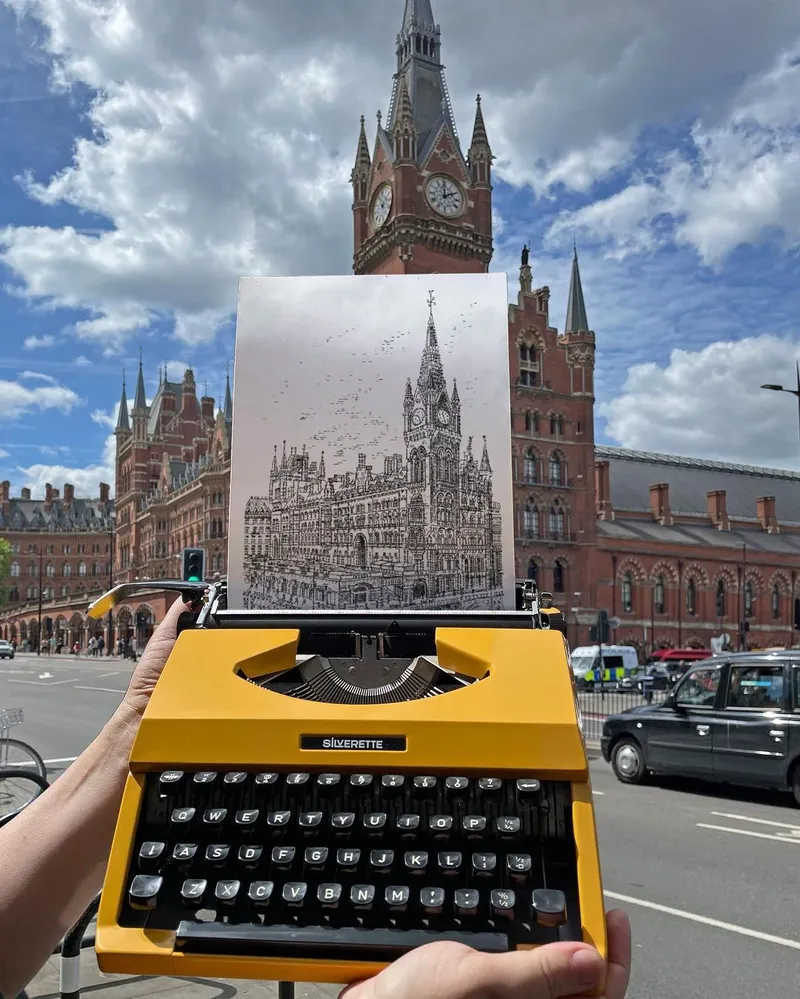 #3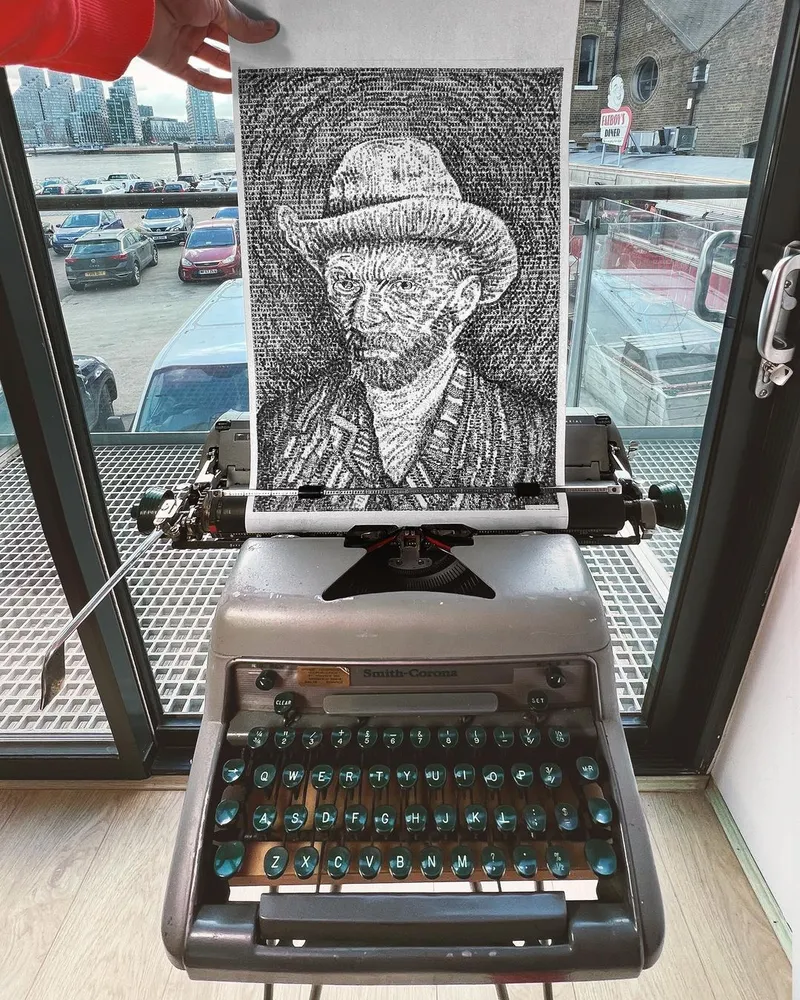 #4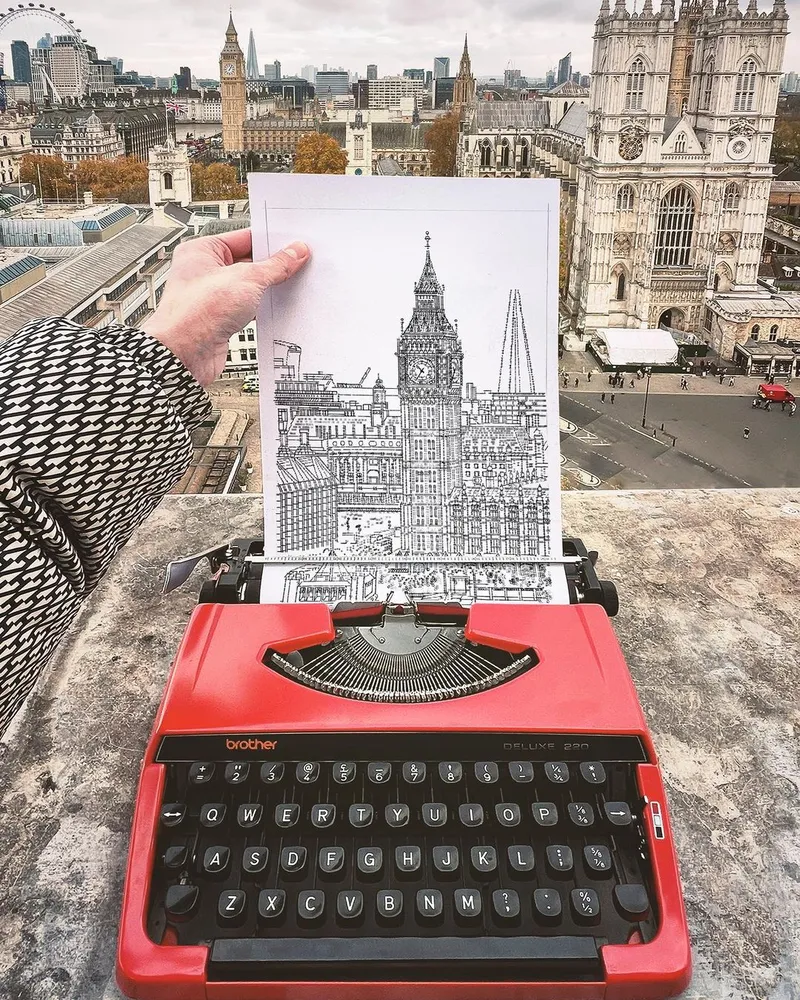 #5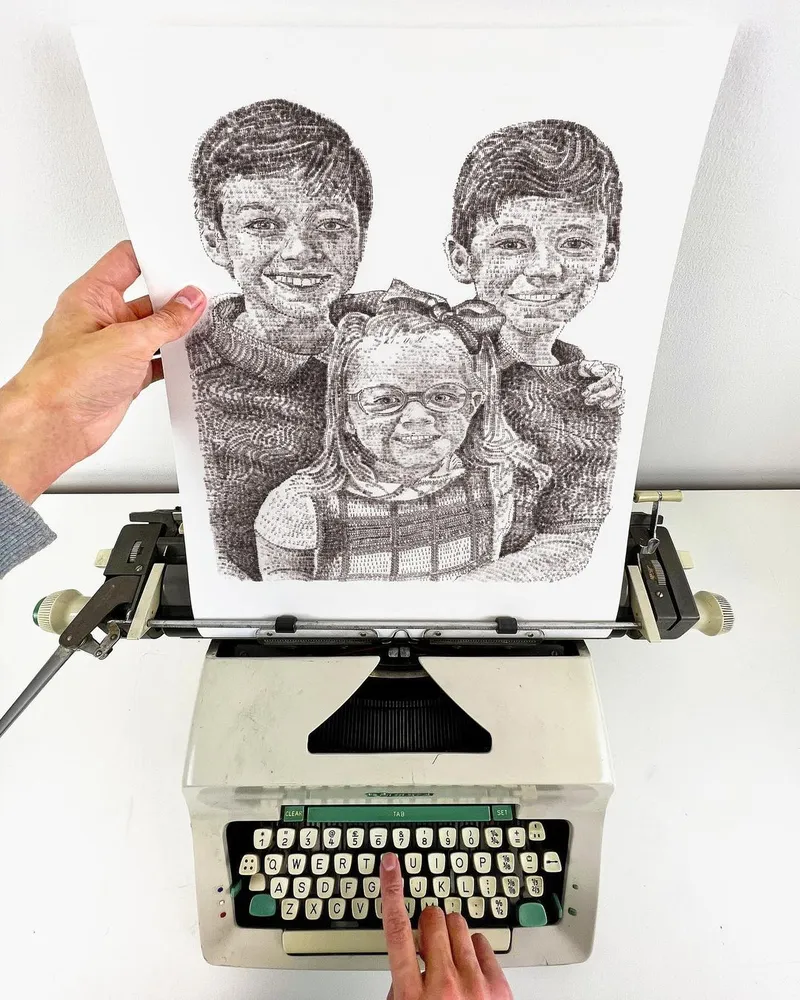 #6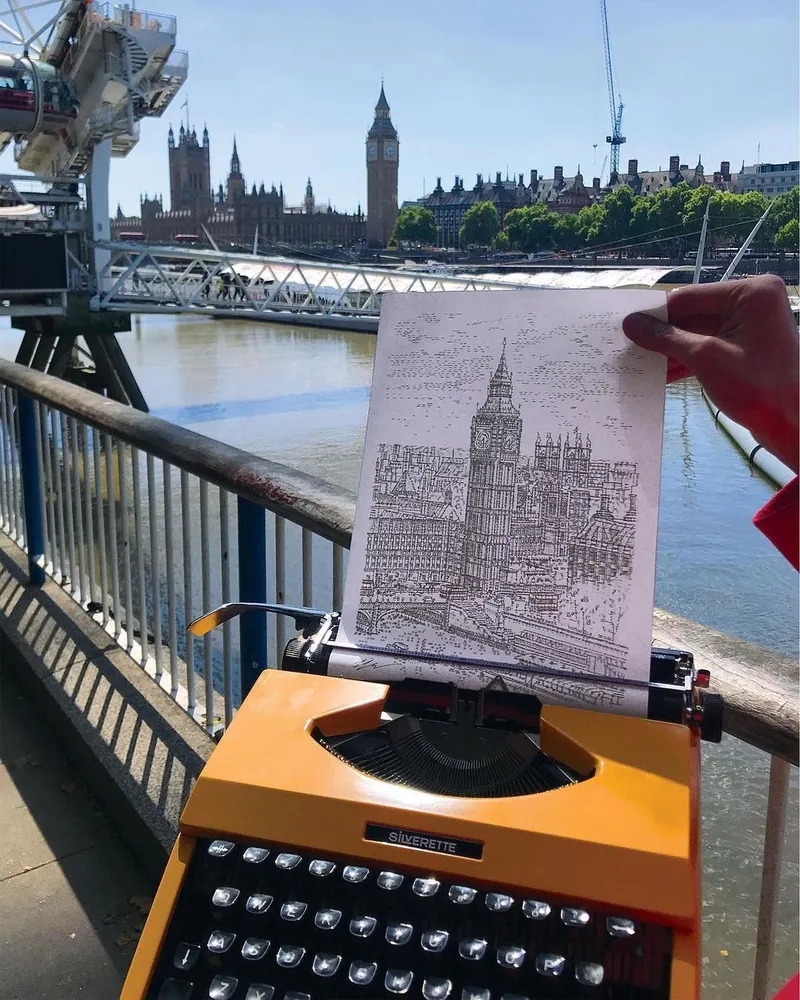 #7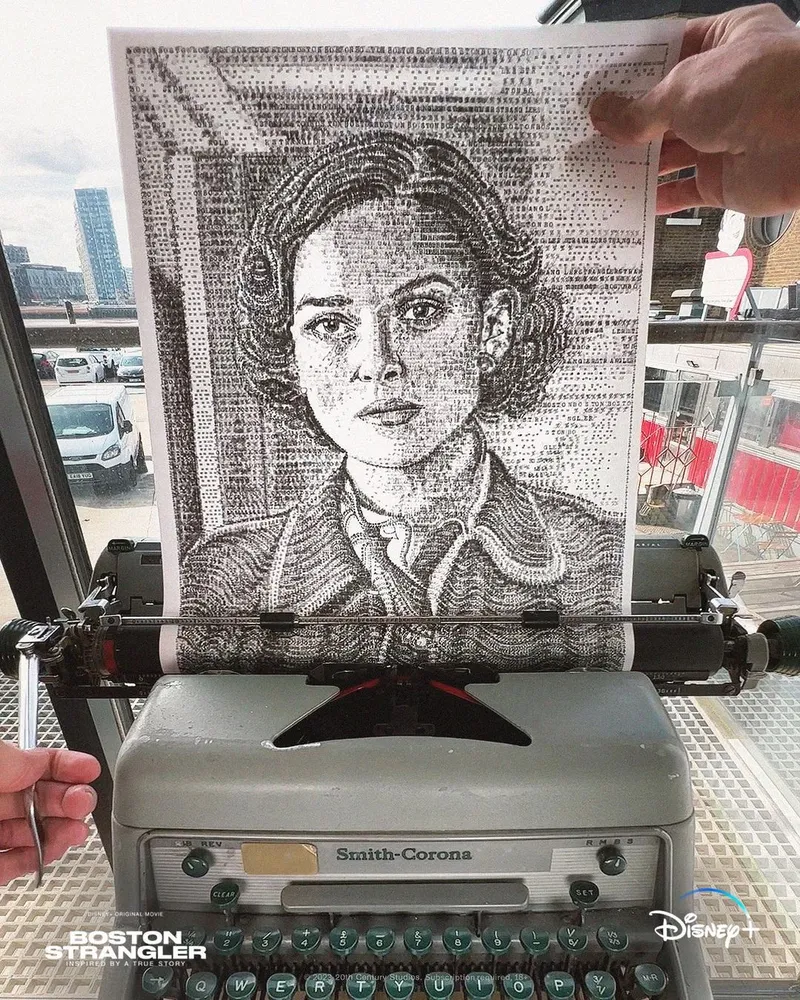 #8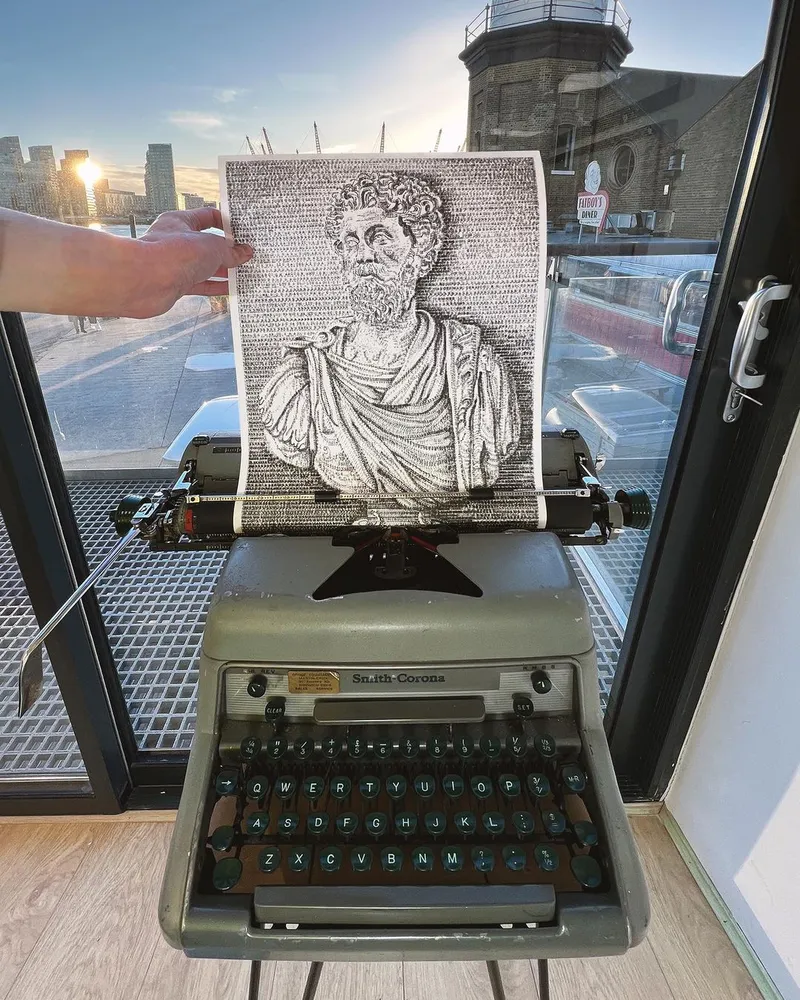 #9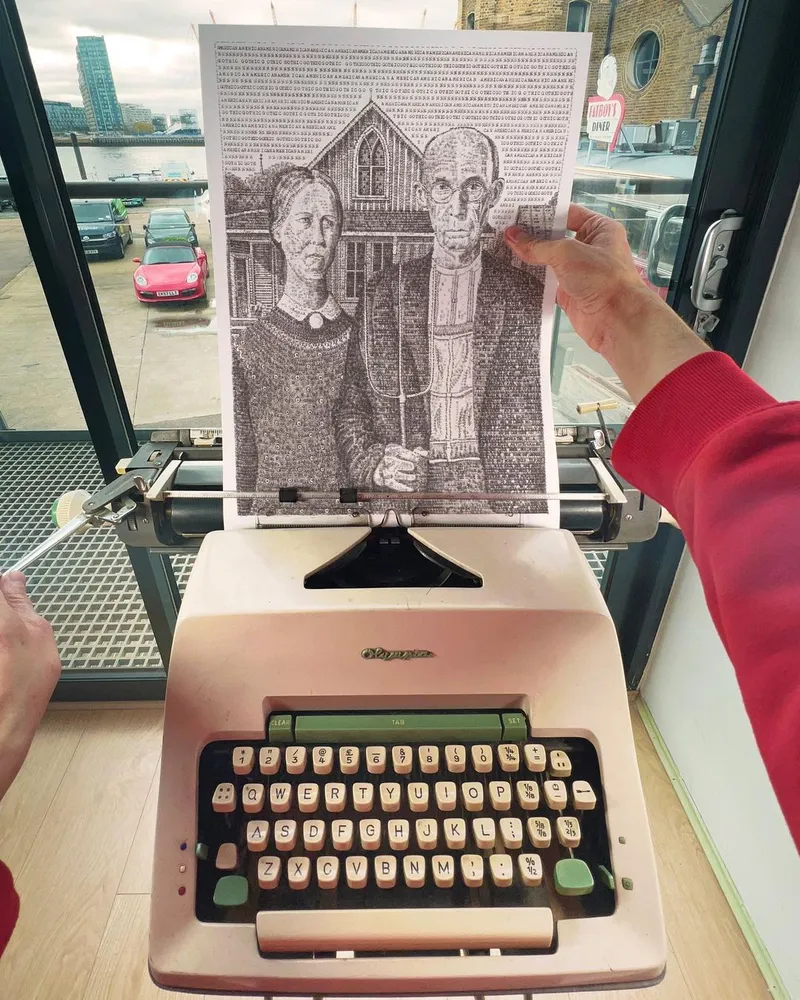 #10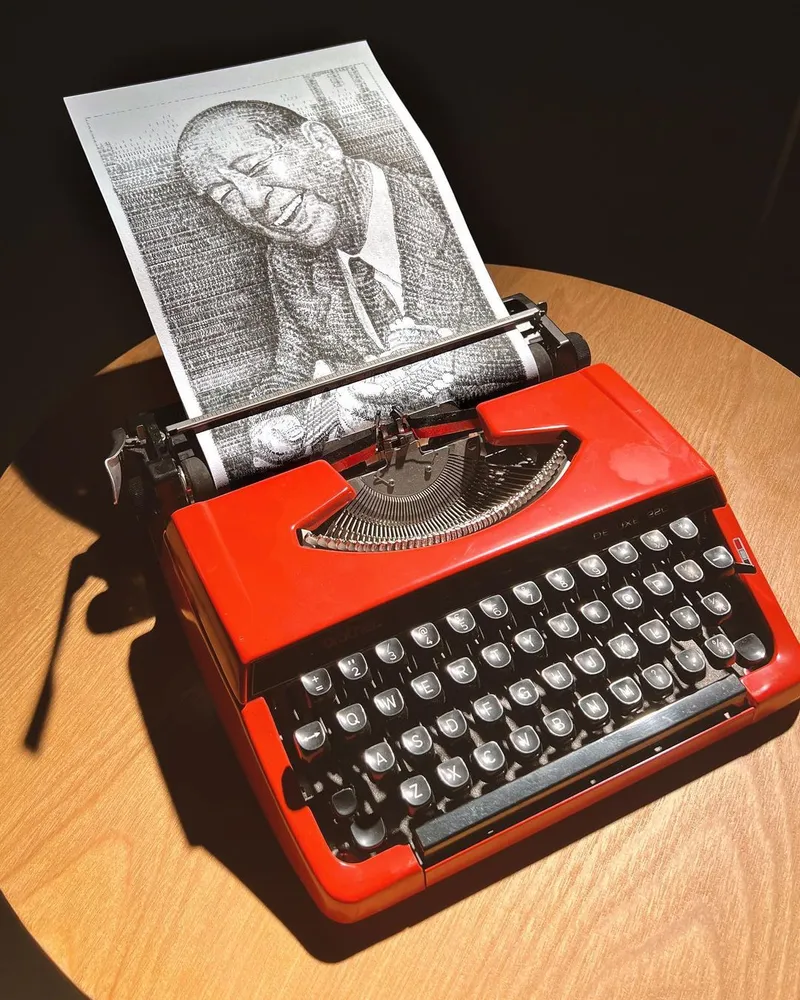 #11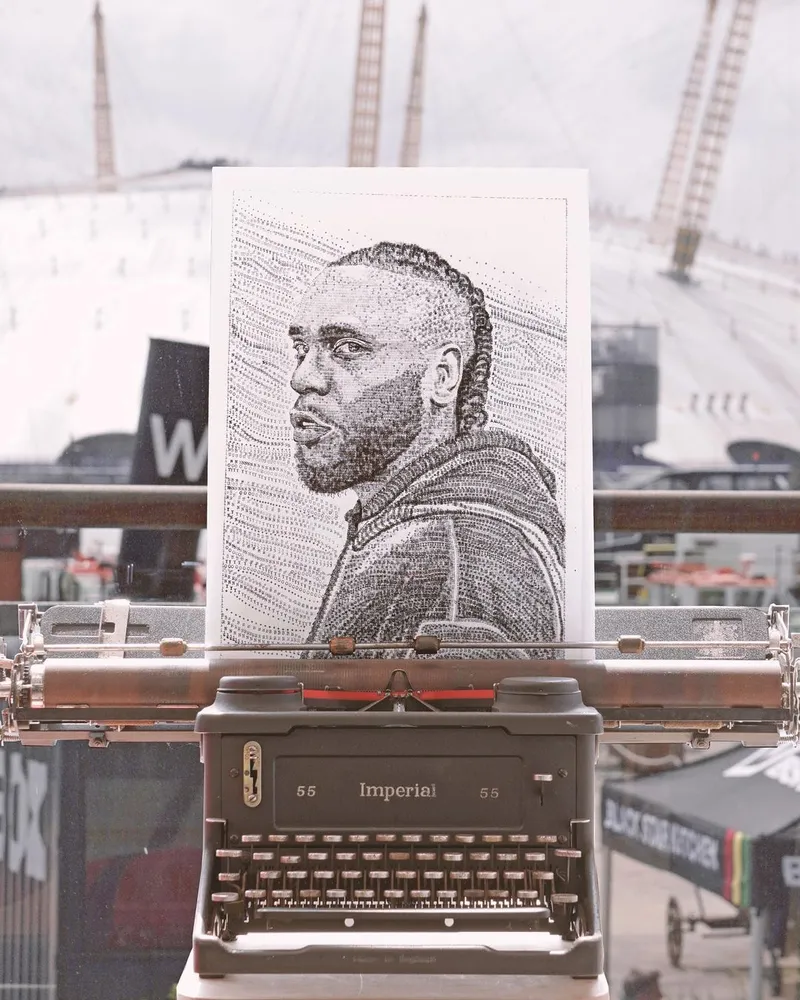 #12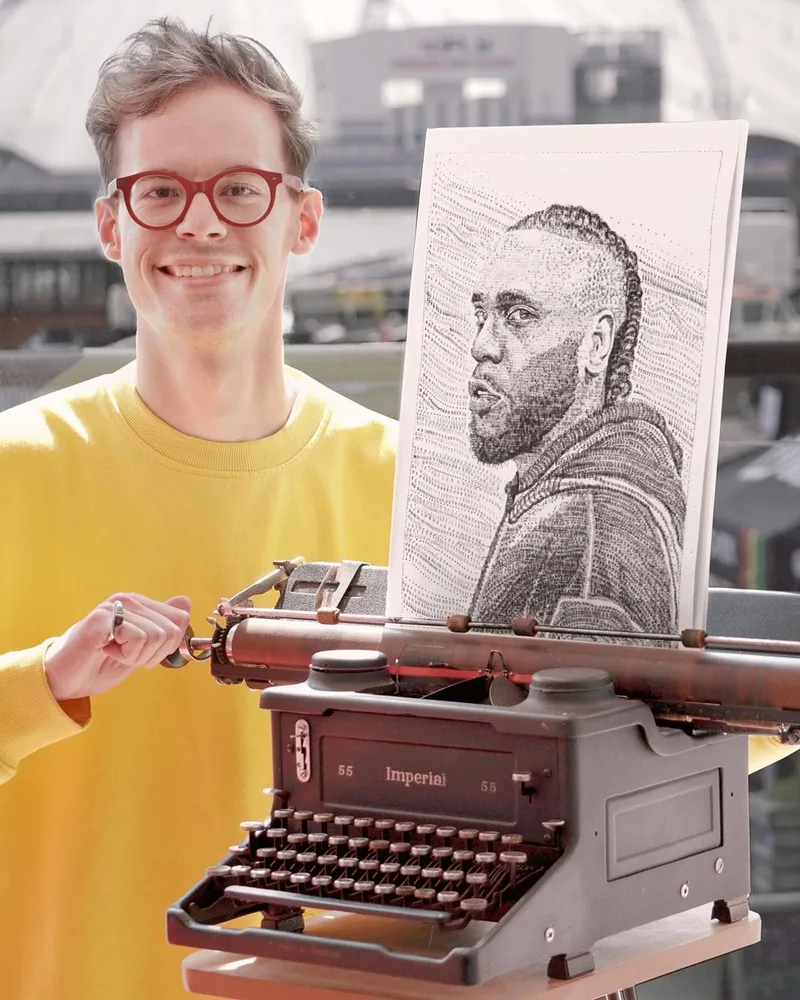 Read more here