A Talented wildlife photographer has been able to capture some amazing chronophotos of a powerful Osprey, which clearly depict the hunting expertise of the bird. It is breathtaking to see the way it fishes without leaving any chance for its prey to flee. The transition of the form of the osprey's body features amidst the hunting is clearly revealed through these pictures, which were snapped using Victorian chronophotography techniques. Since the osprey is an ideal representation of the wonder of nature, it could grab the attention of wildlife photographers constantly.
Chen Chengguang, the wildlife photographer, has been lucky enough to snap these amazing chronophotos of powerful osprey amidst the hunt. He did not forget to share them on his Instagram account, which is full of mesmerizing bird photography. Apart from his talent and luck, the technique he has used to capture these amazing photographs possesses a specialty.
Chronophotography is an ancient photography technique with a history tracing back to the Victorian era. At that time, it was used for scientific experiments dedicated to studying motion. Chen has taken a series of pictures representing different phases of the osprey's dive from the air to the prey and combined all of them into one frame, which showcases the entire hunting process.
Altogether, these chronophotographs not only create an enchanting scenario for viewers to look, but also uncover important information about the adaptation of the powerful osprey's physique for hunting. Its eyes show extreme focus, pointed at the prey. Its wings fold in to organize its body for a quick dive towards the water to seize the victim. Its head and neck are arranged in a straight line. Finally, its legs and nails stretch out to grab the prey. Right after it snatches the fish, it rushes away with the meal.
As a species, ospreys have an inherited talent for hunting fish from high above in the sky. They are gifted a set of special skills by nature that make them powerful birds of prey. Their strong and flexible flight abilities, focused and sharp vision and unique foot structure, which enhances the grip for catching and bringing the prey, are their most special characteristics.
More Infor & Photo Courtesy: Instagram
#1 Images Of Powerful Osprey In Action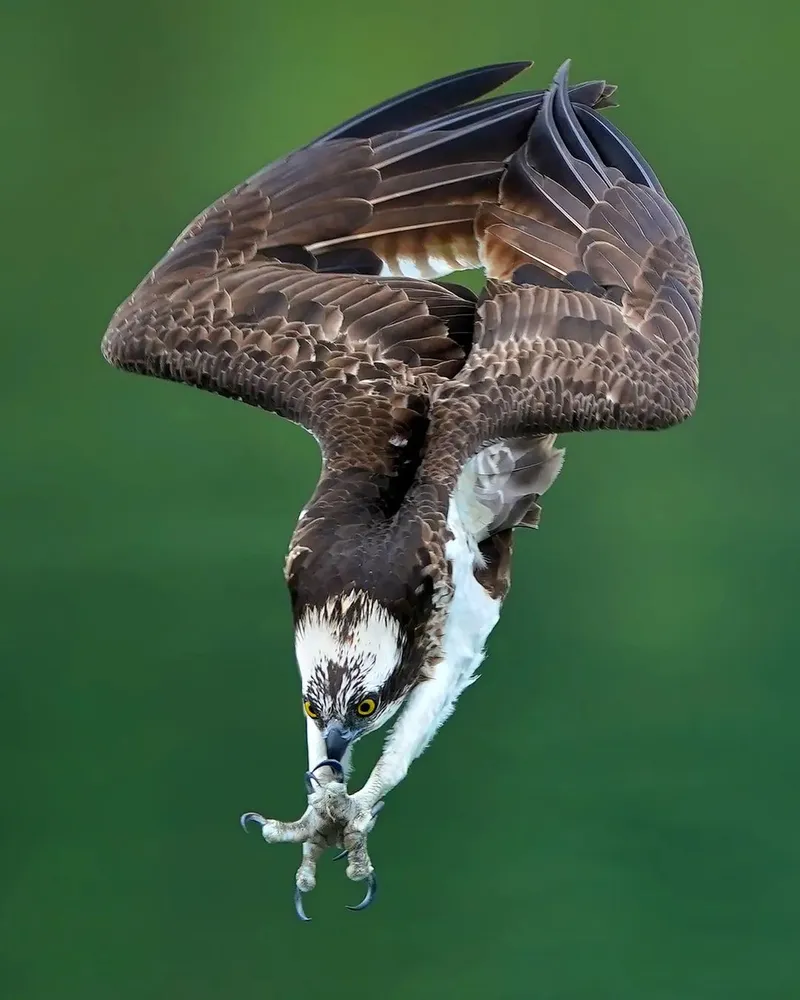 #2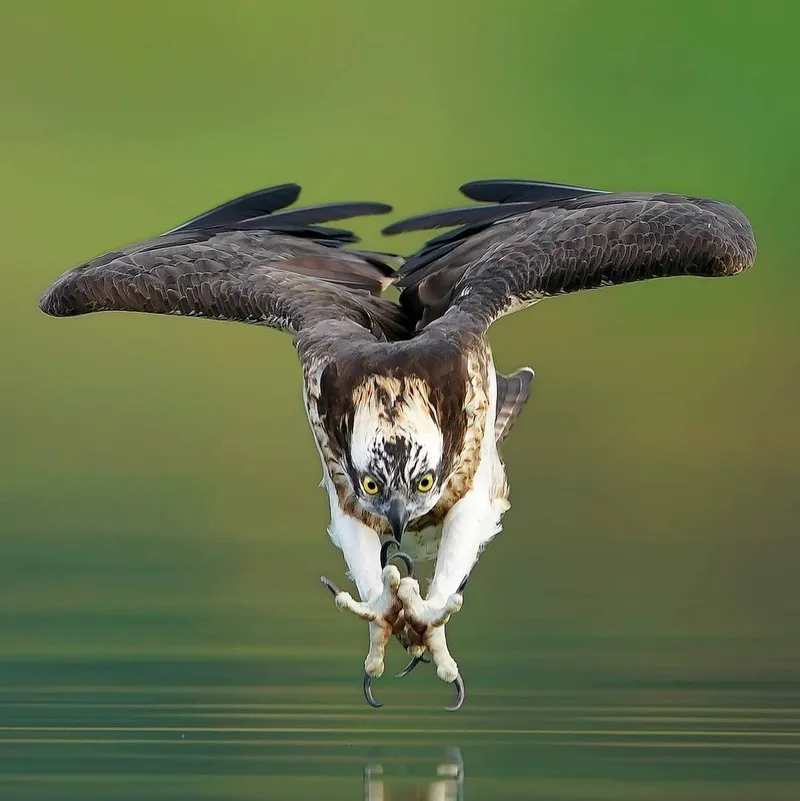 #3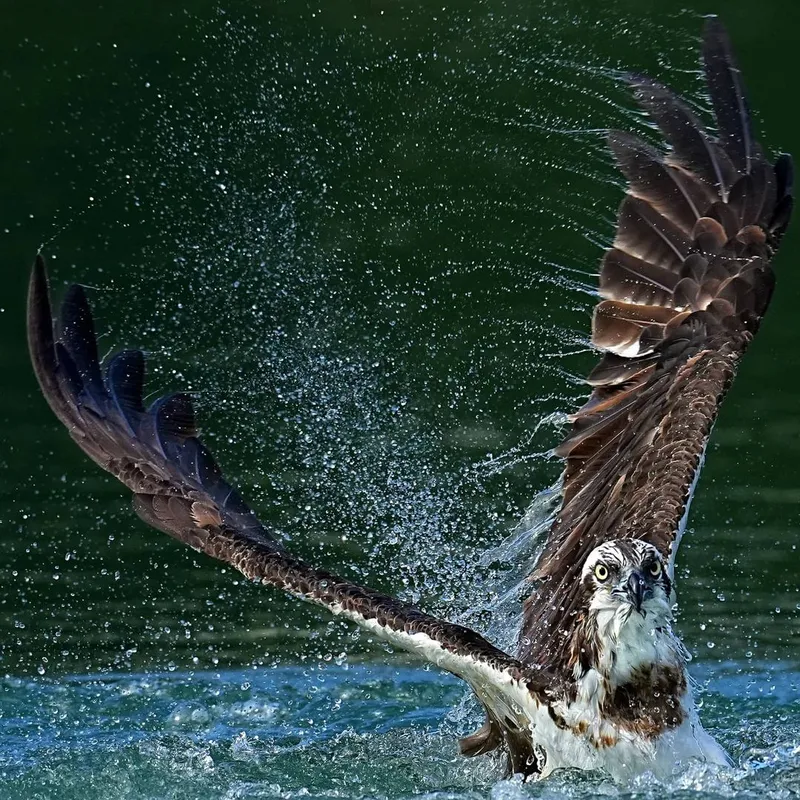 #4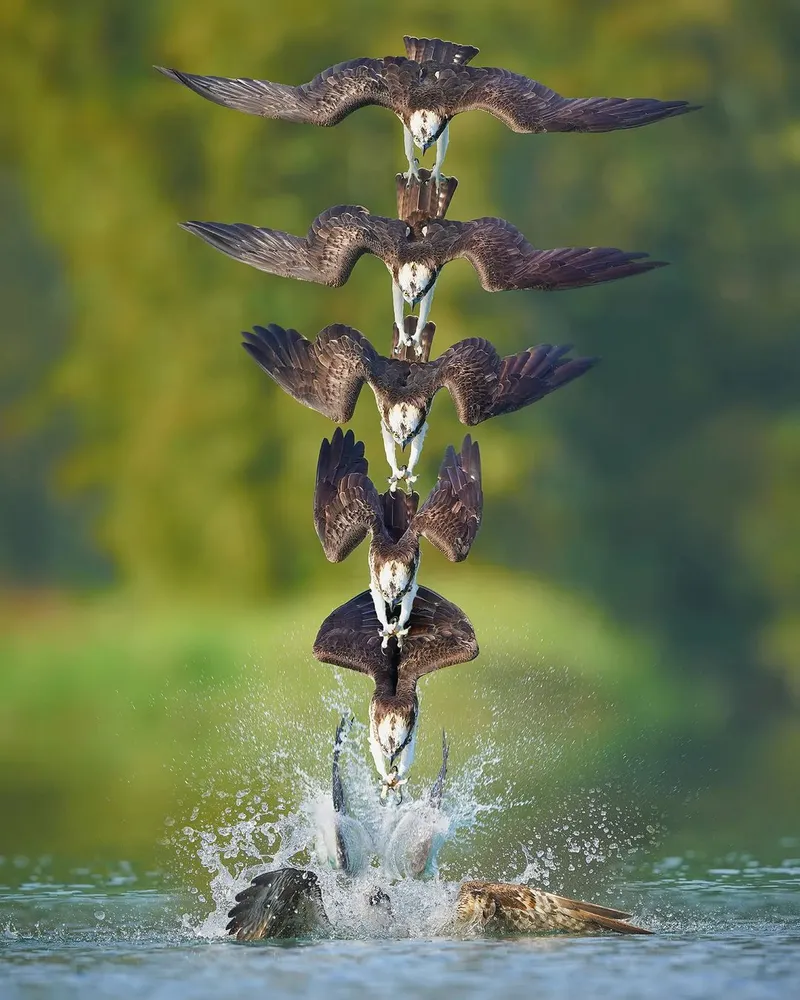 #5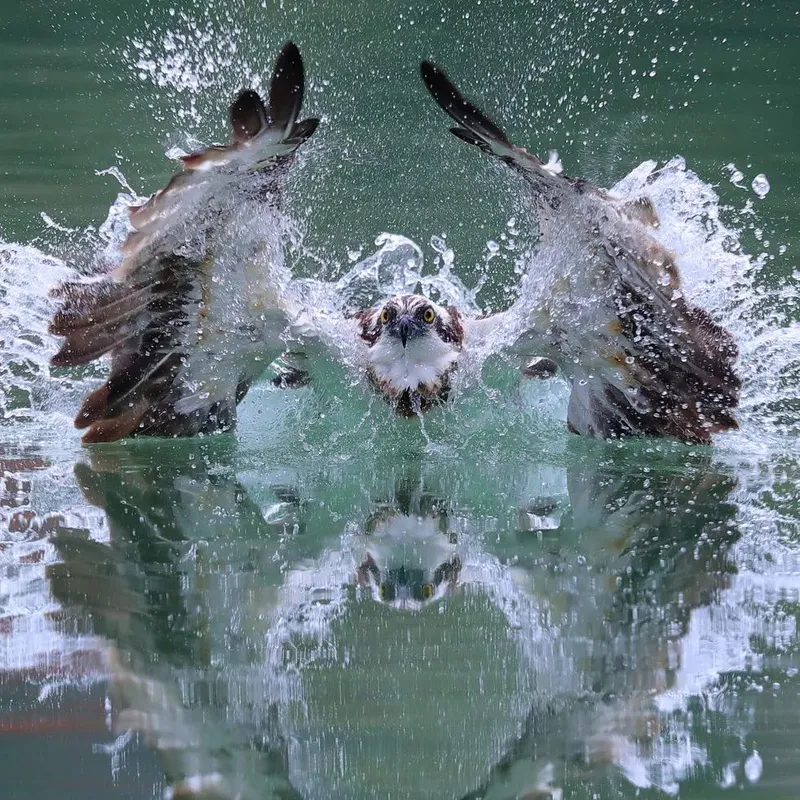 #6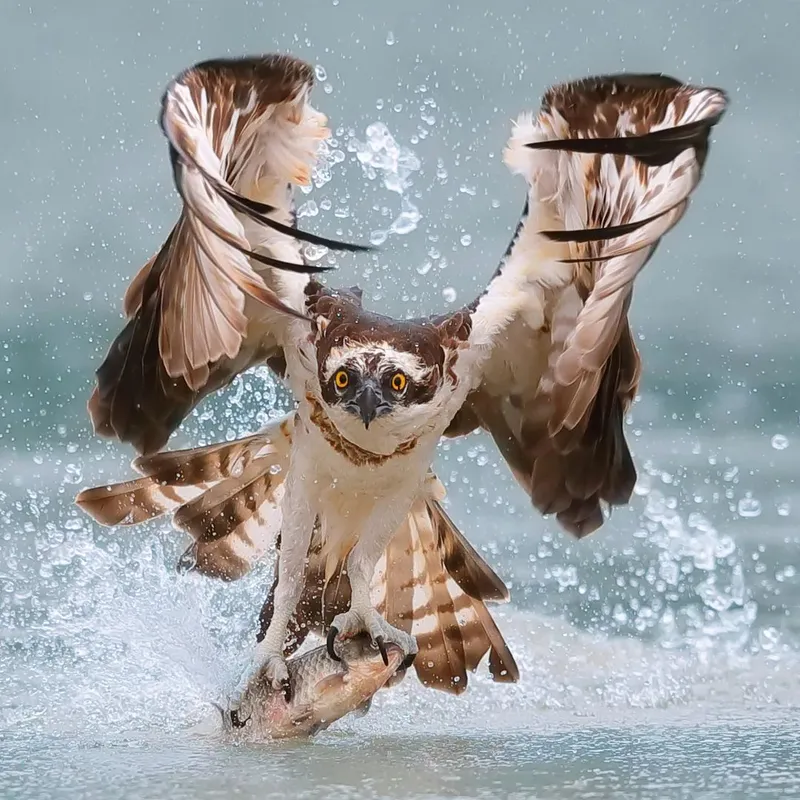 #7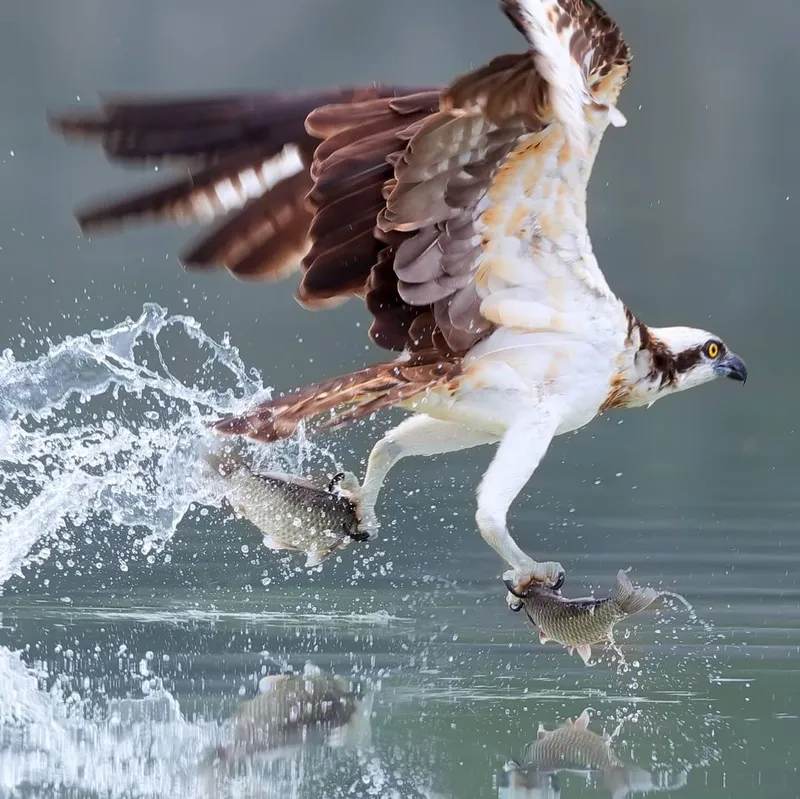 #8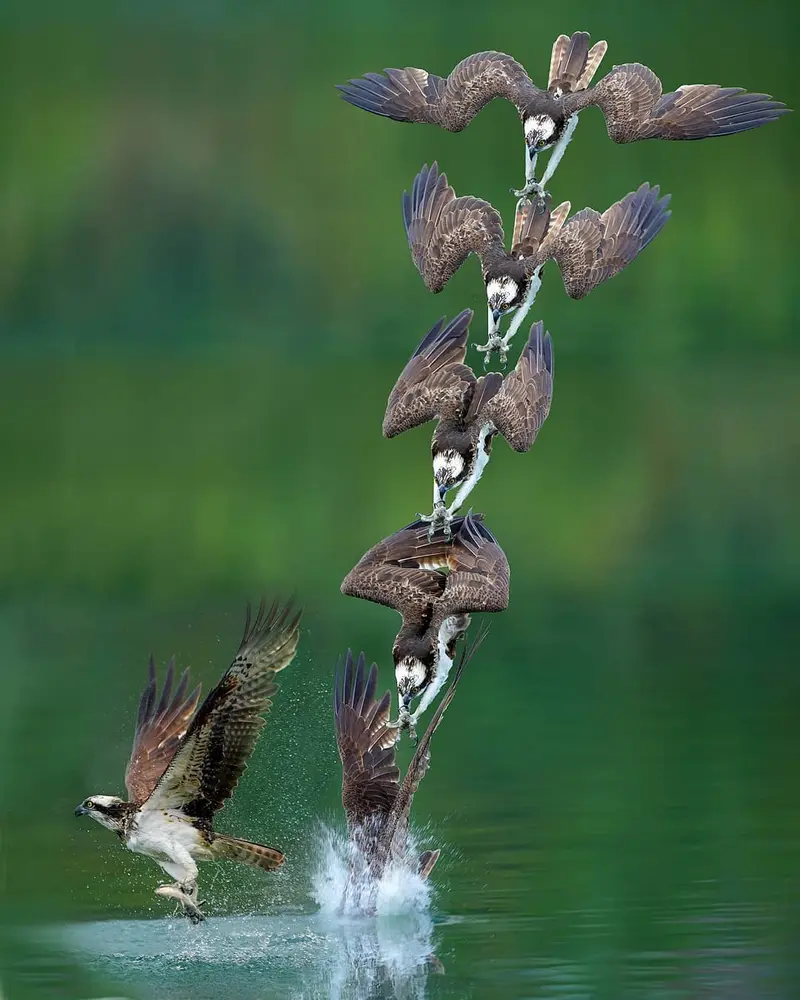 Read more here