Mimi Choi, a Vancouver based makeup artist goes beyond simply creating art. Choi fully embodies it. She performs incredible feats of magic, seamlessly transforming herself into mesmerizing illusions by skillfully utilizing her face as a canvas. Imagine that your skin adorned with additional eyes or showcasing a captivating black hole. These breathtaking creations are a sensory delight that will captivate both your visual senses and ignite your imagination.
Choi demonstrates her limitless imagination through her 3D make up creations which include surreal faces, enormous food inspired looks, and much more. She brings each concept to life by skillfully layering makeup to create a perfect interplay of light and shadow to enhance the illusion. For instance, she once sculpted her face to resemble another woman's profile, seamlessly blending her hair to create a smooth transition to panted face.
Further, her talent does not stop at creating hyper-realistic color illusions. She often integrates accessories to amplify the 3D effect. Imagine her face covered with dozens of eyes, each equipped with its own set of false lashes, making her real eyes disappear into the sea of illusions. When she morphed her face into an enormous mouth, she ingeniously used a cut-out paper glued to her skin as a tongue. Mini Choi's this combination of creativity and craftsmanship contribute to the lasting impact of her artwork.
More Infor & Photo Courtesy: Website | Facebook | Instagram
#1 Images Of Mesmerizing Illusions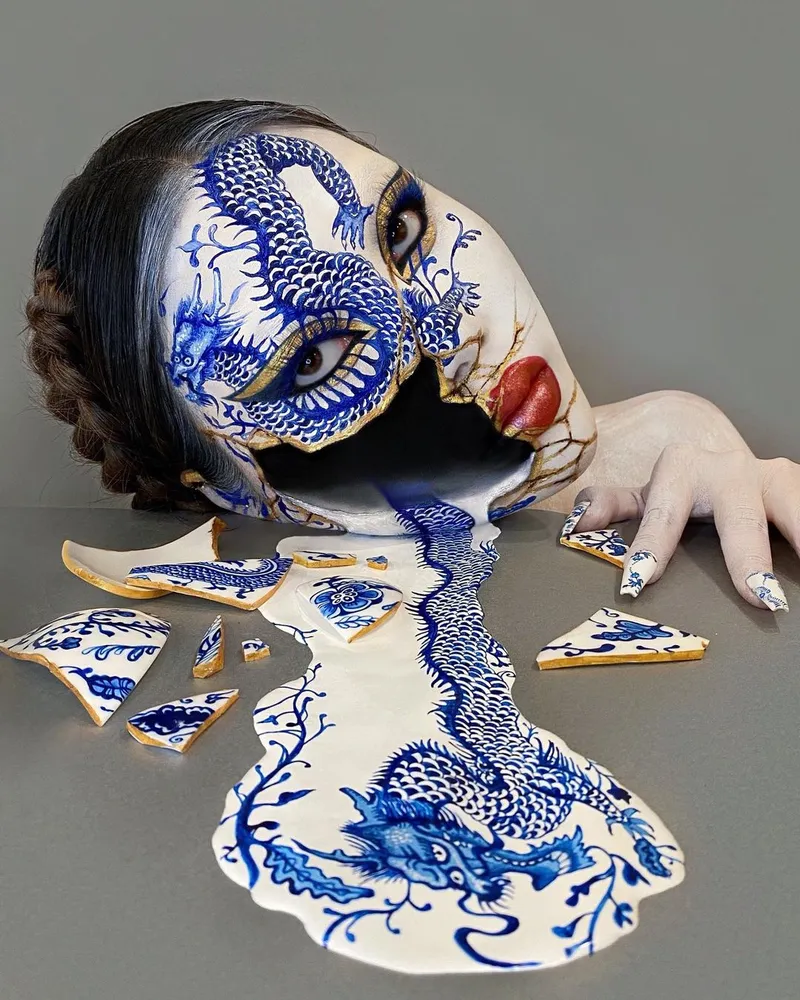 #2
#3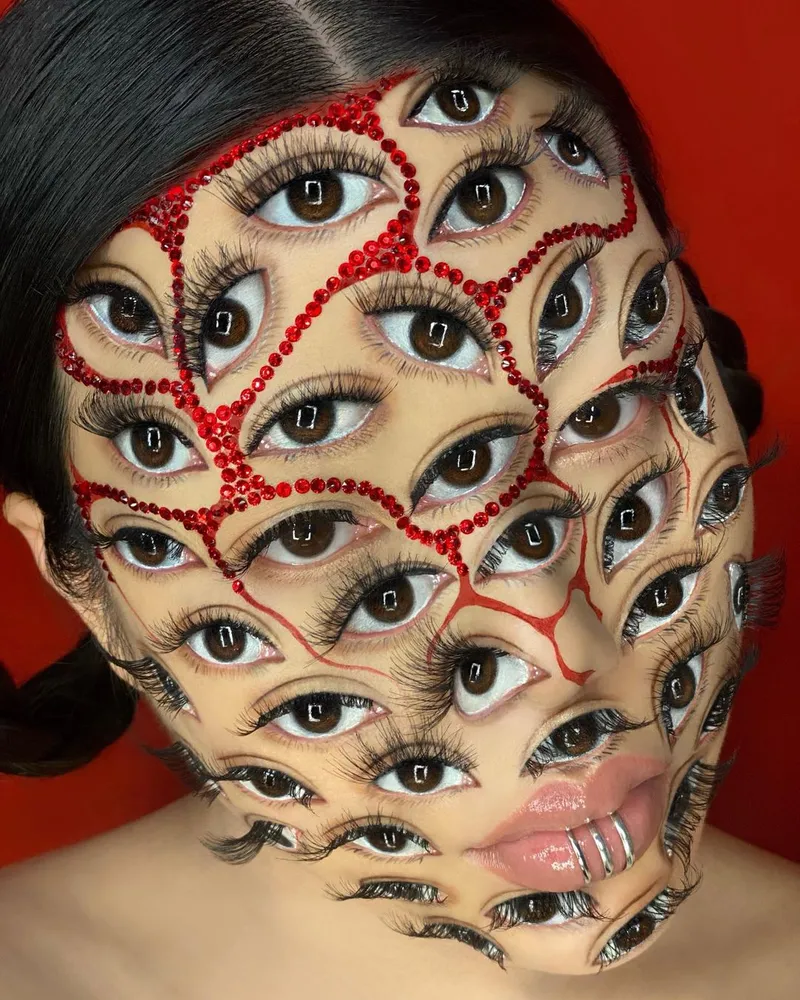 #4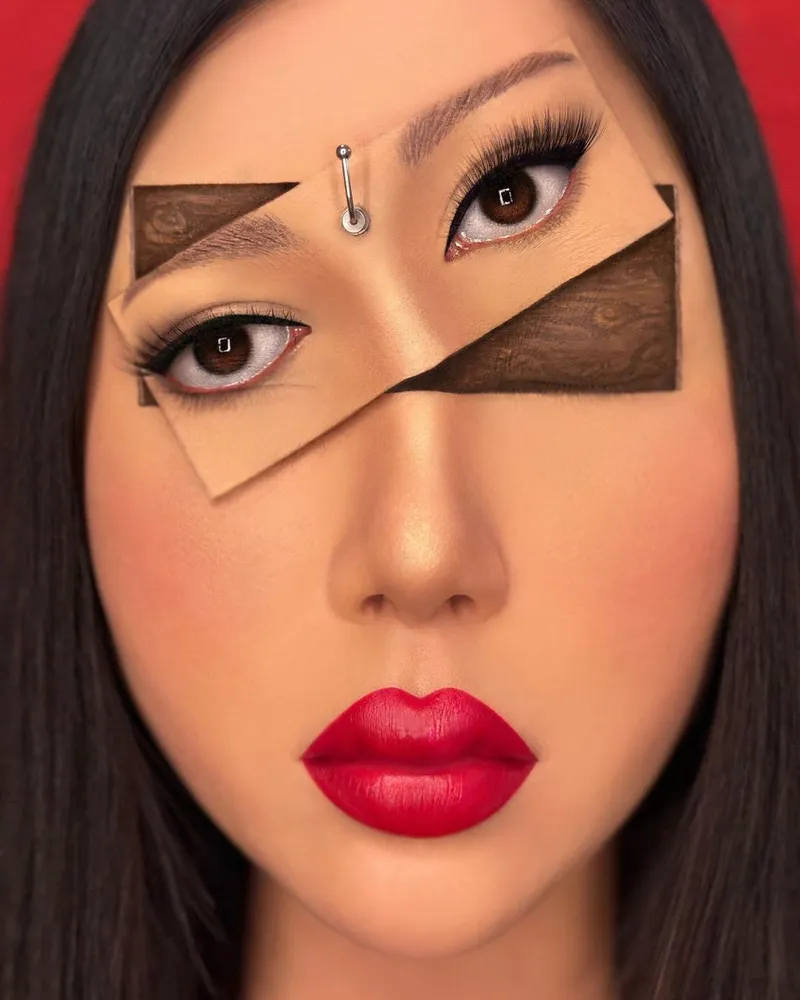 #5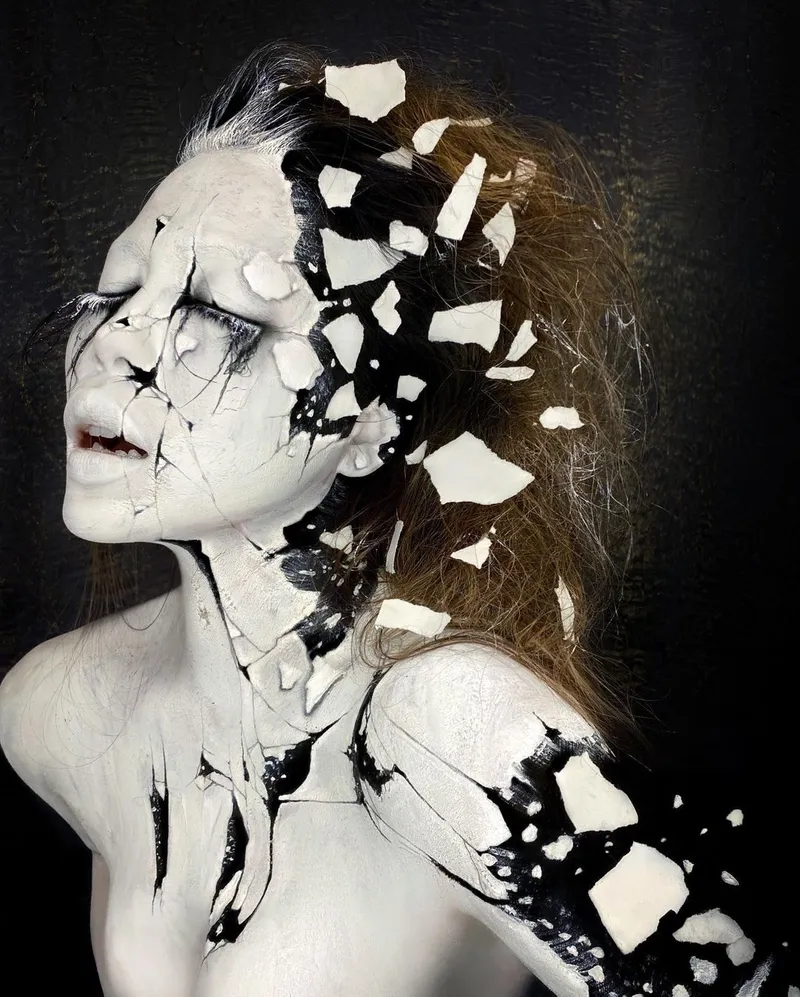 #6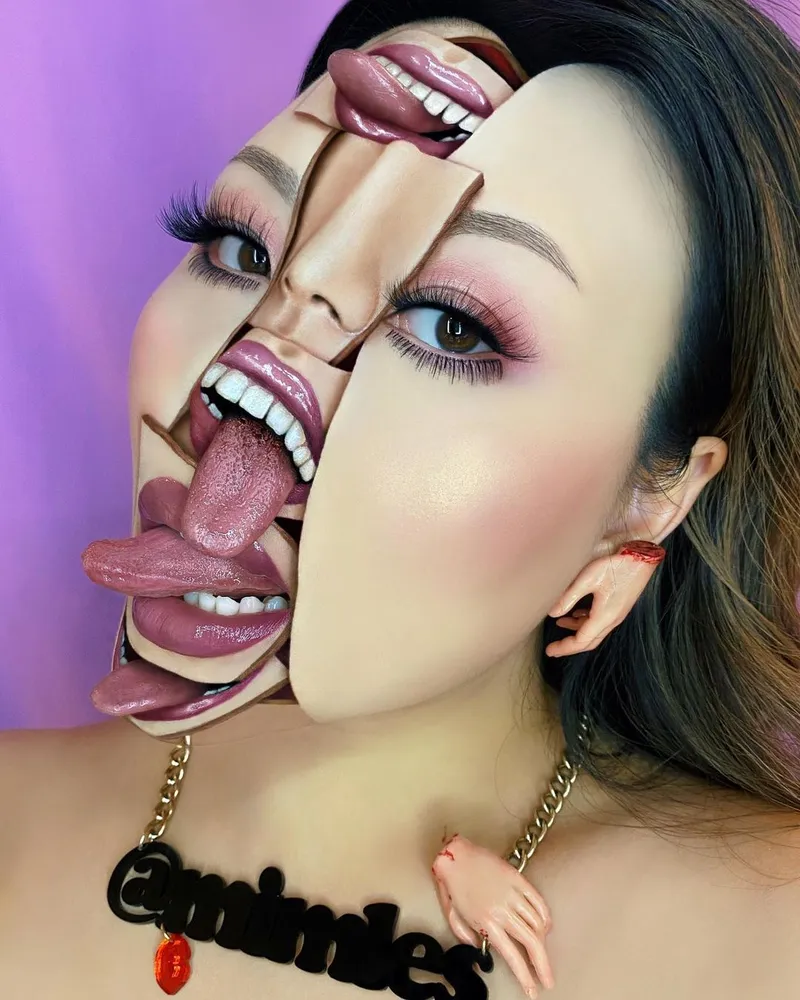 #7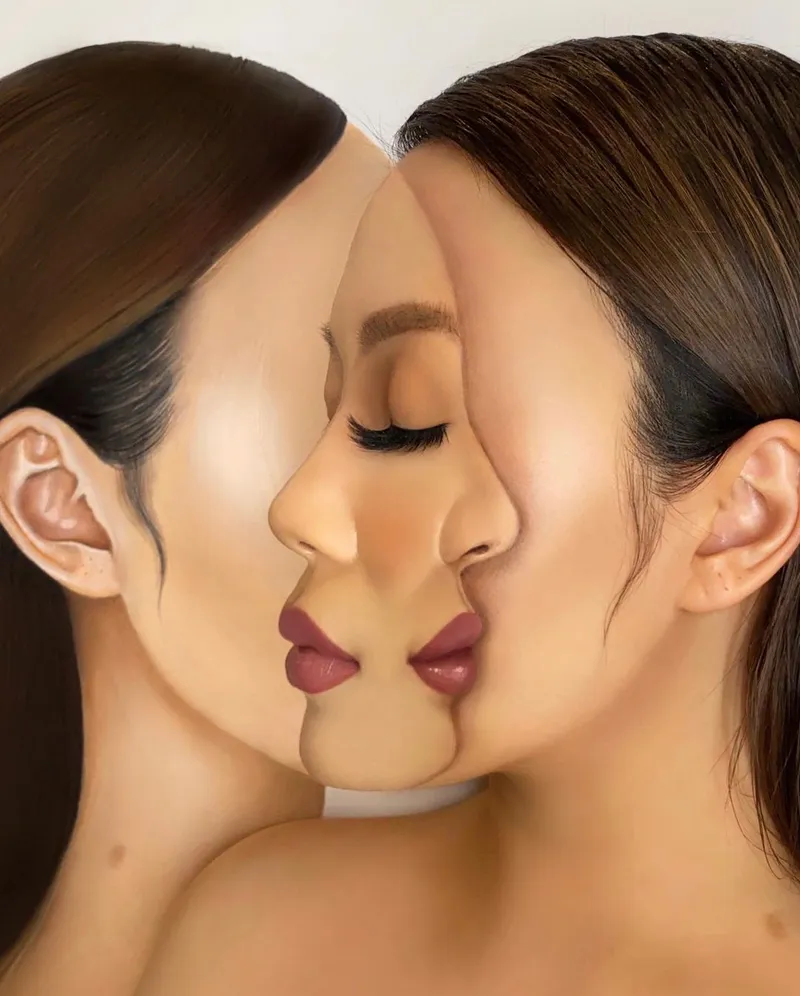 #8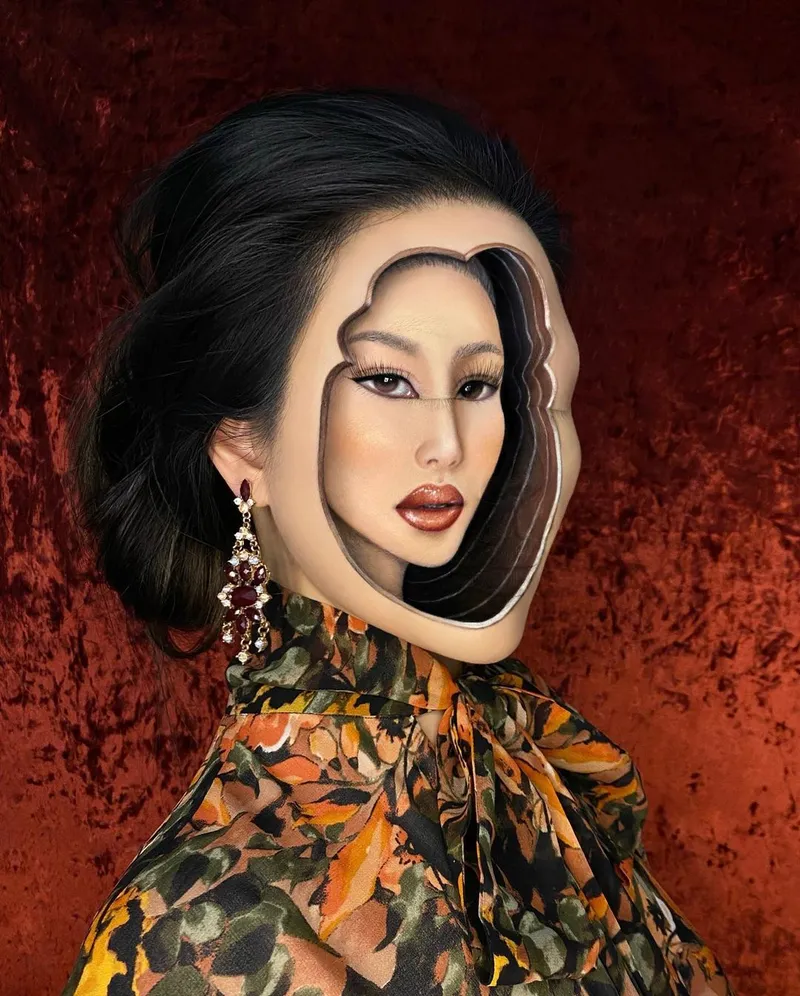 #9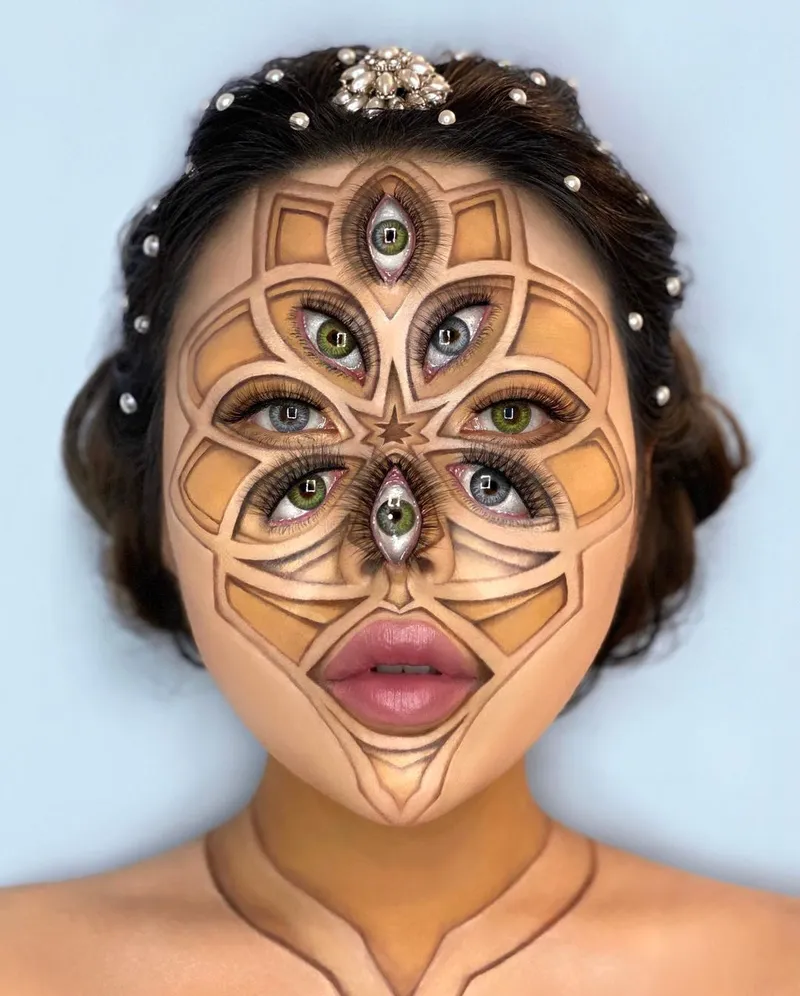 #10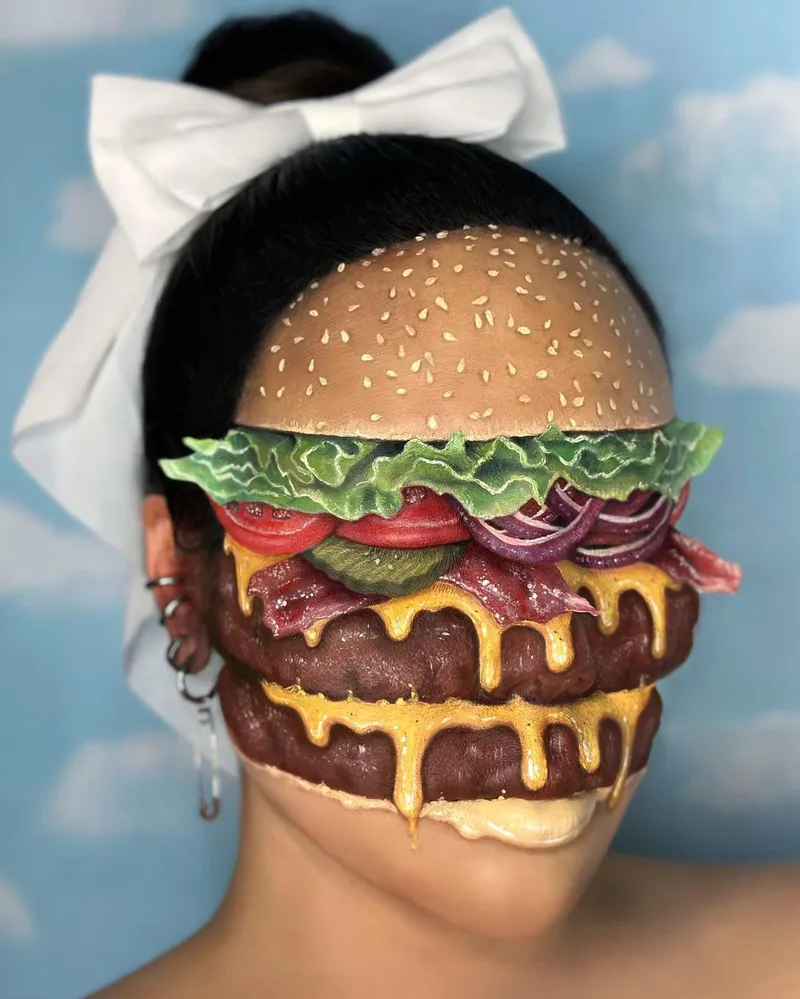 #11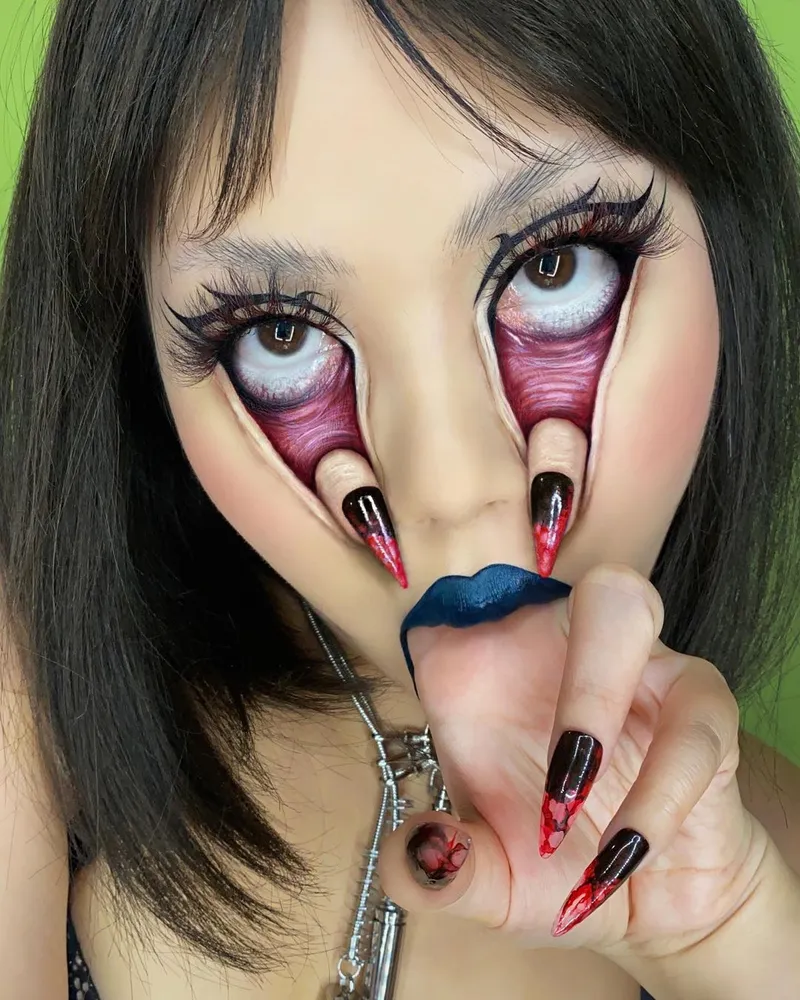 #12
#13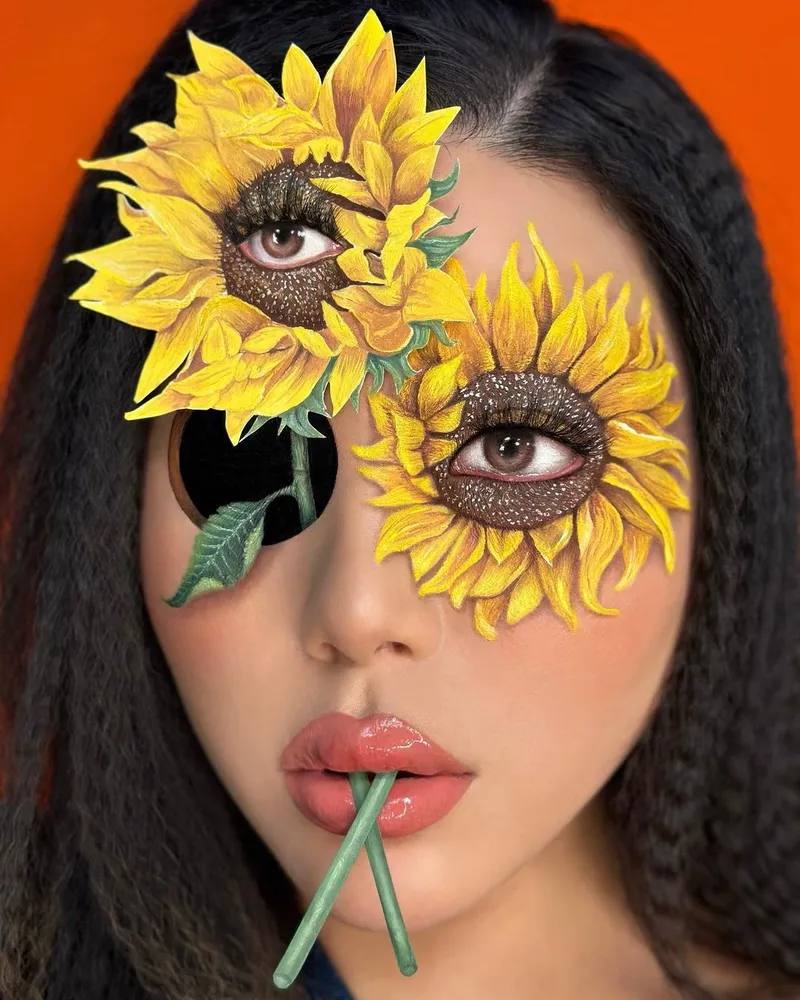 #14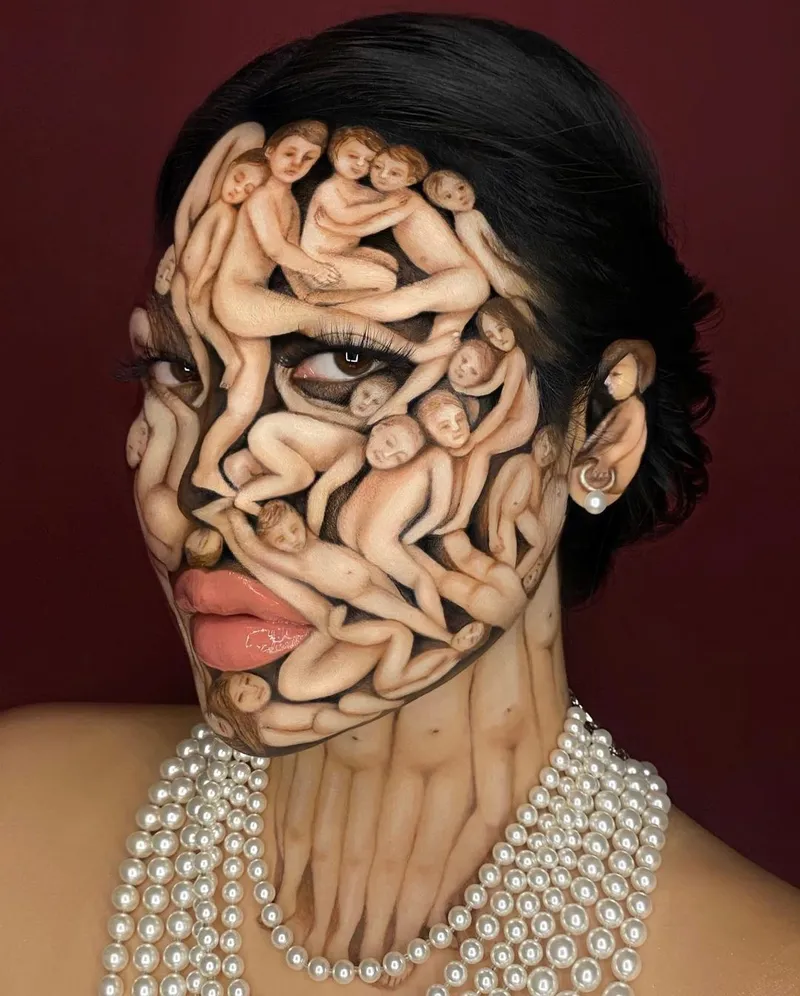 #15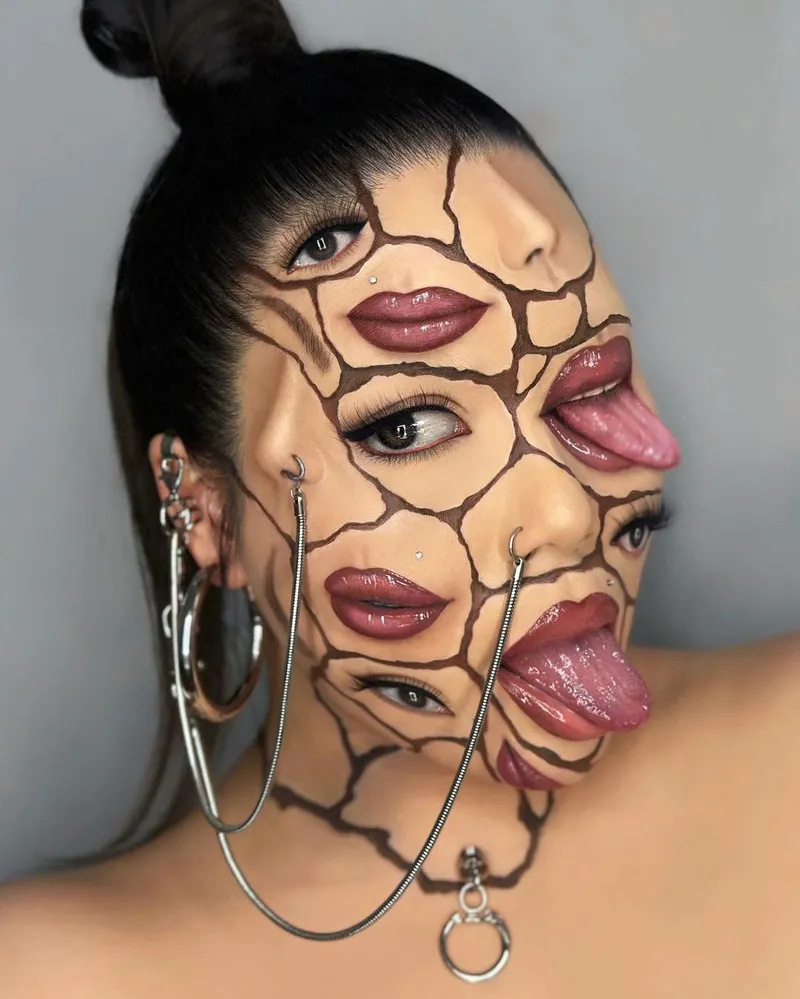 Read more here