Hugo Suissas is a Portugal-based photographer and artist who incorporates forced perspective photography to composite surreal images, which can wipe out reality from your vision for a second. The joyful images he creates by blending architectural landscapes with day-to-day household tools, are capable of surprising and entertaining spectators.
The places Suissas needs his viewers to see from different points of view range from common urban buildings and landscapes to world famous architectural monuments such as The Statue of Liberty. But the tools and stuff he used to create these different viewpoints are as simple as a pair of scissors, a key, a pencil sharpener, a toothbrush, toothpaste or a shoe.
Through this integration, he creates forced perspective photographs while indicating to the world that a particular artwork doesn't need to be costly and complex to be precious, rather, it needs to have the extraordinary vision of the artist. As an example, in one of those pictures, he has blended the shavings of a pencil sharpener with the spiral outside staircase, which fools the eyes of the viewer and makes them wait for a second to understand it. In another one, he has tricked us into seeing a drill bit from a hand drilling machine as a high-rise building.
Since the objective of forced perspective photography is to change the perspective of a photograph by creating visual delusions, it is confirmed that Suissas is a master of this art. These surreal photographs of Suissas inspire people to see the world from a different angle and prove that Art is limitless.
Furthermore, there is the opportunity to stay updated on his latest forced perspective photographs because he consistently shares them on his Instagram feed.
More Infor & Photo Courtesy: Instagram
#1 Images Of Forced Perspective Photography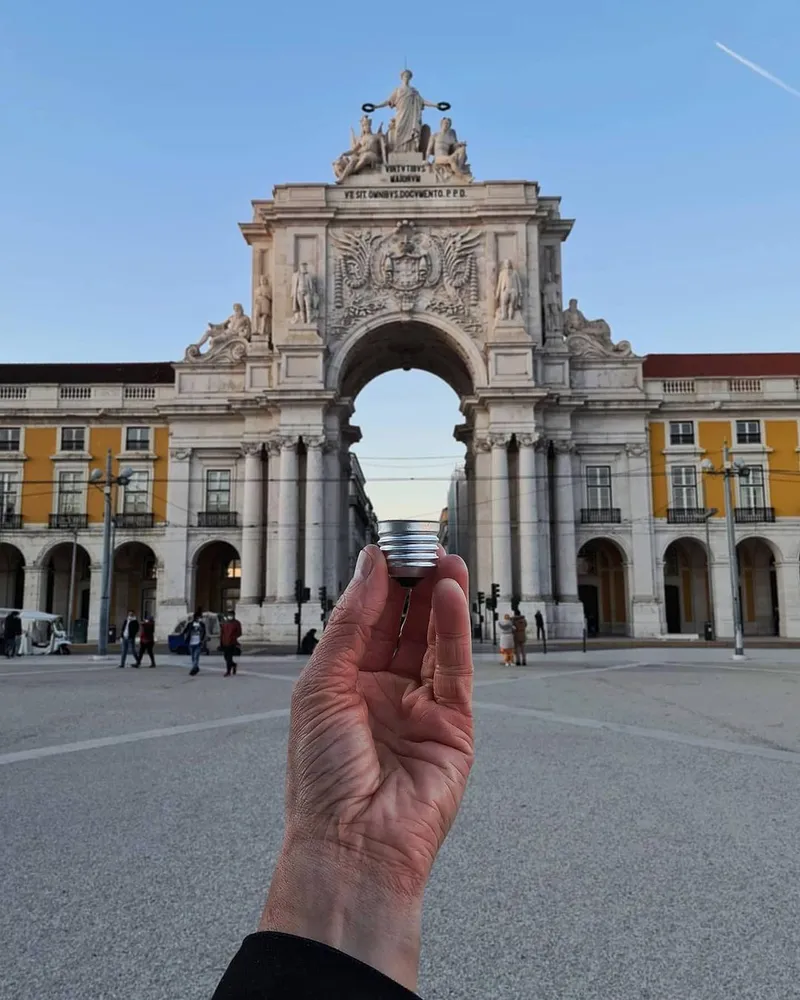 #2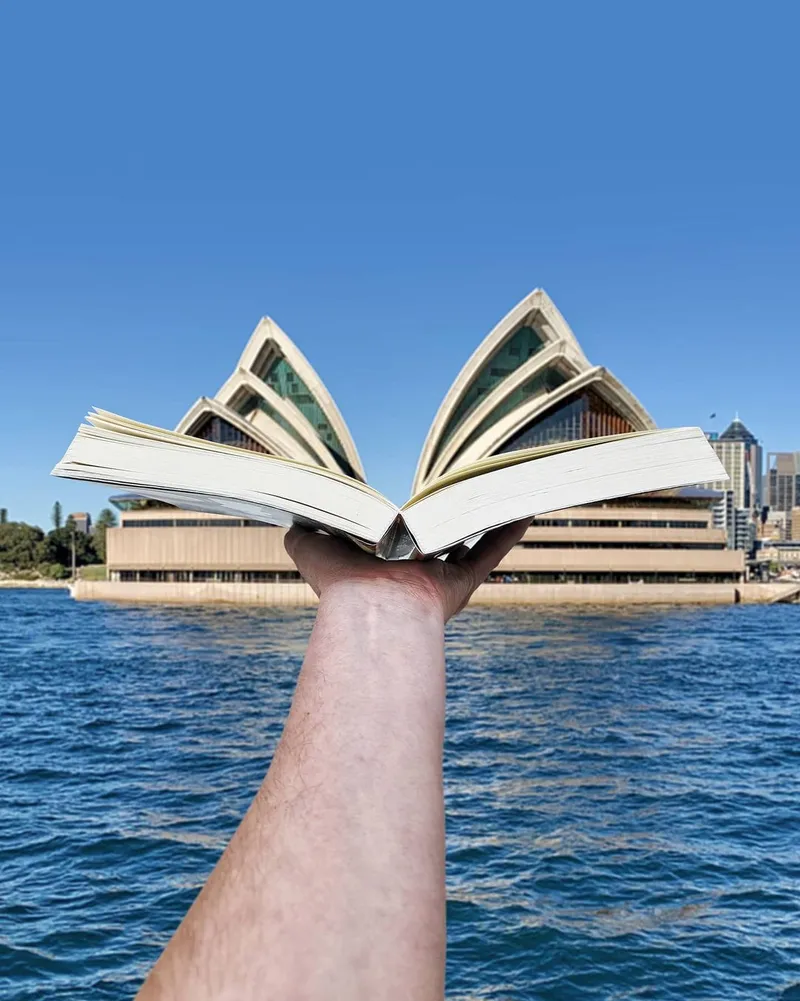 #3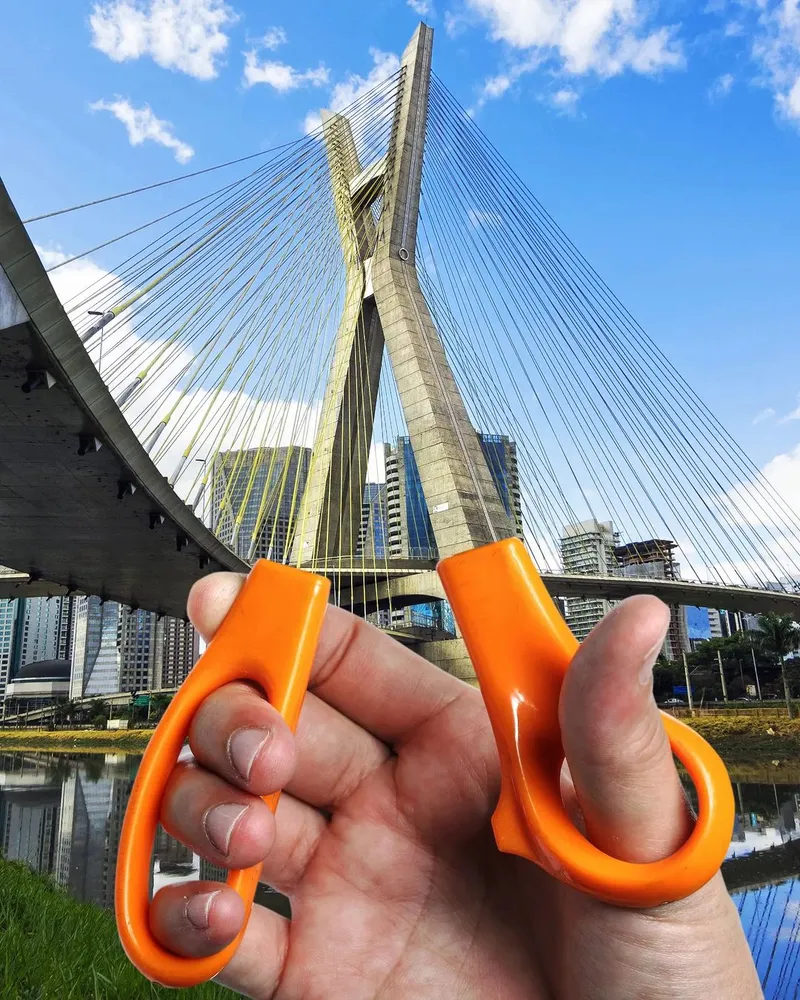 #4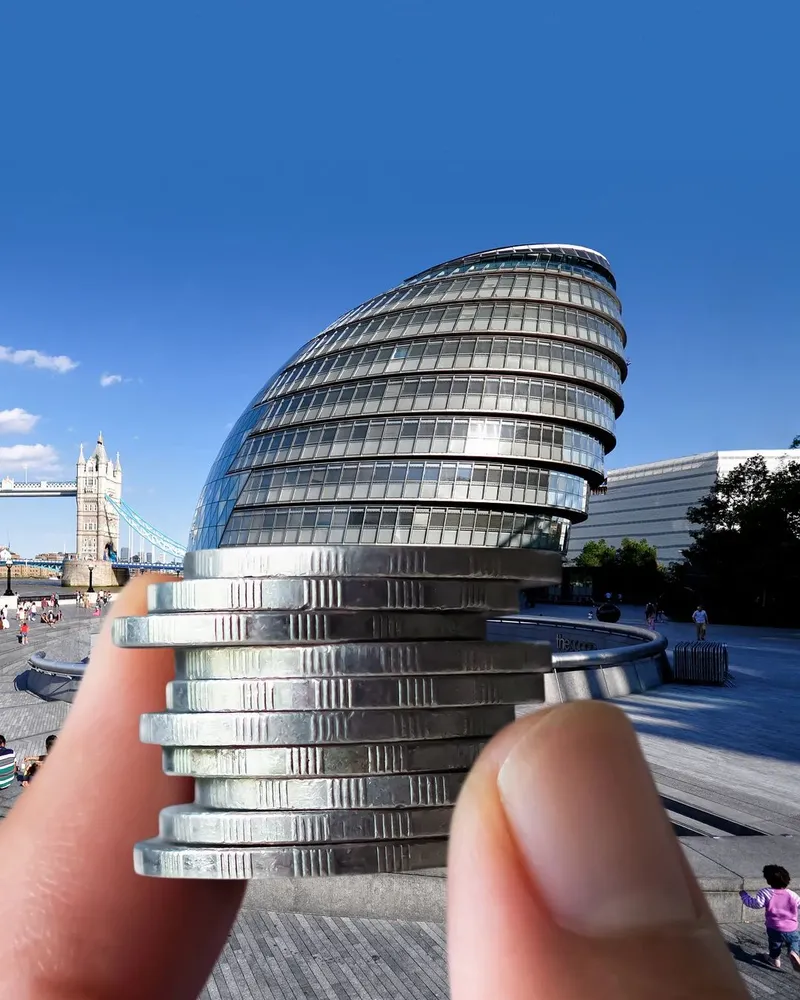 #5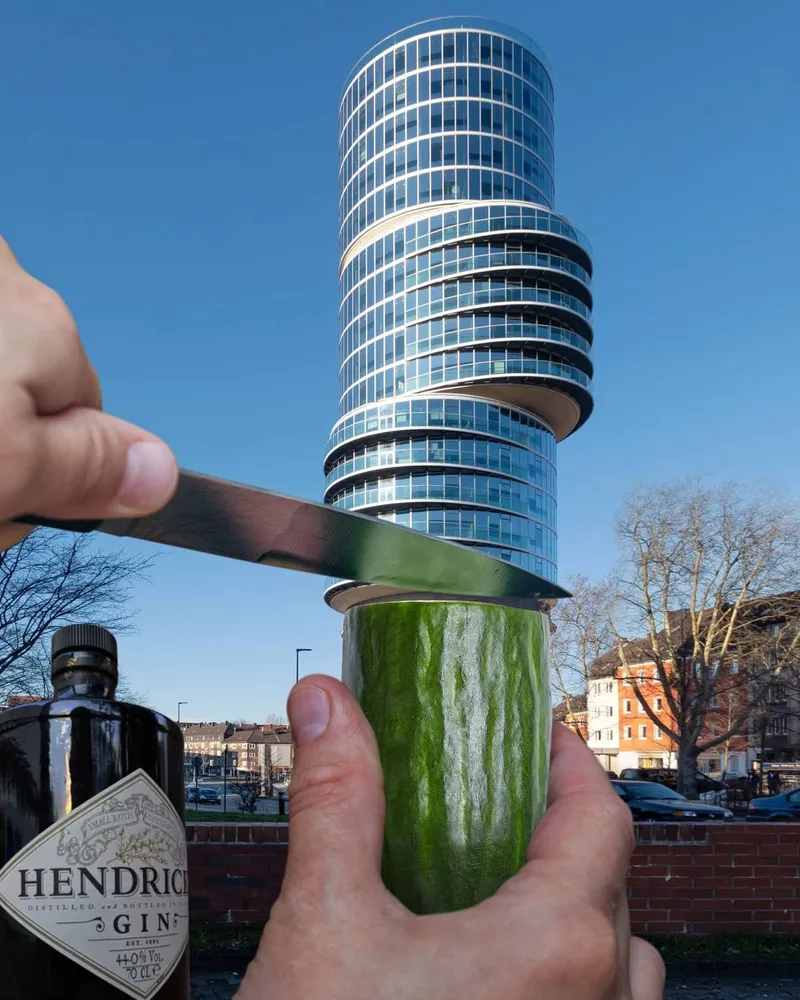 #6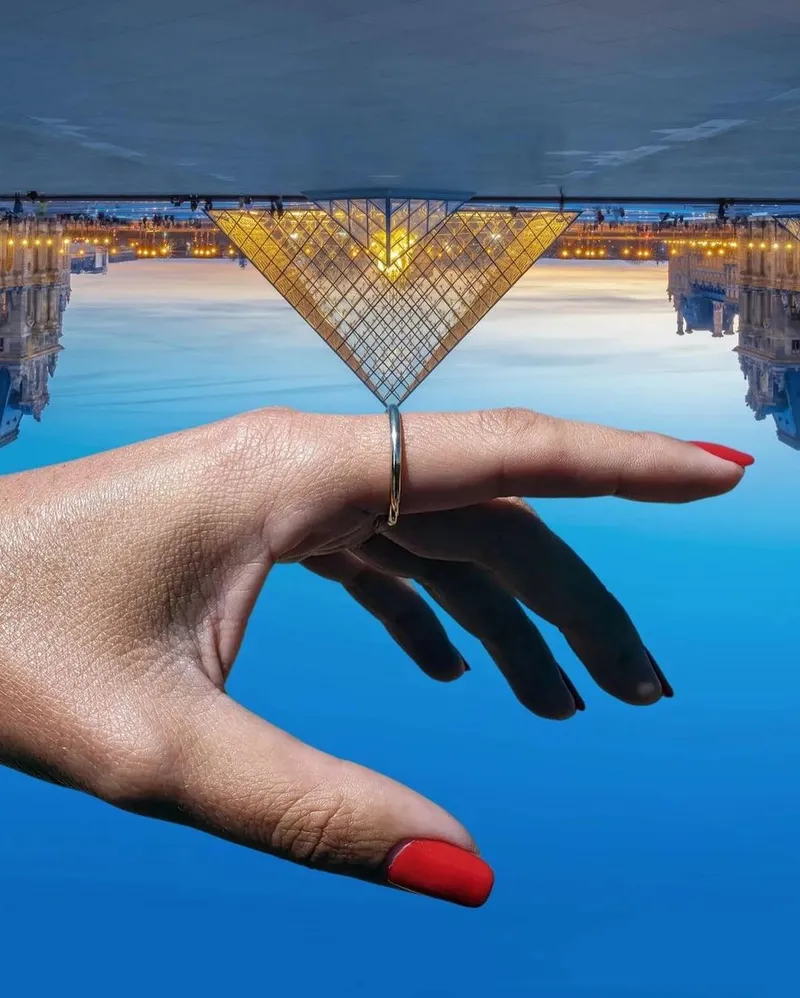 #7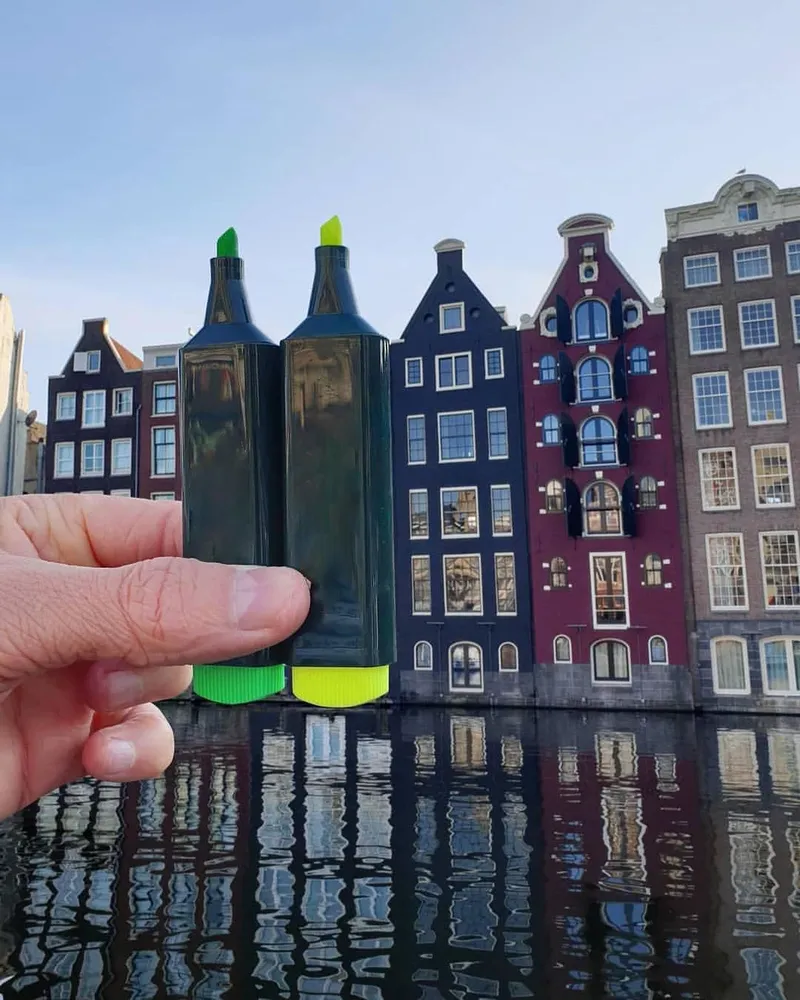 #8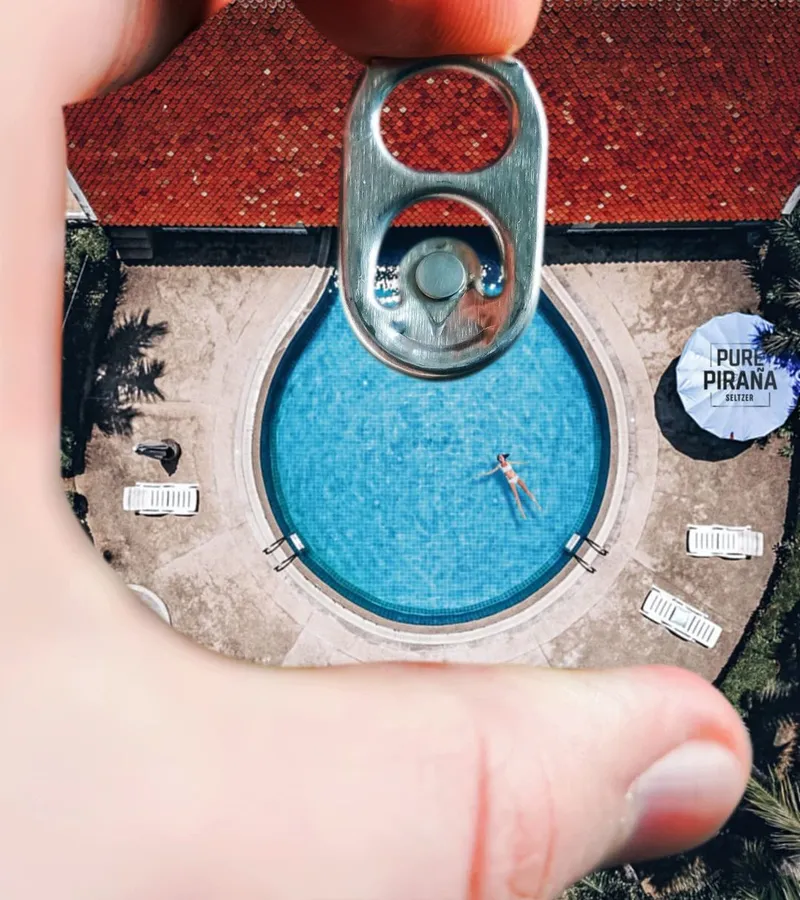 #9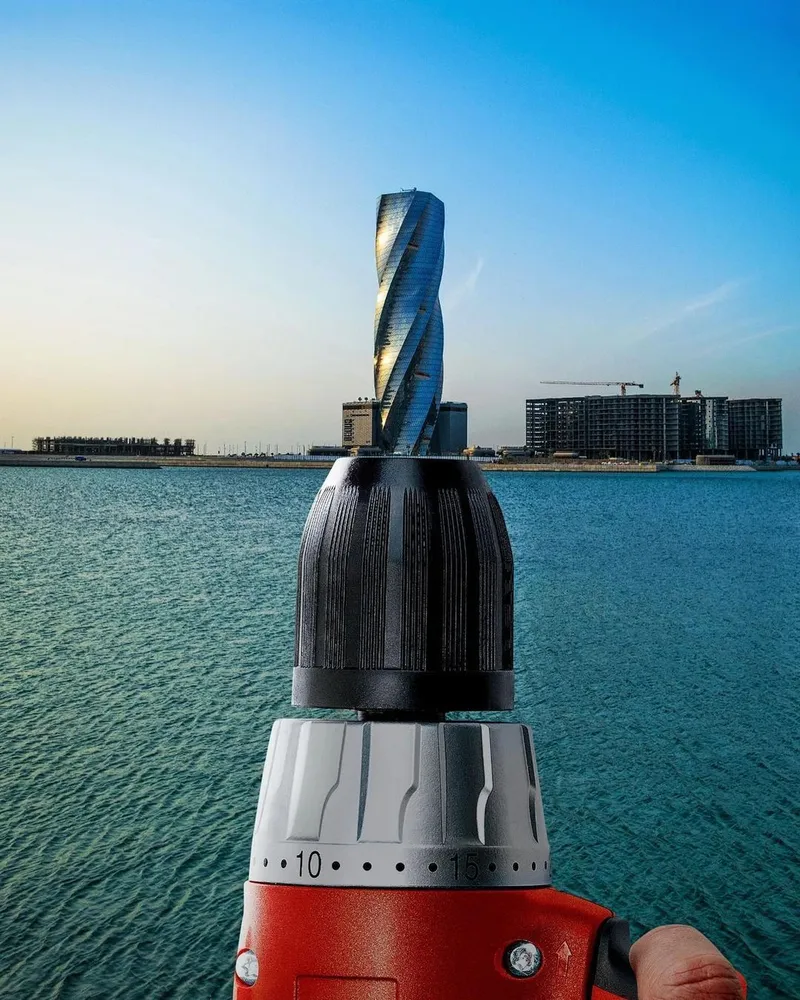 #10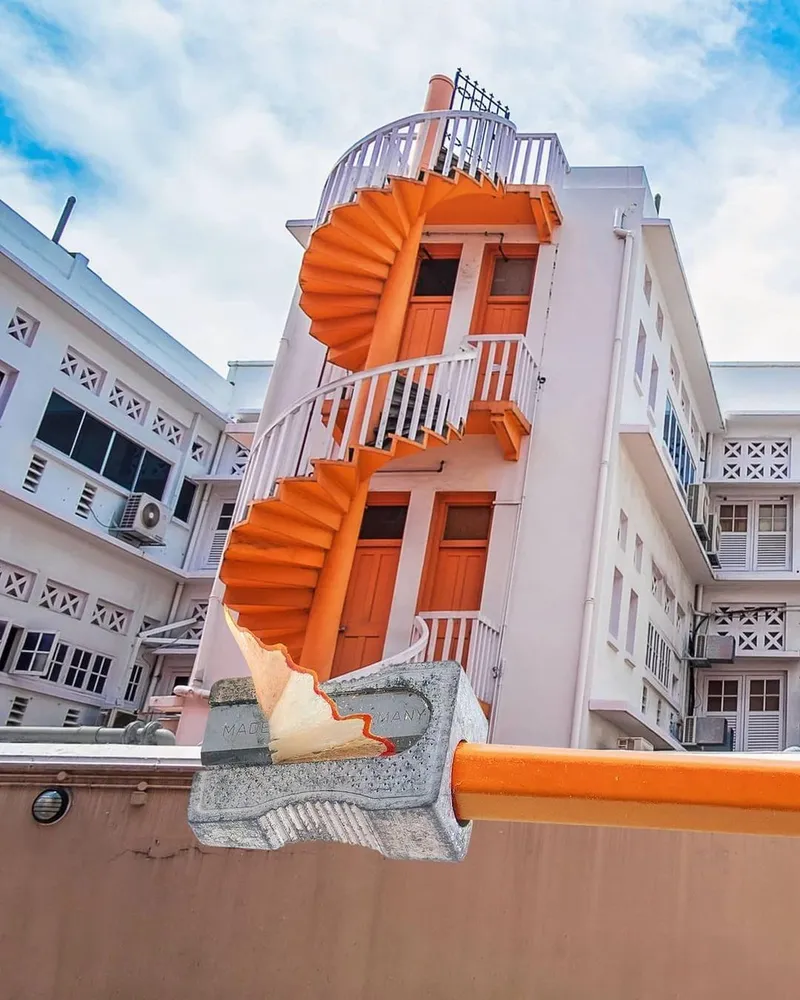 #11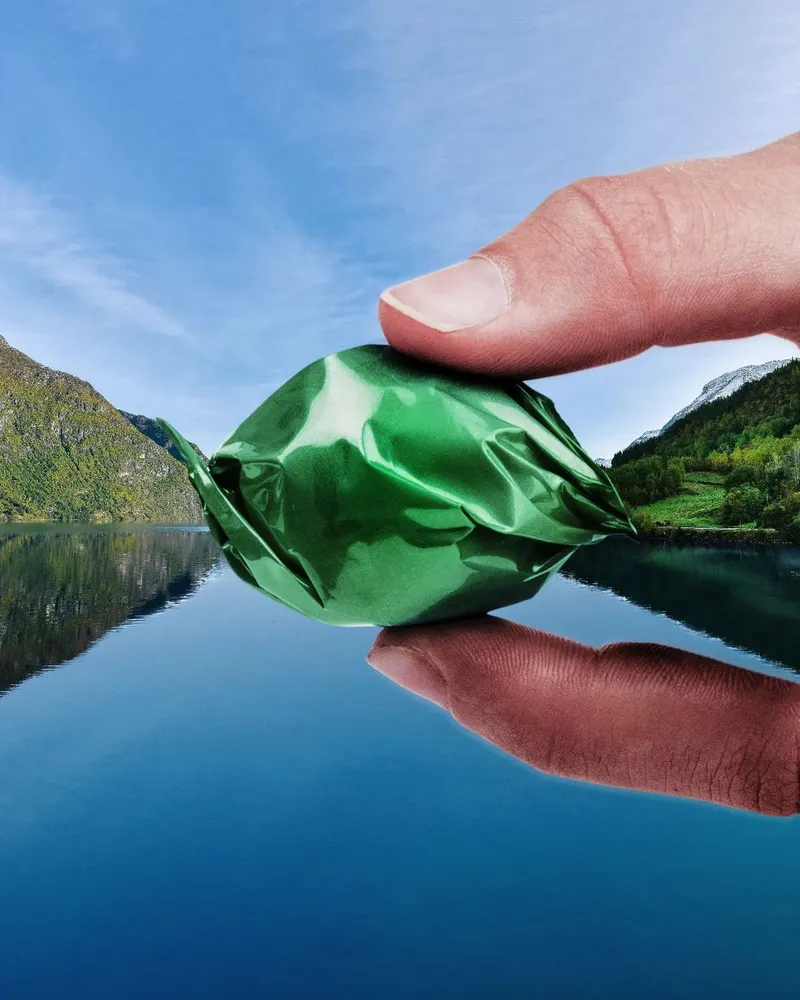 #12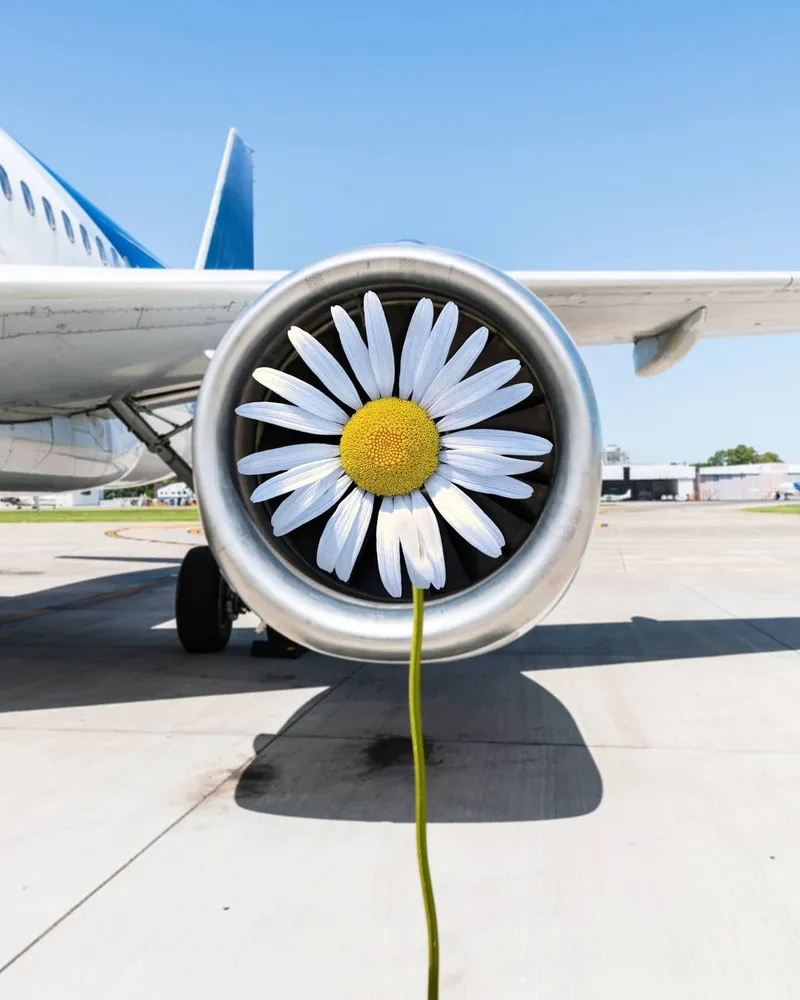 #13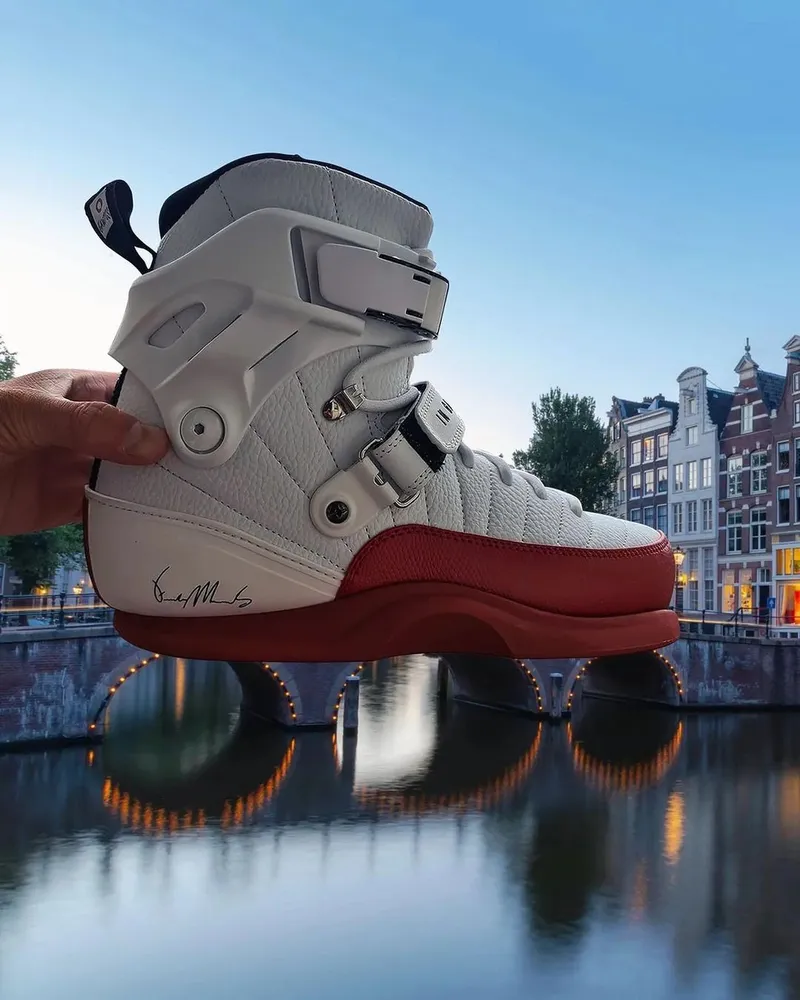 #14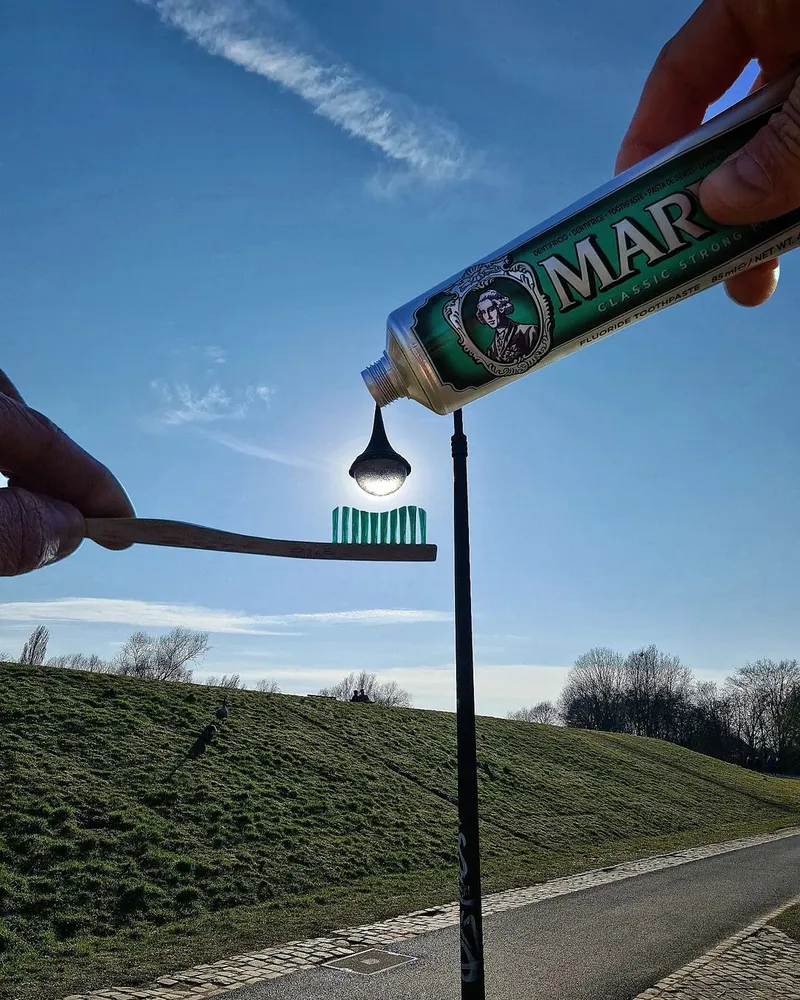 #15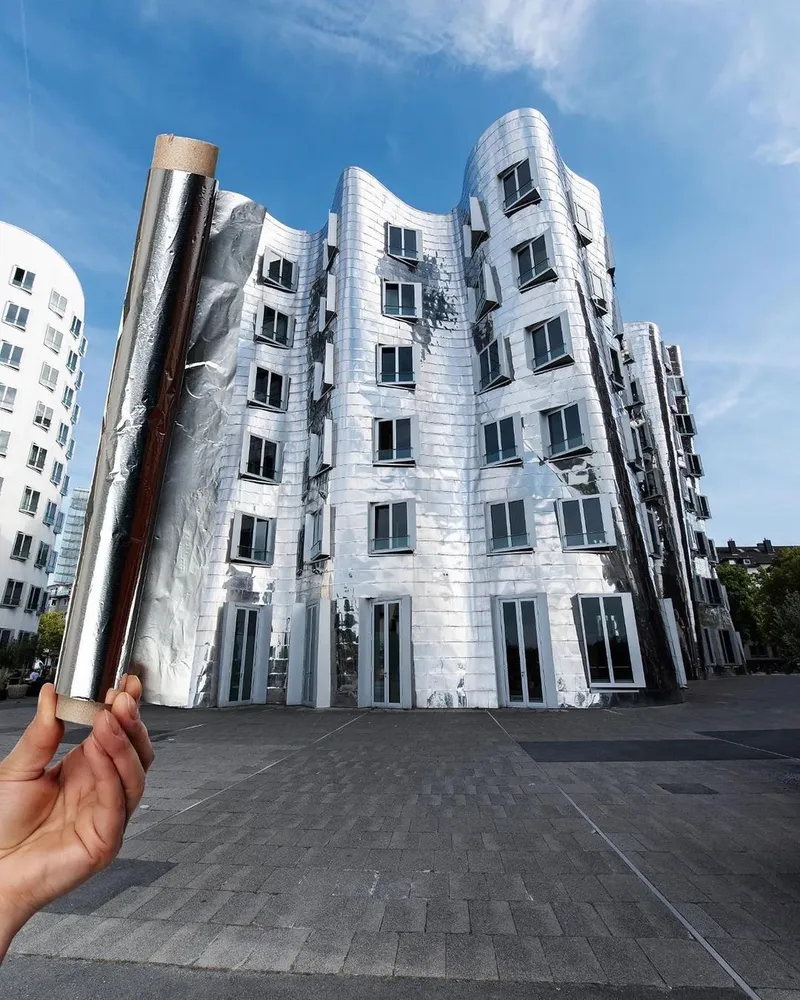 Read more here