Lisa Stevens is a UK-based artist who sculpts detailed ceramic statues, that fascinatedly exhibit the beauty of aquatic life. These carvings, which are created using vivid colours and shapes, sometimes seem similar to a seashell washed up on the shore or a coral reef found in a shallow seabed. Someone, who discerns these art pieces can identify the immense dedication of the artist in addition to their beauty.
Stevens employs a collection of tools to convert a chunk of ceramic clay into a fabulous sculpture. She sculpts subtle oceanic motifs and follower petals in clay, which fascinatedly depict the beauty of aquatic life. This process obviously requires a great deal of patience and dedication from the artist because the perfect finishing of each specific pattern is essential to enhancing the attractiveness of these masterpieces. To make it more natural and realistic, she sometimes utilizes a special method of applying a layer of melted glass to the surface of the statues. Not only that, but also the color palette of blue, green, orange, yellow and other oceanic hues magically combined the beauty of aquatic life with these sculptures.
Stevens's immense enthusiasm for aquatic life, blended with her dedication and years of experience, brings life to these masterpieces. These sculptures are always able to carry viewers' minds away to a beautiful oceanic world.
Furthermore, interested individuals have the opportunity to purchase enchanting ceramic sculptures from Lisa Stevens's online shop and stay updated on her latest artworks as she consistently shares them on her Instagram feed.
More Infor & Photo Courtesy: Website | Instagram
#1 Images Of Beauty Of Aquatic Life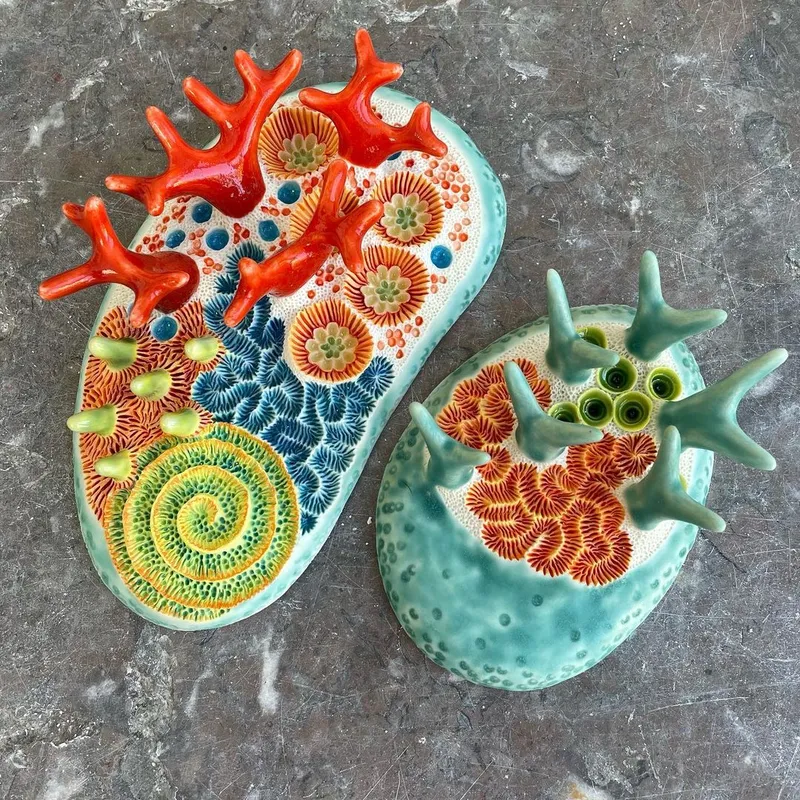 #2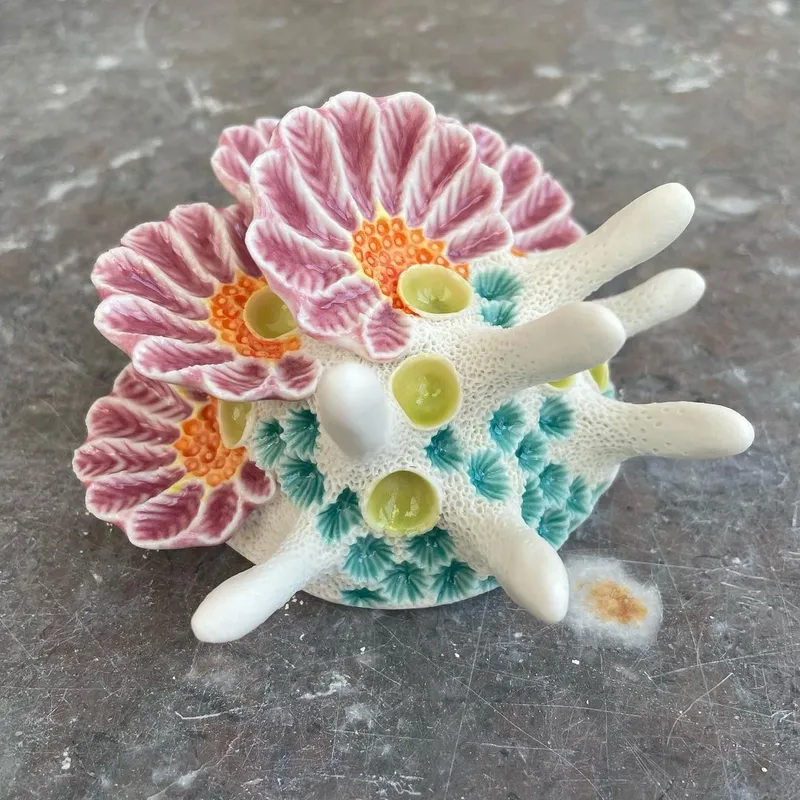 #3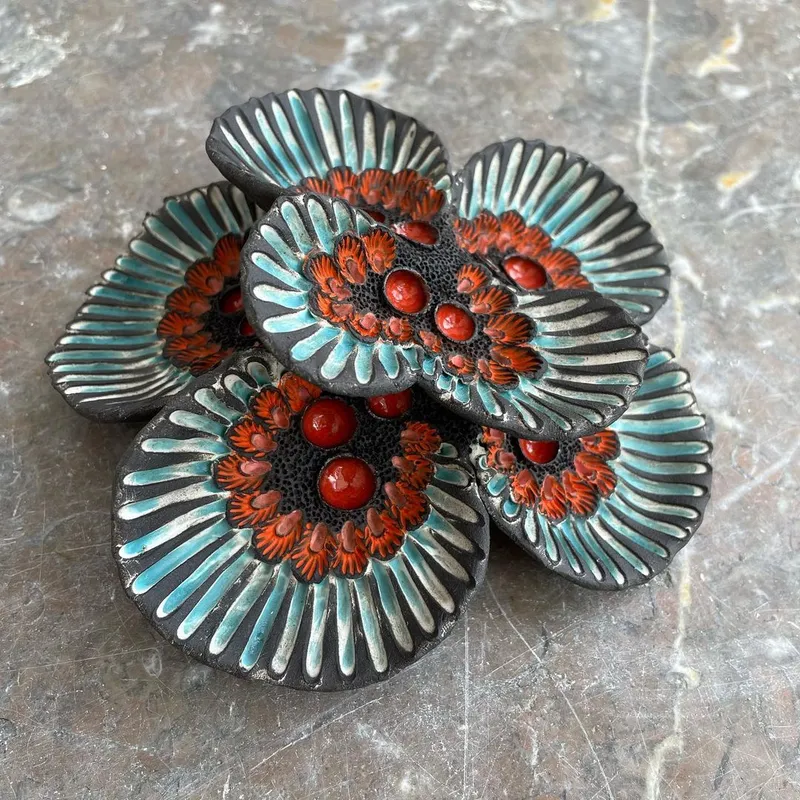 #4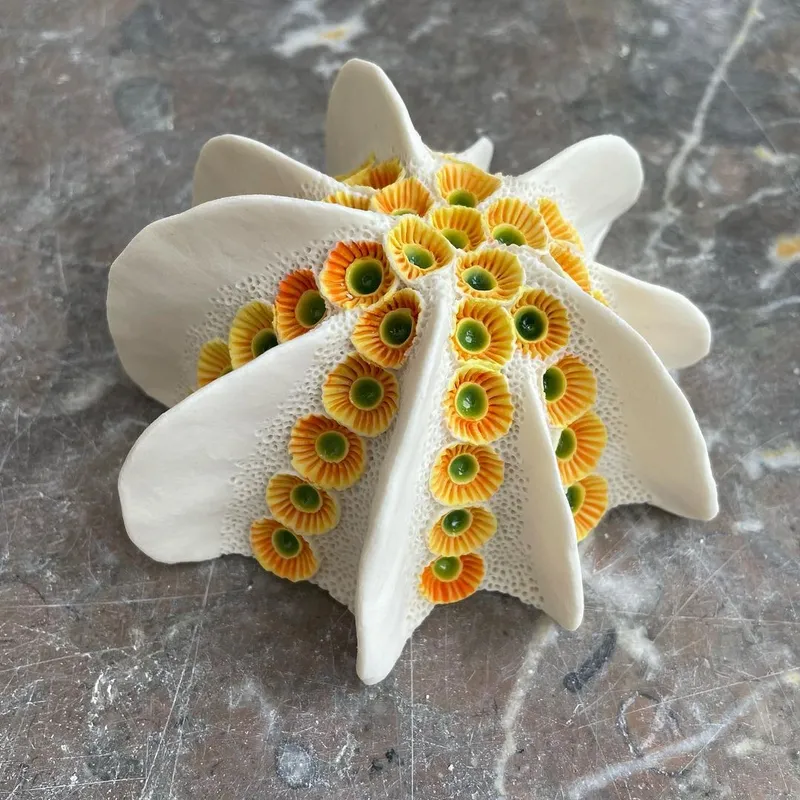 #5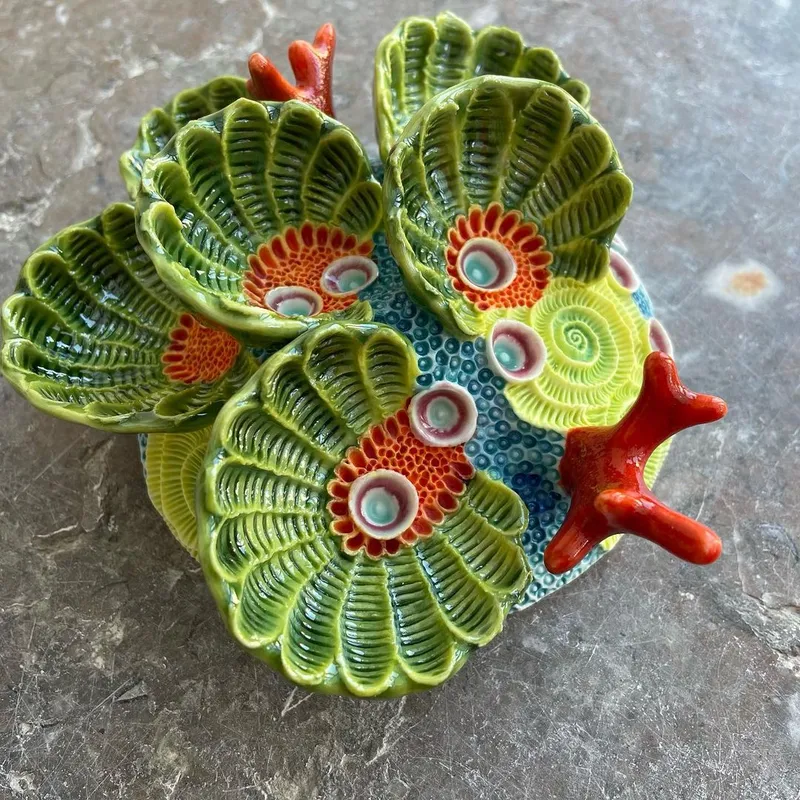 #6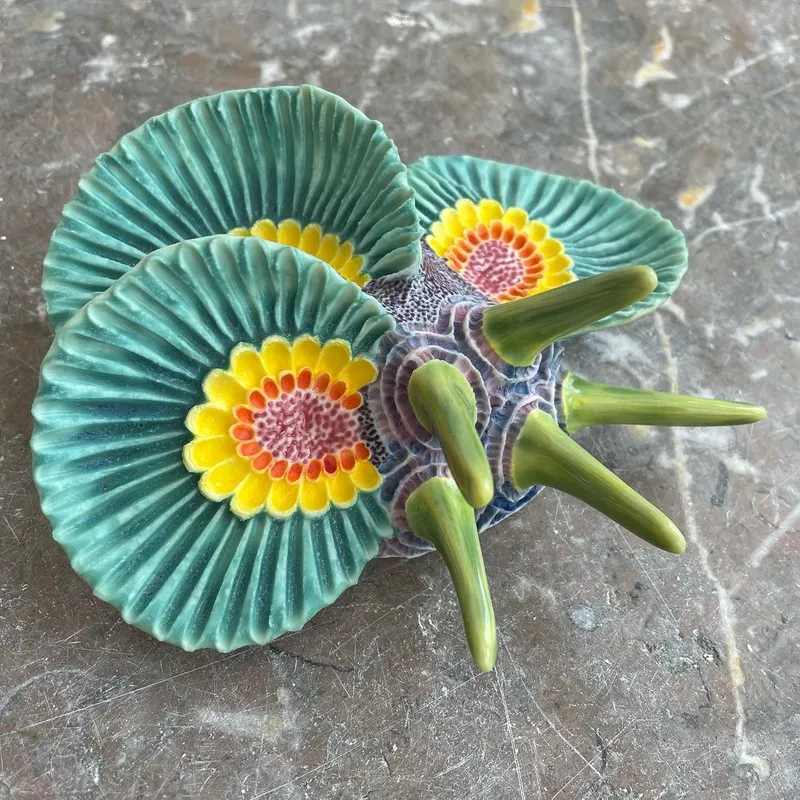 #7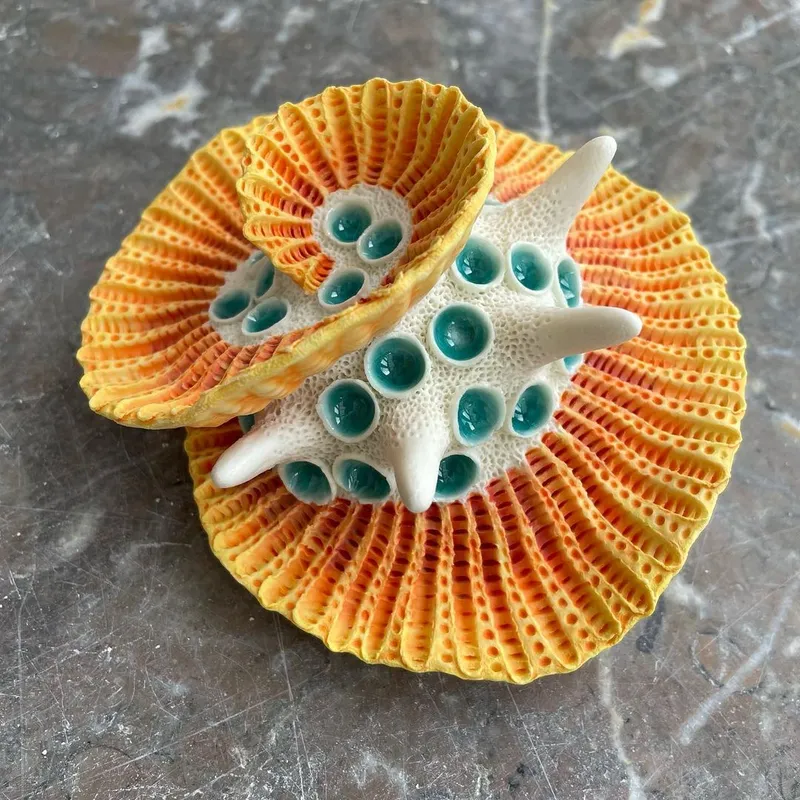 #8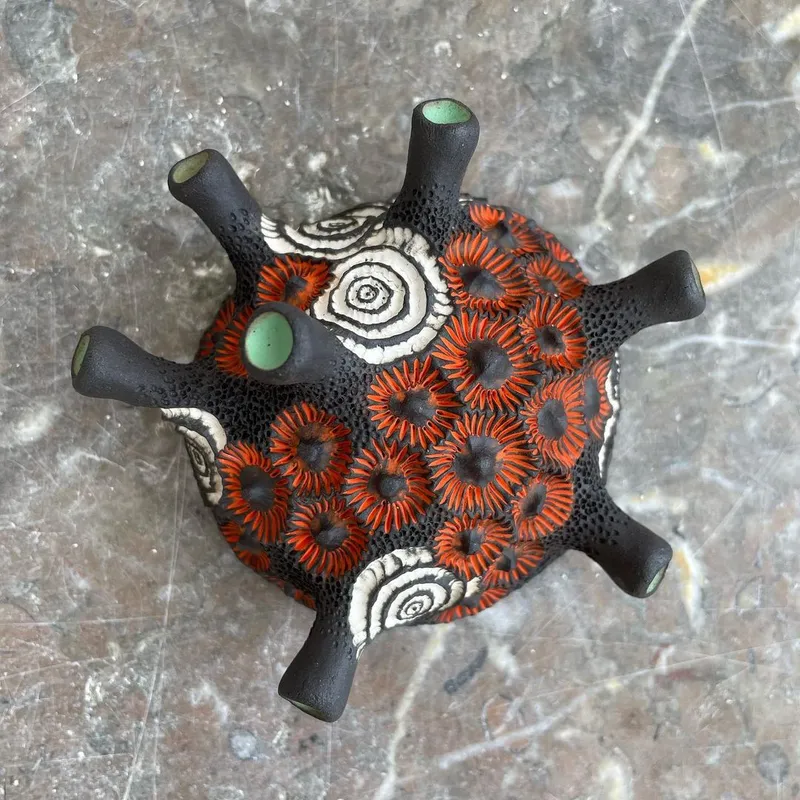 #9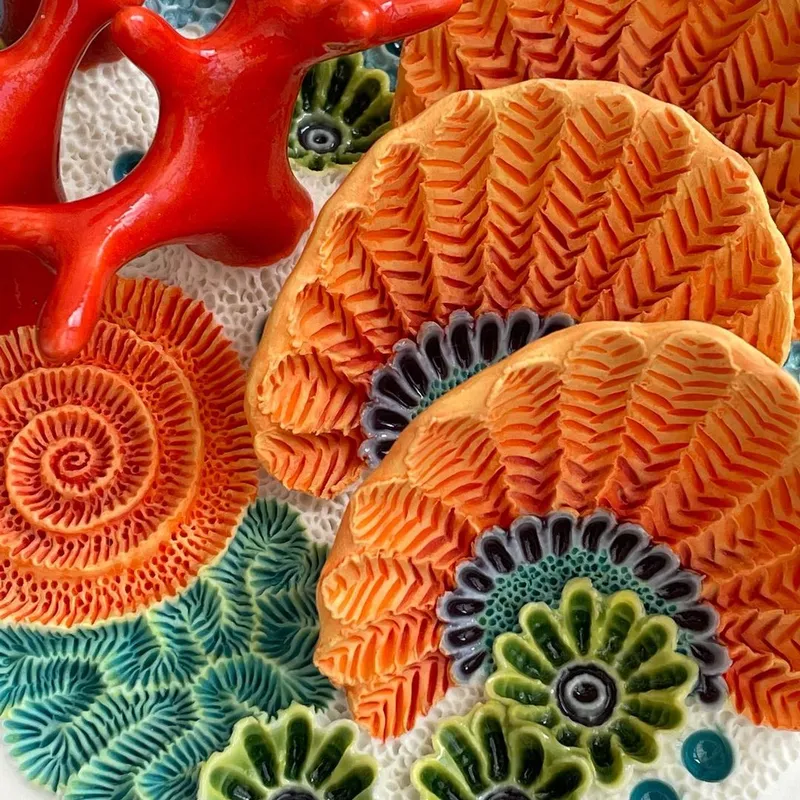 #10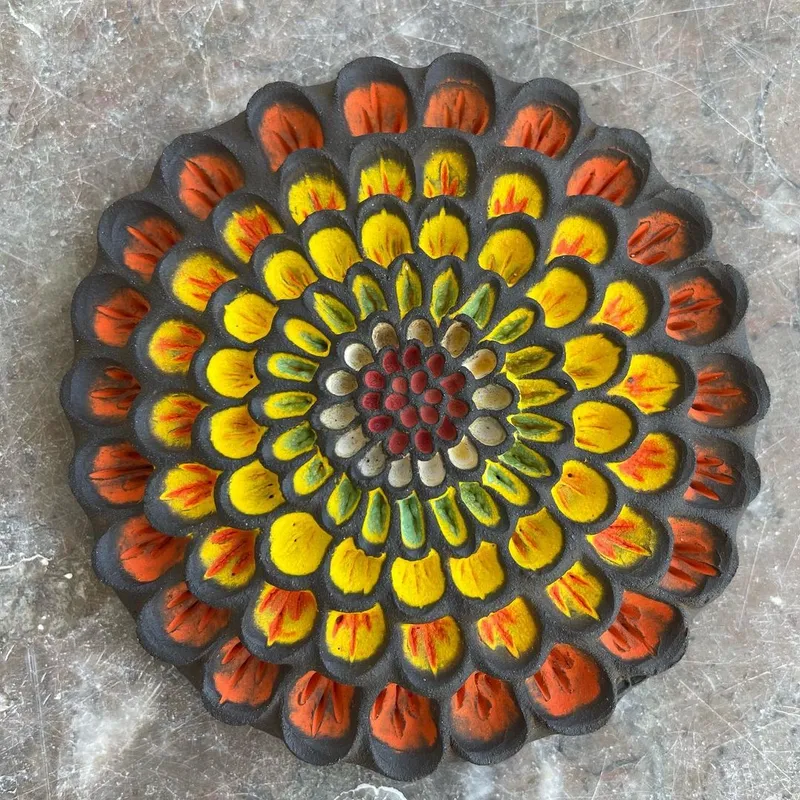 #11
#12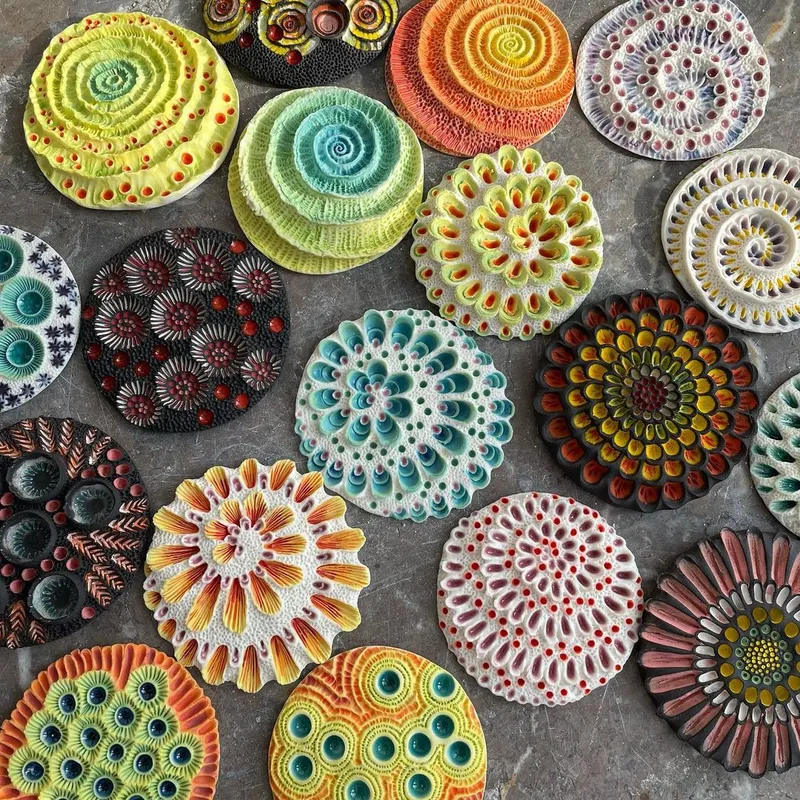 Read more here