The text within the pages of books is not limited to mere characters. It is capable of acting as a secret map that leads us to a dreamland growing within our imagination. Emma Taylor, a UK-based artist, leverages her artistic prowess to manifest that dreamland from imagination to reality through her incredible book sculptures. These incredible book sculptures, arising within the pages of books, are differentiated from the referent object only because they are made up of text.
Since books are the soul of her art, Taylor is very concerned about selecting the most appropriate book to craft her amazing book sculptures. She often chooses old and unwanted books because those books inherit classical taste. As she integrates a particular sculpture with its corresponding book, the interrelationship between the two enhances the value of both the book and the sculpture. Butterflies and snails throughout the cover page of entomology books and a vintage sailing ship on the ancient atlas obviously represent the meaningfulness of her art.
However, the majority of these incredible book sculptures have gained inspiration from nature because Taylor believes that nature has a unique significance that deserves constant appreciation in art. Additionally, she thinks that trees hold great wisdom that has evolved since the era of our ancient ancestors. When producing papers using those trees, the wisdom is also shared with them. That's how books are linked to the great wisdom of our ancient ancestors. Metaphorically, she connects papers with their source by transforming them into trees. The timely message Taylor wants to convey to society through her incredible book sculptures made up of untimely books should be highly appreciated.
Furthermore, interested individuals have the opportunity to stay updated on Emma Taylor's latest incredible book sculptures via the portfolio on her website.
More Infor & Photo Courtesy: Website | Instagram
#1 Images Of Incredible Book Sculptures
#2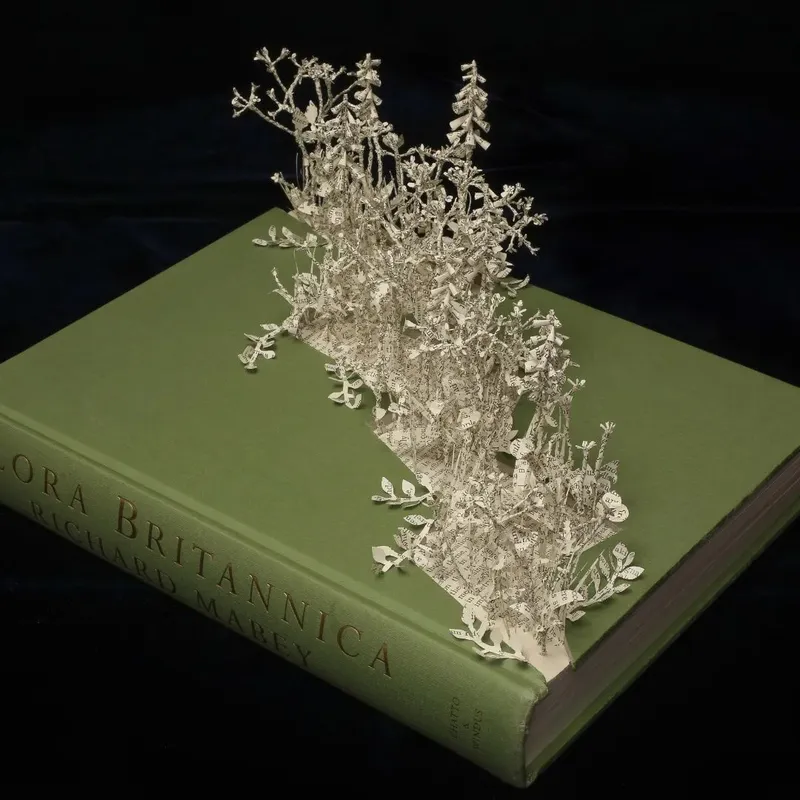 #3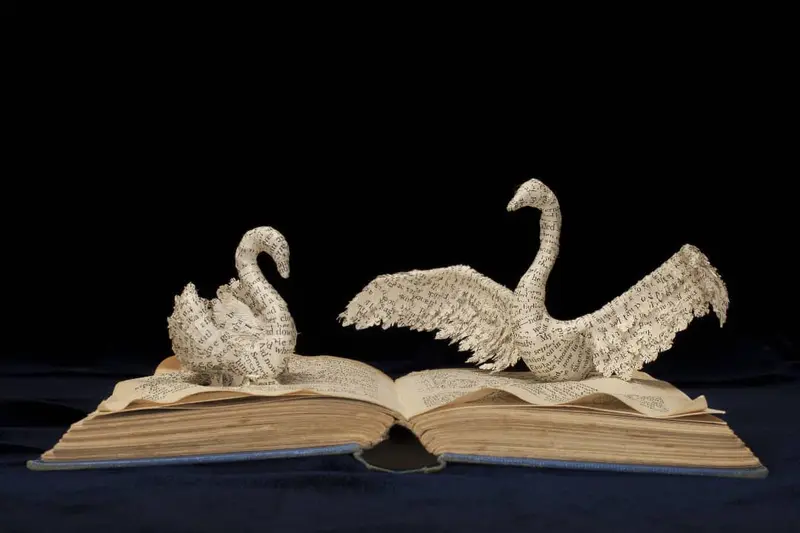 #4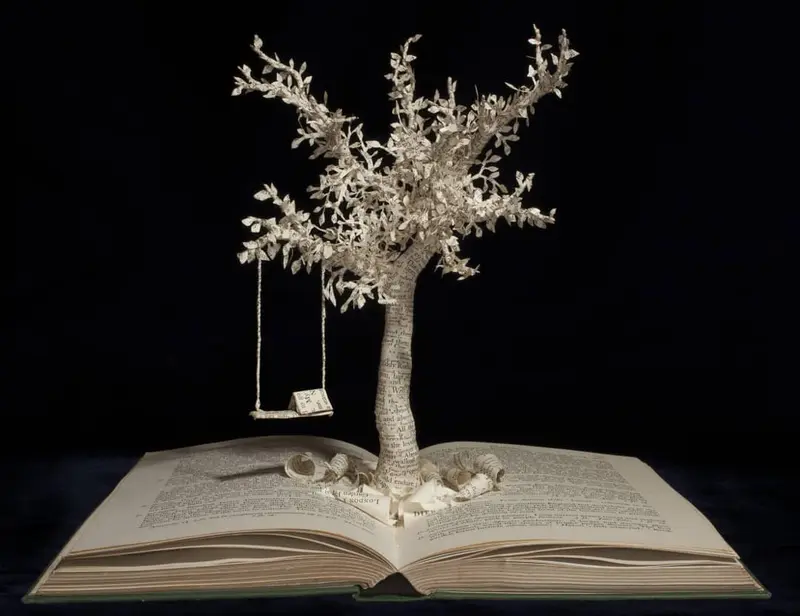 #5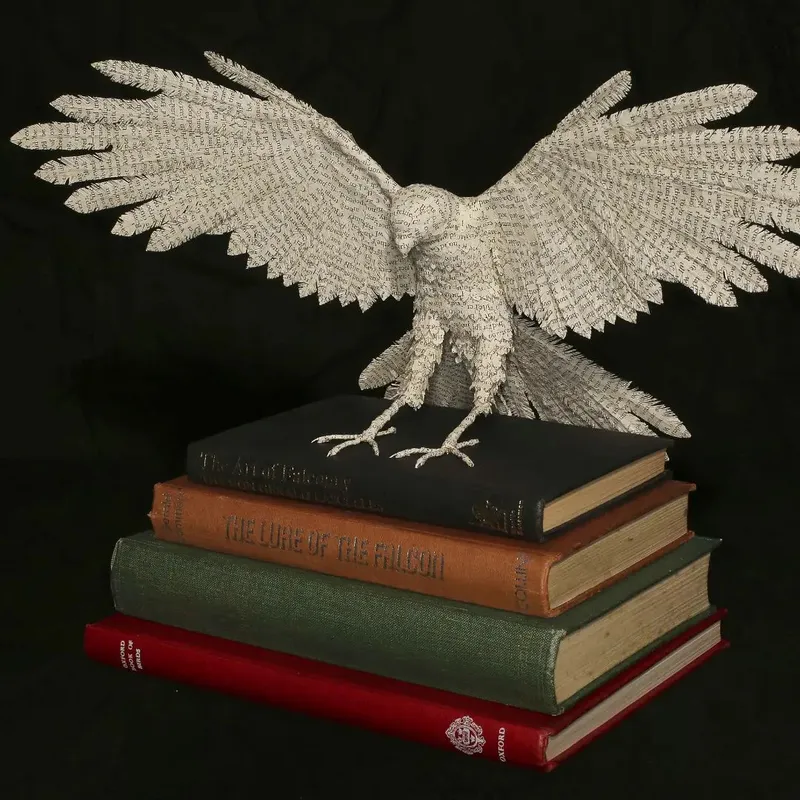 #6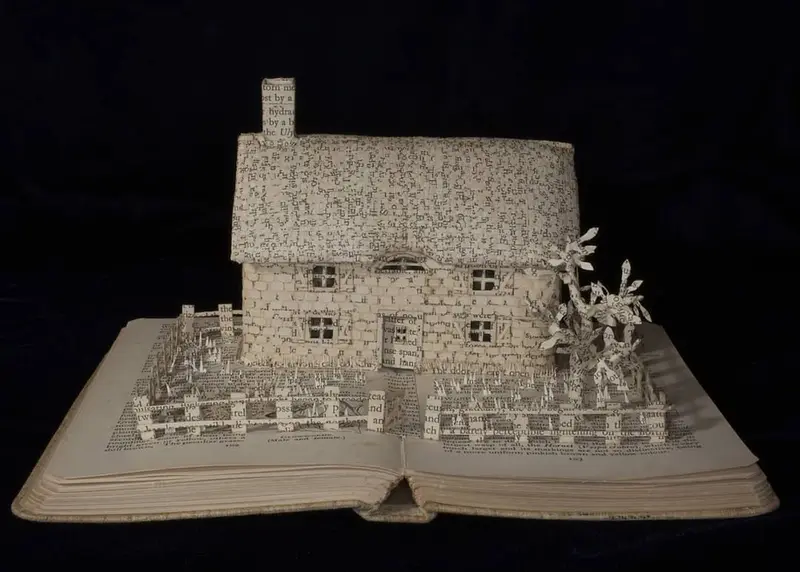 #7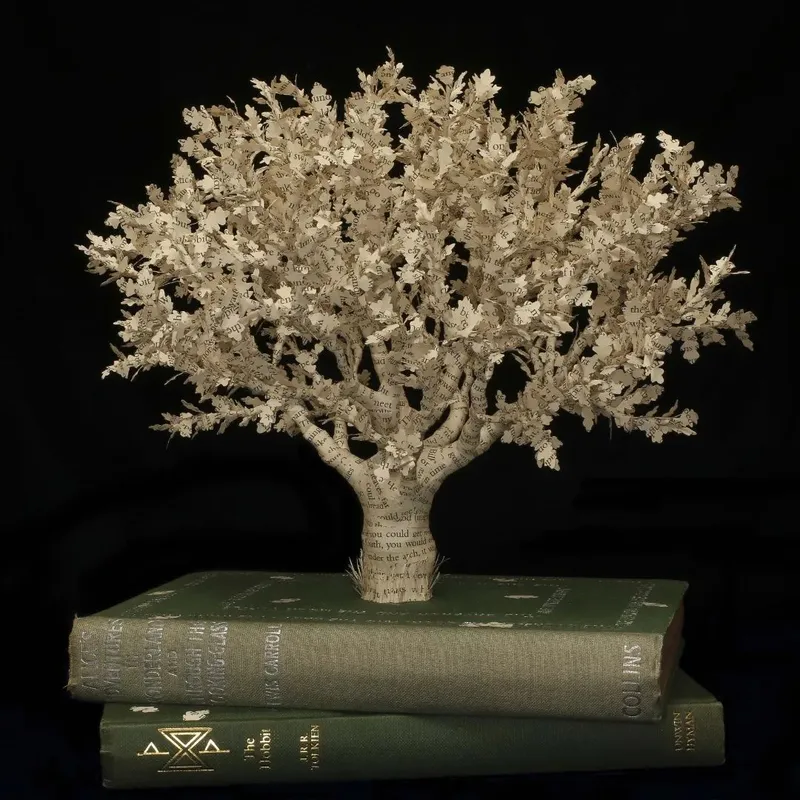 #8
#9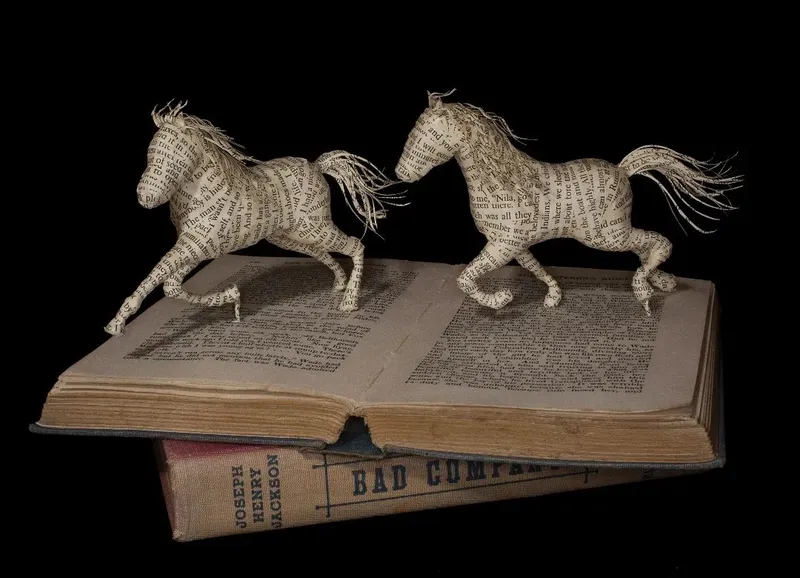 #10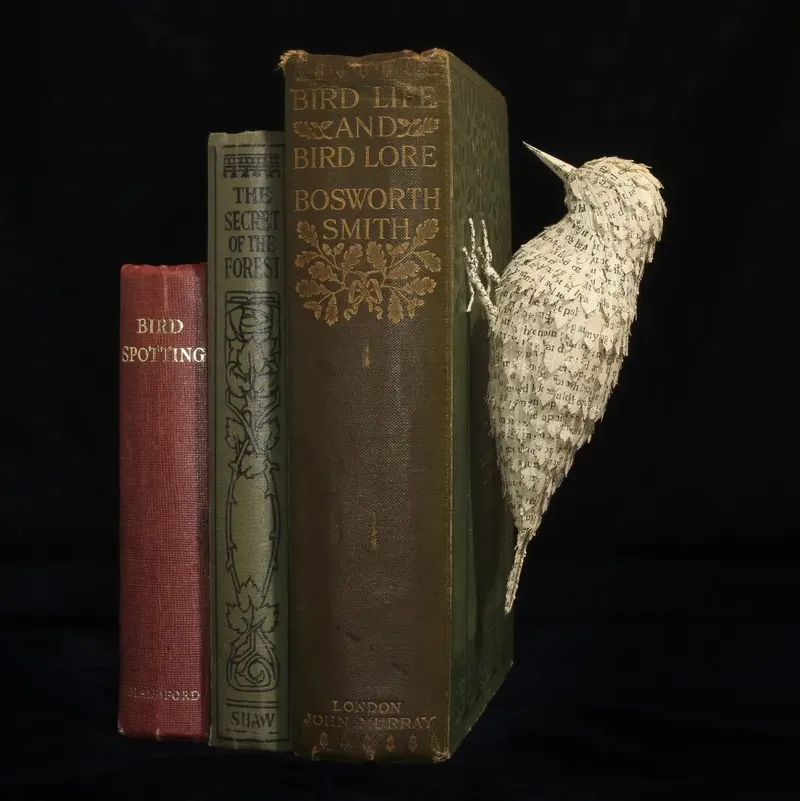 Read more here