Canadian photographer Steve Haining is the mastermind behind this incredible underwater photoshoot. He came up with the idea for this underwater photoshoot amidst the Covid-19 Pandemic. According to the situation at that time, it was impossible for Haining to utilize the controlled environment he usually uses for this type of project. That's why he had to move to the other option of using an outside, uncontrolled environment as the set of the shoot. Initially, Haining thought it was a stupid idea because it was a completely new experience for him. However, in the end, he decided to dive into 32 feet deep water with his crew and his favorite model, Ciara Antoski, to manifest his crazy desire. But all those efforts became worth it when this incredible photoshoot broke the Guinness World Record for the deepest underwater photoshoot.
Tobermory, Ontario, which is known as Canada's shipwreck capital was selected as the location for this underwater photoshoot by Haining and his crew. Since Ciara Antoski was an ideal model for underwater photoshoots, she made it easier for Haining to capture an incredible and unique set of poses of her blending with the classical background. Antoski's long white frock, her aesthetic poses and the dramatic shipwreck background together created a magical piece of artwork. Nevertheless, they had to face a lot of challenges in each phase of the process to create that magic.
Prior to the shoot, Antoski underwent a chilling process. She had to submerge in ice-cold water to acclimate to the extreme temperatures of the ocean's depths. On the other hand, the biggest challenge Haining had was maintaining communication between him and the model to instruct her and get the best out of her. As a solution to this issue, Haining first dived into the location with his crew. They set the lights and planned the angels and poses Ciara should model. Then he explained everything to Ciara beforehand, taking her under the water.
While sharing his experience, Haining mentioned that he had done this underwater photoshoot just to challenge himself and have a thriller experience. Eventually, that crazy and incredible idea could earn them a precise Guinness World Record. Haining was also wondering when his underwater photoshoot unexpectedly turned out to be one of the best memories of his life.
More Infor & Photo Credit: Website | Instagram
#1 Images Of Underwater Photoshoot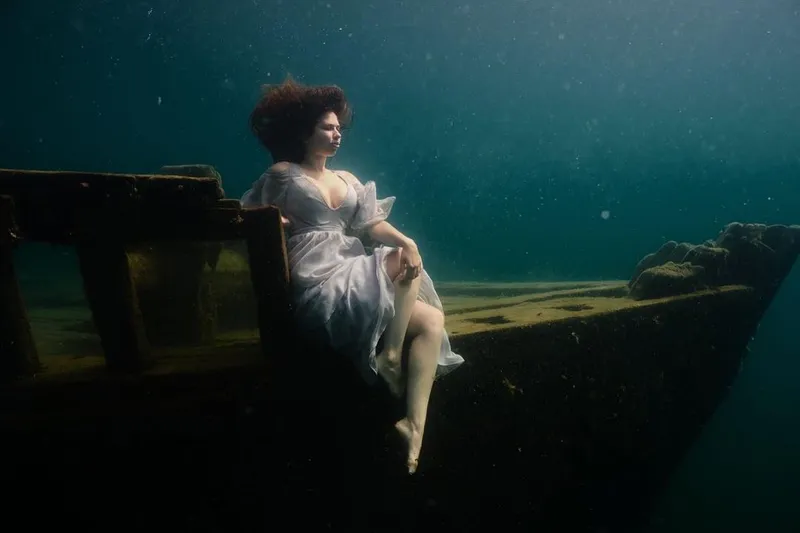 #2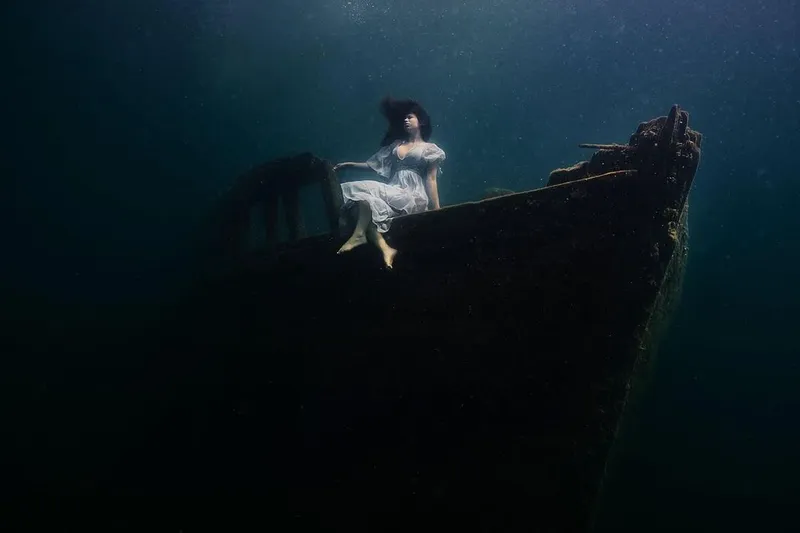 #3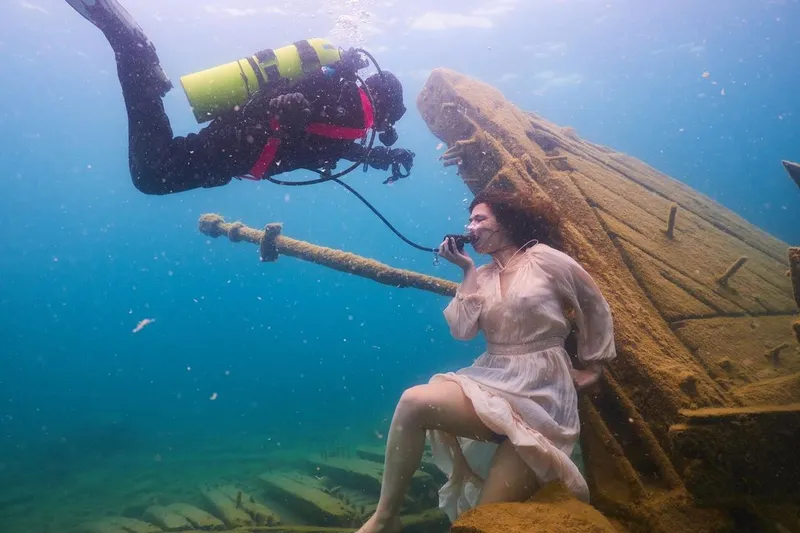 #4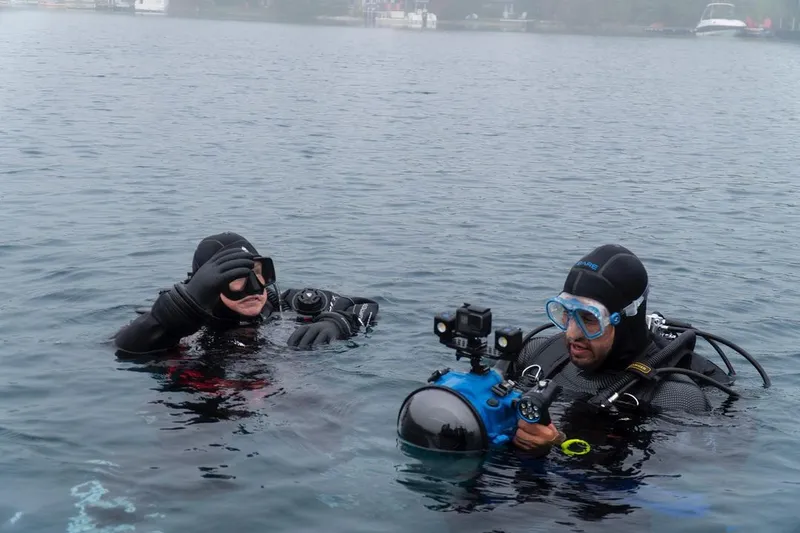 #5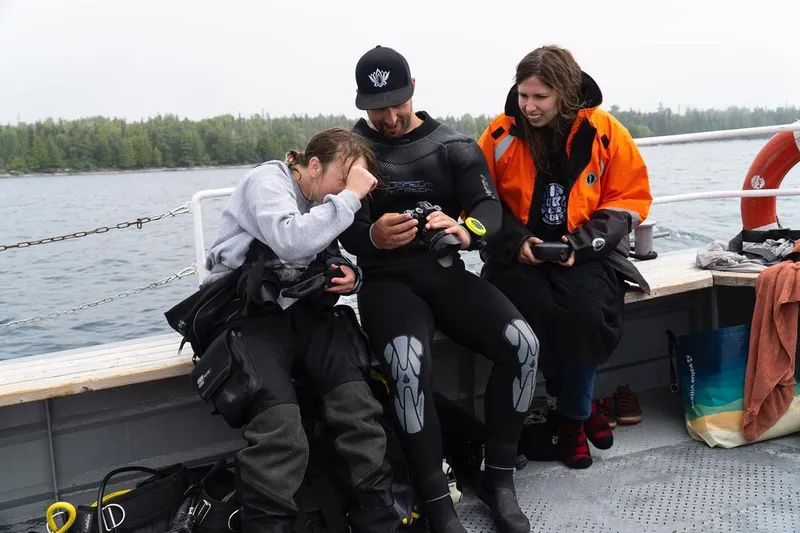 #6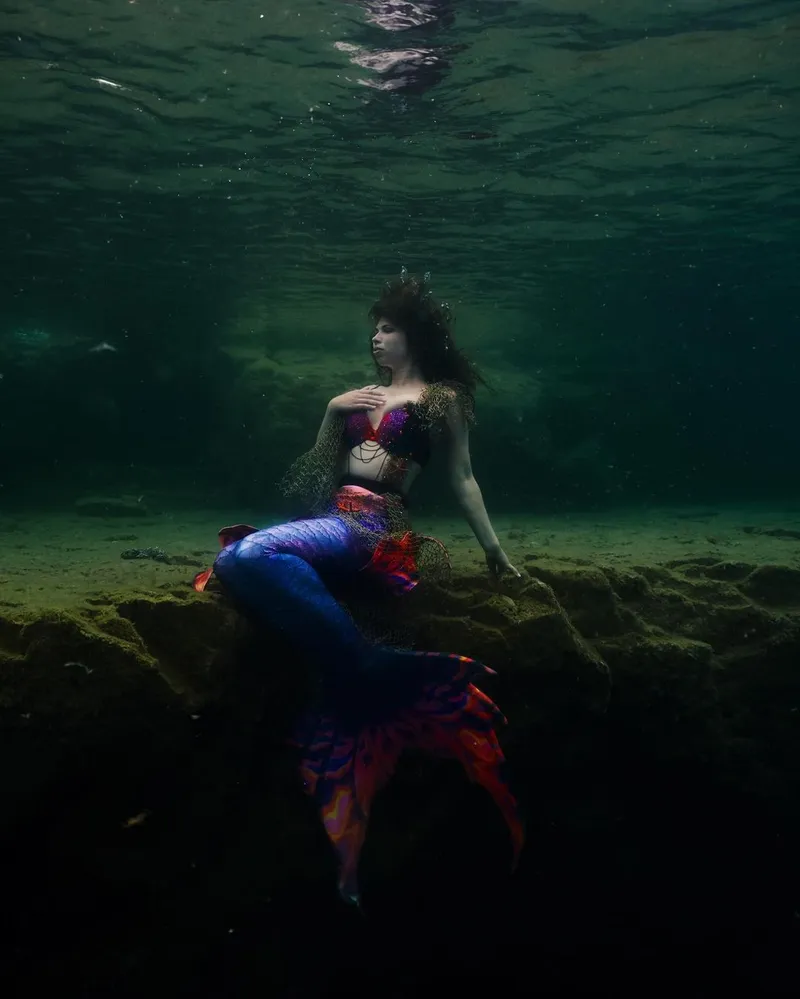 #7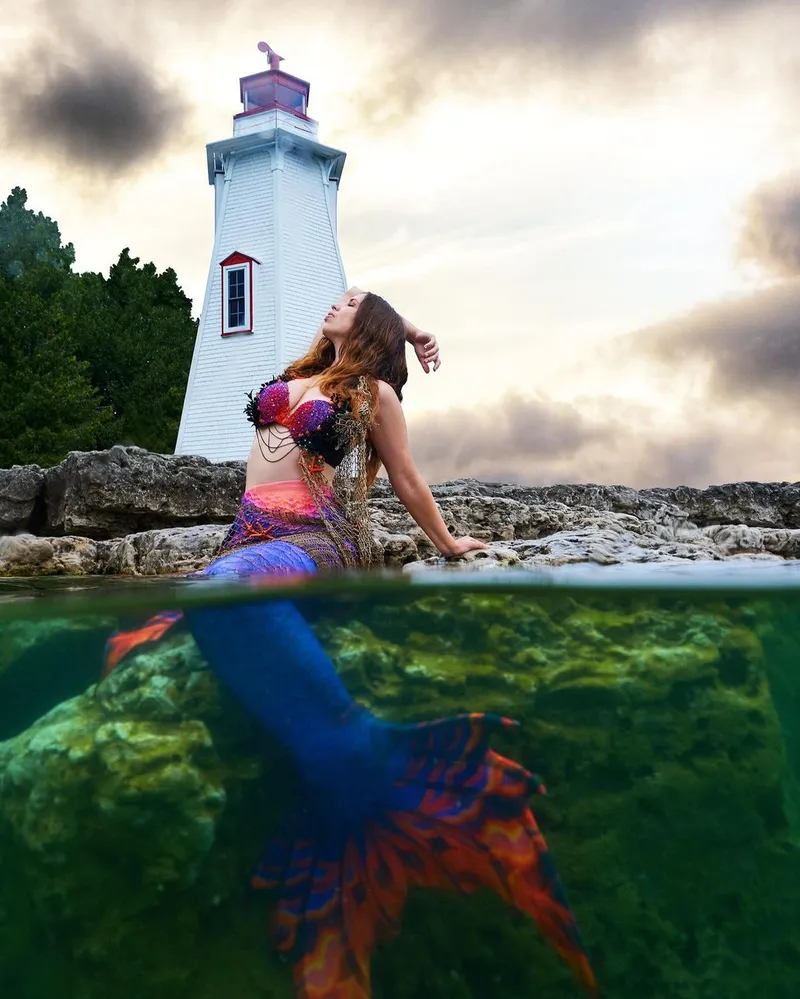 Read more here