Barbora Batokova captured these mushroom photographs, which can take us back to our nostalgic childhood memories of mushroom foraging. She is an inspired photographer who refers to herself as Fungiwomen on her website and Instagram page. Before moving to the United States for her higher studies, she spent her childhood with her family in the Czech Republic, which is her native country. When she was a little girl, used to go mushroom foraging with her family in the countryside. Those memories touched her heart so much that later she turned them into the inspiration for her photography career.
As a child, Batokova enjoyed the different colors, patterns and shapes of mushrooms. But her love for mushroom foraging was not limited to enjoying their colors. She wanted to learn about them and tried different mushroom recipes. Researched different types of edible and poisonous fungi. That's how the idea of sharing that knowledge with people by leveraging her talent in photography evolved over time.
The Benefits…
According to her, mushrooms play a vital role in recycling organic substances in the ecosystem of forests. They can be used as a medicine because of the important chemical properties they have. Those chemicals can act as a defense mechanism against harmful biological agents such as viruses and bacteria. Furthermore, they can contribute to diminishing poisonous waste and cleaning up polluted areas in the environment. Batokova was surprised to know that these colorful mushrooms not only beautify nature but also heel it. She believed that everybody should know how important fungus is for our existence because only an intoxicated environment can ensure a healthy existence for its living beings.
Batokova posts eye-catching pictures of mushrooms on her Instagram page with comprehensive captions. Those stories are capable of waking up our memories of mushroom foraging. As she passes a major milestone in her career, going to publish a book about mushrooms by 2024, including the knowledge and expertise she has gathered over time. She wants to encourage people to recall beautiful memories of mushroom foraging again in their lives through this book.
Barbora also mentioned that people hesitate to go mushroom foraging because of the fear of picking poisonous mushrooms. As a solution for that, she is going to include enough criteria to differentiate between poisonous mushrooms such as death caps and eastern destroying angels and eatable mushrooms such as porcini and chanterelles.
More Infor & Photo Courtesy: Website | Instagram | Facebook
#1 Images Of Memories With Mushroom Foraging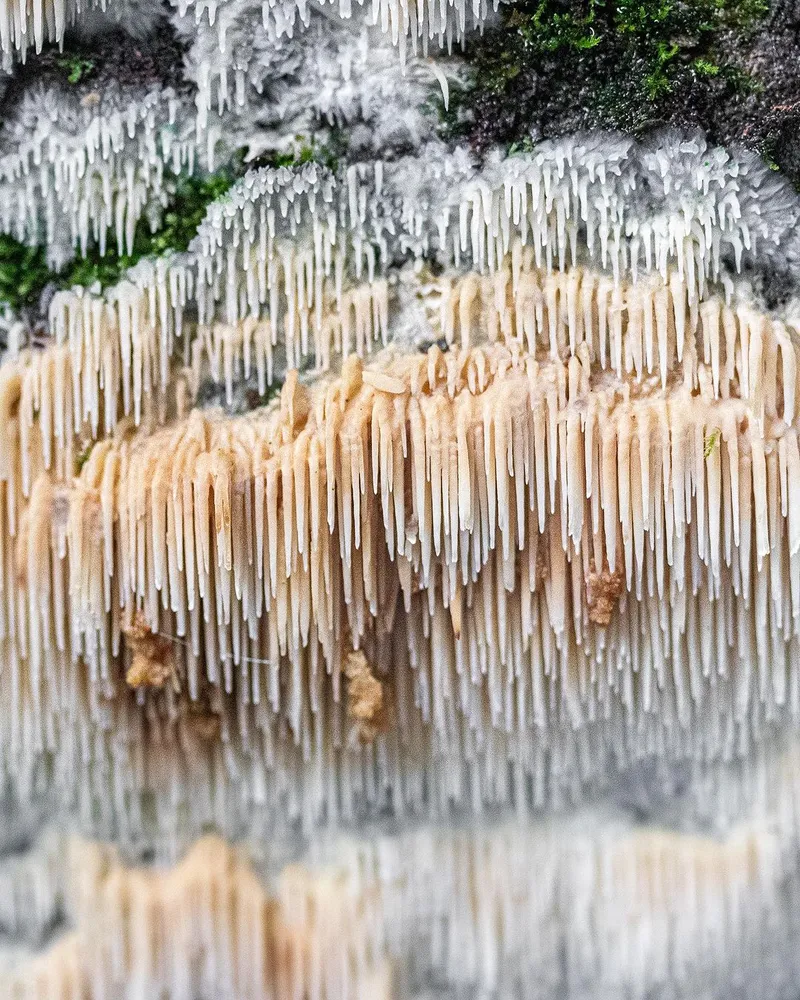 #2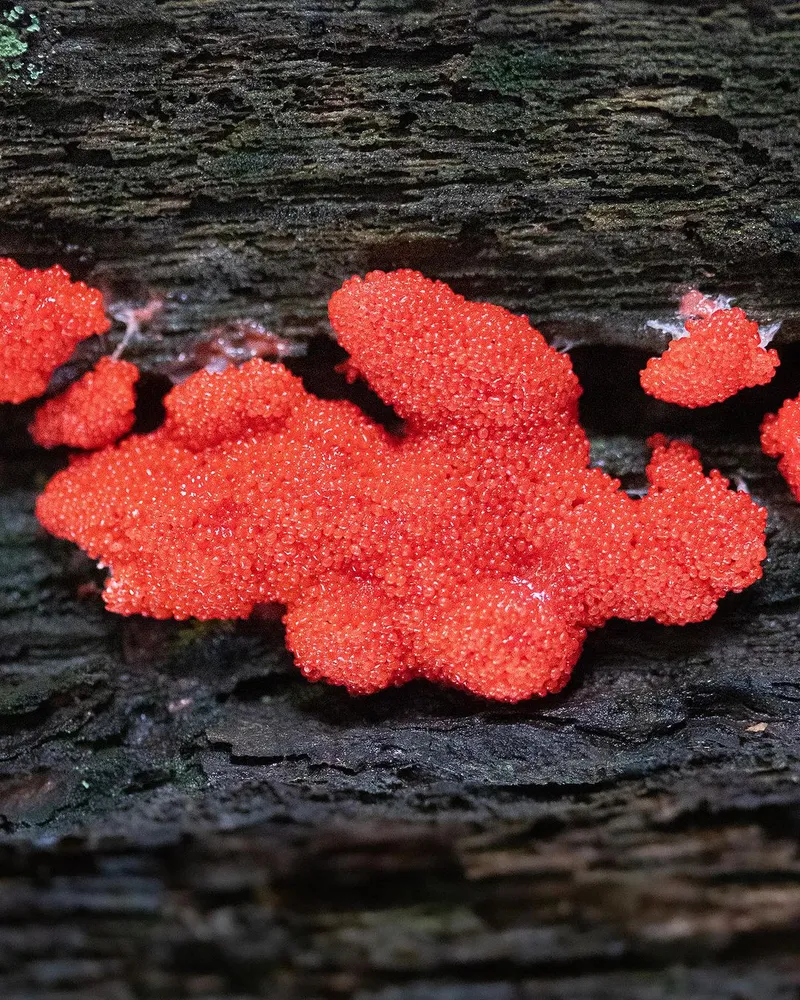 #3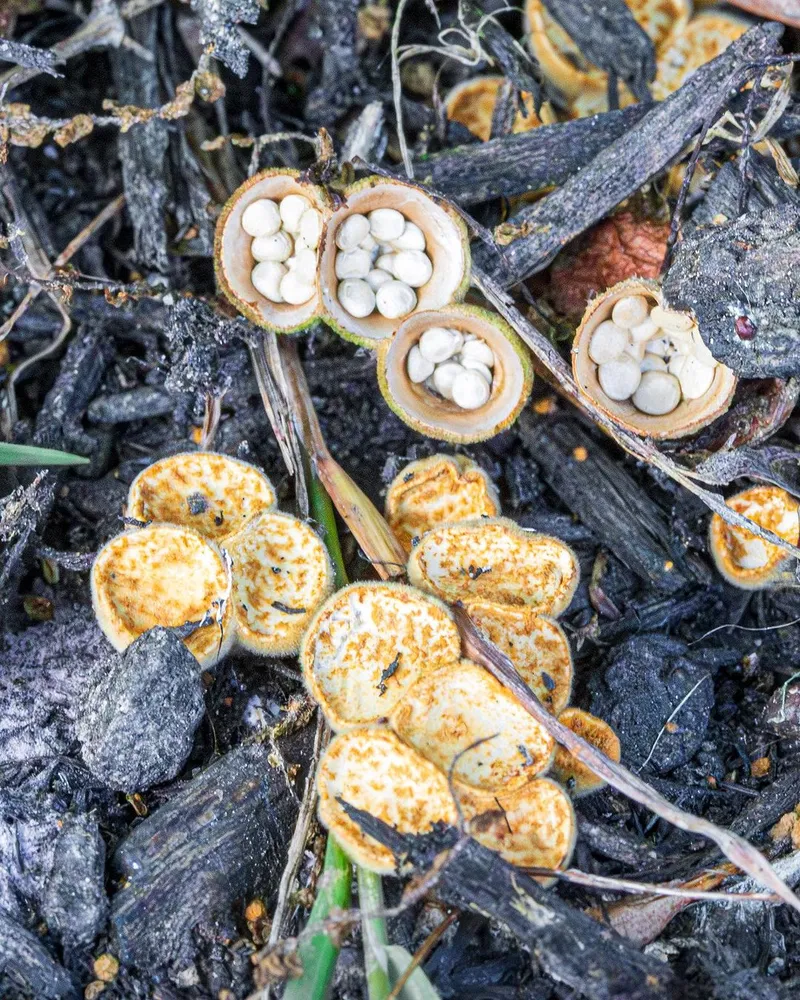 #4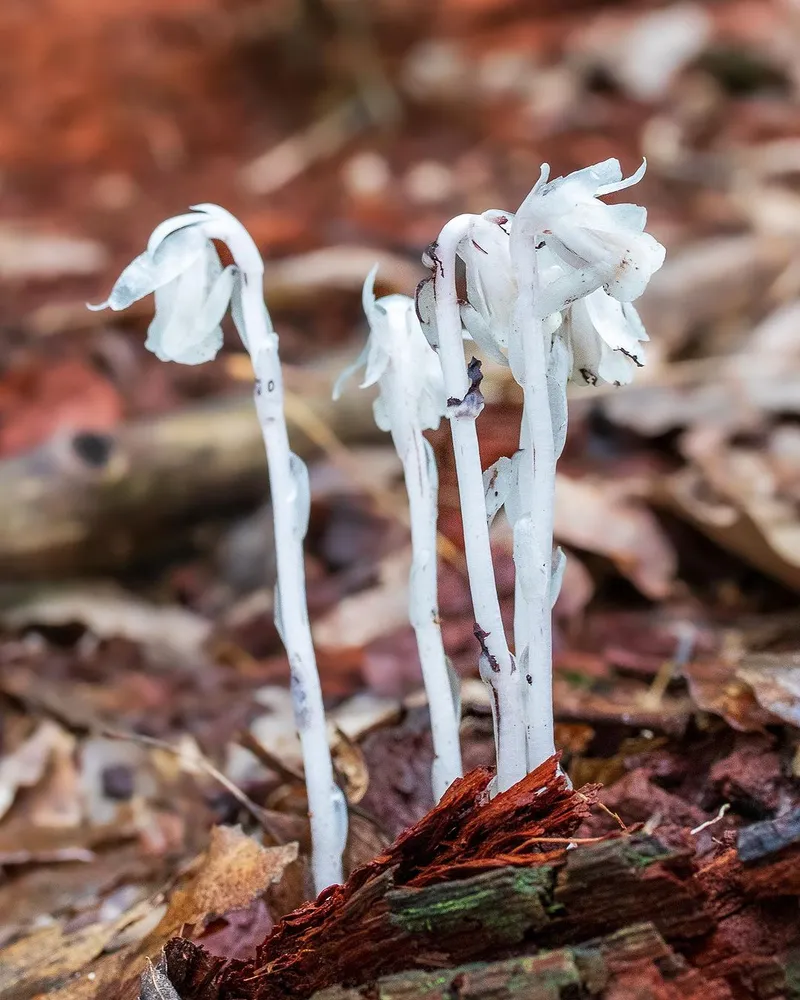 #5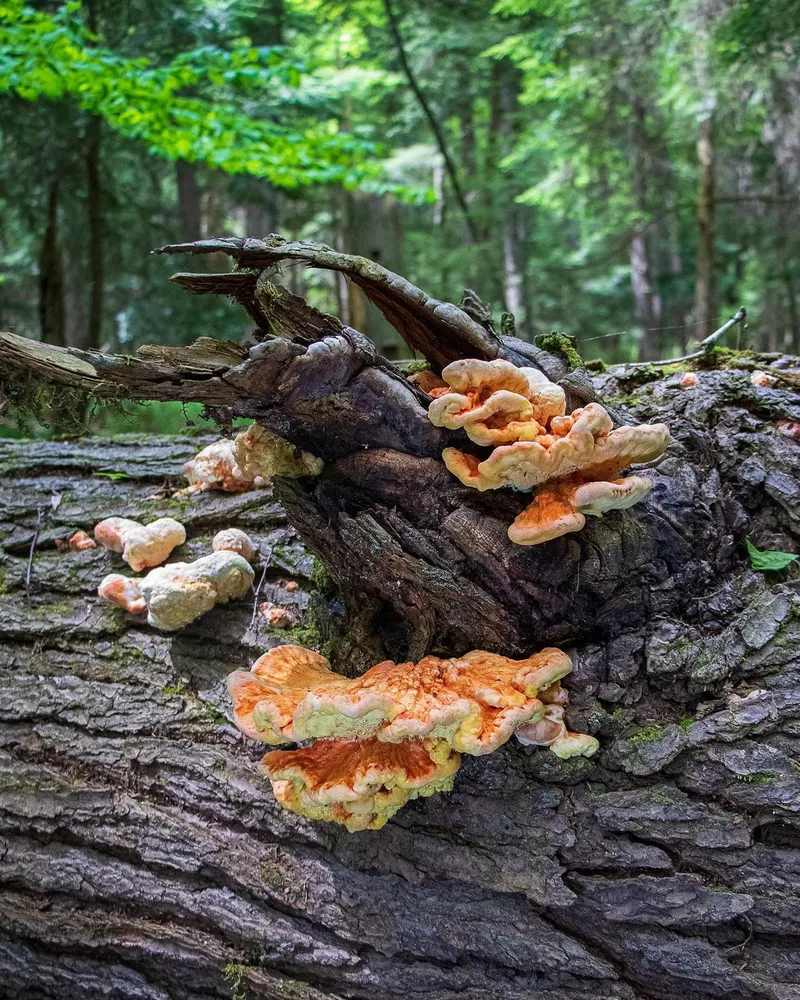 #6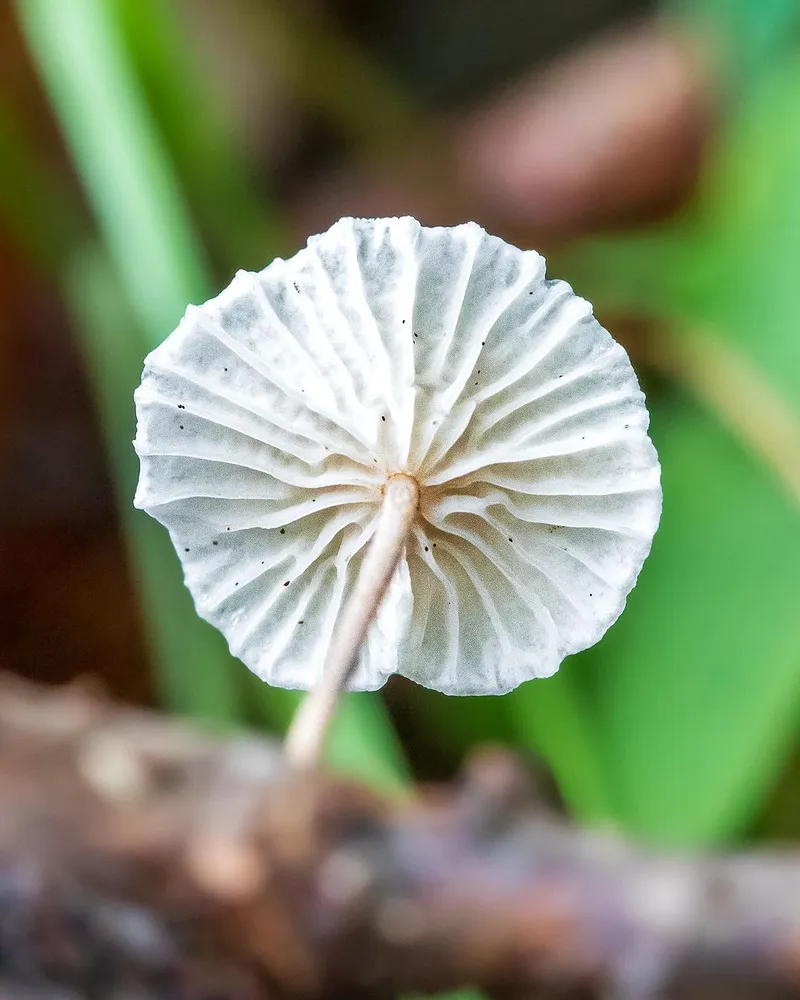 #7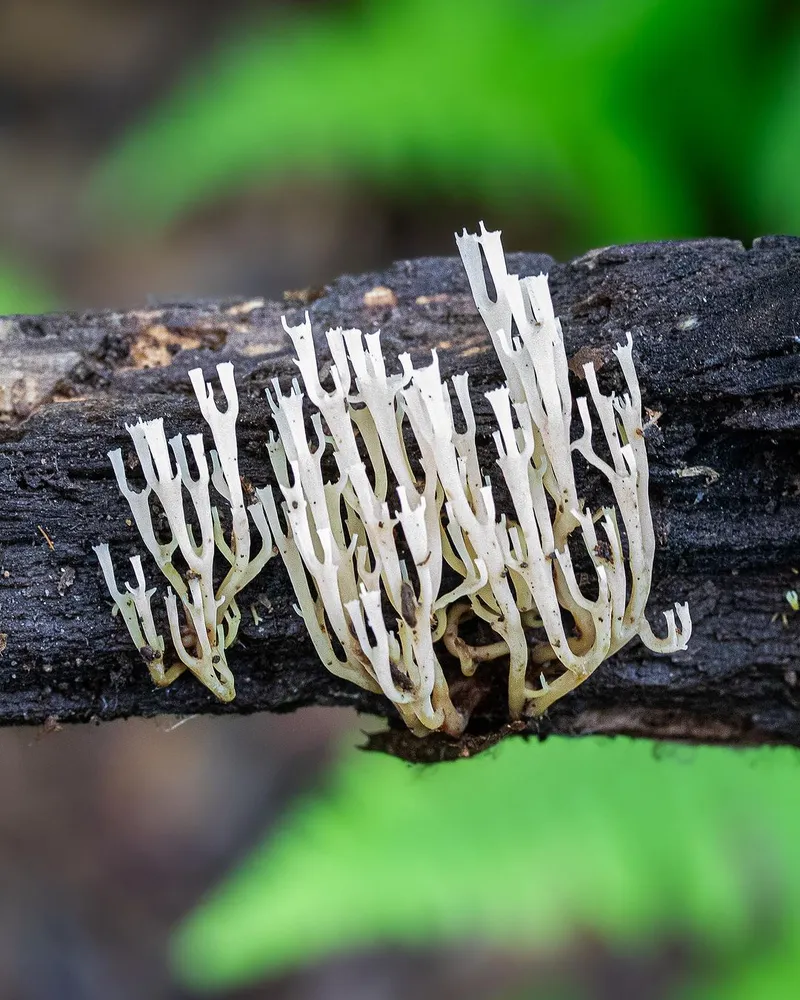 #8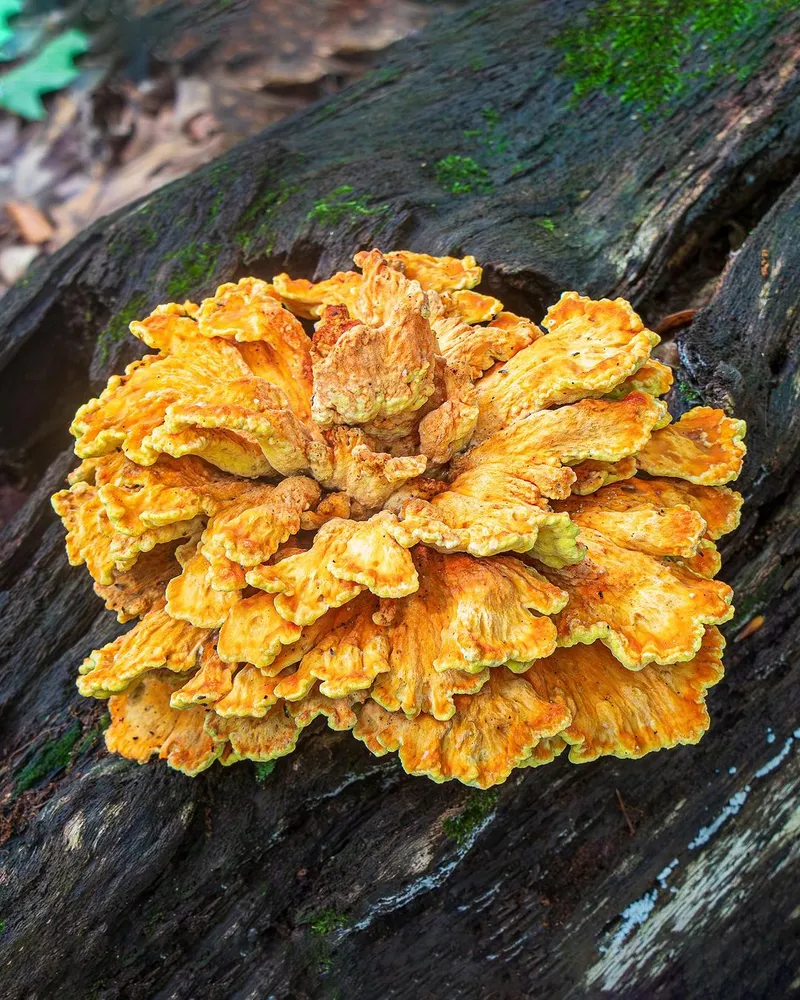 #9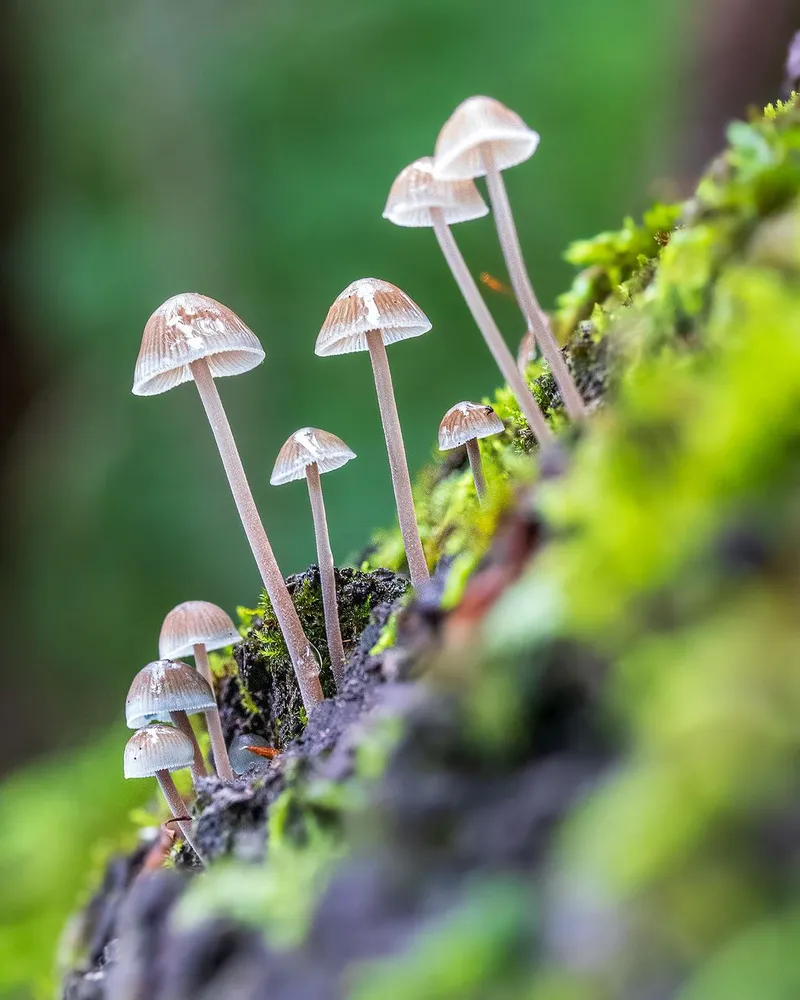 #10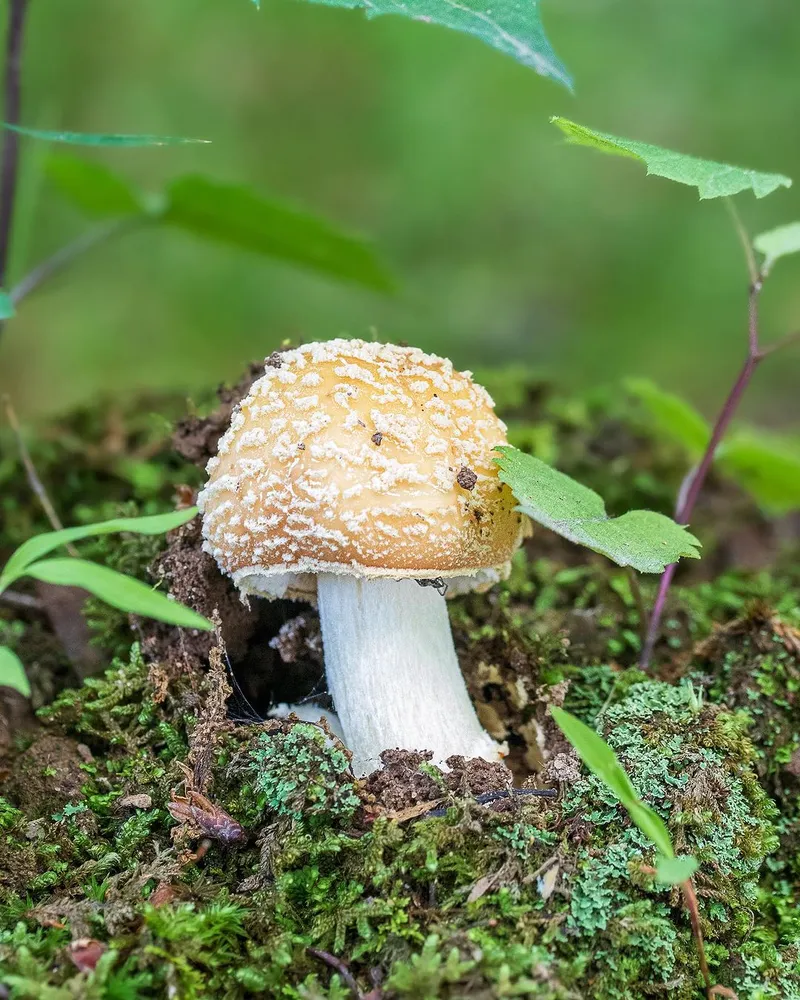 Read more here