Birds are some of the most colorful and beautiful creatures on the planet, so it only makes sense that humans would be inspired by them to create work of art. When people think of artists, they often envision people using their medium of choice to create beautiful works of art. However, an artist from Olympia, Washington, United States has managed to take that inspiration one step further by creating an exquisite bird-inspired art based on real-life feathers. He transforms these feathers into beautiful works of art by cutting and carving.
Artist, speaker and author Chris Maynard has found this niche since childhood at the age of 12. He has worked with feathers by using tools of tiny eye surgery scissors, forceps and also with magnifying glasses from his family. Maynard had a great influence not only on art but also on his strong background in biology and ecology. In addition, he has been identified by bird lovers, bird feather collectors, and people from all over the world with a wide variety of interested in this field. Meanwhile, he had time to turn feathers into fashion from his ideas by filling of many notebooks.
Maynard has a special ability to carve different shapes and lines keeping them three-dimensional forms regardless of the complexity of the materials. He says "My work with feathers gives me a satisfying perch from which to view the world". Therefore, discover how this talented artist created his incredible works of art by scrolling down and that will capture your imagination as well as your eyesight.
More Infor & Photo Courtesy: Website | Facebook | Instagram
#1 Bird-Inspired Art From Real-Life Feathers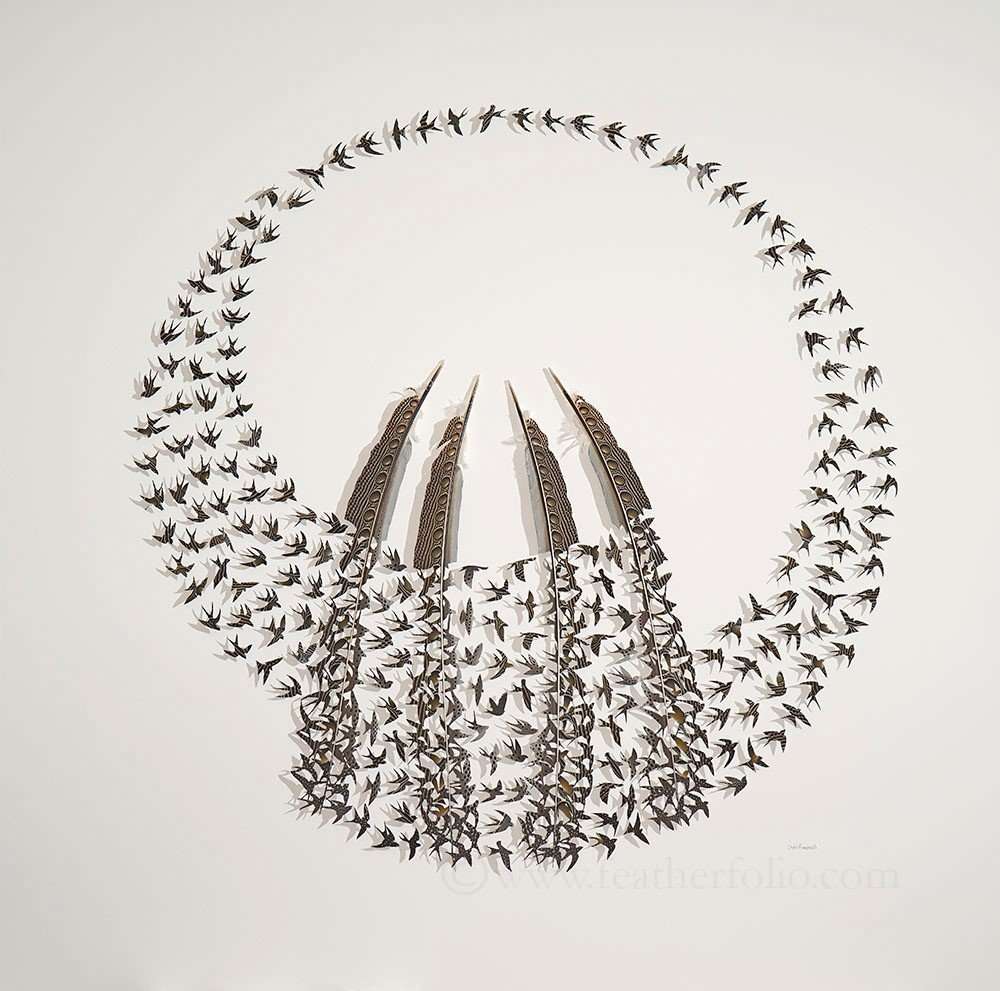 #2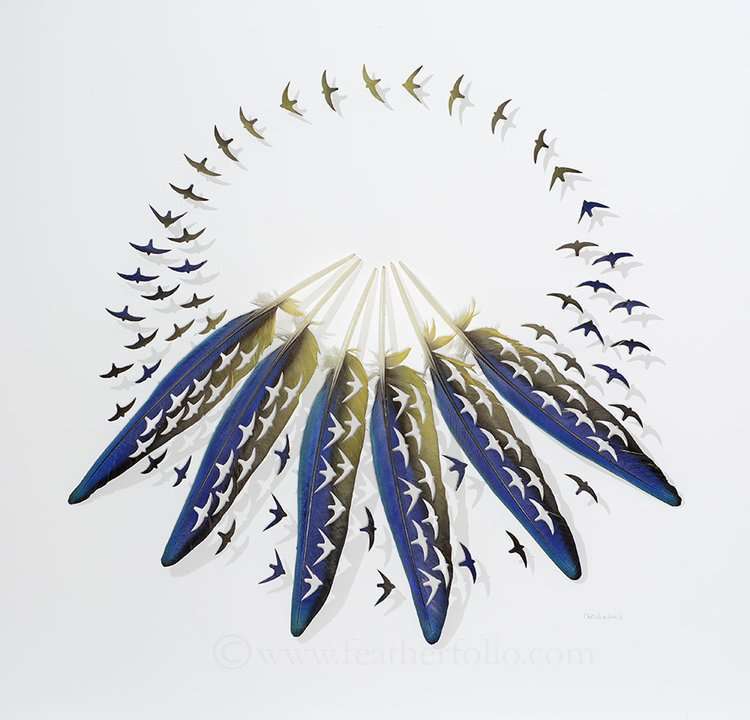 #3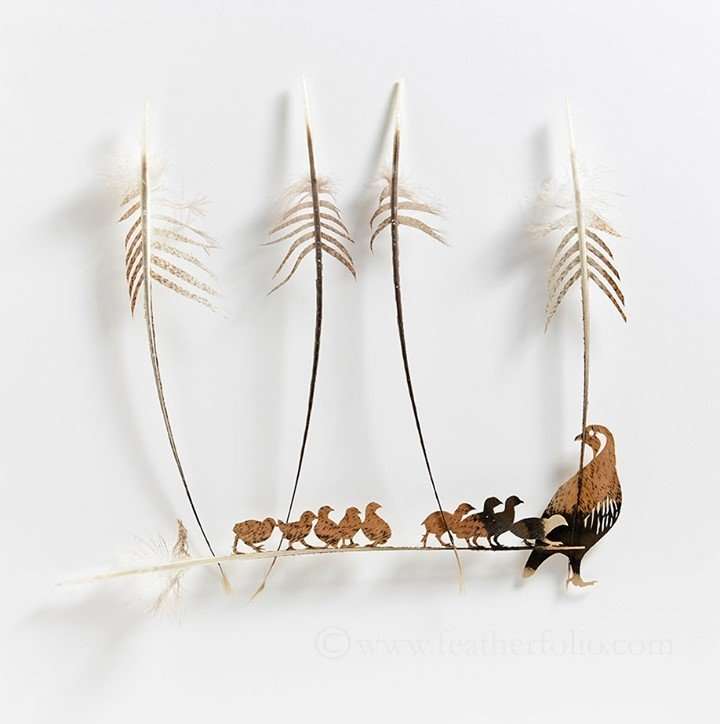 #4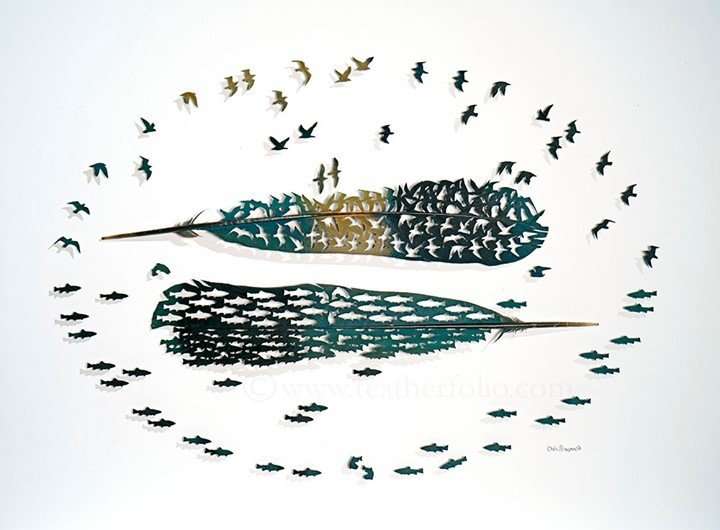 #5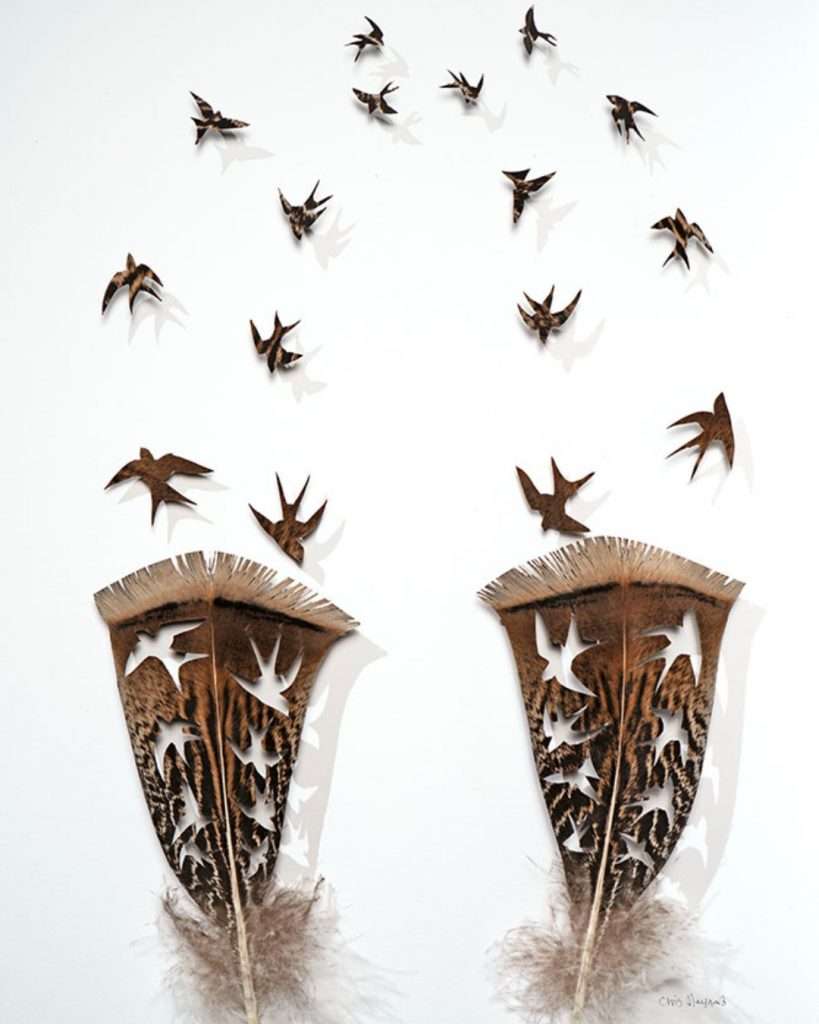 #6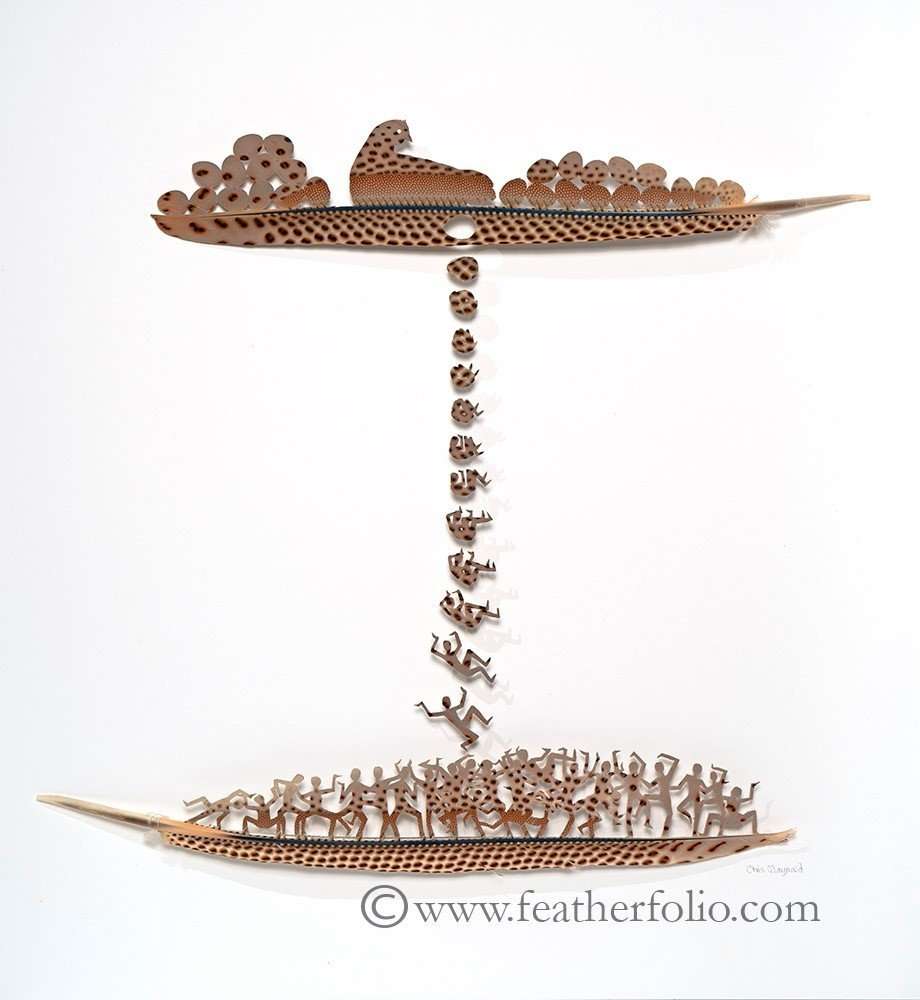 #7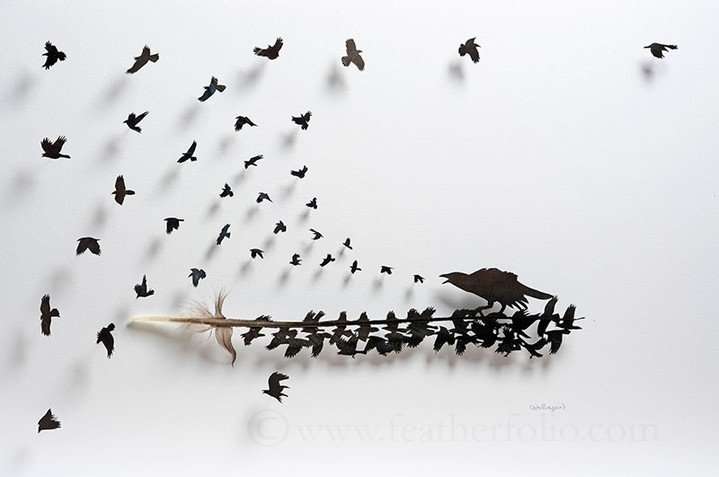 #8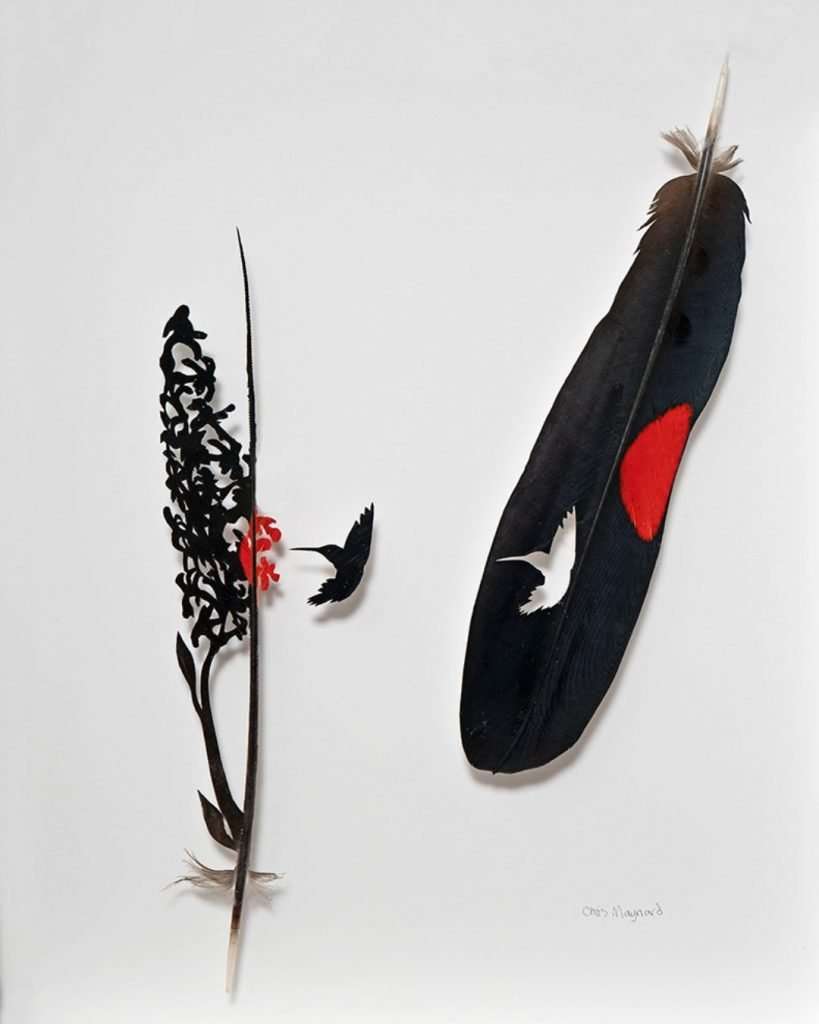 #9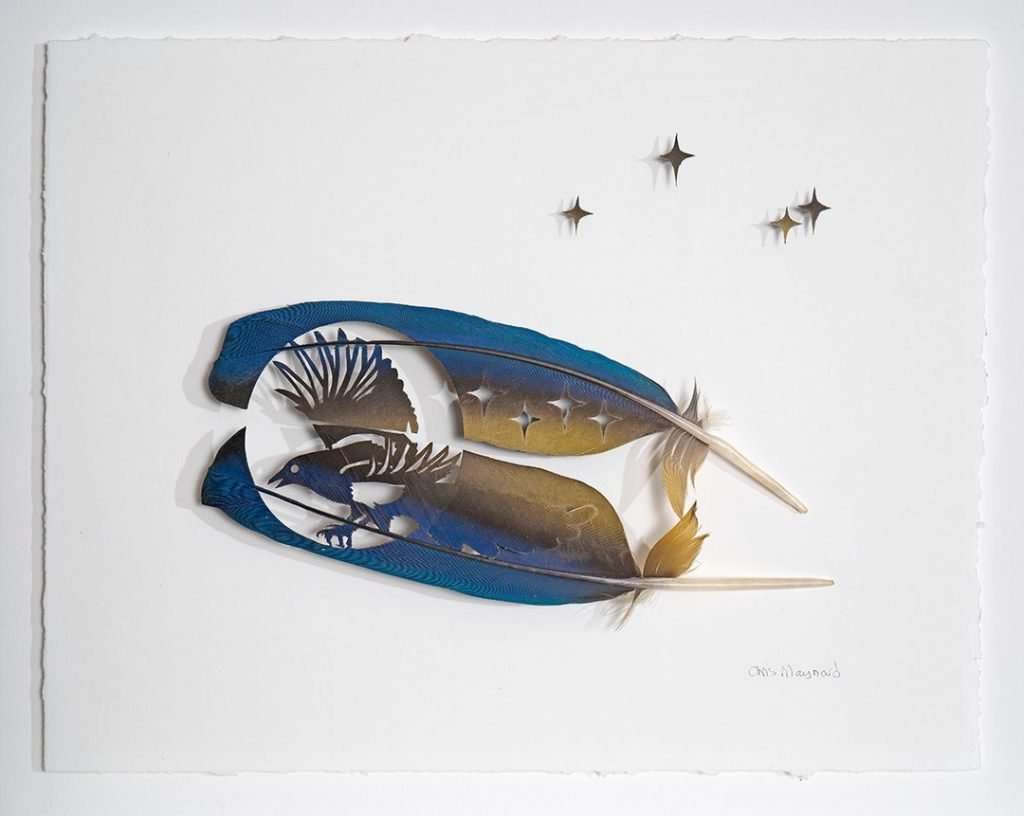 #10