Exploring the world 's ecosystem can really be difficult, but in the form of painting, it becomes much easier to feel as though you are right there with the animals. By showcasing these fragile and beautiful creatures in paintings, an awareness can be raised about their vulnerability and hopefully promote conservation efforts to protect them extinction in the future. Further, the plight of animals around the world often gets buried by the rest of the news headlines, especially those involving human conflict and natural disasters.
However, UK-based artist Sophie Green brings this issue to light in her acrylic paintings that captures vulnerability of animals, as well as their adaptability to survive despite people's negligence. Sophie donates 10% of her profits to wildlife to raise awareness and works closely with foundations such as IFAW for considering animal welfare as well as the environment.
Sophie says "To me, there is nothing so fascinating, so precious and so gracious as the natural world. I have been sketching, drawing, painting and obsessing over animals and their surroundings since childhood and will continue to do so for many years to come." With her acrylic paintings, she presents realistic depictions of large and small species of animals such as elephants, rhinos and tigers. In recognition of her outstanding service to wildlife and conservation, she has been awarded the "Medal of Excellence" by the Artists for Conservation Foundation in 2021 and has even received numerous winning awards for her work of art as well. Sophie graduated with first class honours in University of Brighton in England and established "Sophie Green Fine Art" in 2016 for her dedicated artistic work.
She points out that "It is impossible to admire the beauty of the natural world without also reflecting on its vulnerability," hoping to remind the people that the nature and creatures are still at risk. The following acrylic paintings that capture the vulnerability of animals are worth checking out if you are at all interested in nature or wildlife conservation efforts.
More Infor & Photo Courtesy: Website | Facebook | Instagram
#1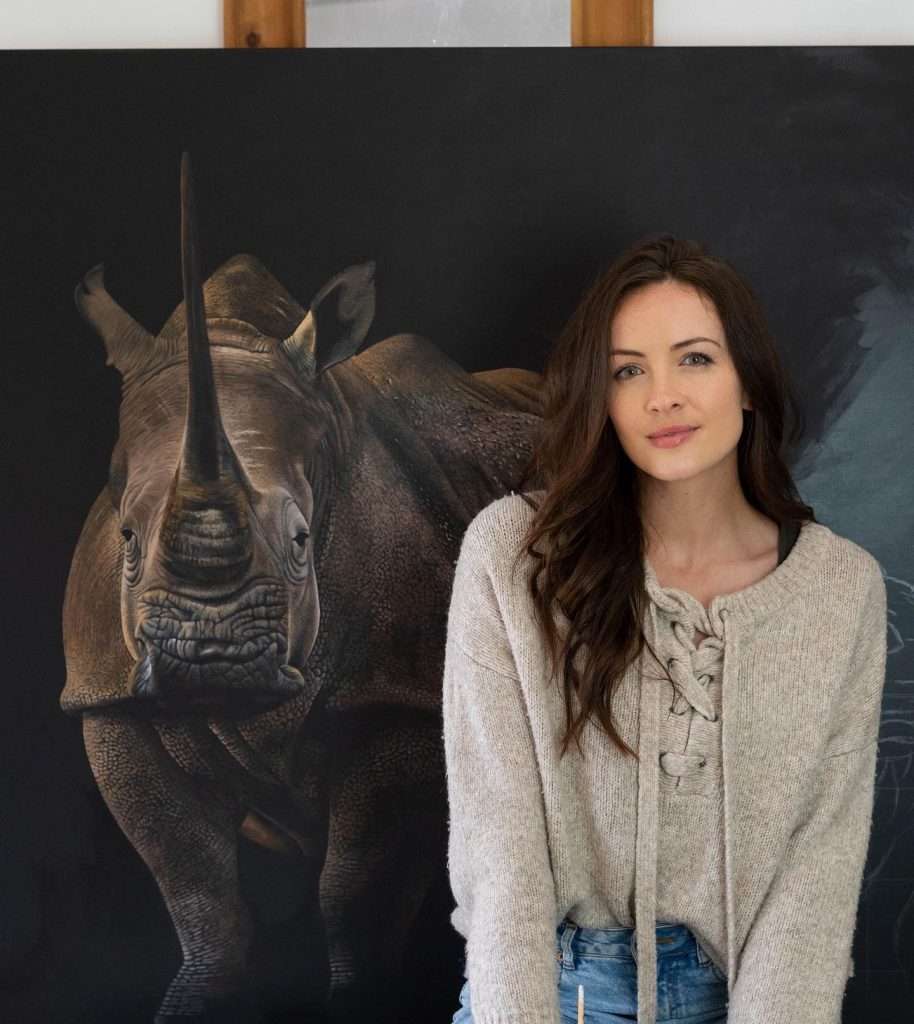 #2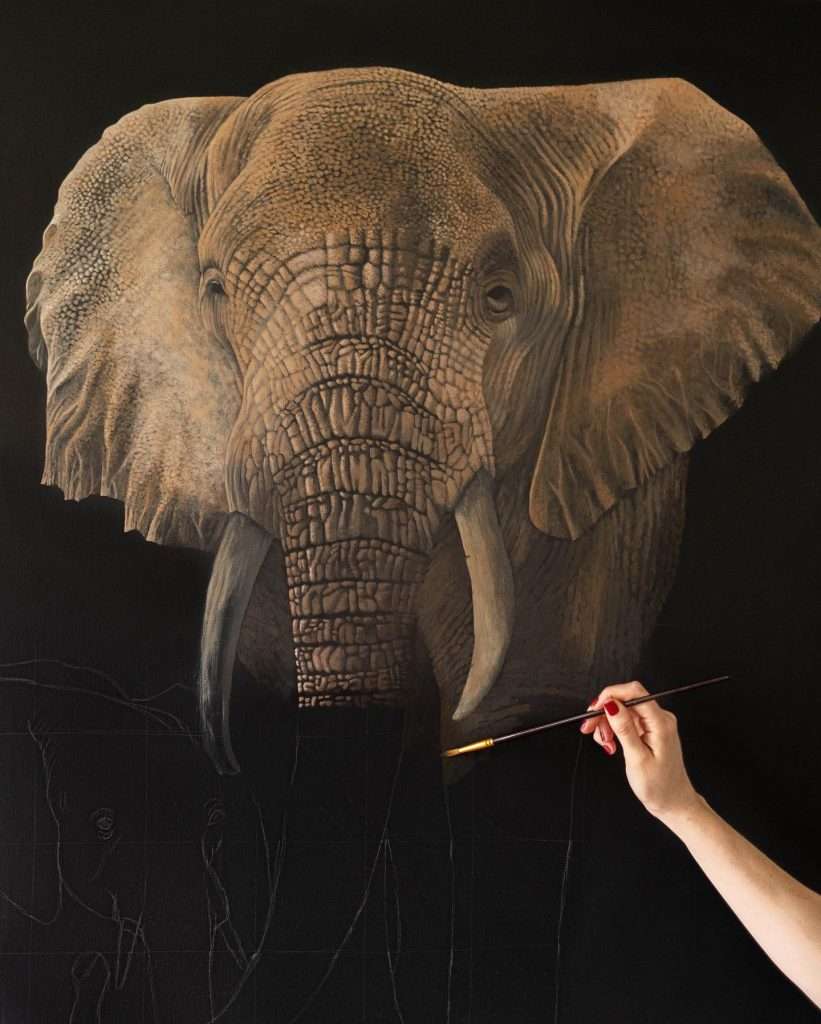 #3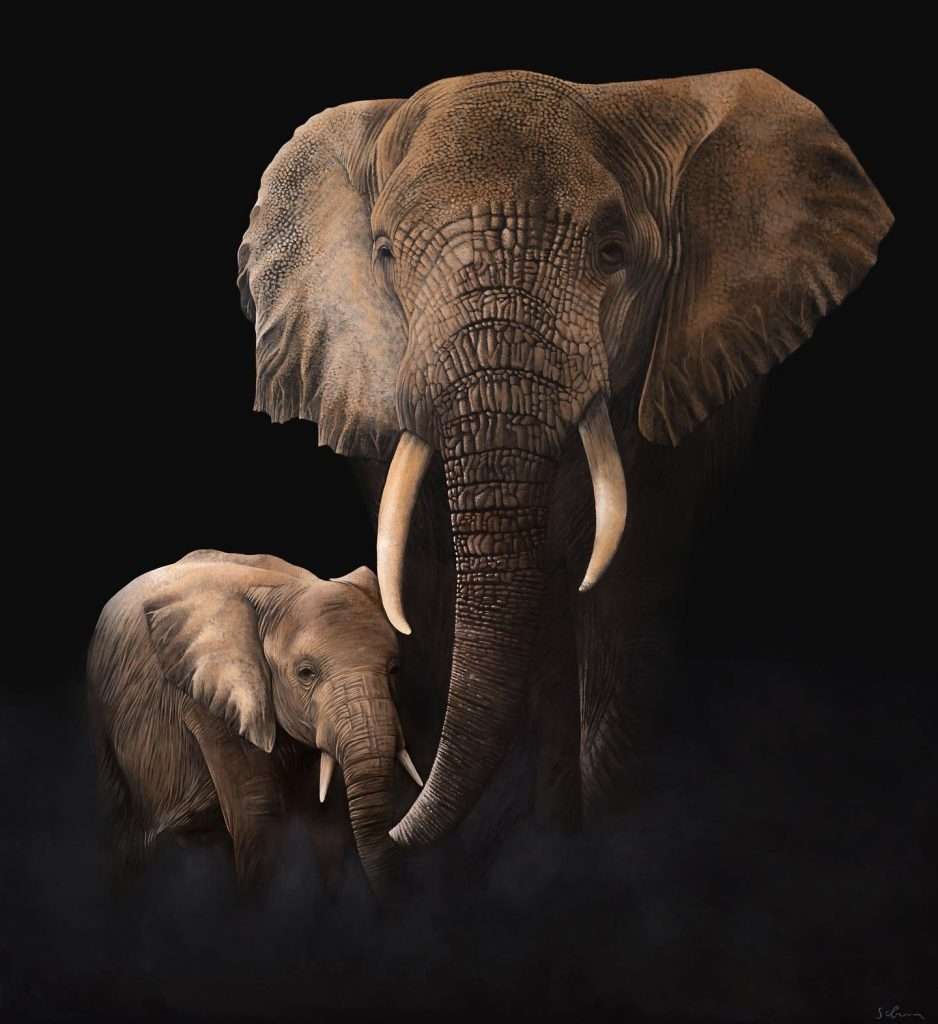 #4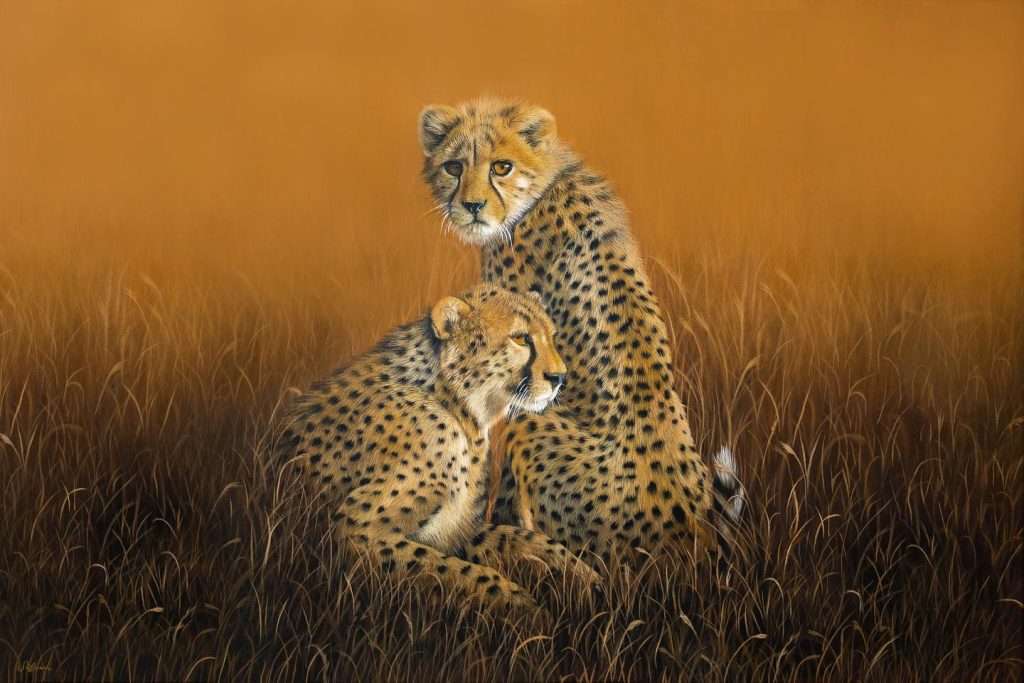 #5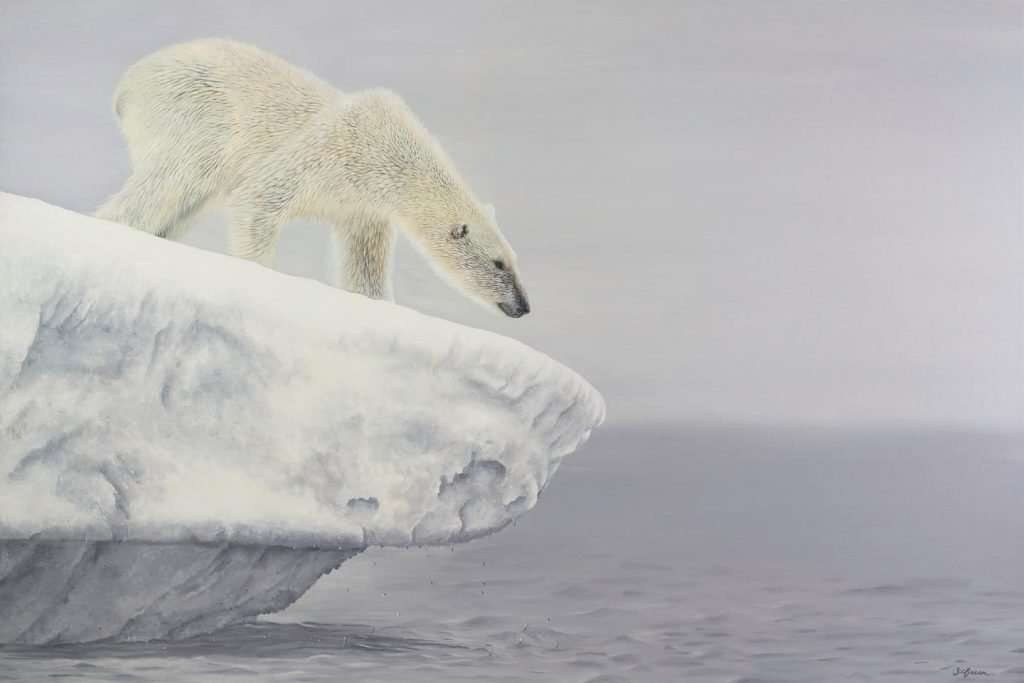 #6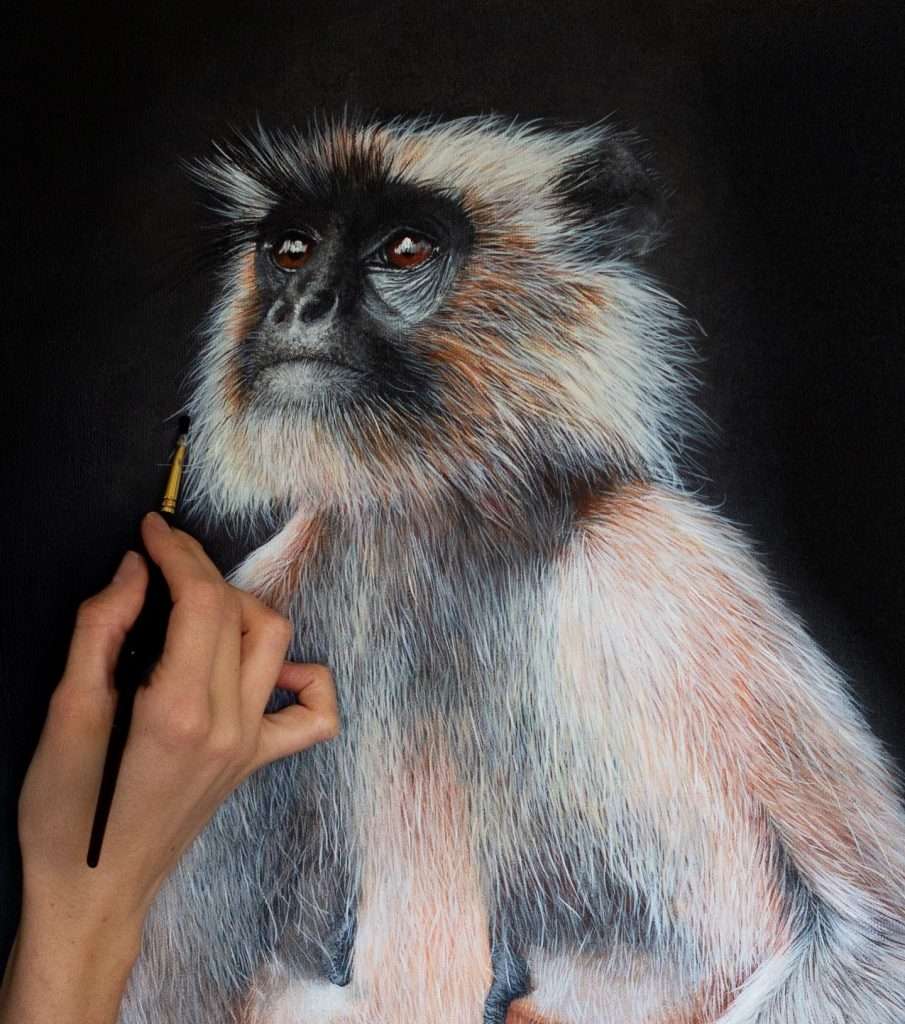 #7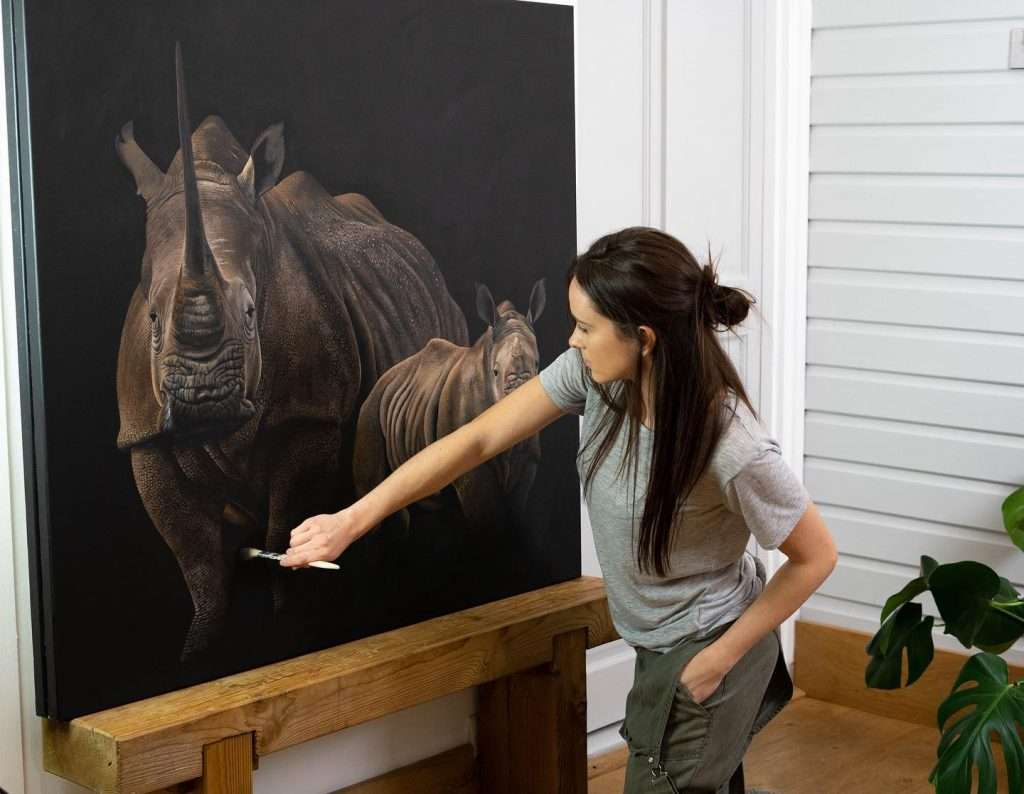 #8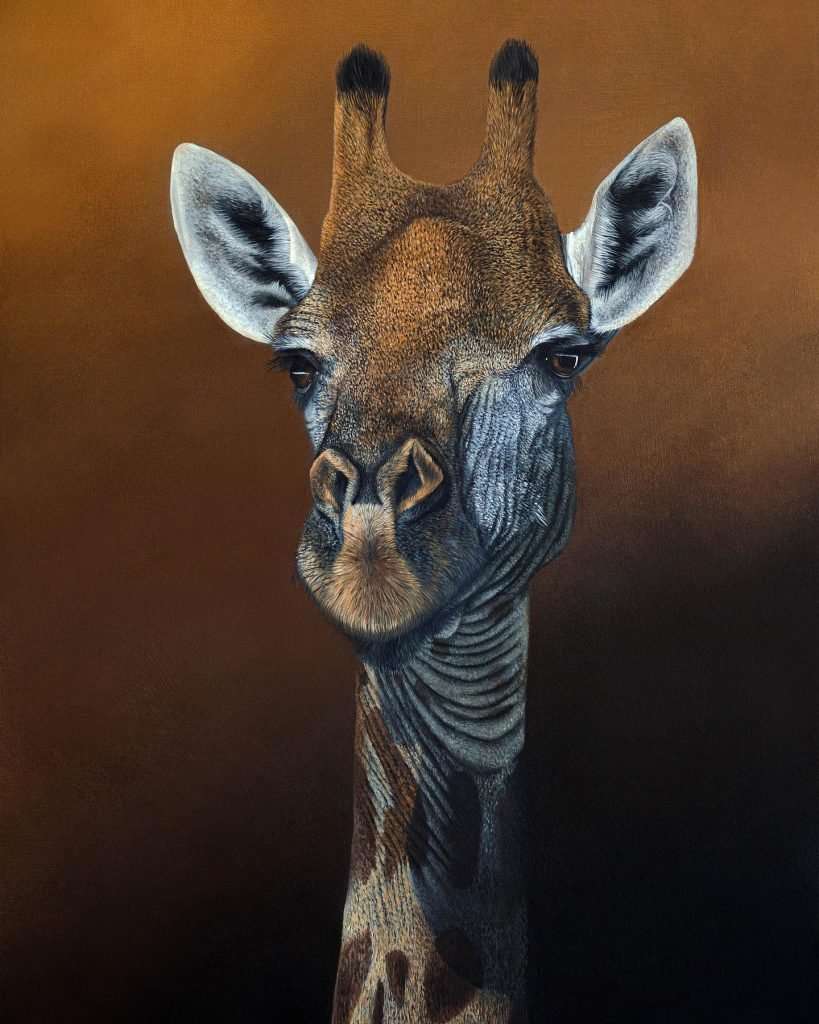 #9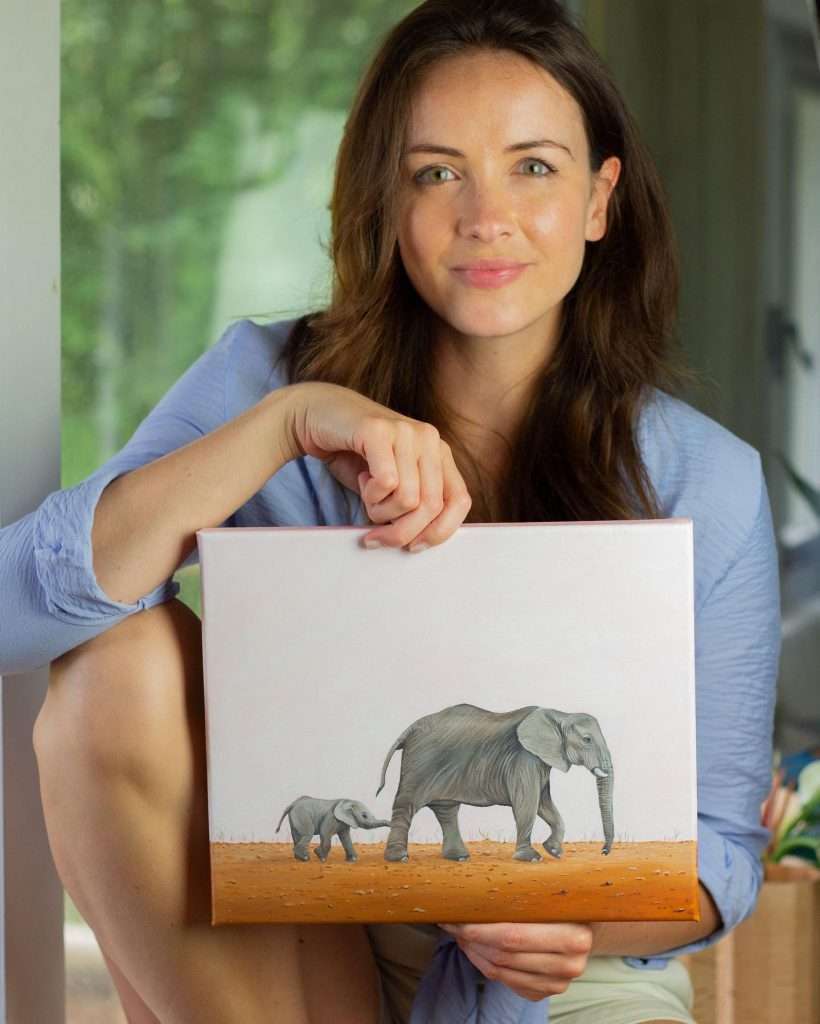 #10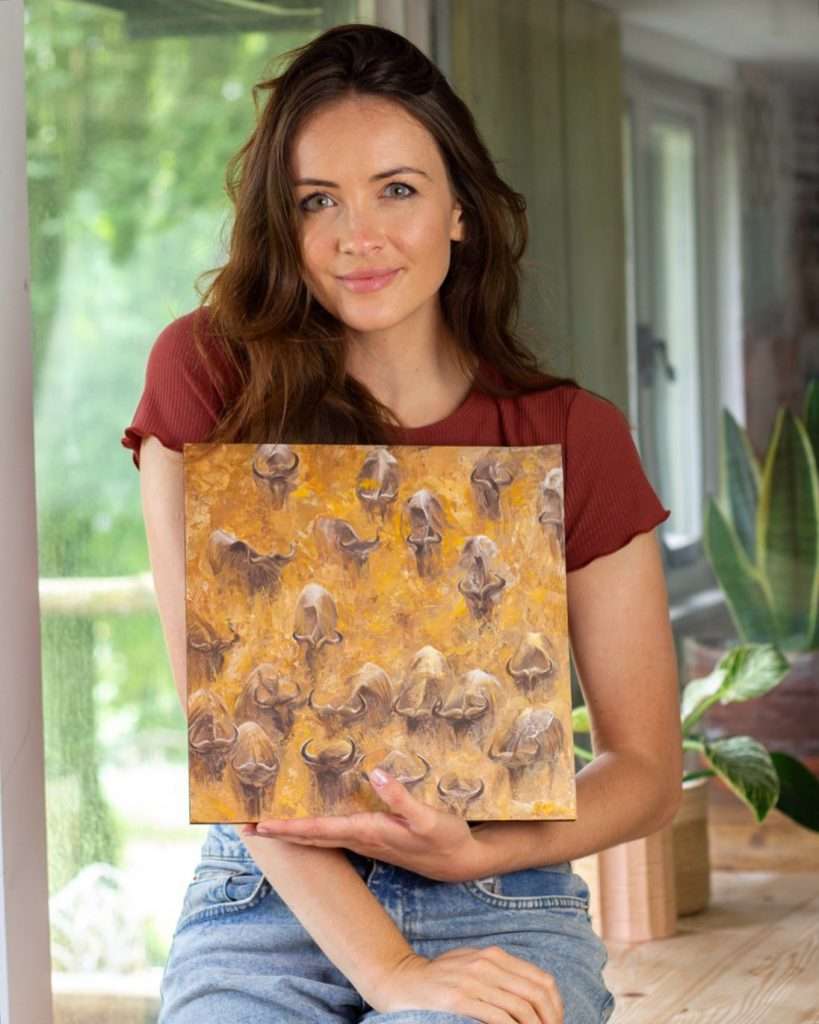 #11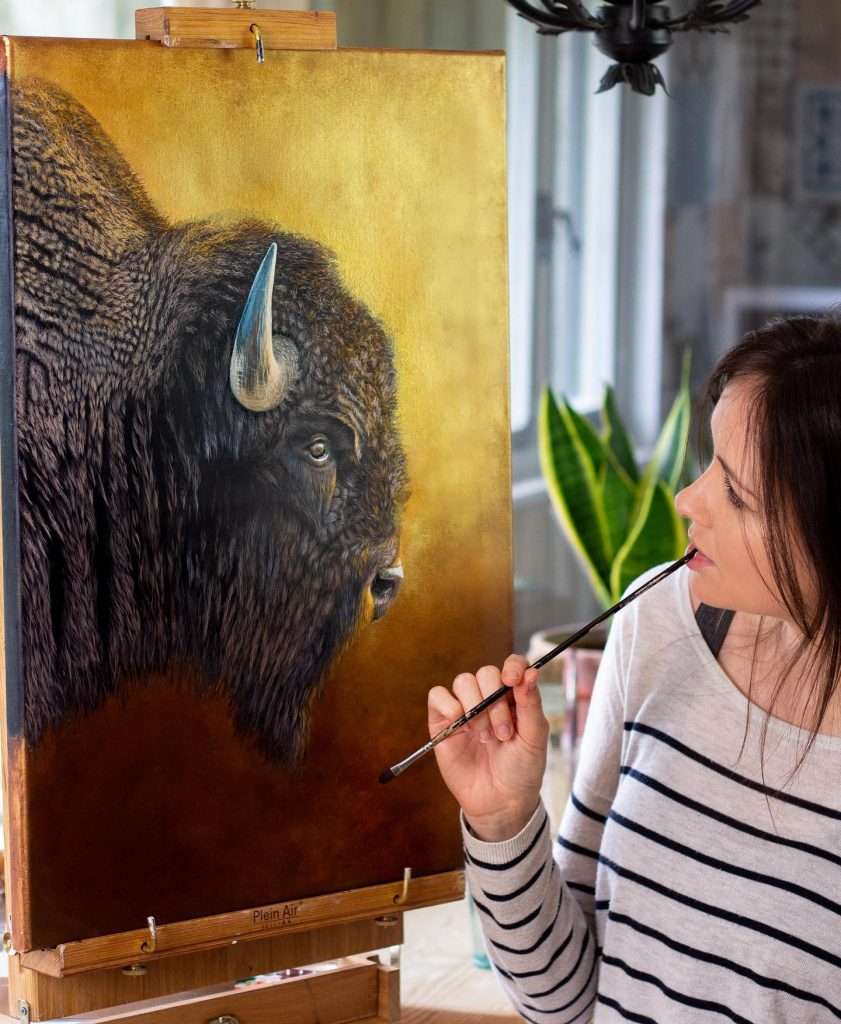 #12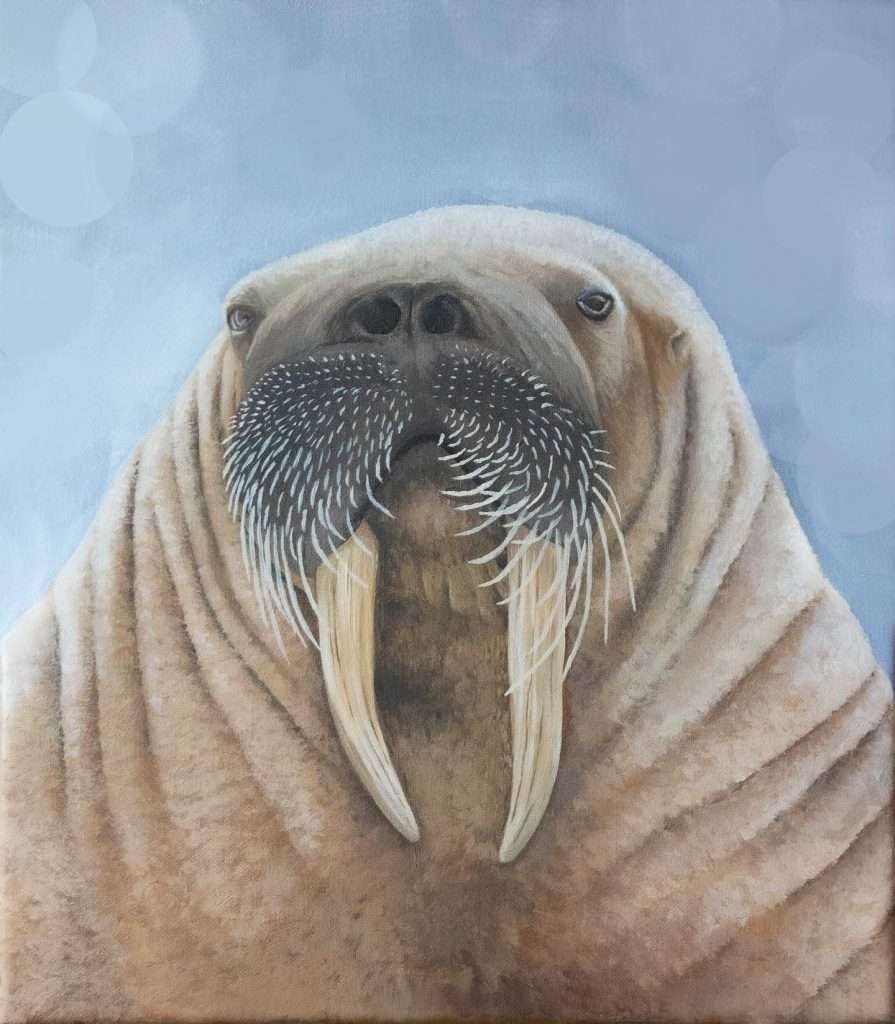 #13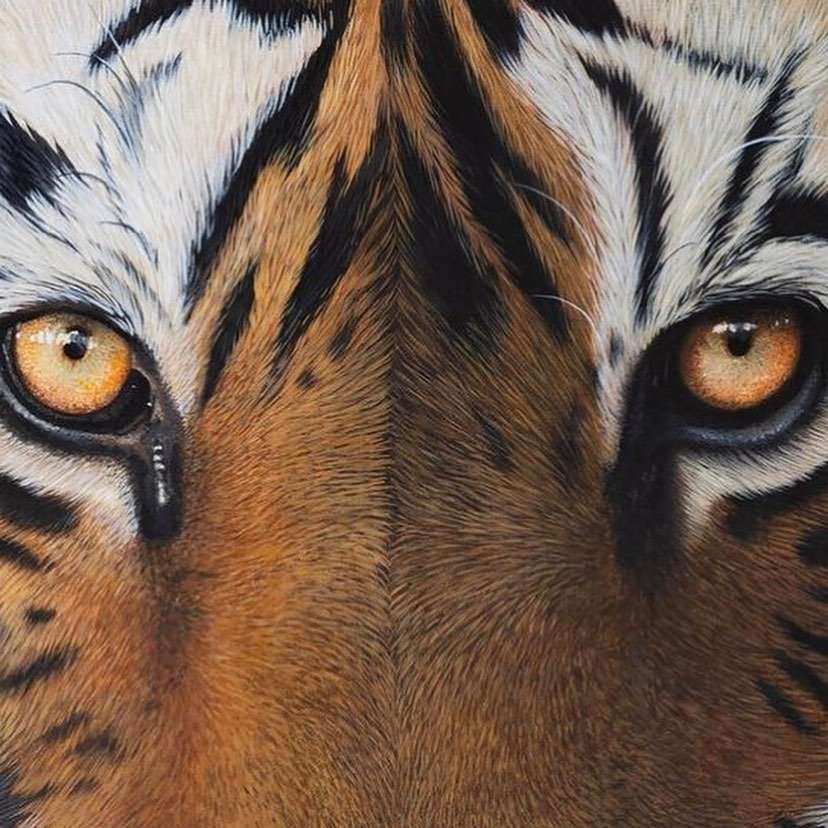 #14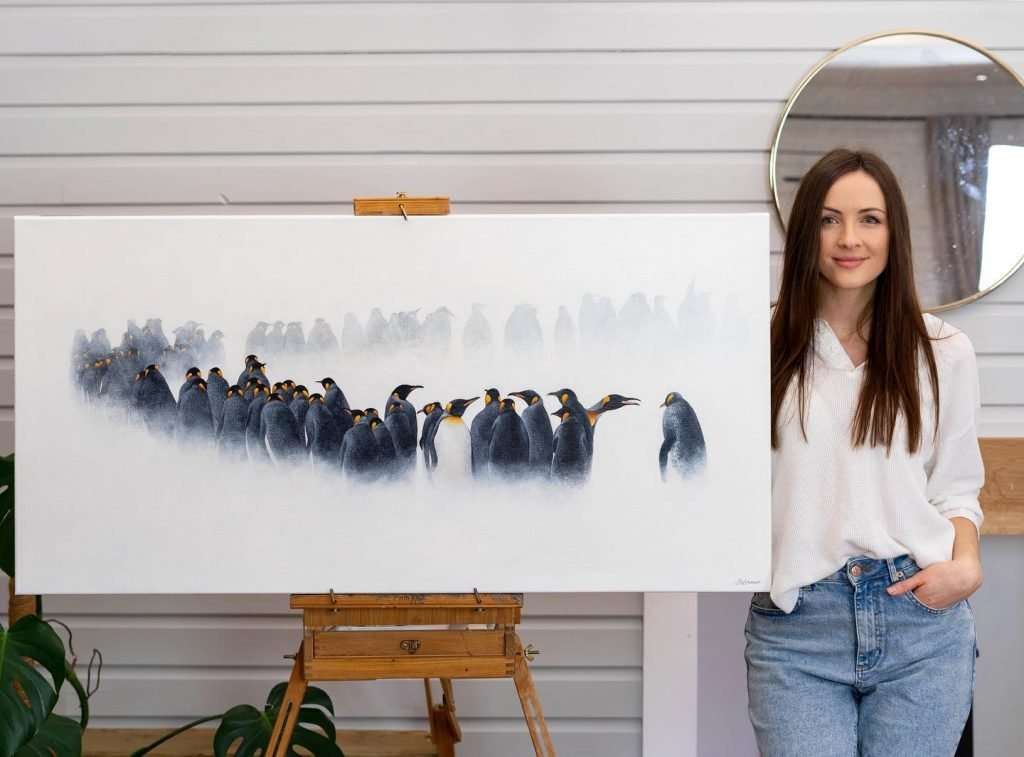 #15