Embroidery is a beautiful art that has been around for a long time and is still widely practiced today. This embroidery art is a technique of embellishing a fabric or other material using a needle to apply thread and things like pearls, beads, quills, sequins for more beautification. This art creates beautiful artistic work using various colourful threads and other materials. They are commonly found in shirts, gowns, denim, hats, pants, socks, and t-shirts etc.
Amanda Barnes is an expert artist in the art of embroidery knowing many techniques. She engages in this art and uses beads to create various realistic animal creations. Amanda spent her childhood living in a small town called Wiltshire in the United Kingdom, and later shifted to Saudi Arabia and Qatar in the Middle East. She has done various jobs for years even working at bars, restaurant and food critic in the Middle East. Not only that, Amanda developed her carrier as web developer to as an account manager for an online training company. In 2012, she has returned back to the UK and engaged with the activity what she loves the most in sewing and creating. However, she presently lives in Houston, Texas as her husband is on a temporary posting there.
Amanda works primarily in beads and embroidery. However, many of her followers and clients in the UK know her well and are fond of her product of 3D soft sculpture mice. She always tries to make the art of embroidery as realistic as possible for working many hours as she loves to twist by adding beads to some elements of the piece for more attractiveness.
More Infor: Website | Instagram | Facebook | Etsy
#1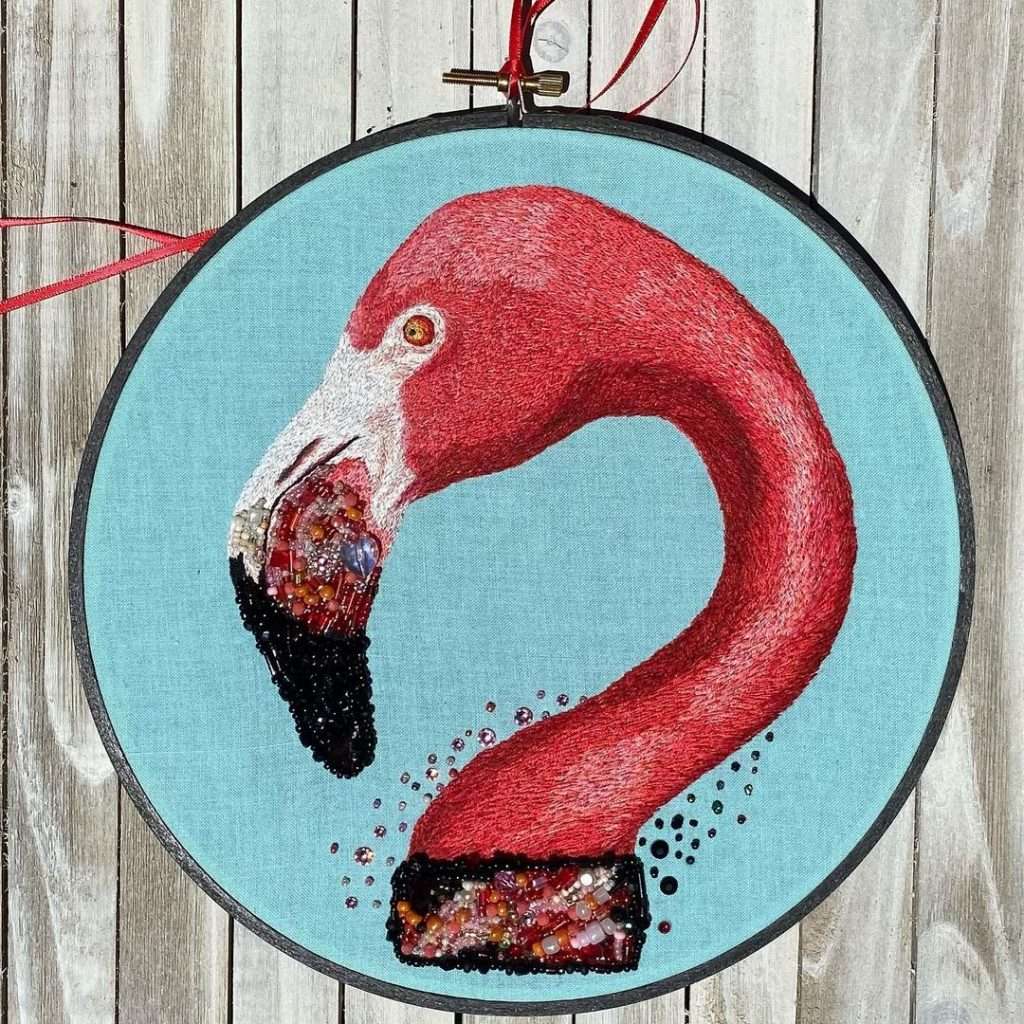 #2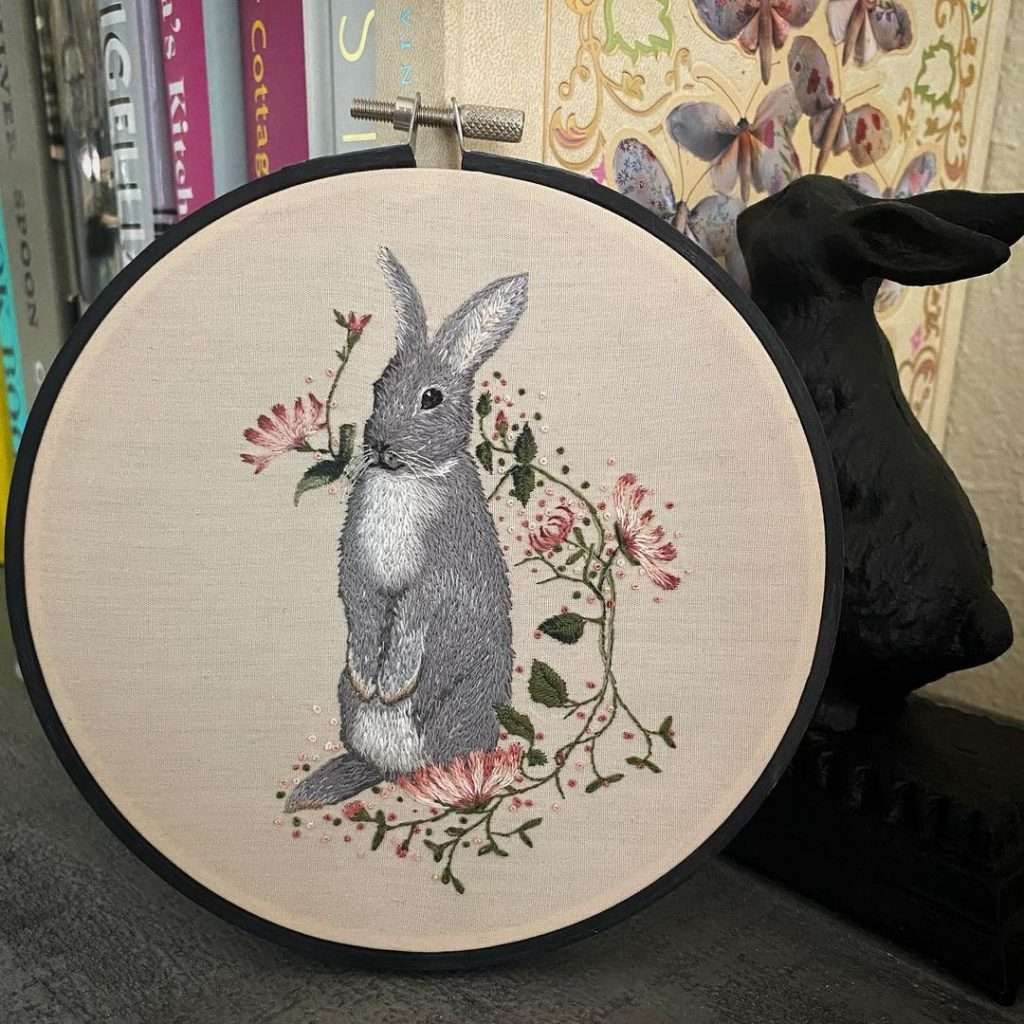 #3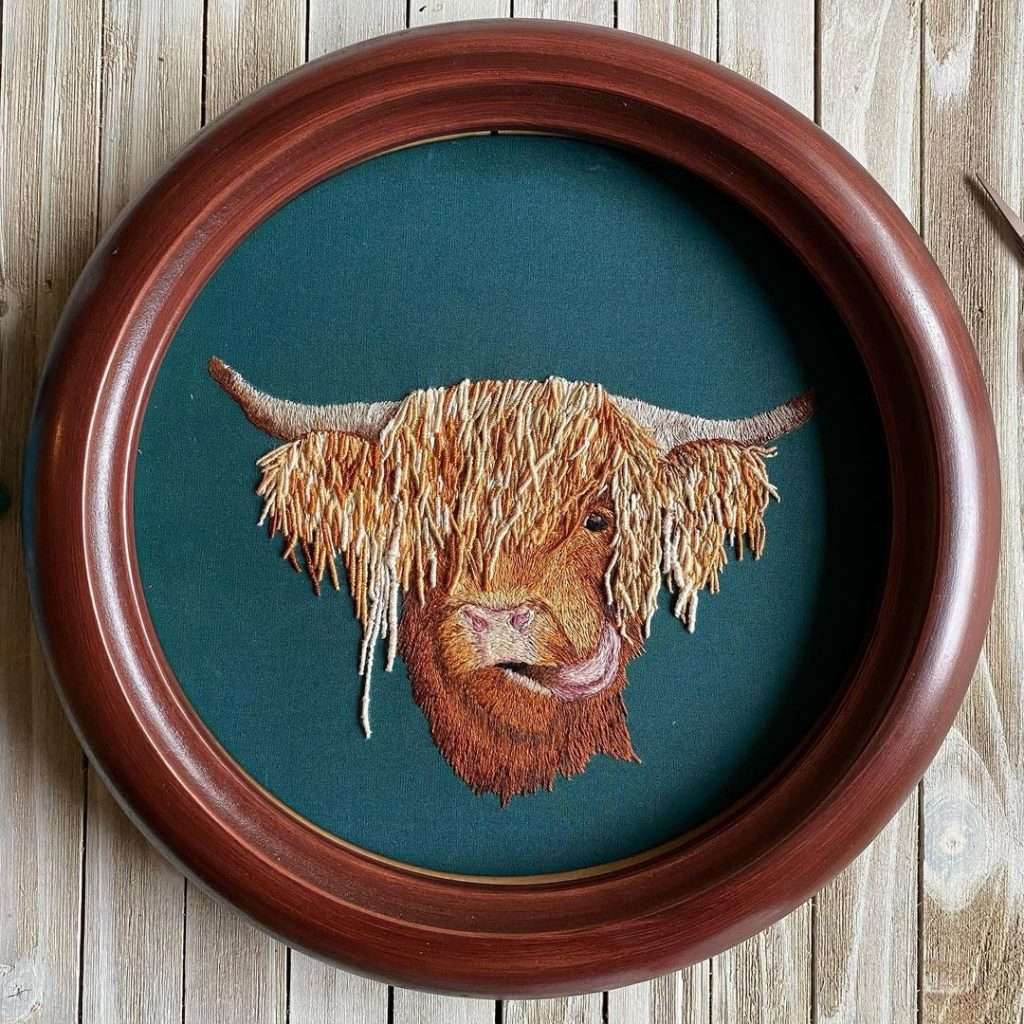 #4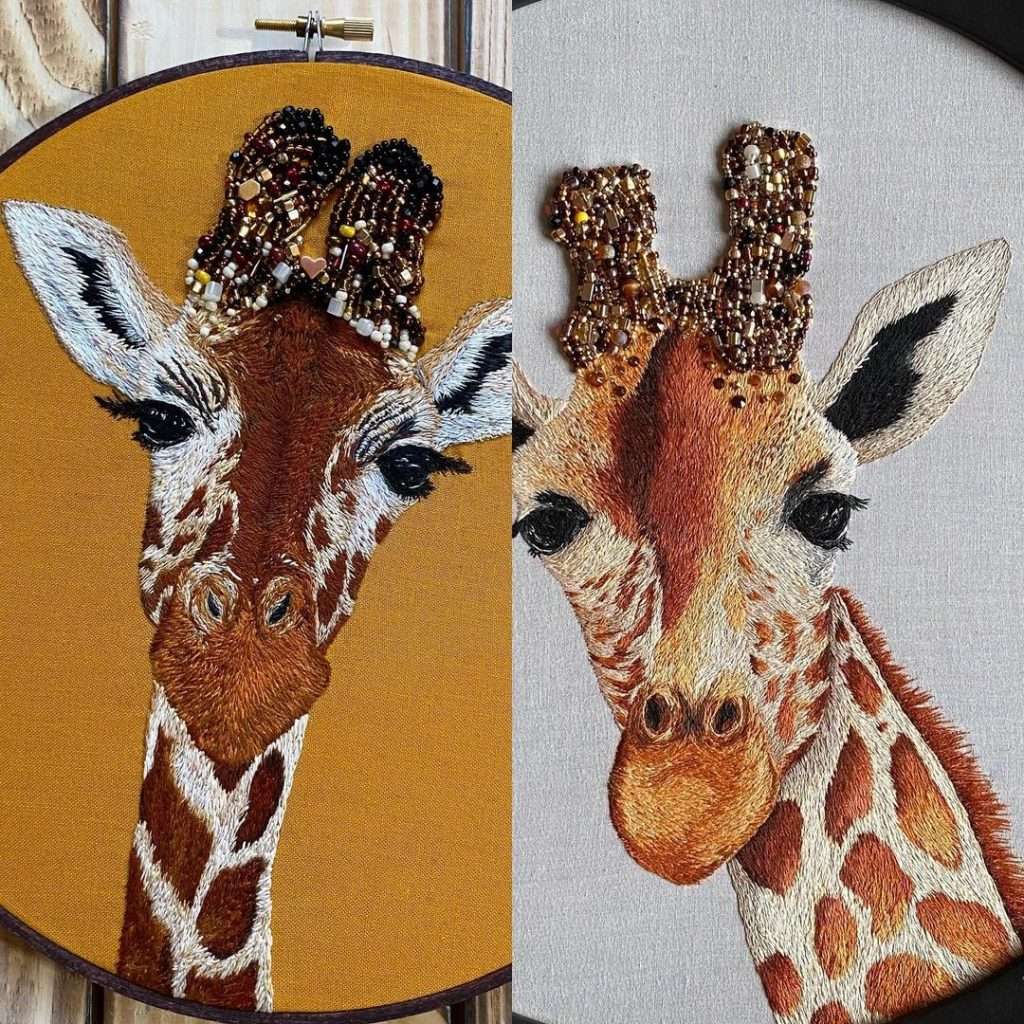 #5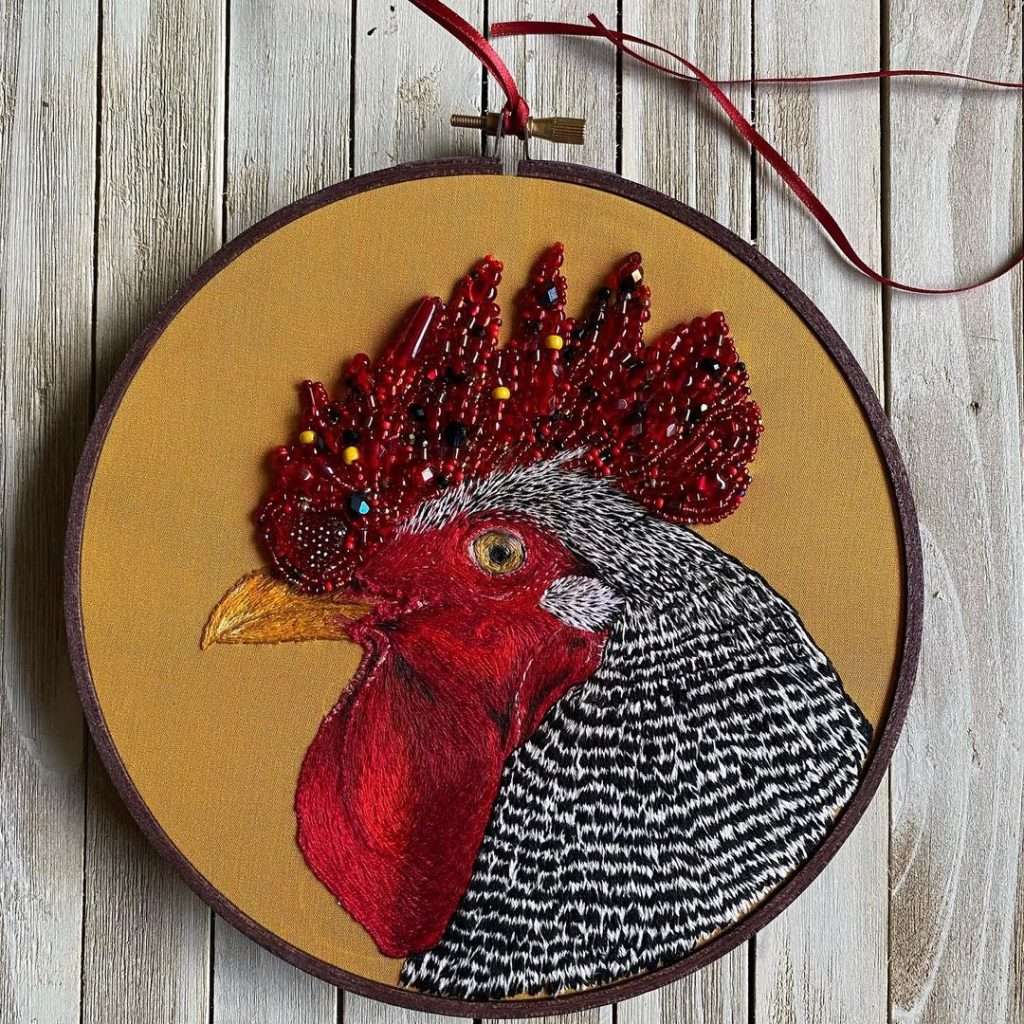 #6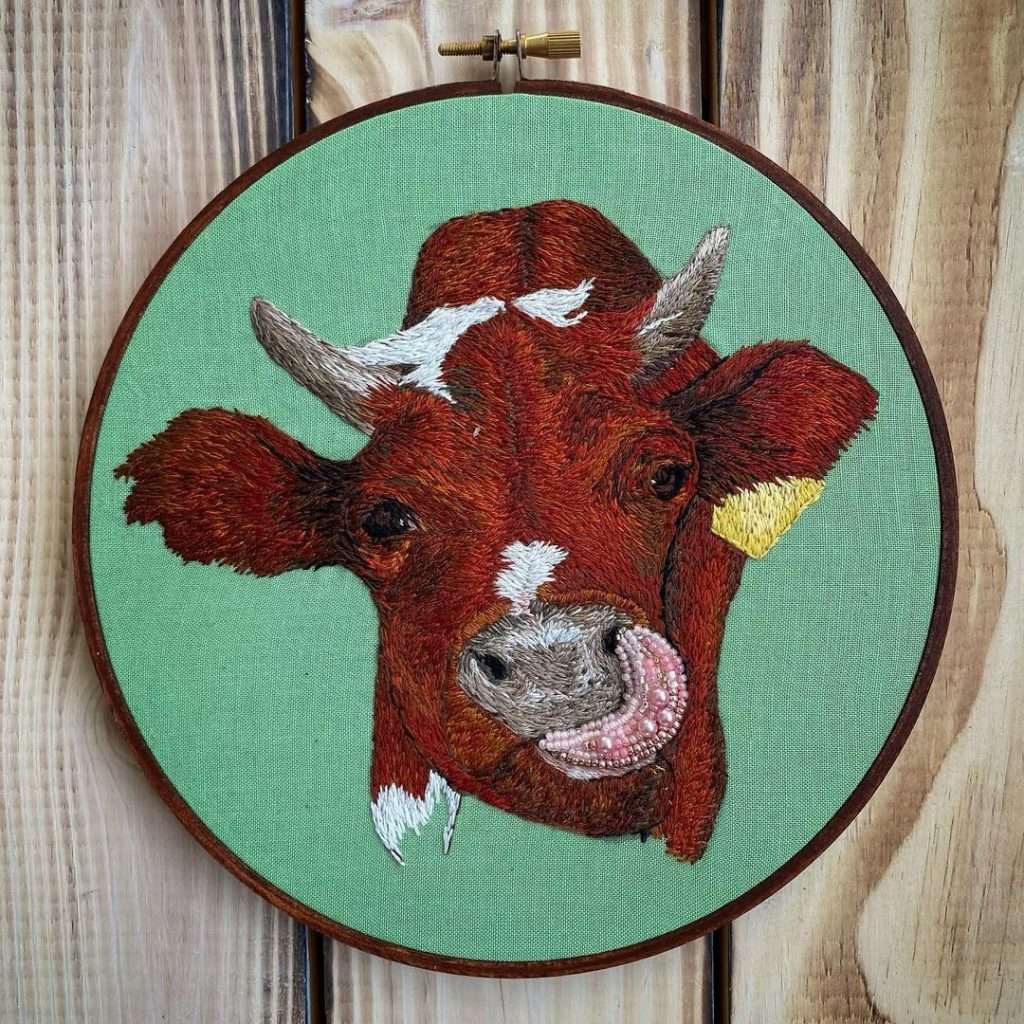 #7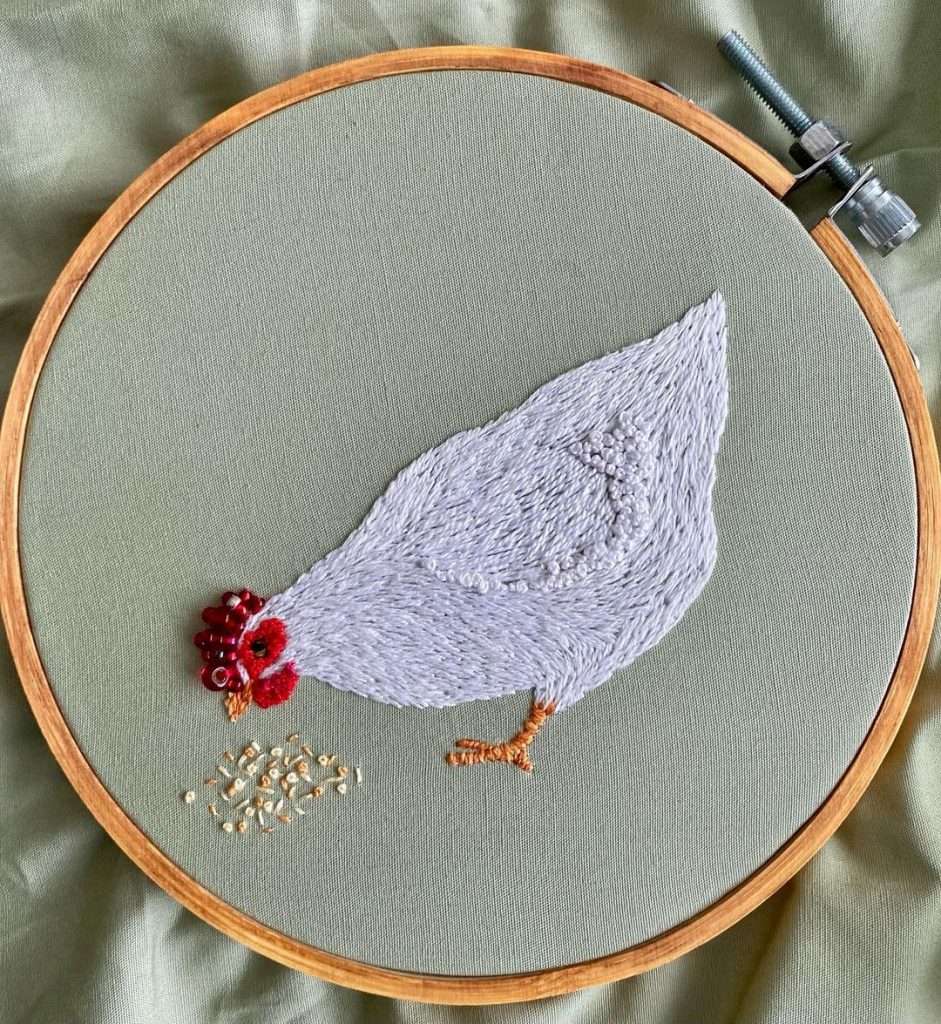 #8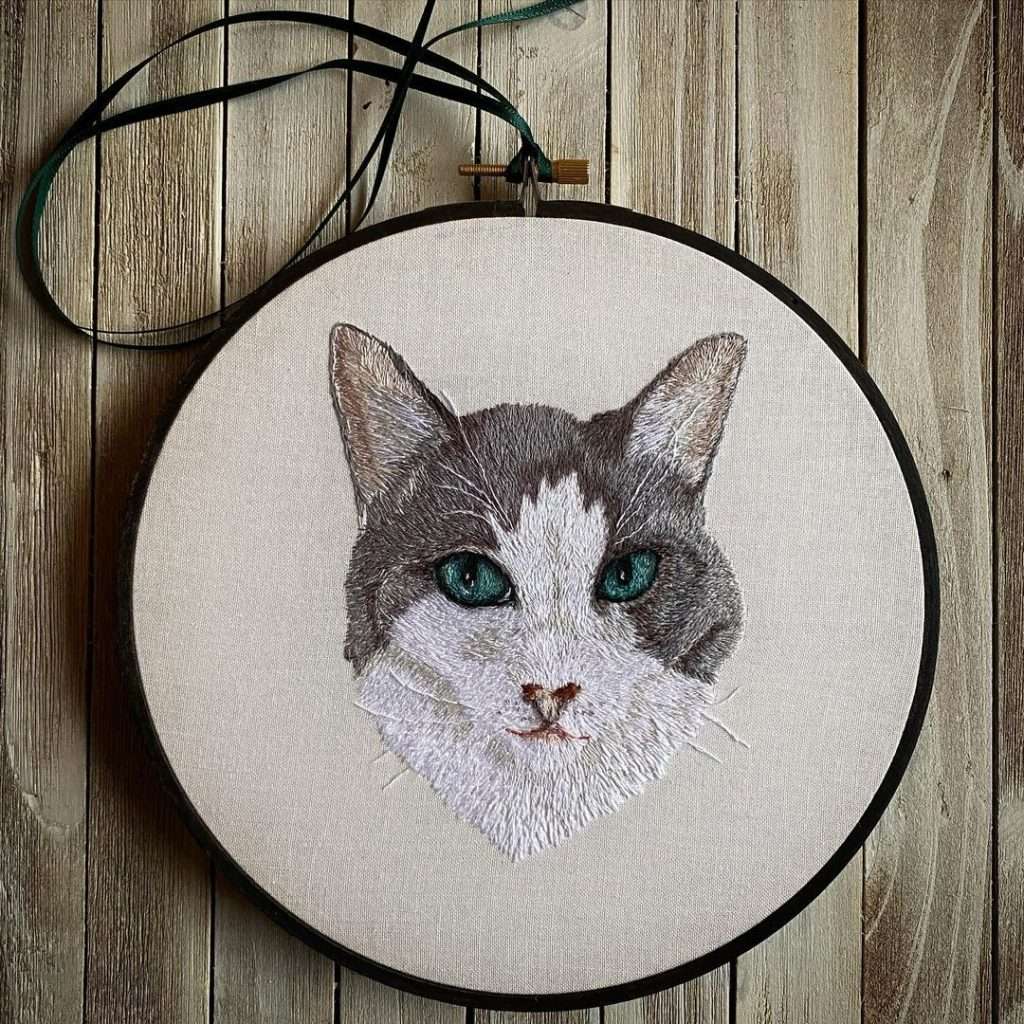 #9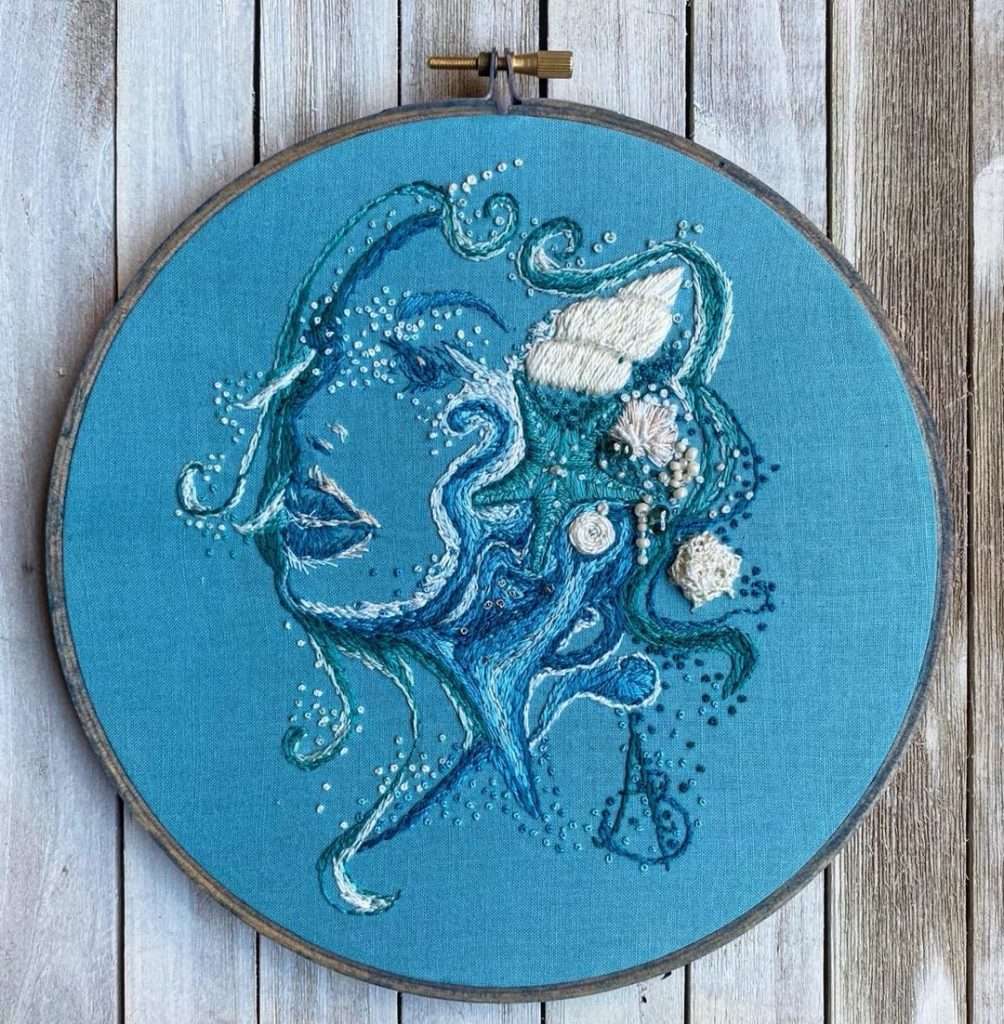 #10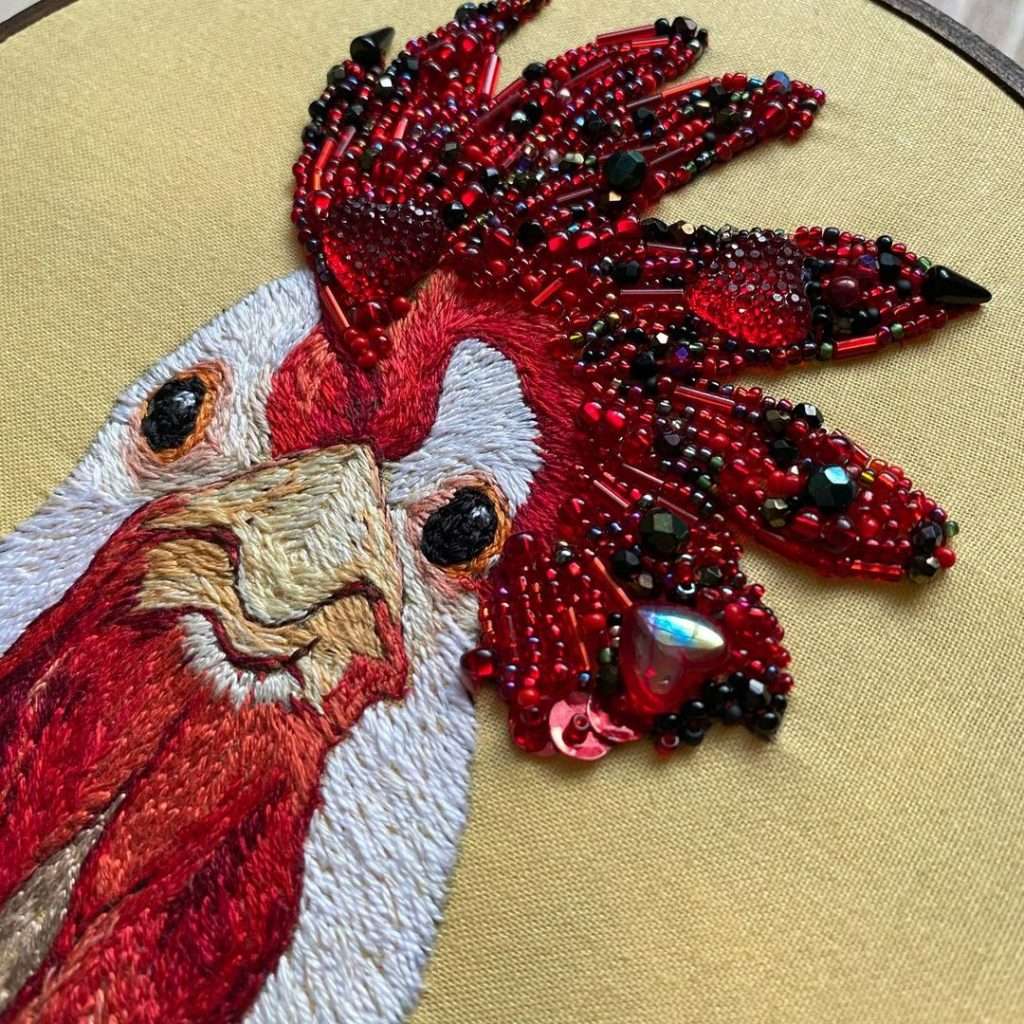 #11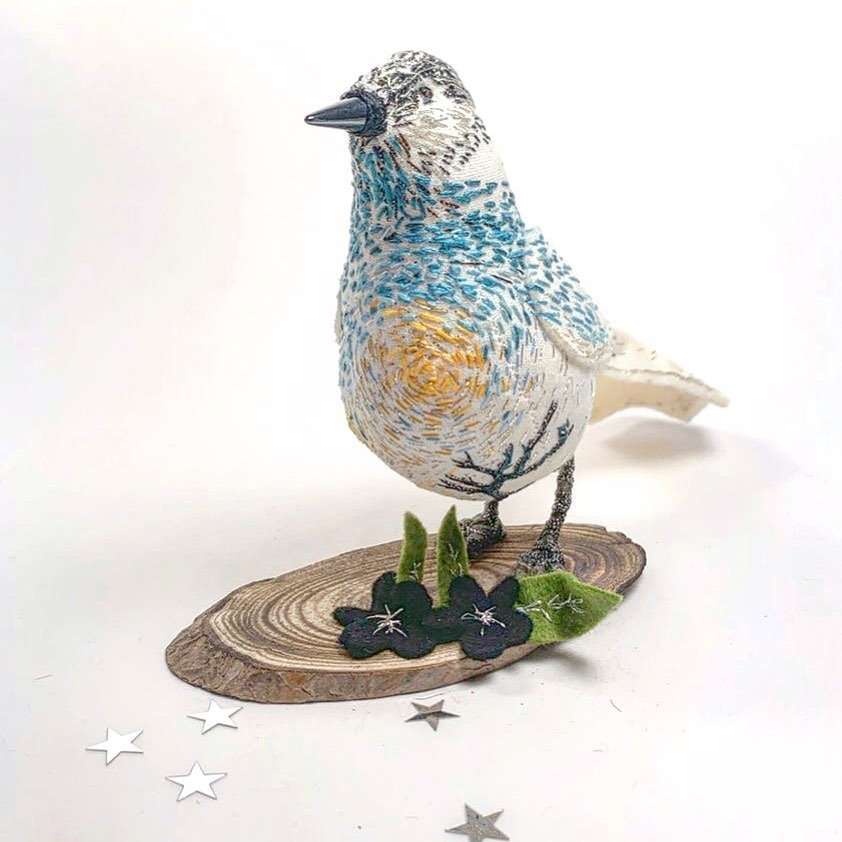 #12