Masters like Albrecht Durer, Raphael, Giovanni Bellini, Gustave Dore, Jean-Auguste-Dominique Ingres, and Leonardo da Vinci, who originated in Europe in the past, were some of the most influential artists in the world of art. These German-Italian-French painters were strongly influenced by past art traditions and sought to be the rulers of the classical tradition against the ascendant Romantic style.
Inspired by the work of those masters, ingenuity of these sages and paying more attention to their details, in the modern era, reviving this art using Rotring pen and paints, the French artist Steeven Salvat creates wonderful artworks. He is with passion for drawing, nature, science and history and creates the artworks with hatching technique using general tools. And for this, black ink, Rotring pen, and many lines are engaged in this art for working hundreds of hours. Each line is a very delicate and delicate work that compliments the passing of time that counts.
In the 18th century, works reminiscent of naturalistic carvings highlight the duality between subjects and, in particular nature and mechanics. However, Salvat interacts with living animals, unique objects in a row, pieces of gold and silver, and works of ancient art. Salvat uses his expertise to combine all these different elements into something completely new and exciting. Further, he likes to work with the music.
More Infor: Website | Facebook | Instagram
#1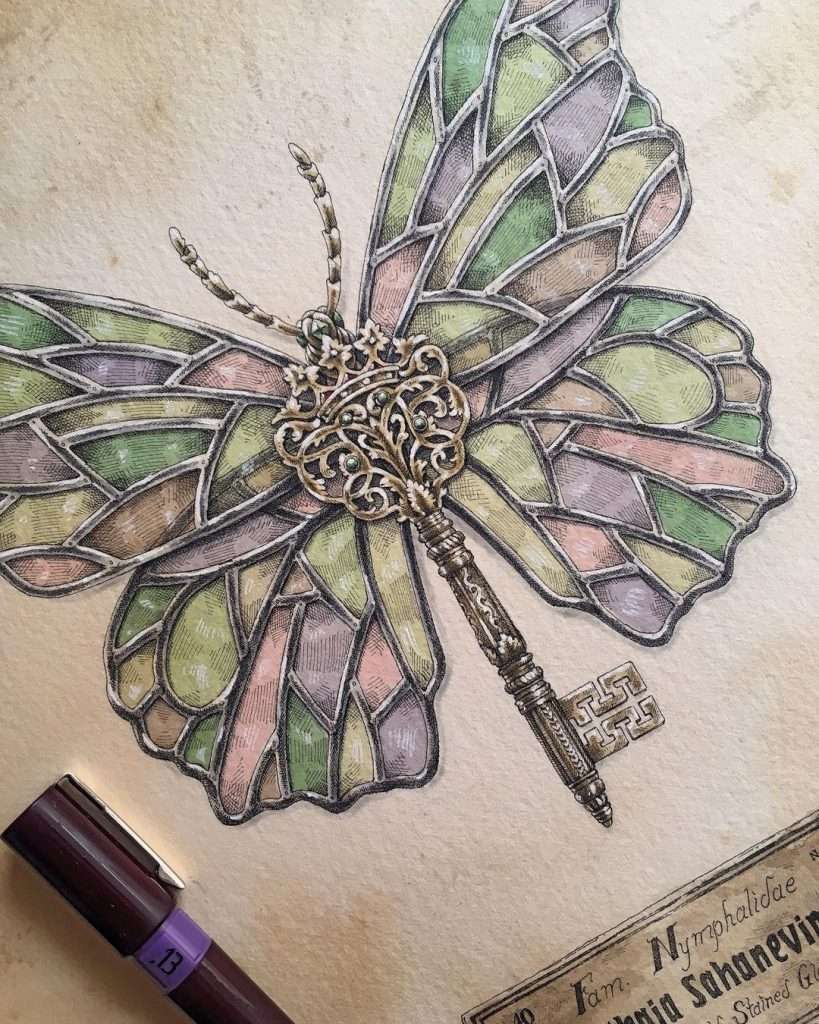 #2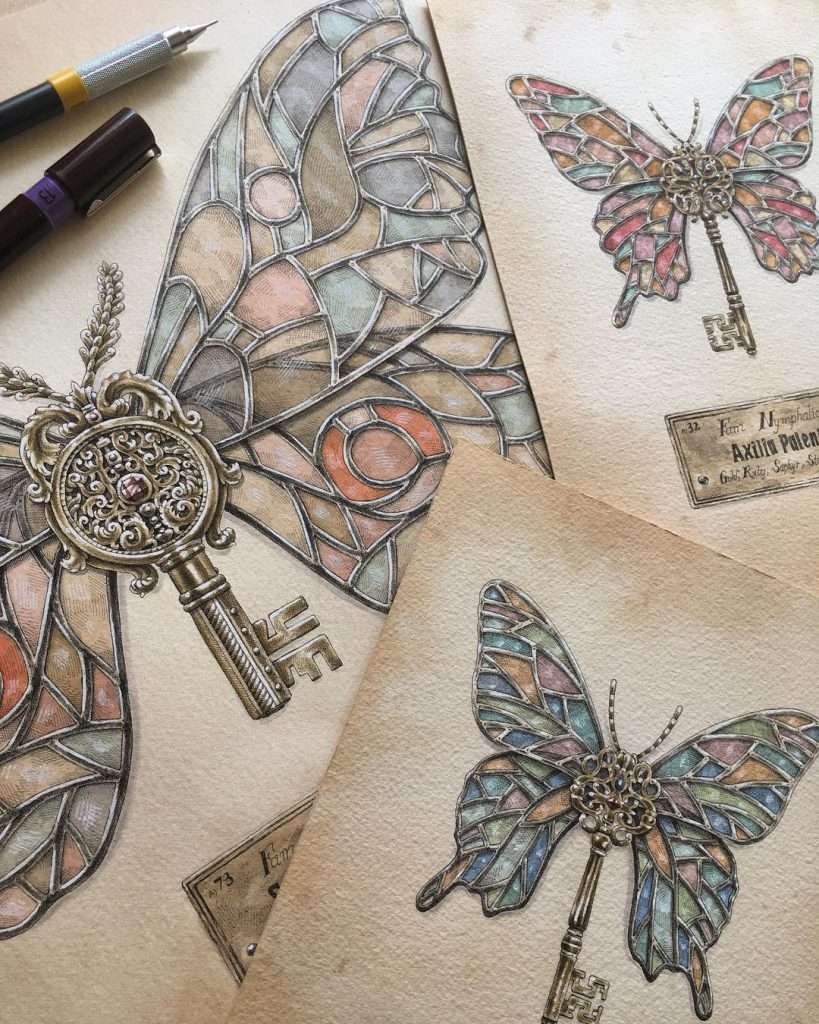 #3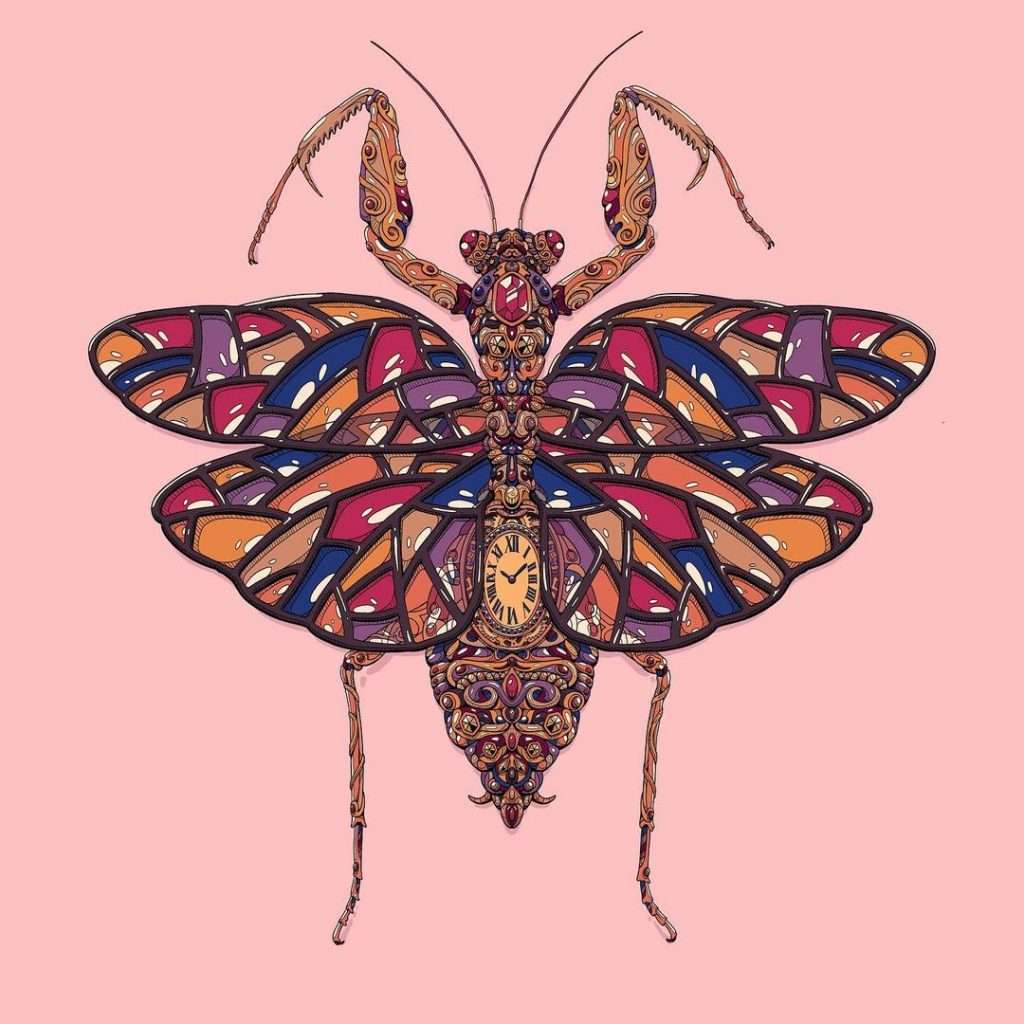 #4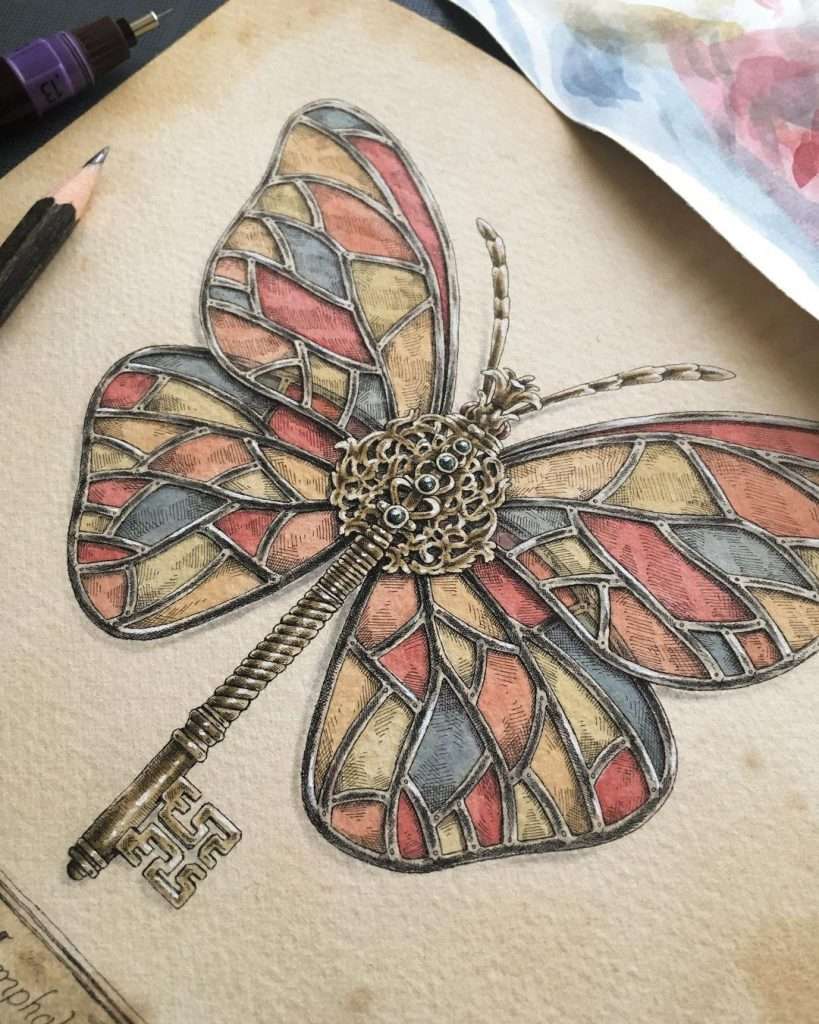 #5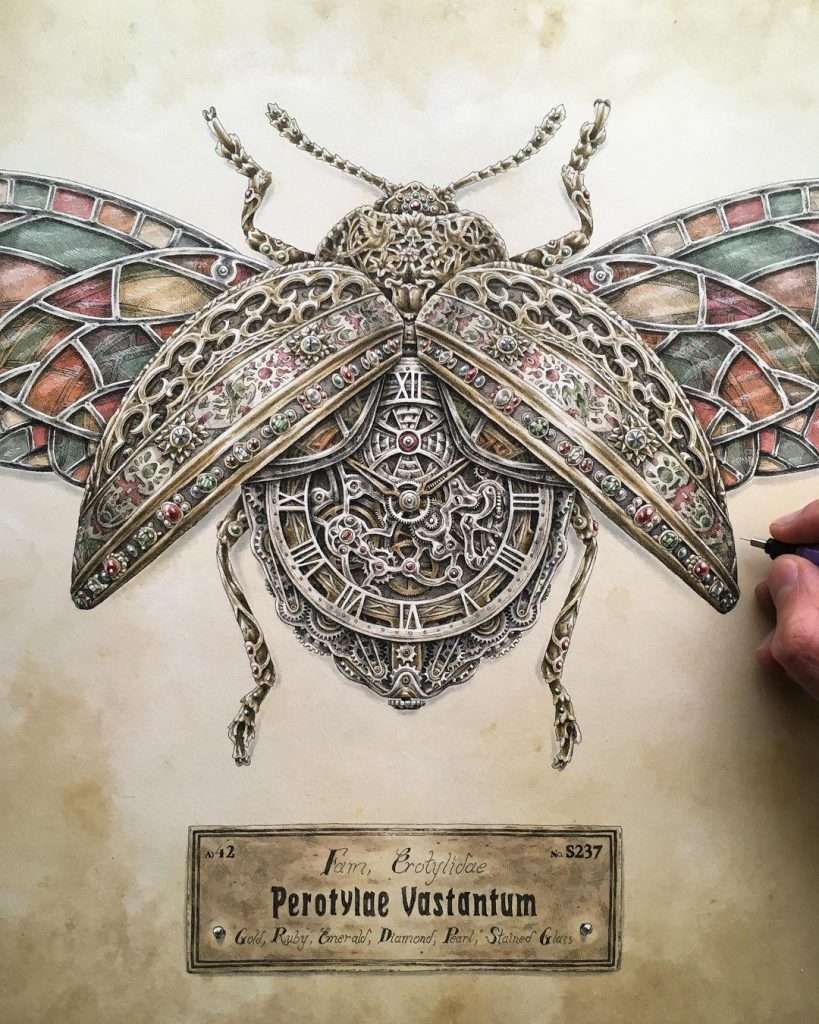 #6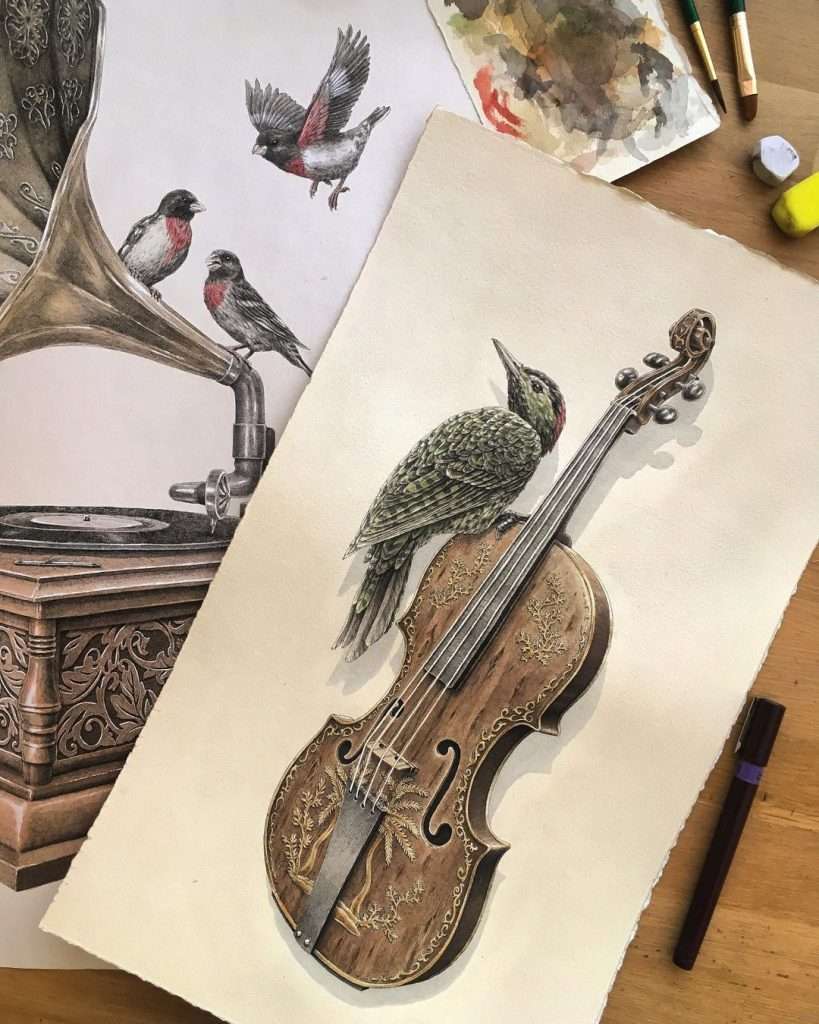 #7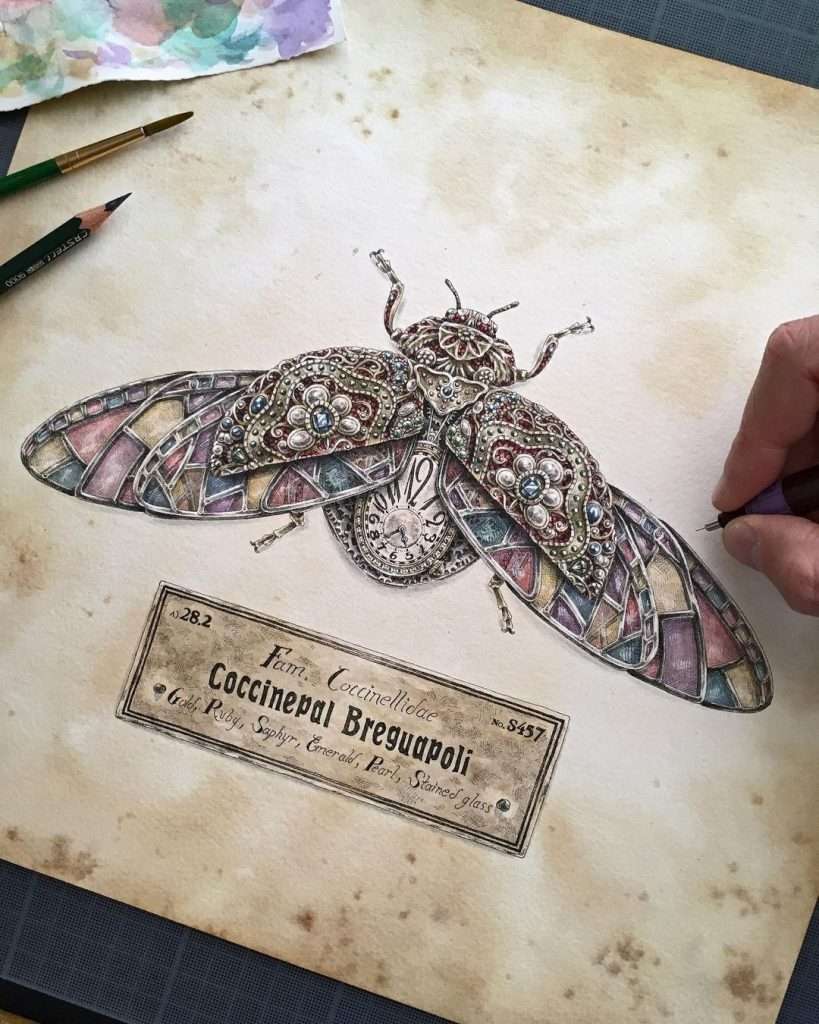 #8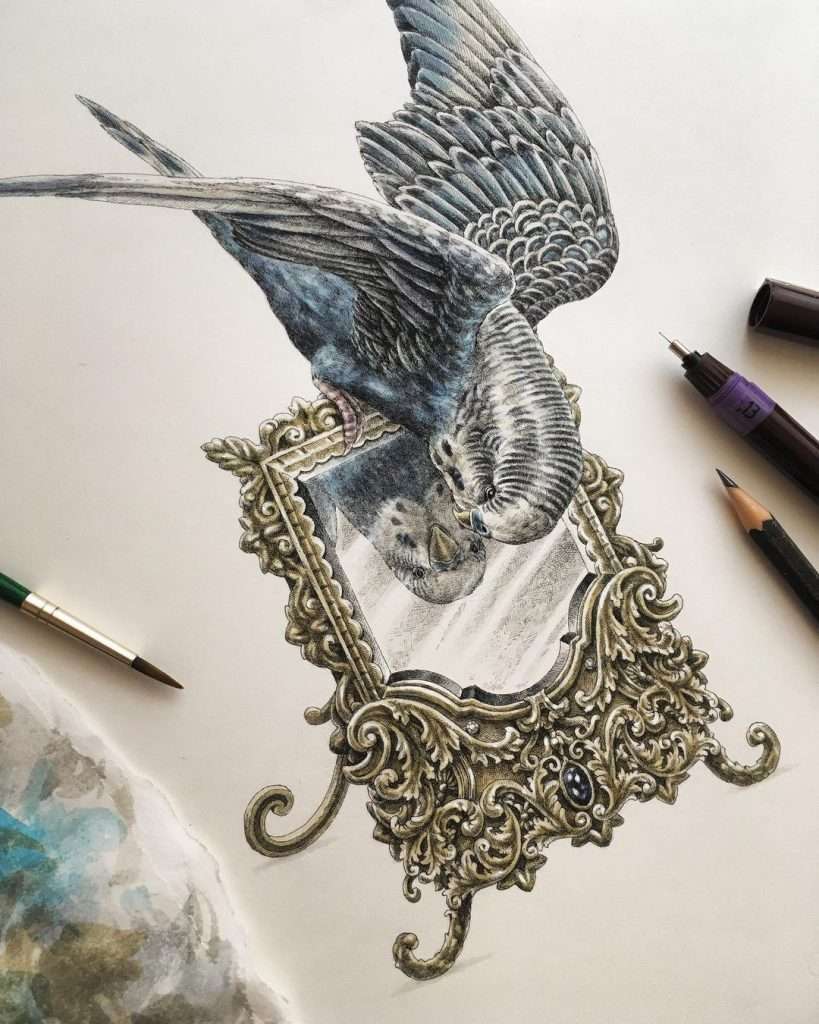 #9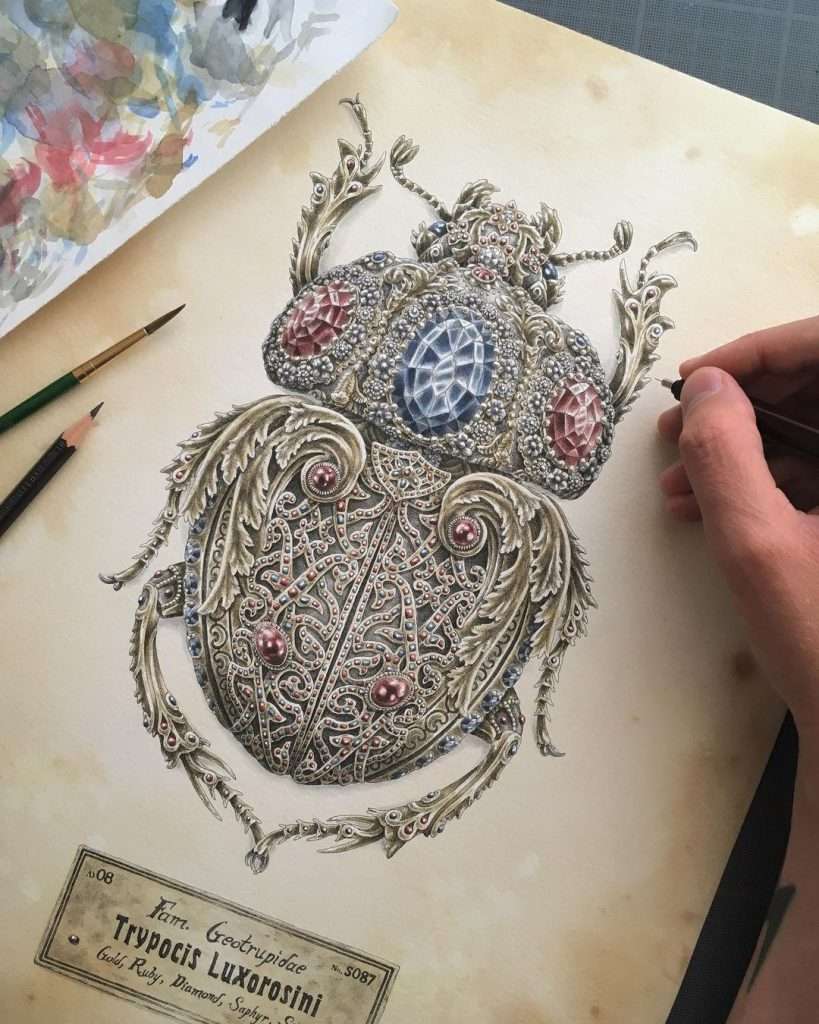 #10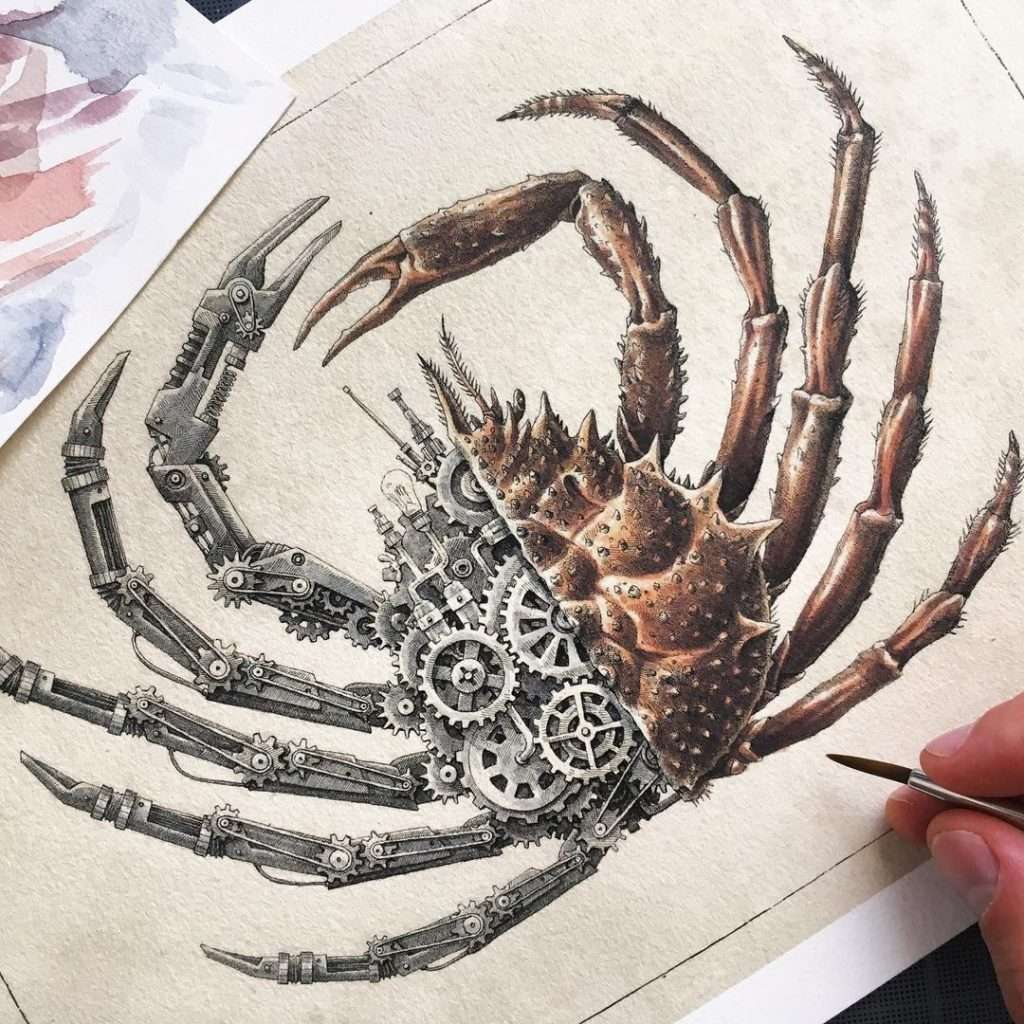 #11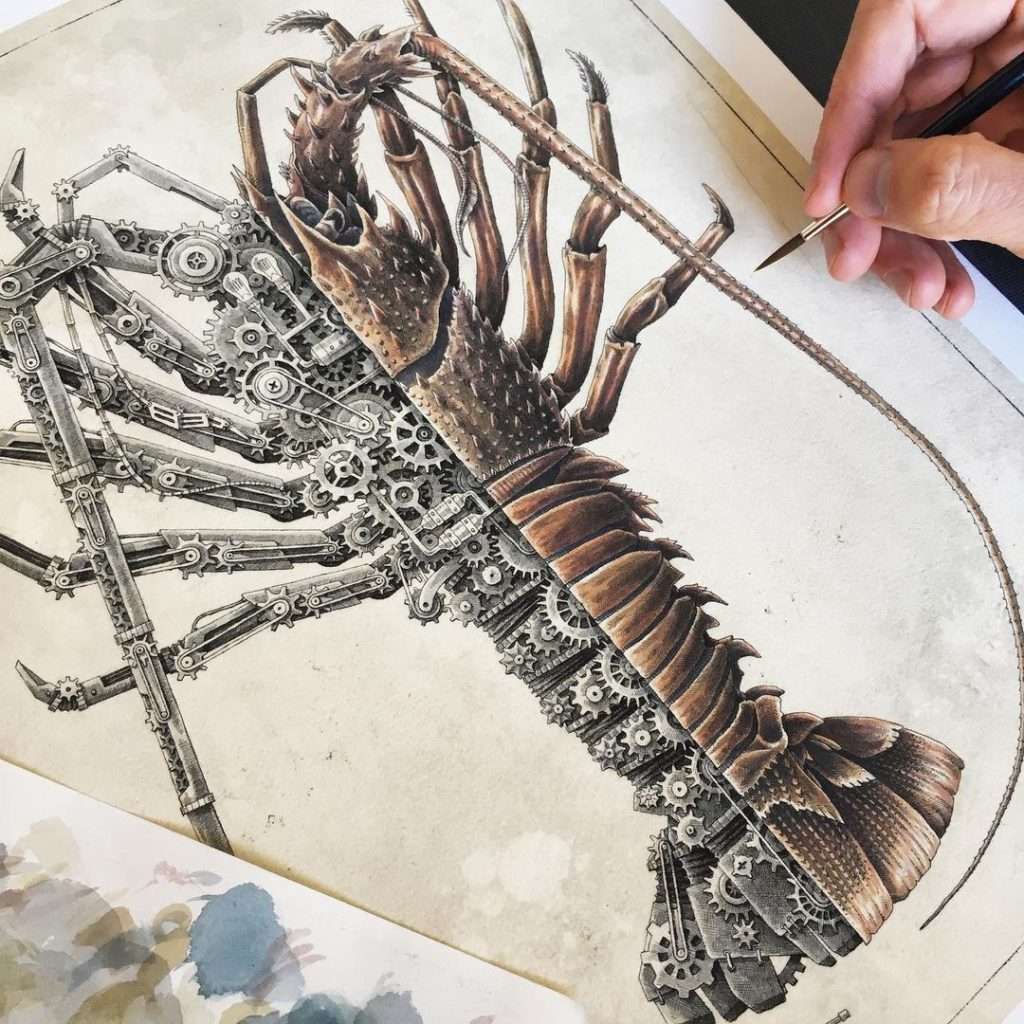 #12