How can one piece of art captivate an audience? The answer lies in the work of Texas-based abstract artist Tyler Foust or possibly better known as Tfoust10, whose inventive drawings are created with just one continuous line. He creates abstract masterpieces with a single continuous line, accompanied by strokes of ink and gray tones that add depth and texture to the image. The images are so detailed, complex, and balanced that you can not help but wonder how they were created.
It is astounding to realize that the entire picture was created with one single stroke. The result of his process, which he describes as a series of decisions, is captivating in its simplicity, demonstrating the incredible potential of such a seemingly limited medium.
Over the past few years, Foust has developed his original technique and created an expansive collection of striking drawings filled with intricate details, bold shapes and bright colors showing off his remarkable drawing skills in the process. He continuously develops linear portraits with one continuous line art like, Abraham Lincoln, Queen Elizabeth II, Bill Murray and Marilyn Monroe, drawing from one end to the other in wobbly zig-zag patterns, the features of the image on the page, which is unique from a distance. His drawings are so realistic, that one can hardly tell they were created with only one line without looking very closely at them and even it may still be difficult to figure out how he did it.
More Infor & Photo Courtesy: Instagram | Website | Etsy | TikTok
#1 Artworks With One Continuous Line
#2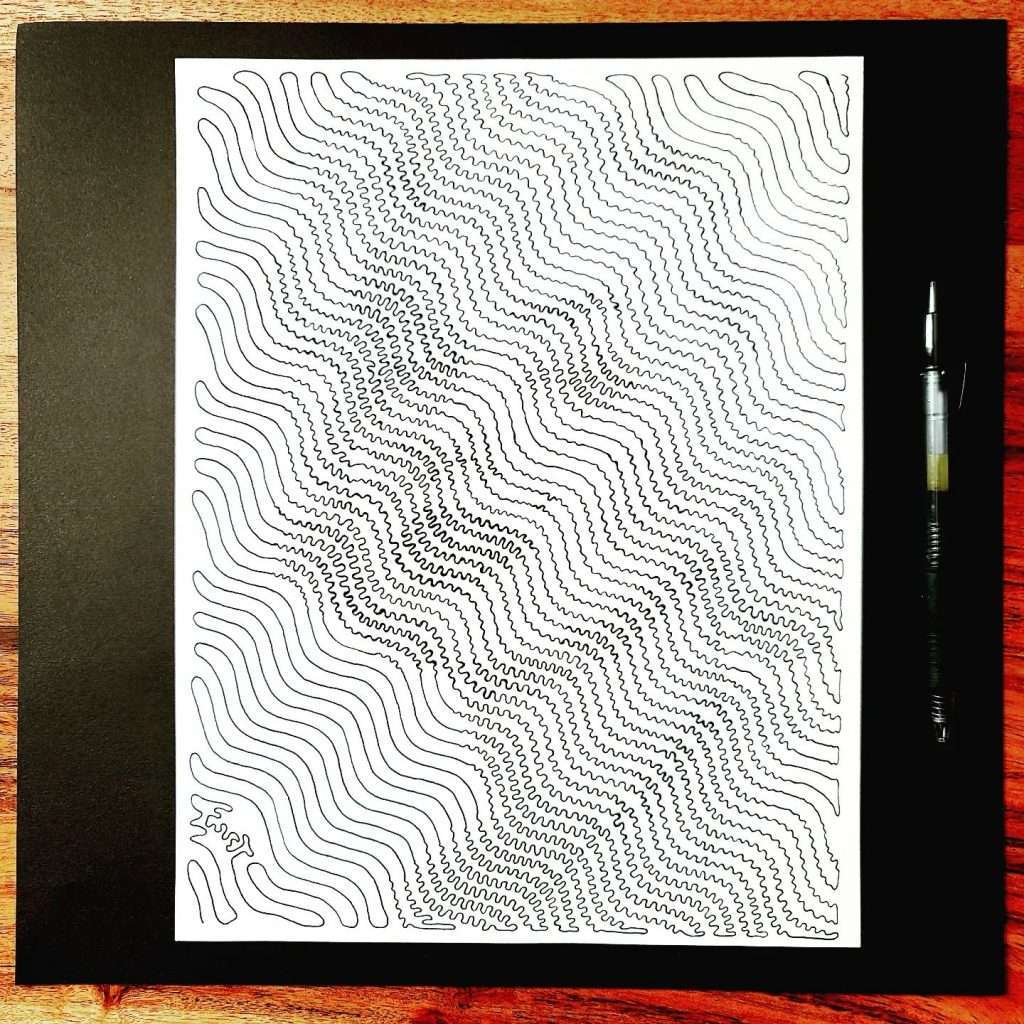 #3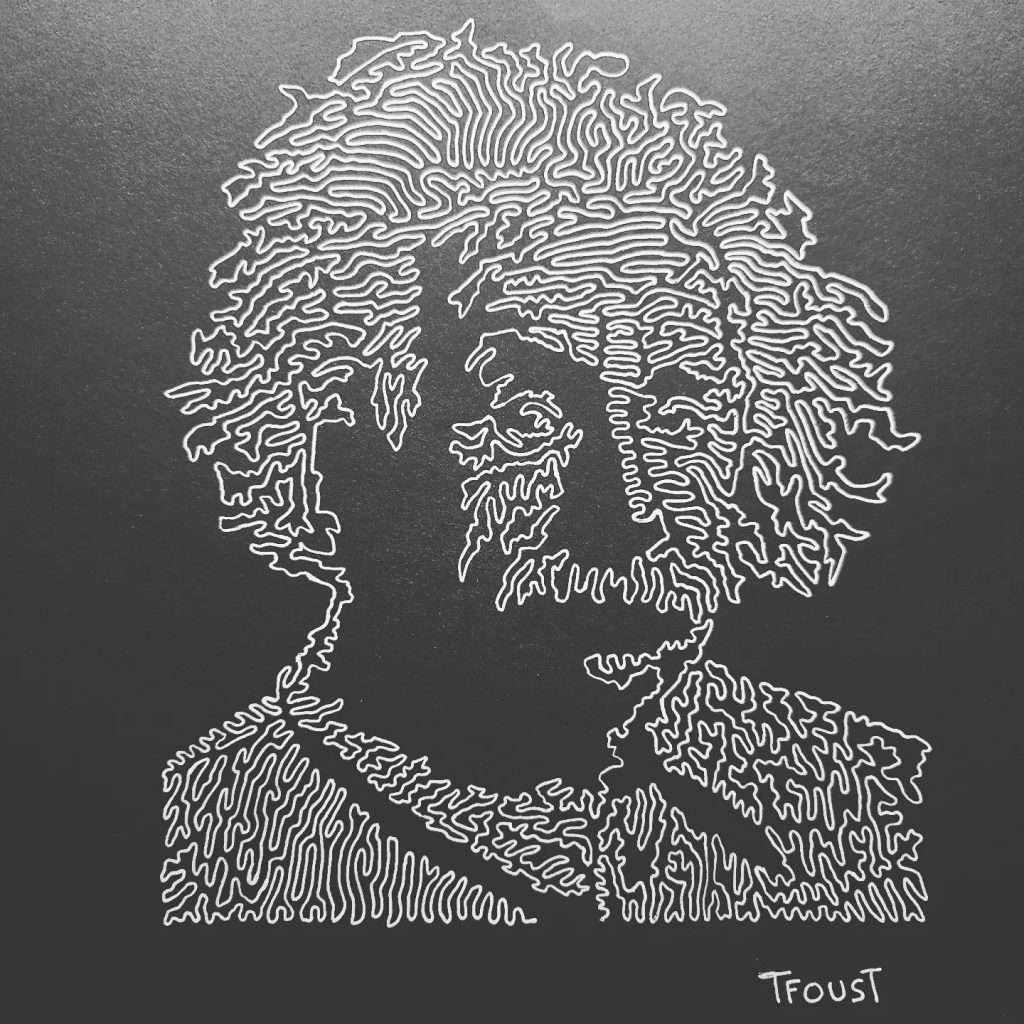 #4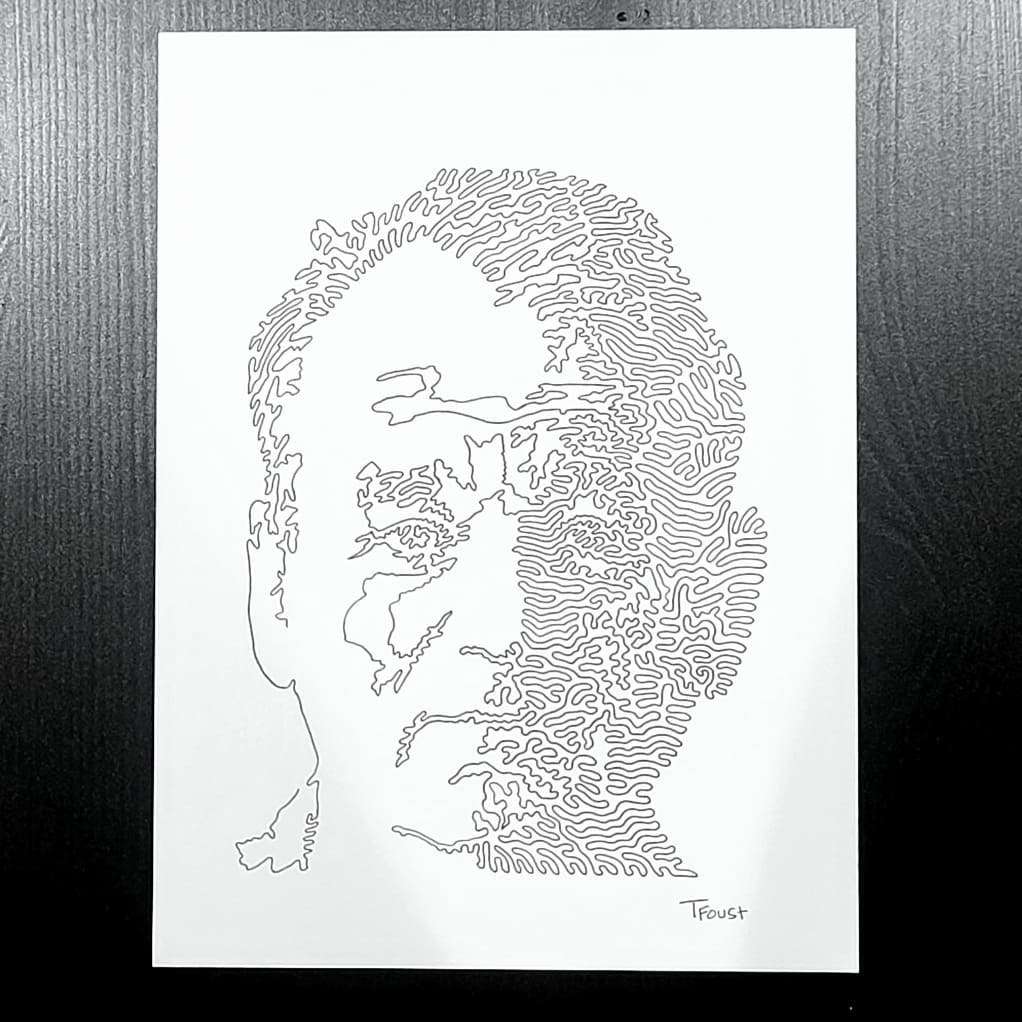 #5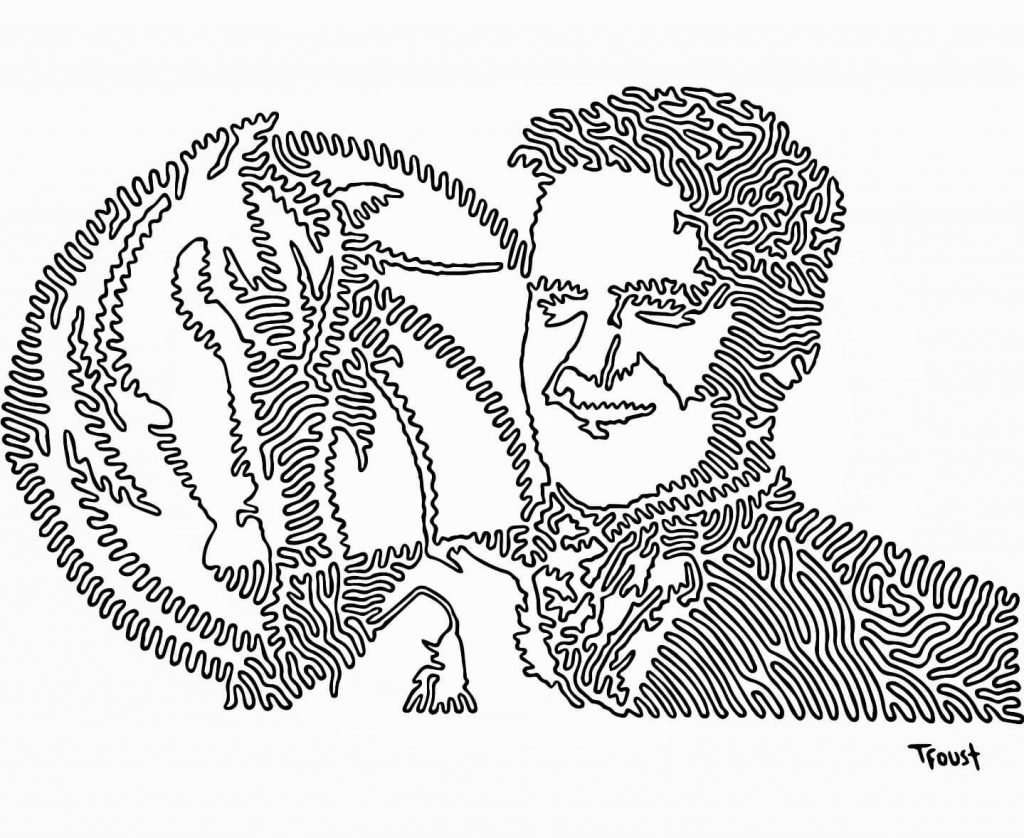 #6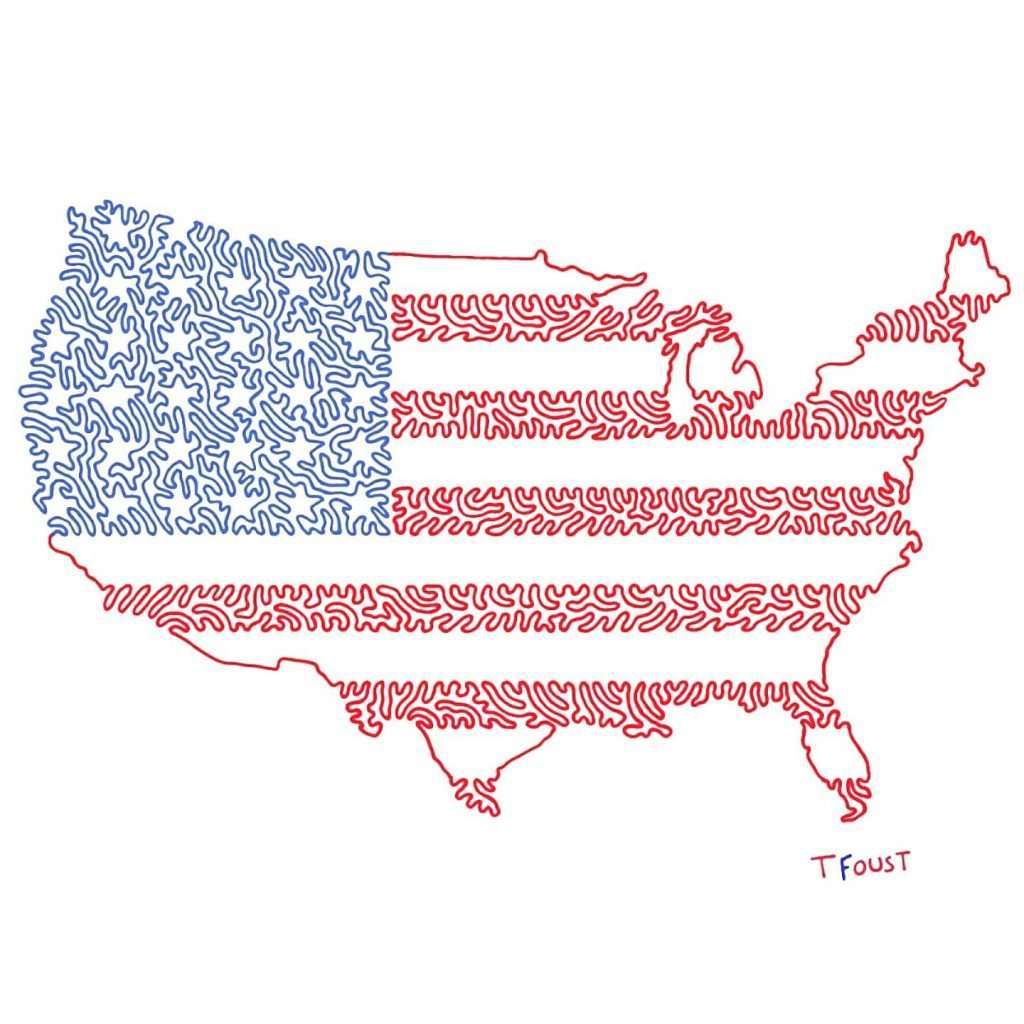 #7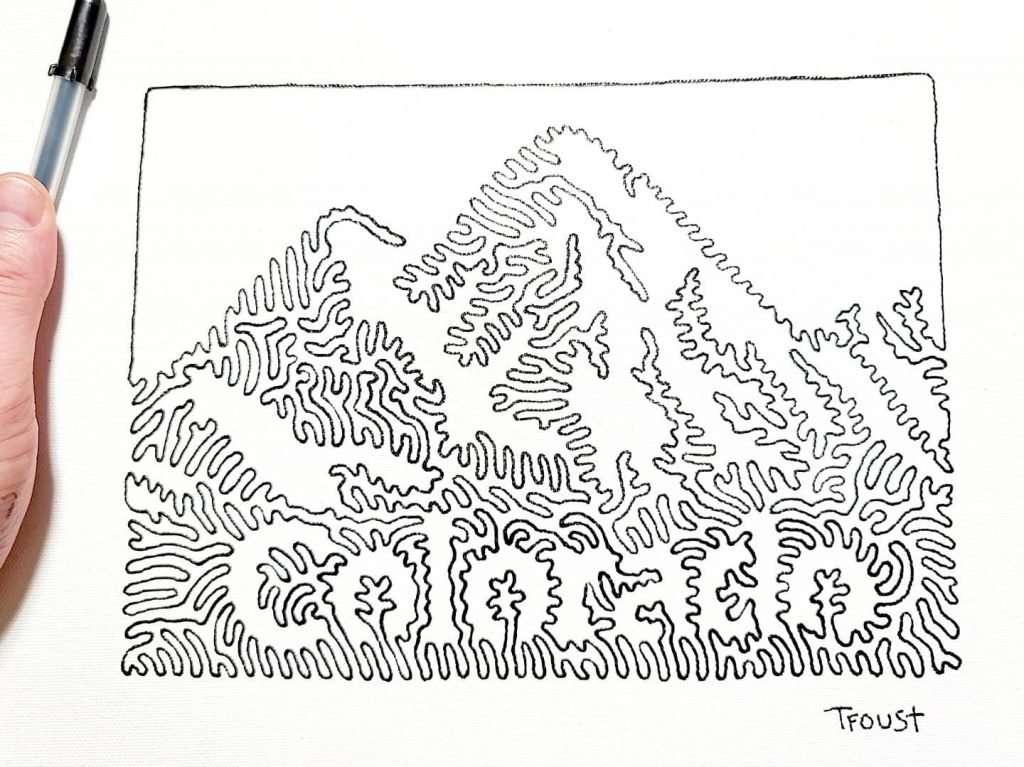 #8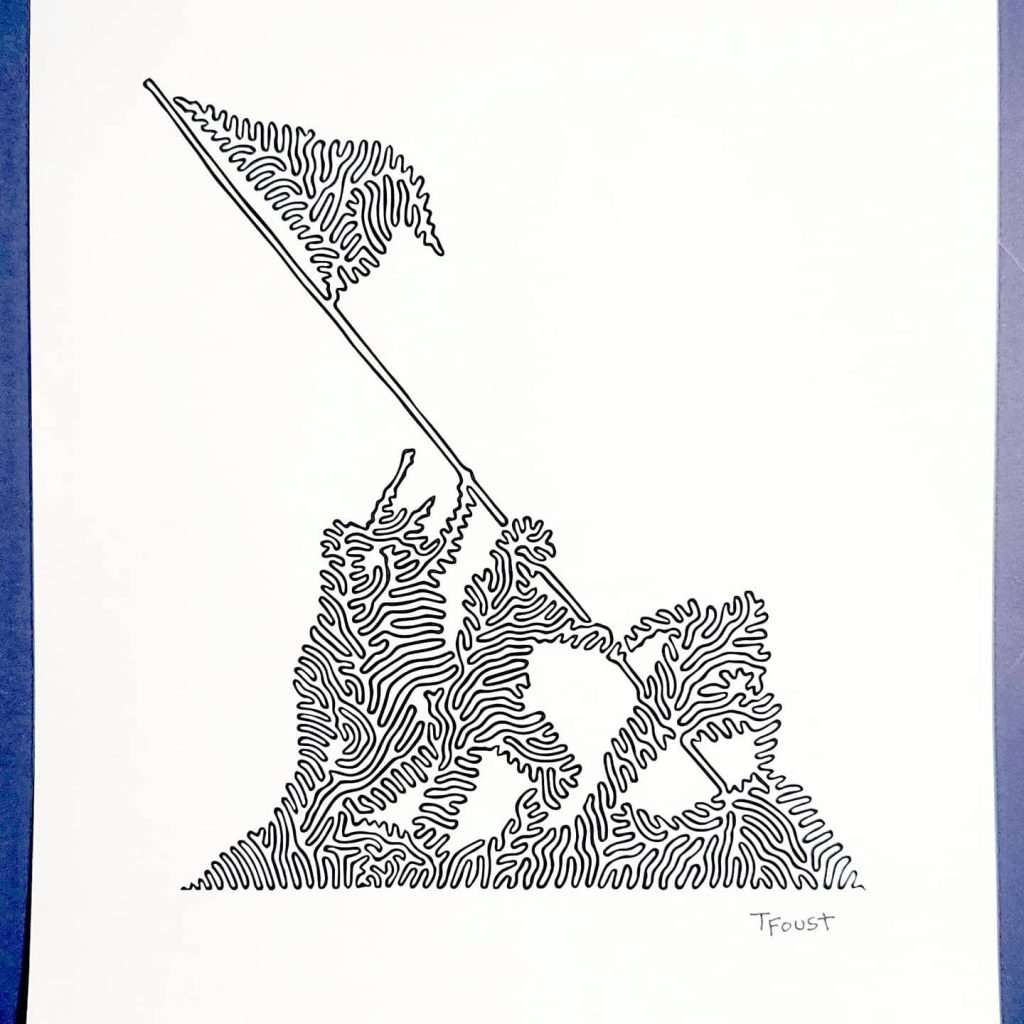 #9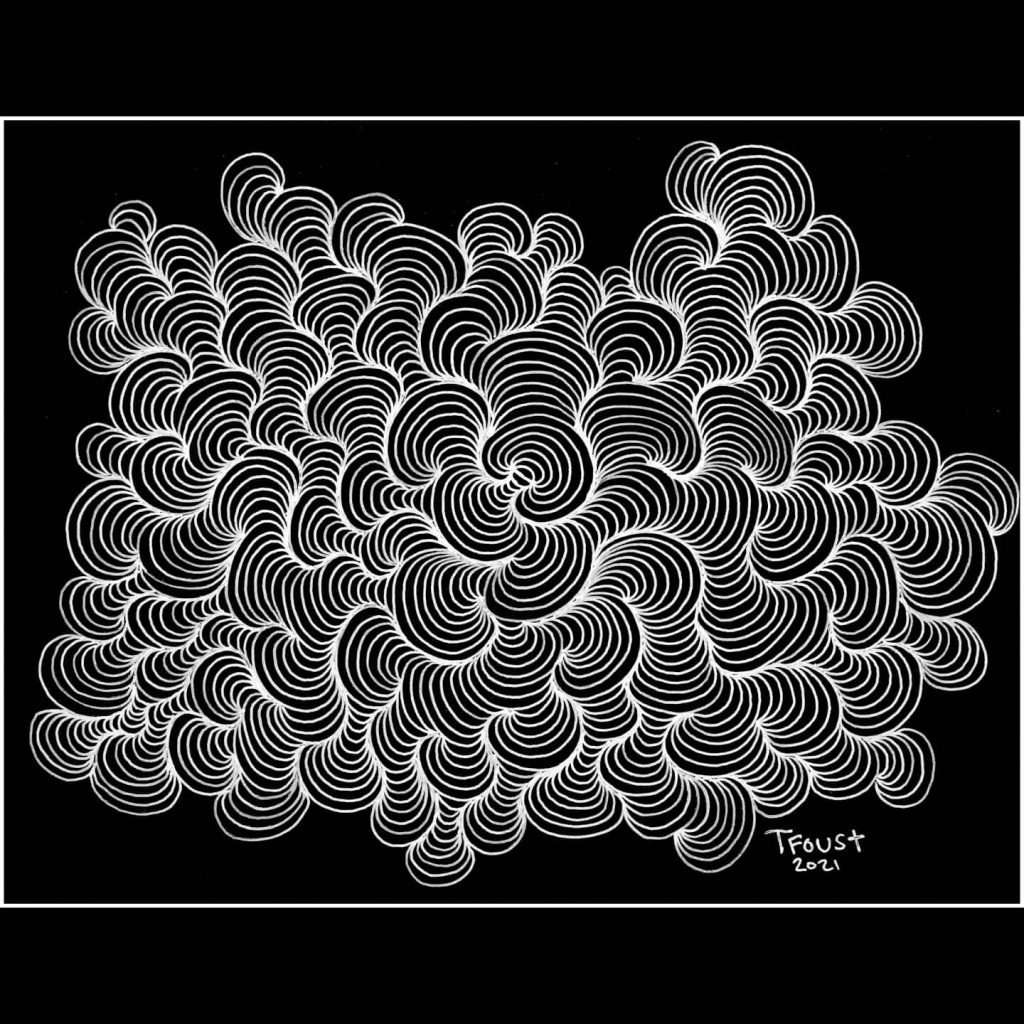 #10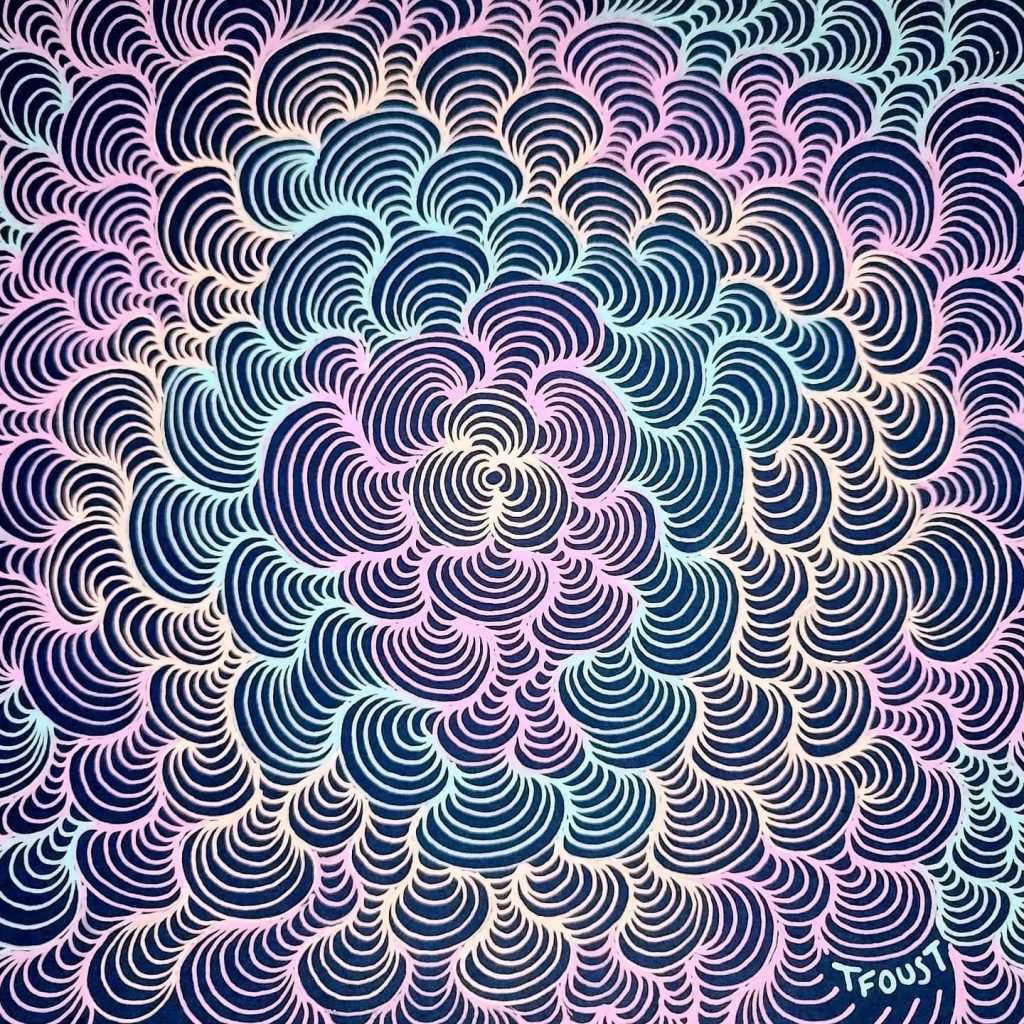 #11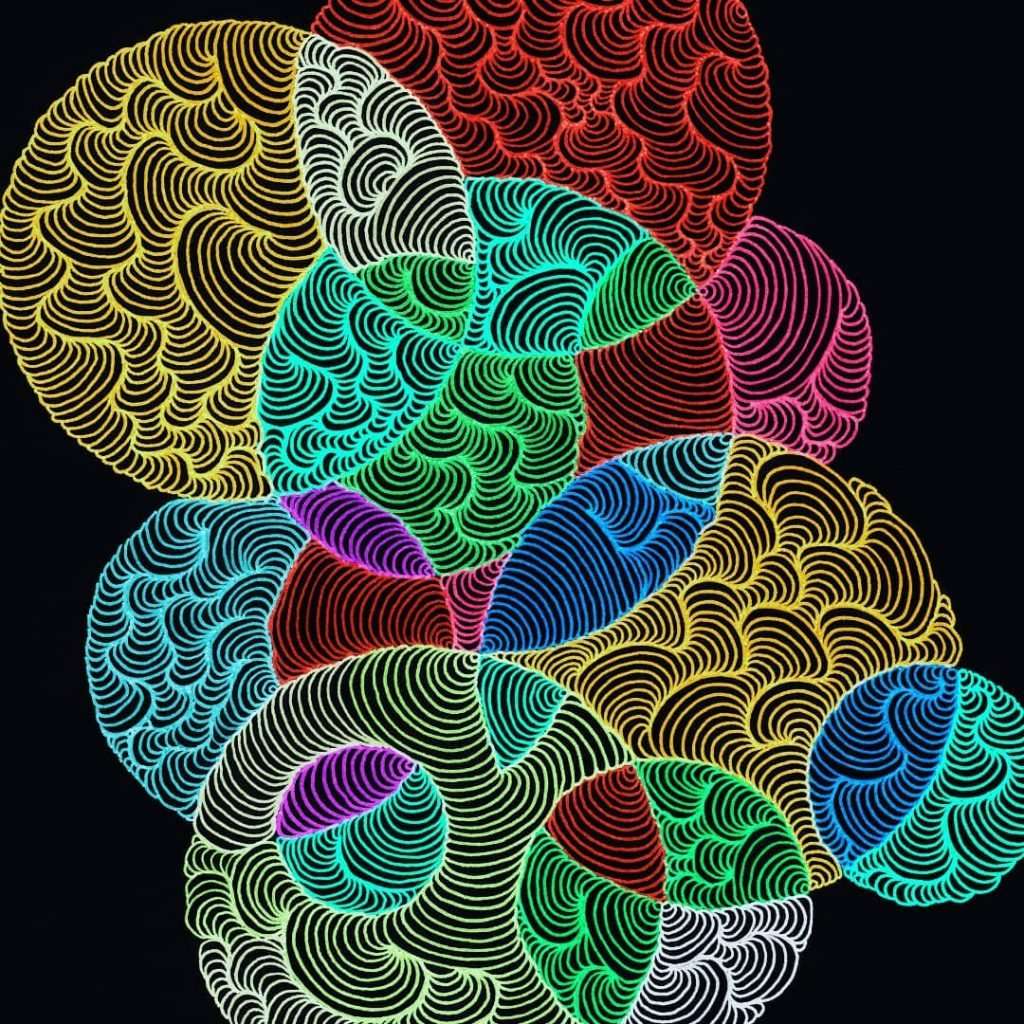 #12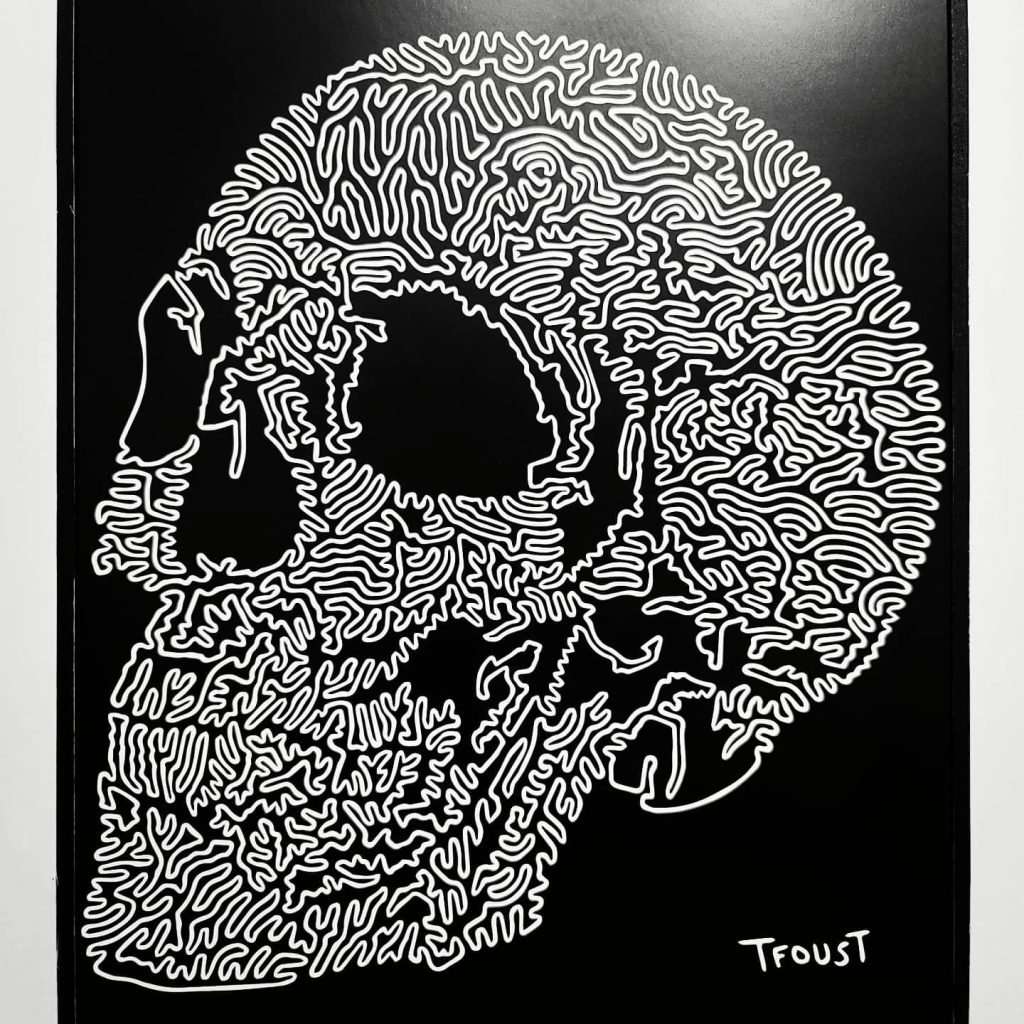 Read more here