Many artists imitate the great creations from plants and animals in nature and apply them to their works. Carol Long is from Kansas, United States and a brilliant ceramic artist who creates works that are as unique as new ways of expressing of the nature. Many of her works of art take the form of insects and wildlife, or are certainly a tribute to flora and fauna. She creates intricate patterns that always occur naturally and mimic nature. Accordingly, every intricate ornamental pattern, from butterfly wings to birds to caterpillars and chrysalides, is based on her creations.
She has mentioned her work on Carol Long Pottery that "I am inspired by botanical and hidden aspects of nature. I emulate my inspirations with an elaborate flow of shape, line and texture. My work begins with shape and form. Depth is added through texture. Intricate slip application and grazing brings organic unity to the finished piece."
The making process of these meticulous sculptures takes considerable time. They have to be kept completely dried, each piece should be polished, put into a cone, and baked at very high temperatures. However, the artifacts thus processed take less time than to create a magical look and polish the surface texture. The artist's ceramic vessels or bowls with small lids are able to capture the fluidity and expressiveness of the medium with their curved lines and ripping handles and bases. Thus, she has spent a lot of time giving you the opportunity to view and buy these works, which have an ancient look and are magically designed. Scroll down to see her great works of art and creations.
More Infor & Photo Courtesy: Website | Instagram | Facebook | Etsy
#1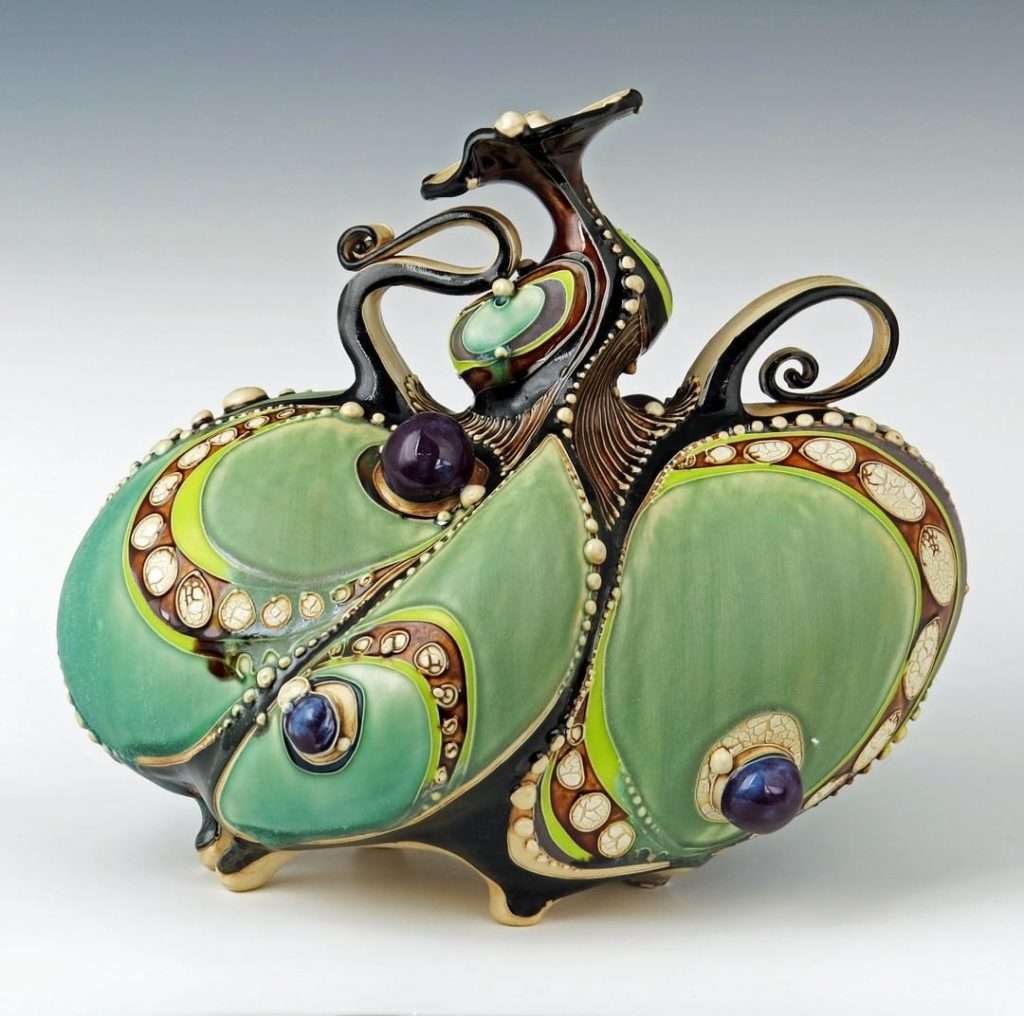 #2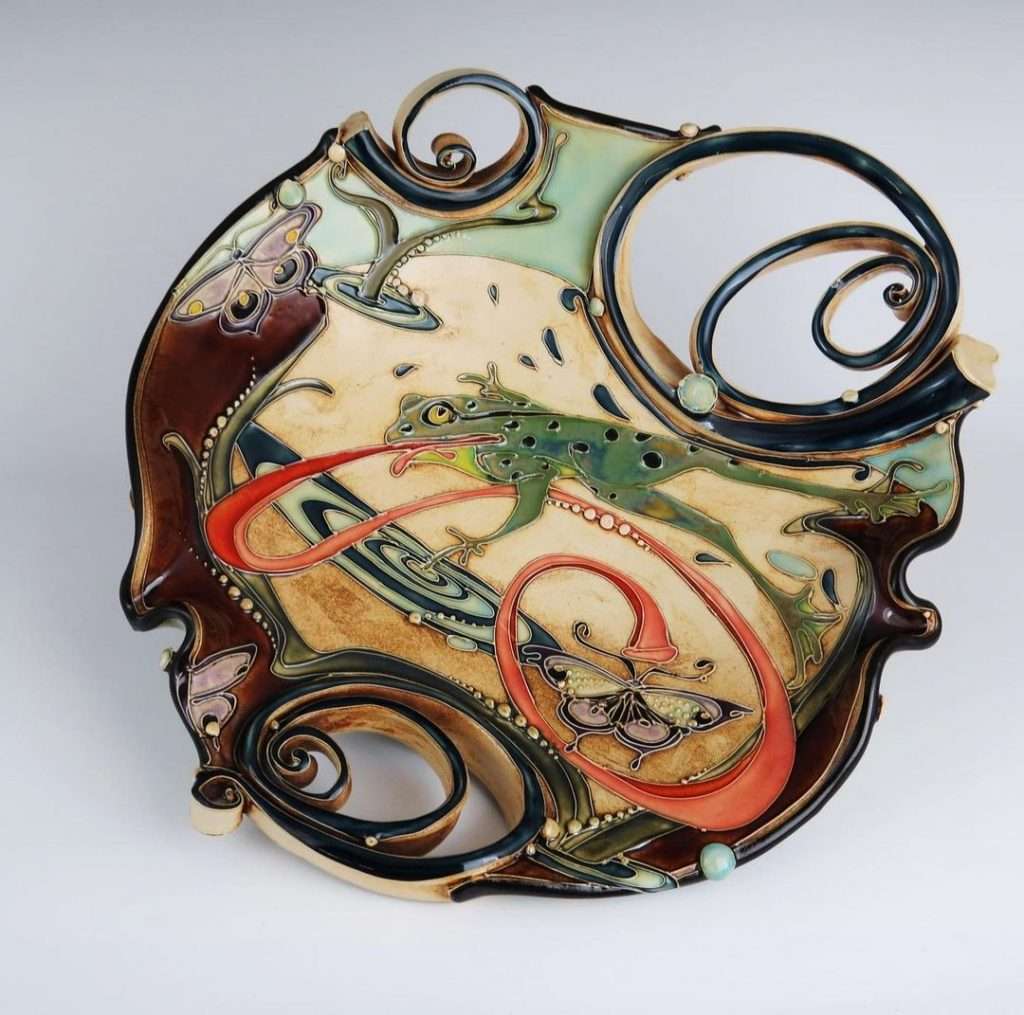 #3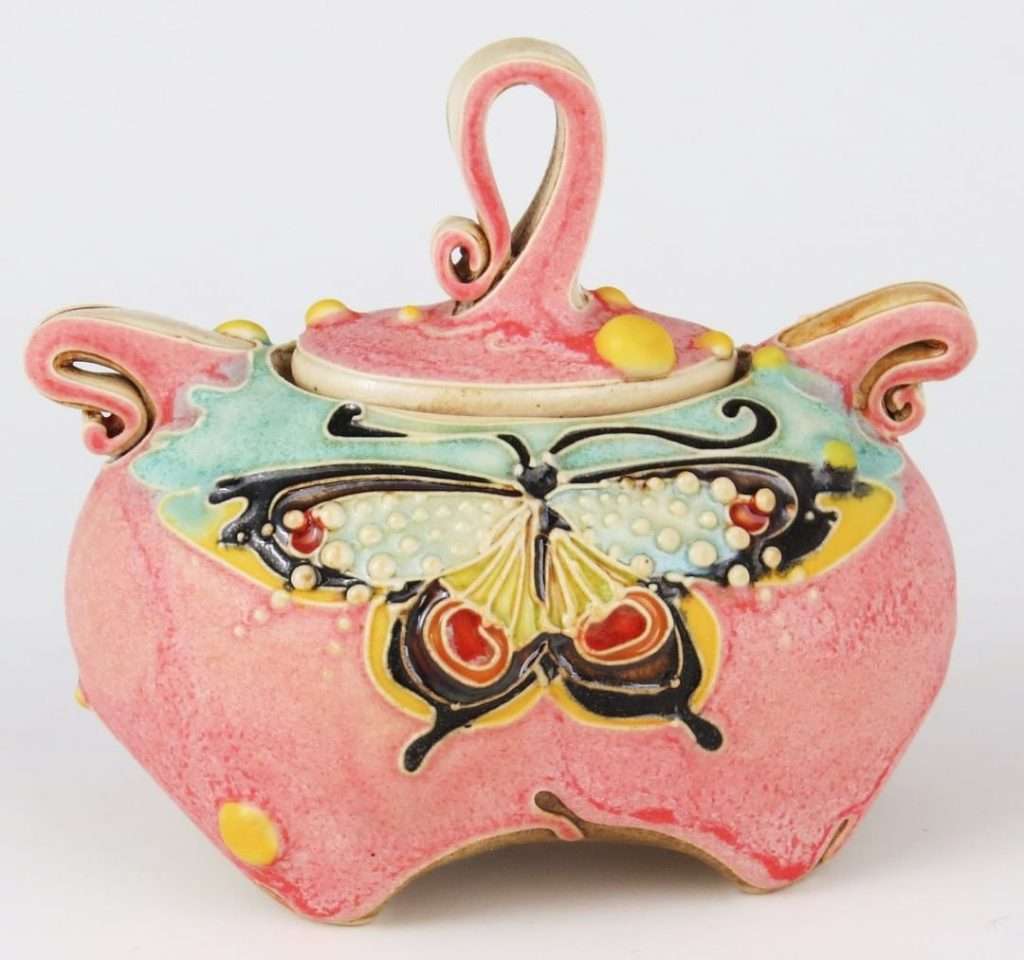 #4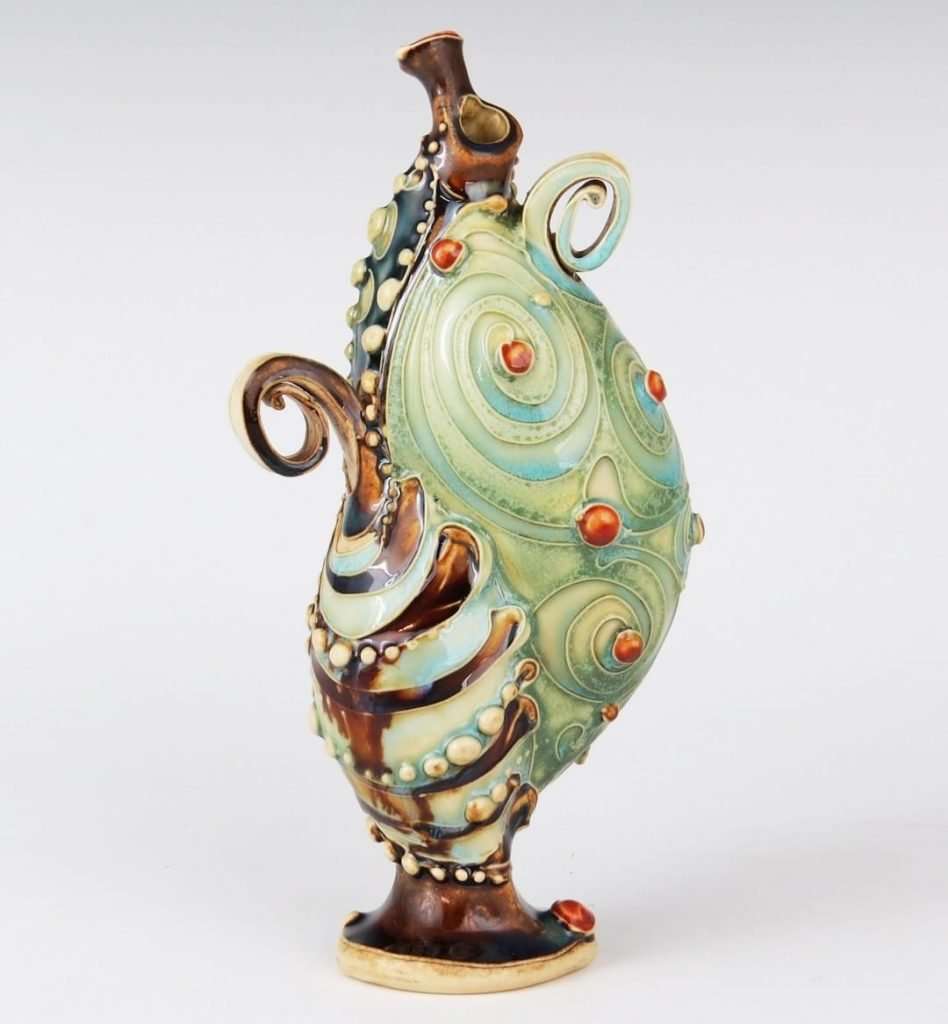 #5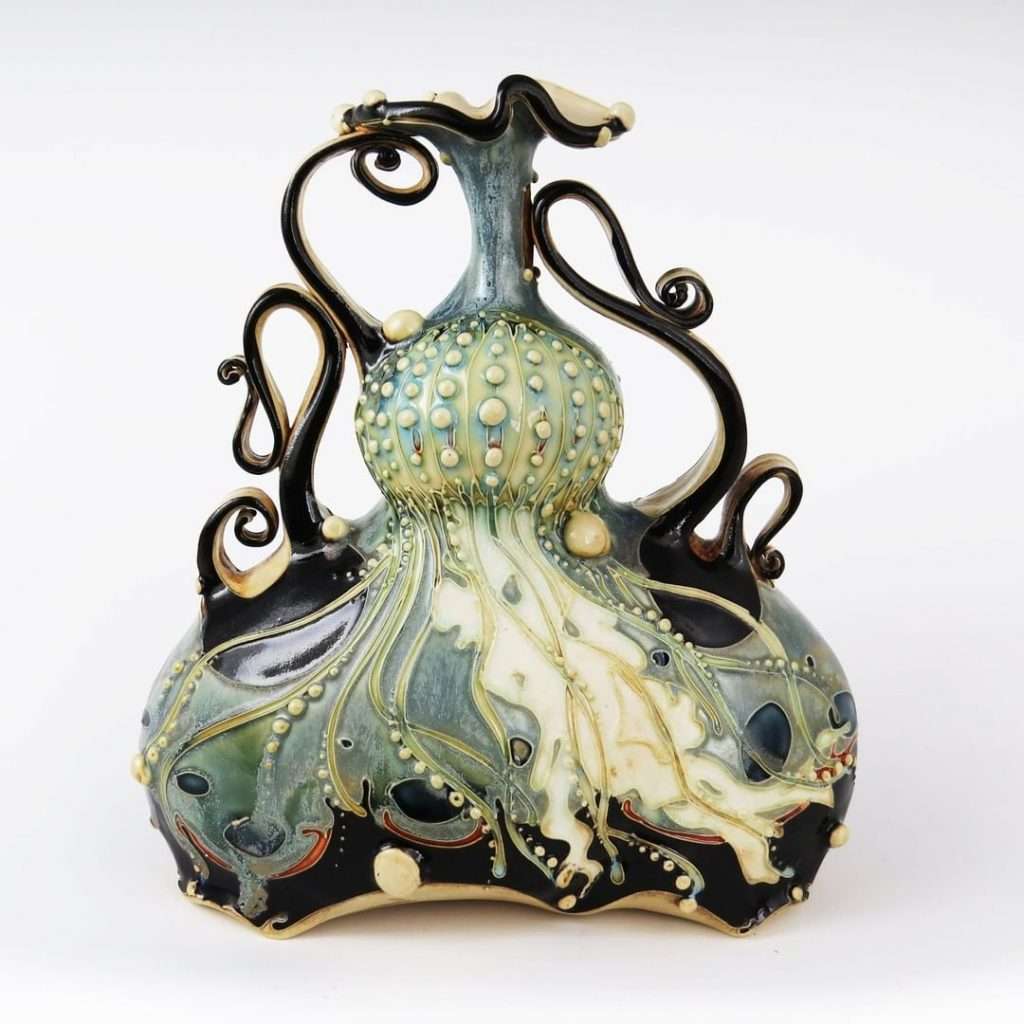 #6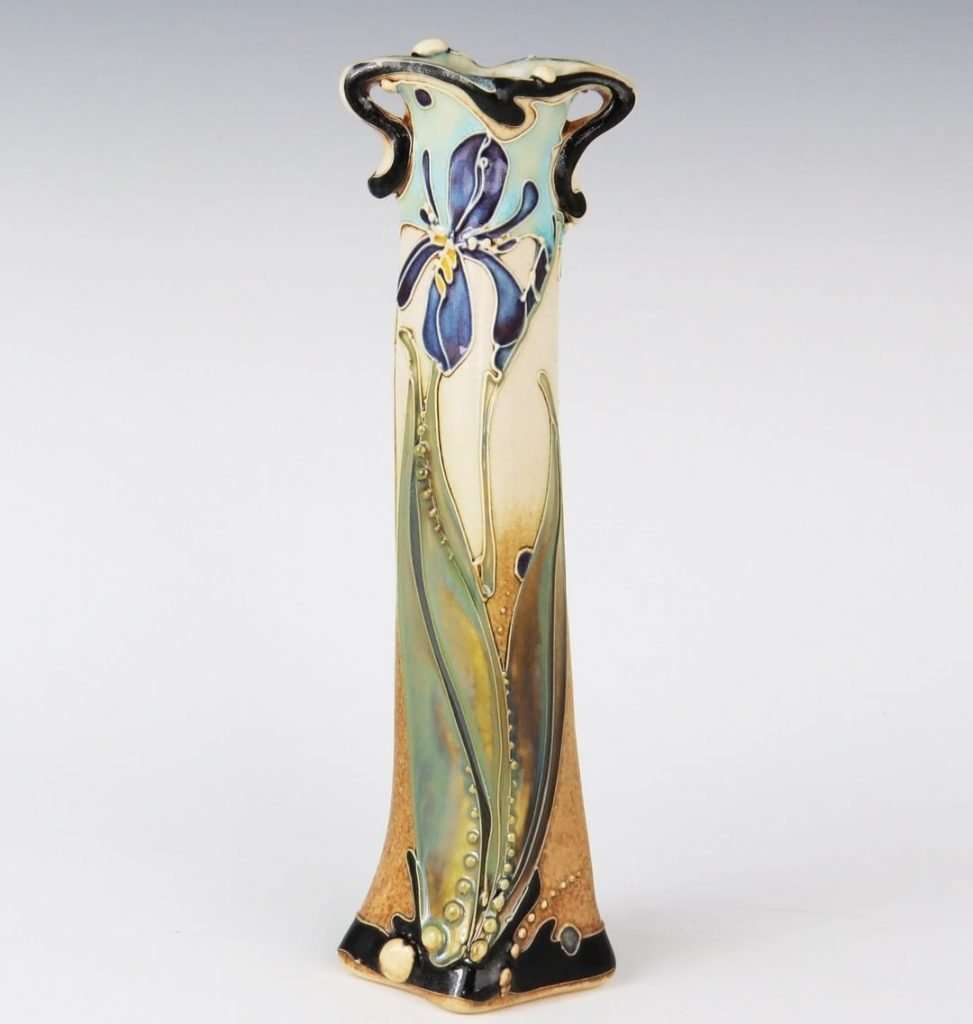 #7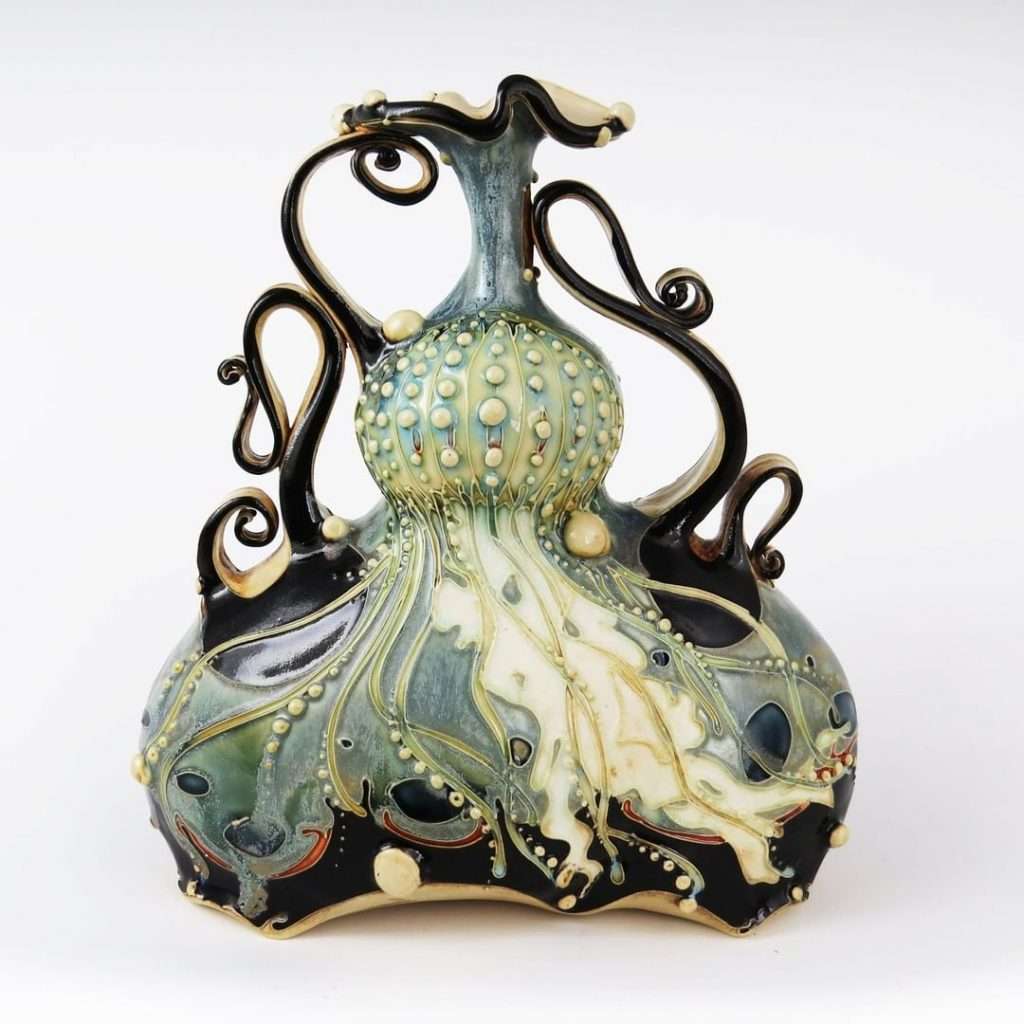 #8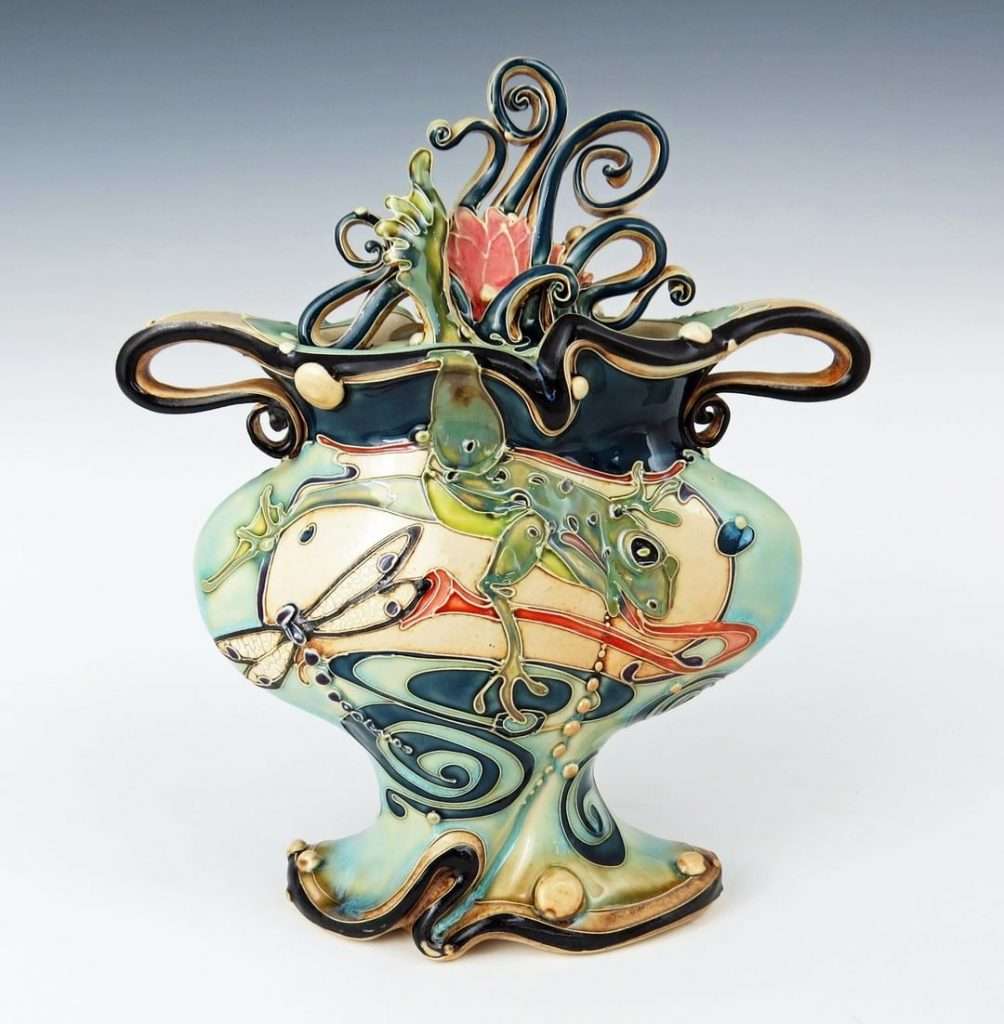 #9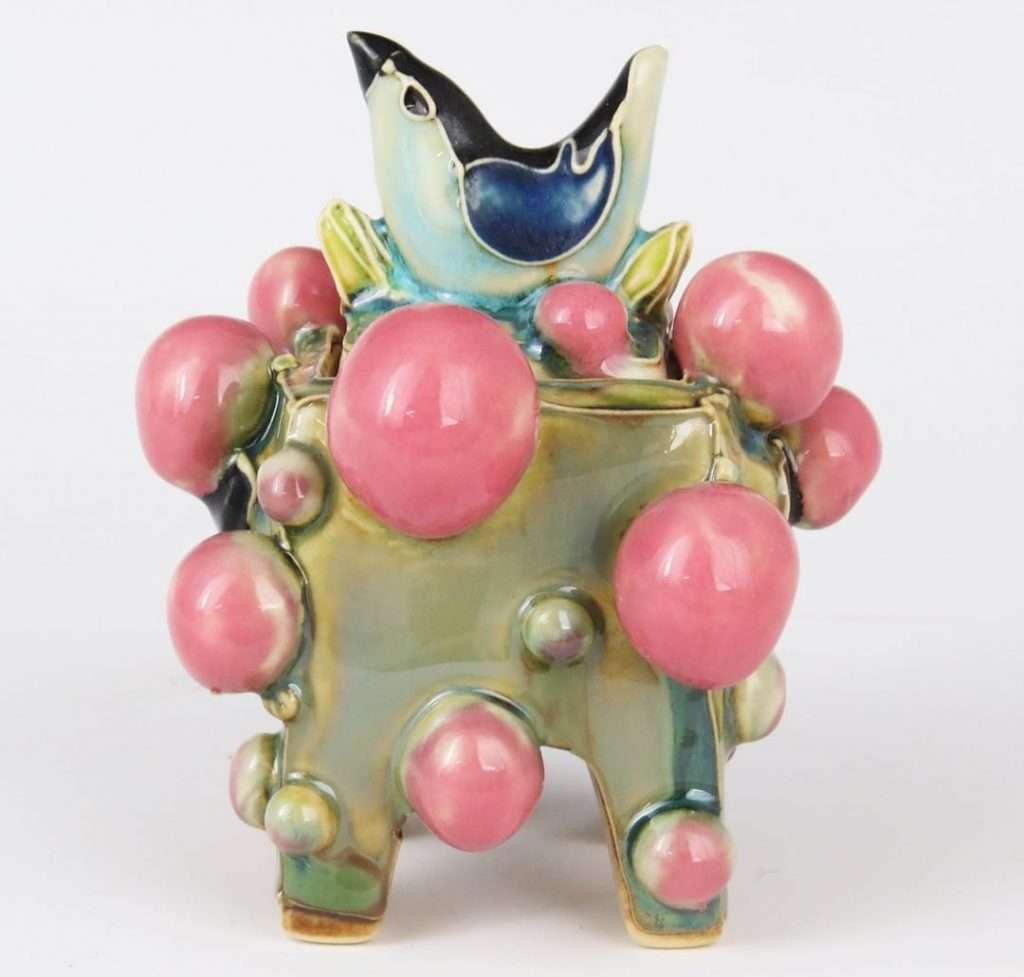 #10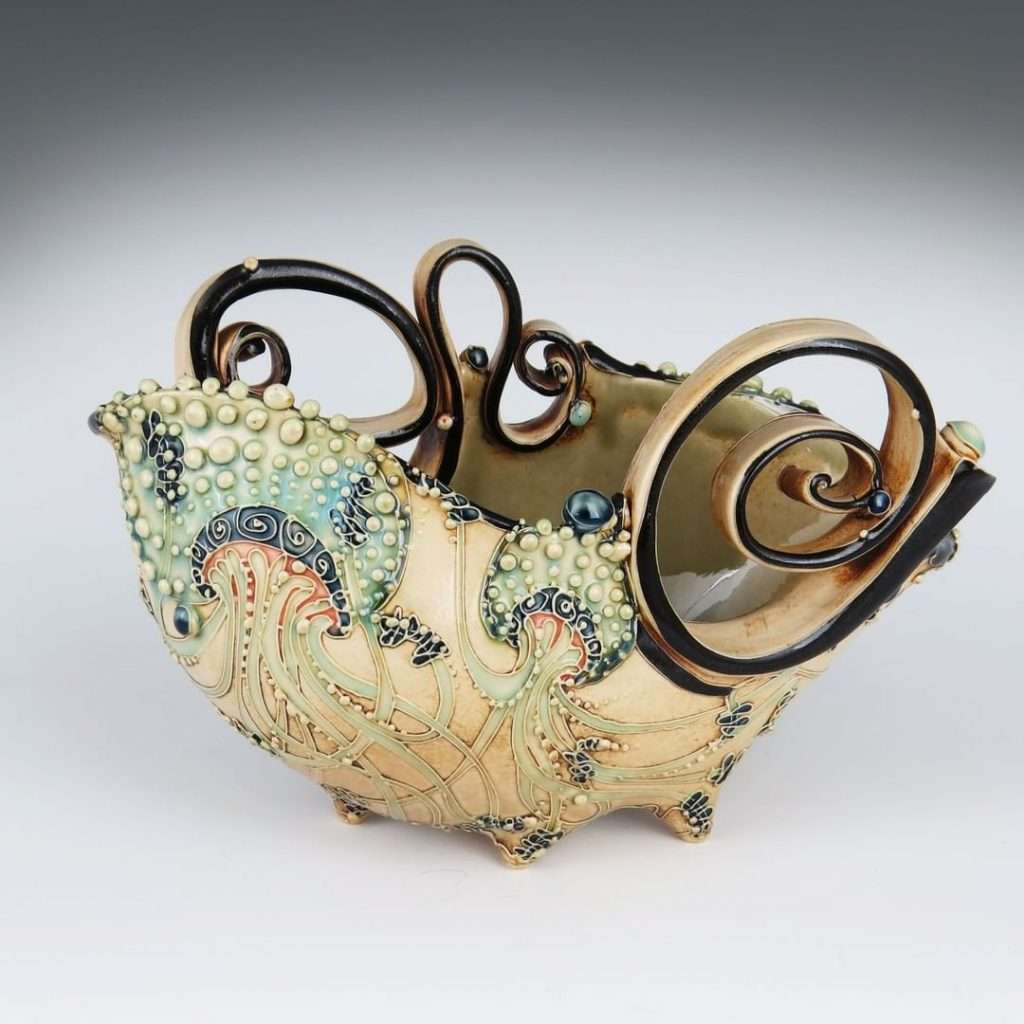 #11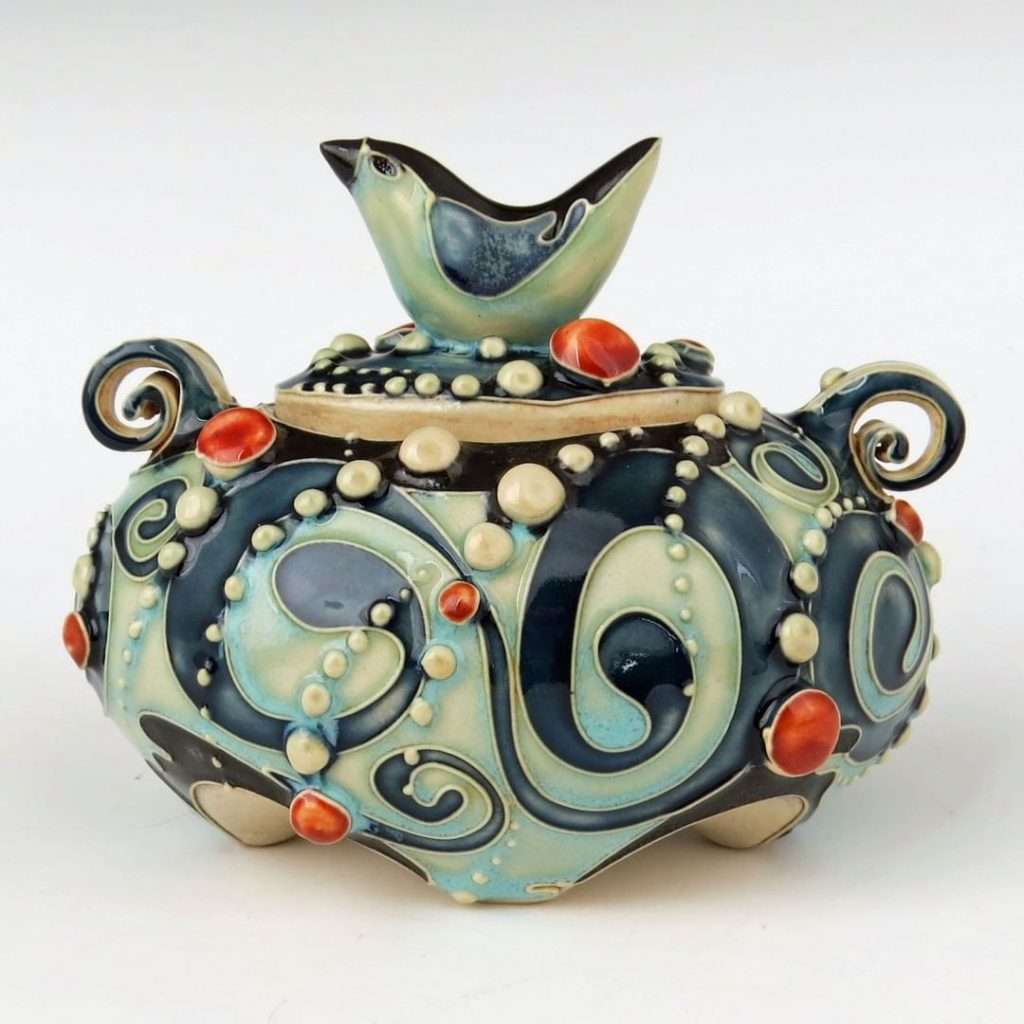 #12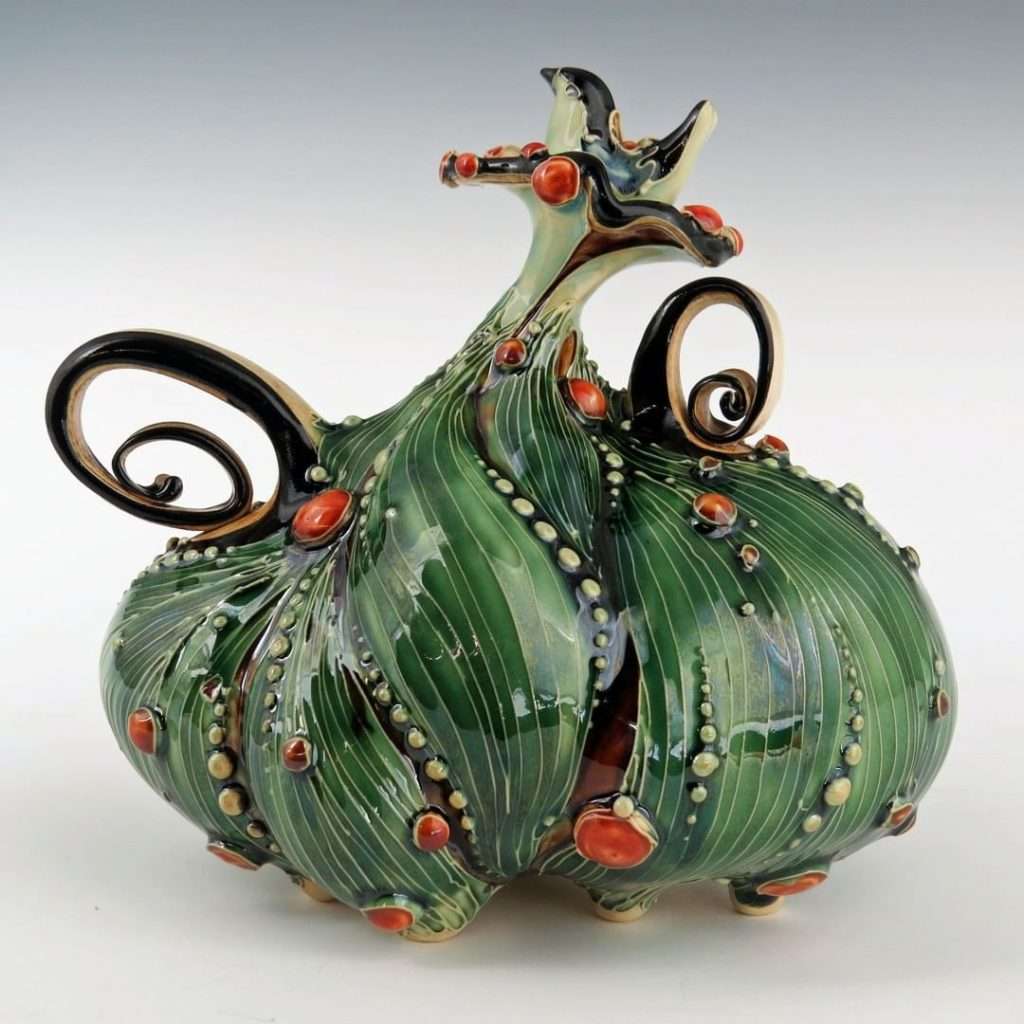 #13
#14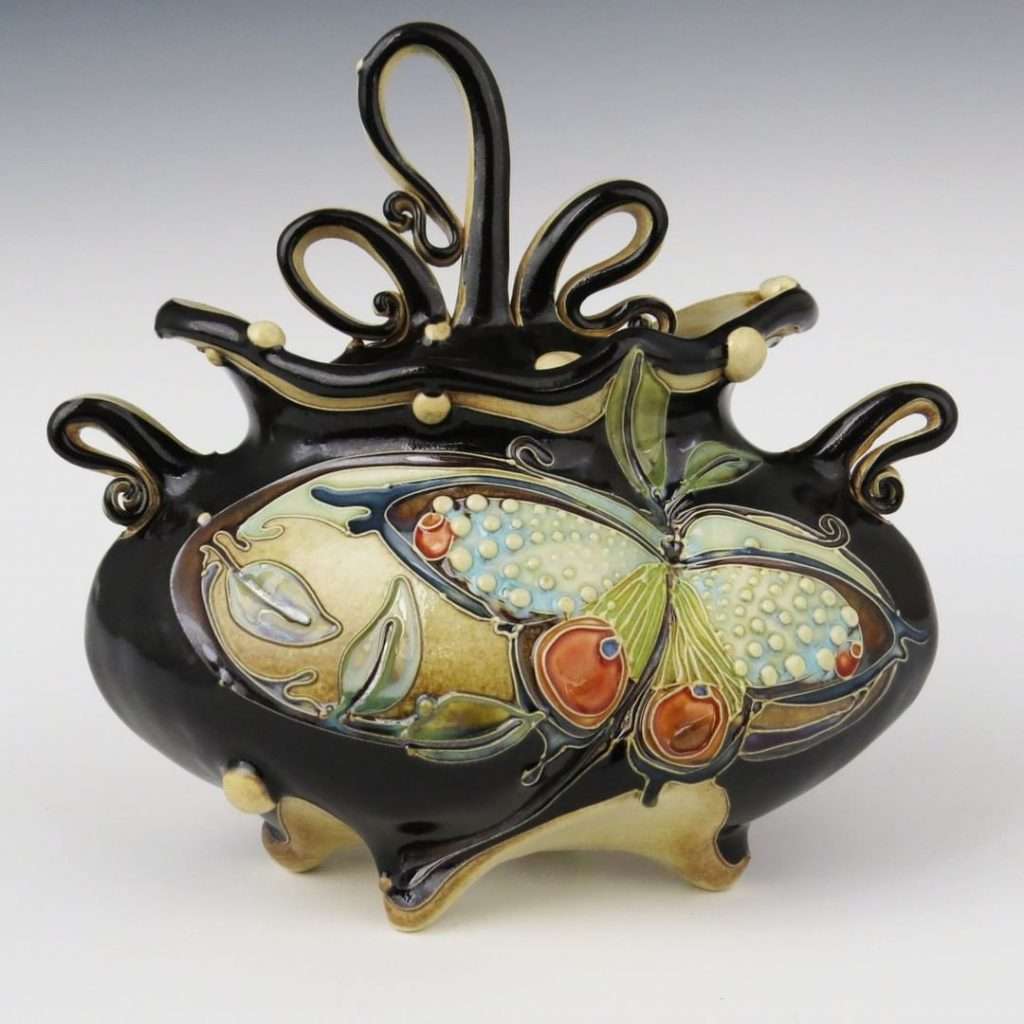 #15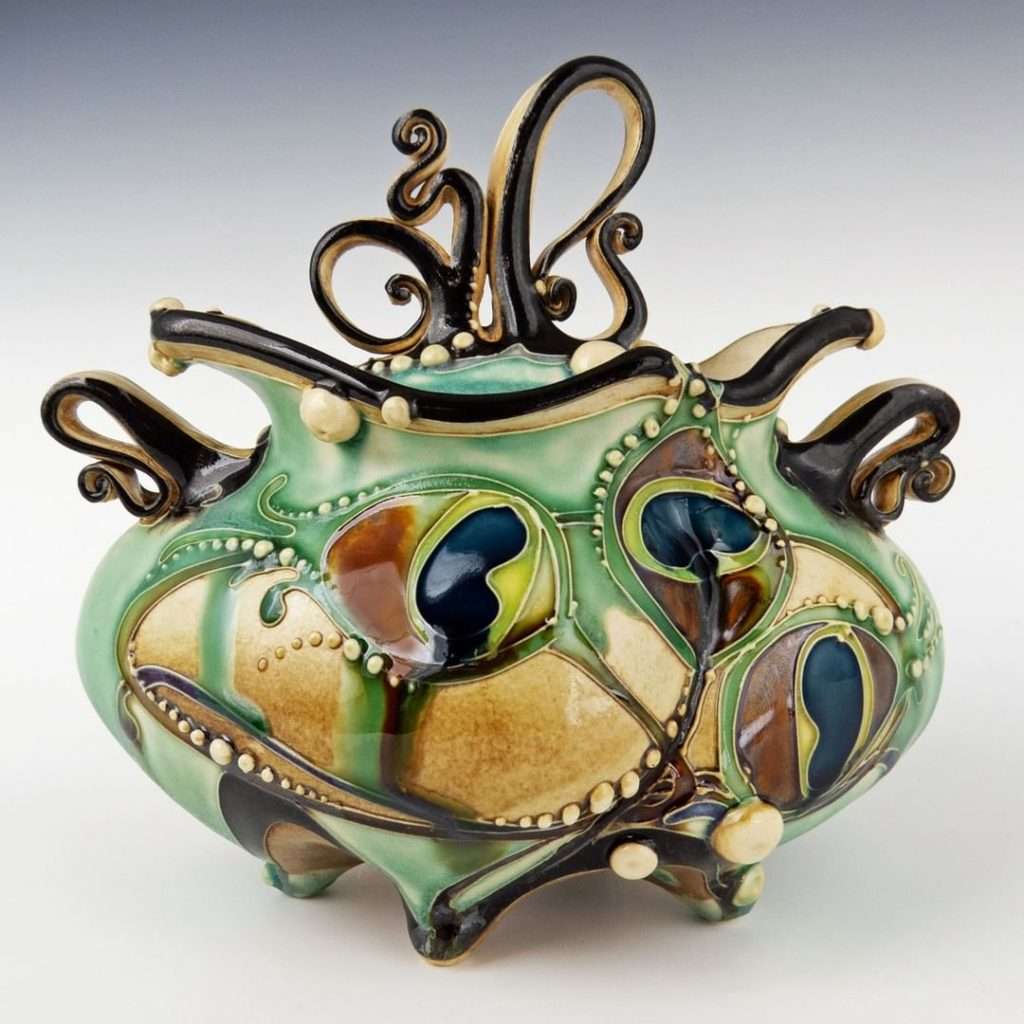 #16
#17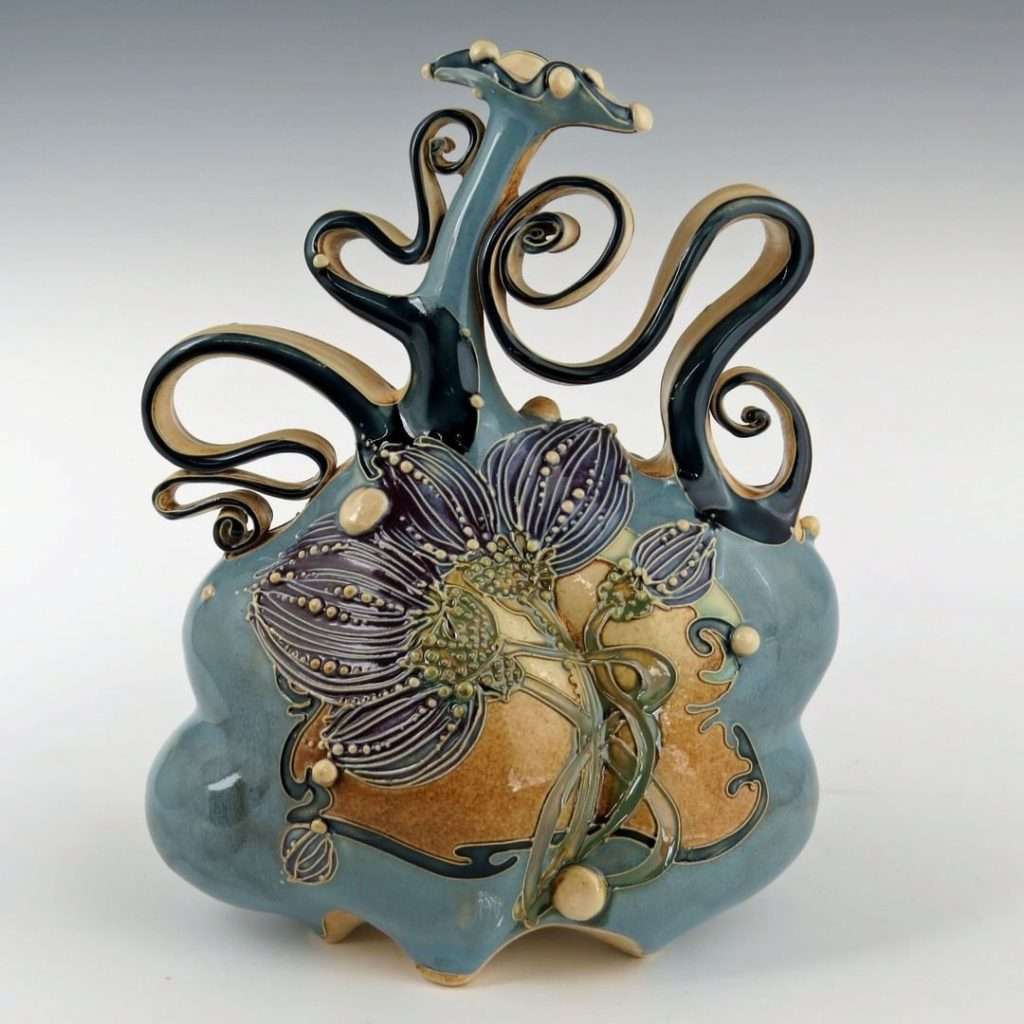 #18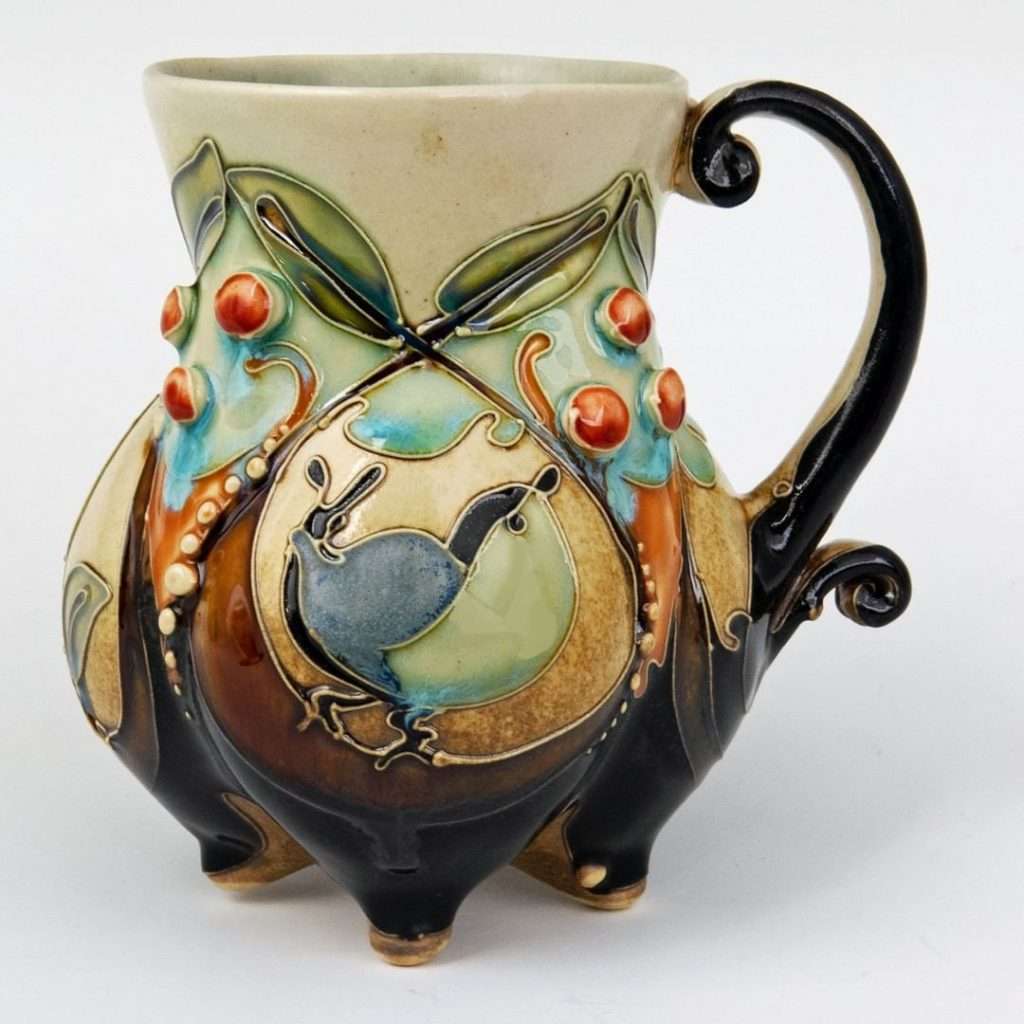 #19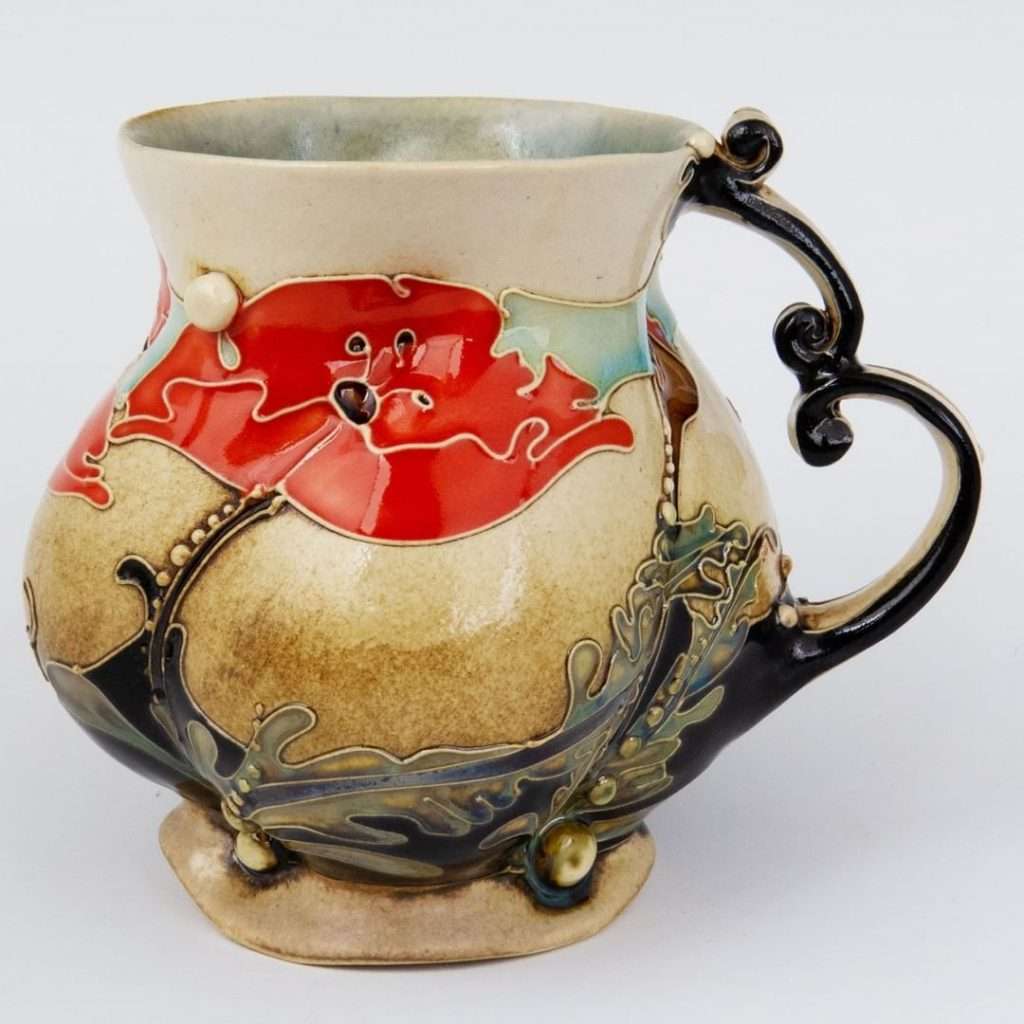 #20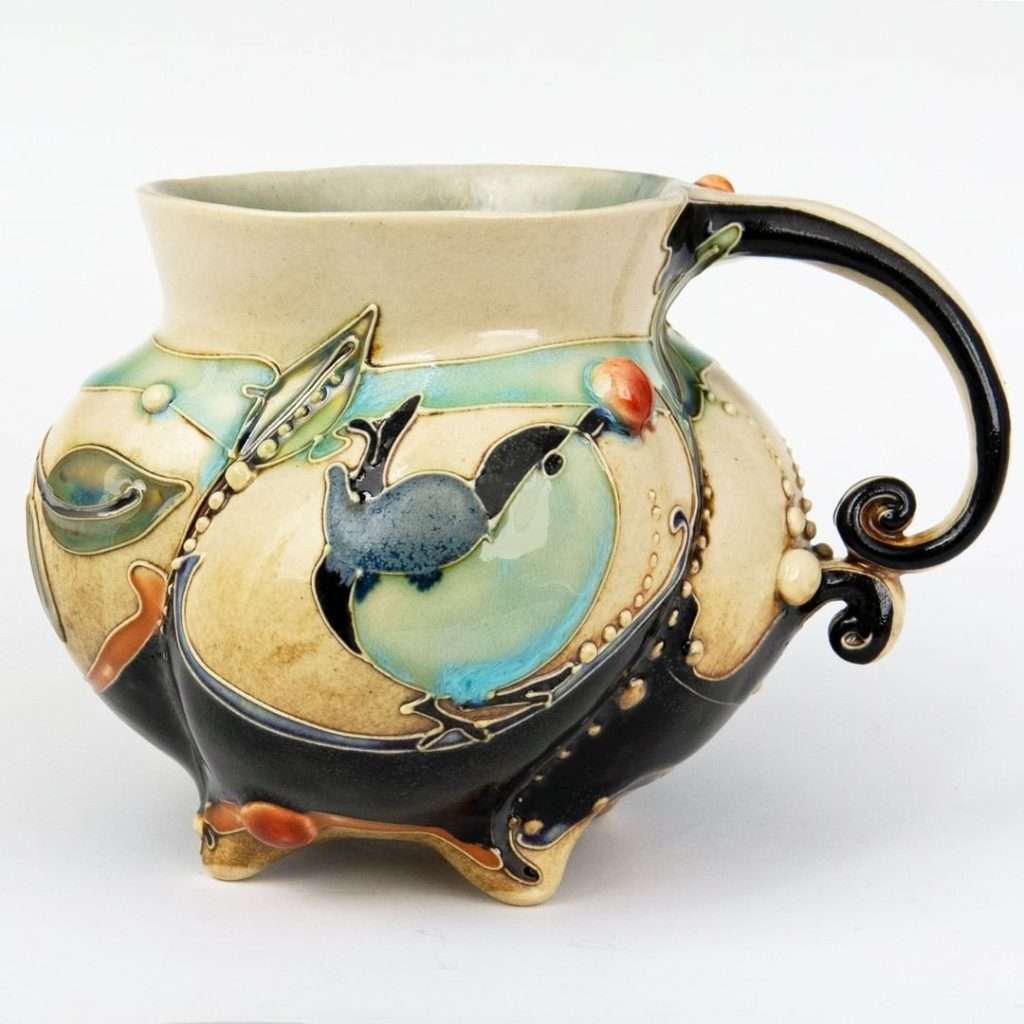 #21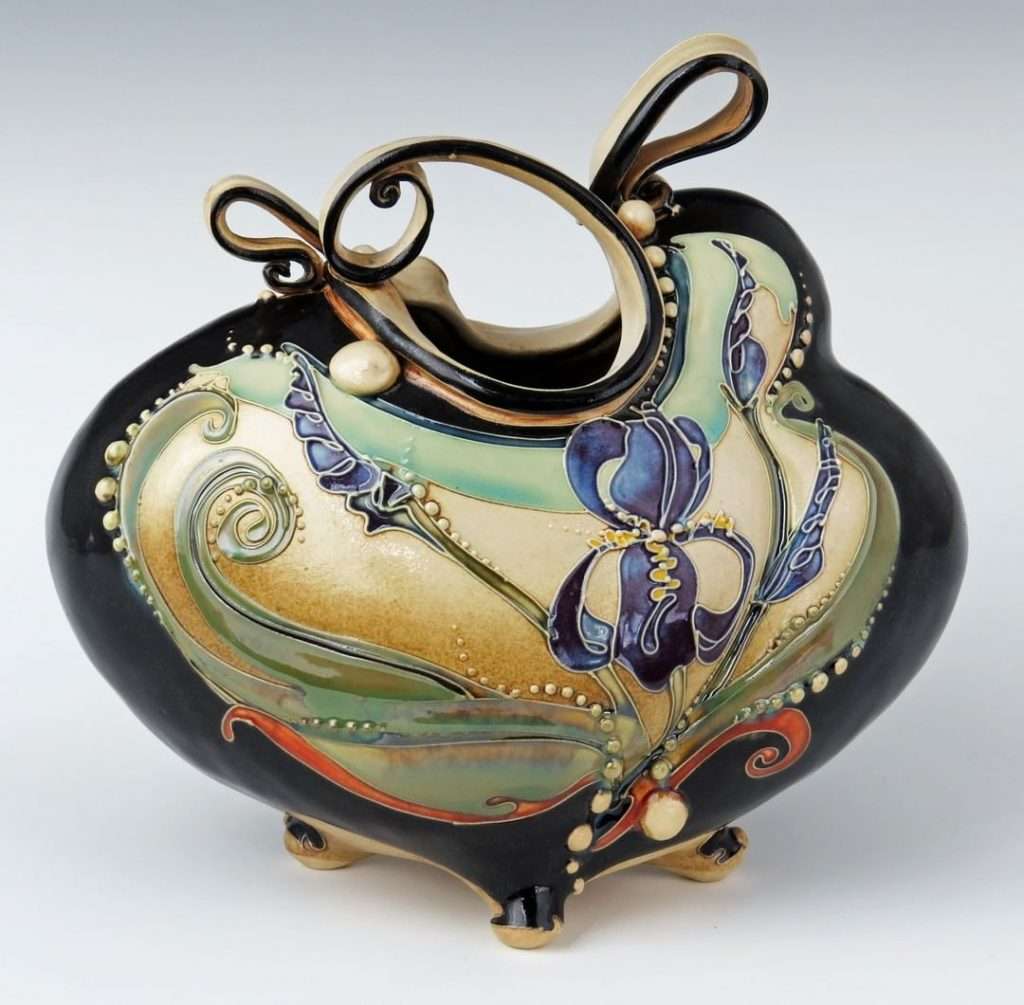 #22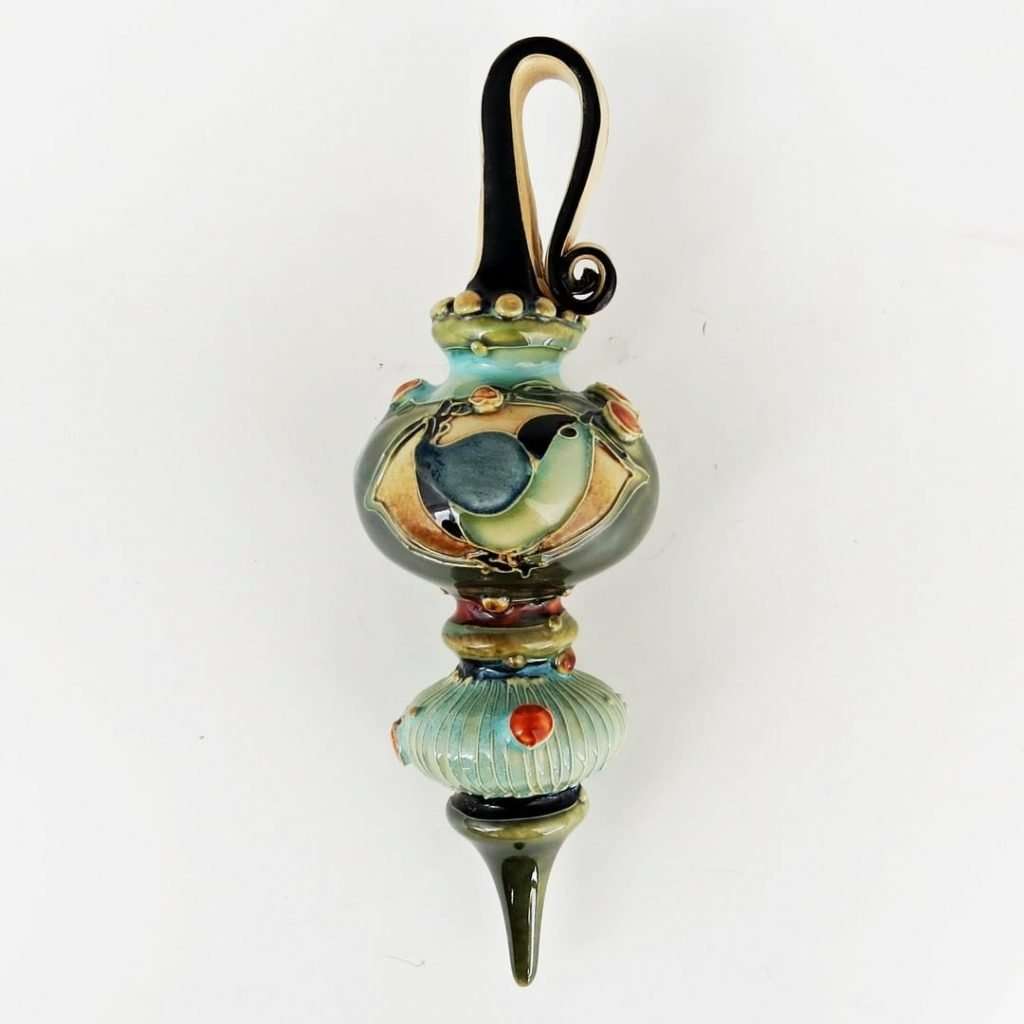 #23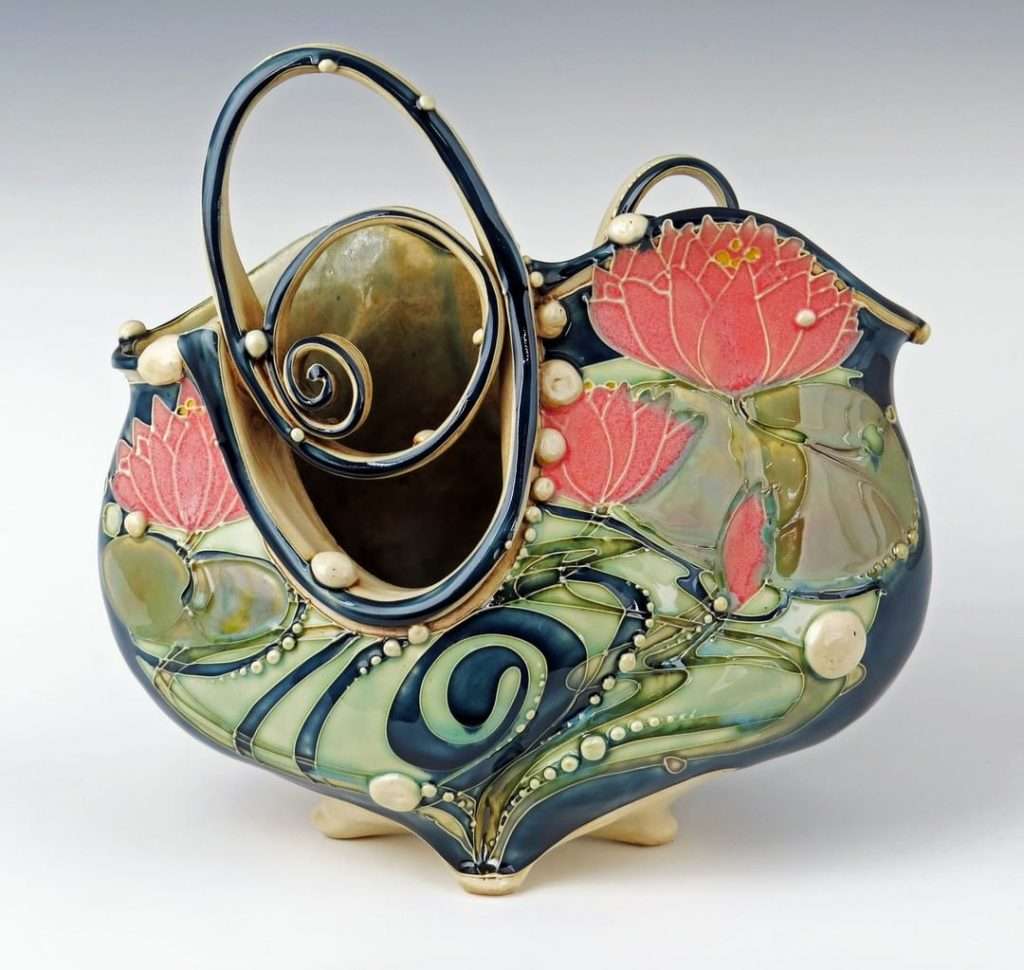 #24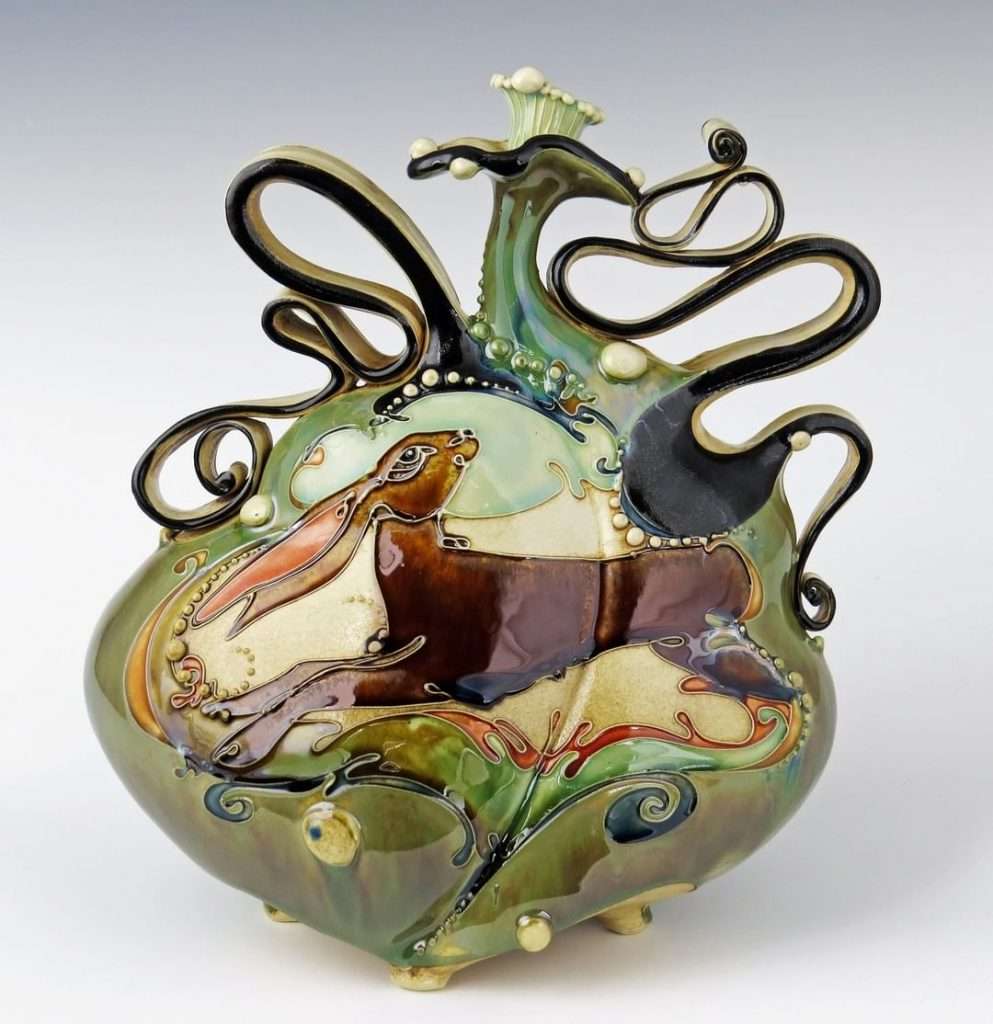 #25