Georgie Seccull is the creative mind behind these mesmerising metallic animal sculptures. She is an Australian artist and uses splinters of metal to create them. She often creates cats, other members of the cat family, and specially birds using metal. Those smoothly flowing lines of metal splinters inject energy into her animal sculptures.
Instead of using metal in its original form as the medium for her metallic animal sculptures, she reforms it to add more flexibility and curviness to it. It is wonderful to hear the objective behind that reformation. Seccull's intention is to show the adaptability and dynamicity of life by using reformed metal instead of metal itself. Curvy metal splinters have faced the pressure, reformed themselves to adapt, and are still flowing in their unique direction, just like life.
There are a lot of realms to understand through Seccull's metallic animal sculptures. According to Seccull, she is always curious about how amazing the way our ideas and imaginations turn into realities, how peaceful it is to accept and adapt to nature instead of fighting with it, and even how powerful the combination of opposite elements is rather than keeping them apart.
Layers of metal splinters that are tightly bonded together create mesmerising animal sculptures. Sometimes, they are knitted just like the way threads are weaved together. Those sculptures reflect the wonder of nature and its reality. At the same time, the energy and majesty added to those metallic animal sculptures make them look like real animals who are poised for action. They hold simplicity, reality, and power at the same time.
More Infor & Photo Courtesy: Website | Instagram
#1 Images Of Metallic Animal Sculptures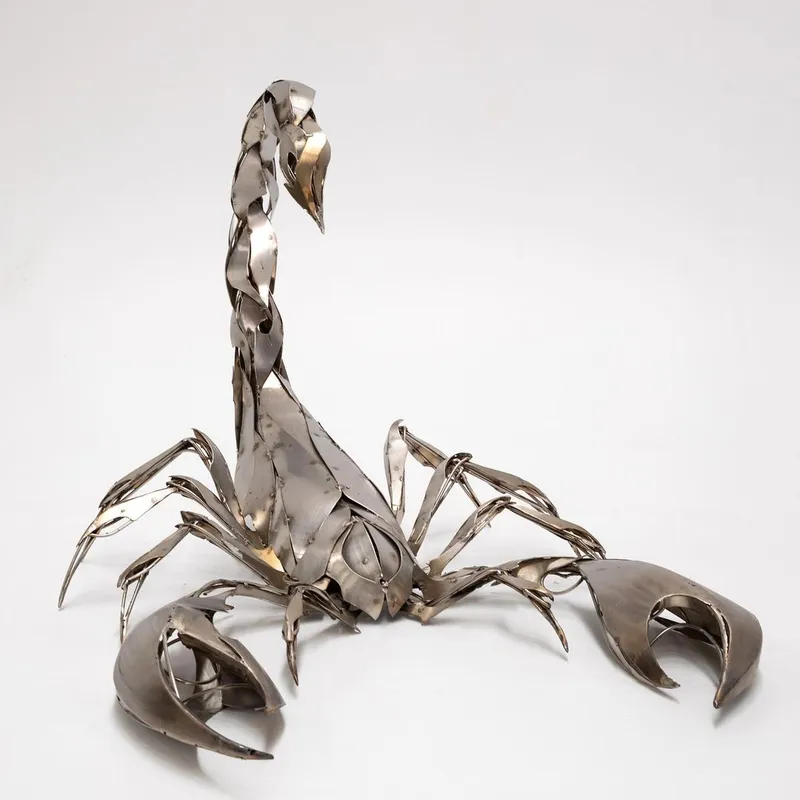 #2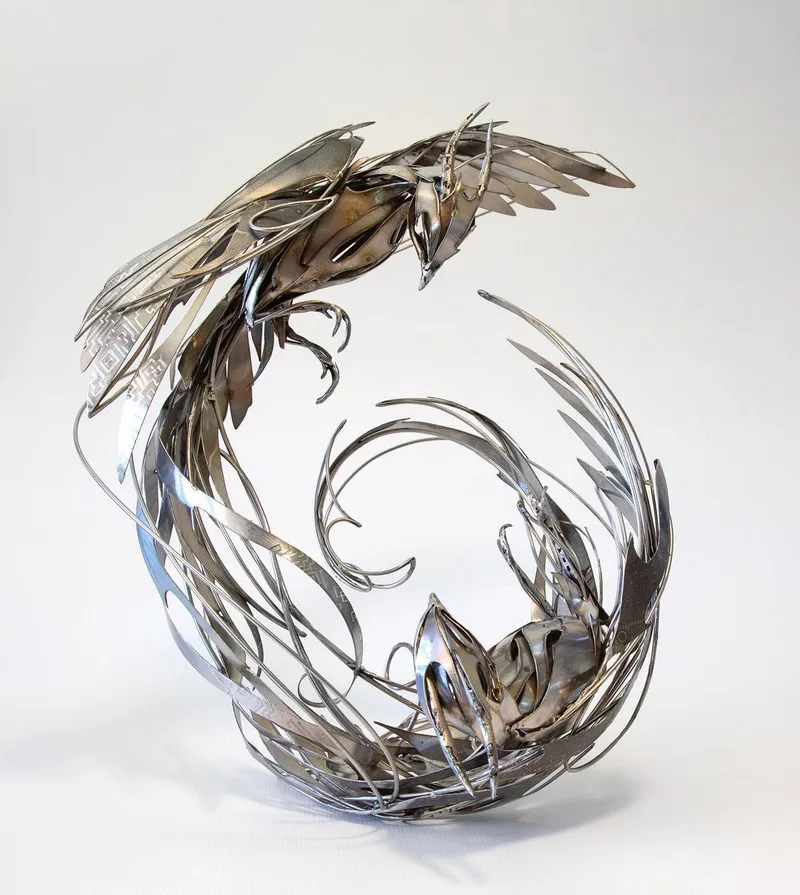 #3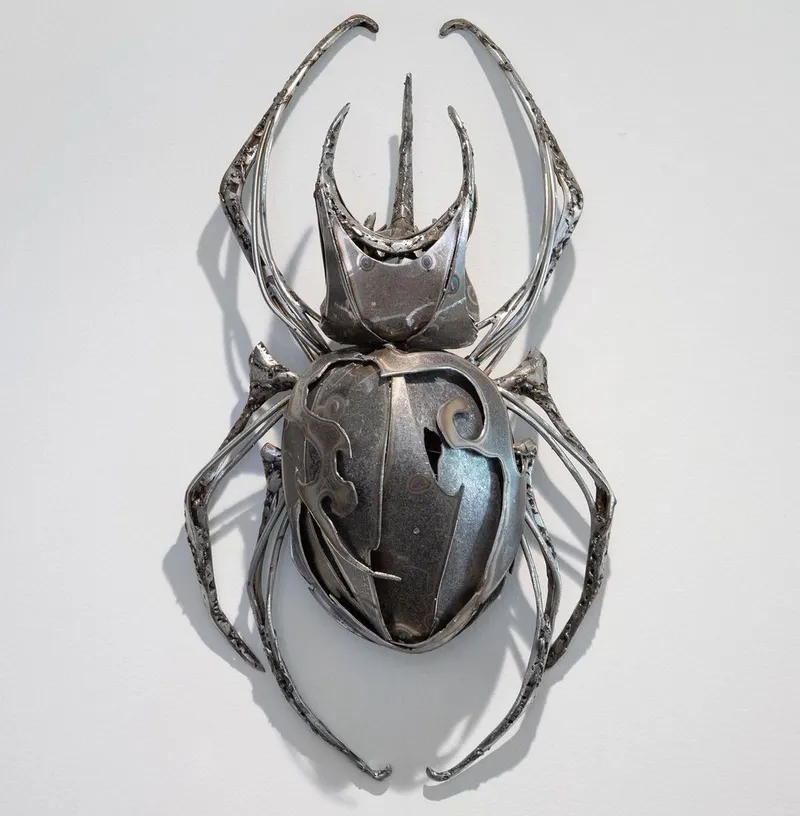 #4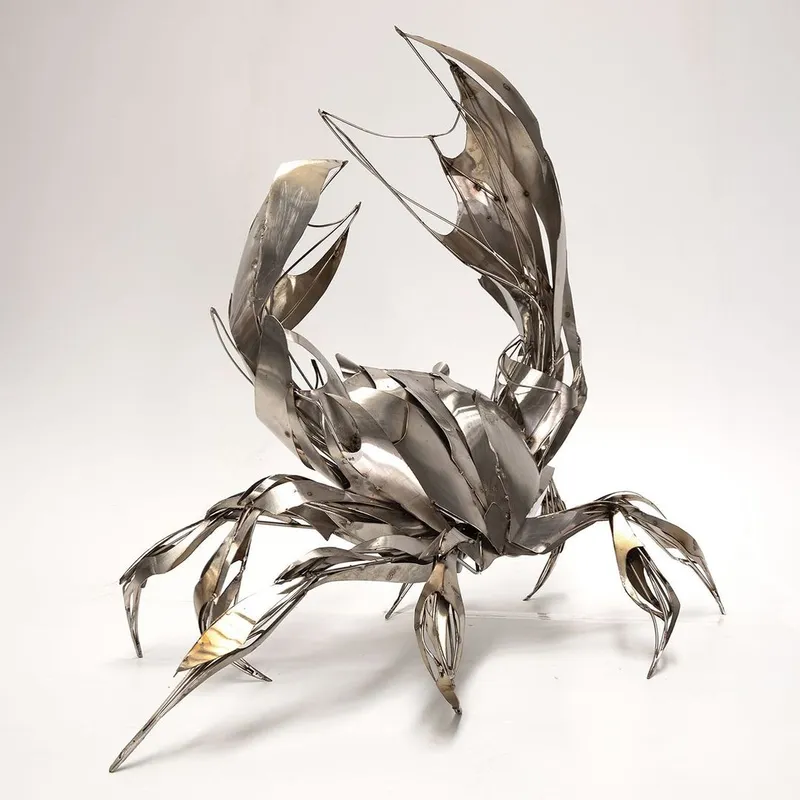 #5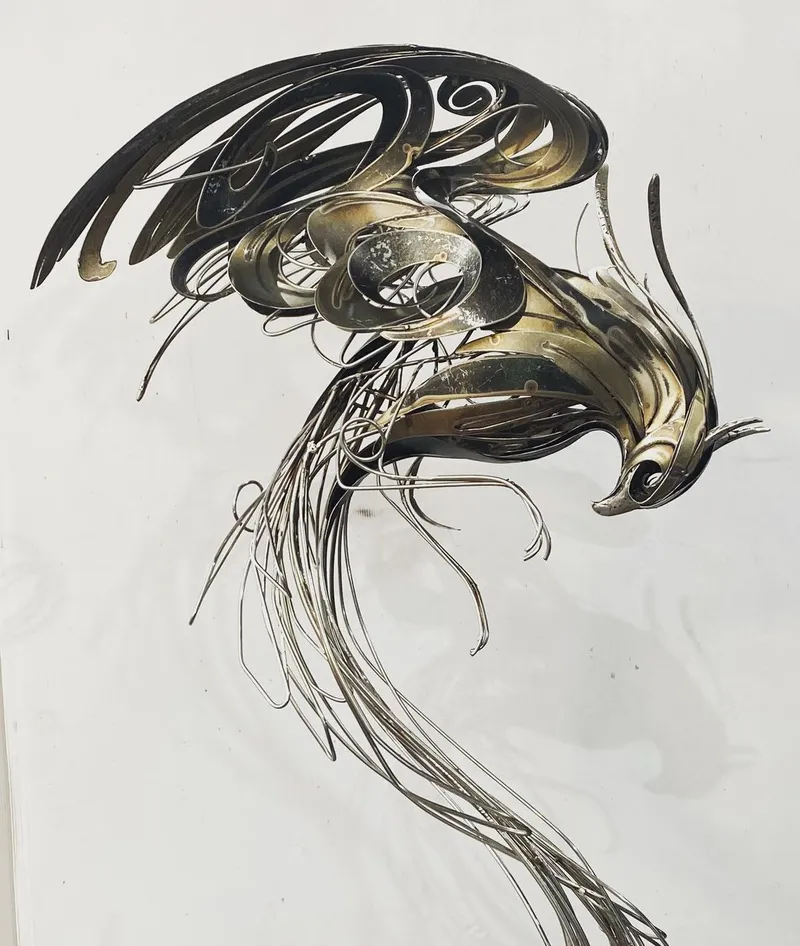 #6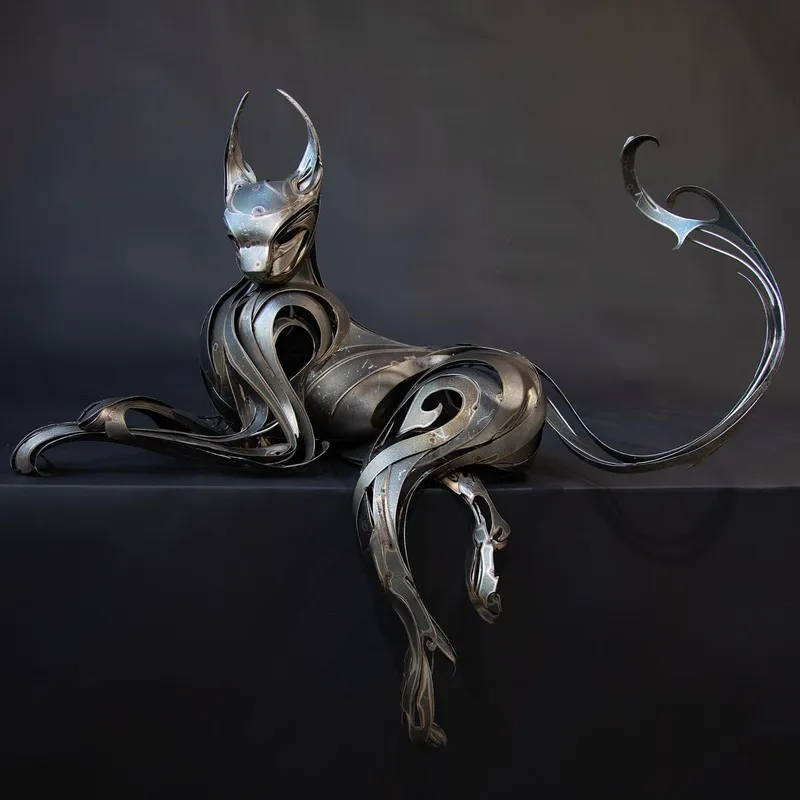 #7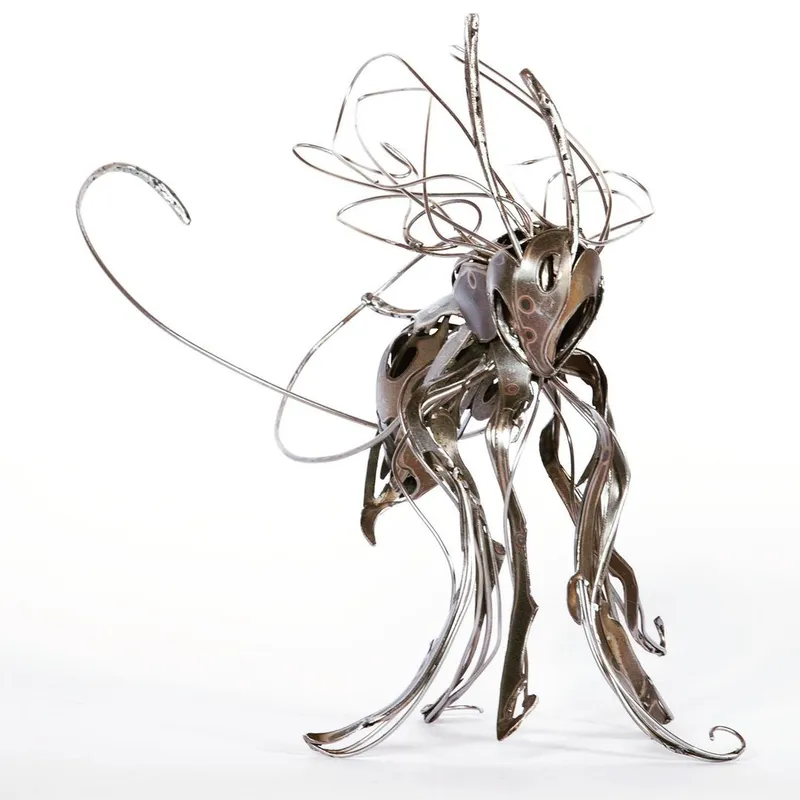 #8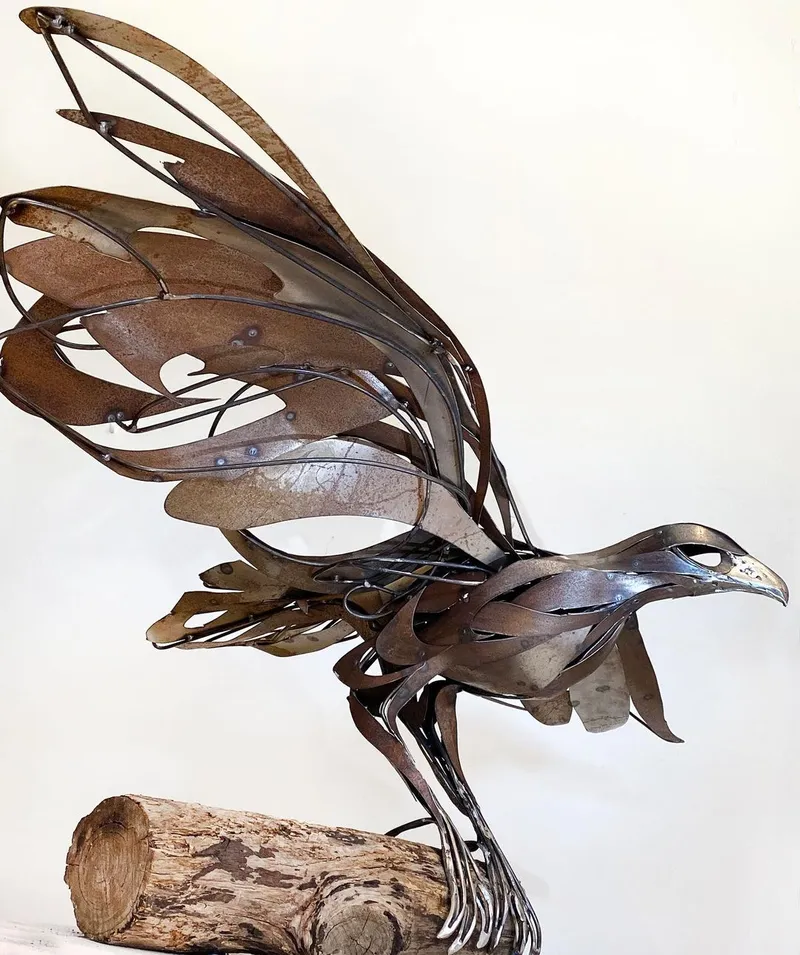 #9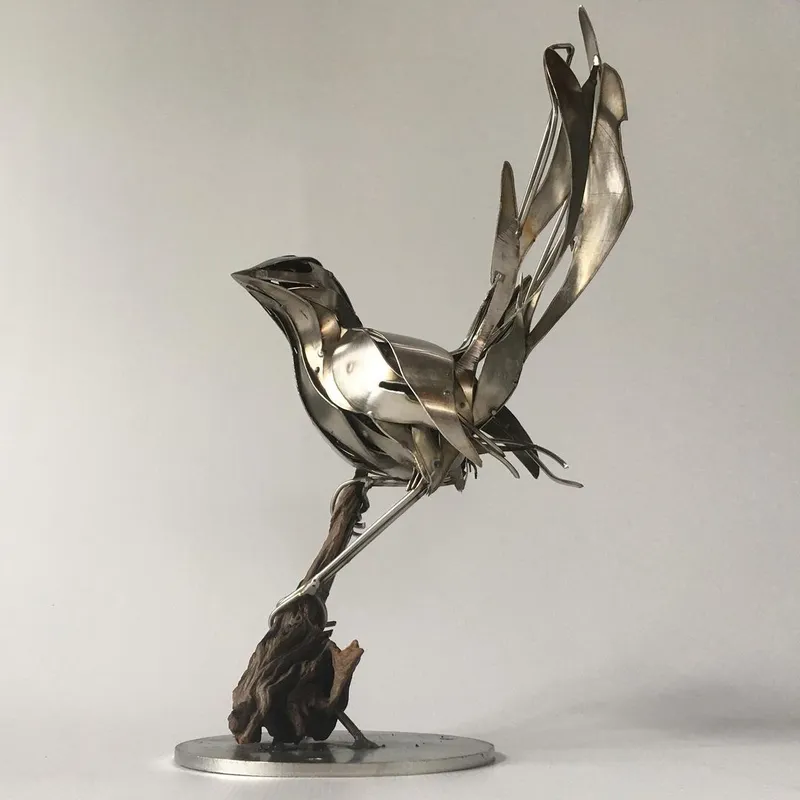 #10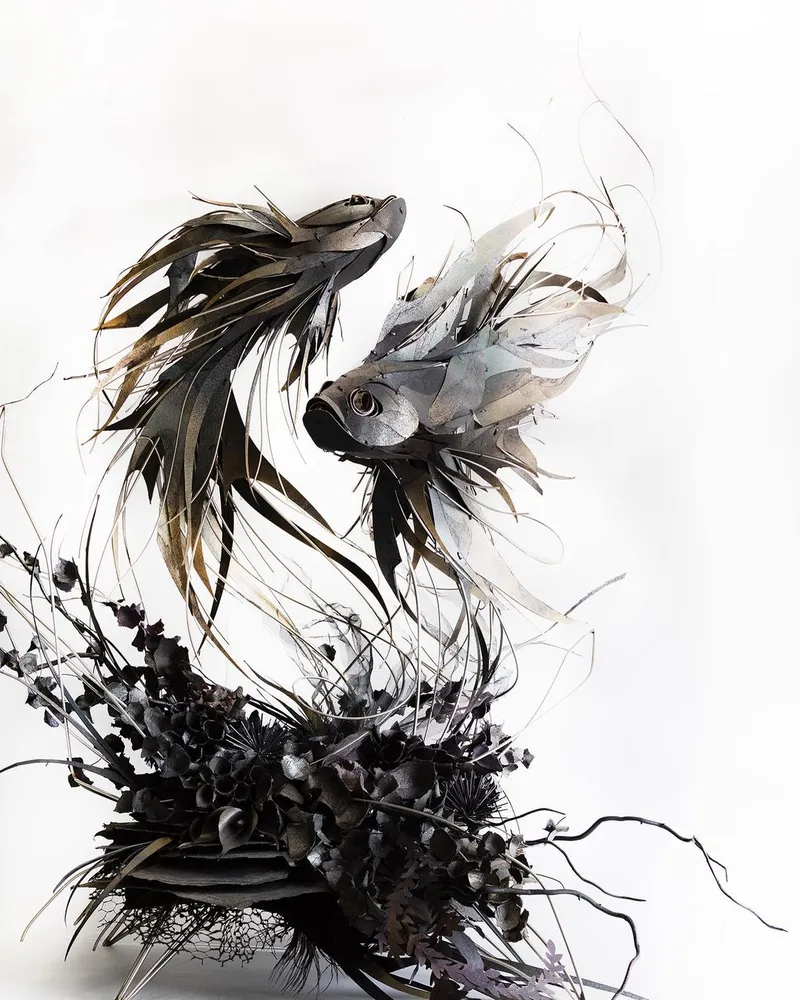 Read more here