Florian Nicolle is an artist who captures the unseen beauty of the soul of the model through his mixed-media portraits. His approach always surpasses the model's physical appearance and emphasises the expressions on their faces. As you can see in pictures, he usually depicts certain parts of a face that are required to express the highlighted emotions. The other parts of the face are kept undrawn. It makes it easier for viewers to grab the essence of emotionally enriched portraits.
The most special aspect of his approach is that he mixes several mediums together. Therefore, his mixed media portraits represent both traditional and modern vibes. He sketches the outline of the face using pencils and colours it using inks. Apart from those, he refines the portrait using digital tools.
According to Nicolle, simplicity and minimalism are the key features of his mixed media portraits. He always makes sure to include only what is essential to show the objected emotions on the face. As the objective of his artistic journey, he wants to combine both randomness and spontaneity with the artistic realm to enhance the vividness of his portraits. In addition to his own works, he is now designing sports portraits for renowned brands like Puma, NBA, and Nike. However, those commercial illustrations display slight differences compared to his own works.
Nicolle is an expert at mixing and balancing different mediums to enrich the expressiveness of portraits. What Nicolle values as an artist is visible though his art. He has proved that it is possible to figure out new dimensions of emotional expression and human portrayal by mixing both traditional and modern artistic approaches.  
More Infor & Photo Courtesy: Facebook | Instagram
#1 Images Of Mixed-Media Portraits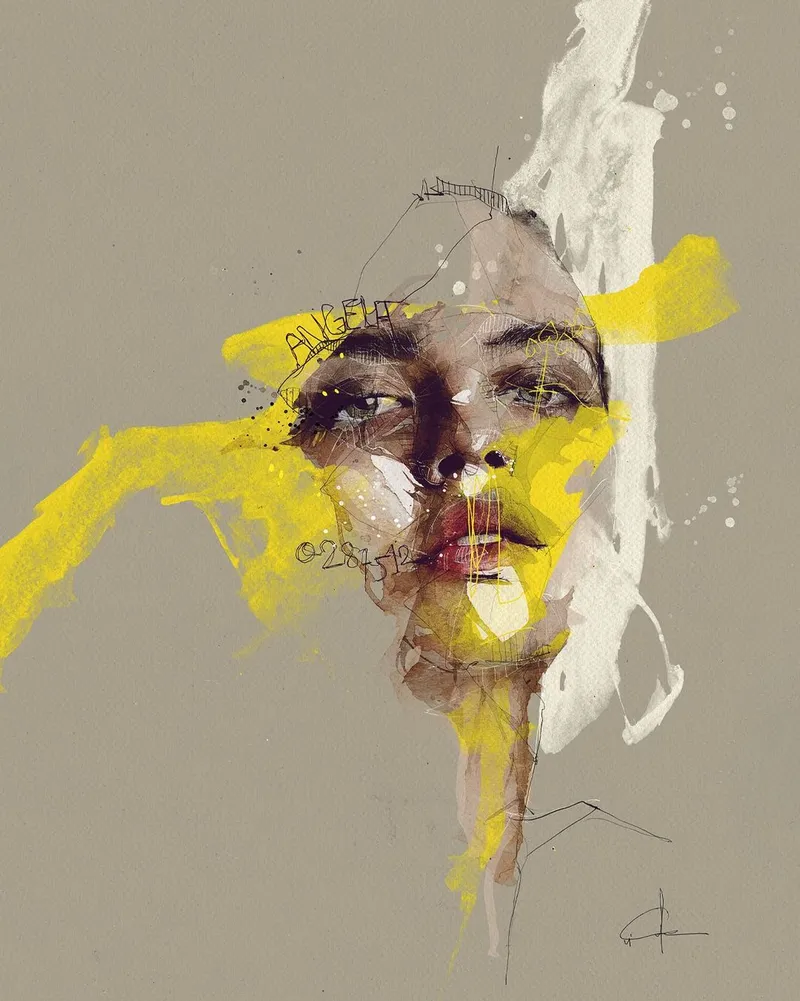 #2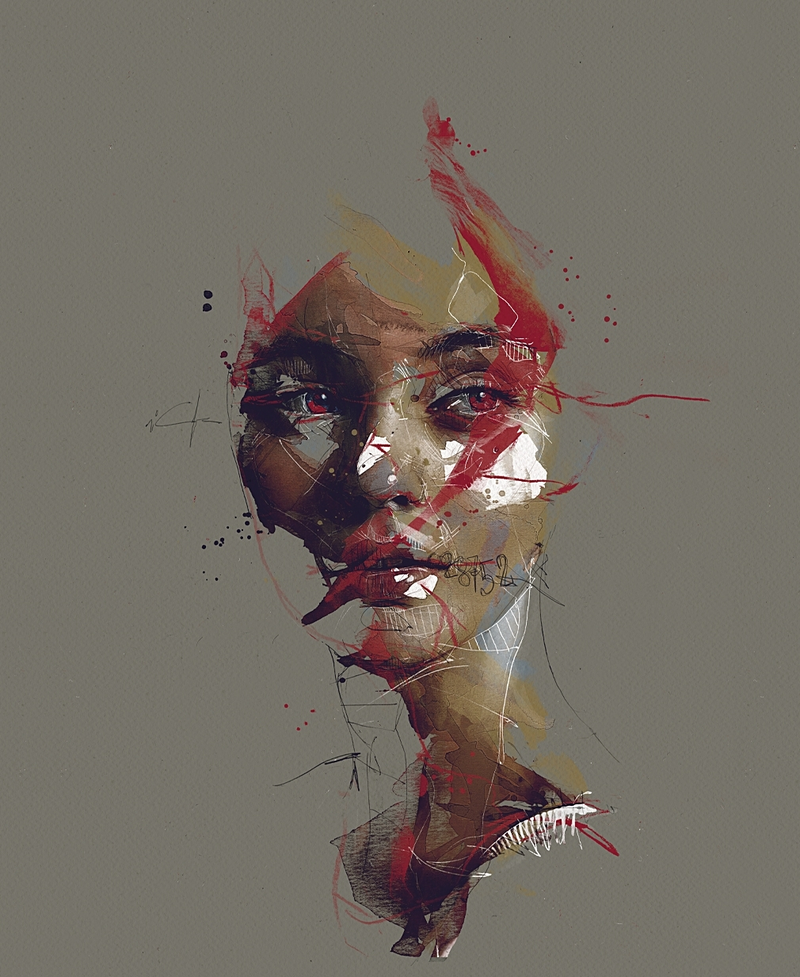 #3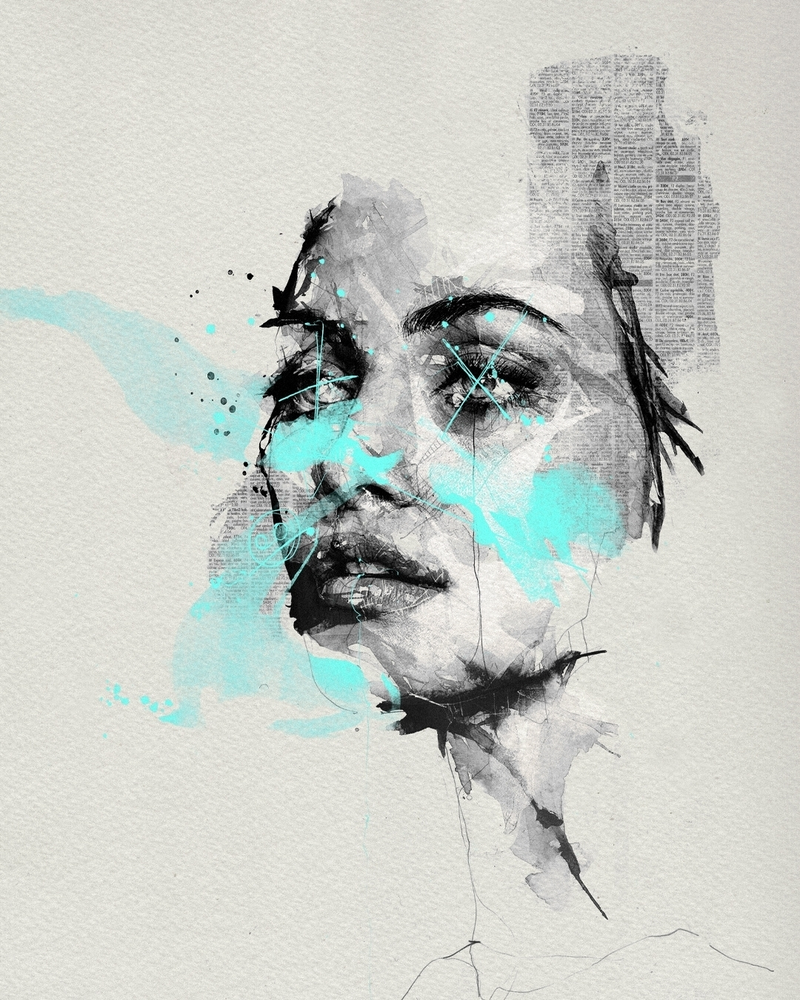 #4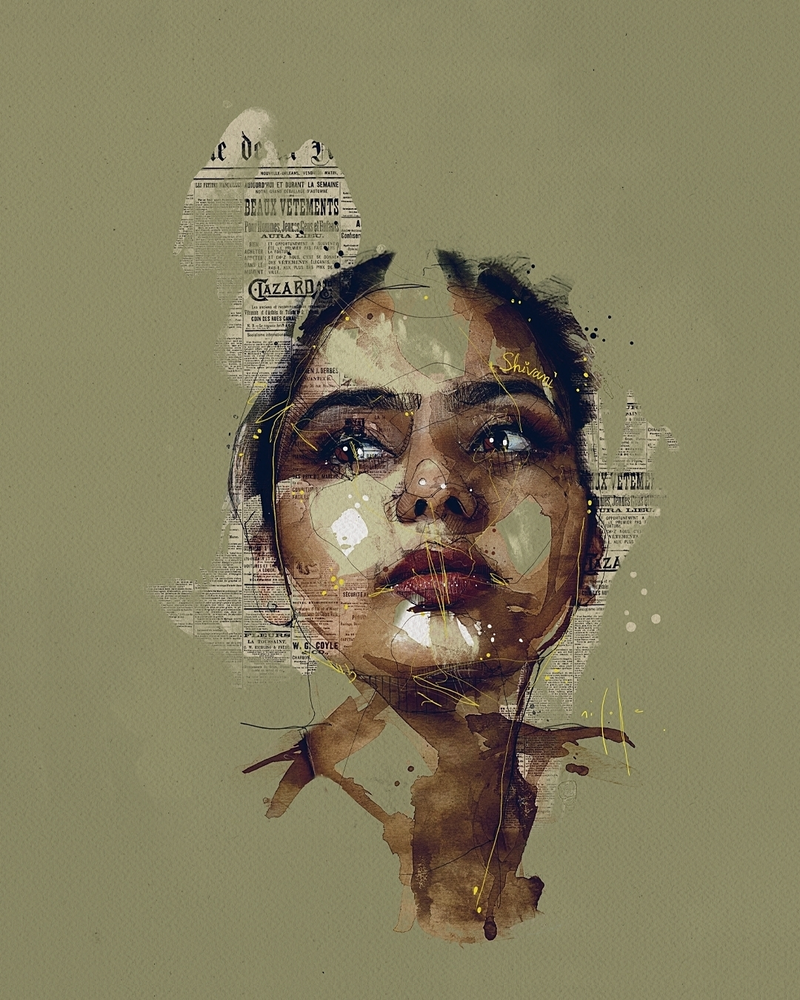 #5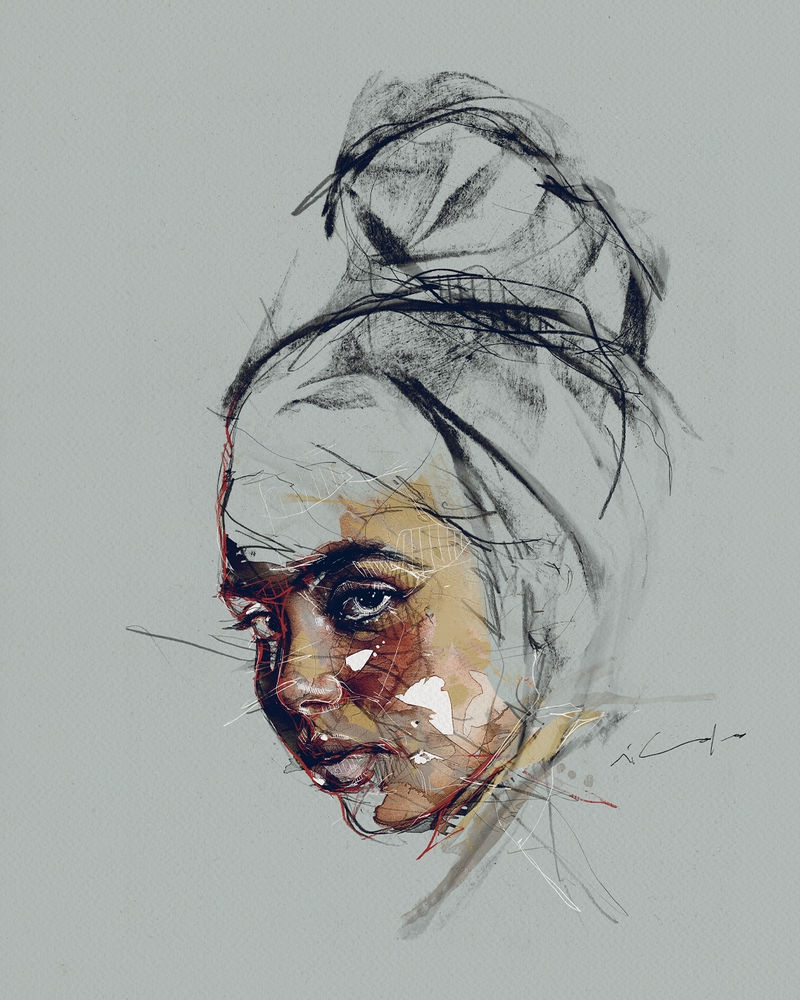 #6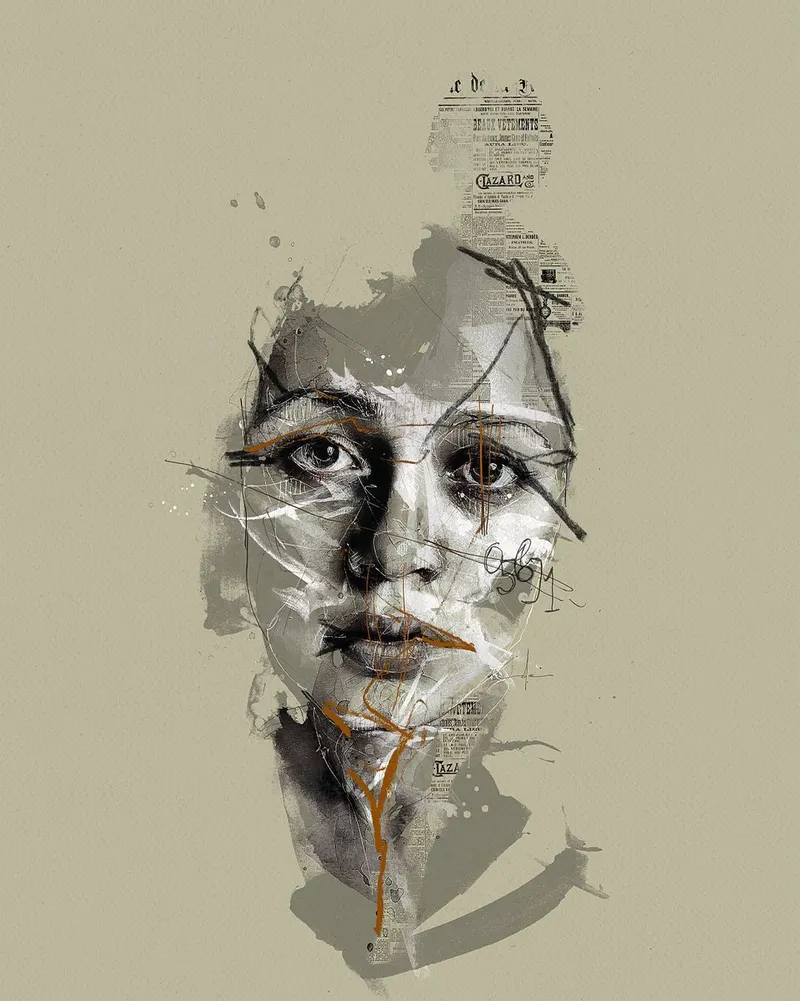 #7
#8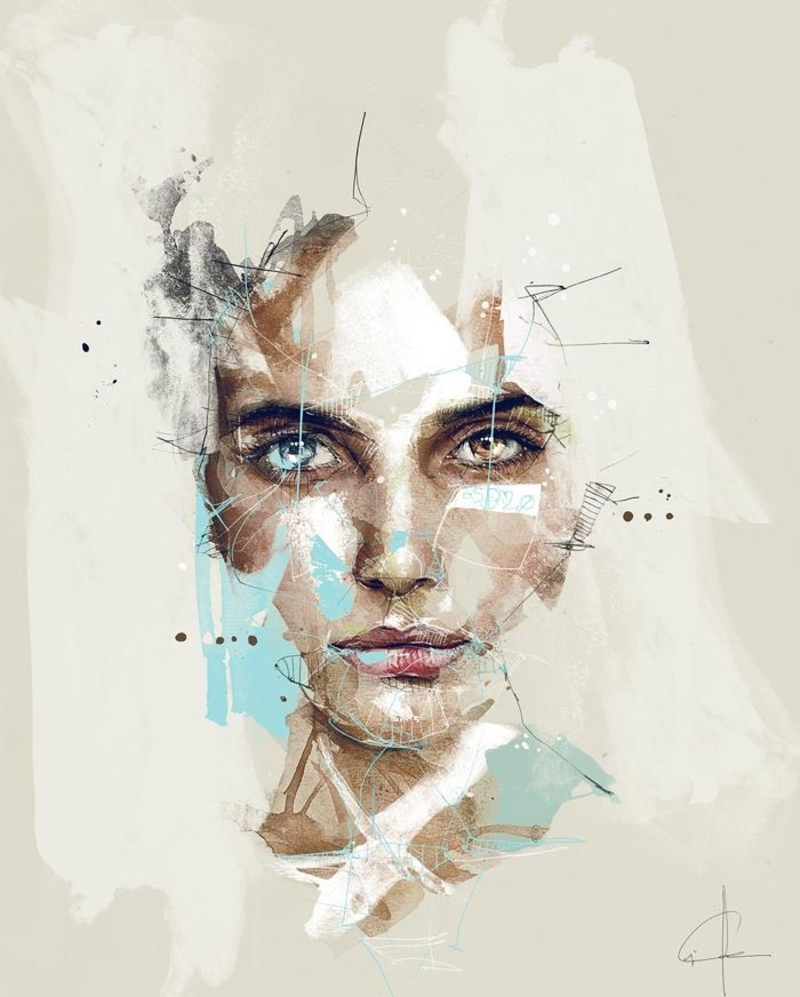 #9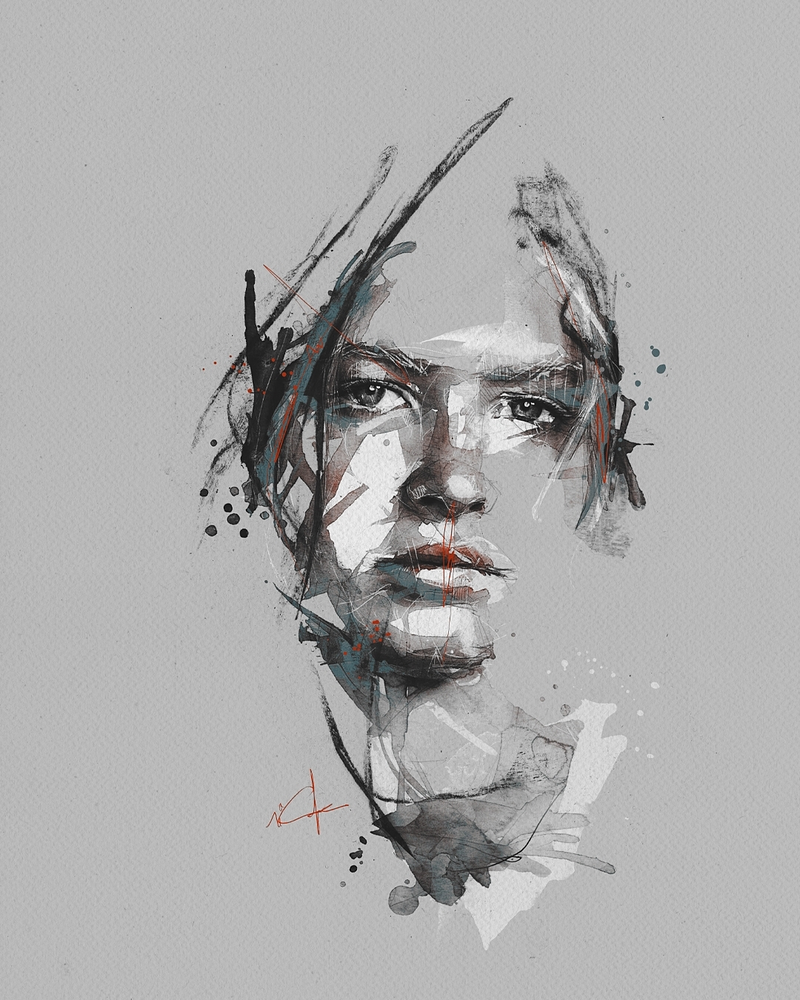 #10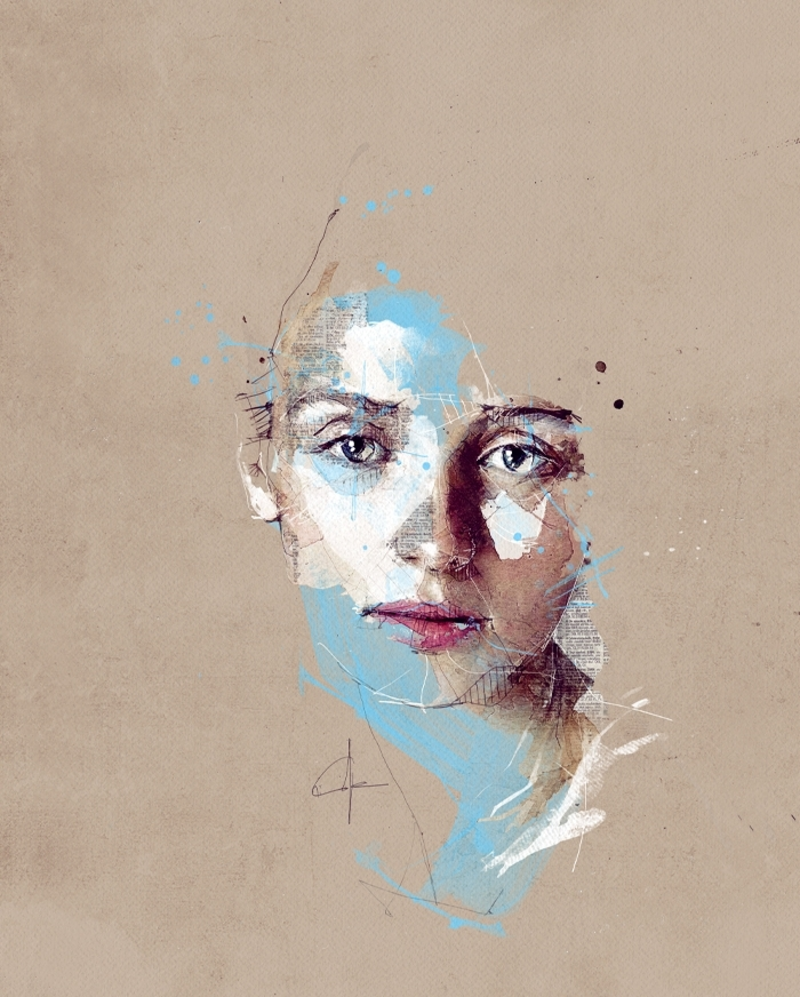 Read more here