In the fashion world, you often see that dresses that are embellished with geometric patterns and designs. Those outfits are so intricate and when you look closely, you will notice that each geometric pattern is constructed from a combination of smaller shapes. There are some striking patterns found on these garments, are actually hand-sewn by talented personnel.
Sylvie Facon is a French artist & designer who specializes and creates delicate dresses that are embellished with exquisite designs. Her work is characterized by the use of animal, floral and geometric motifs which she combines to create pieces that are as unique as they are beautiful. The designs made by her range from love feelings and various stories to fashion and the very high skill of artisans is demonstrated in her designs.
Scroll down and see her creative and incredible dresses.
More Infor & Photo Courtesy: Website | Instagram
#1 French Designer Creates Delicate Dresses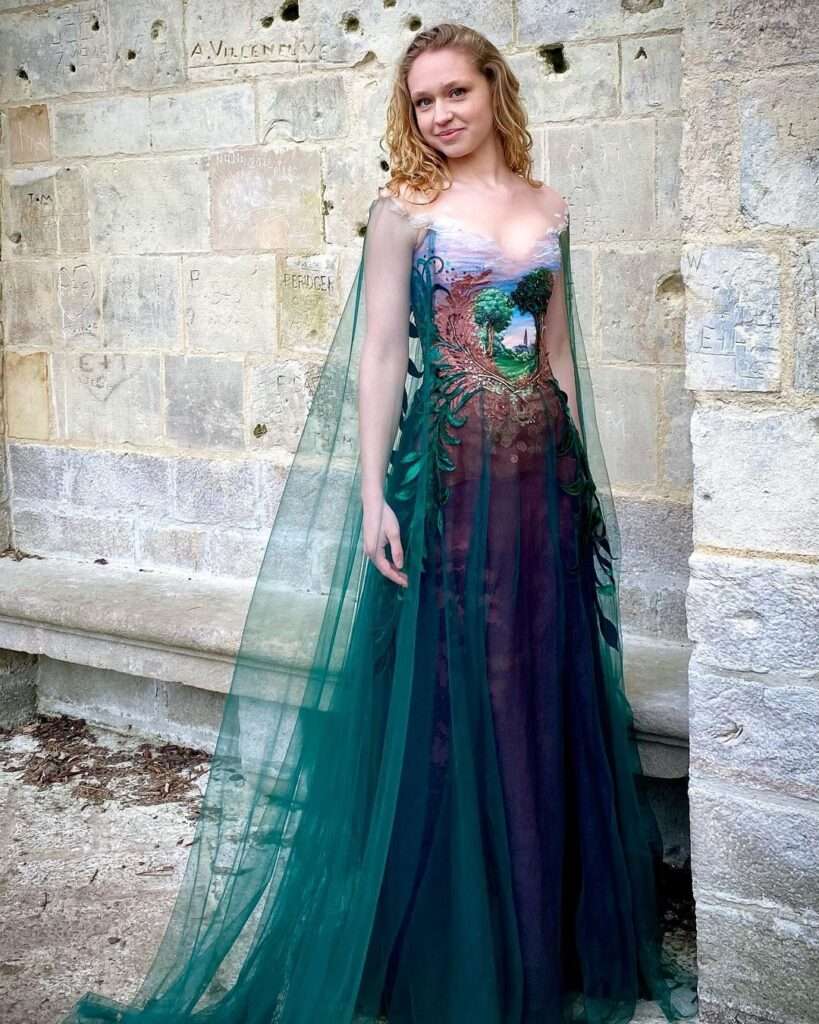 #2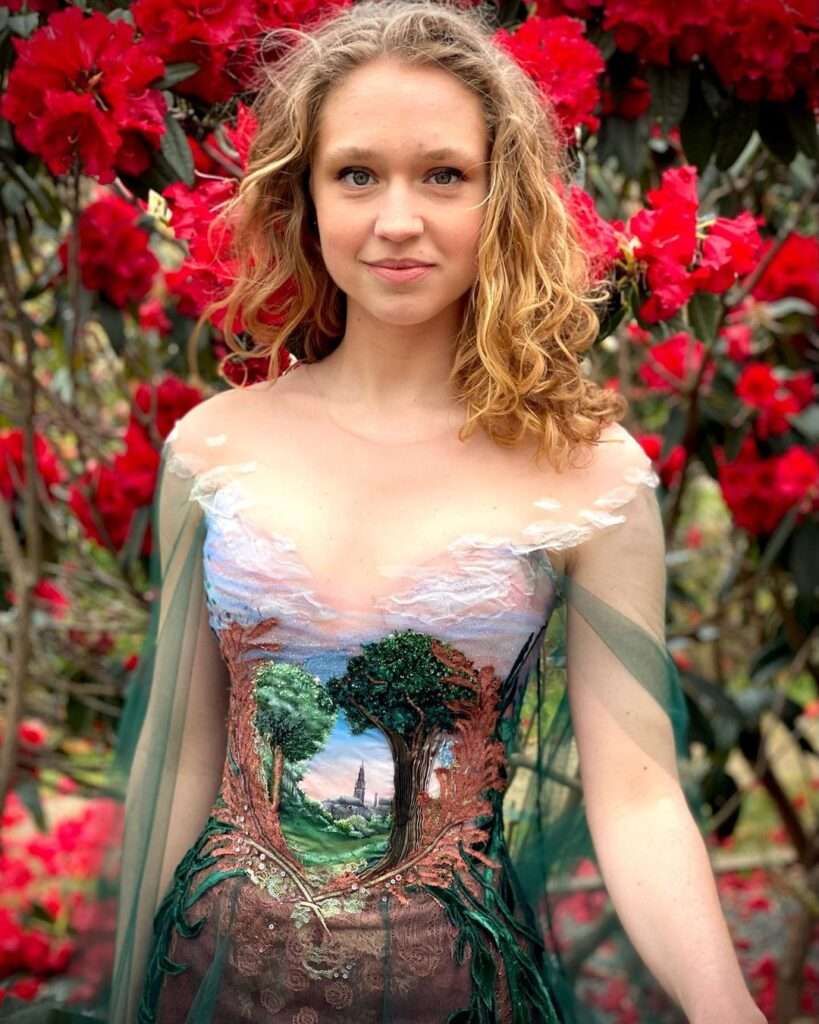 #3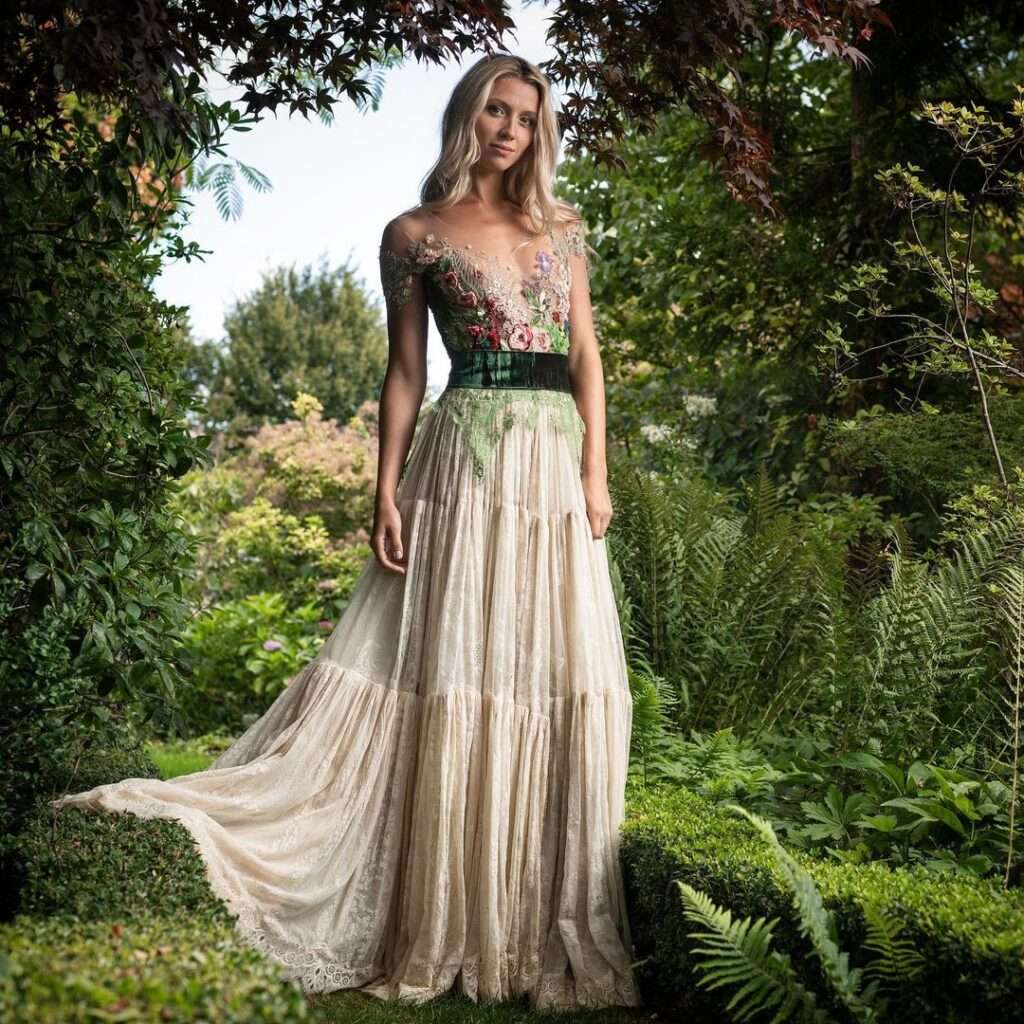 #4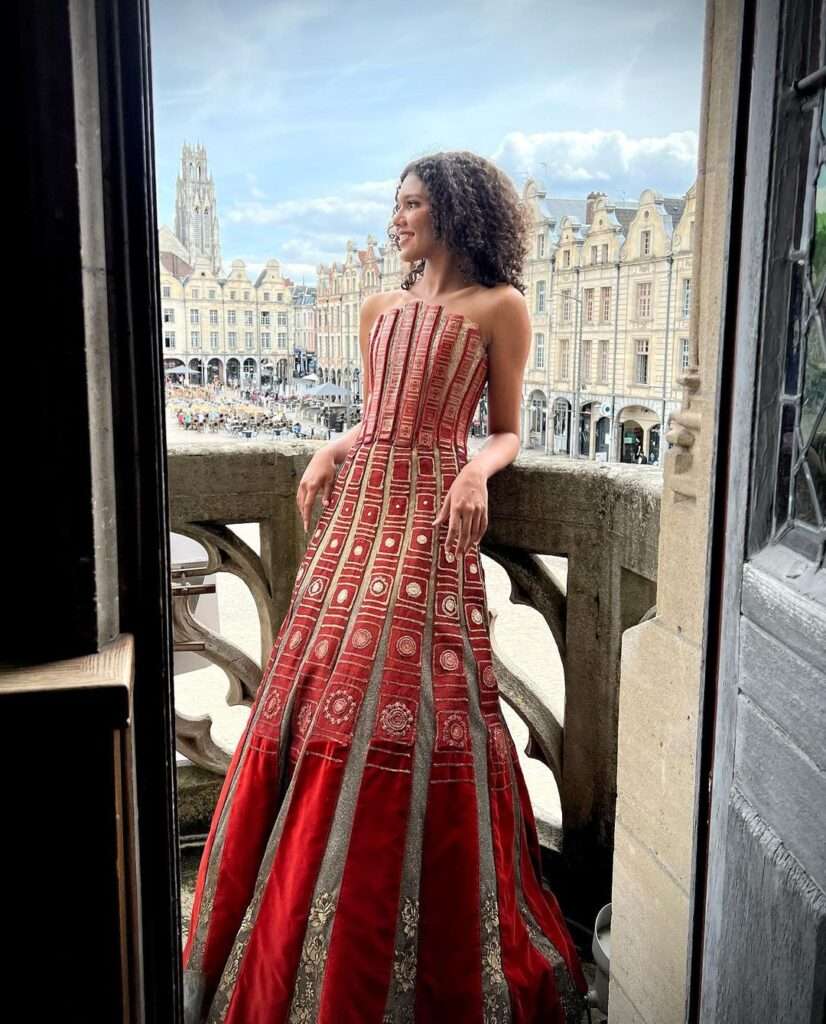 #5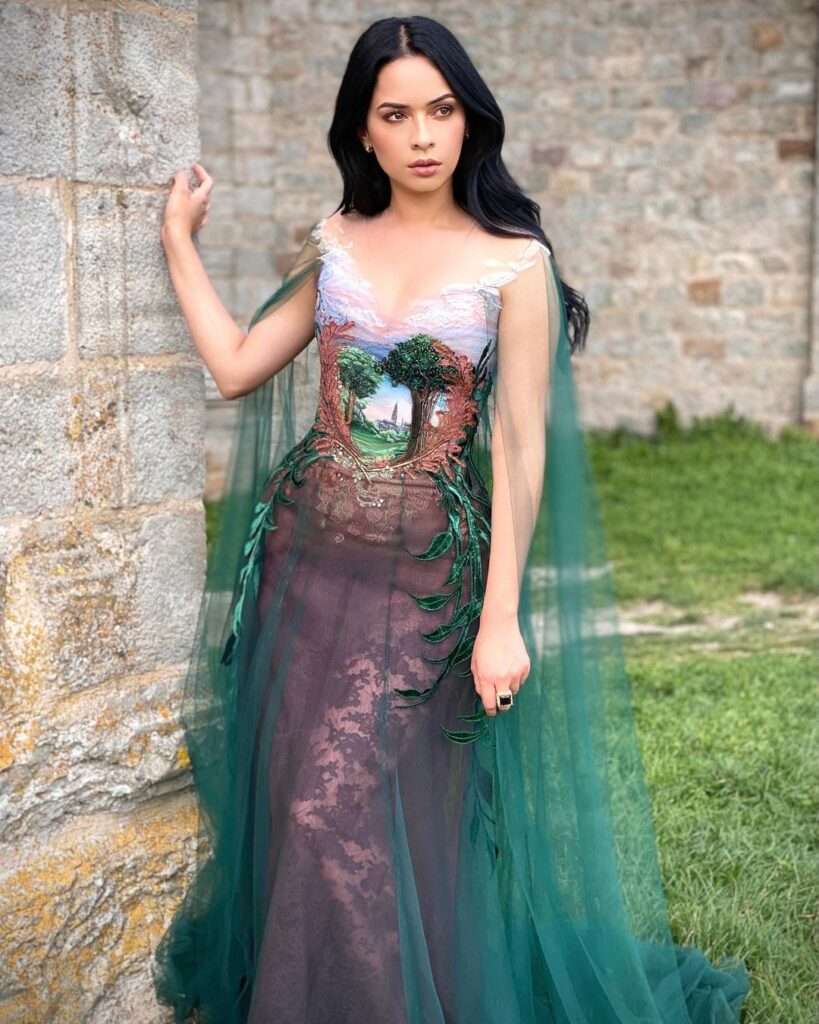 #6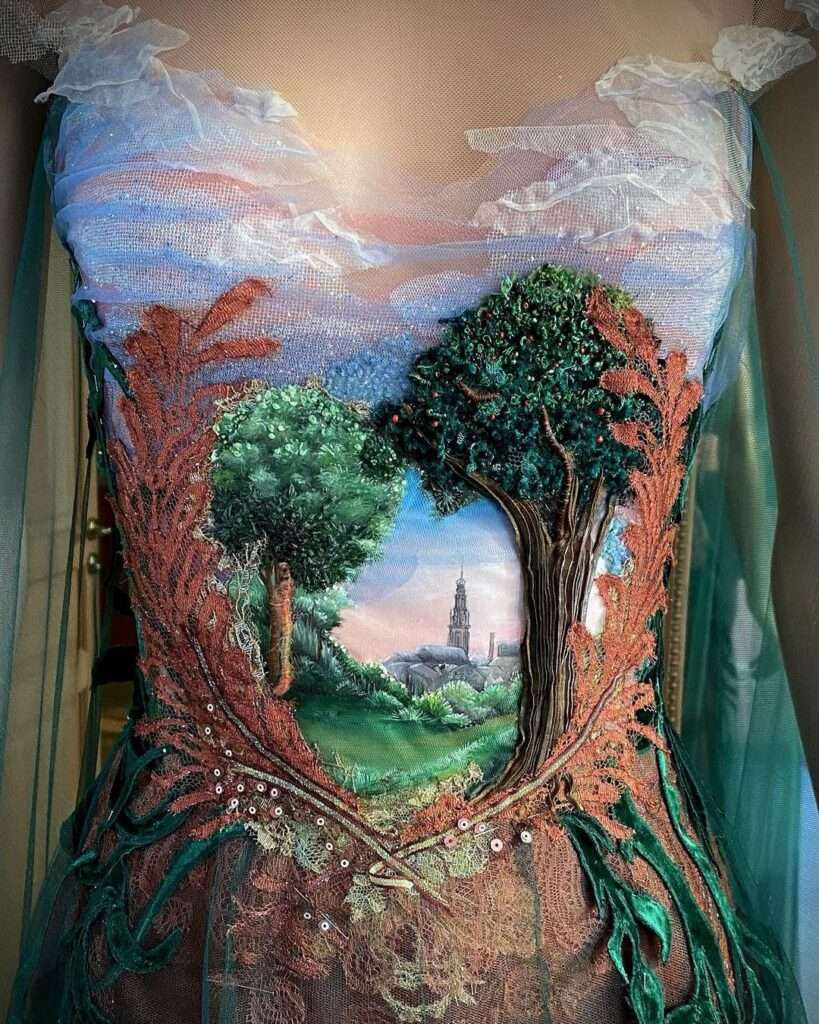 #7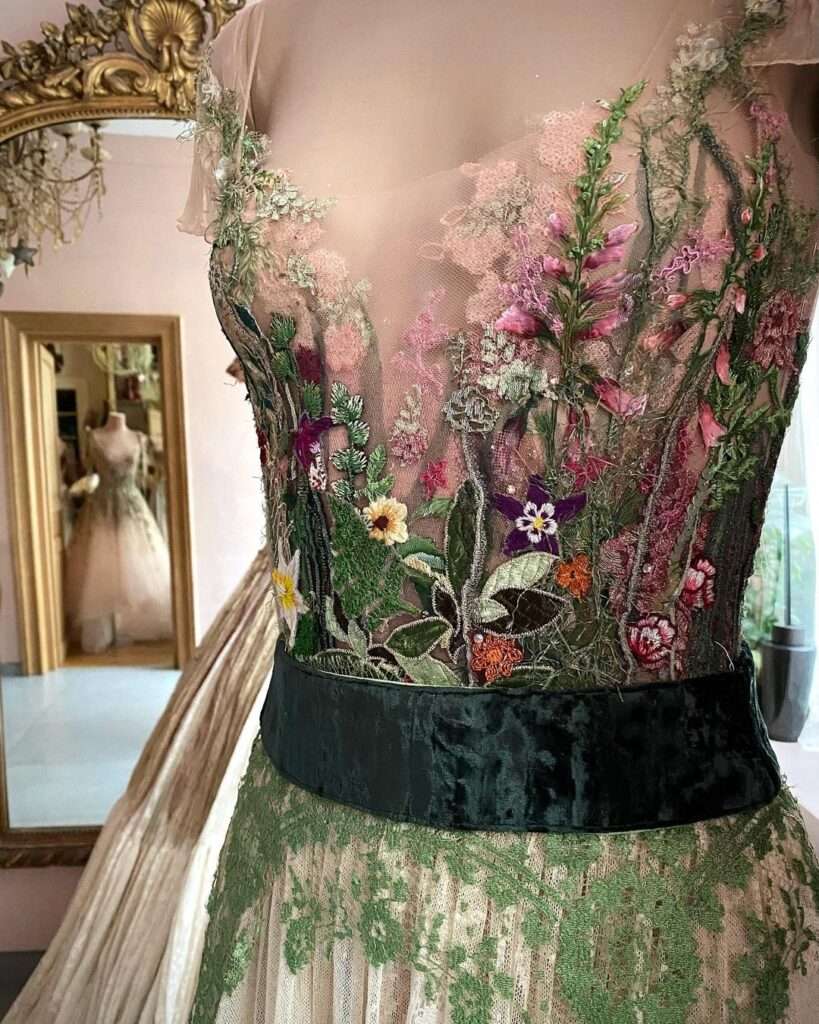 #8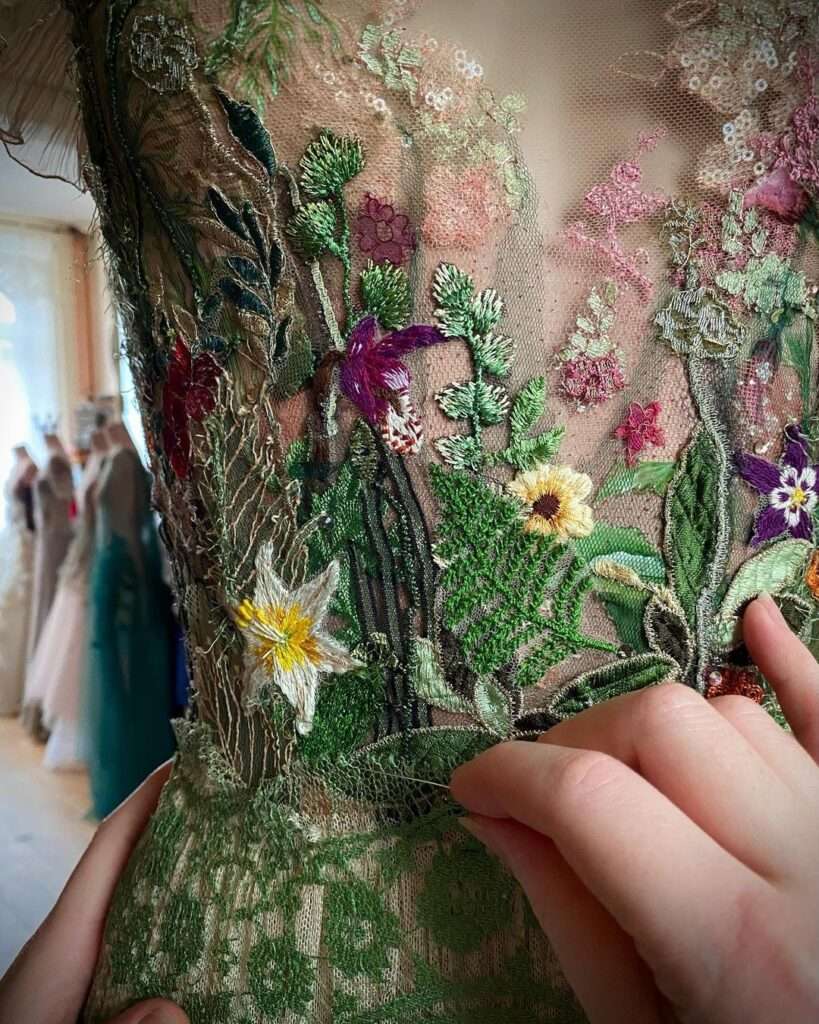 #9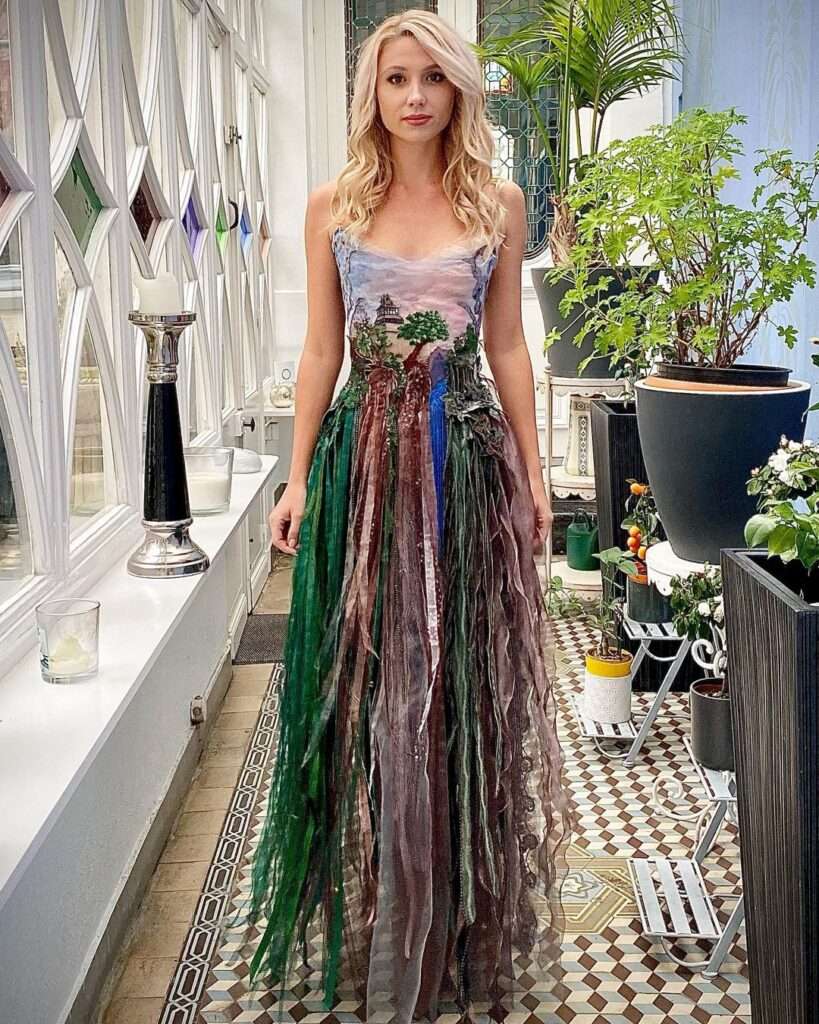 #10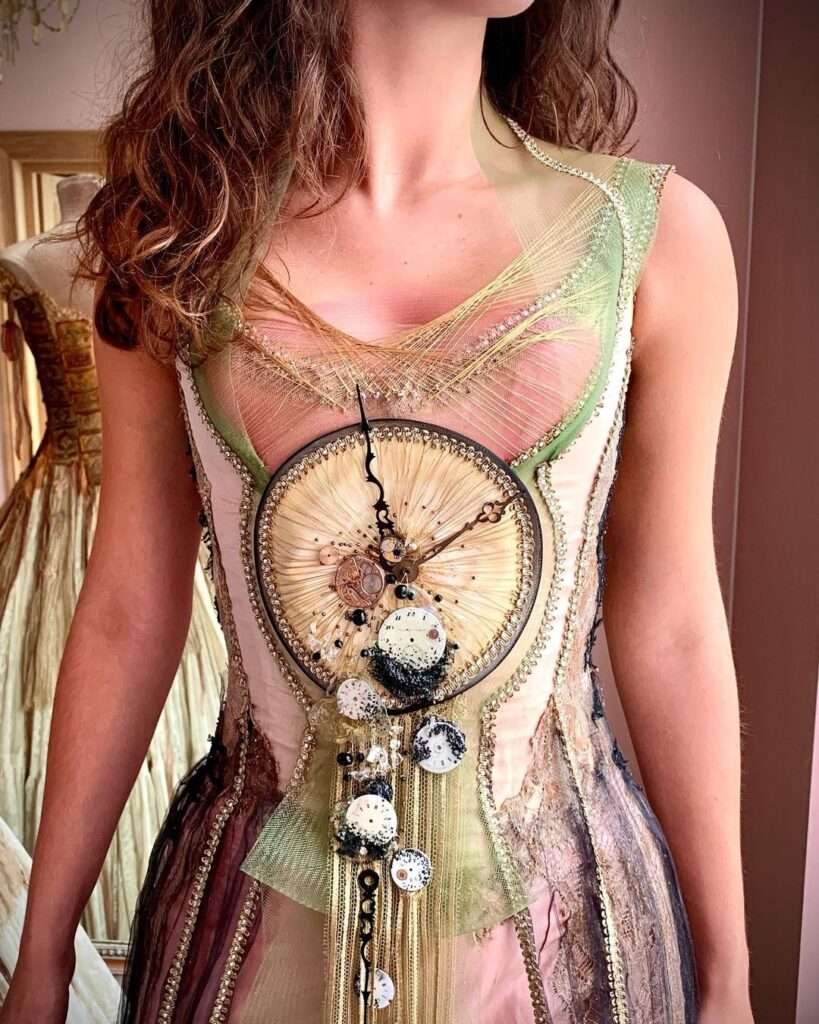 #11
#12
#13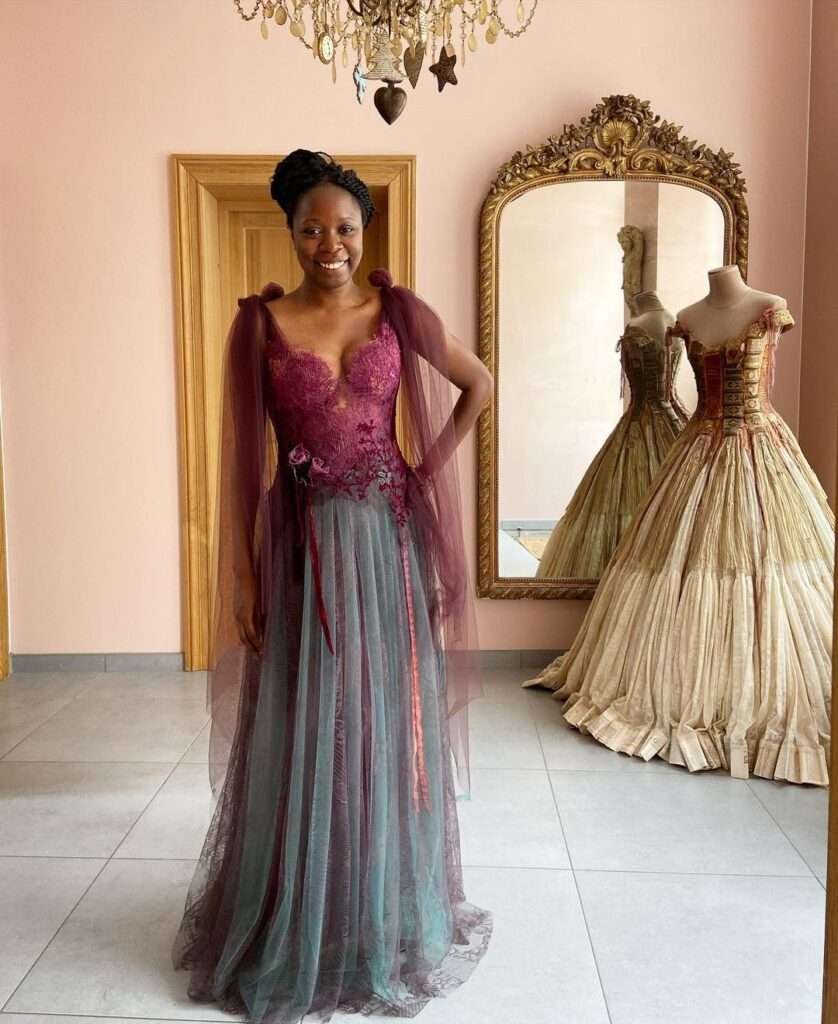 #14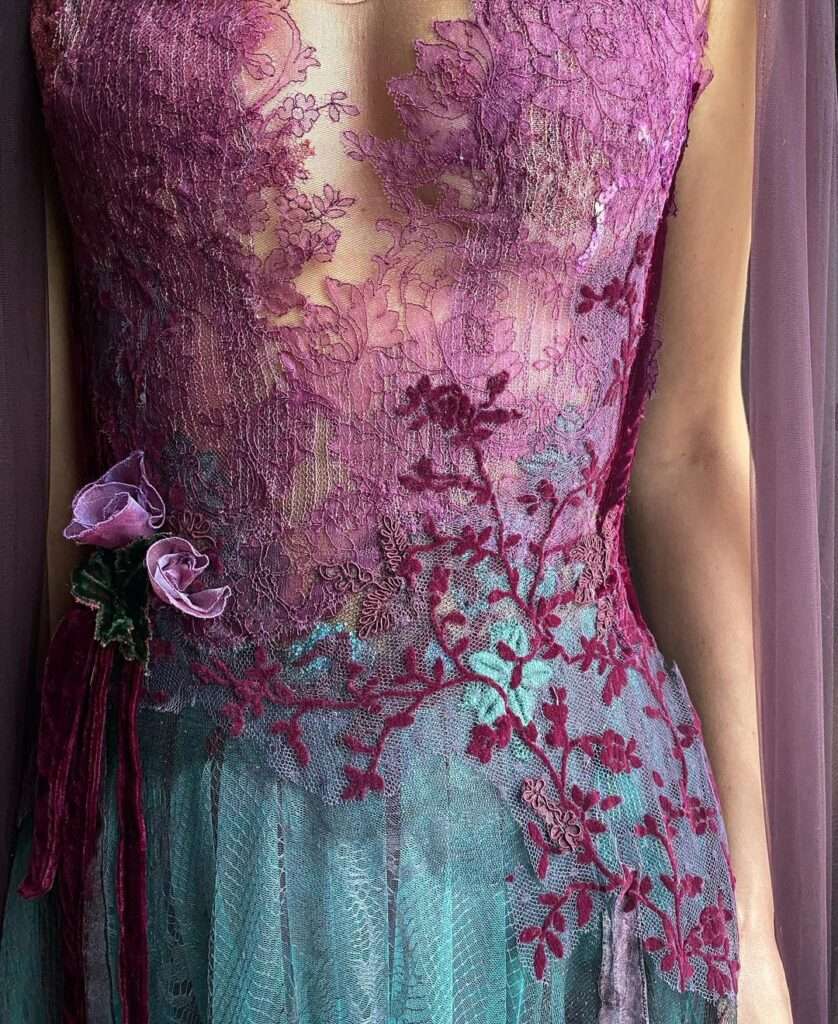 Read more here