In the past couple of years, tattooing has exploded in popularity. It has become a mainstream, with people getting them done for all kinds of reasons, from honoring family to commemorating special events. Further, it is no longer just an underground art form, but now it has become an established industry with many dedicated professionals and studio-based tattooists as there are tattoo parlors and independent artists.
Eunyu is also a tattoo artist from Seoul, South Korea. Her delicate watercolor tattoos are so light and dreamy that they almost seem like illustrations rather than permanent body art. Her subject matter is often nature-inspired, mostly sea creatures and her use of gradient tones makes her subjects appear to be floating over the person's skin or an ethereal fairy tale. Eunyu's style is best described as neo-traditional, it simultaneously harkens back to the traditional Japanese tattoos of old while also offering a fresh take on this classic art form.
You will see watercolor tattoos of Eunyu when you scroll down and you can follow her Instagram to see her latest updates.
More Infor & Photo Courtesy: Instagram
#1 Korean Artist- Eunyu's Watercolor Tattoos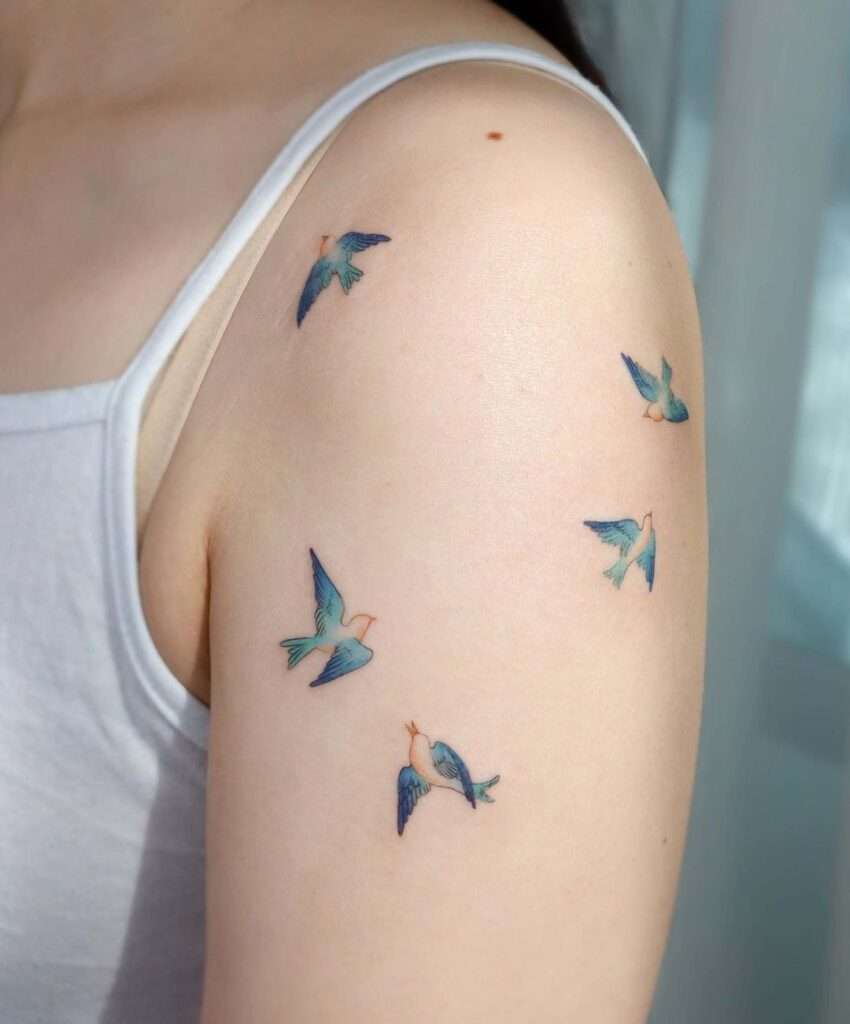 #2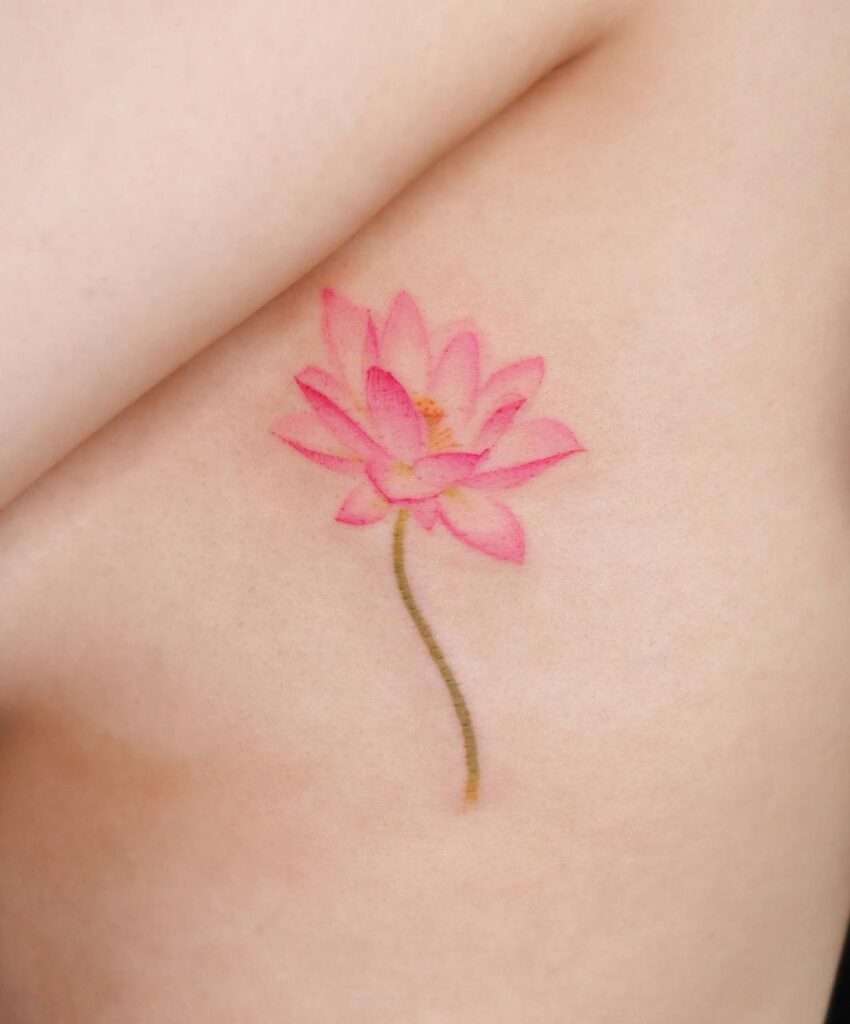 #3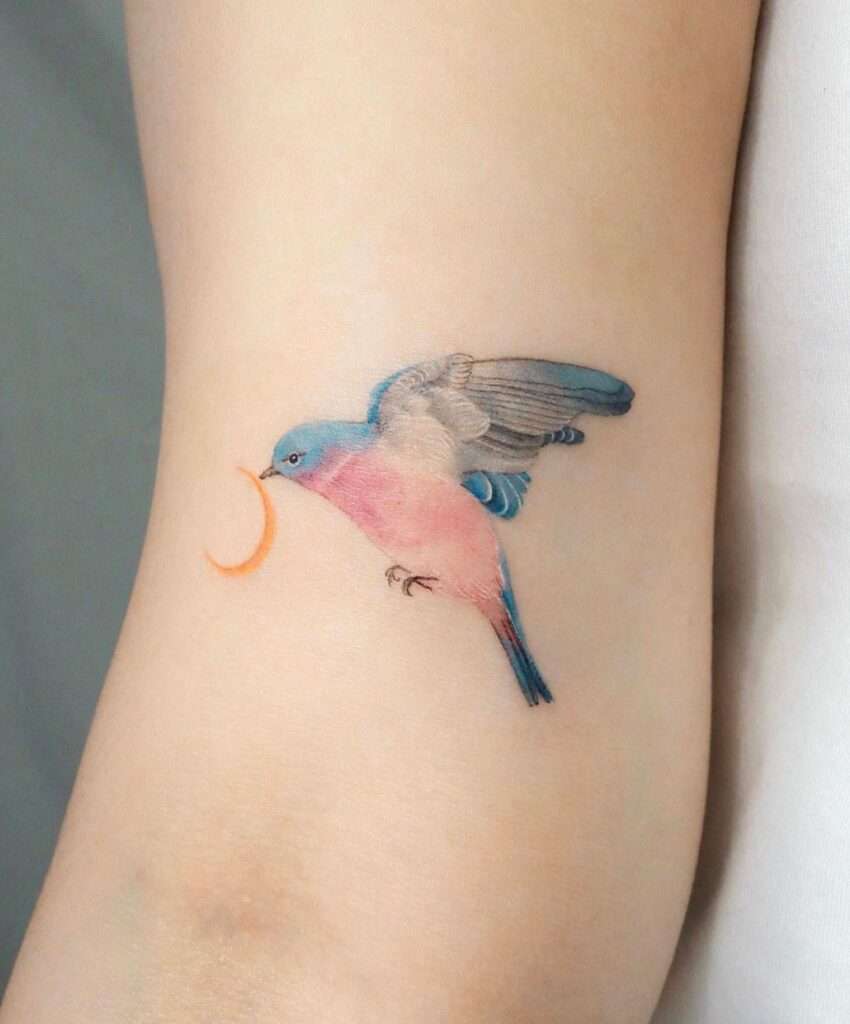 #4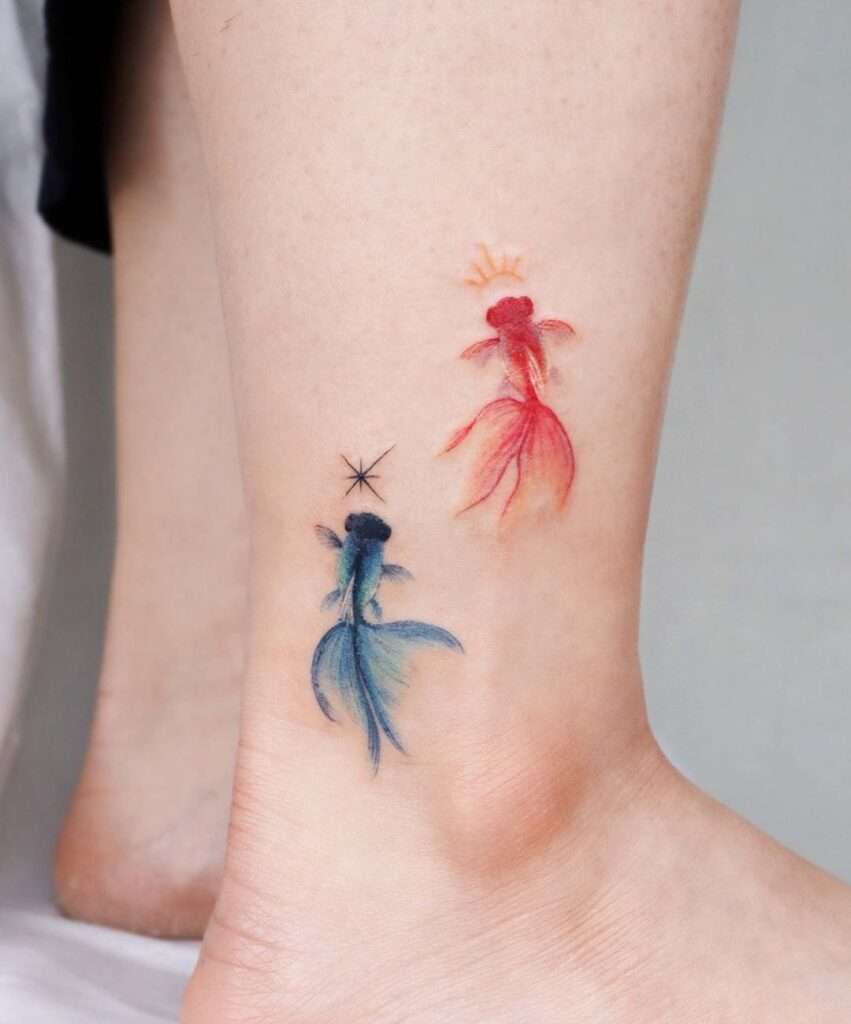 #5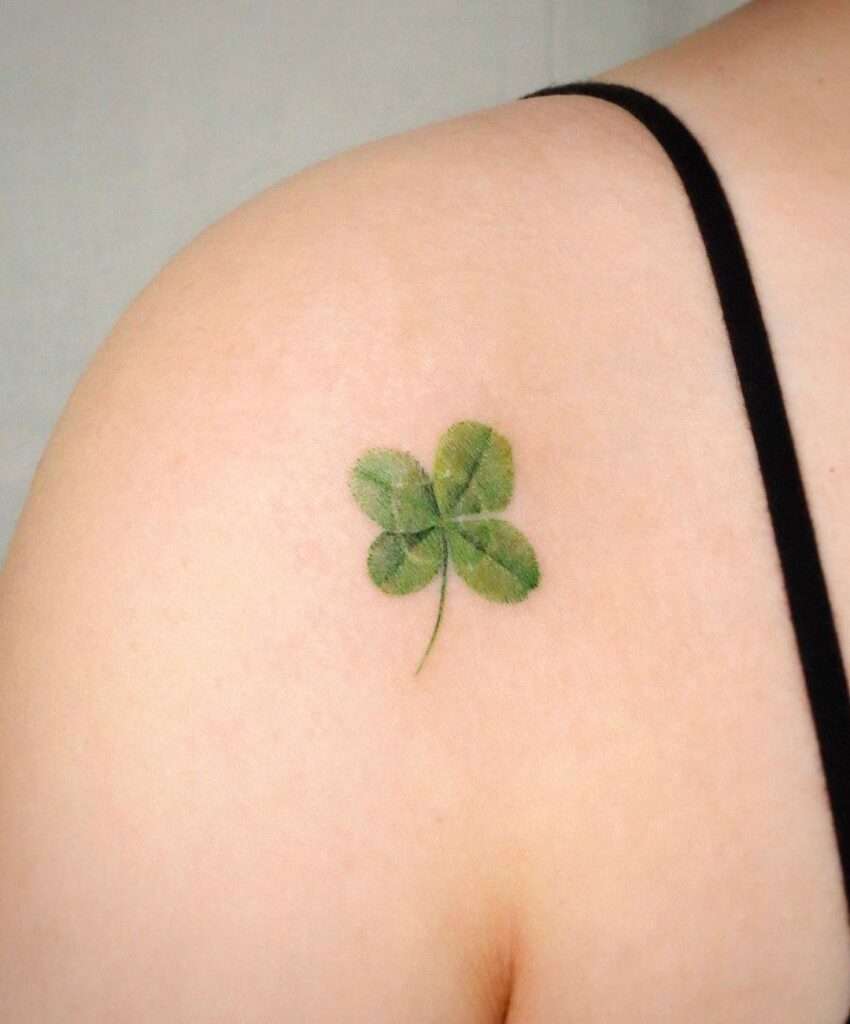 #6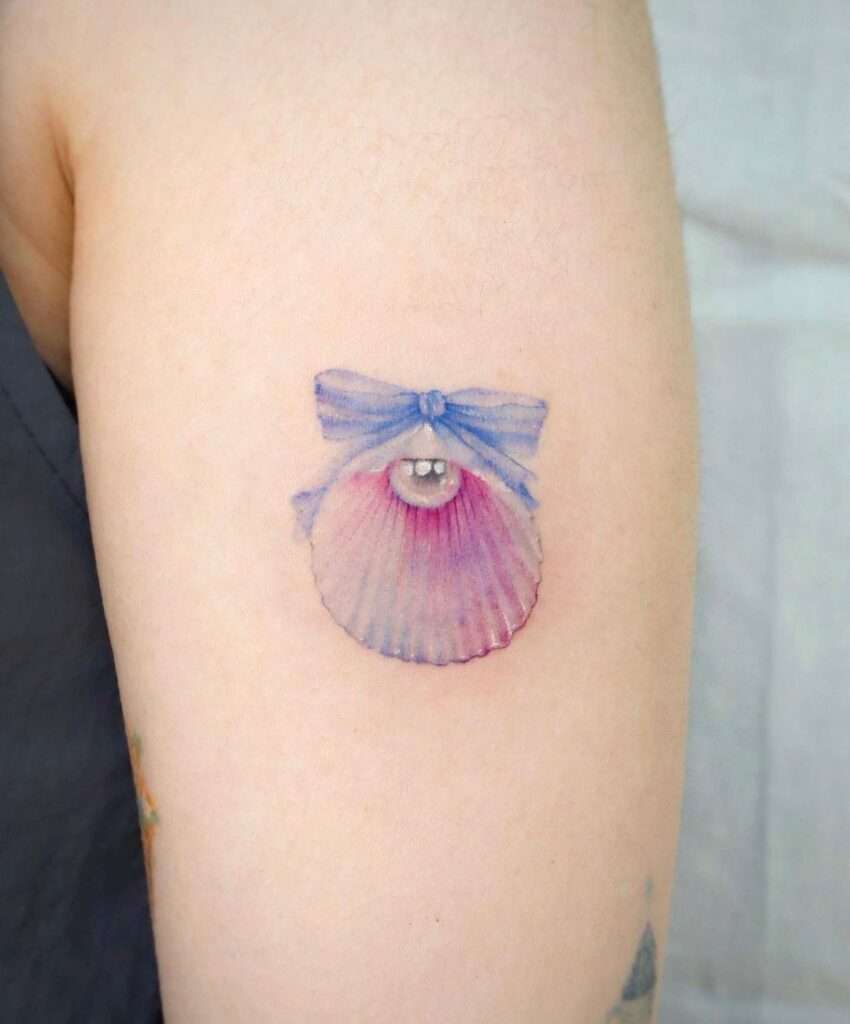 #7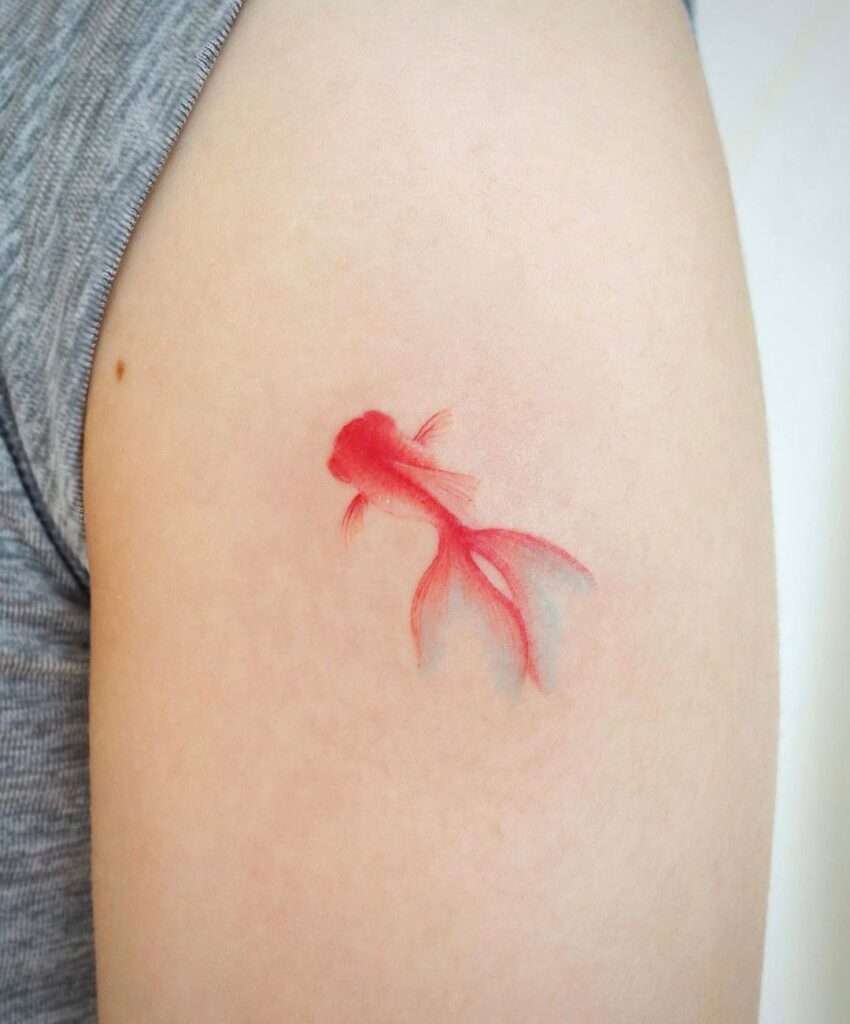 #8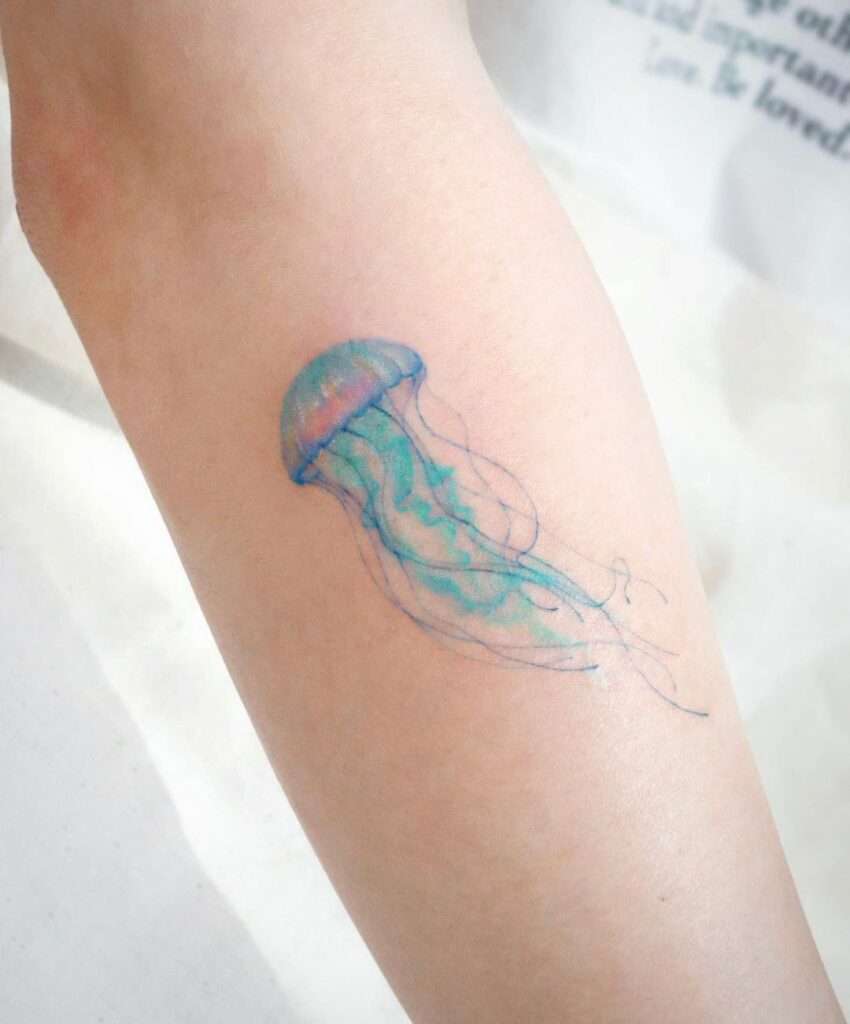 #9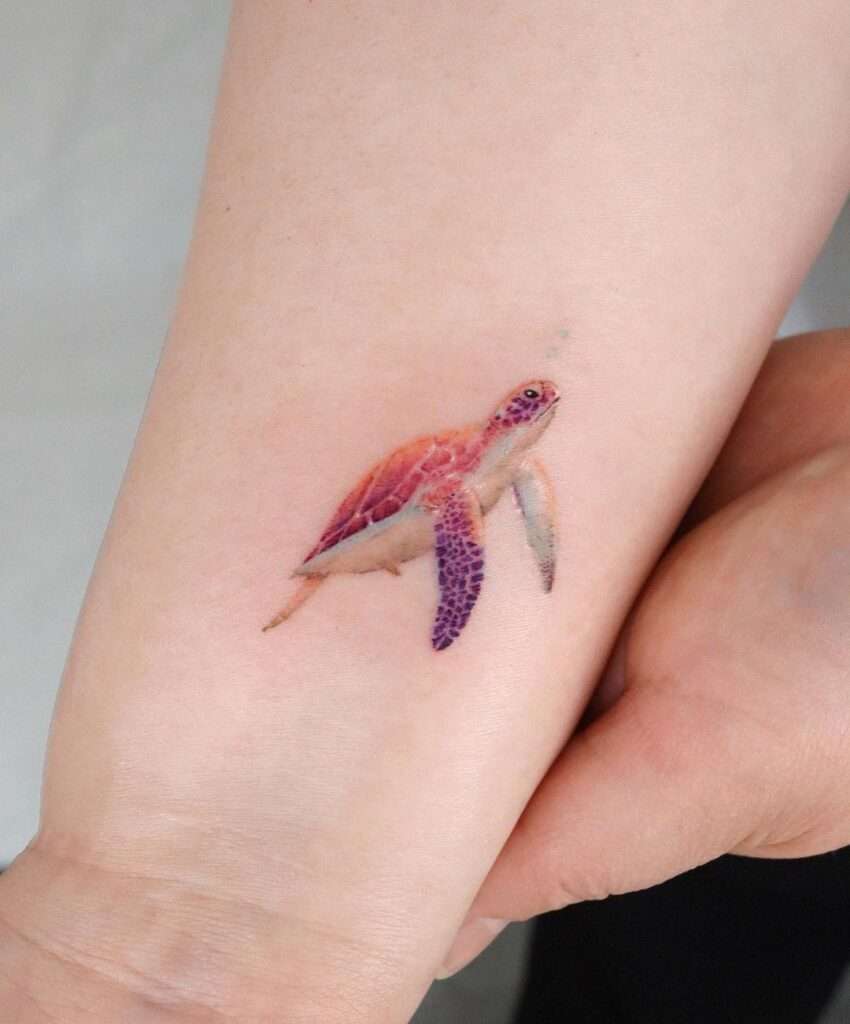 #10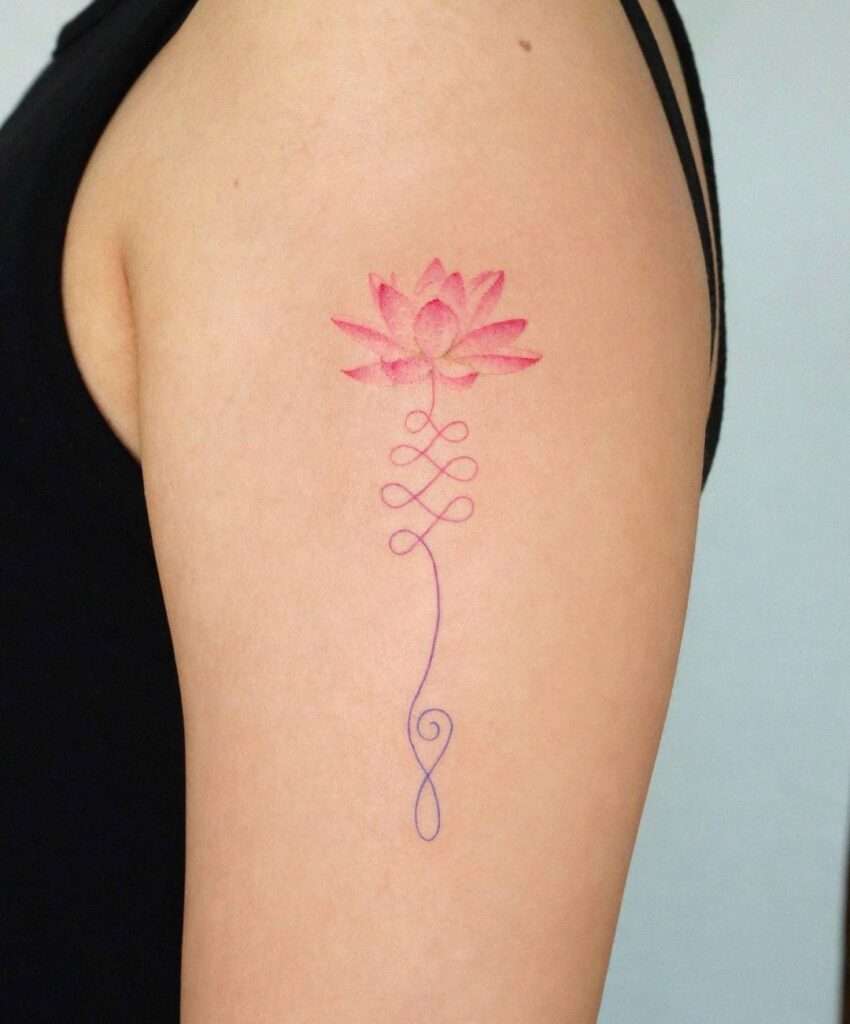 #11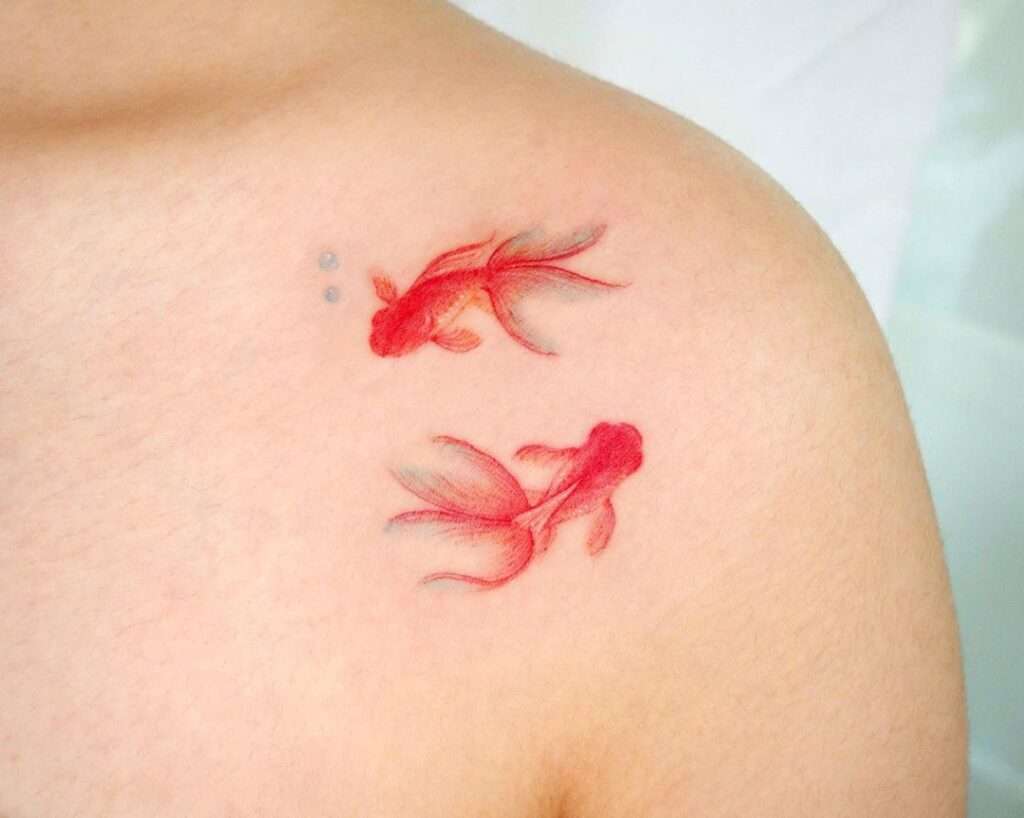 #12