So often we see things and make assumptions about them without taking the time to learn more. This is what happened when we first saw the sculptures of an amazing artist. His pieces are so life-like, it is easy to mistake them for being made of wood. But upon closer inspection, you will see that they are actually crafted from clay. This unique medium gives one of a kind-looks that is unmatched by any other artist.
Christopher David White is a sculptor who takes a very hands-on approach to his art. All of his works are handmade, predominantly from clay and rendered with acute attention to details. White's sculptures often incorporate the trompe I'oeil technique, which creates an optical illusion that the objects are three-dimensional. He takes great care in rendering every detail with acute accuracy, often spending hundred of hours on a single sculpture. This attention to details is what makes his sculptures from figurative to busts and portraits are so unique and captivating.  
The inspiration for these sculptures comes from the natural world, and the details that goes into each one is incredible. The process of creating these sculptures is meticulous and requires a lot of patience. Further, the meaning behind the sculptures is open to interpretation, but all of them are beautiful and thought-provoking. Reaction to the sculptures has been overwhelmingly positive, and they are sure to leave a lasting impression on anyone who sees them.
More Infor & Photo Courtesy: Website | Instagram | Facebook
#1 You Will See That They Are Actually Crafted From Clay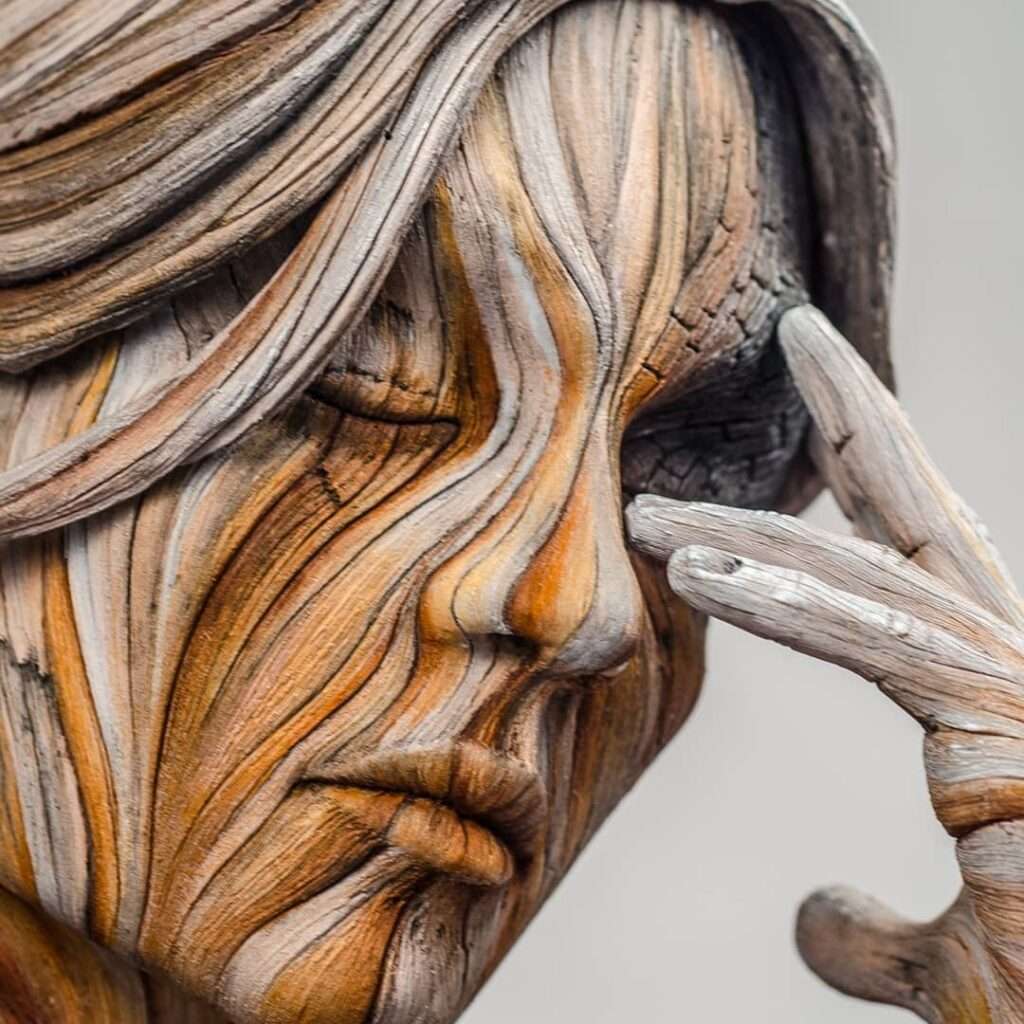 #2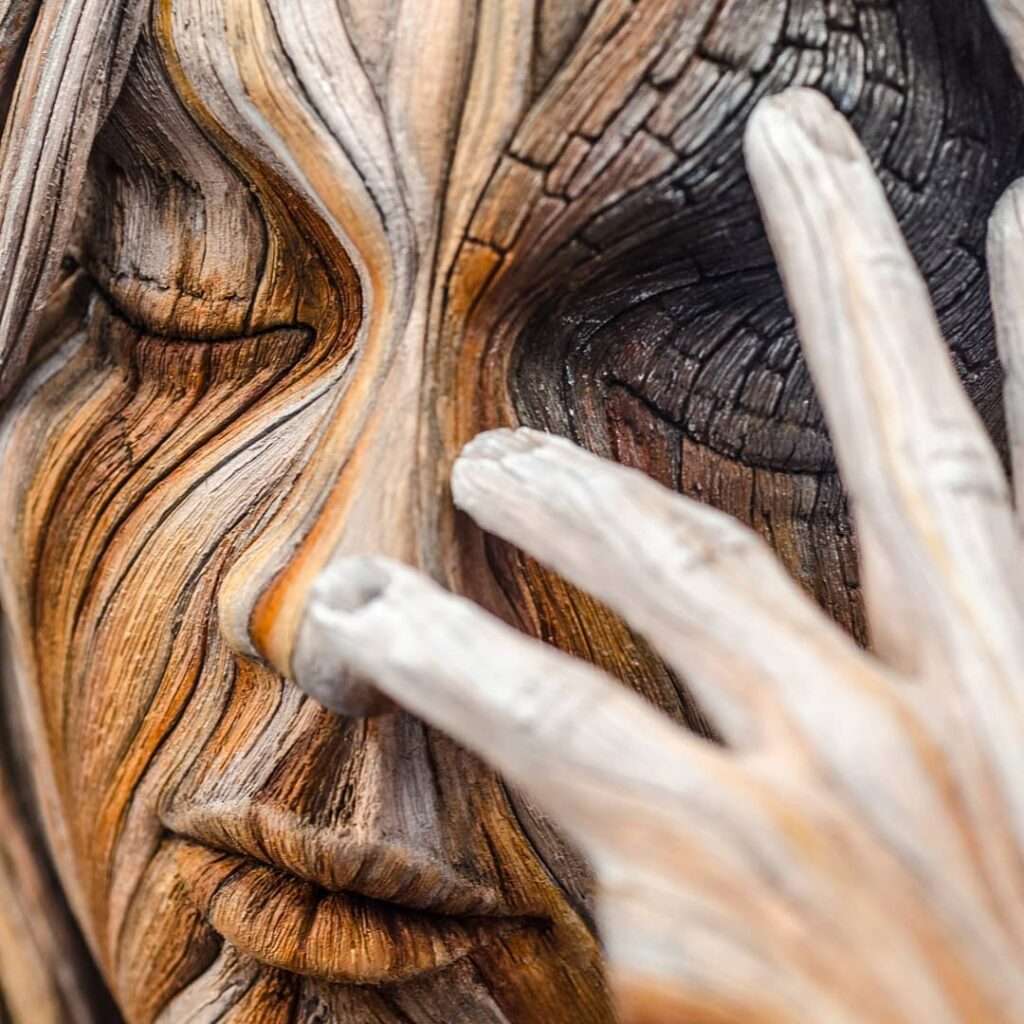 #3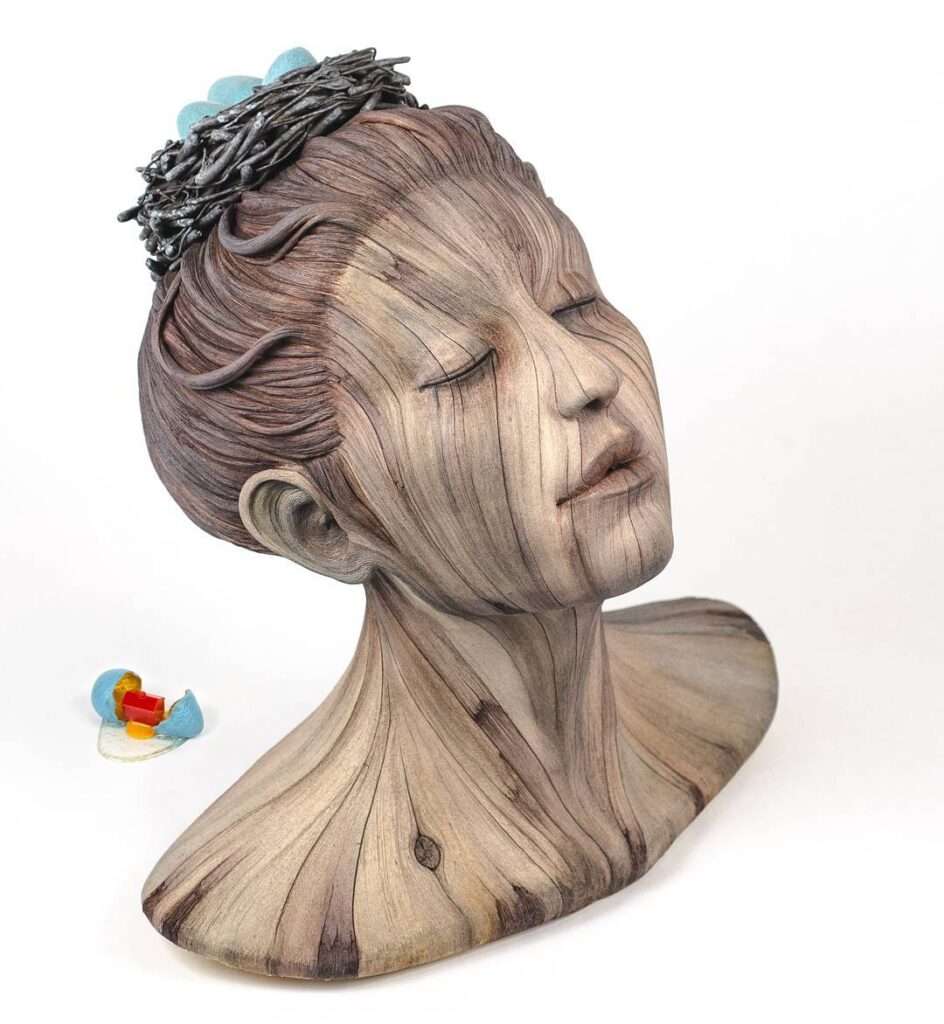 #4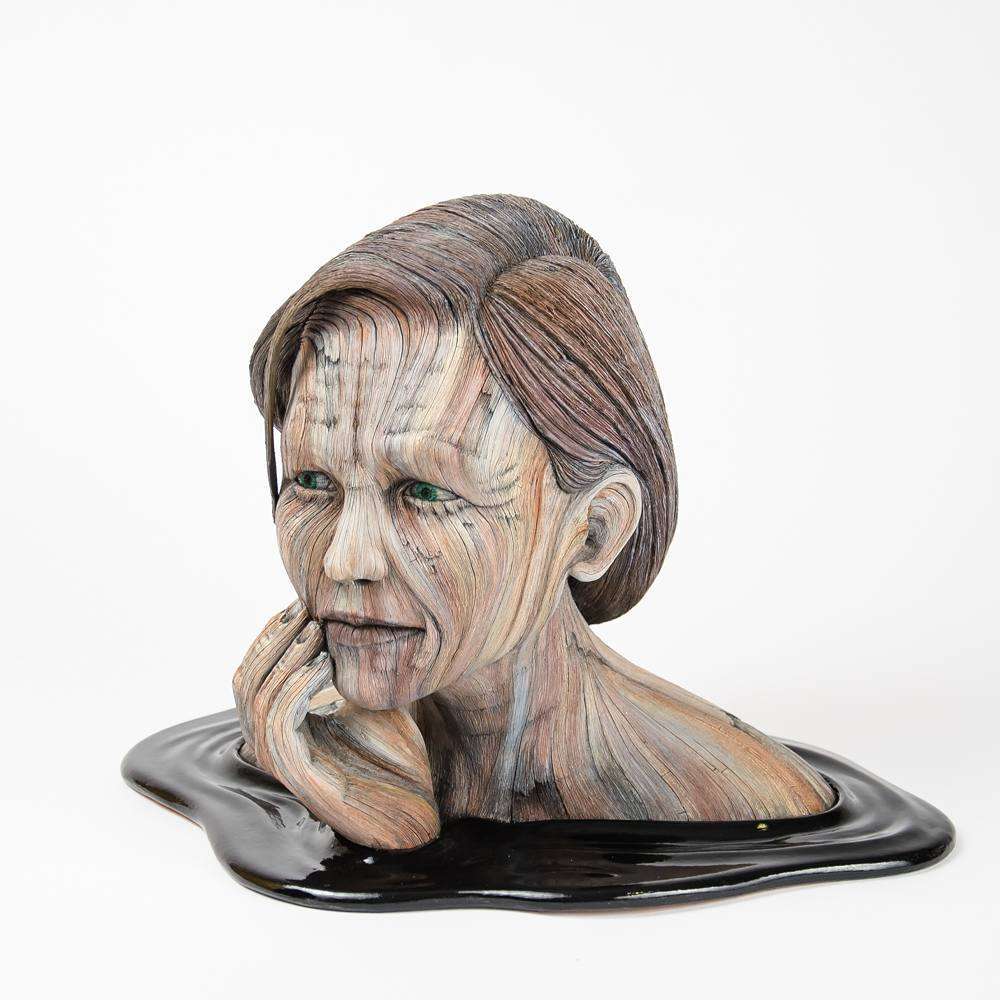 #5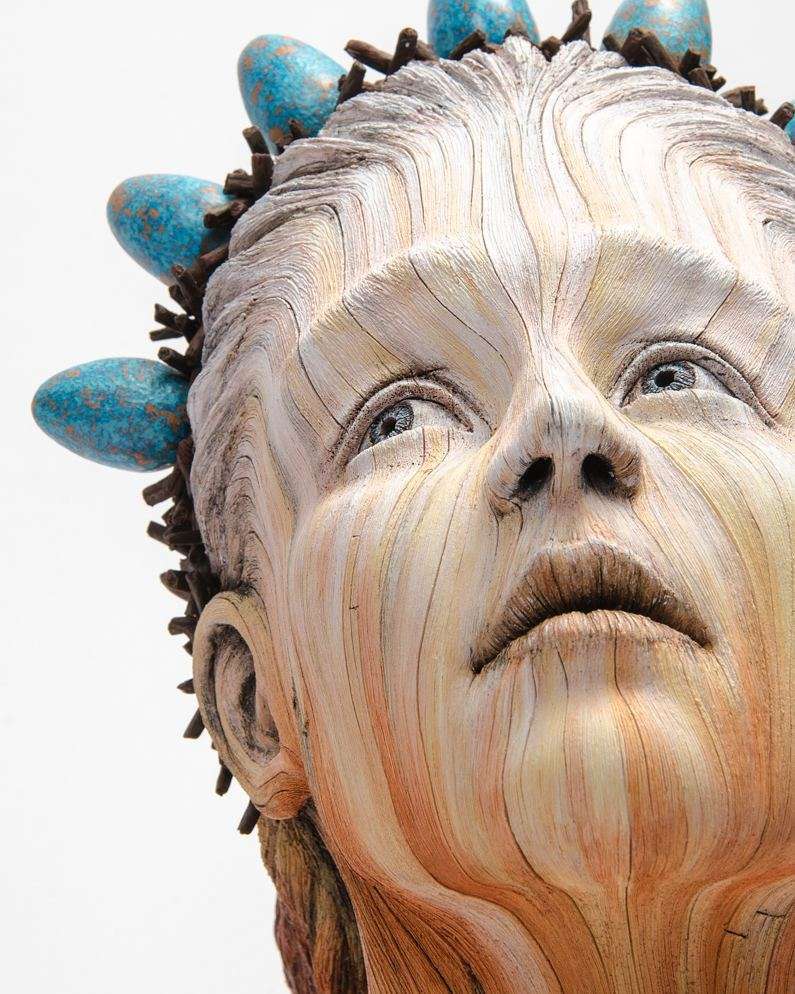 #6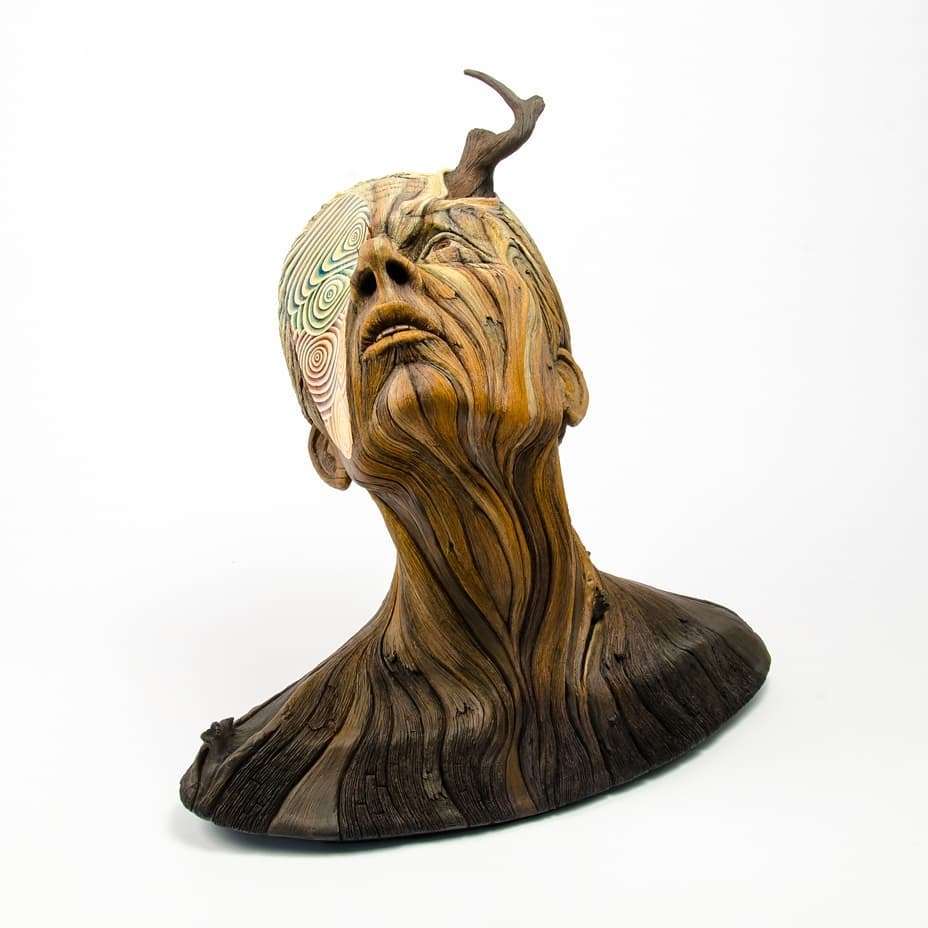 #7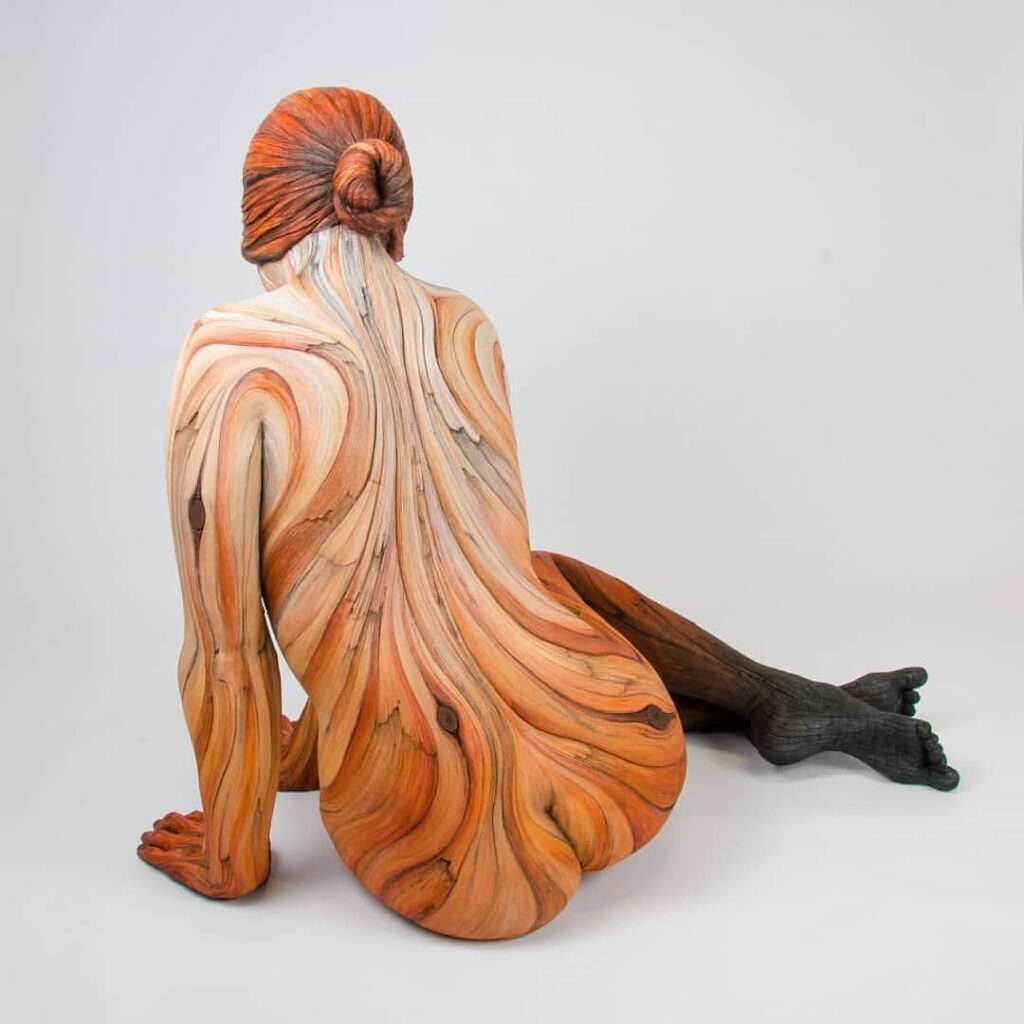 #8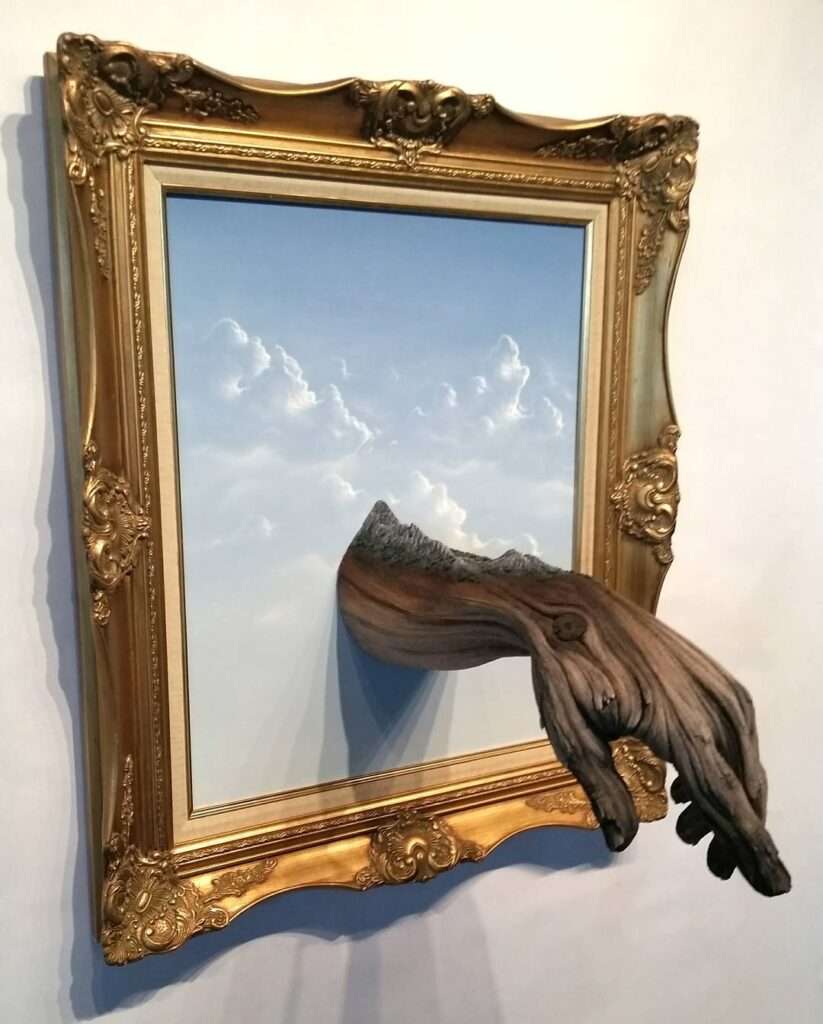 #9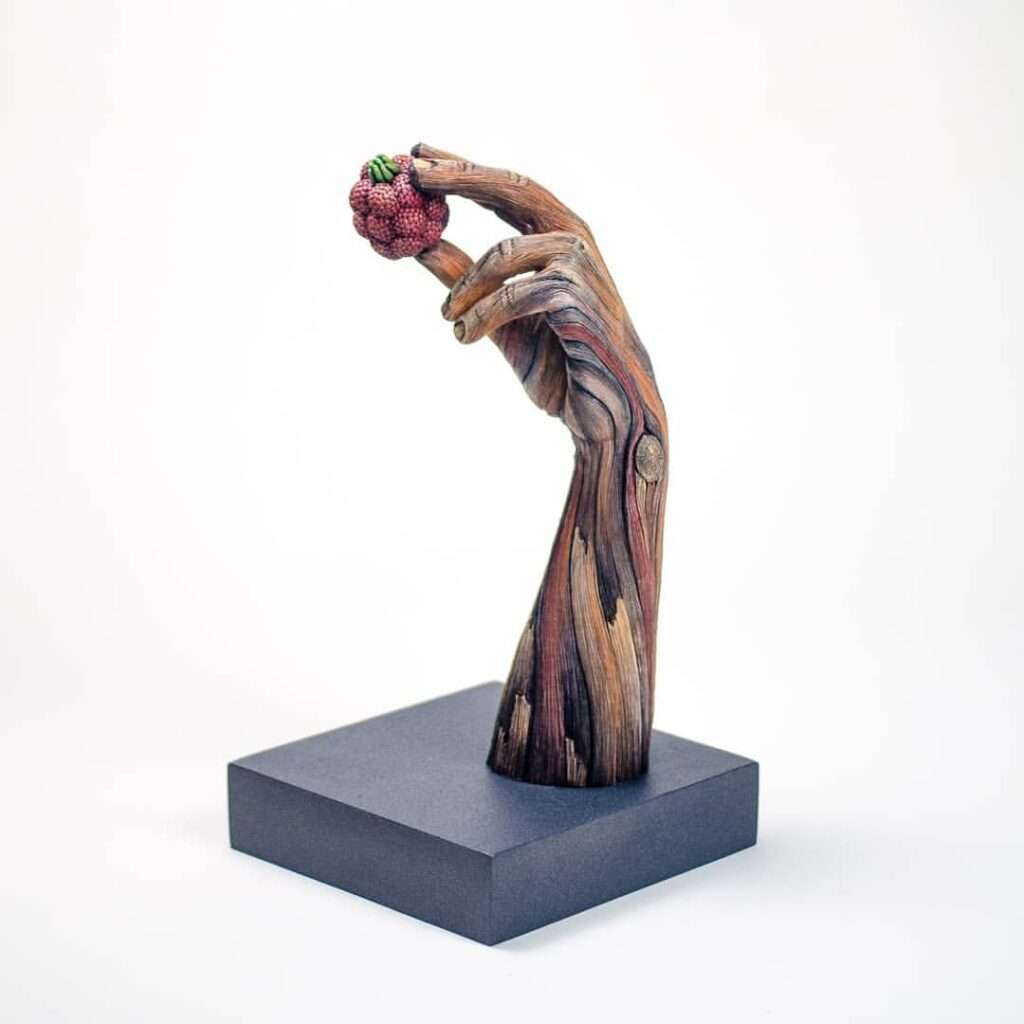 #10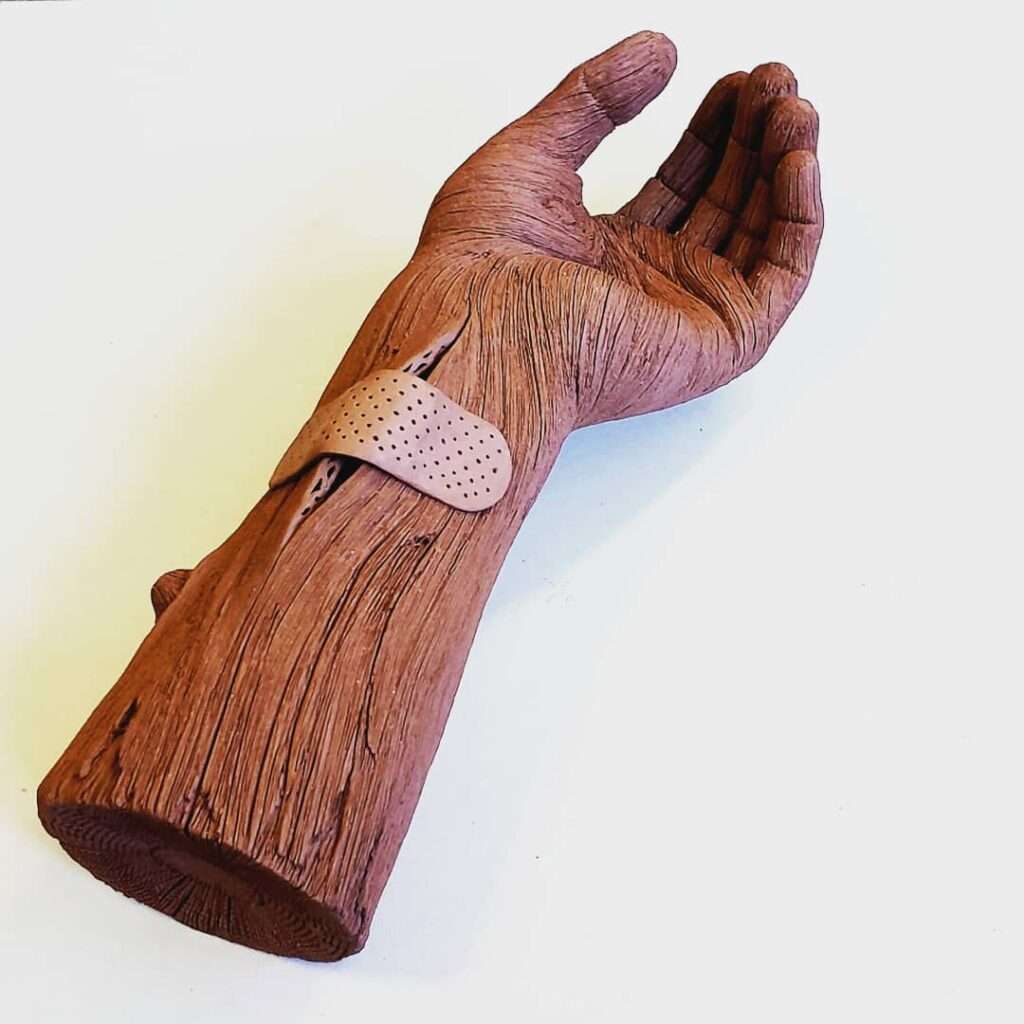 #11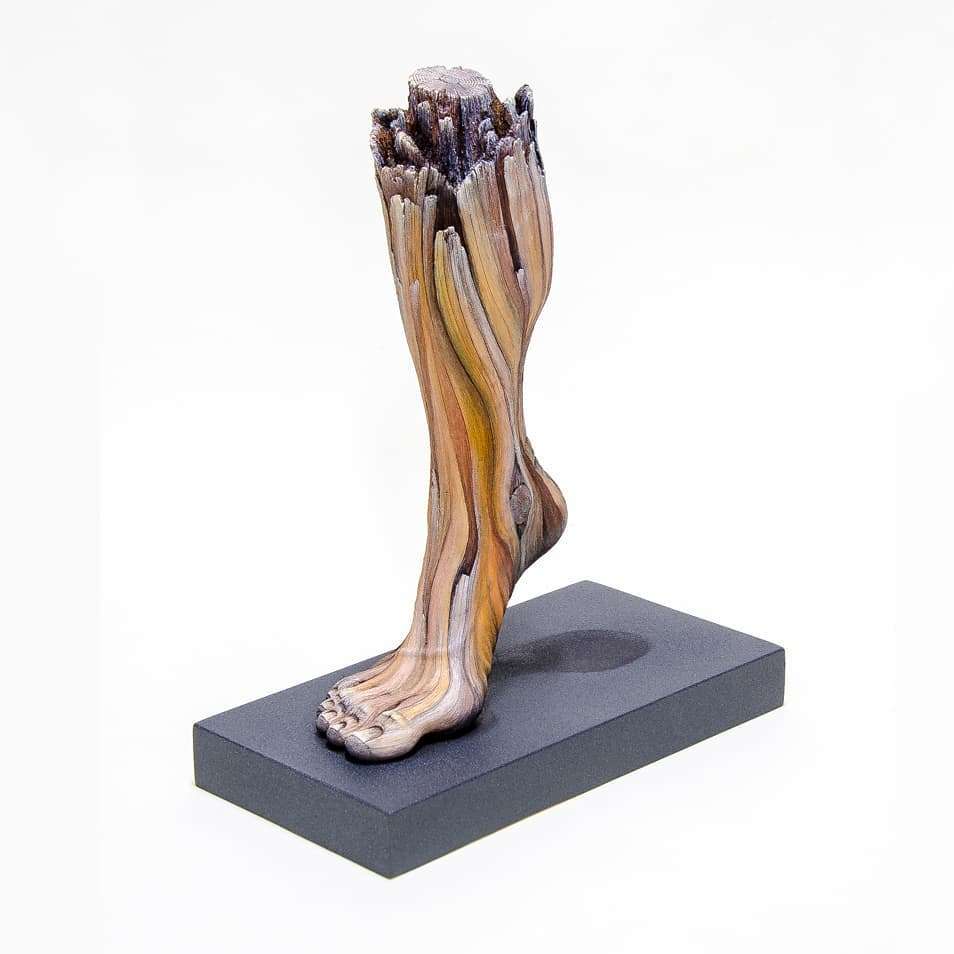 #12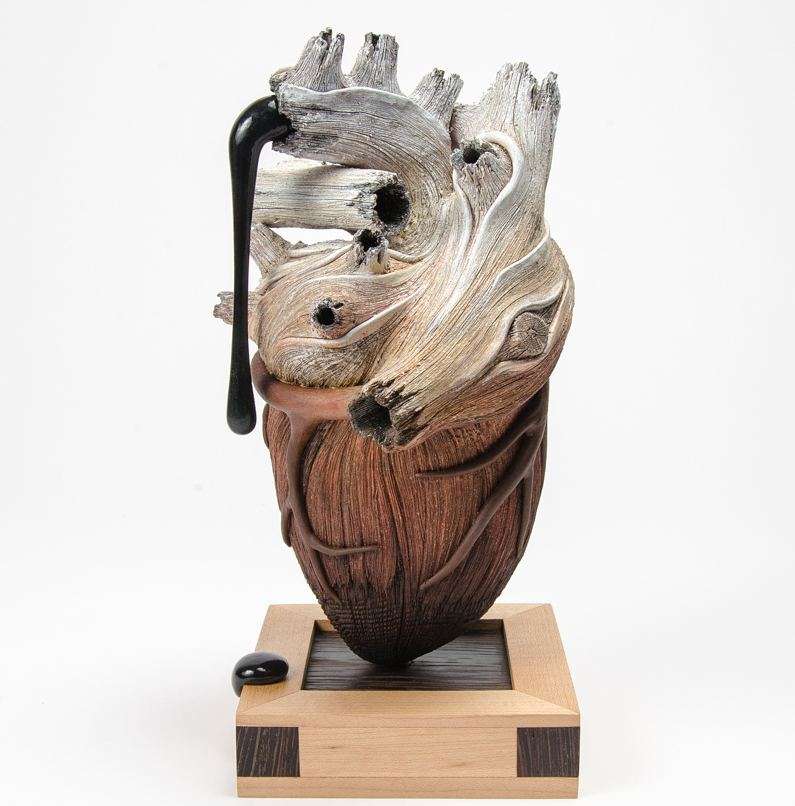 Read more here