Fashions can be referred to as style or styles of clothing and accessories that people wear at any time. Although there are many clothes for sale in stores around the world, you have seen that different body sizes are categorized for the same styles and also with many colours. Most people always try to keep their body size to a minimum when wearing clothes, even though they are large in size. This is done and more popular among women.
However, two young models point out that this is no longer necessary to show off their body size, but as a slender body, in the use of fashion through clothing. As you can see from their photos uploaded to both Instagram accounts that these two models are able to add new meaning, breaking down this mass misconception of the fashion industry. Demonstrating this with a plus 14 size model, fashion blogger and influencer Denise Mercedes and her friend Maria Castellanos have launched a Tik Tok Challenge as "#StyleNotSize". Accordingly, these two dressed in different sizes and dressed in the same outfit to show it to the world saying that everyone is beautiful their own way.
More Infor & Photo Courtesy: Website | Denise | Tik Tok | Maria | Tik Tok | YouTube
#1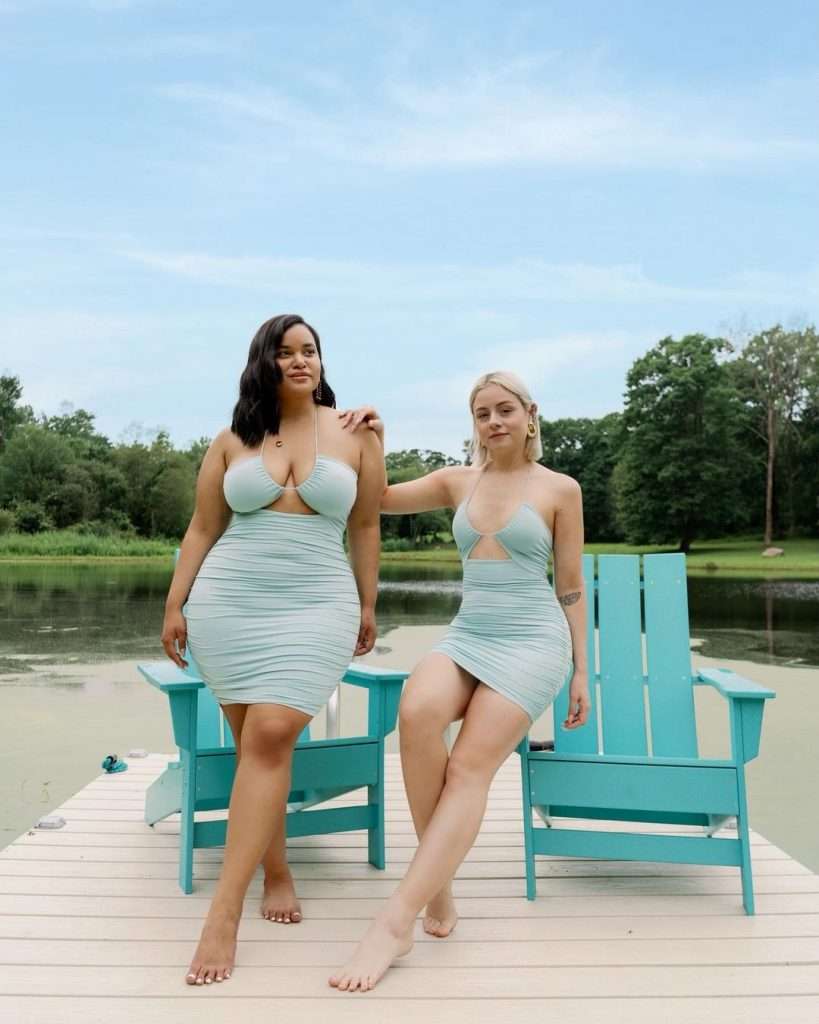 Denise has also started her own body positive campaign dedicated to women in all shapes and sizes. She is an advocate for the positivity of the body and raises voice for all in shapes and sizes.
#2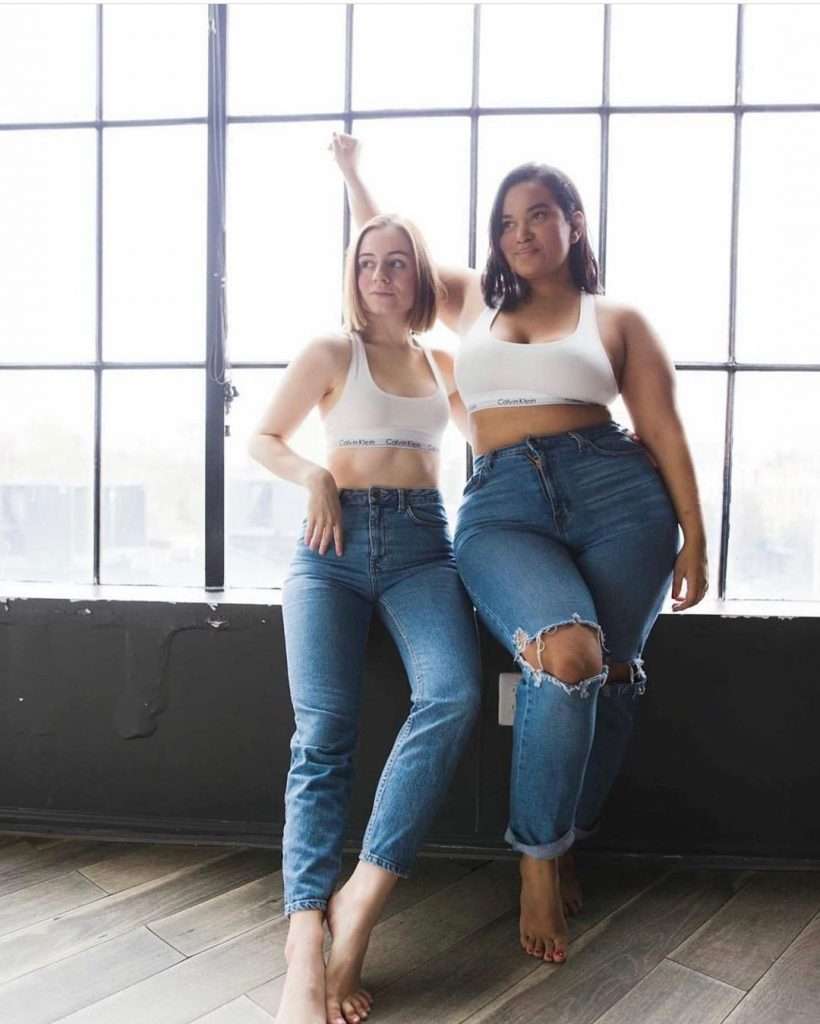 #3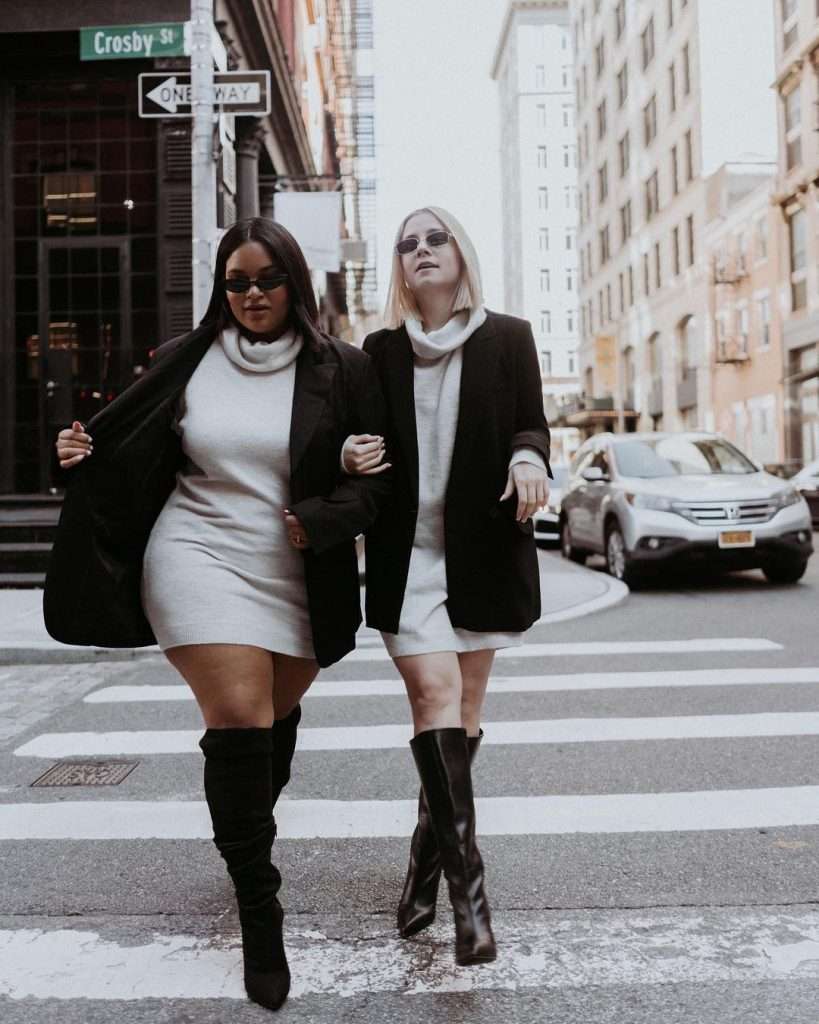 #4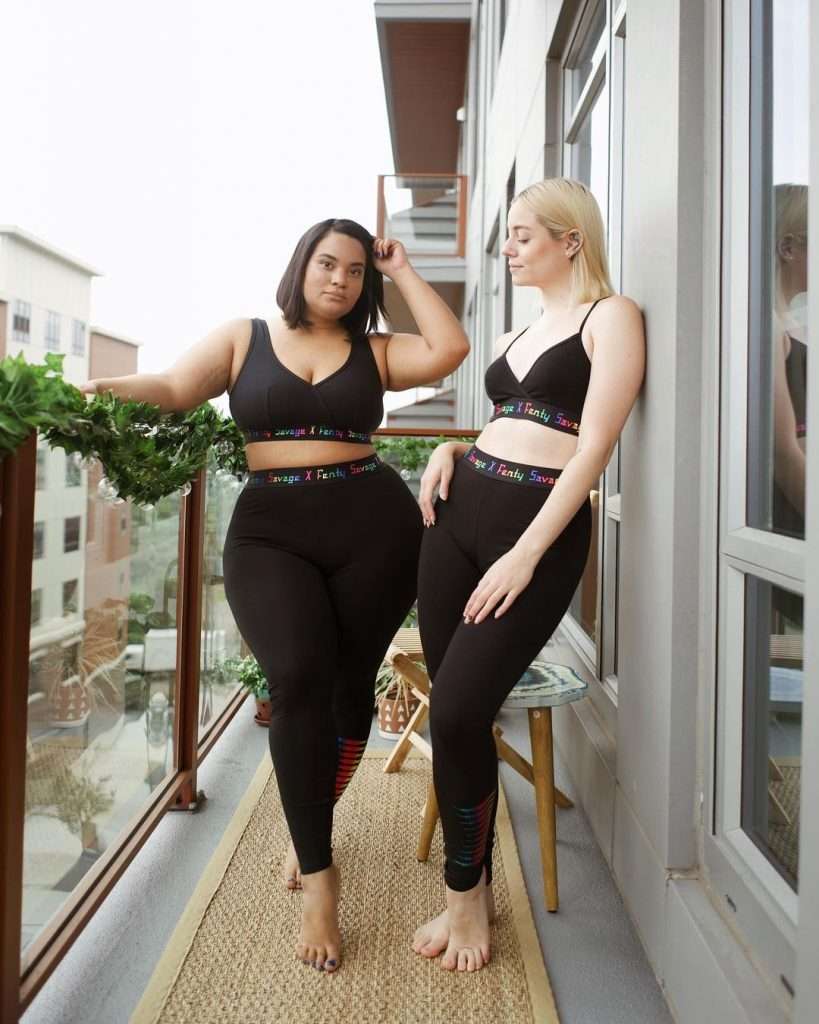 #5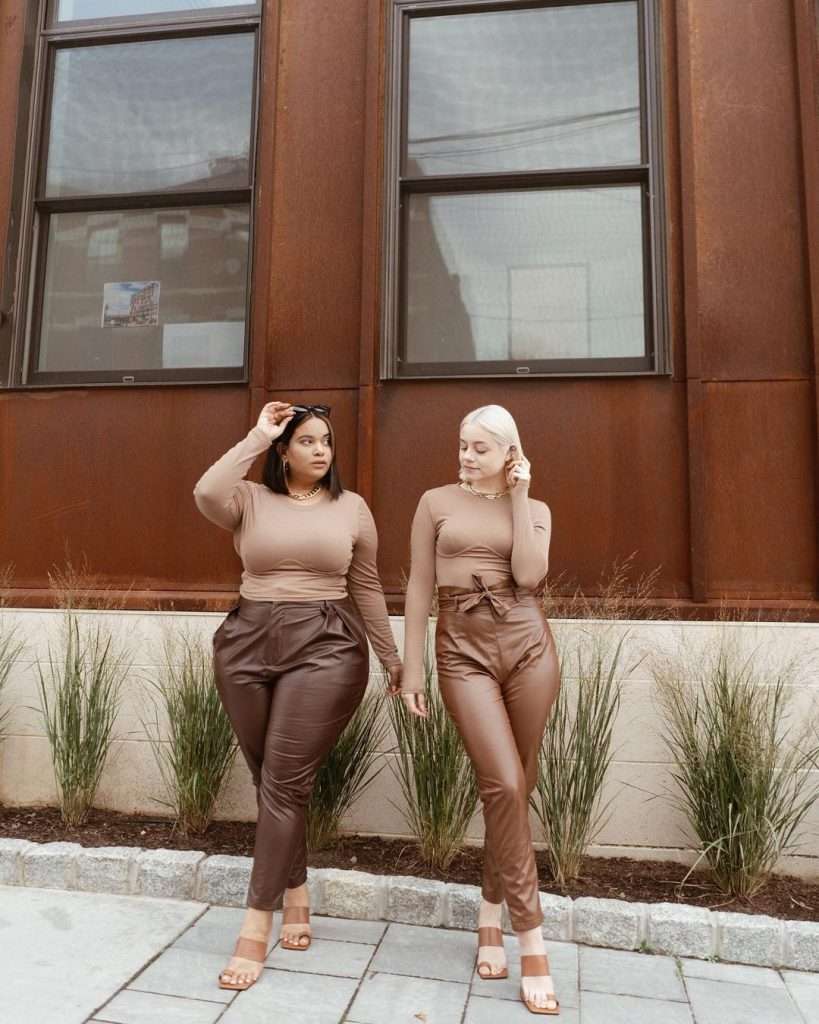 #6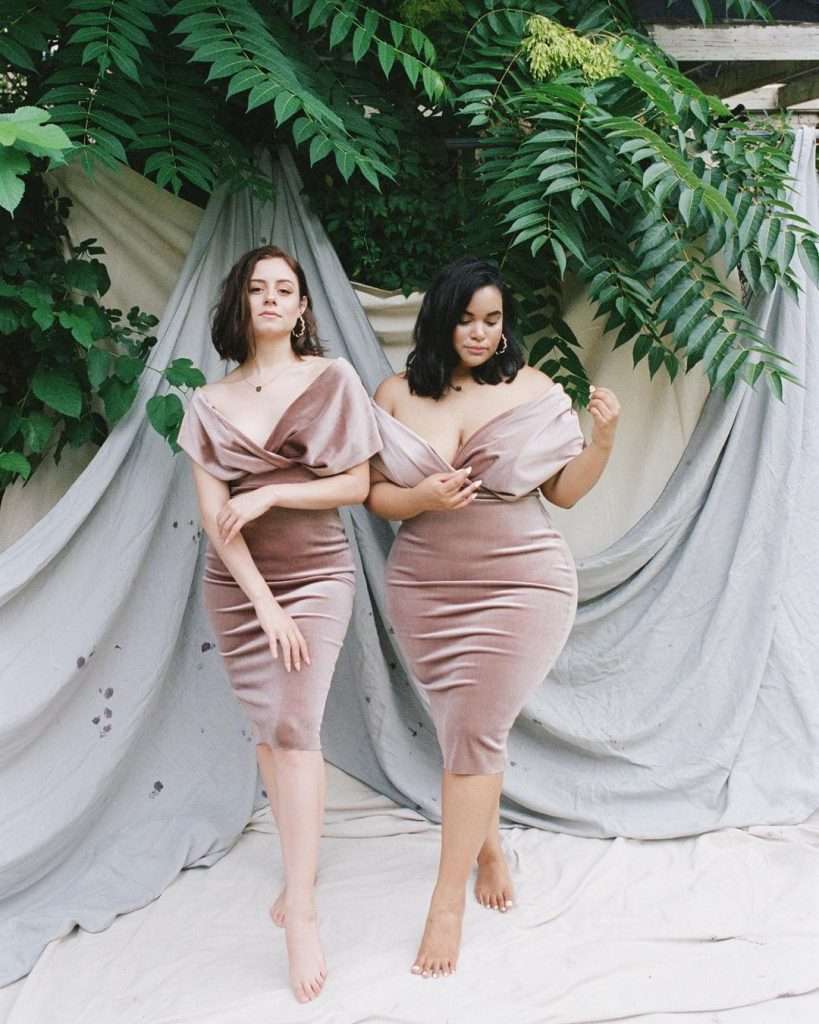 #7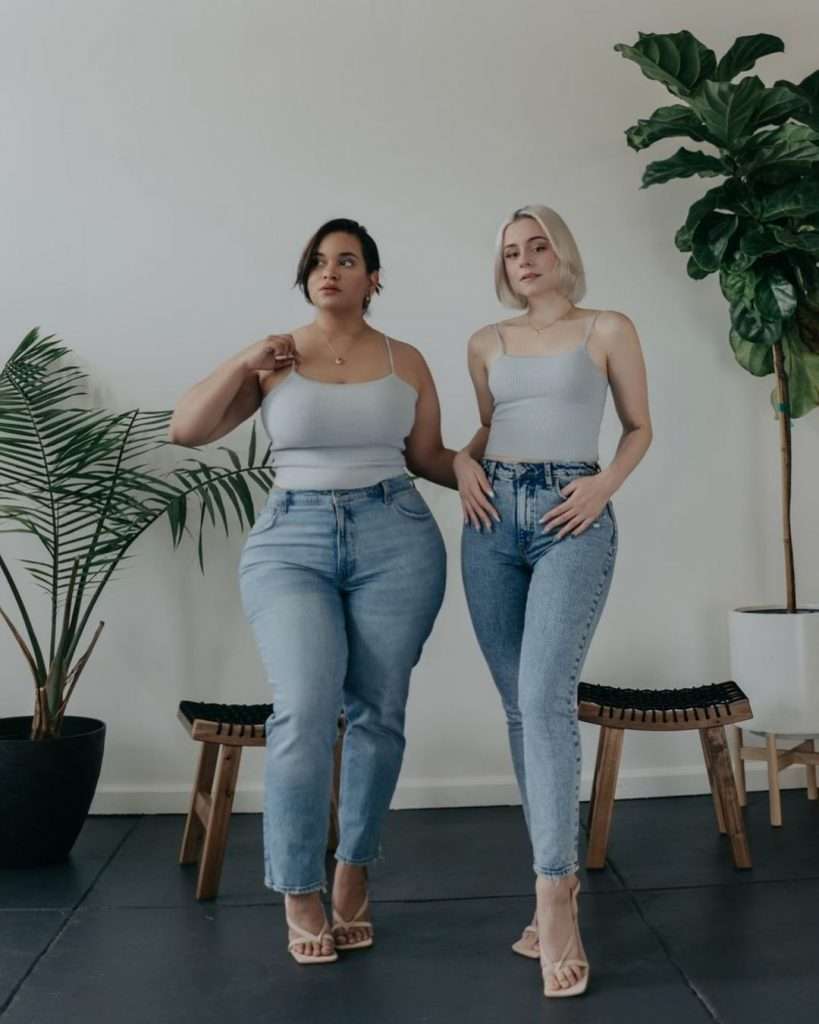 #8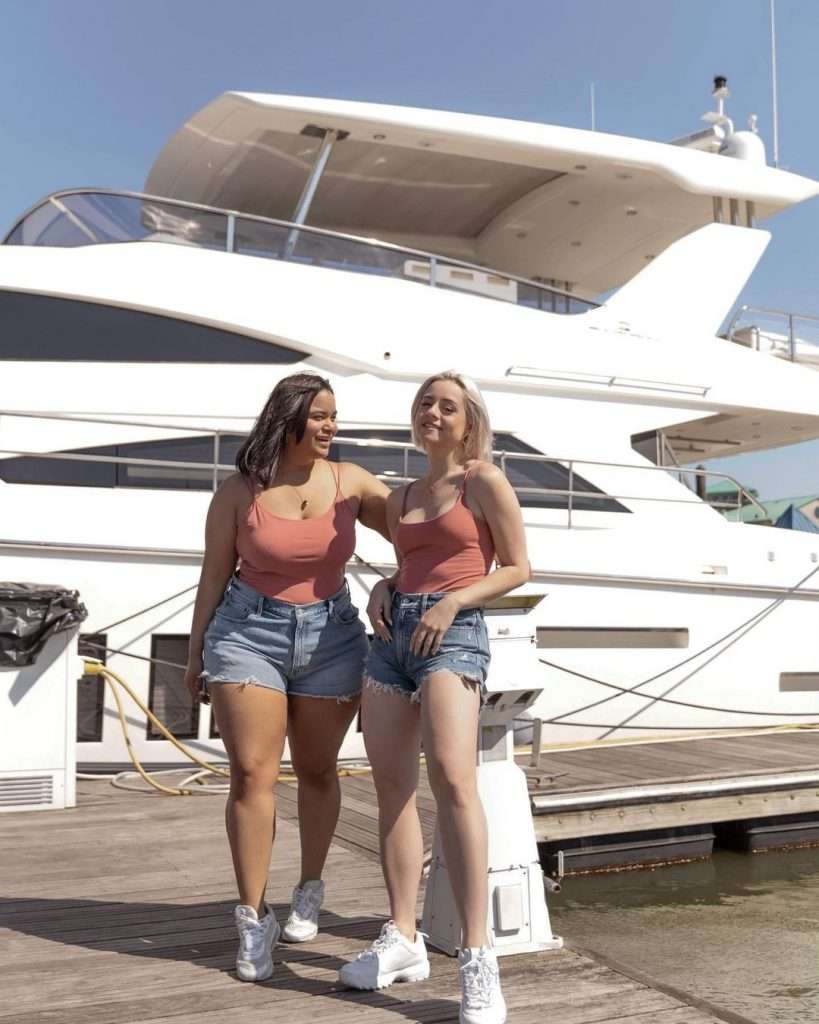 #9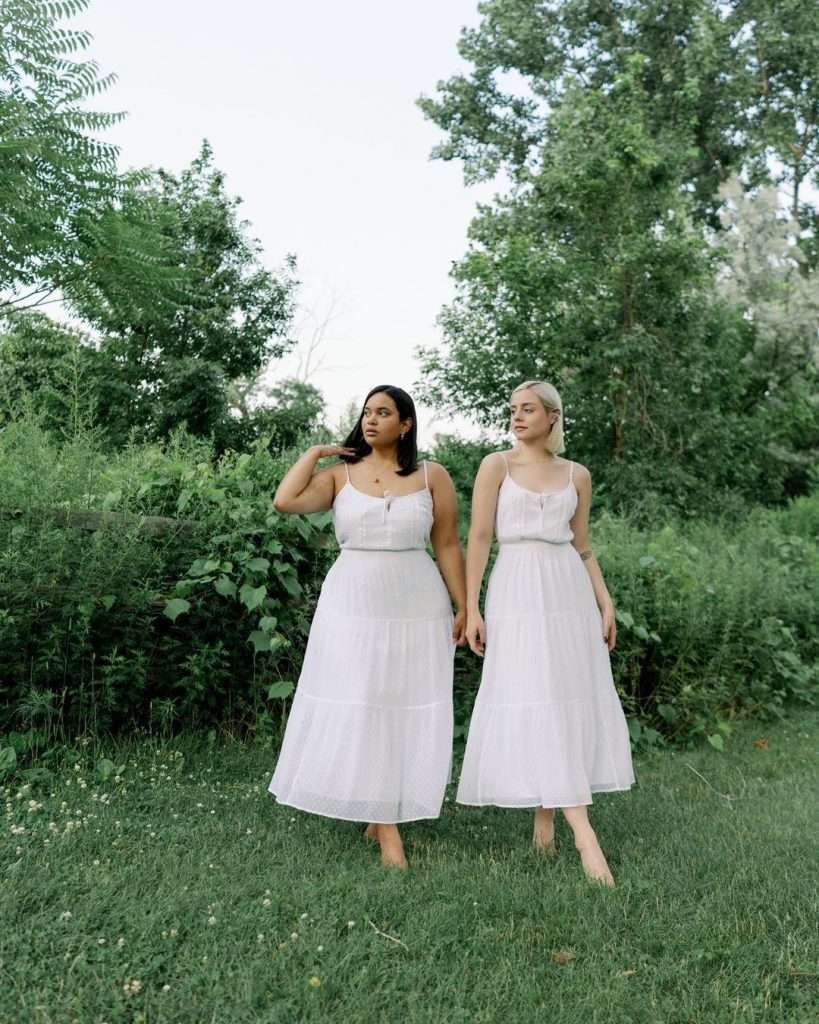 #10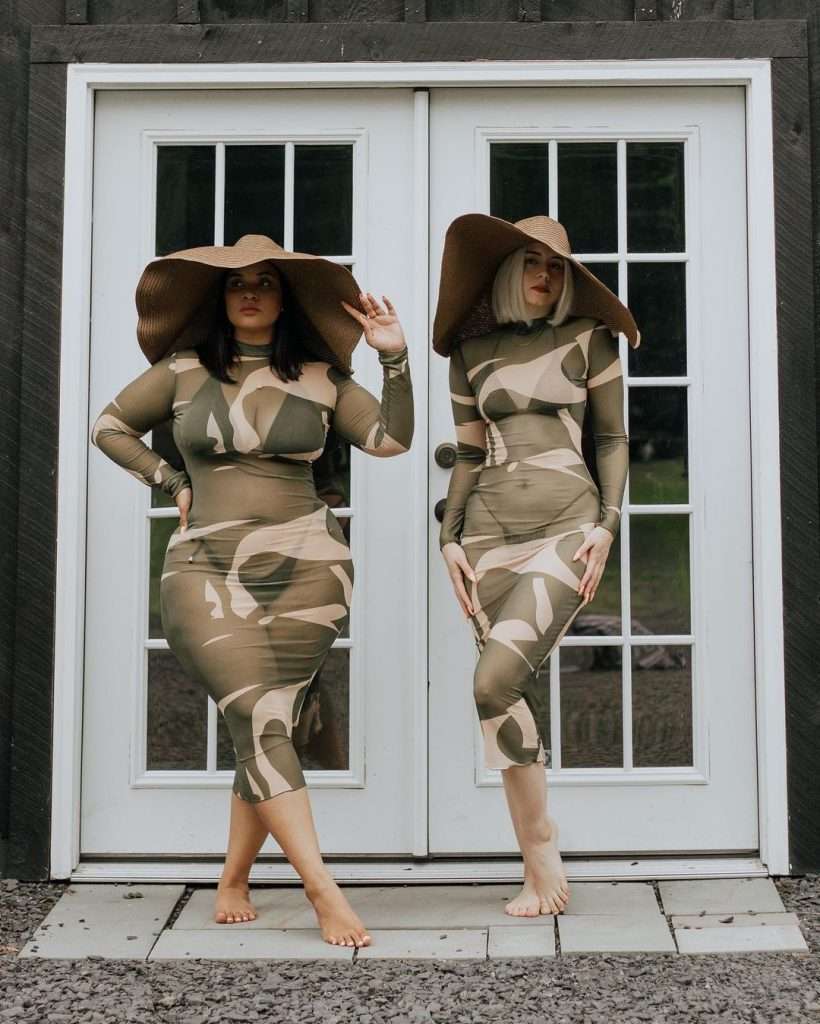 #11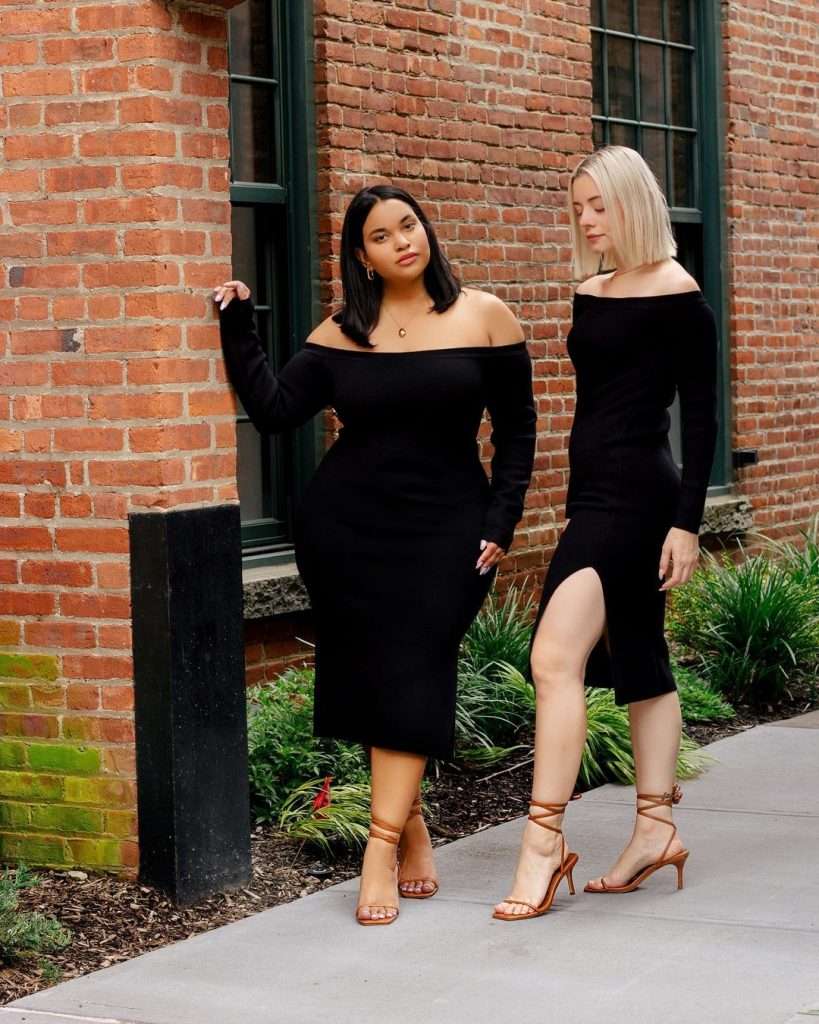 #12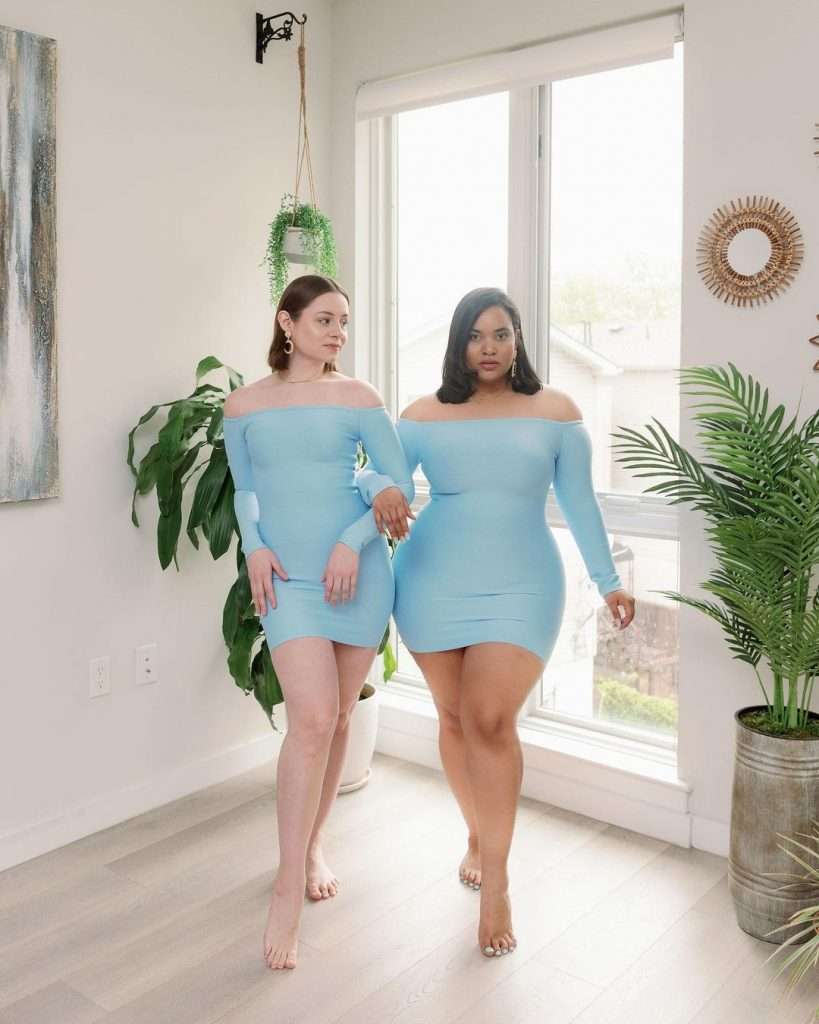 #13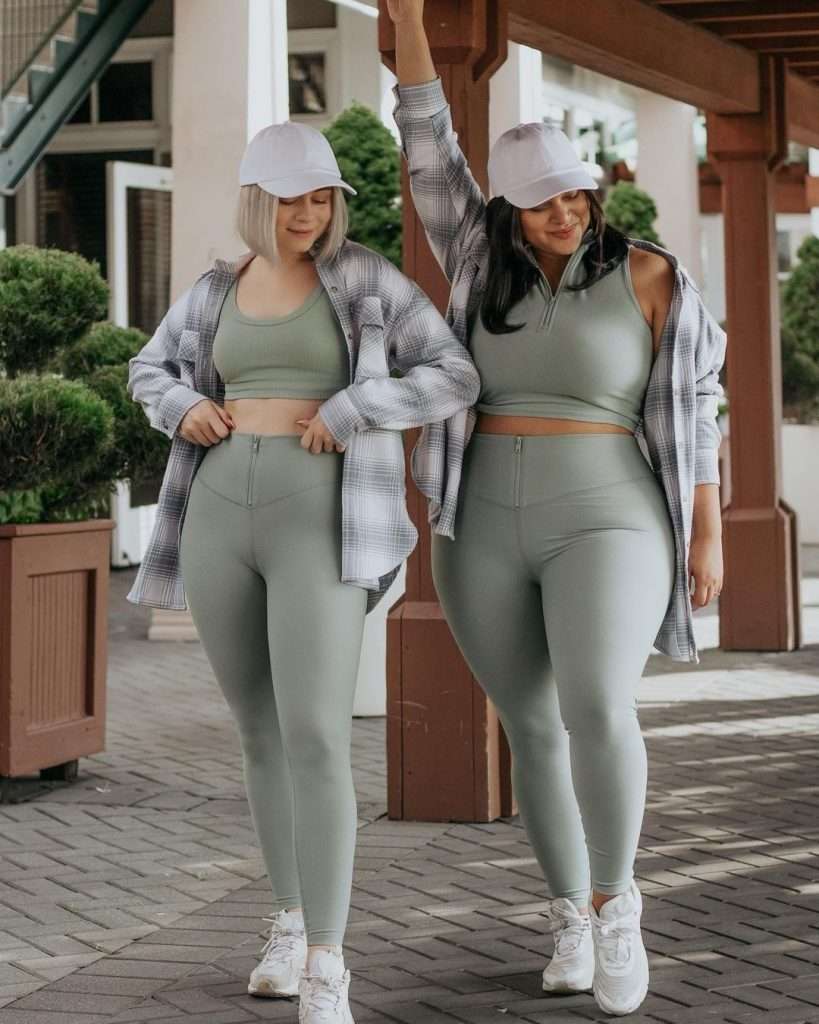 #14
#15