Woman's long hair is one of the main elements that enhances her beauty. It is a dream for many women to have it and some may think that it is not much comfortable when they do day to day work. It is also a testament to her health, genius, and color, and has been praised in literature by many world-renowned poets, composers, and singers since early time.
Angelica Baranova (28 years), a nurse who lives in Irkutsk, Russia has a thick, healthy long hair and is more attractive than others, because of her beauty. She has been growing her hair since the age of 5 years and has not cut it yet. And the reason she got long hair like this is because her parents did not allow her to cut it since childhood. Further, Angelica has even appeared in the 'Russian braid" competition and won the main prize. It was an apartment in Moscow, and she was even more encouraged to continue it by the prize.
However, taking care of her attractive hair has not been an easy task. To upkeep this, she simply washes her hair twice a week by adding coconut or burdock oil for few minutes, then gently rinses it off and leaves it to dry naturally. However, having long hair like this is not something that every woman gets, so the number of queries that she has to answer are quite high whilst she is at walk. Scroll down to see Angelica's long hair that she has shared.
More Infor & Photo Courtesy: Instagram | YouTube
#1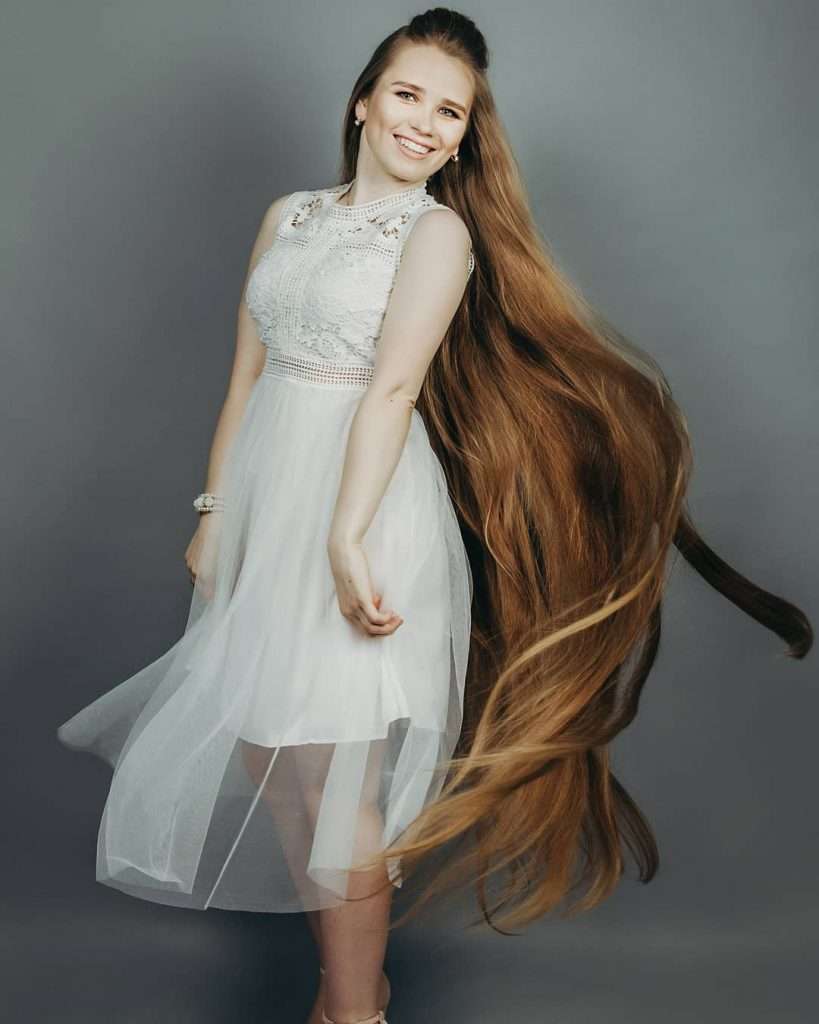 #2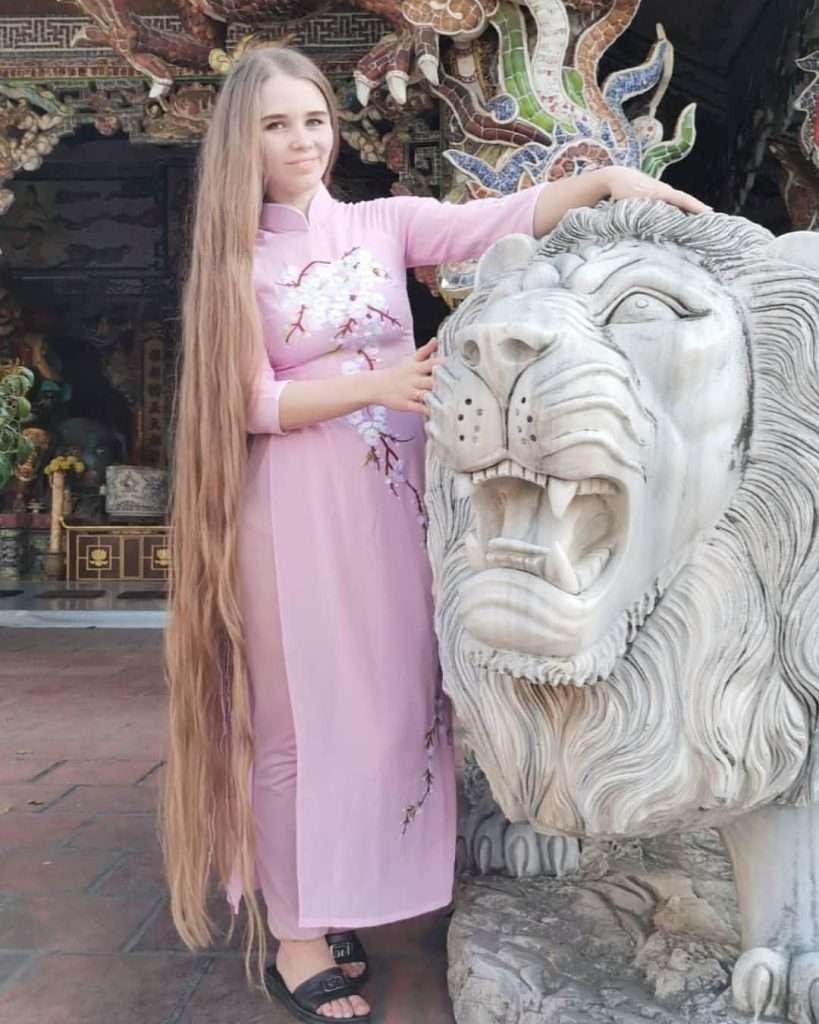 #3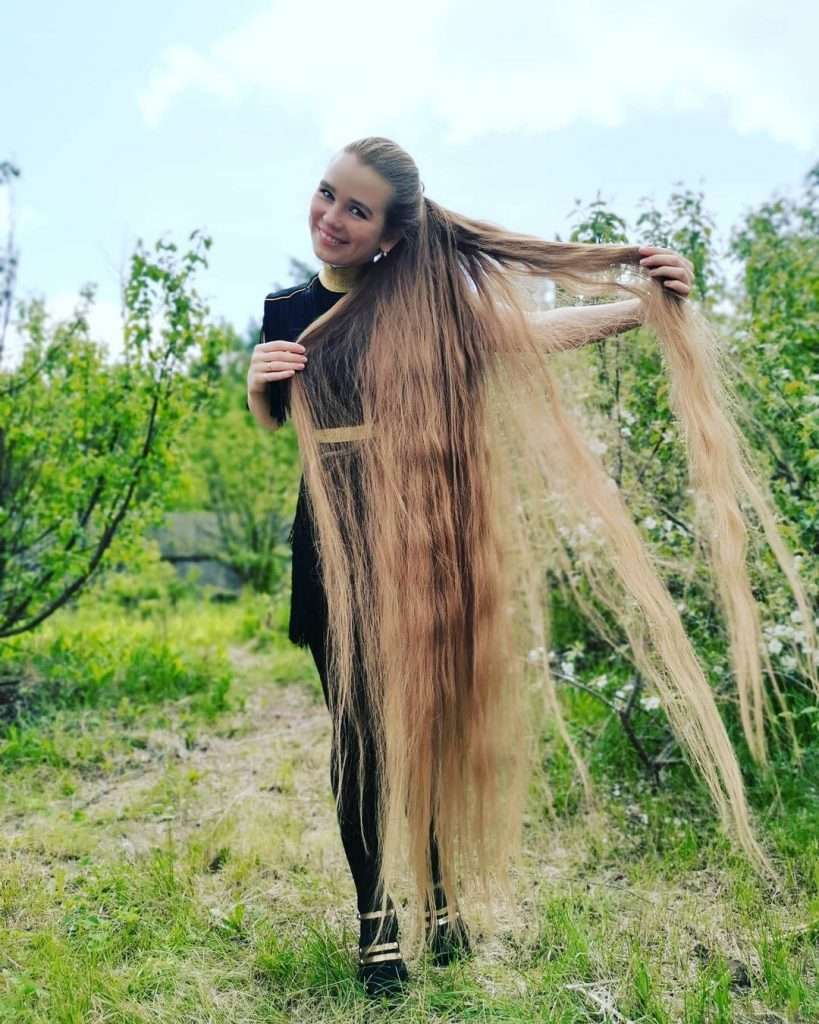 #4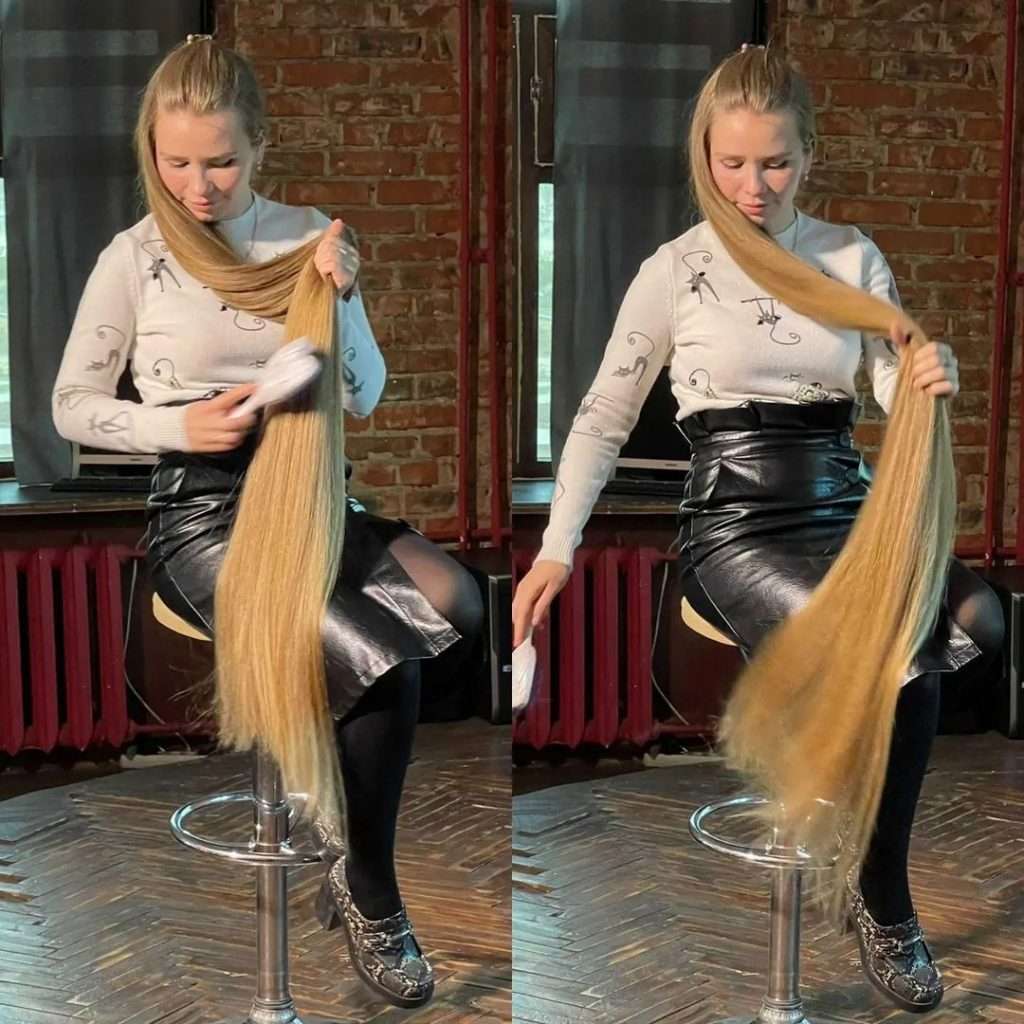 #5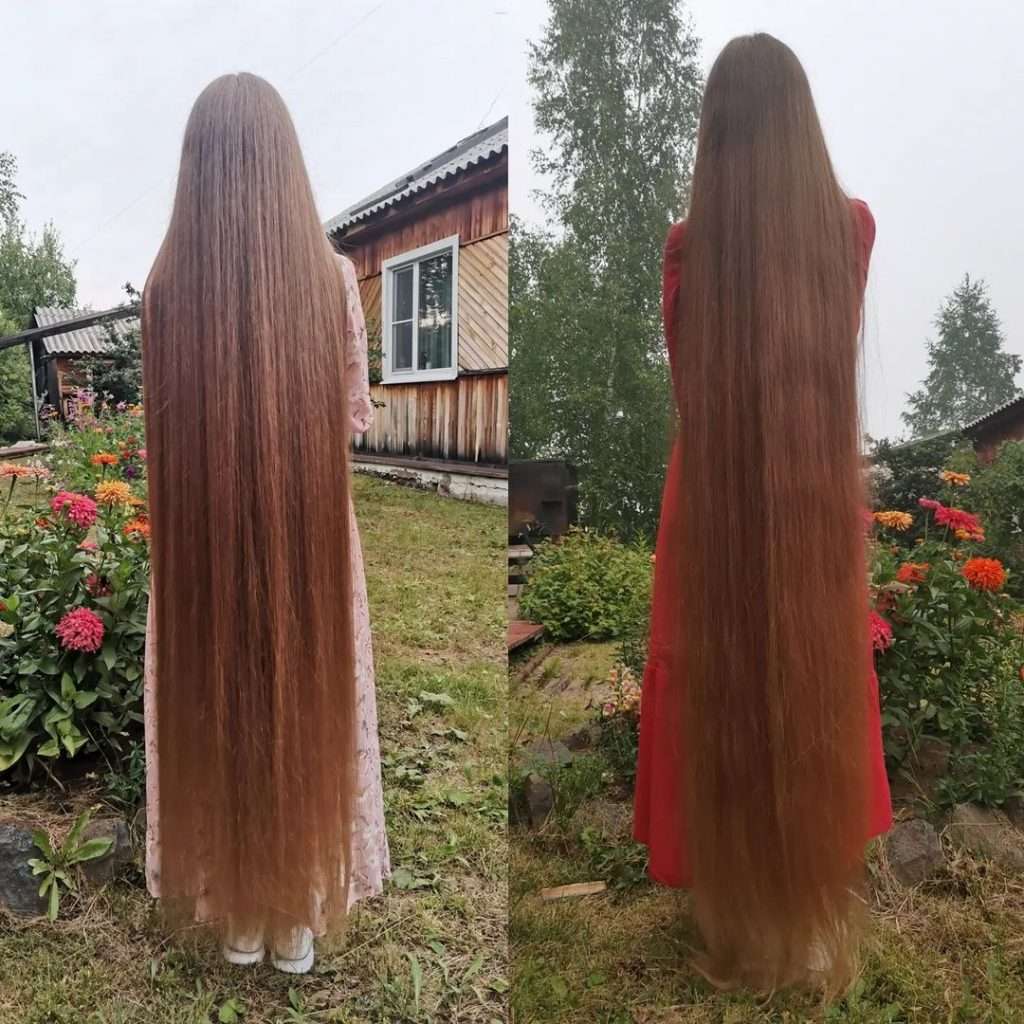 #6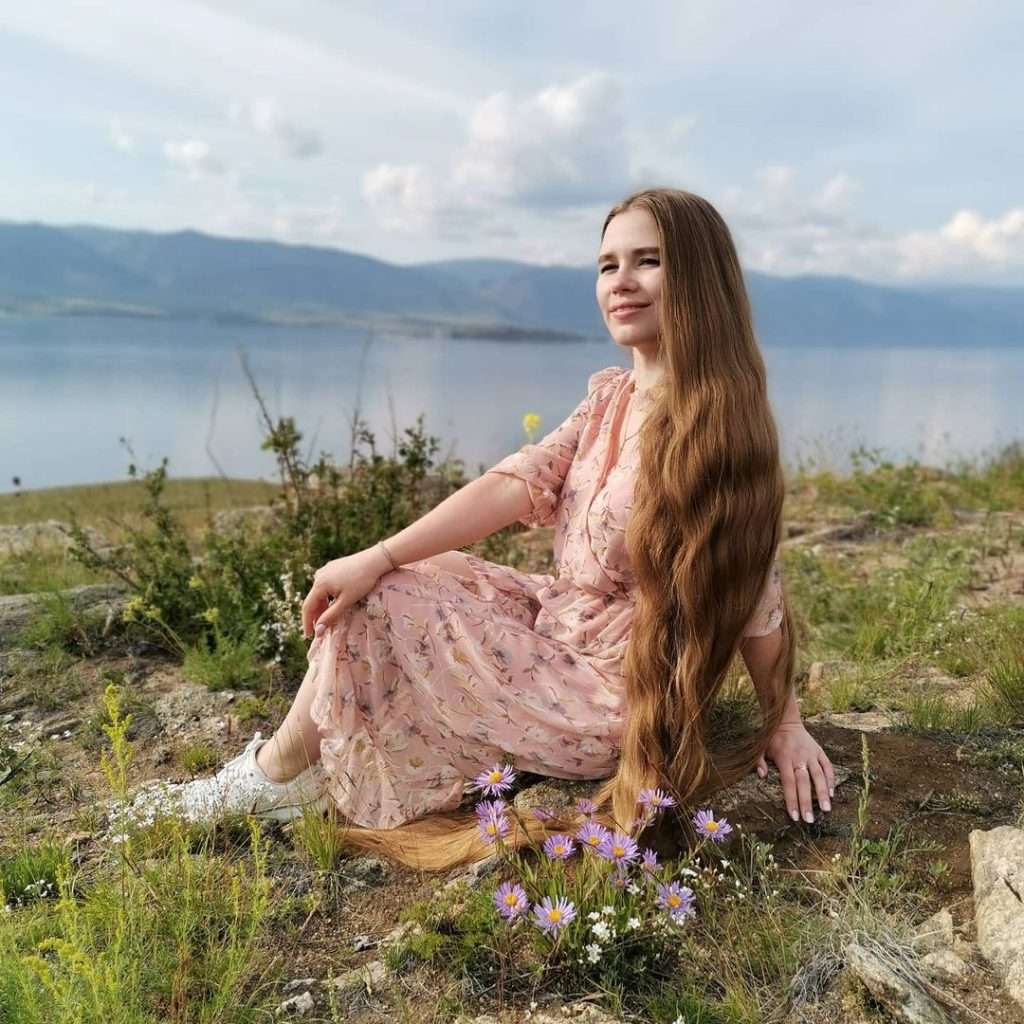 #7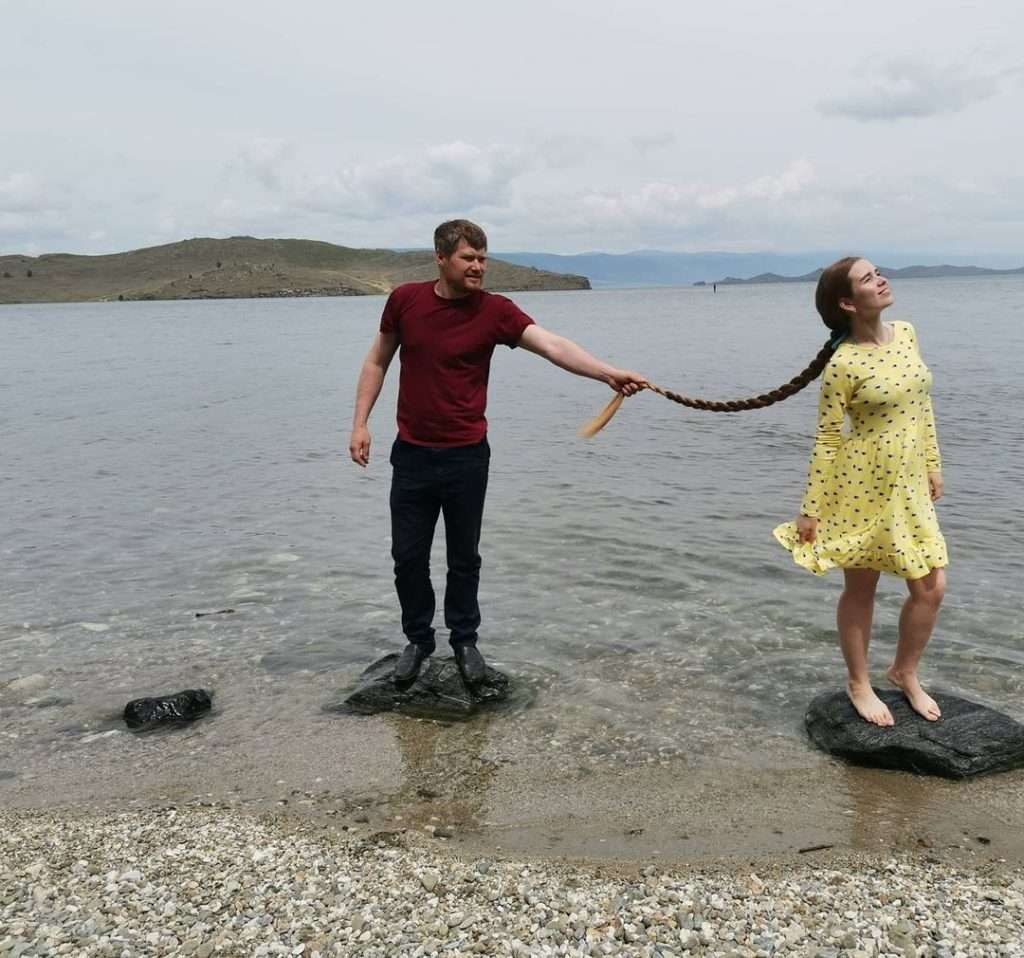 #8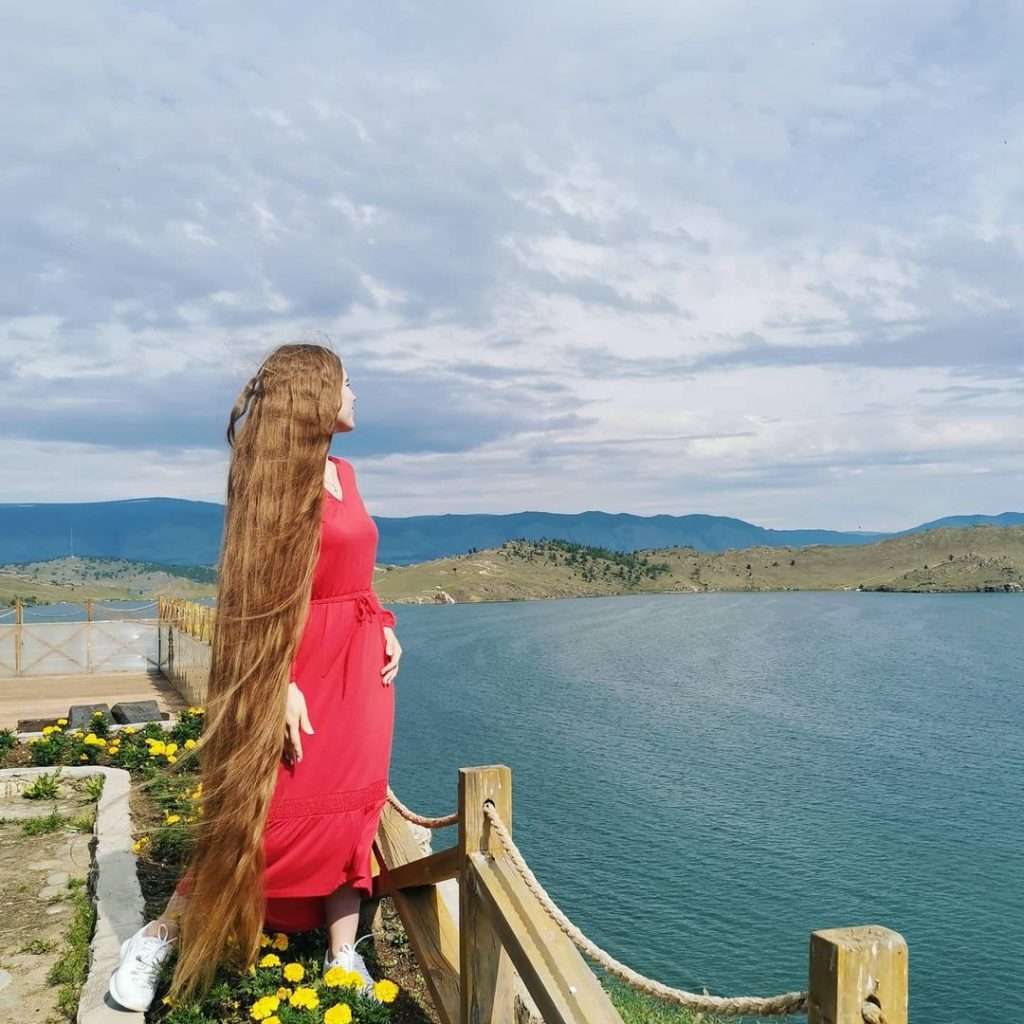 #9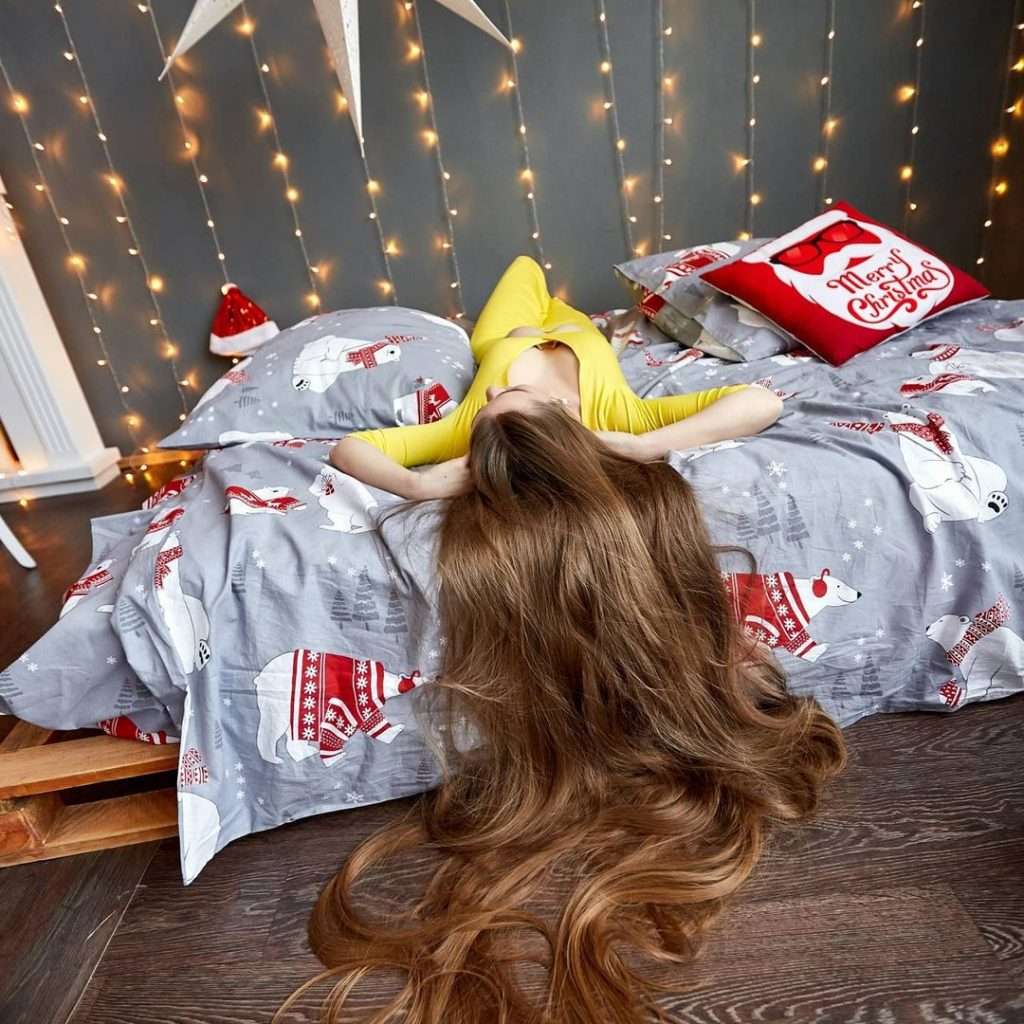 #10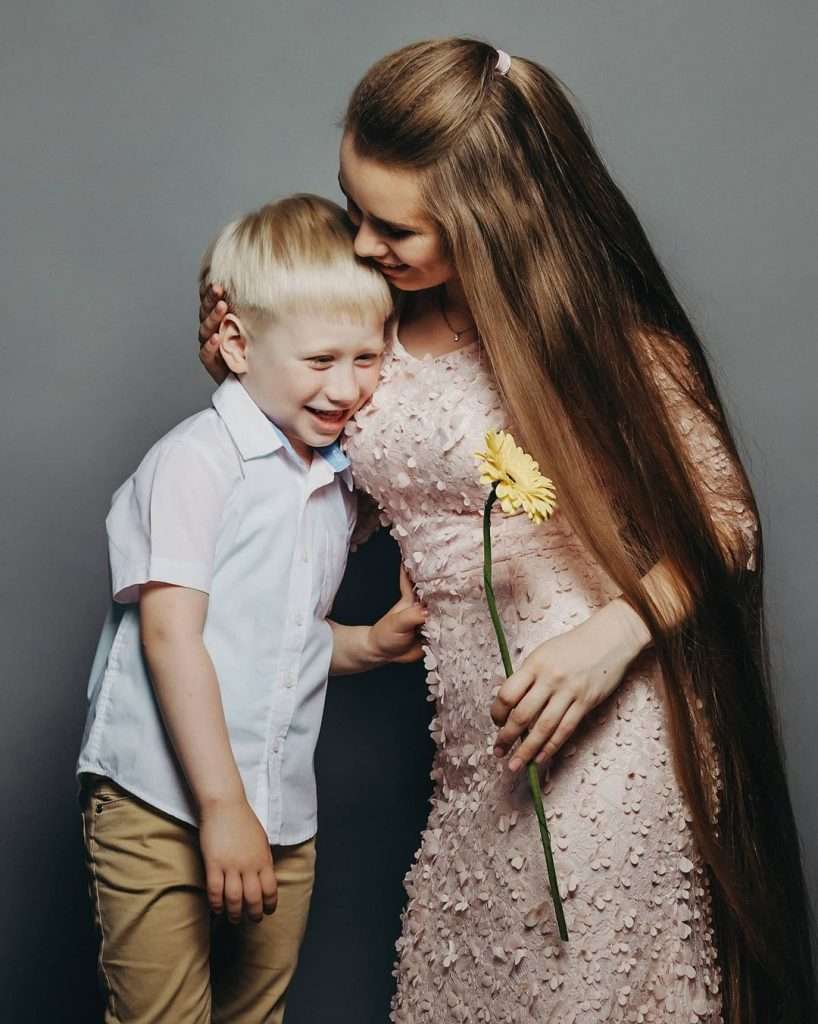 #11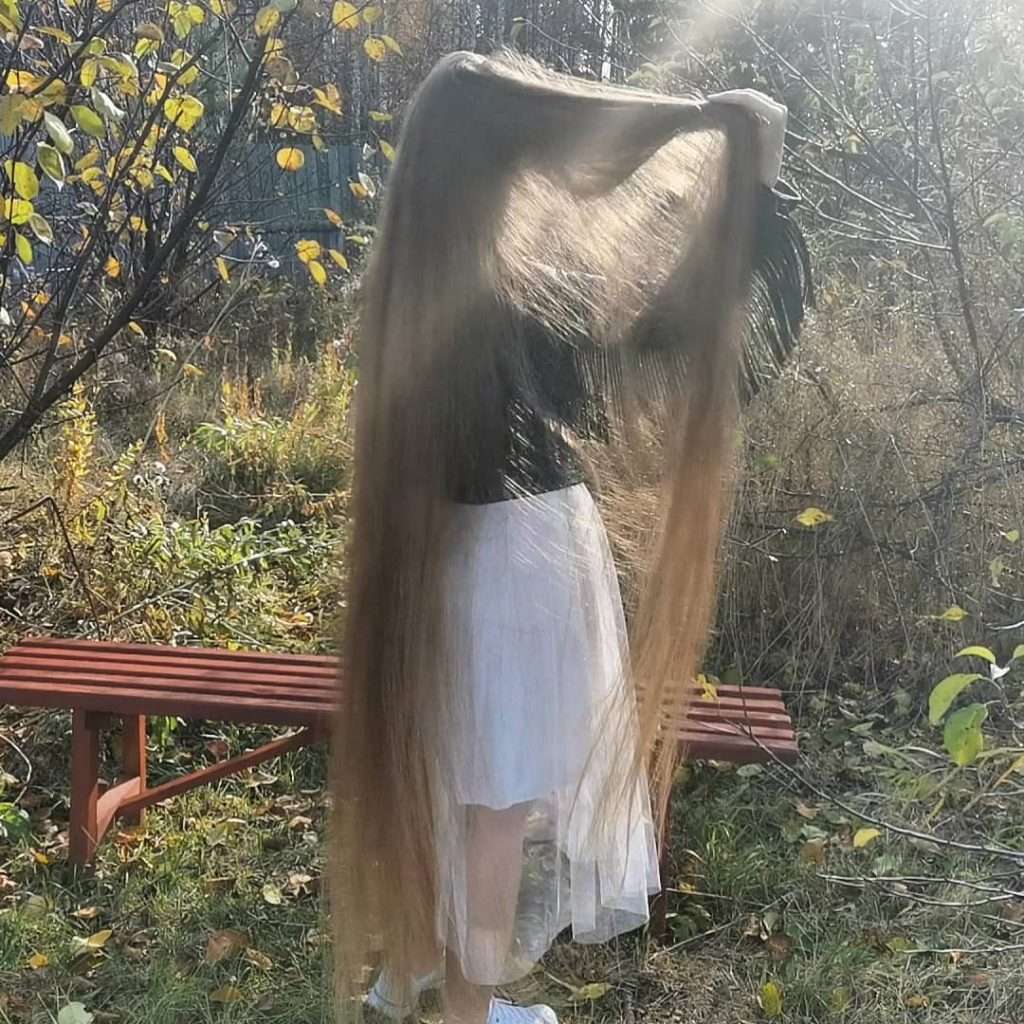 #12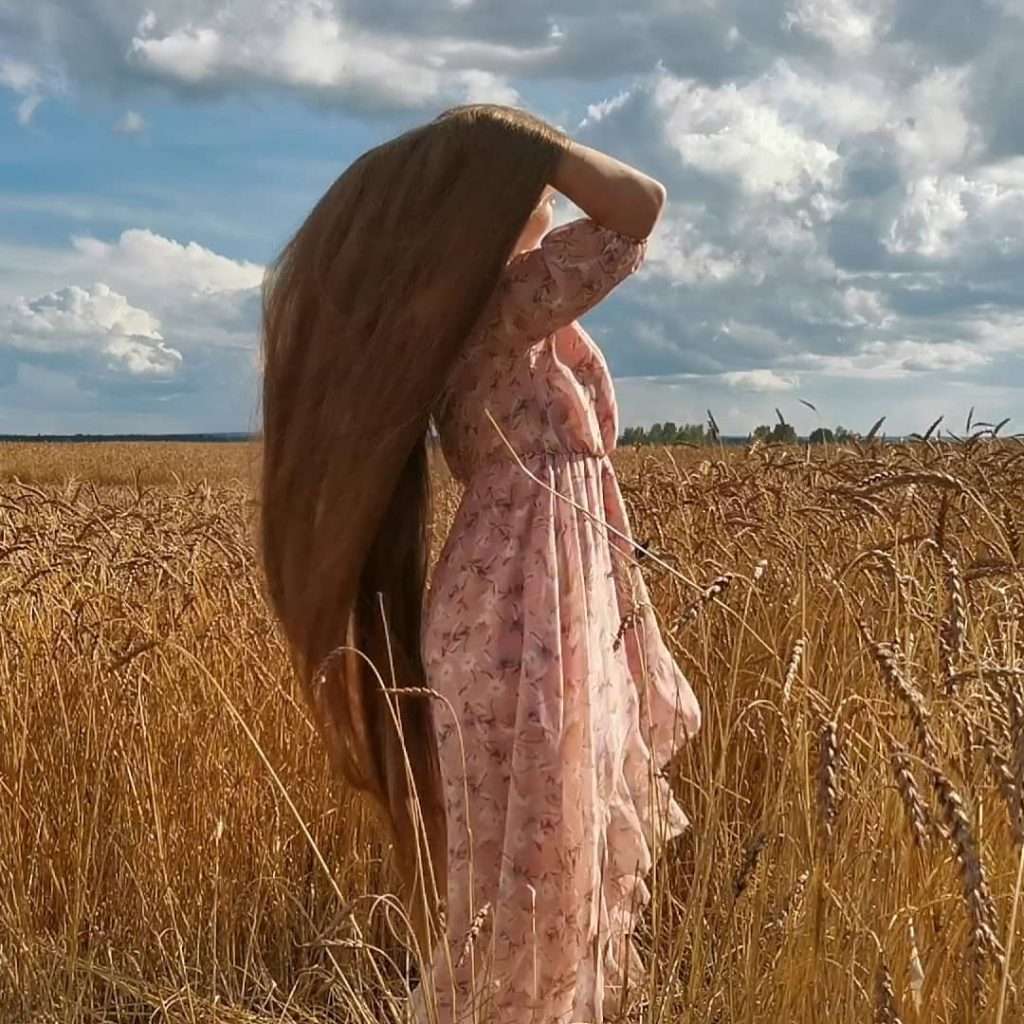 #13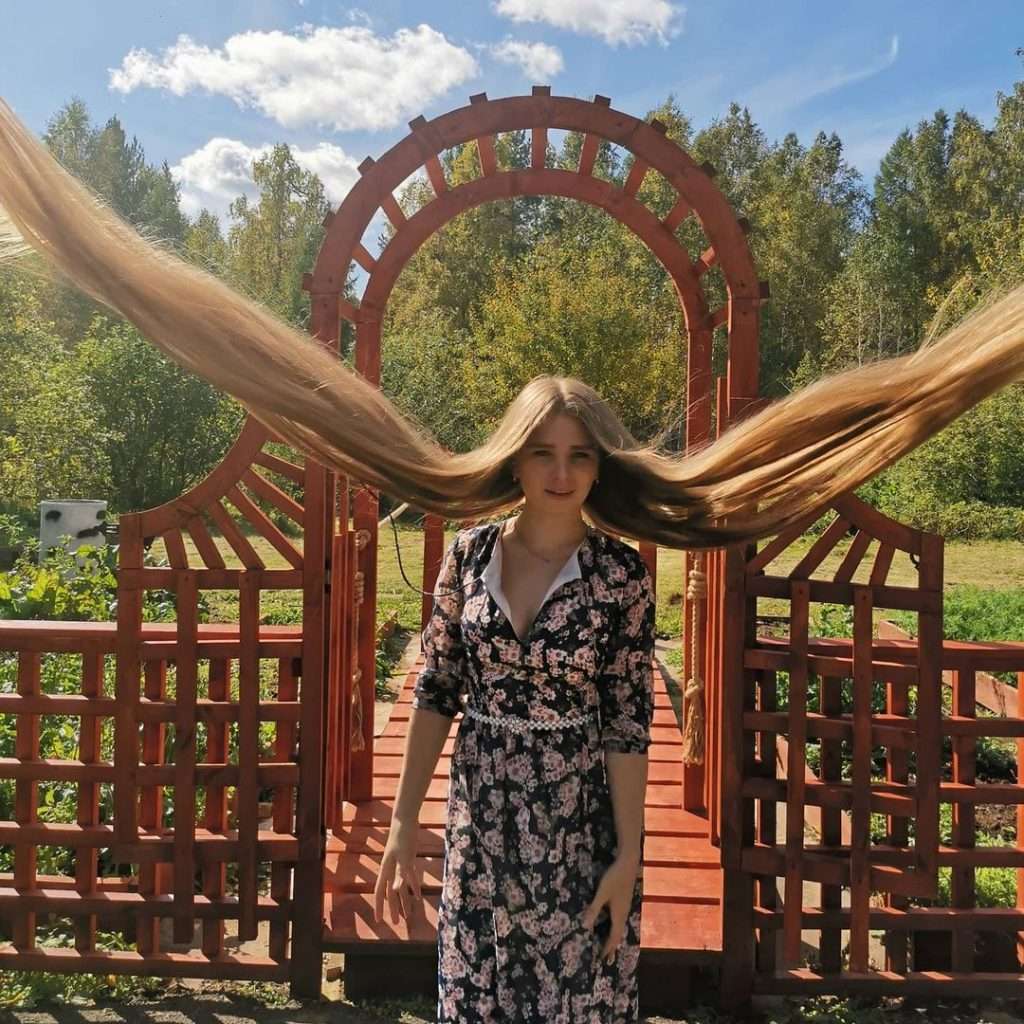 #14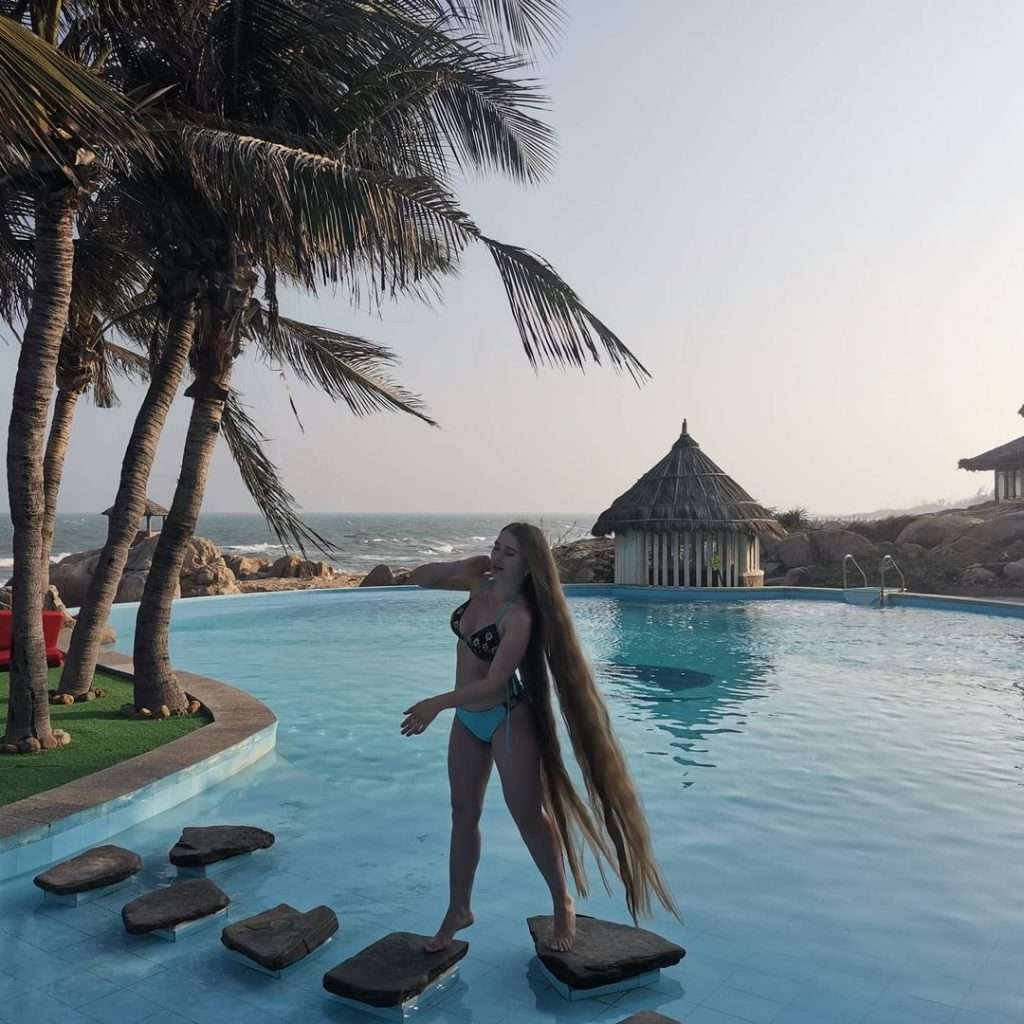 #15