Faroe Island, the magical world of nature in Europe's North Sea, brings spectacular beauty and greenery to travelers from all over the world who want to feel the mystery of fairytales come to life. From breathtaking mountains and valleys to stunning fjords and bays, Faroe Island has enchanted thousands of tourists with its remarkable natural beauty and rich cultural heritage. Fine art landscape photographer, Lazar Gintchin brings you to explore one of Europe's most beautiful countries.
The stunning landscapes captured on this island by Gintchin, are similar to fairy tales and hobbit lands. They are unique and extraordinary. Rare places, compositions and features of Faroe Island are included in these scenes and it is very difficult to find such places anywhere else. Gintchin was growing up in Bulgaria and began to develop landscape photography by learning and spending a lot of time out in nature amidst many difficulties, He gradually developed the art and started traveling around the world, capturing photographs of the aspen forests, deserts canyons, and sunsets. He captures majestic views "live art" and transformed them into high quality fine art prints for those who interested. In 1995, he moved to Colorado, USA with his wife and two children as he preferred natural beauty all the time.
If you are in need of some inspiration, take a visit to Faroe Island and find something new to fuel your imagination.
More Infor & Photo Courtesy: Website | Instagram | Facebook
#1 Timeless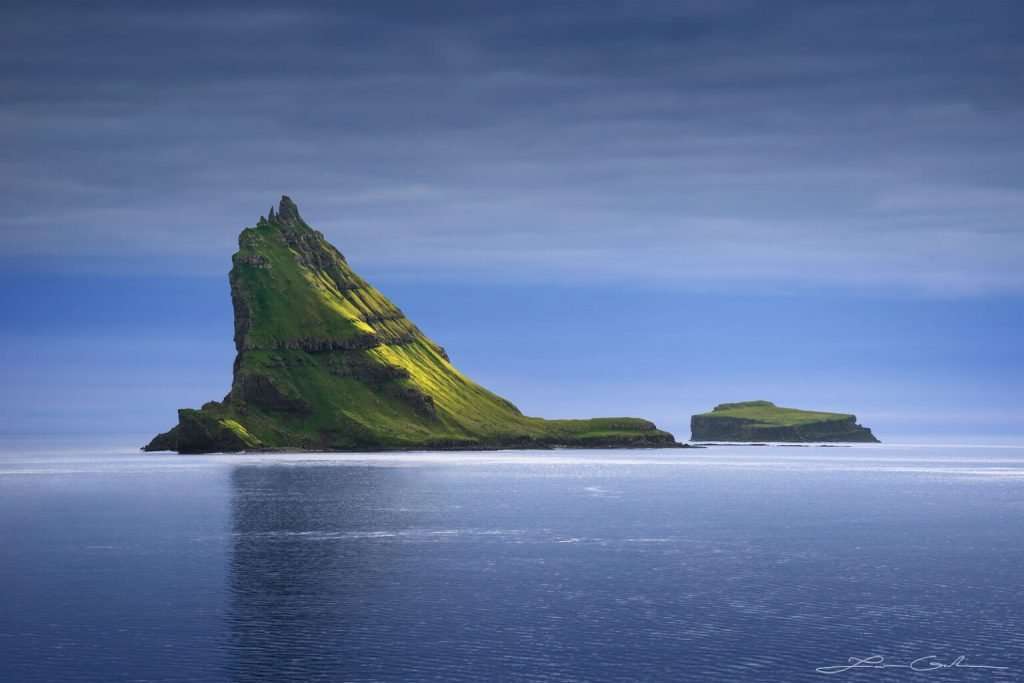 #2 Out of the Blue

#3 Far and Away

#4 Faroese Charm

#5 Middle of Nowhere

#6 Hobbit Fantasy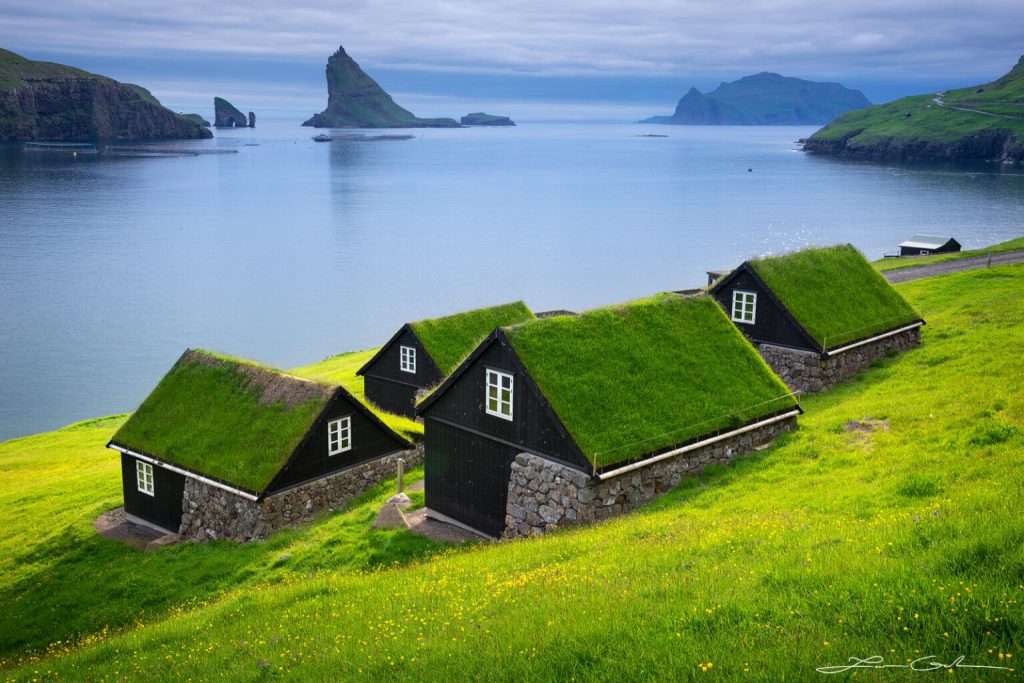 #7 Private Paradise

#8 Once Upon a Time

#9 Living Water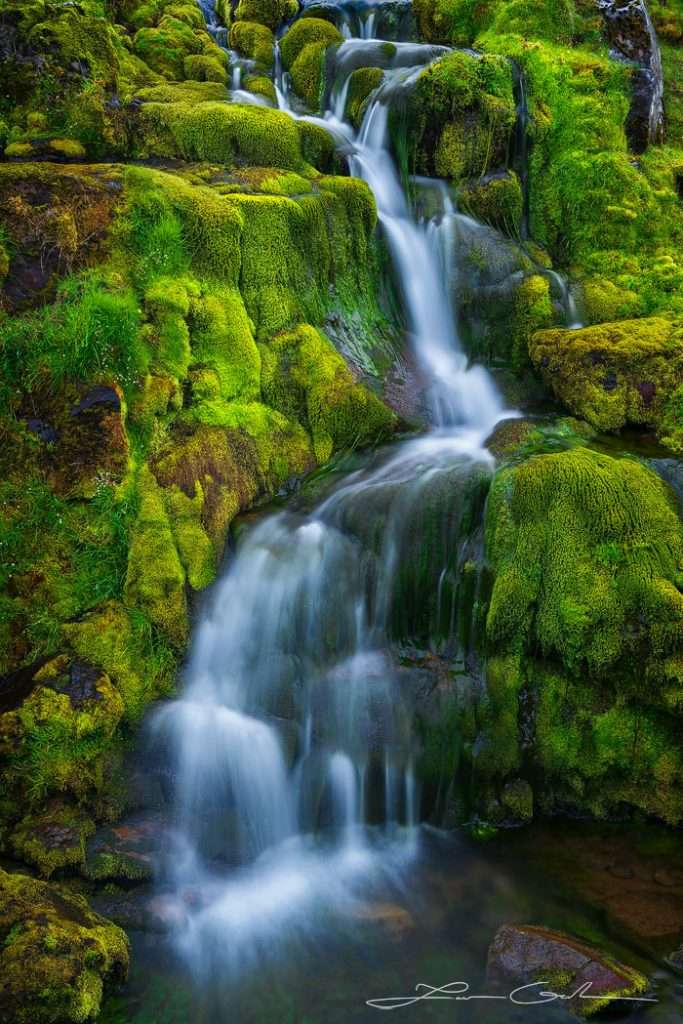 #10 A Guide From Above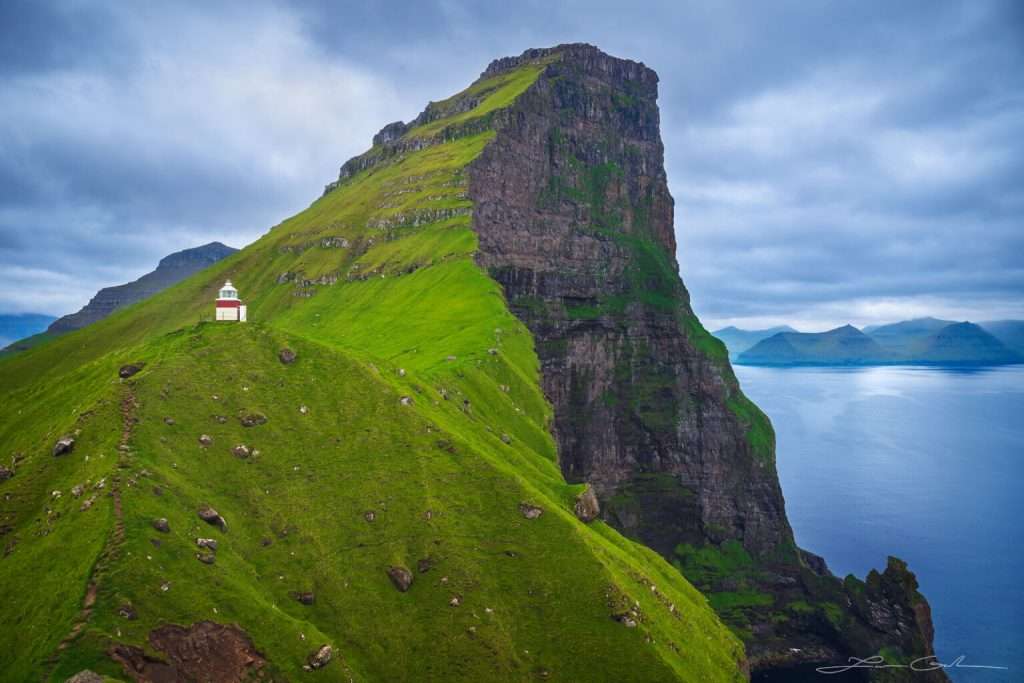 #11 Serenity Fjord

#12 Frodo's House

#13 Path of Inner Peace

#14 Fairytale Living

#15 Fairytale Living