An artist has the ability to turn anything, not even a blank canvas, into a masterpiece. It's really great to see, if an artist creates an abstract design that highlights the beauty of the little things we do not care about. However, this artist has mastered his own unique style of art.
You'd be surprised to hear about an artist who has the potential to turn a spilled coffee into a detailed event or visual art. The artist is Giulia Bernardelli from Italy, and she creates such elaborate creations from the coffee drink that the others enjoy to the end. The beginning of her journey is a coincidence and she turns the spilled of her random cup of coffee into an art. Bernardelli later made various creations even though other artists used paint brushes, but she used a spoon instead.
Everybody is looking forward to the start of a day with an inspiration. Similarly, Bernardelli's Instagram bio mentions "My future starts when I wake up every morning. Every day I find something creative to do with my life."
She thus creates masterpieces of human faces from architectural paintings, and her style of art includes re-creations of the Italian Renaissance as well. Bernardelli has painted the Mona Lisa, The Creation if Adam and also The Birth of Venus with this spilled coffee.
More Infor & Photo Courtesy: Instagram
#1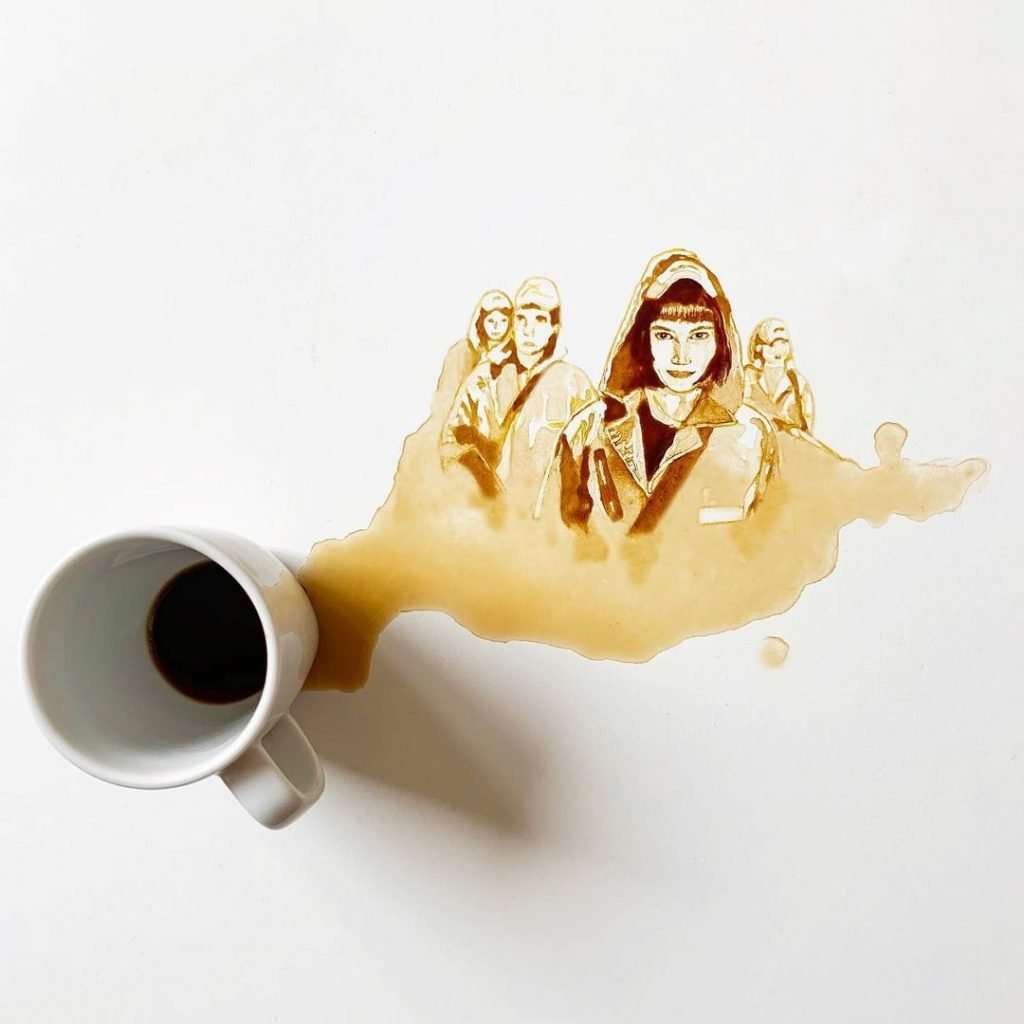 #2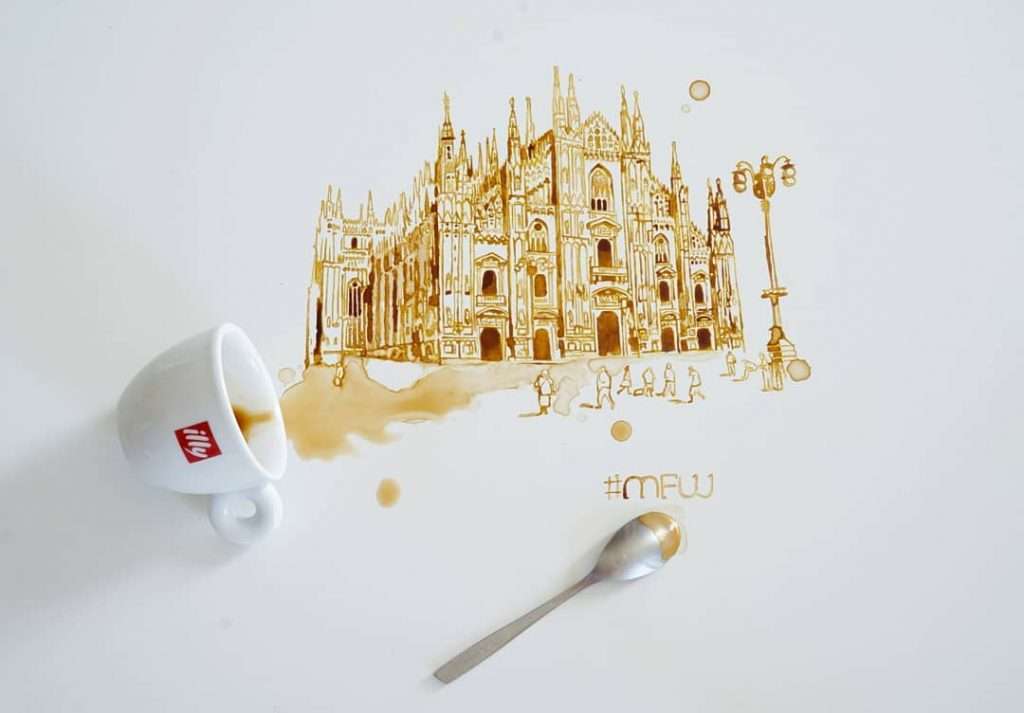 #3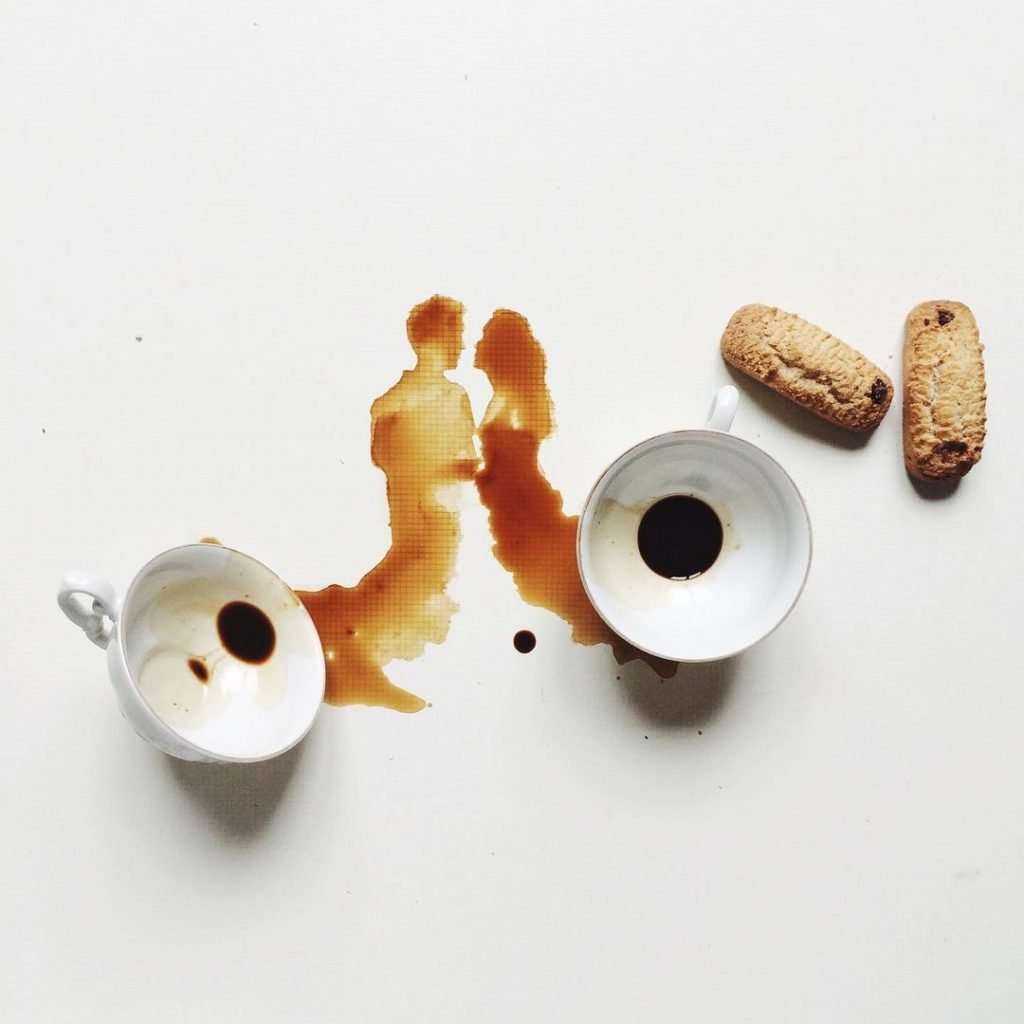 #4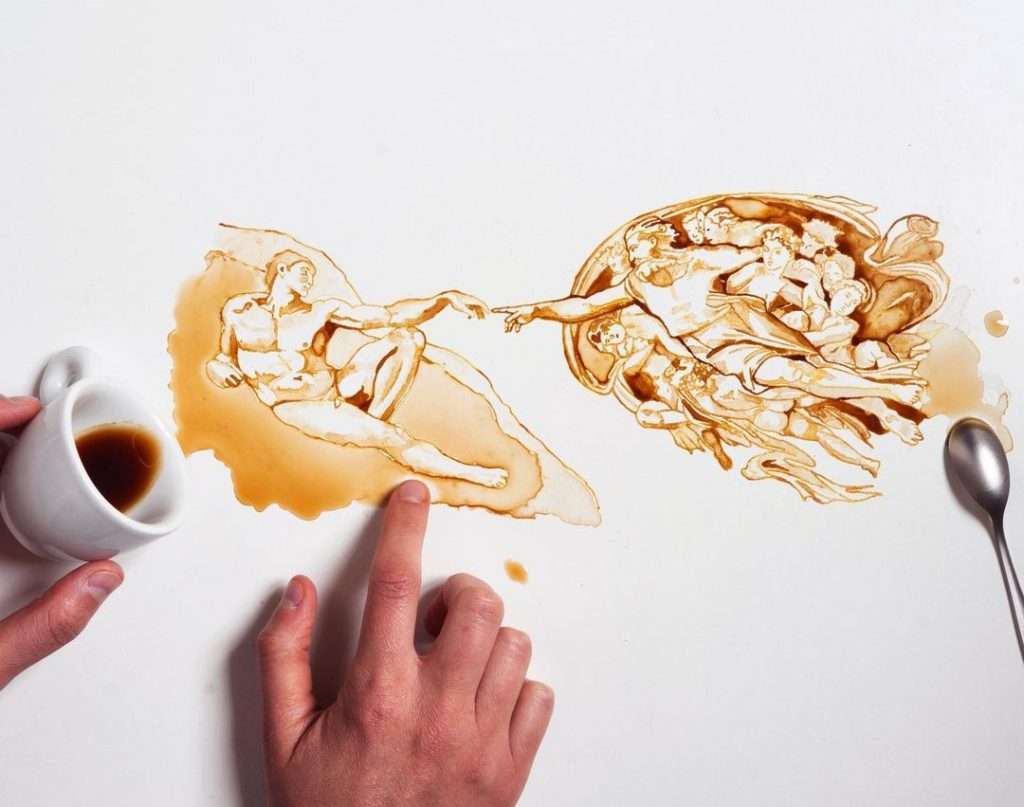 #5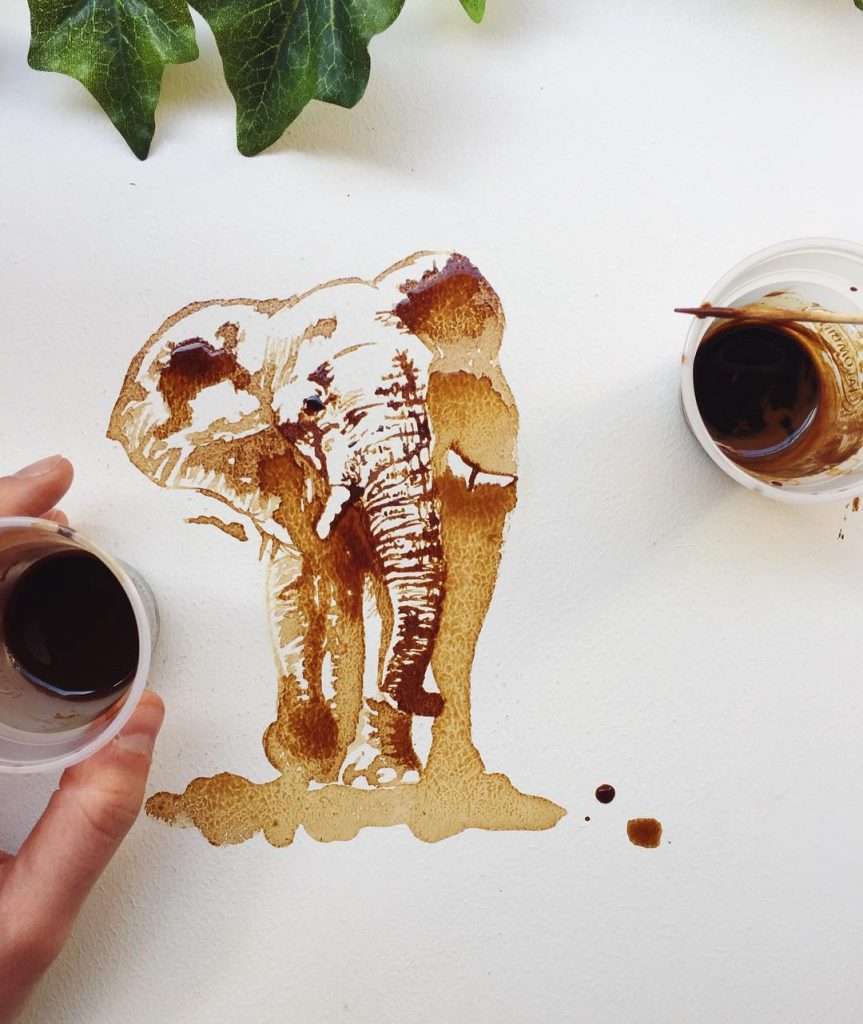 #6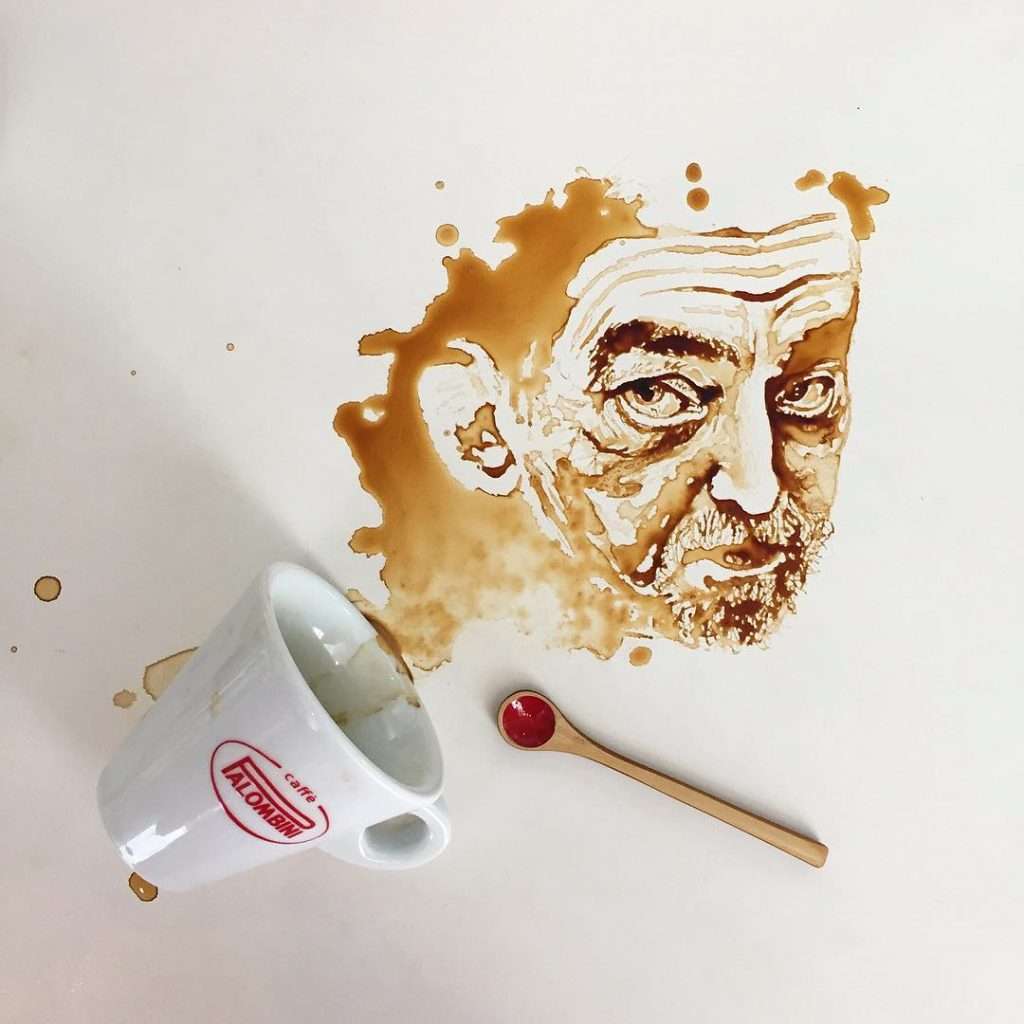 #7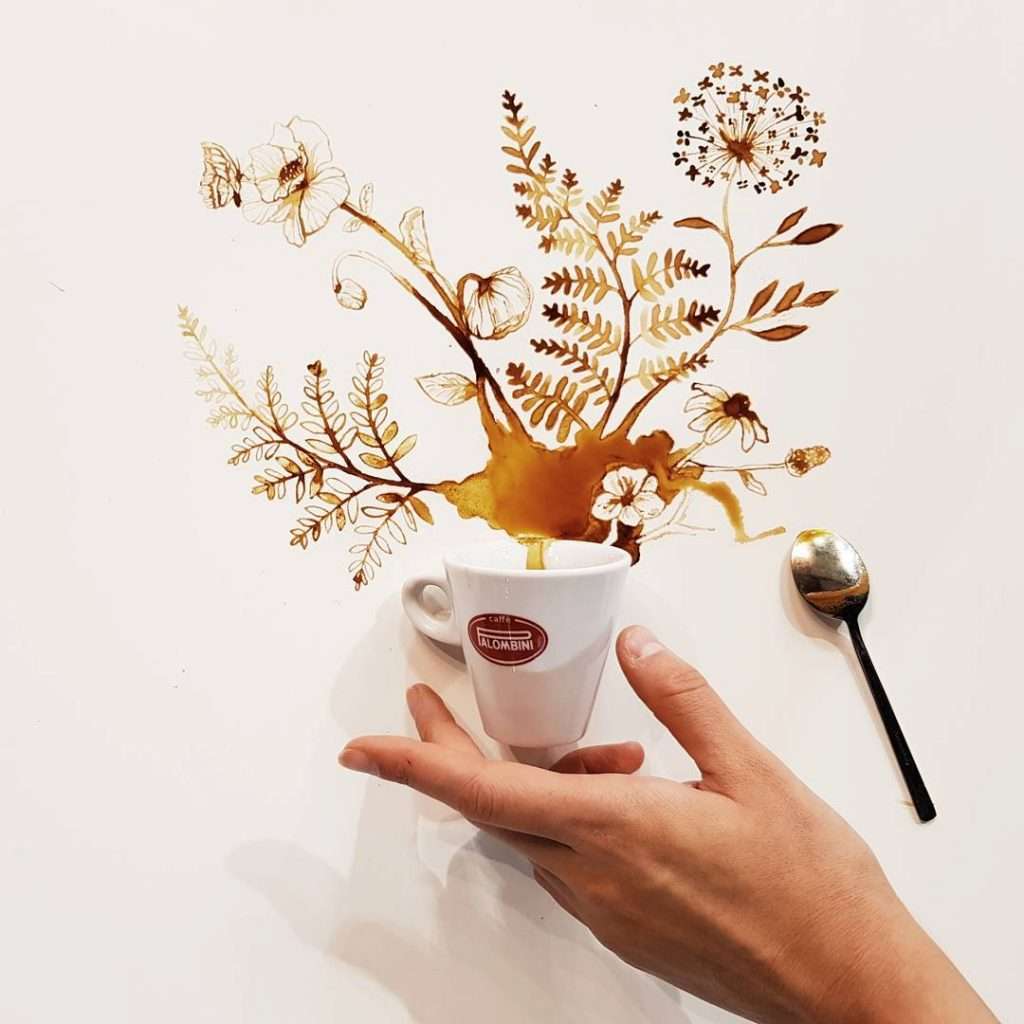 #8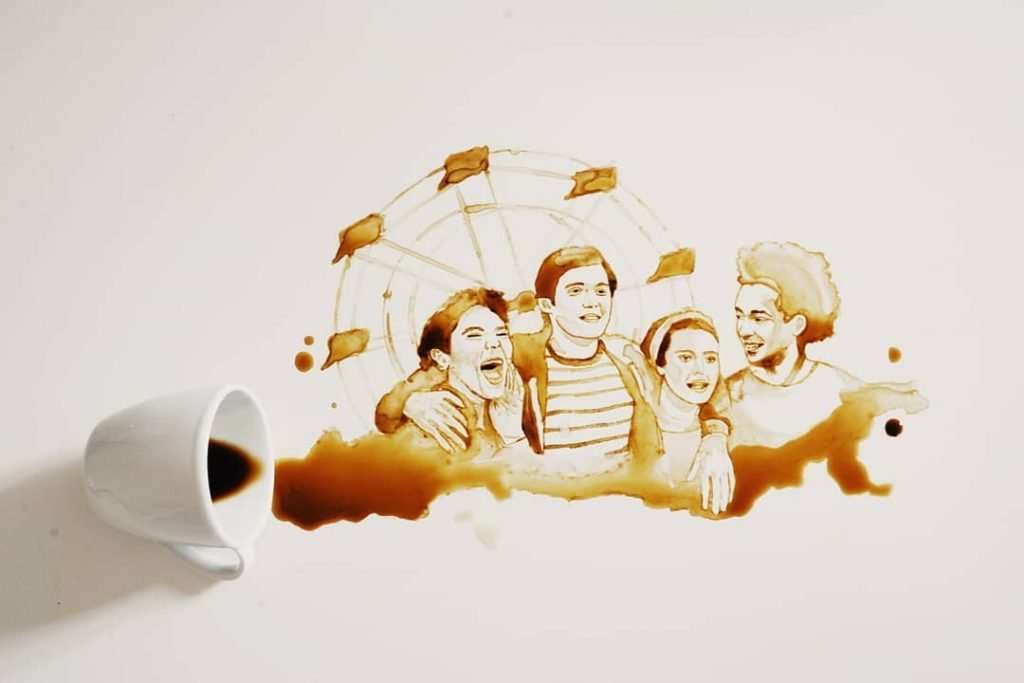 #9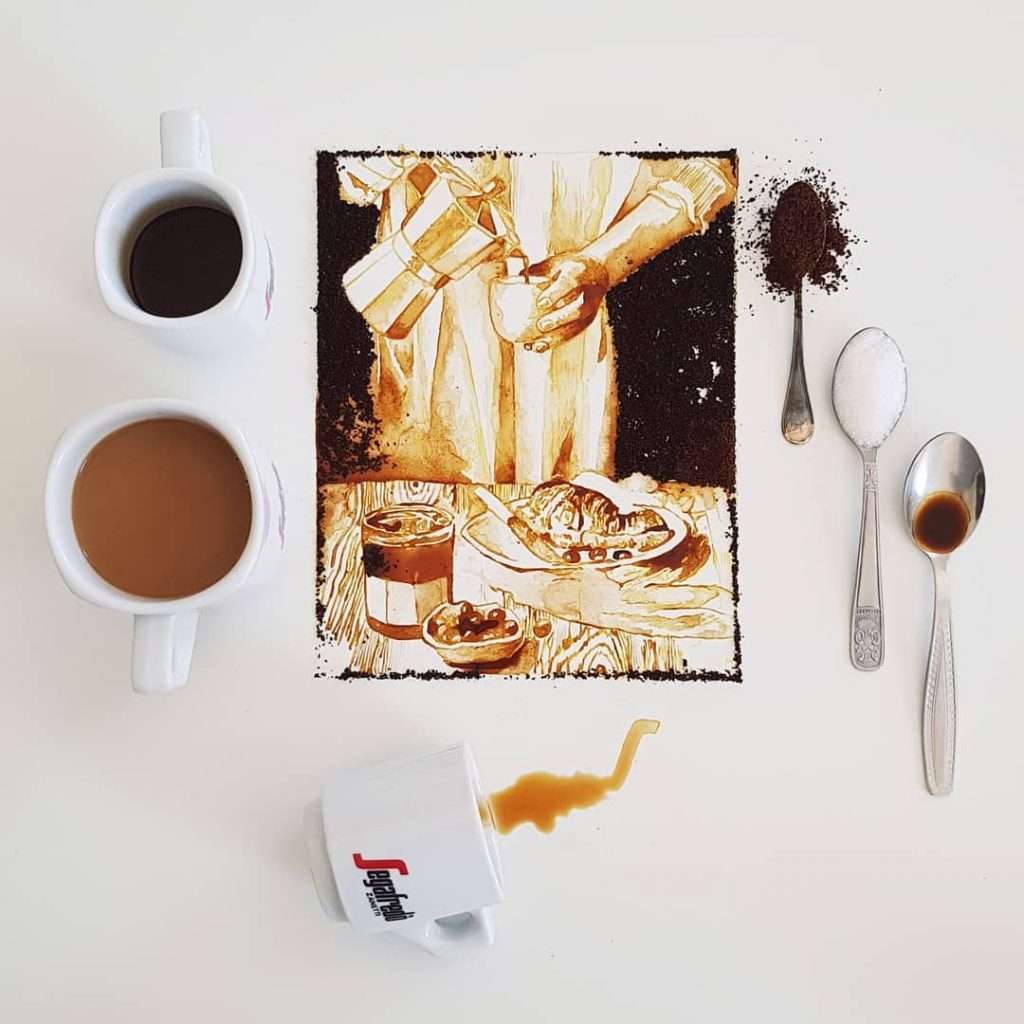 #10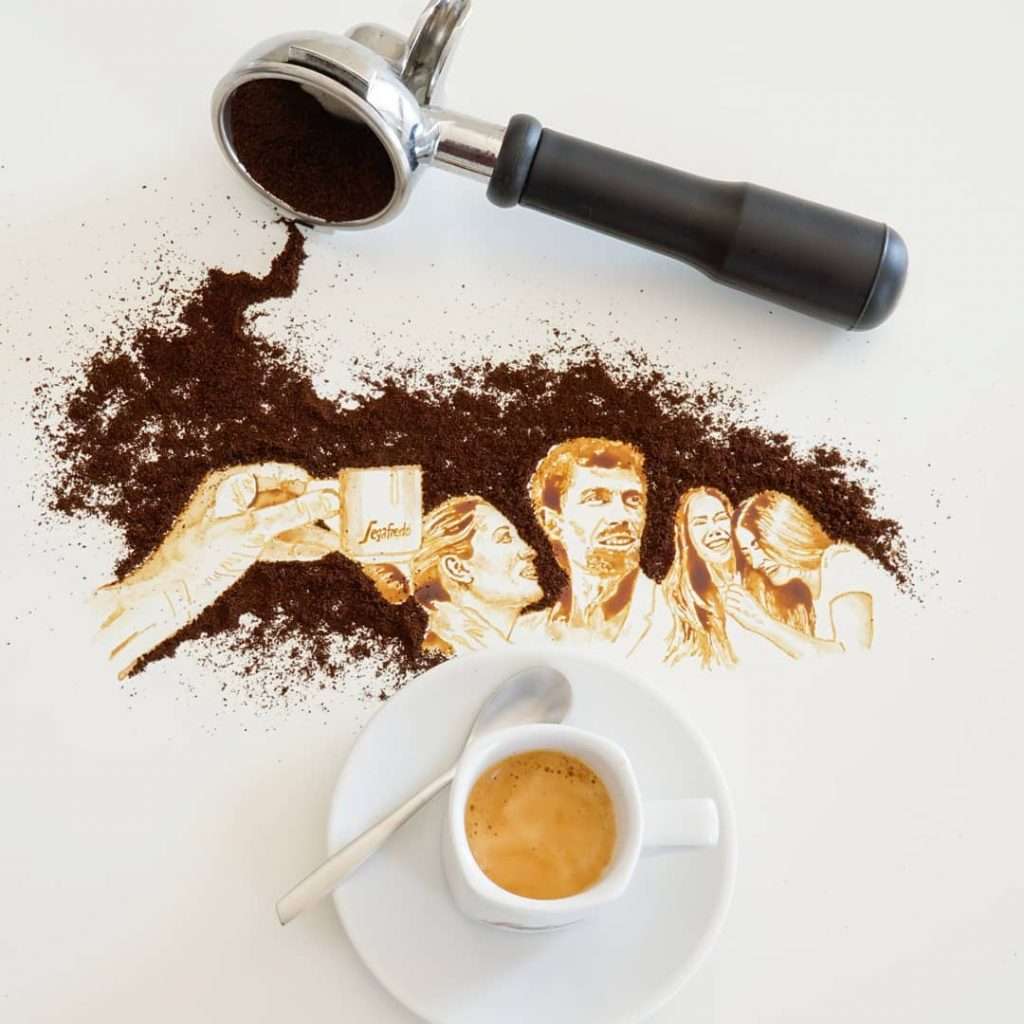 #11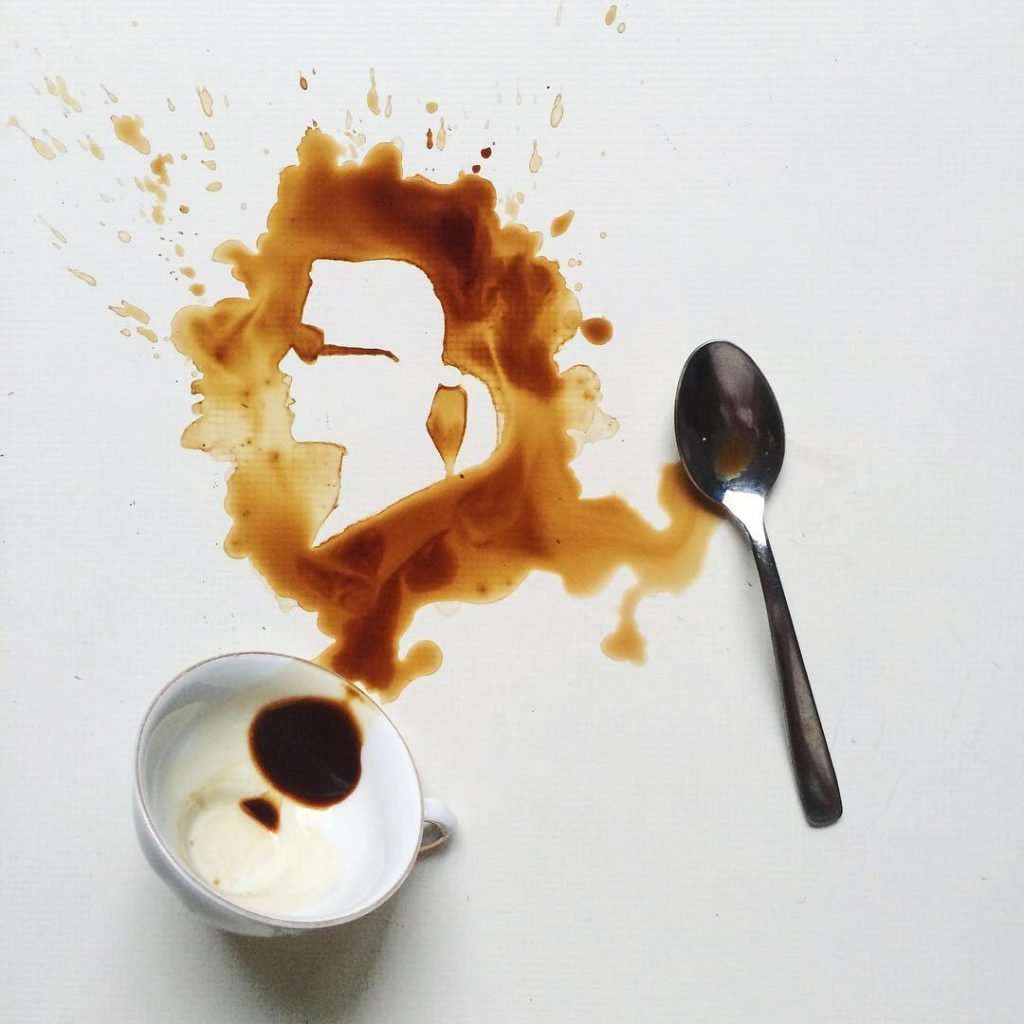 #12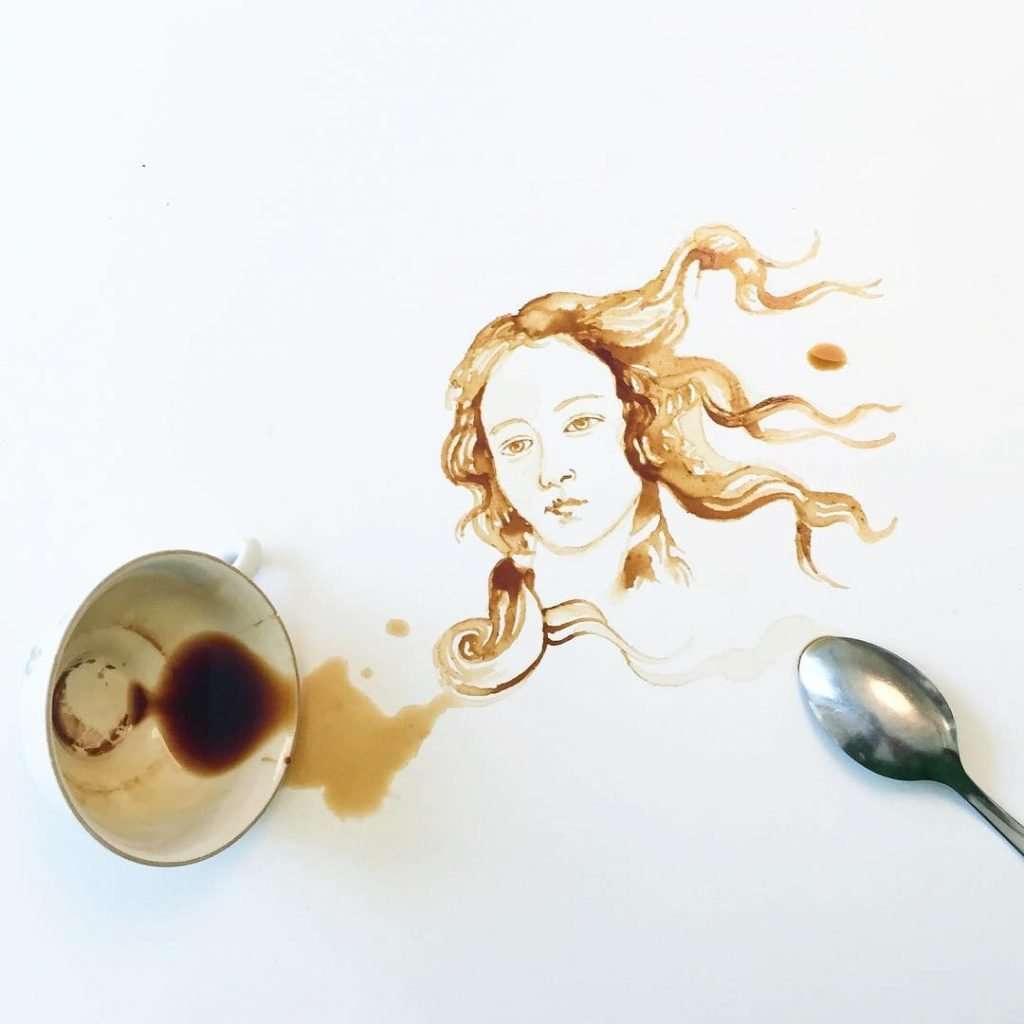 #13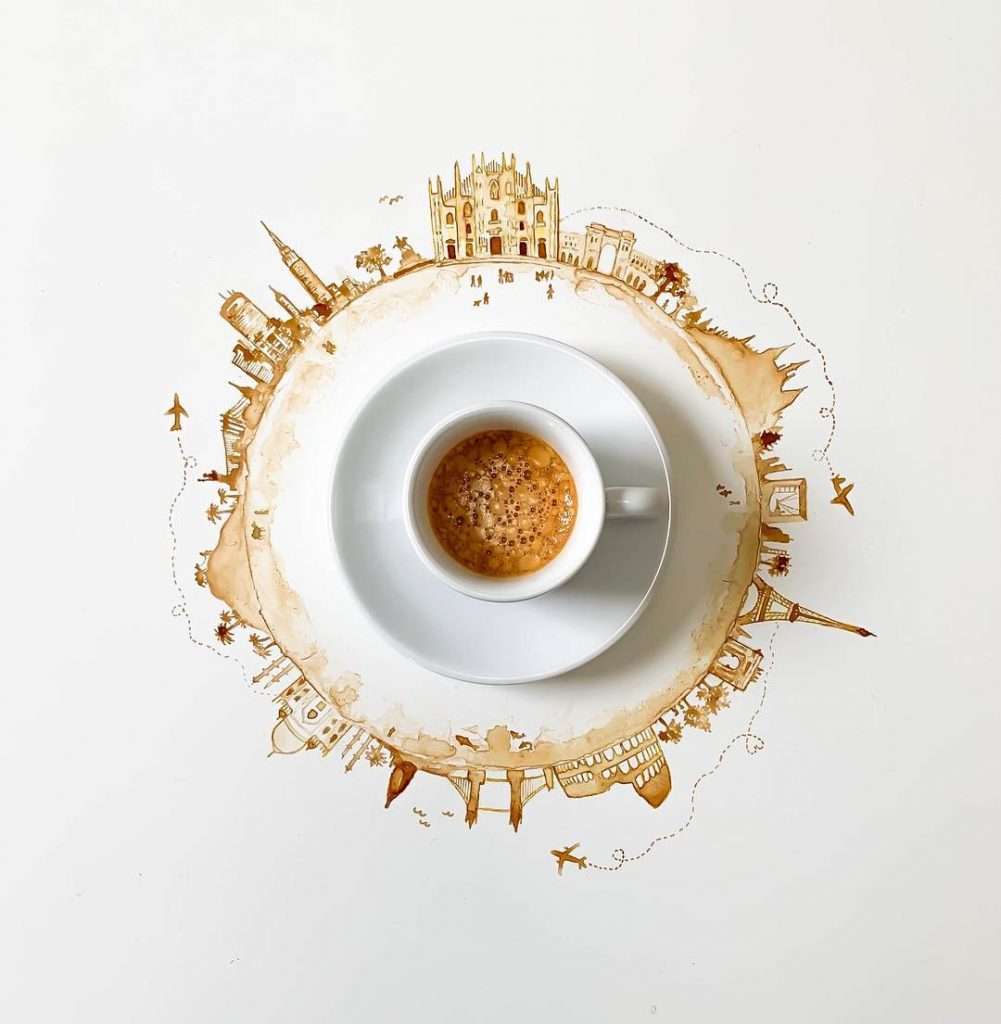 #14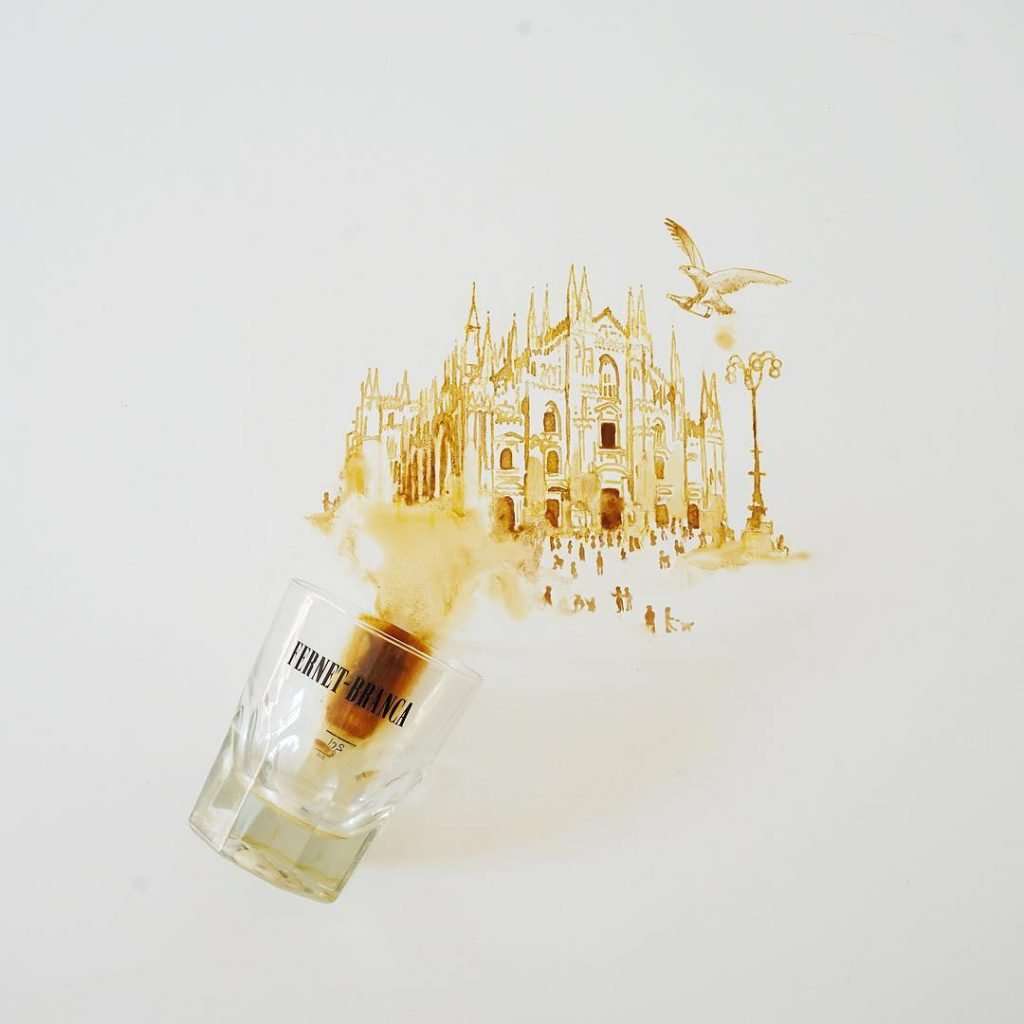 #15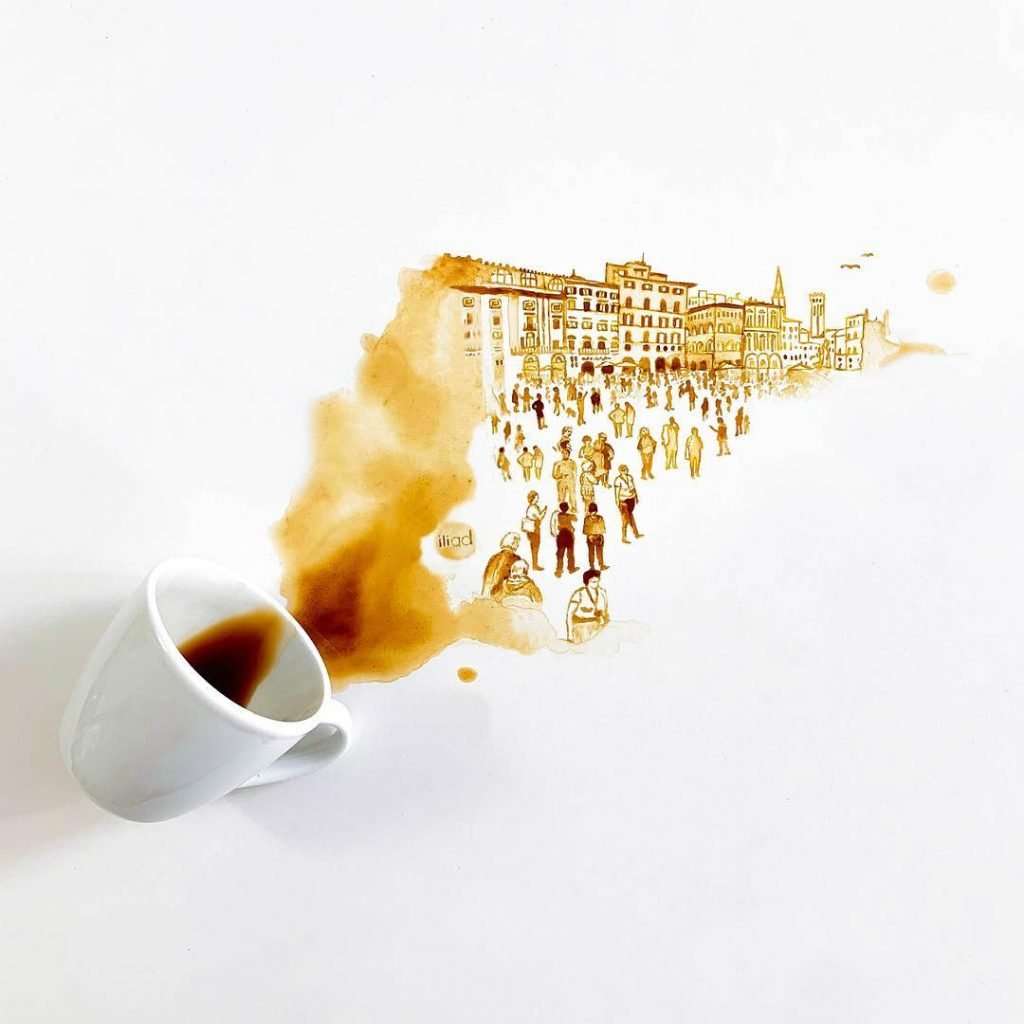 #16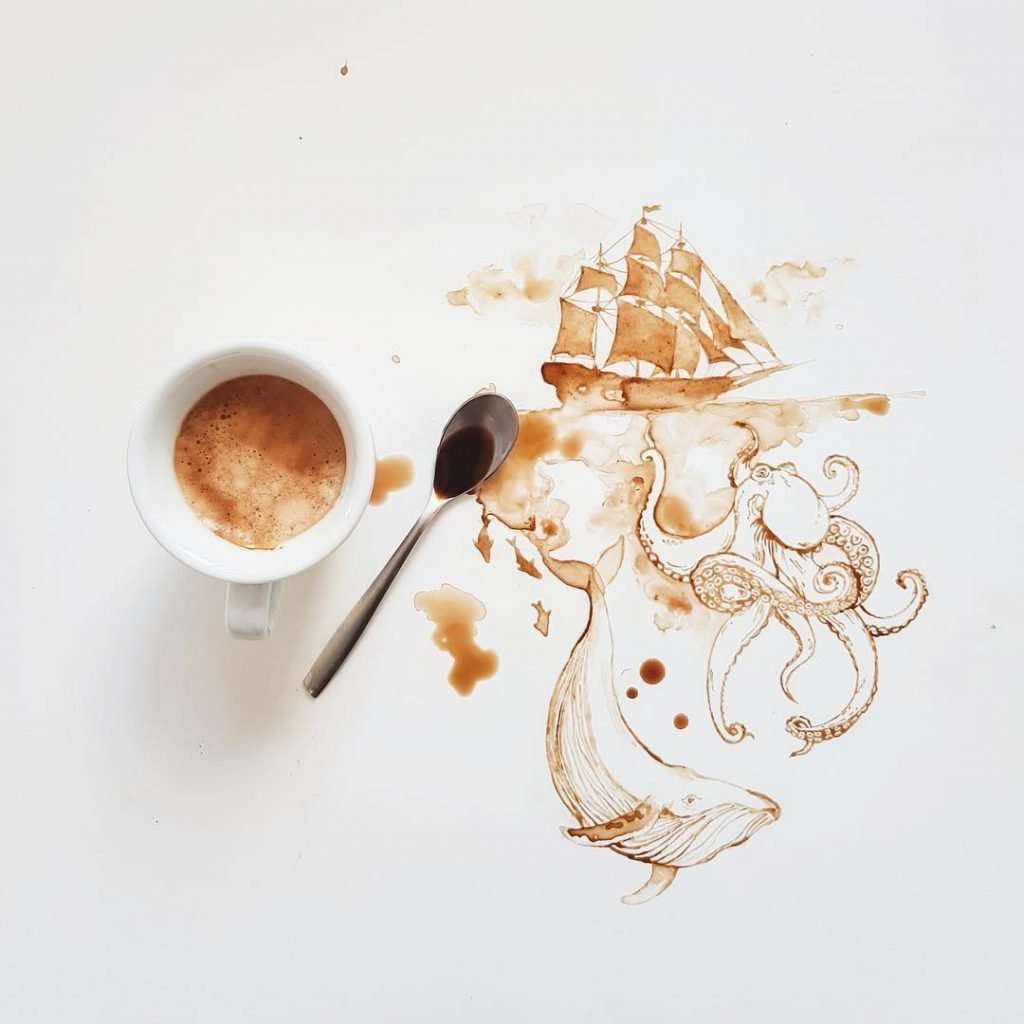 #17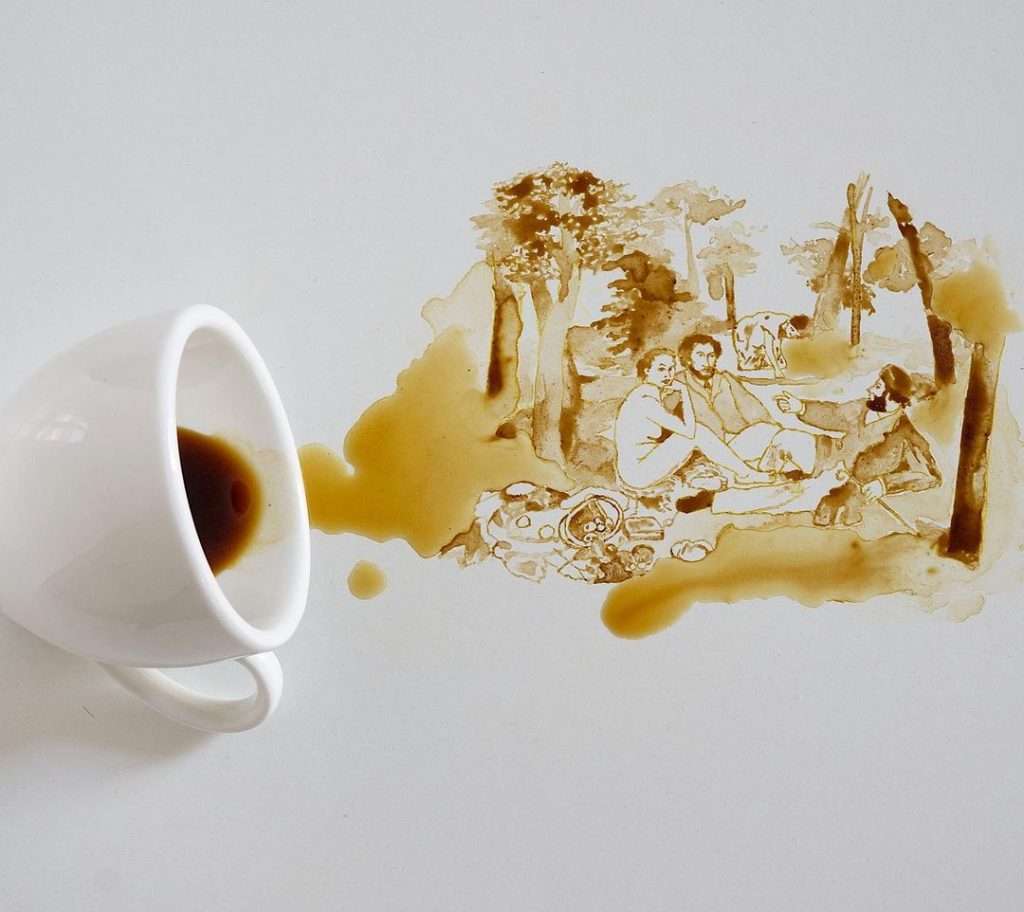 #18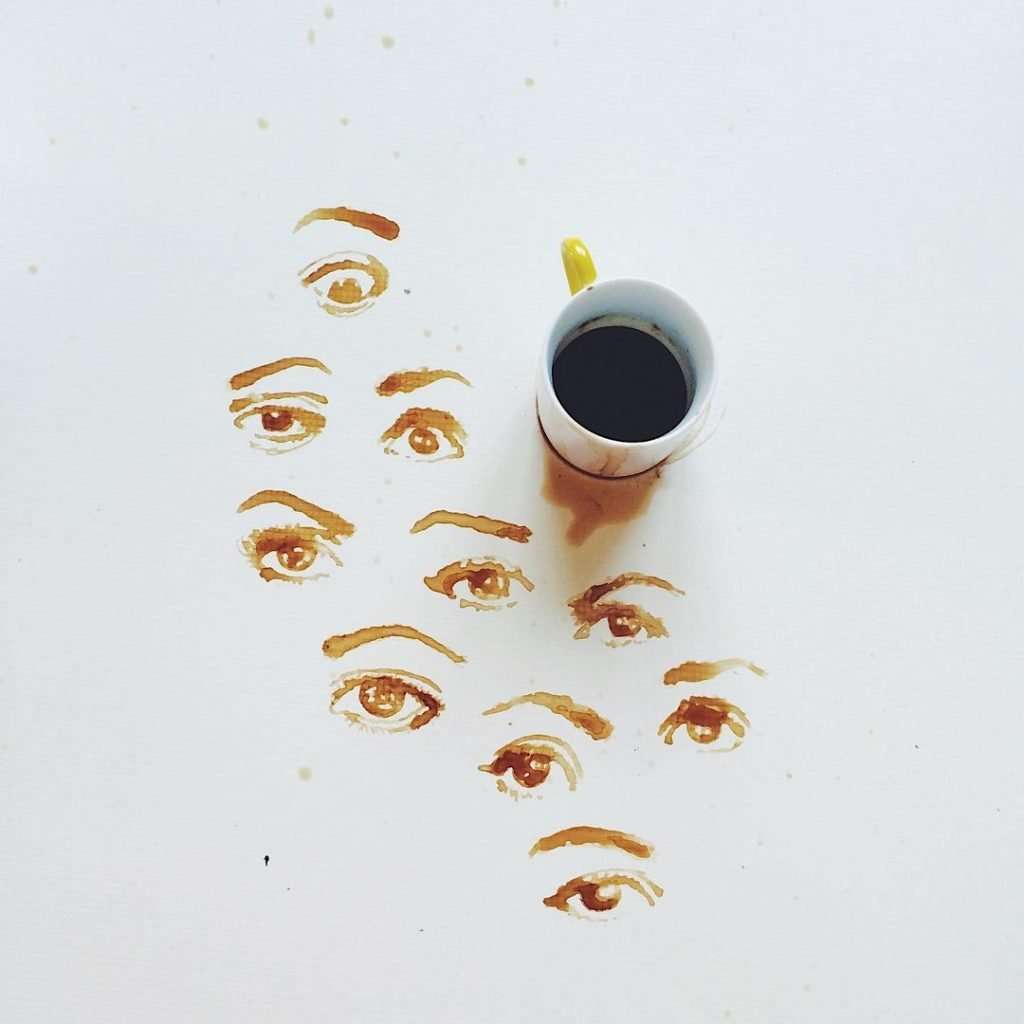 #19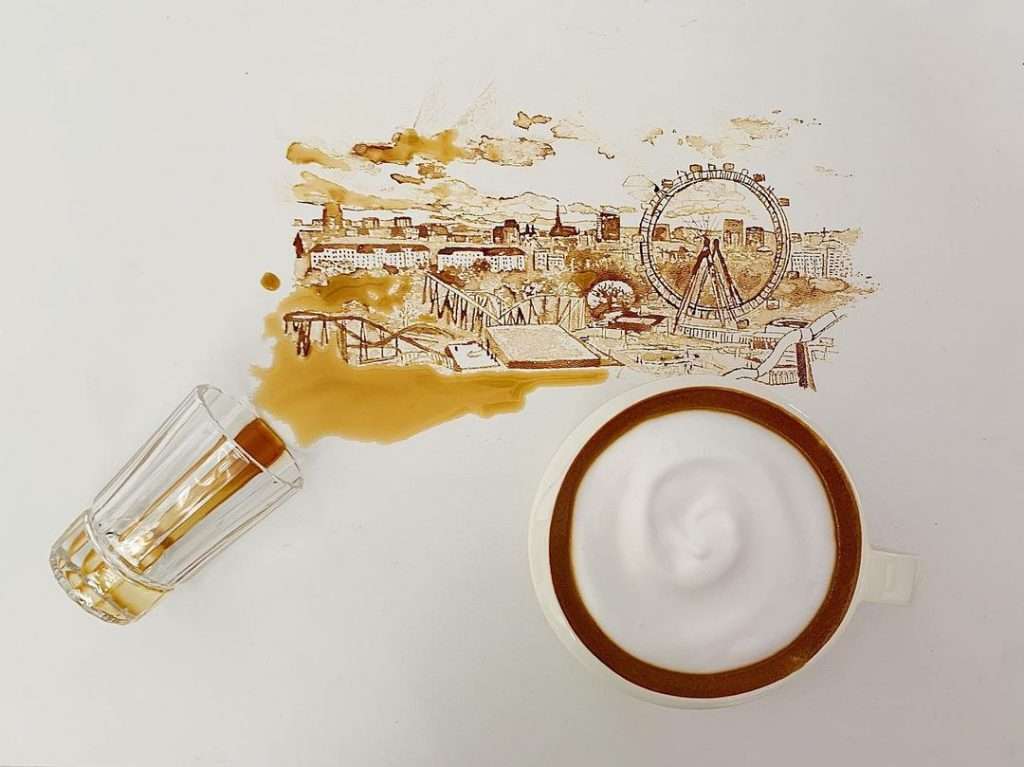 #20