Endless patience, calm, and purposeful work are special qualities that an artist should possess, but not every artist has such abilities for their professions. The British photographer Mark Harvey who lives in Norfolk, England can be named as one of such artists of these qualities. He is a very experienced equine photographer and his unique abilities like lighting and creative eye contribute a lot for these creations. As a child, his observations and recordings of fur and feathers, usage of pencil sketches formed the basis of these traits.
Harvey has always tried to capture the very special features of these birds. The camera lens always captures the majestic and thoughtful look of these animals and always tries to imagine their amazing features. In fact, the portrait of the great gray owl gives a very majestic, thoughtful look to the camera. In particular, other images highlight the greatness of raptors when they spread their wings.
Harvey has completed a degree in ecology and then turned to photography because his creative eye had mastered it. Because of this amazing ability, his work had been acquired by the National Portrait Gallery in London and also been profiled by National Geographic for his equine work.
More Infor & Photo Courtesy: Website | Facebook | Instagram
#1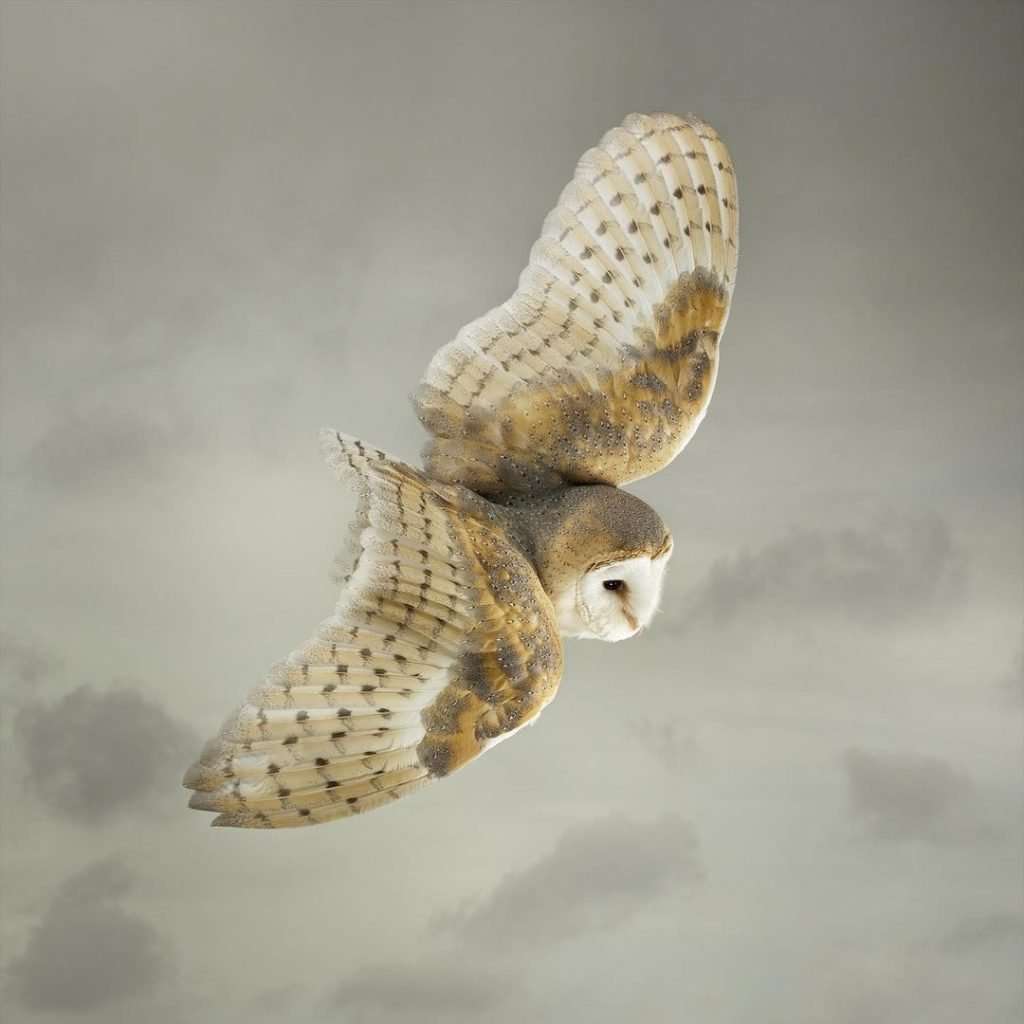 #2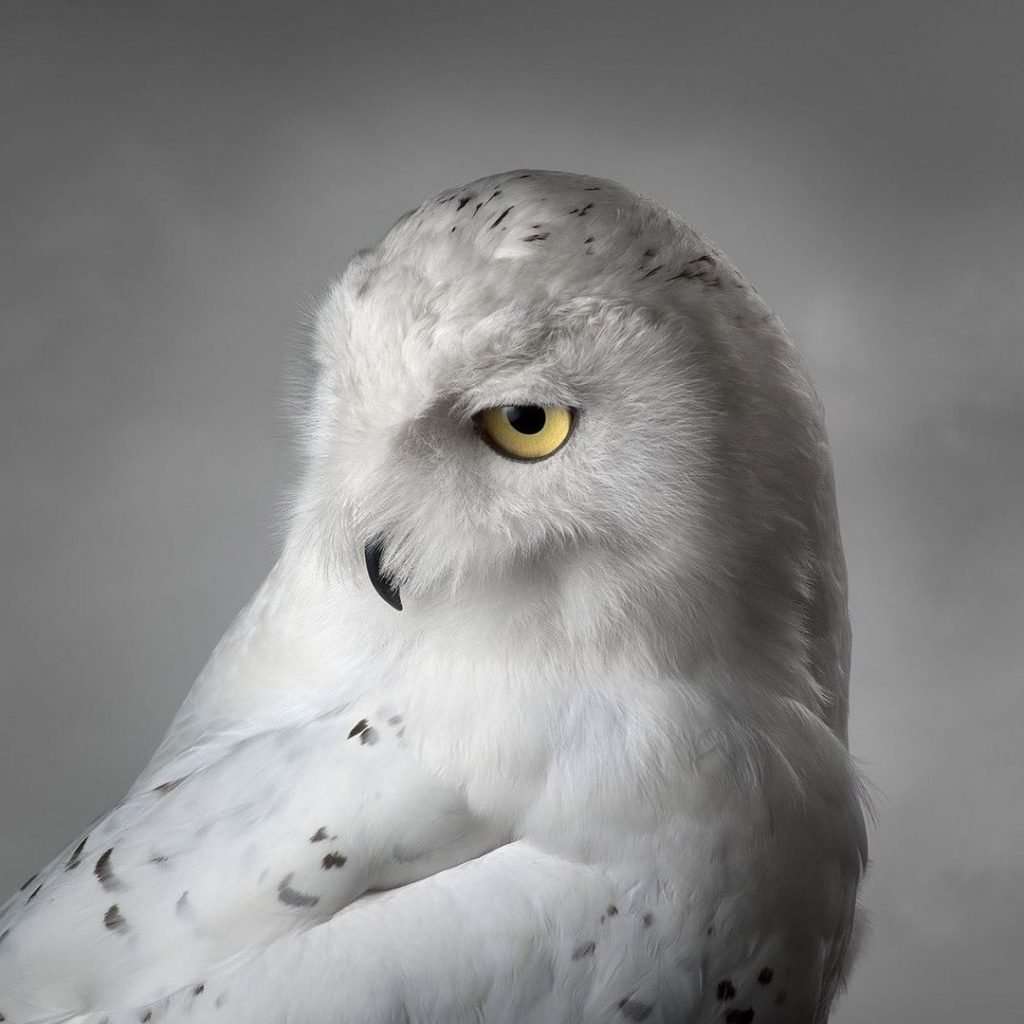 #3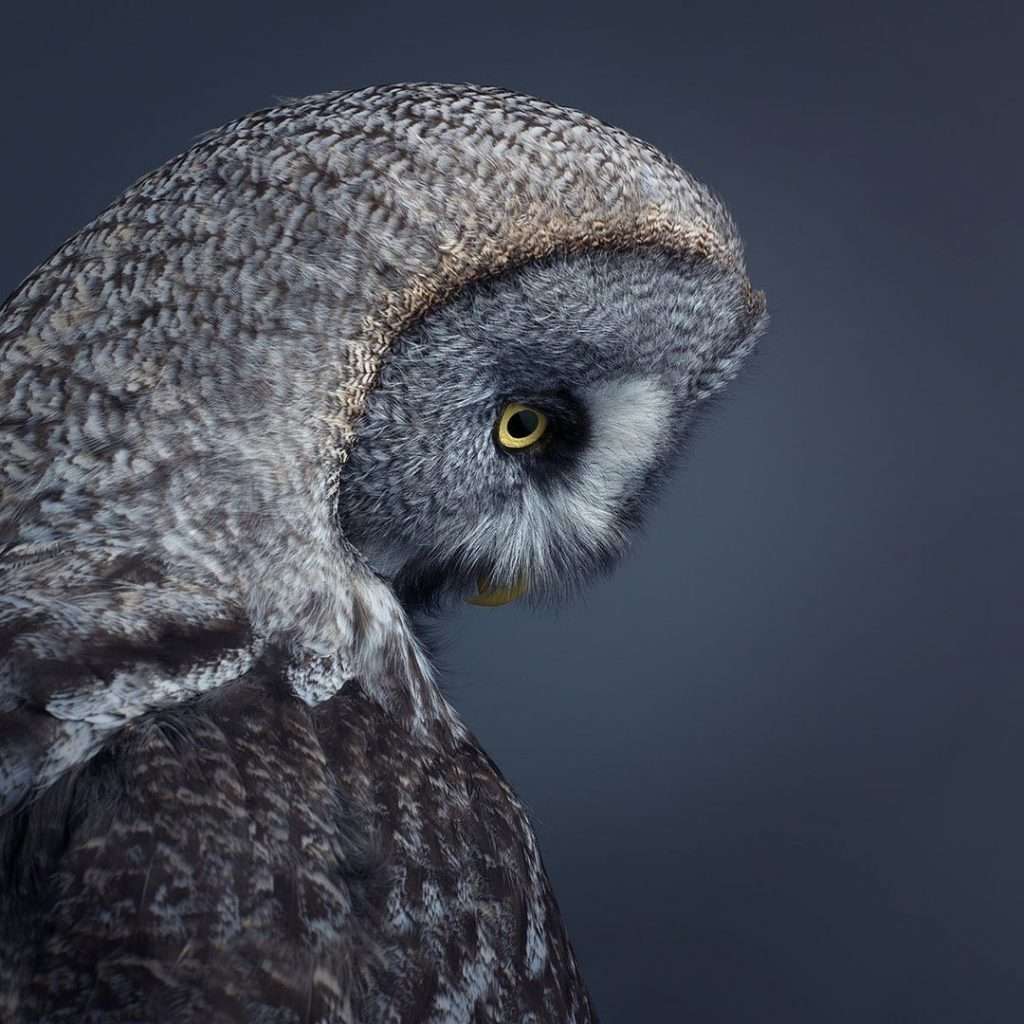 #4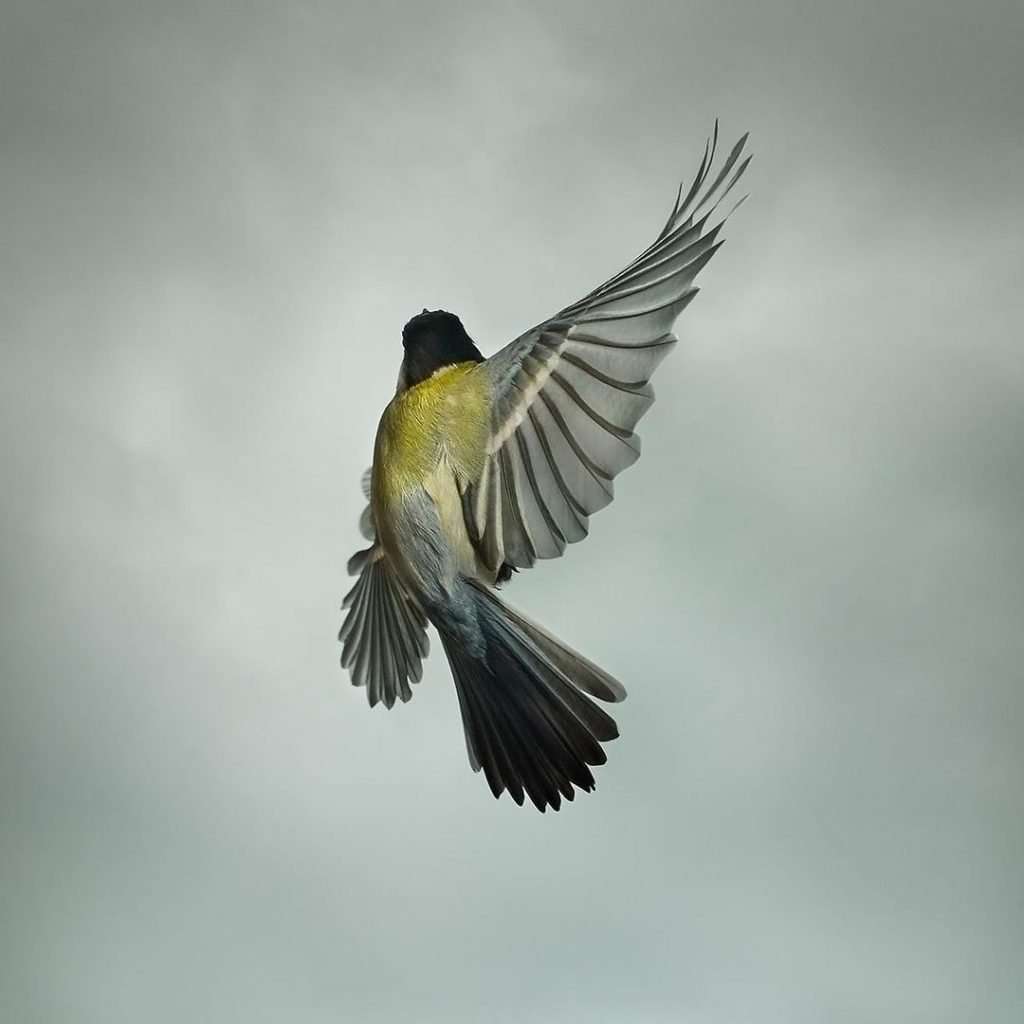 #5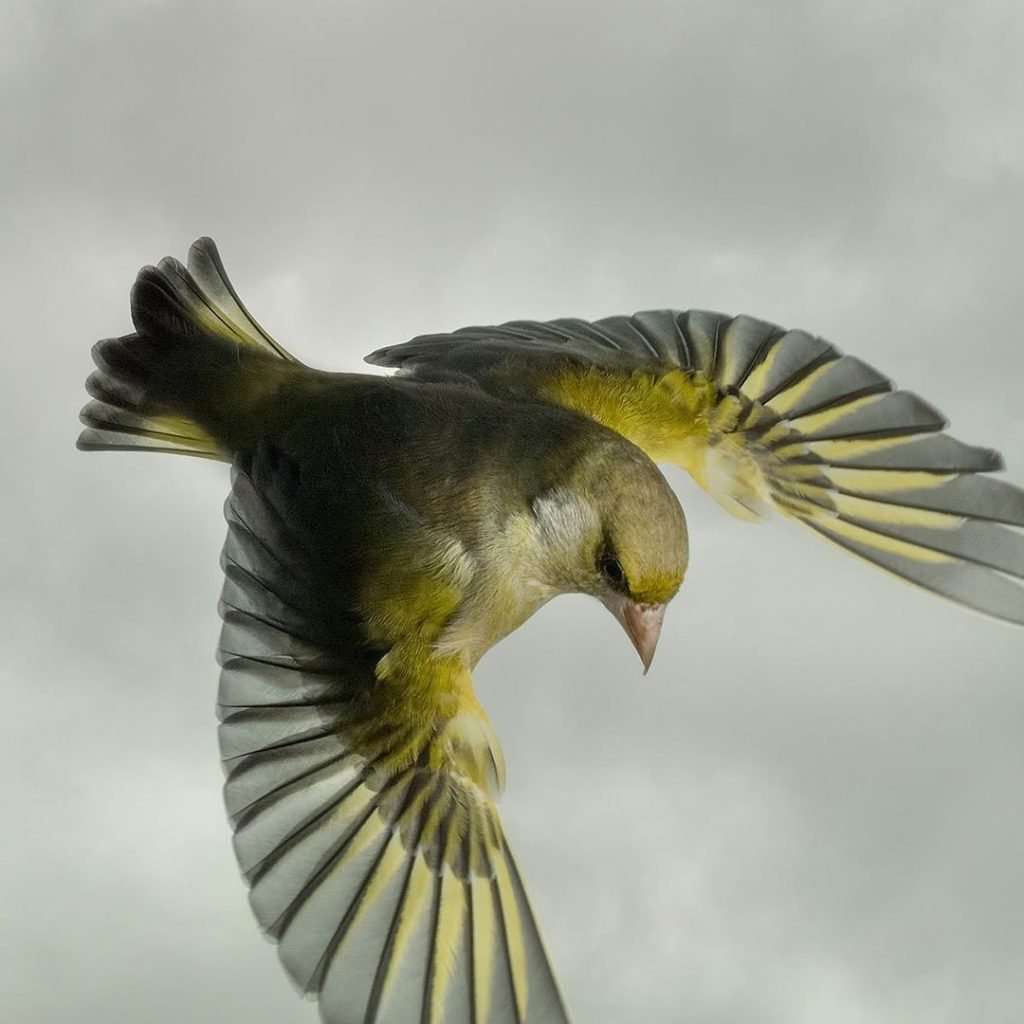 #6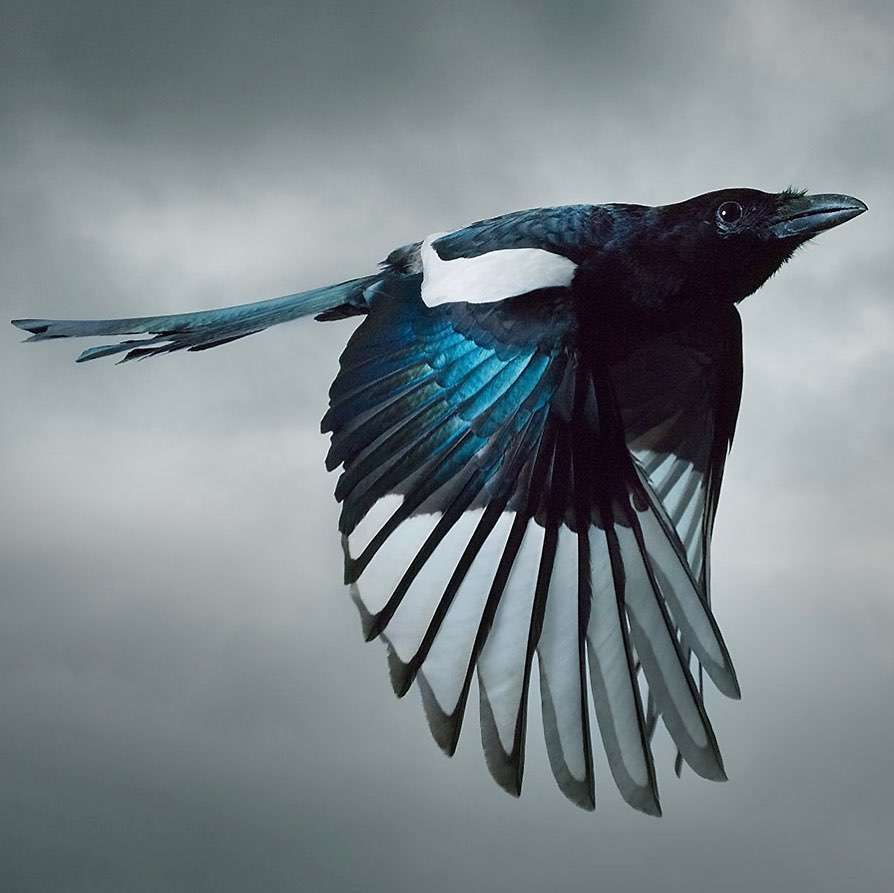 #7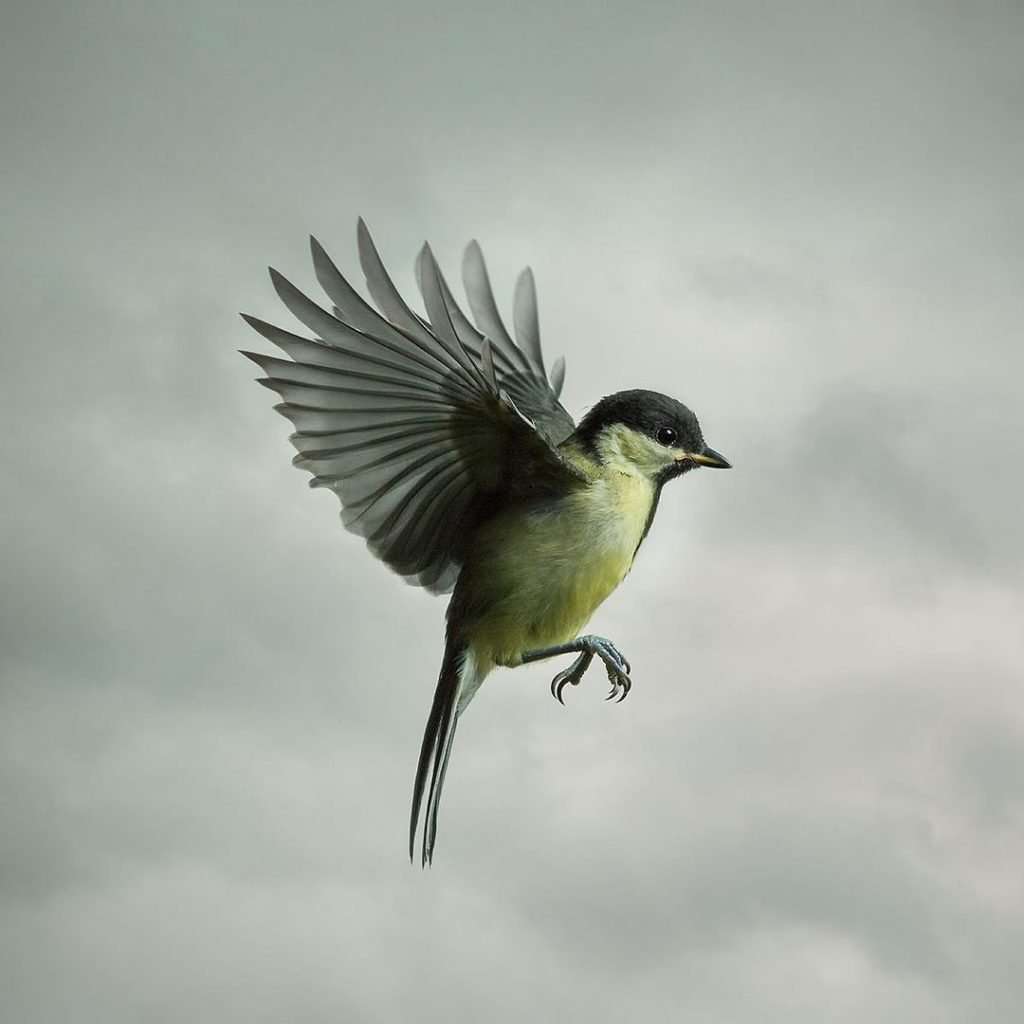 #8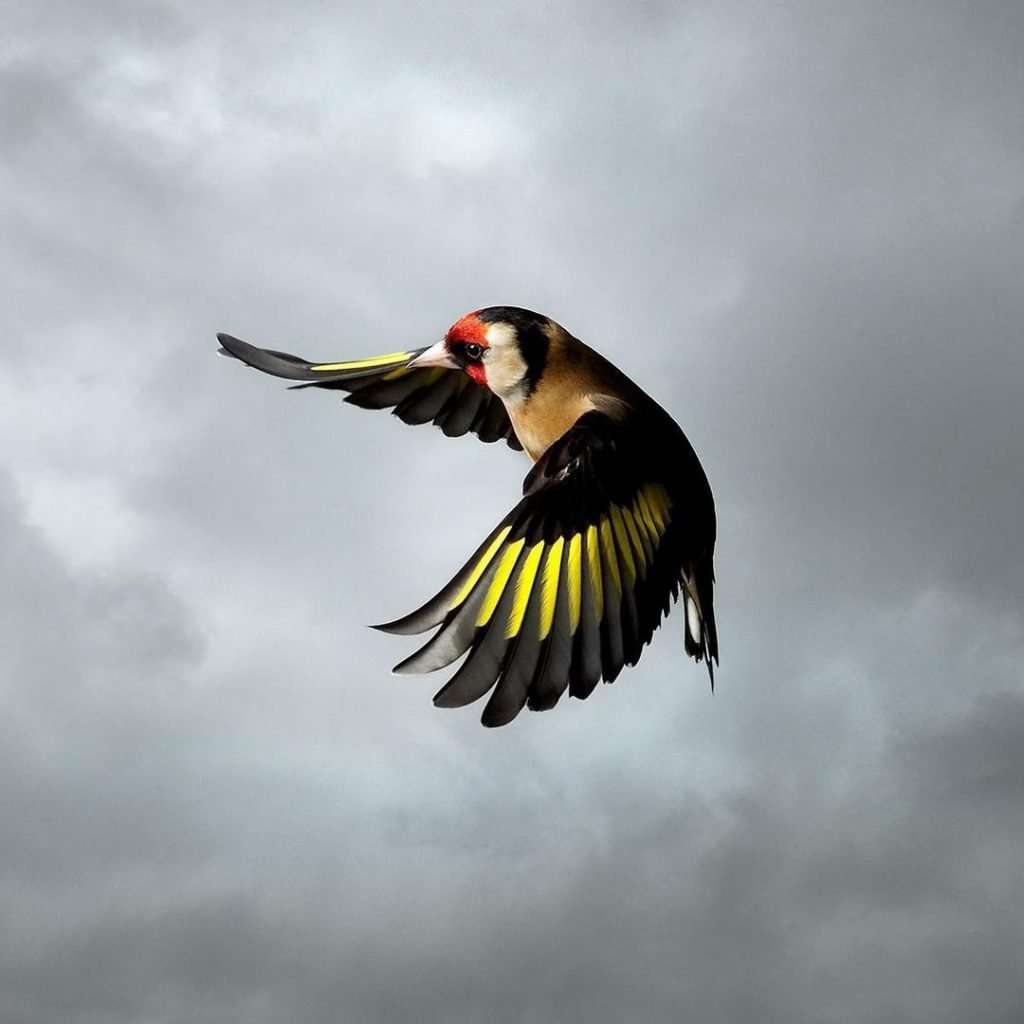 #9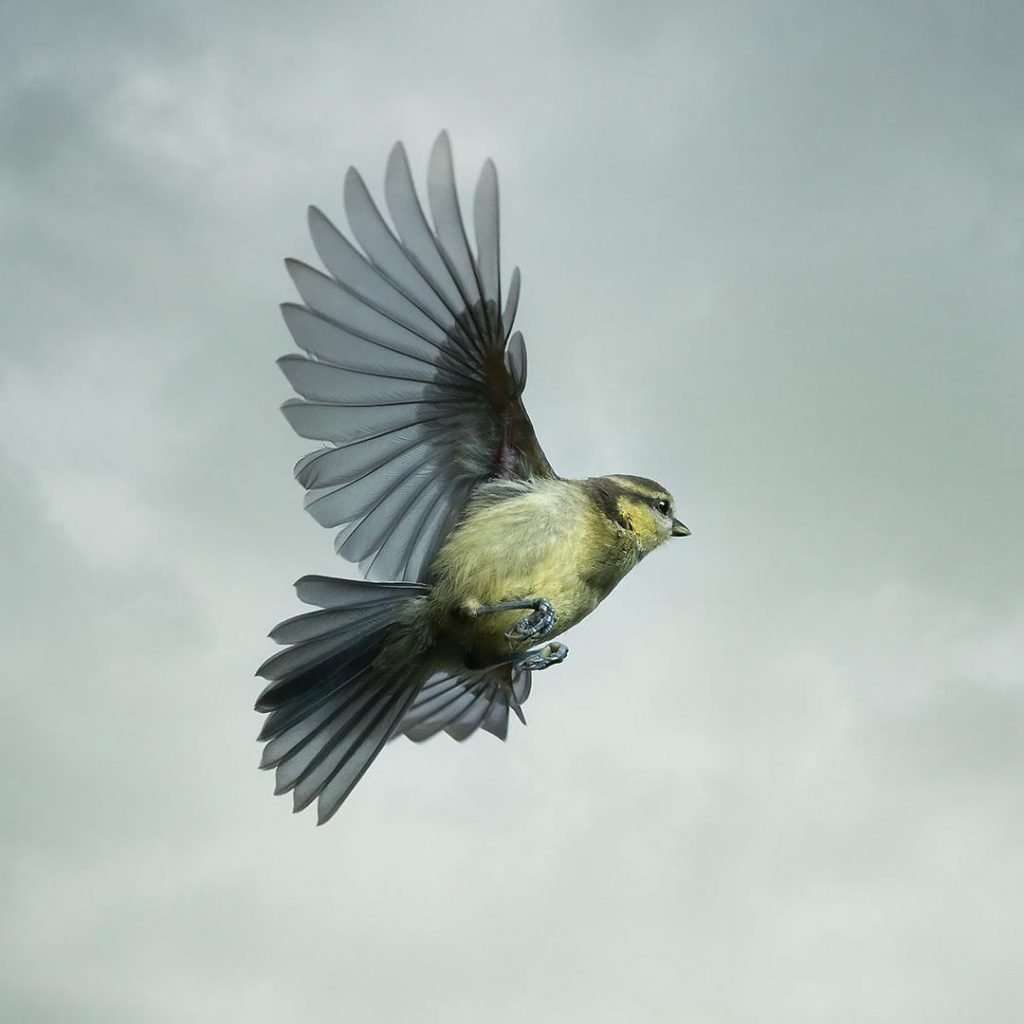 #10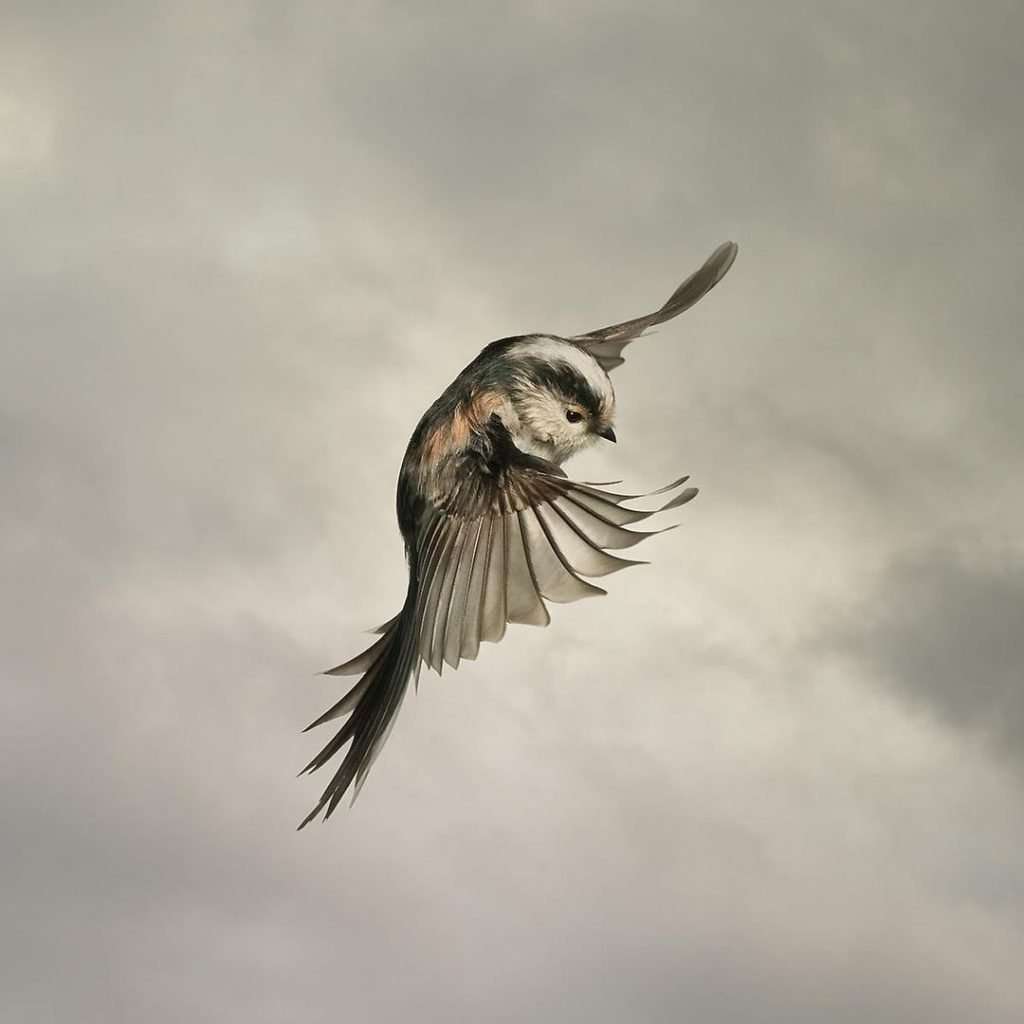 #11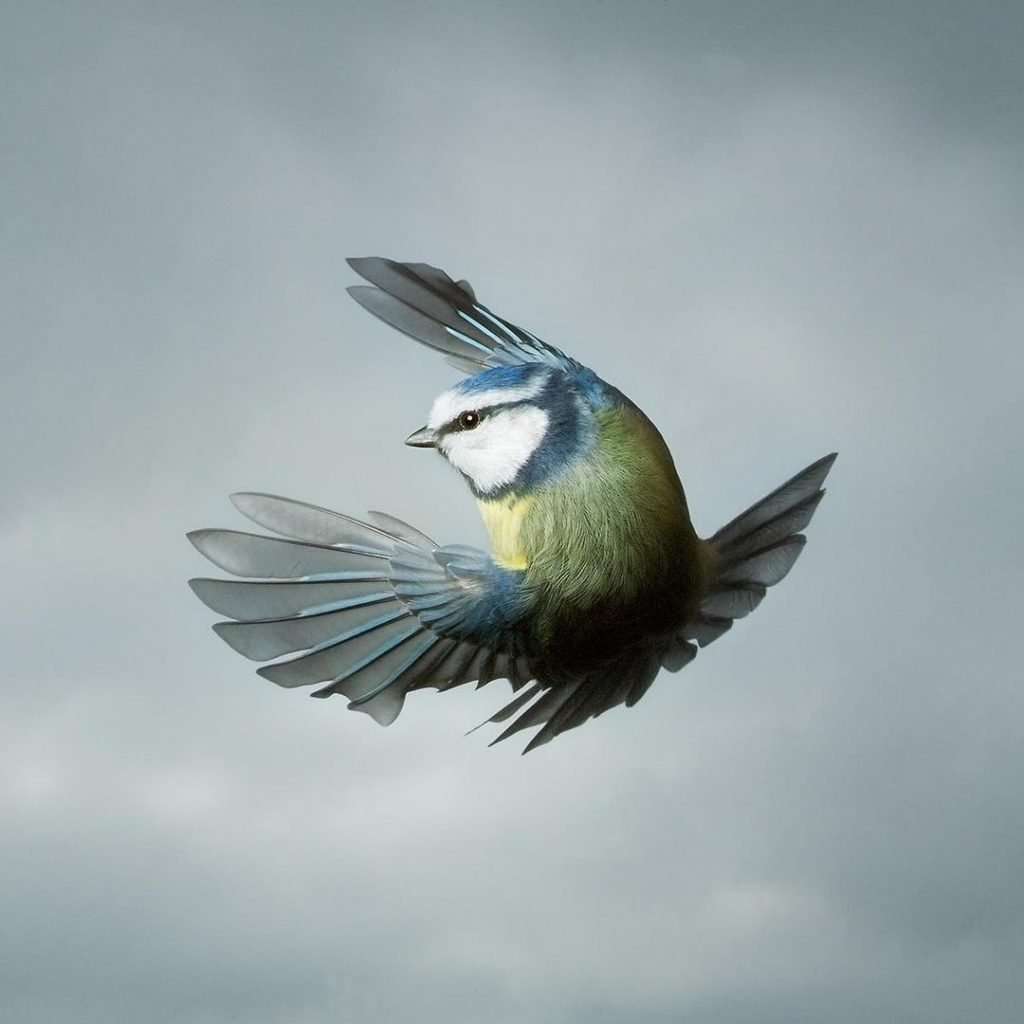 #12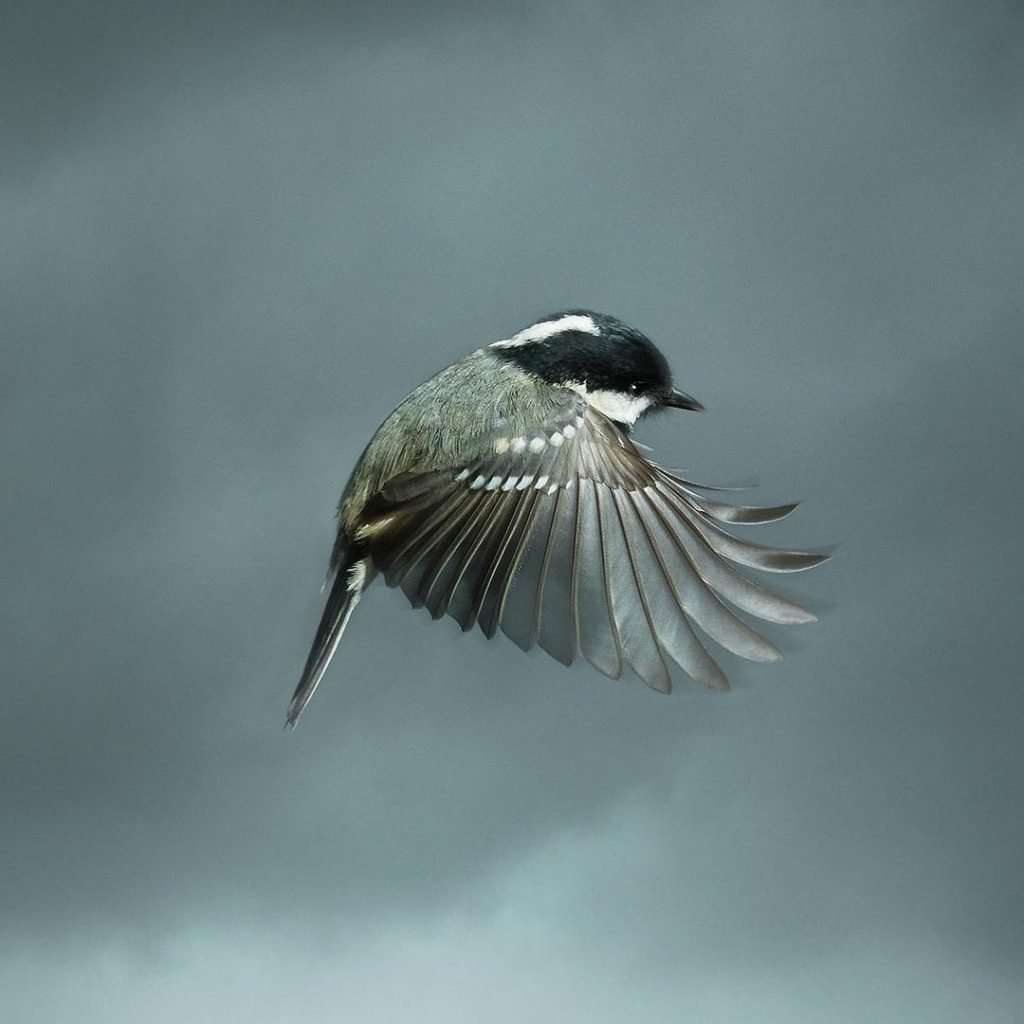 #13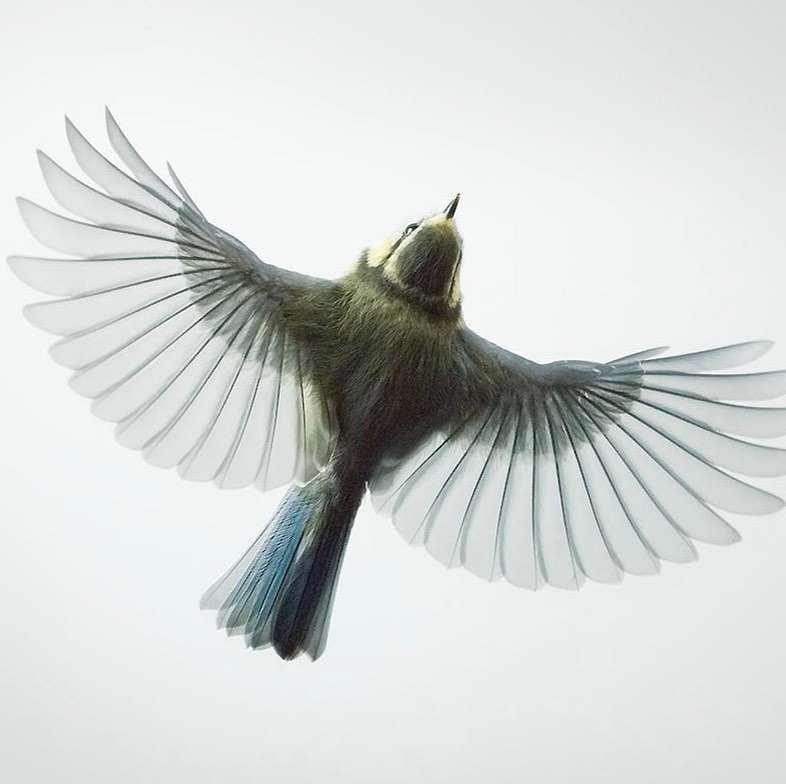 #14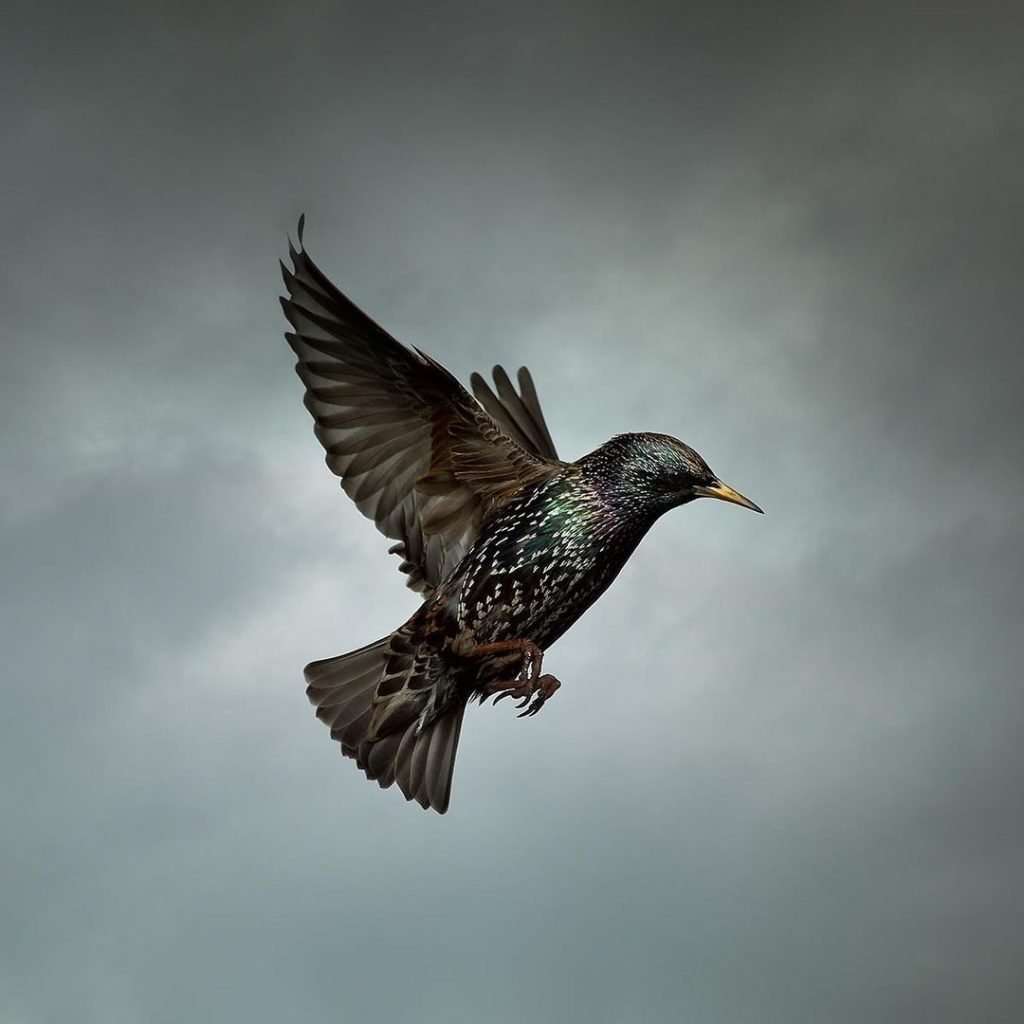 #15