Pokhy, a South Korean tattooist, combines fantasy and nature through his blue ink tattoos. He inks these tattoos only with blue ink. Pokhy's ink tattoos are always inspired by natural themes. He creates fantastic designs of animals and flowers. Those blue ink tattoos look magical when they are on the body.
Pokhy uses different shades of blue for his designs. For the stem of a flower, he selects dark blue. For the petals of a flower, it is light blue. Those different shades create a unique look in his tattoos. Pokhy's tattoos follow the minimalistic theme. He only creates one or two elements in a tattoo. The simplicity of his tattoos enhances their attractiveness. However, he manages to keep his tattoos simple yet meaningful. Pokhy is concerned about even a little detail in his ink tattoos. Overall, these simple, highly detailed, and minimal tattoos manifest the fantasies of a dream.
A flower and its petals, which drift with the wind, and a blossom of flowers are the common flower tattoos within Pokhy's collection. In addition, he inks a design of a jellyfish or a feather of a bird to depict the fantastic beauty of animals. Although he only uses blue as a colour, his tattoos are always outstanding compared to typical multi-coloured tattoos. Sometimes, Pokhy's tattoos seem more like an actual flower or feather of a bird floating above the body than a tattoo inked to the body.
Pokhy's fantastic blue ink tattoos are available on his Instagram feed. So, check out his Instagram account for more updates.
More Infor & Photo Courtesy: Instagram
#1 Images Of Blue Ink Tattoos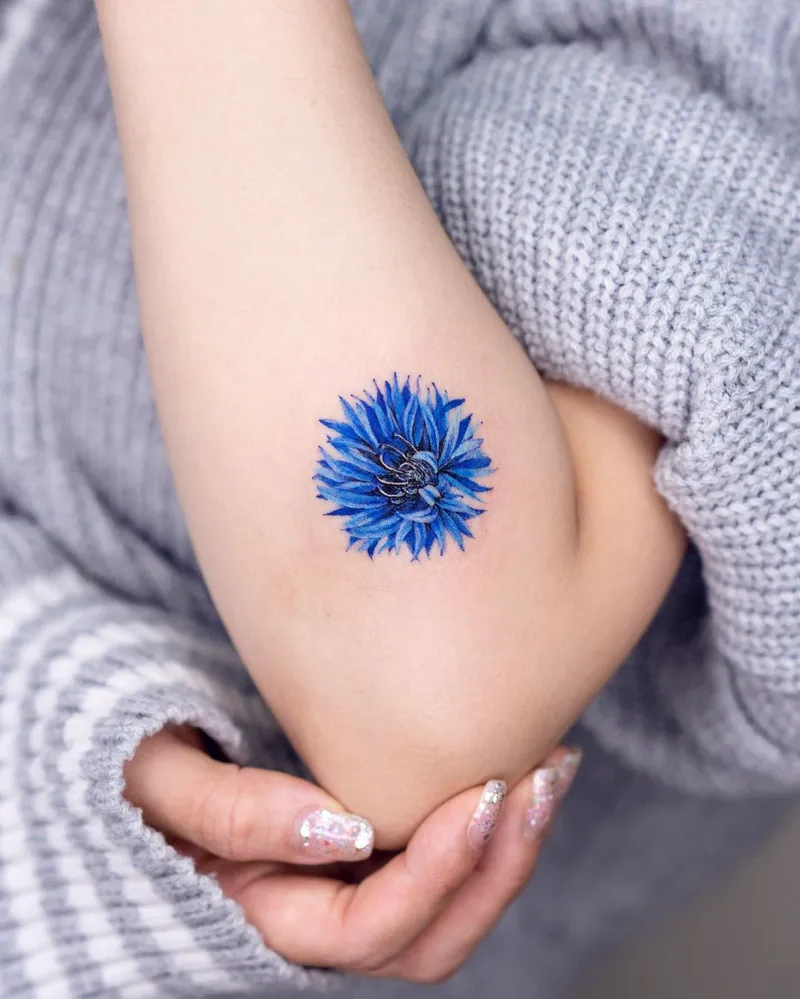 #2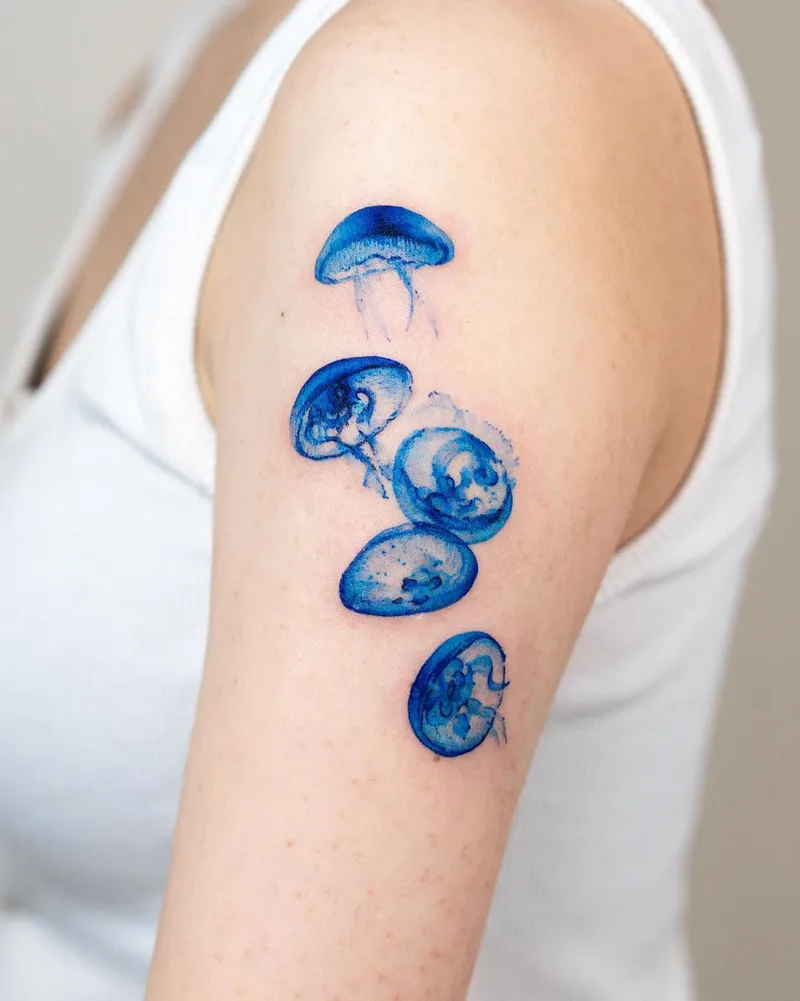 #3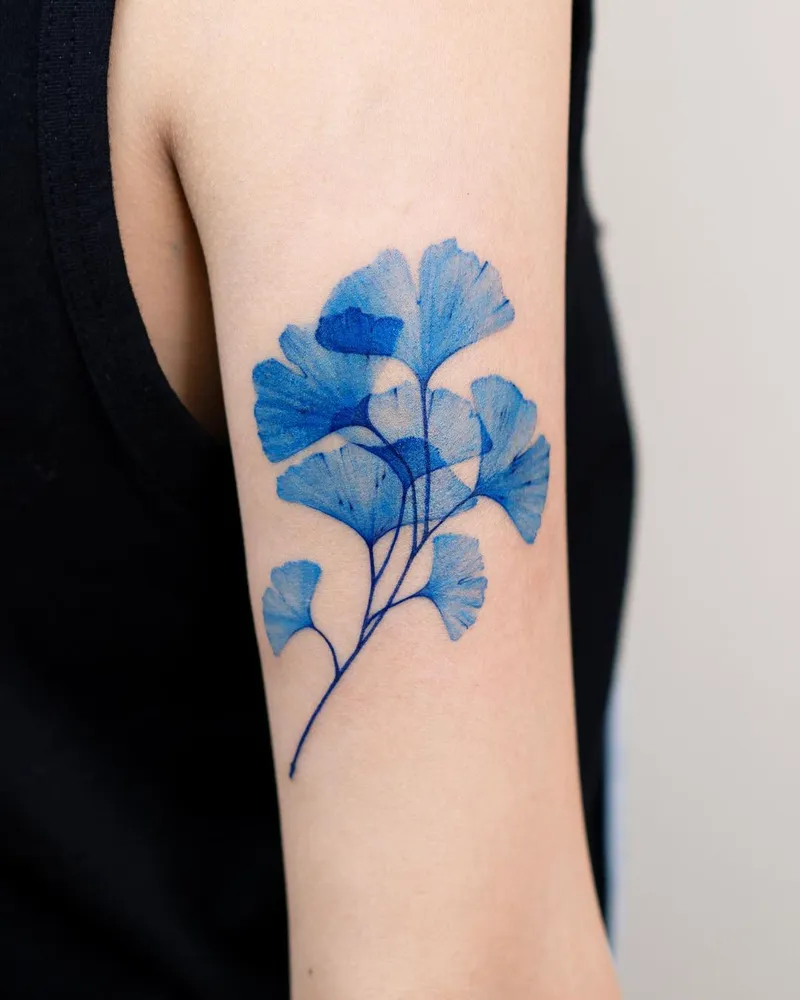 #4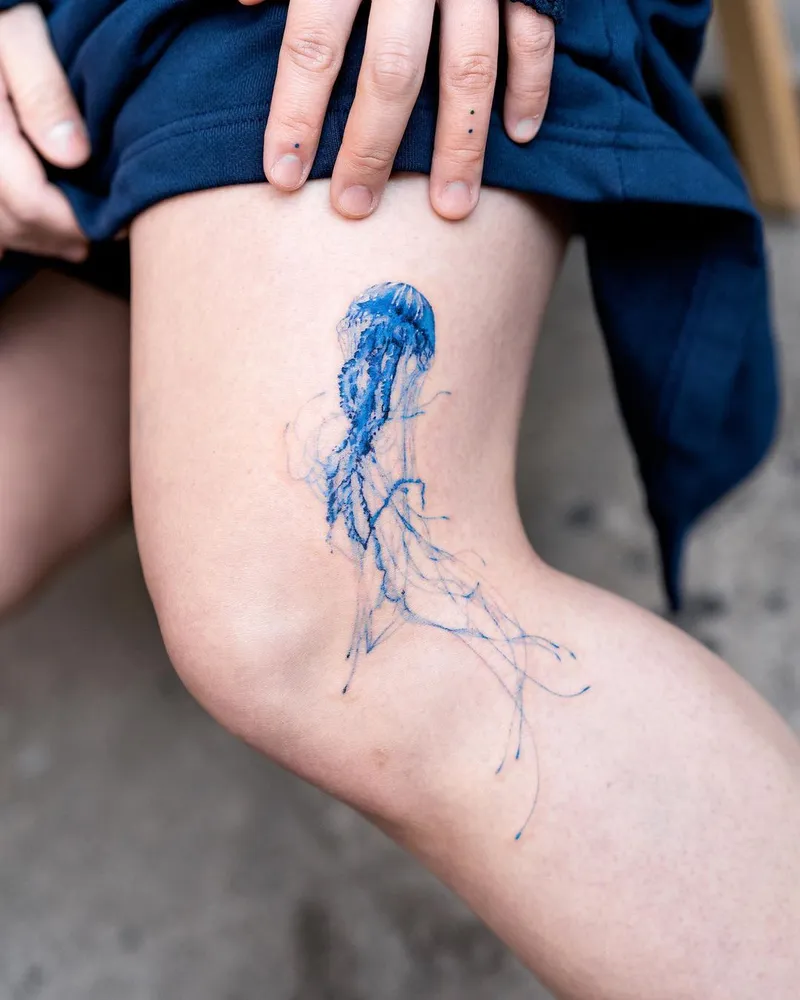 #5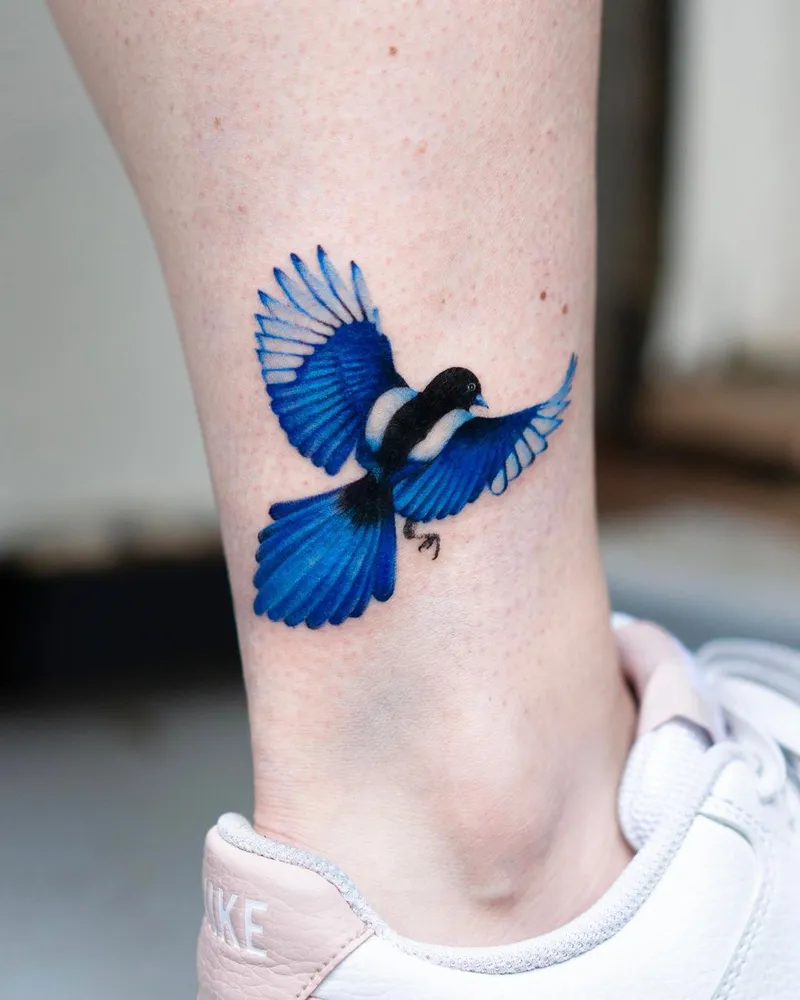 #6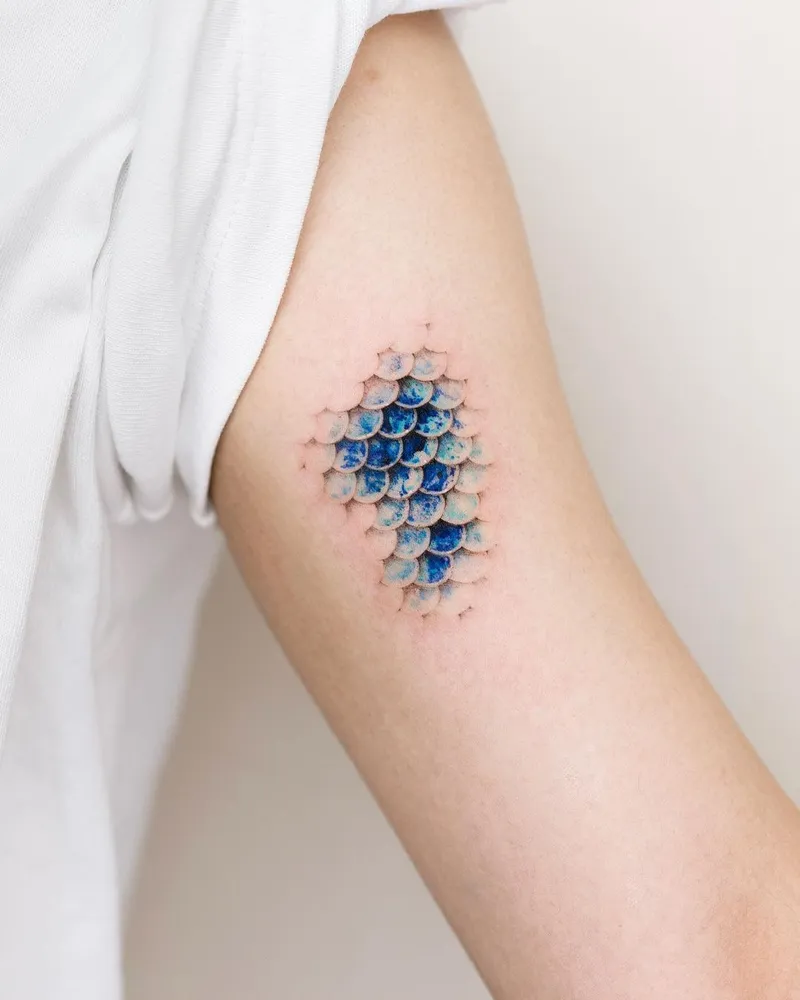 #7
#8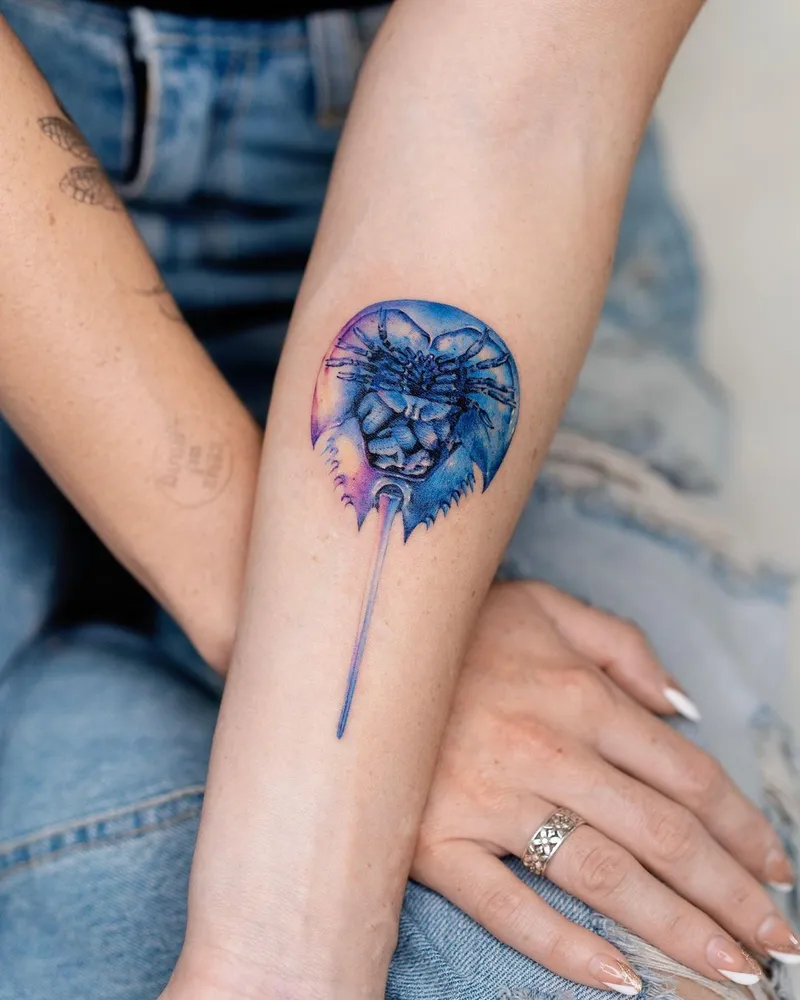 #9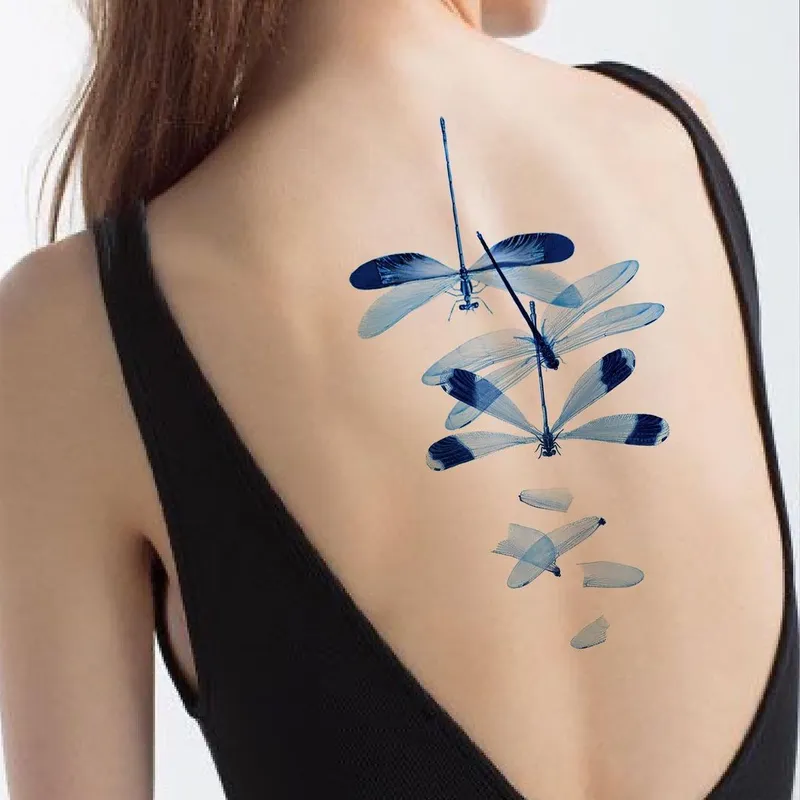 #10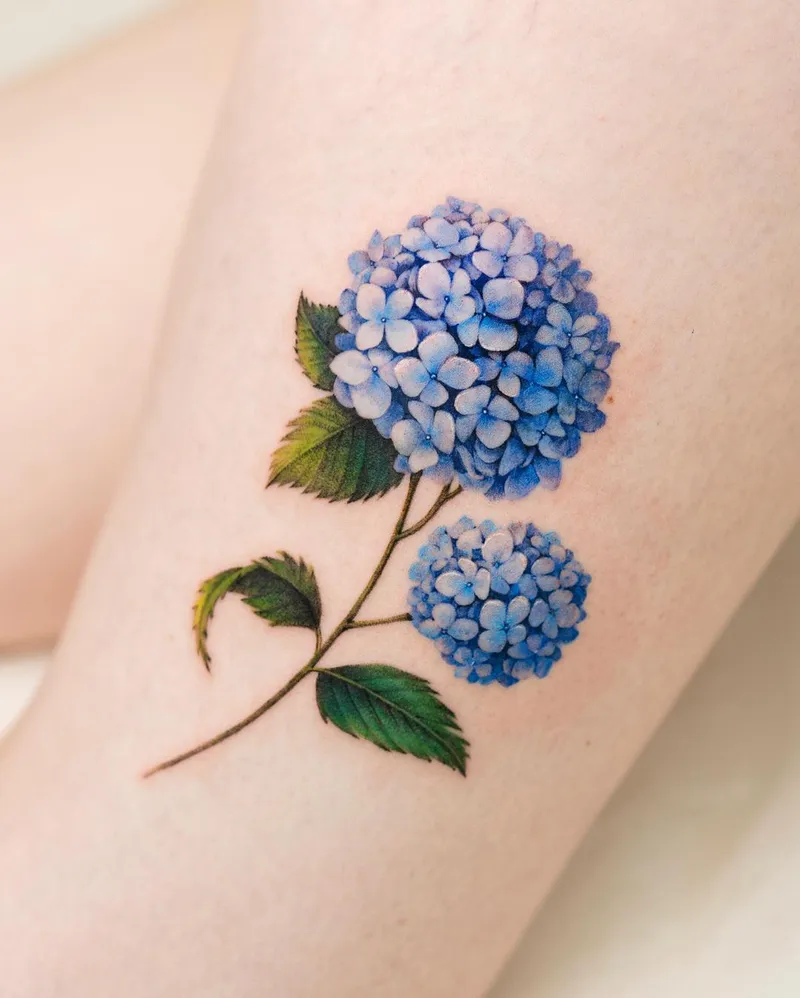 #11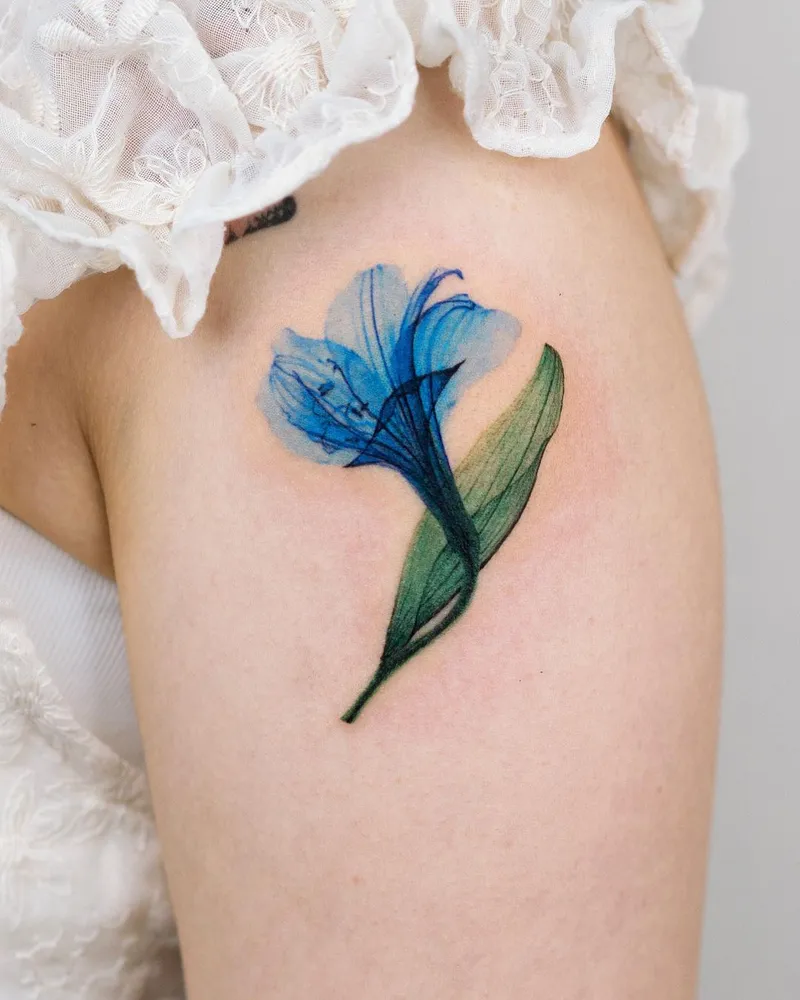 #12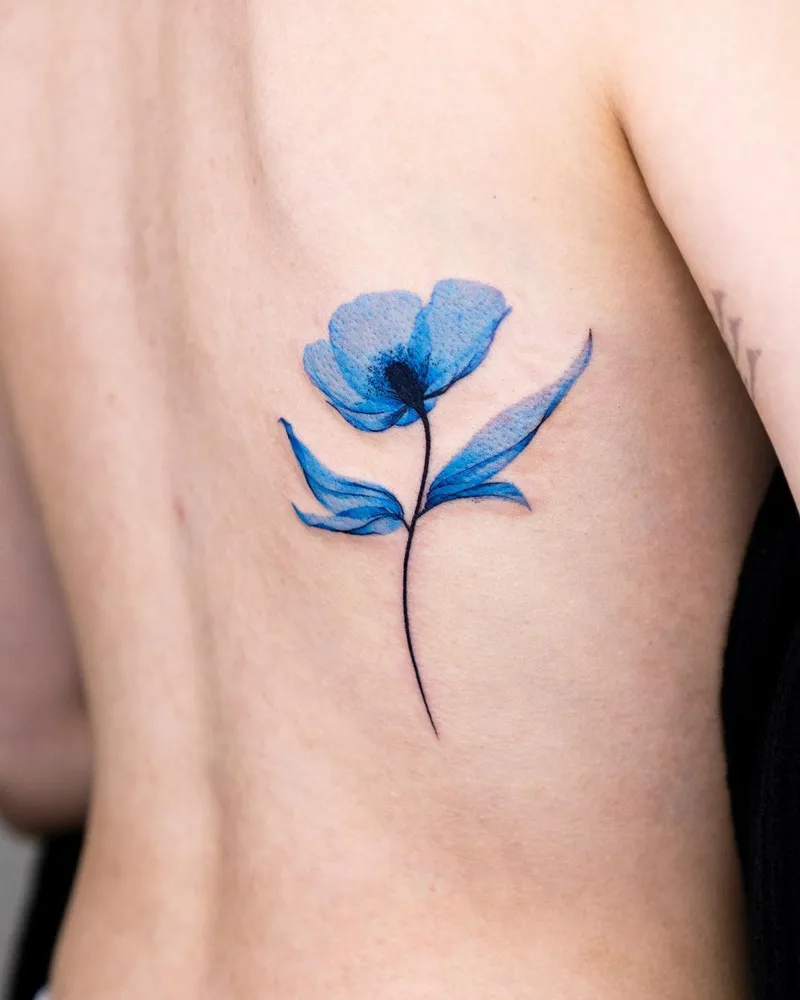 #13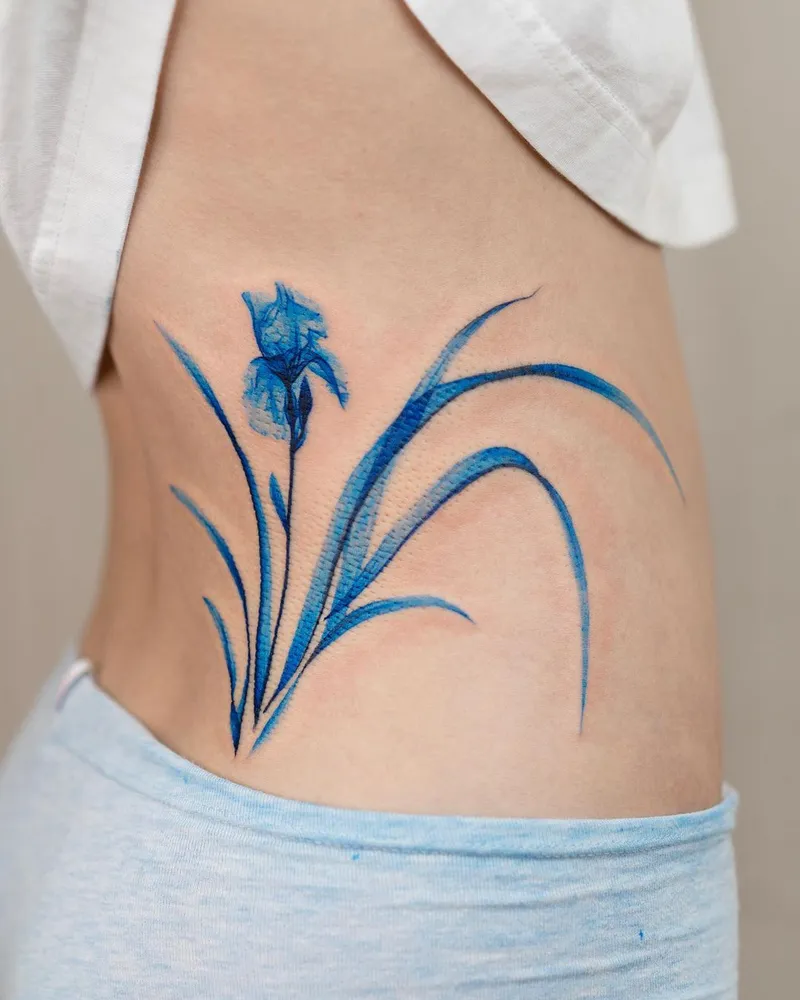 #14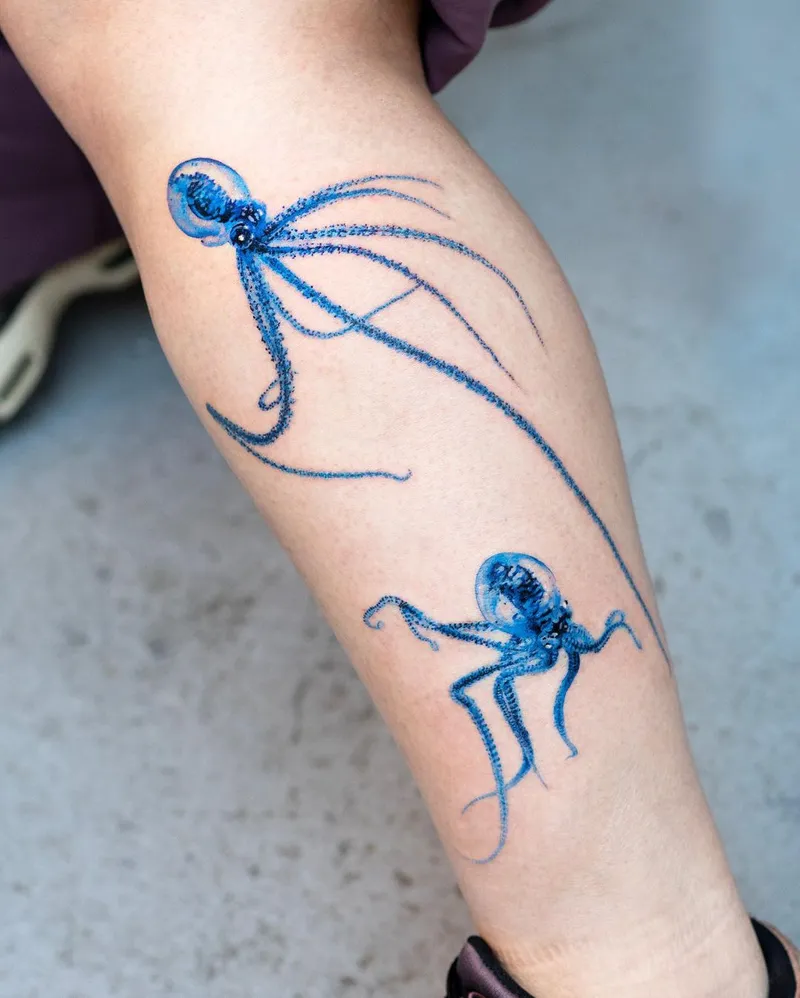 #15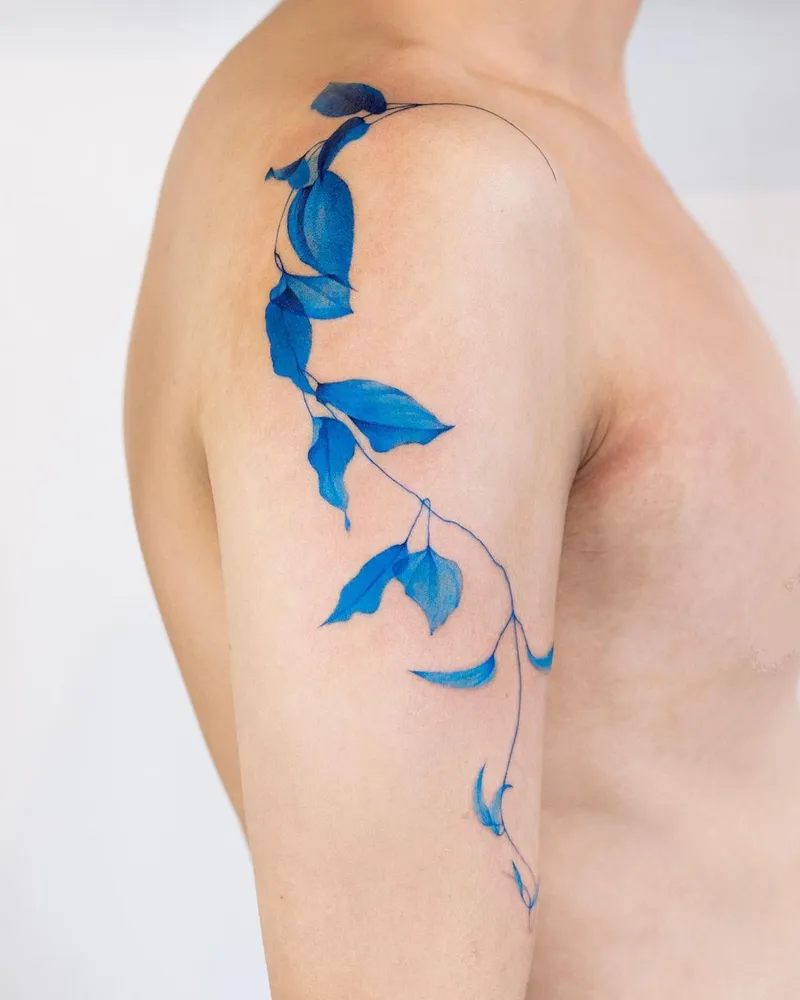 Read more here