Tsuyoshi and Tomi Seki are a 43-year-married Japanese couple who have chosen to express their love for each other through matching outfits. They have been sharing cute pictures of their matching outfits on their Instagram account, "bonpon511" since 2016. Now their Instagram account is a family of more than 900,000 members who are interested in sharing love through fashion.
These soulmates met each other's souls at a Fashion School in Tokyo, where they learned the fundamentals of fashion design. Their fabulous matching outfits are real-world examples of the unique fashion sense and knowledge they have. Although the fundamental concepts are always similar for both of them, the passion for their matching outfits is inspired by their subjective perceptions, and day-to-day lives. Furthermore, they always make sure to avoid buying expensive materials for their fashion.
Their love has been growing stronger and deeper since the day they fell for each other. After they realized that they were soulmates, the couple got married. Soon, they blessed with a daughter. Today, their daughter is their main cheerleader. She has been supporting them since the beginning of their Instagram journey. Their Instagram username has a specialty behind it. It is created by joining their nicknames from childhood and the date of their big day, which was the 11th of May. 
They never forget to entertain their Instagram followers with fabulous, matching outfits continuously. Go check out their Instagram account for recent updates.
More Infor & Photo Courtesy: Instagram
#1 Images of Matching Outfits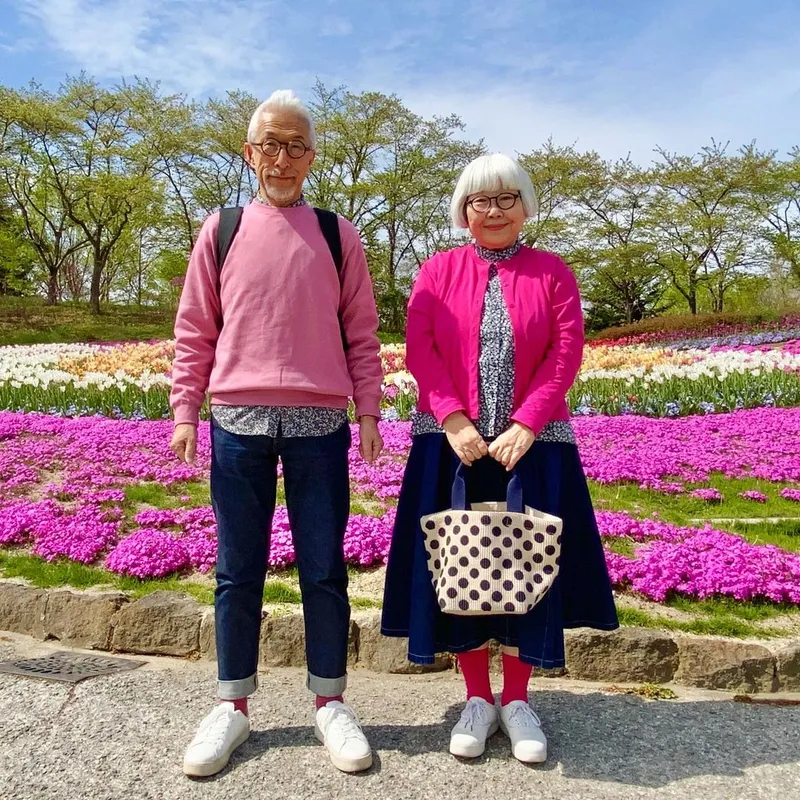 #2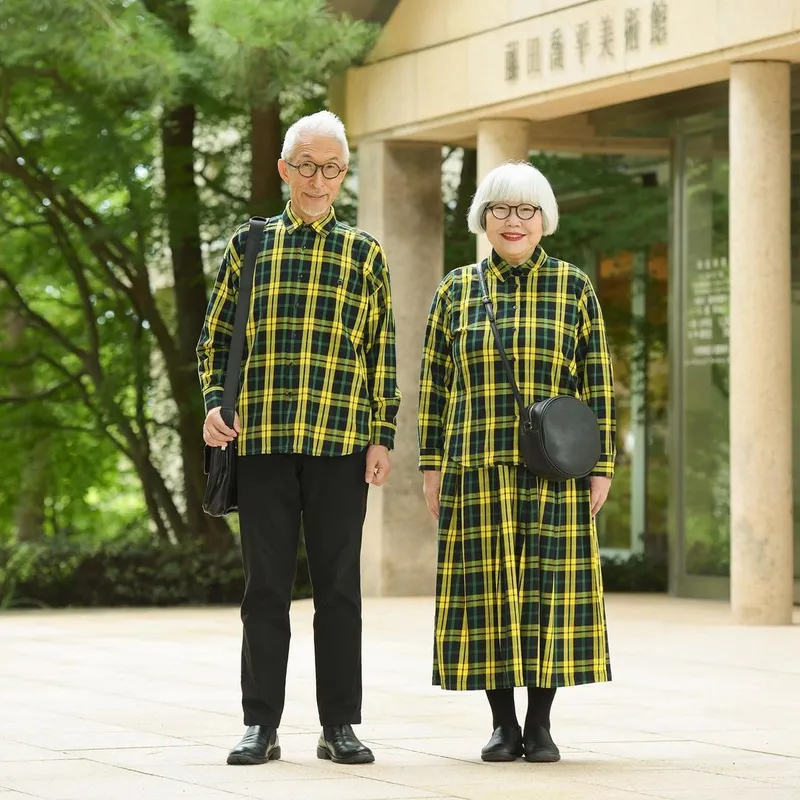 #3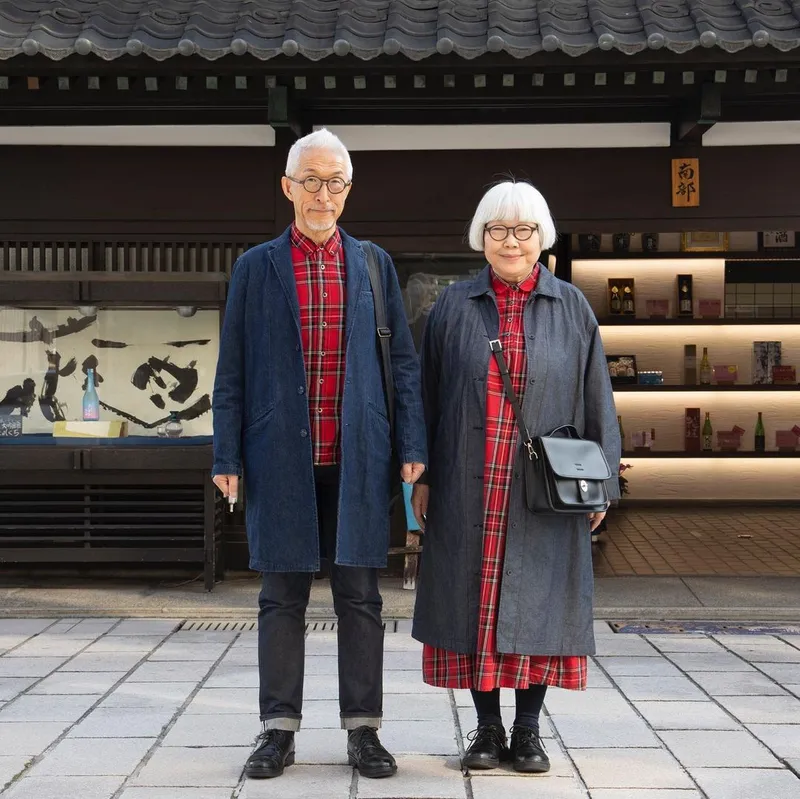 #4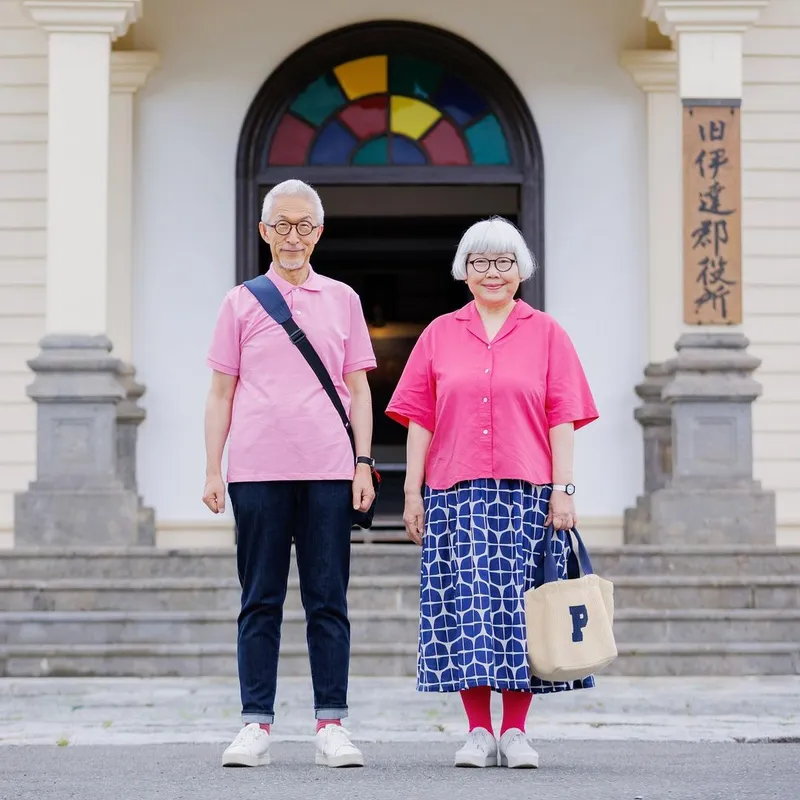 #5
#6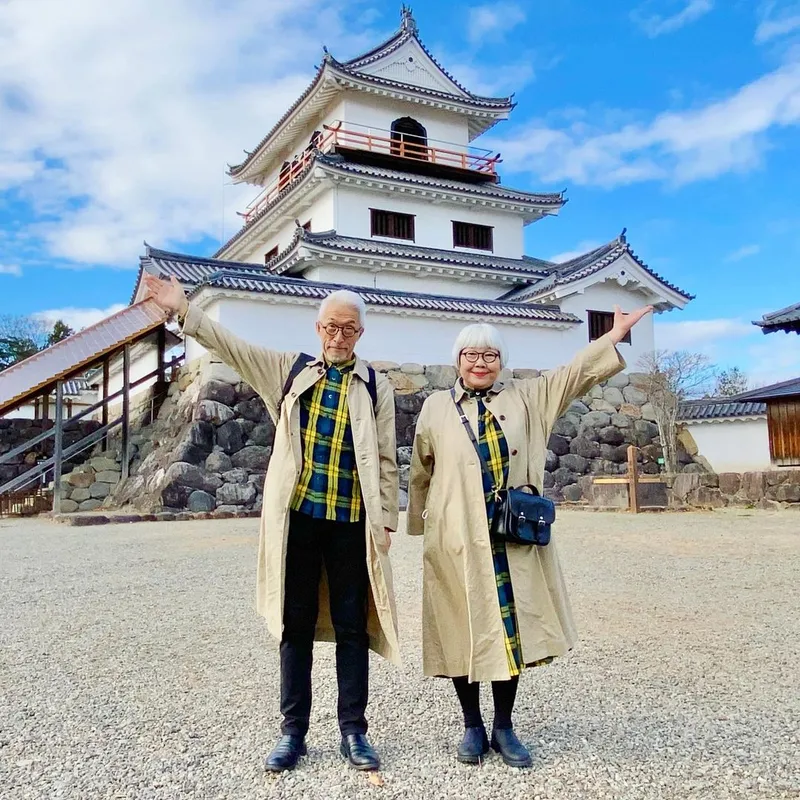 #7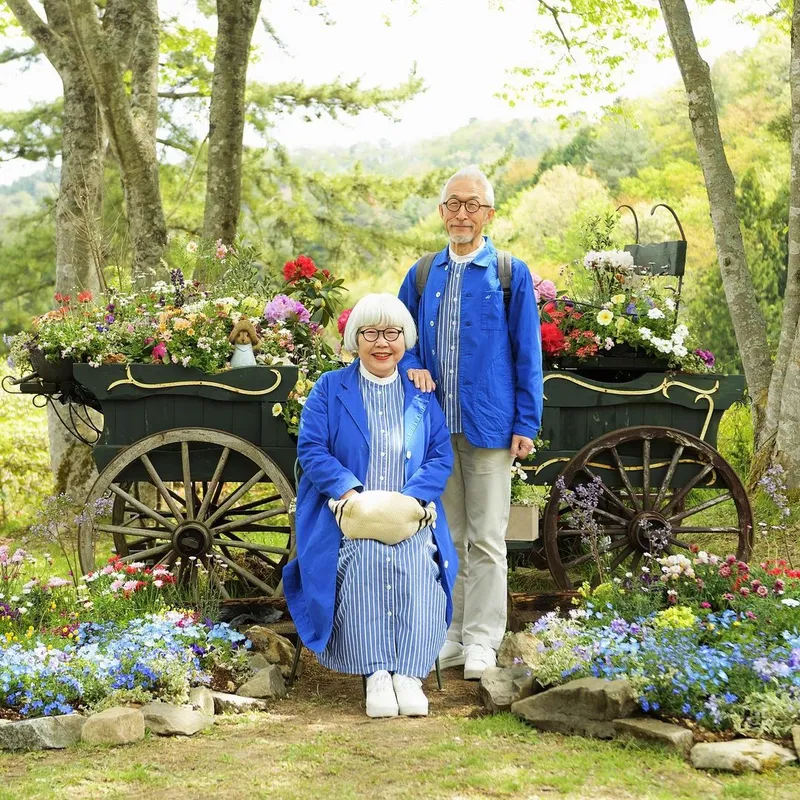 #8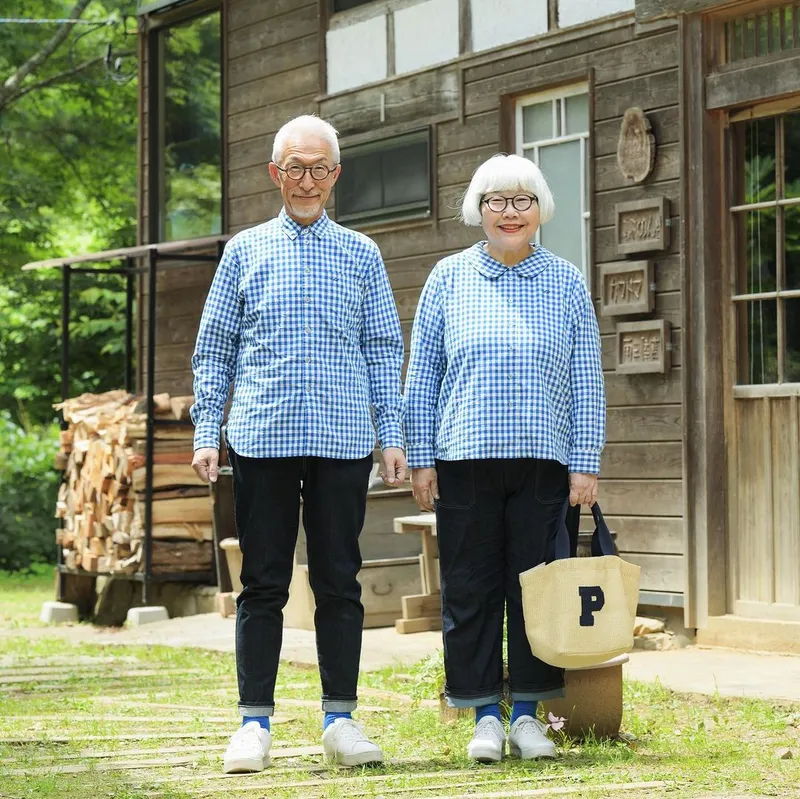 #9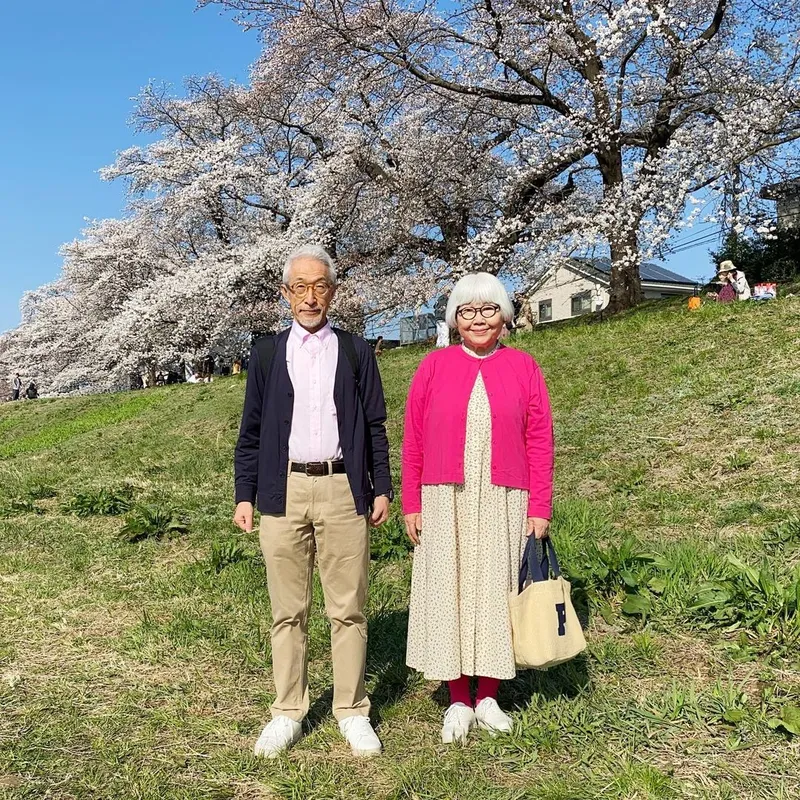 #10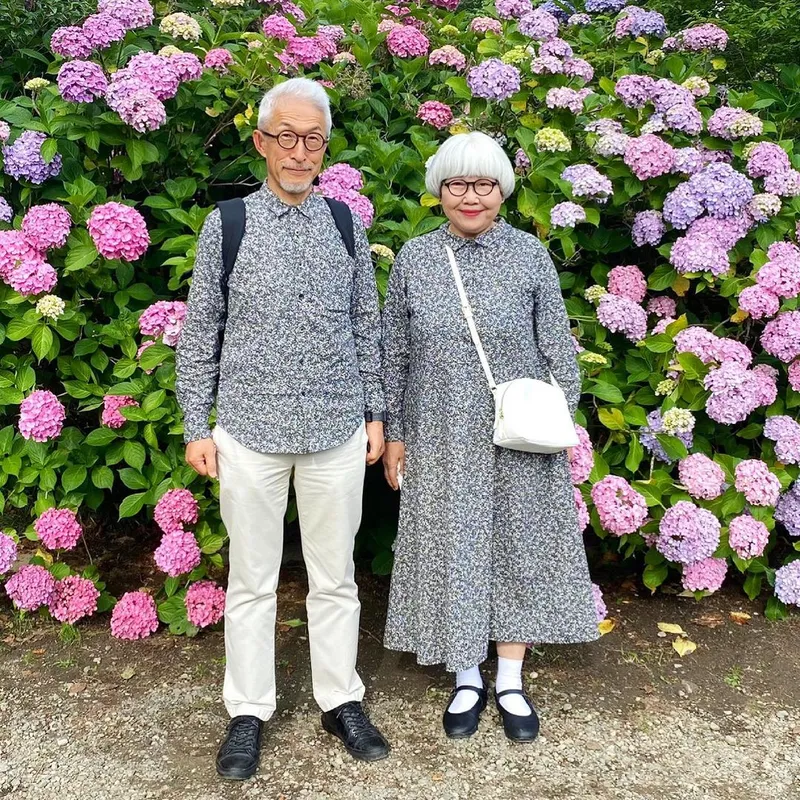 #11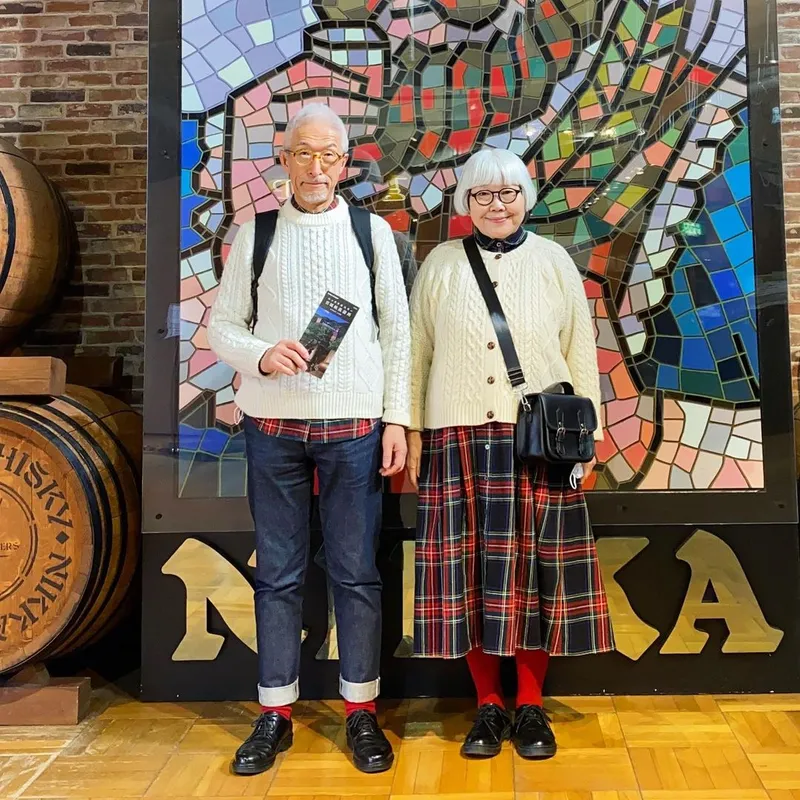 #12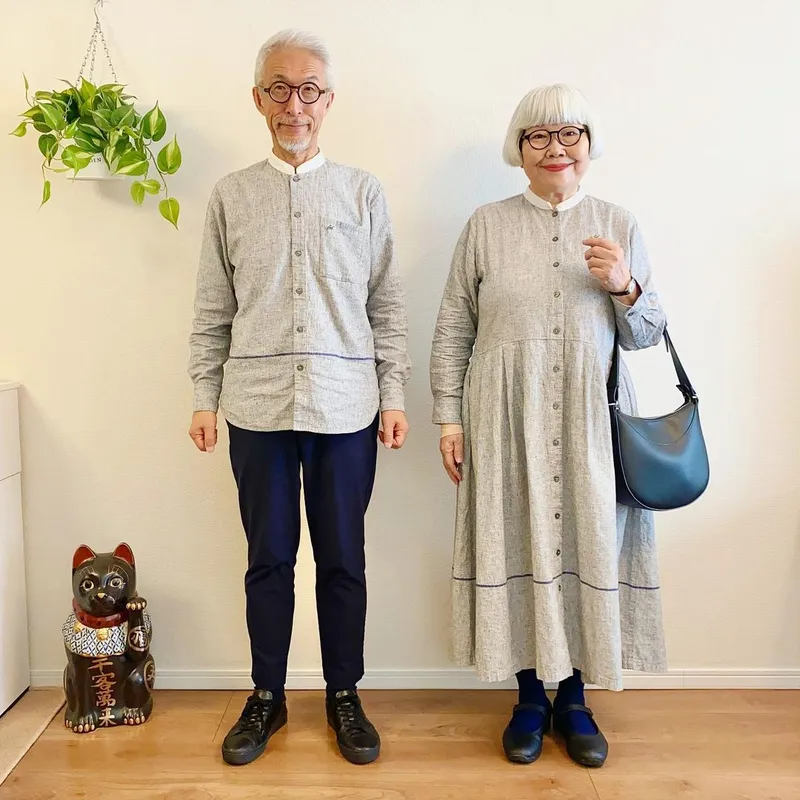 #13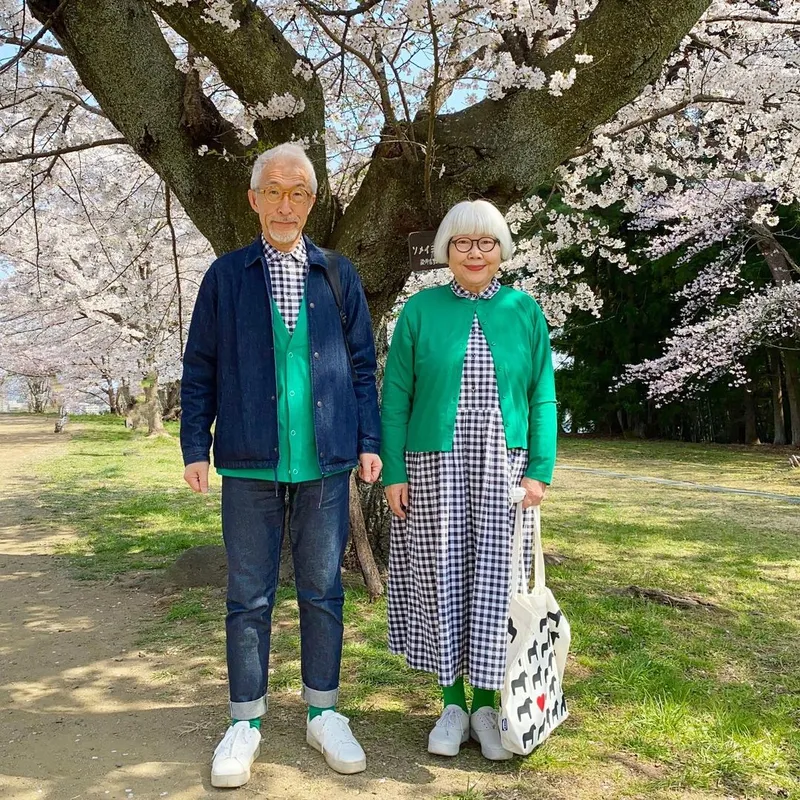 #14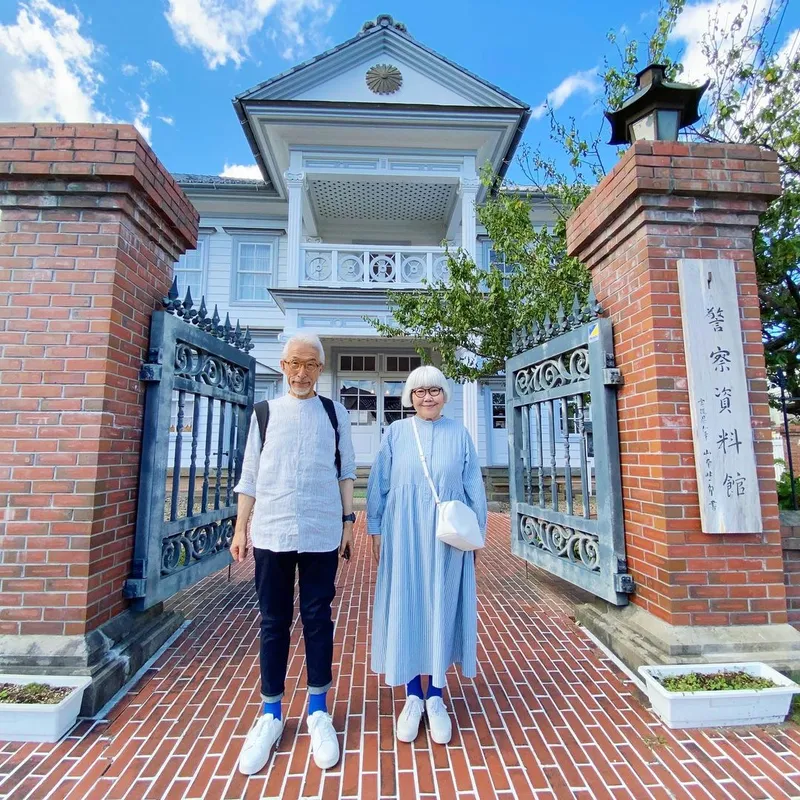 #15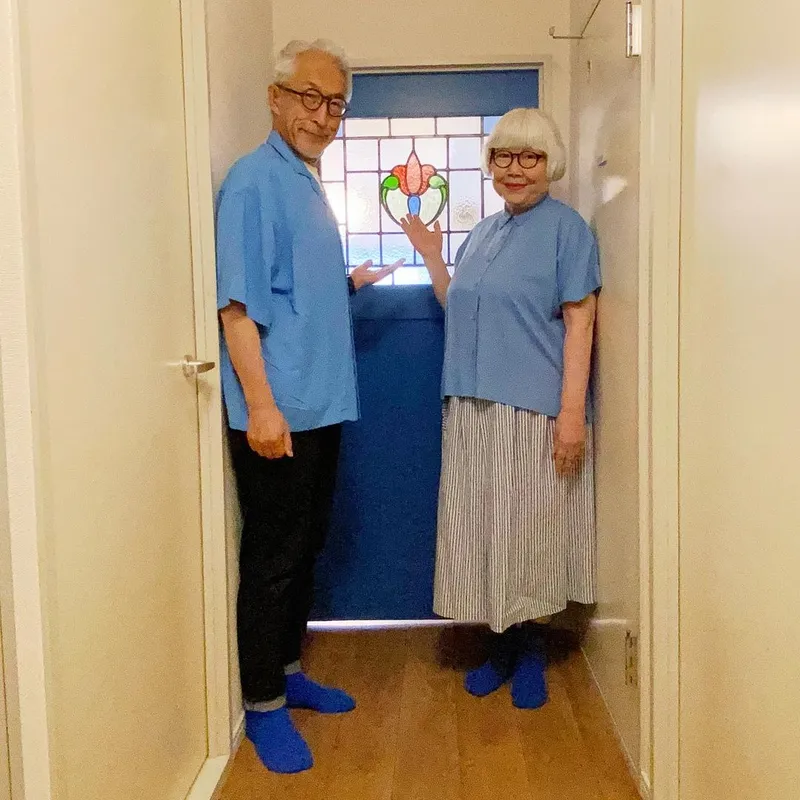 Read more here