Lino Tagliapietra is a Venetian glass artist who is considered a legend in creating glassblowing sculptures. It is wonderful that glass was tightly related to his life and acted as an influencing factor in his career from his birth. Tagliapietra was born on Murano Island, which is the most famous island in Venice for glassblowing. As a result of being passionate about glassblowing, since he was a child, Tagliapietra was gifted the opportunity to learn and practice this art under the supervision of veteran glassmaker Archimede Seguso when he was a 12-year-old boy. Tagliapietra's glassmaking career started as that and evolved magically, so the excellence of his career was documented in a book.
The book known as Lino Tagliapietra, Sculpture in Glass is enriched with detailed texts about the Venetian glass artist Lino Tagliapietra's competency and knowledge of traditional glassmaking techniques in Venice. Though his artistry has been reported several times, nothing is comparable to the holistic knowledge created by this book. Moreover, Glenn Adamson, the former director of the Museum of Arts and Design in New York and Hendry Adams, the professor of Art and History at Case Western Reserve University, have integrated their perceptions and enthusiasm for Tagliapietra's glass-making career in this book.
This new book represents how Tagliapietra's legendary career of glassmaking sharpened with his passion, creativity, knowledge and experience. The excellent knowledge contributed by him to the art of crafting glass sculptures will guide thousands of enthusiasts all over the world for aeons. So, Lino Tagliapietra, Sculpture in Glass pays gratitude to the great Venetian Glass Artist Lino Tagliapietra for the ocean of knowledge he granted to the art of glass sculpture.
More Infor & Photo Courtesy: Website | Facebook | Instagram
#1 Glassblowing Sculptures Of Venetian Glass Artist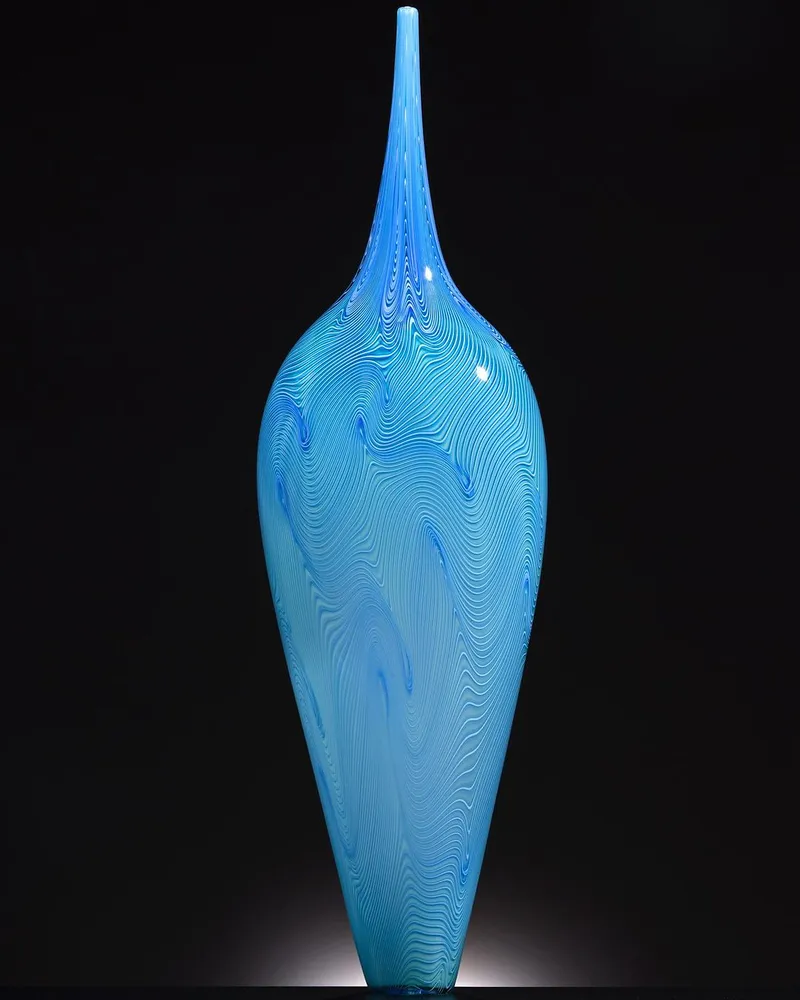 #2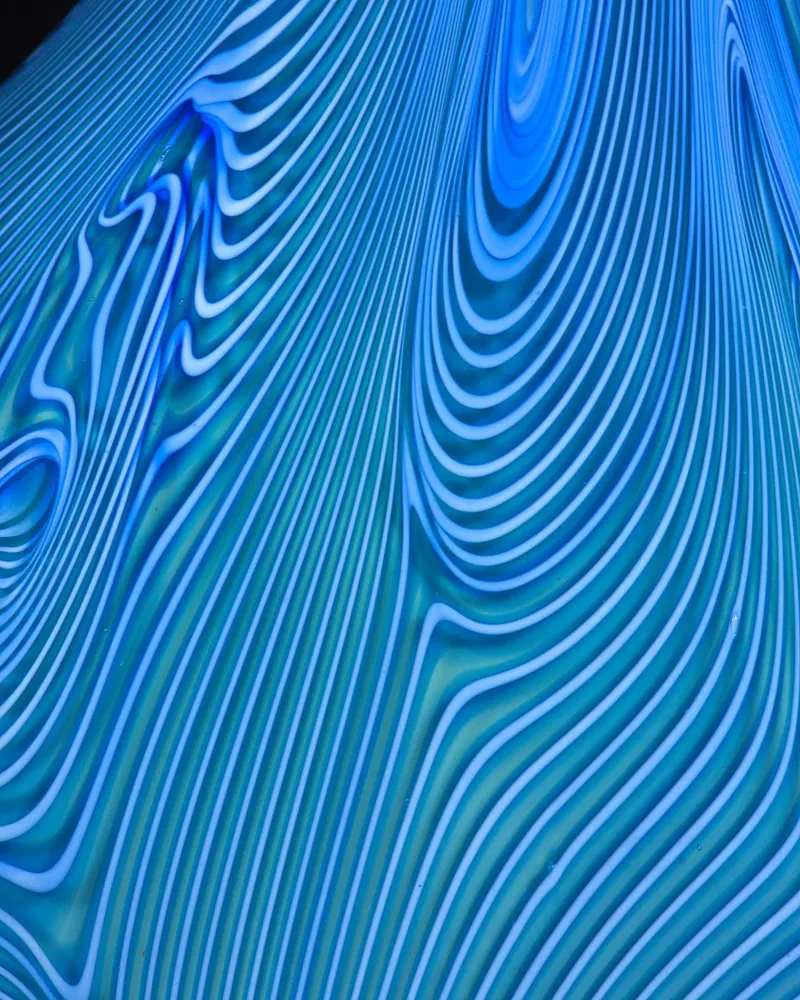 #3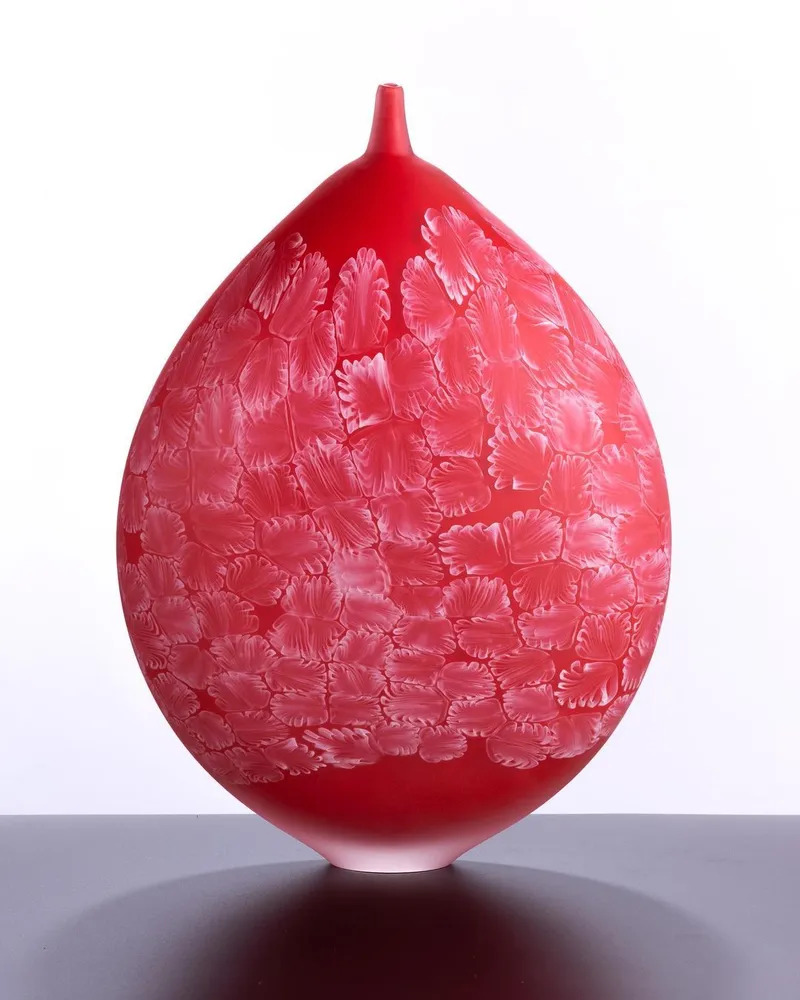 #4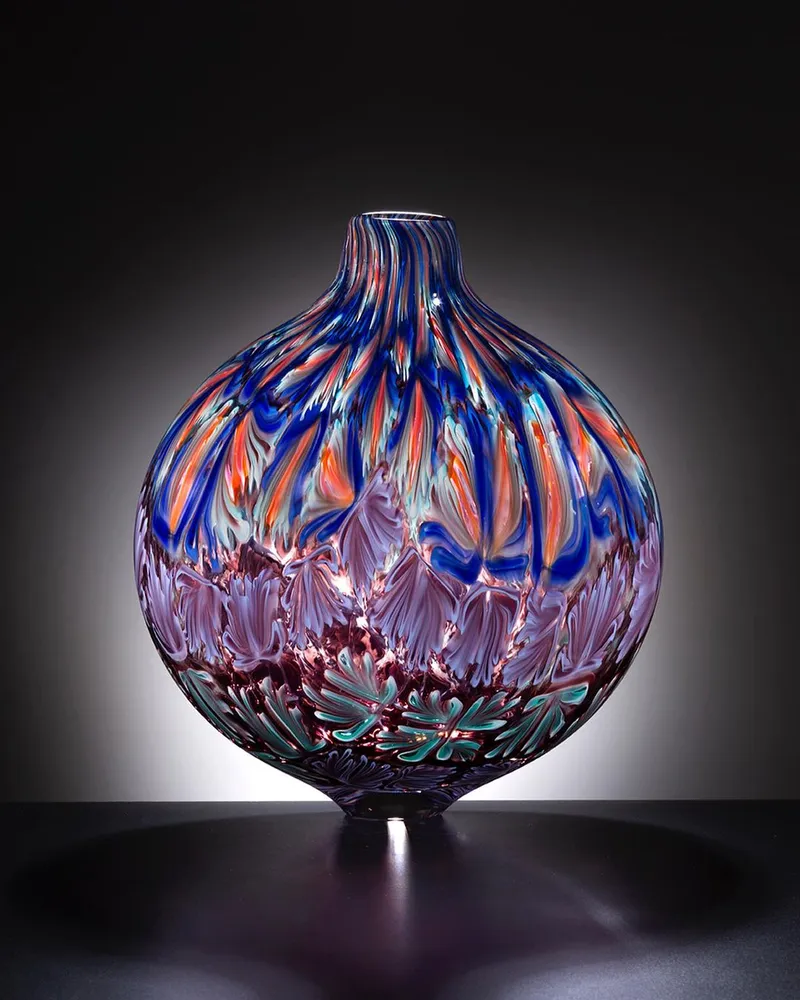 #5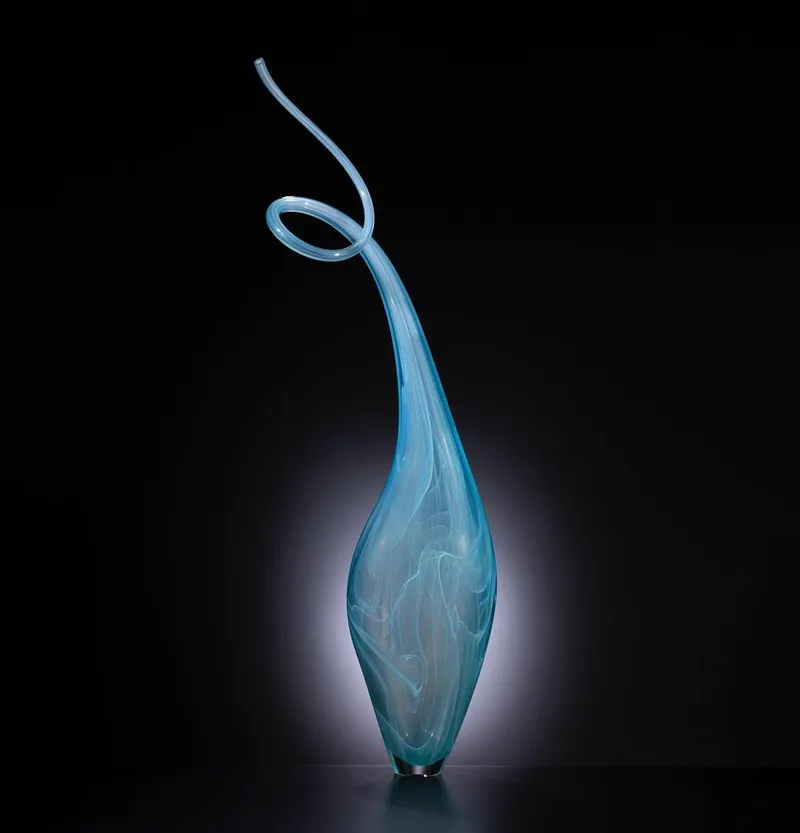 #6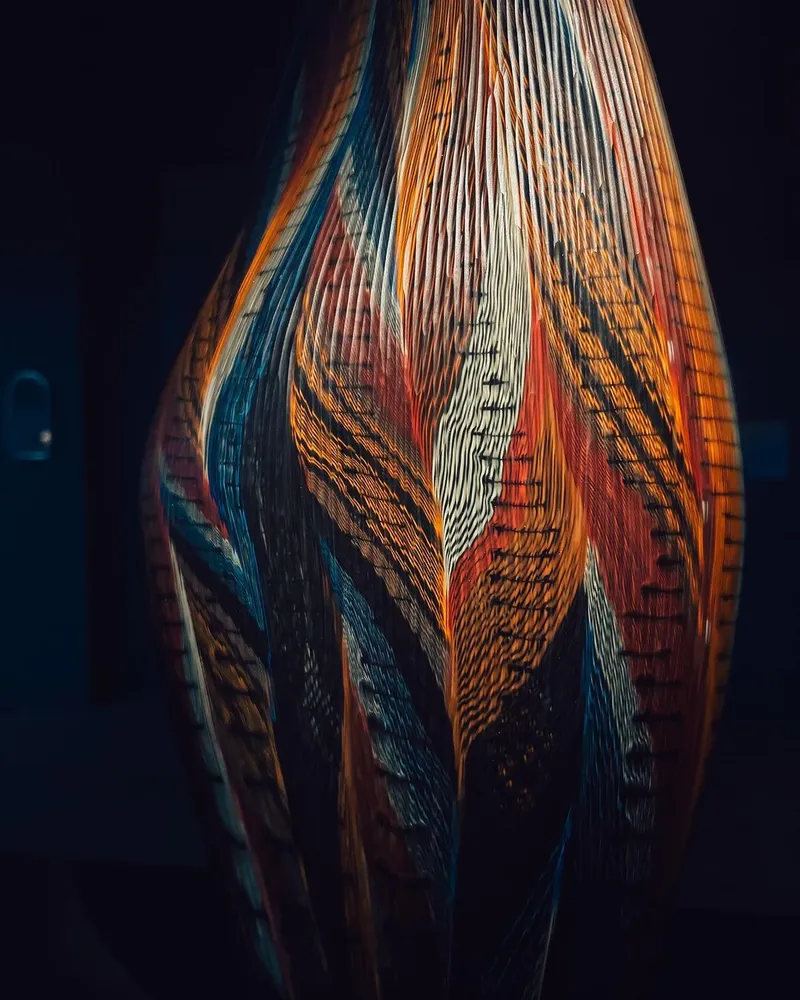 #7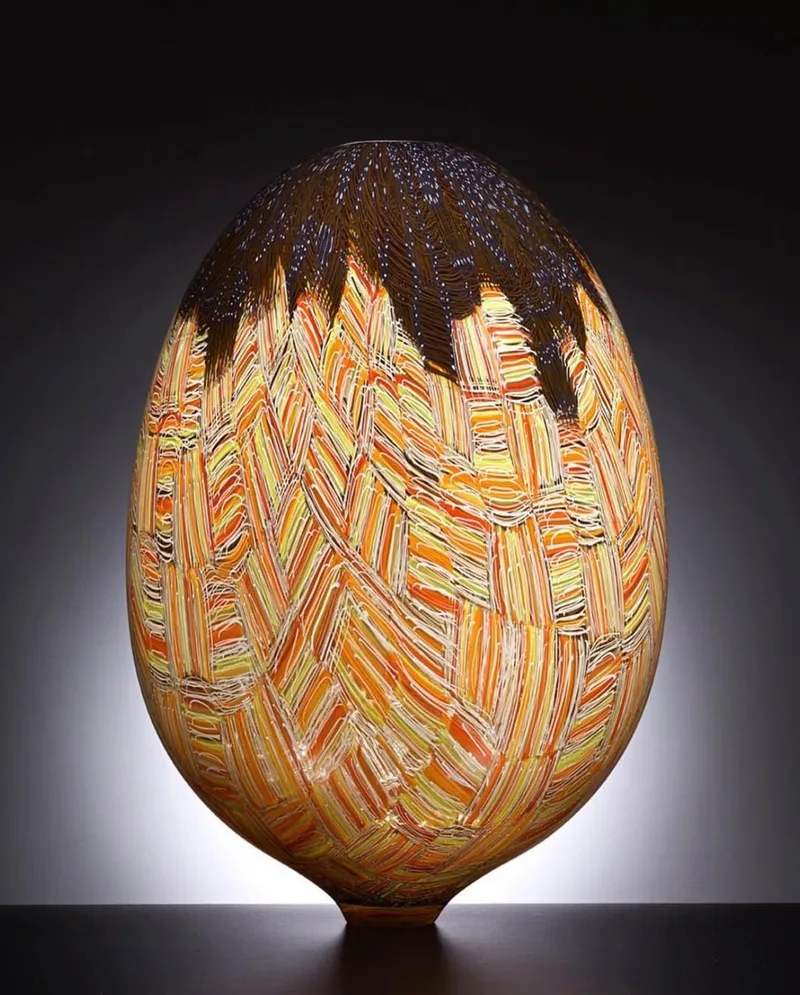 #8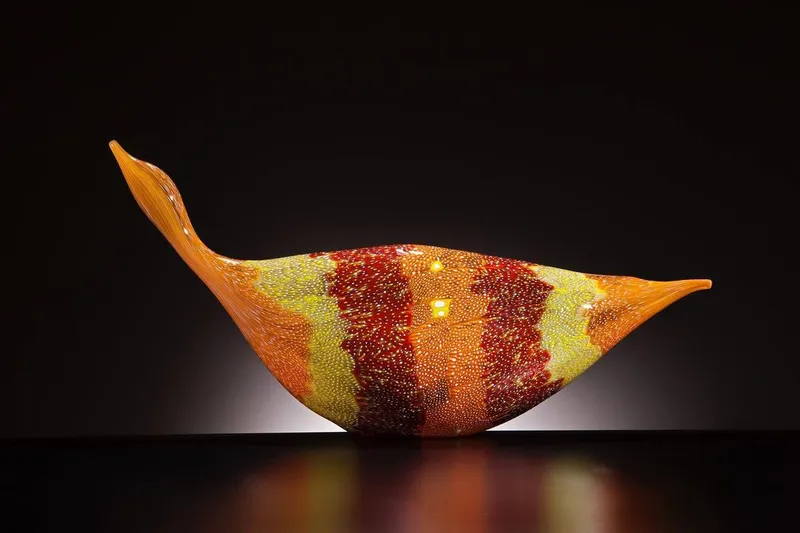 #9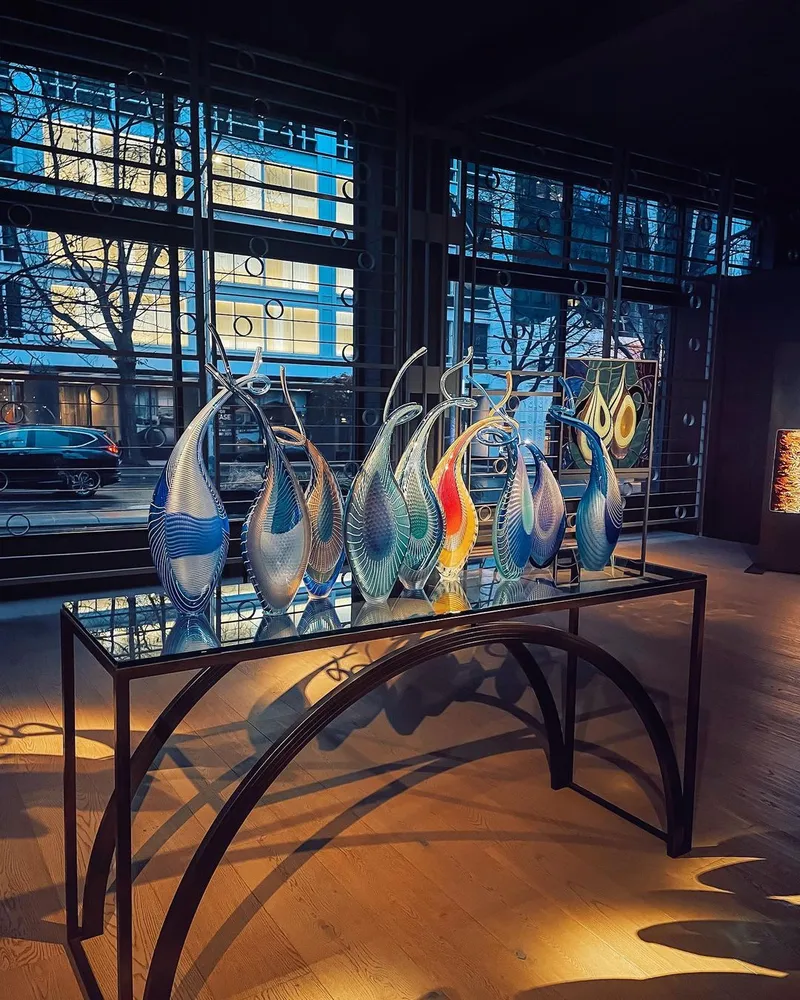 #10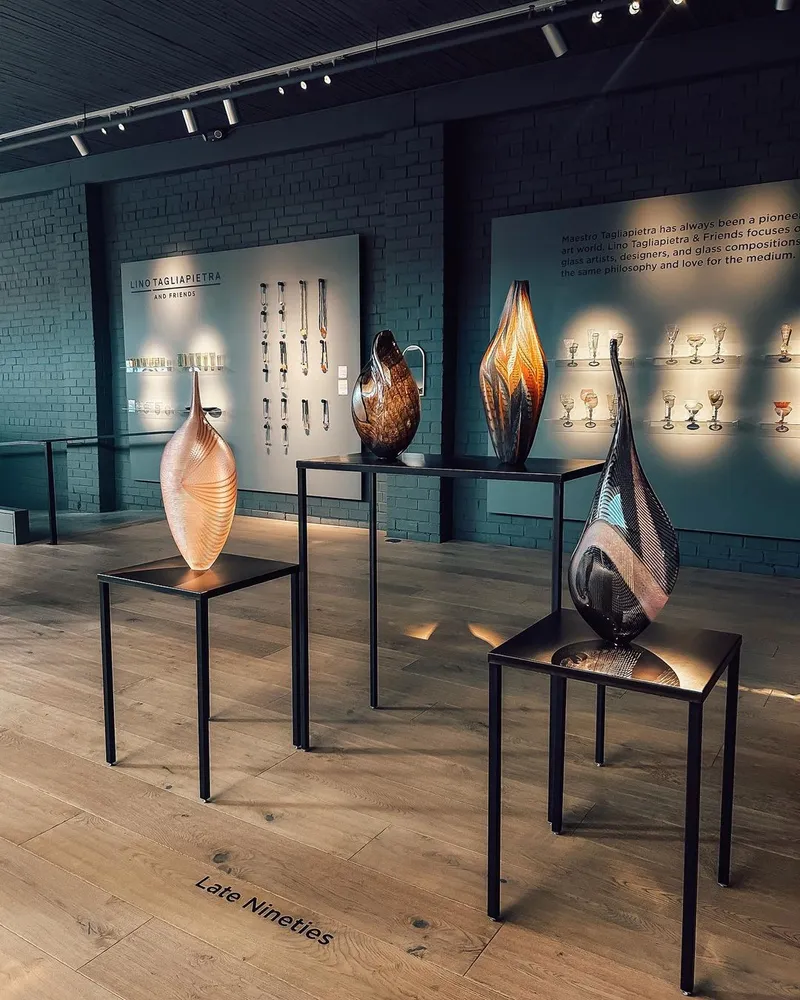 #11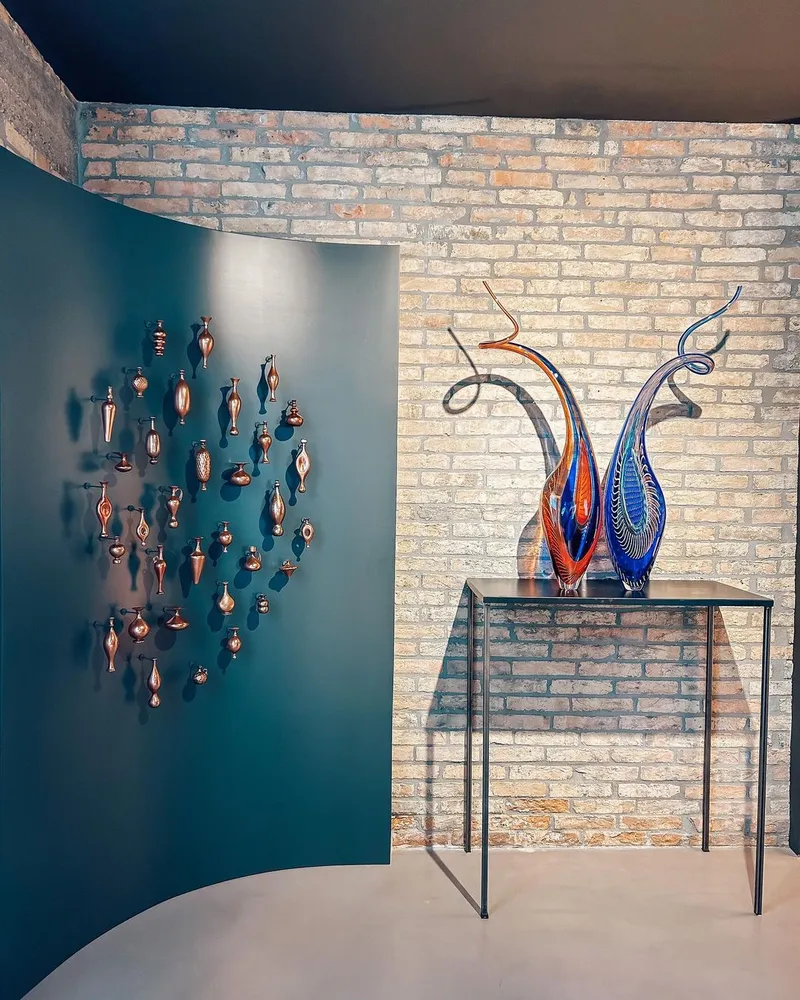 #12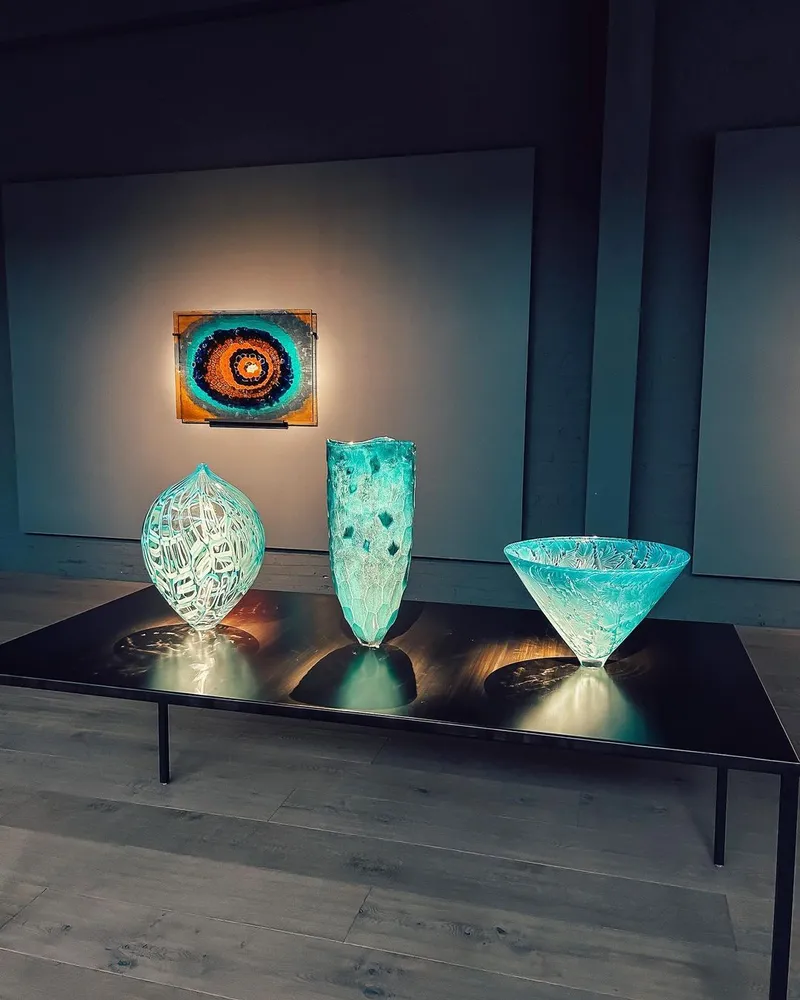 #13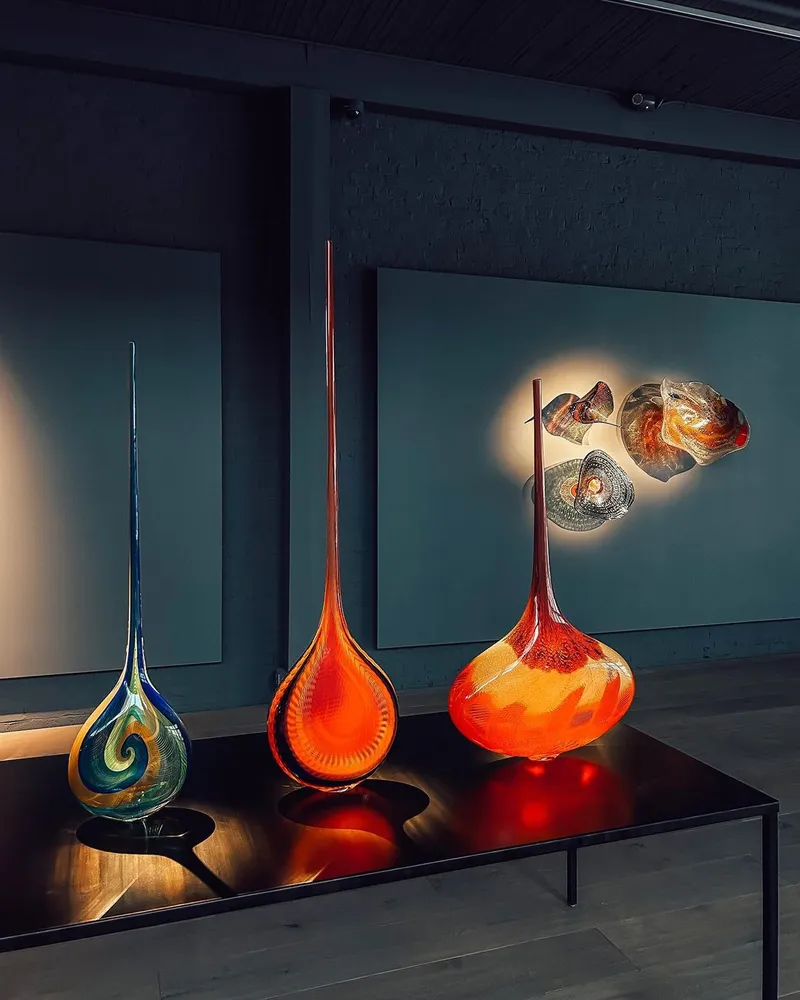 #14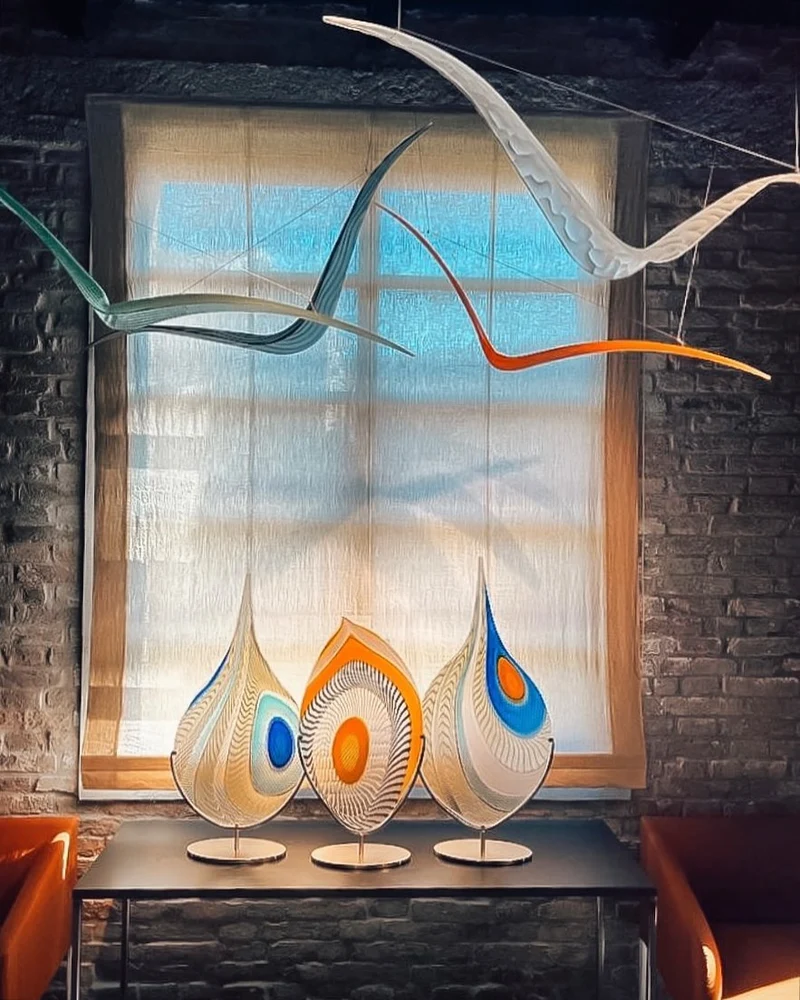 #15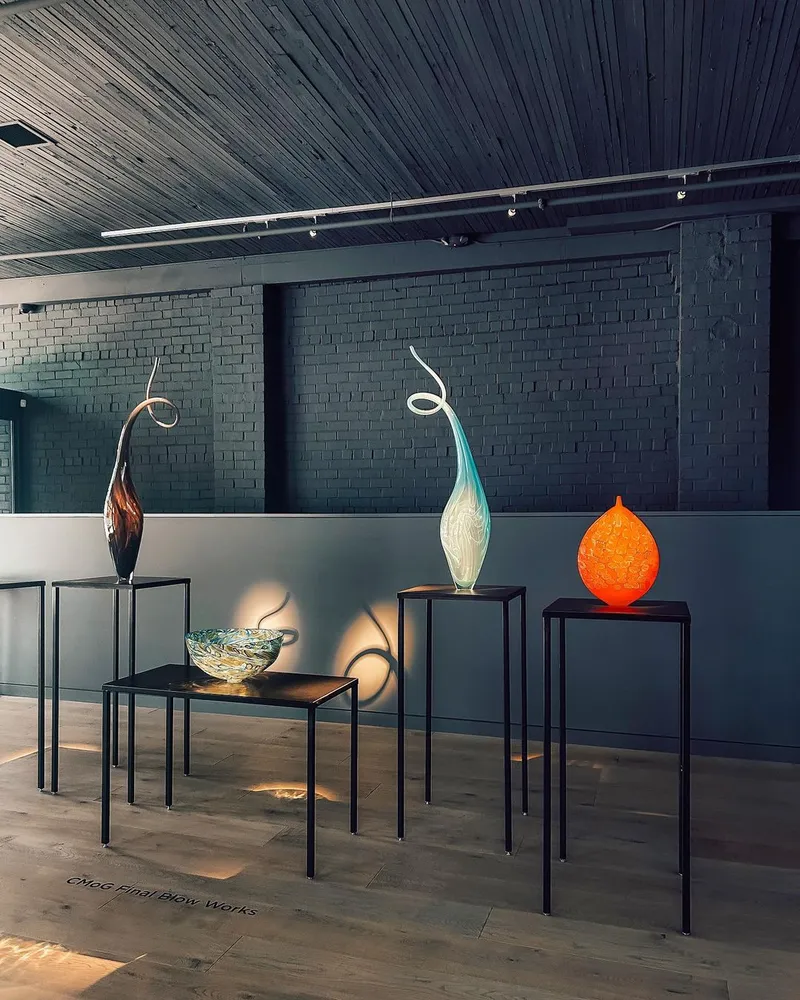 Read more here