In Zamboanga, Philippines, a brother has designed and created an amazing winter ball gown for his younger sister's fantastic fairytale moment. This brother, Maverick Francisco Oyao, created this prom dress to his younger sister, Lu Asey Keanna Oyao, as family could not afford to rent a prom dress. As a note of this heartfelt service rendered to his younger sister, this brother has recorded it on his Facebook account and revealed the setting for it.
Prior this project, Maverick has done internet survey to gather enough information and wrote "I browse on You Tube on Google on different types of ball dresses, especially Michael Cinco's Spring and Summer Collection and start conceptualizing".  Maverick had a vision to do this as a challenge too. He admitted "I did not expect that I could do this on time. I even doubled myself if I could not do this or not because the concept is different from what is already being done"
He had the courage to fix that and his designed paintings tried to make him a reality. He began to sew the gown into pieces according to the designing of the gown to suit the festive occasion, using royal-blue fabric and white satin ribbons. In the large skirt section, he began styling using white ribbons, white plastic flowers and crystal beads on it in a crisscross design. This large skirt was embellished with blue and white, and he added large sleeves that looked like butterfly wings. The design was eventually colored as a dress that belonged to Princess Disney.
"I have done my part very well as your supportive brother and I will never get tired of supporting you, that's your brother's promise to you" Maverick wrote to his sister in the post. He added further, "I hope I make you happy this Valentine's Day. Even though we didn't your wish for the best dress, for me it was the best dress and the best because you are wearing it".
#1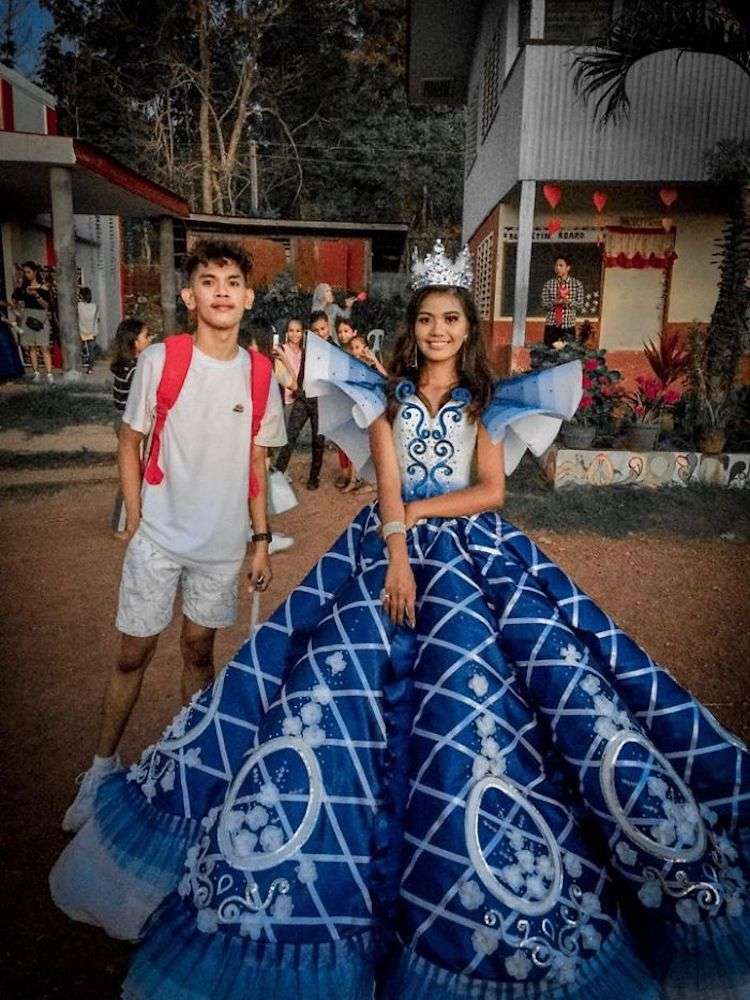 #2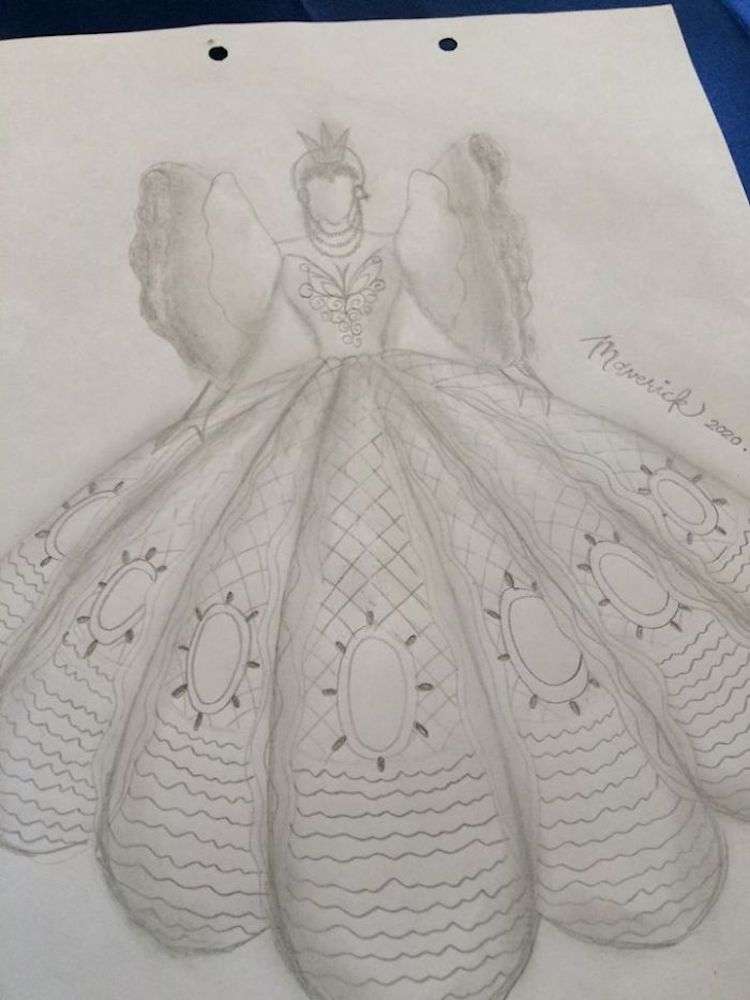 #3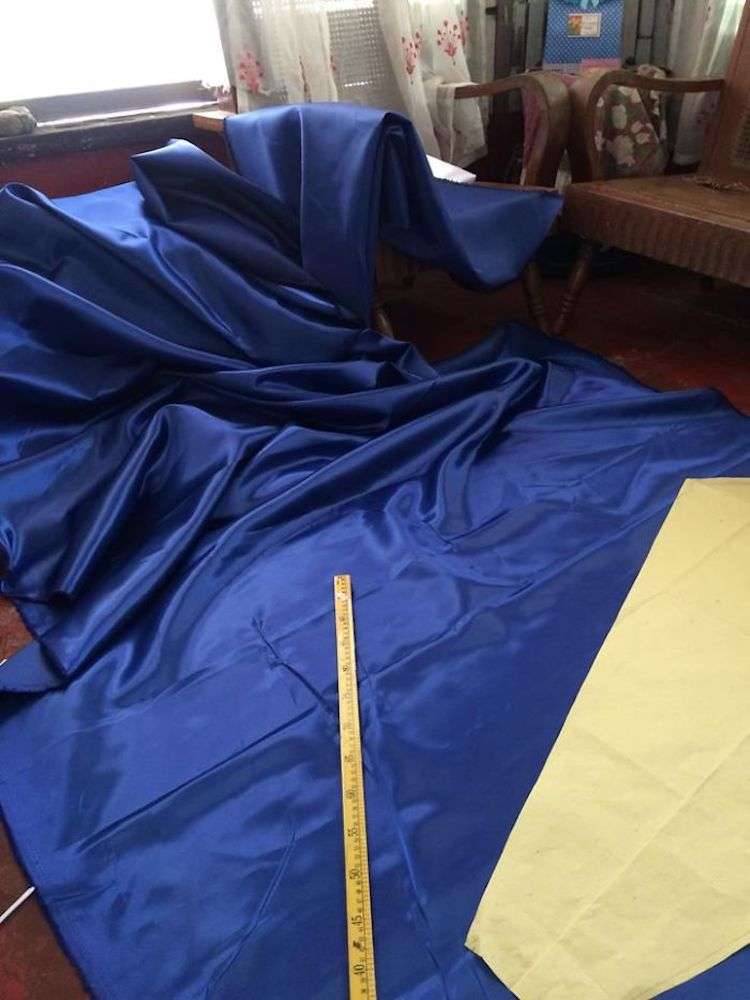 #4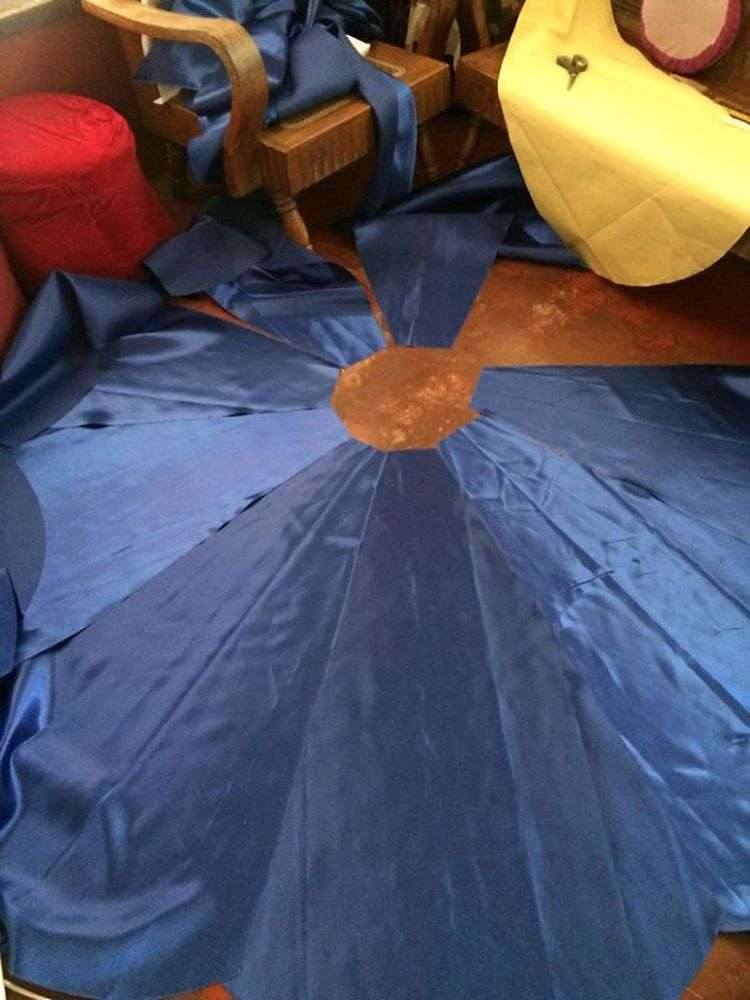 #5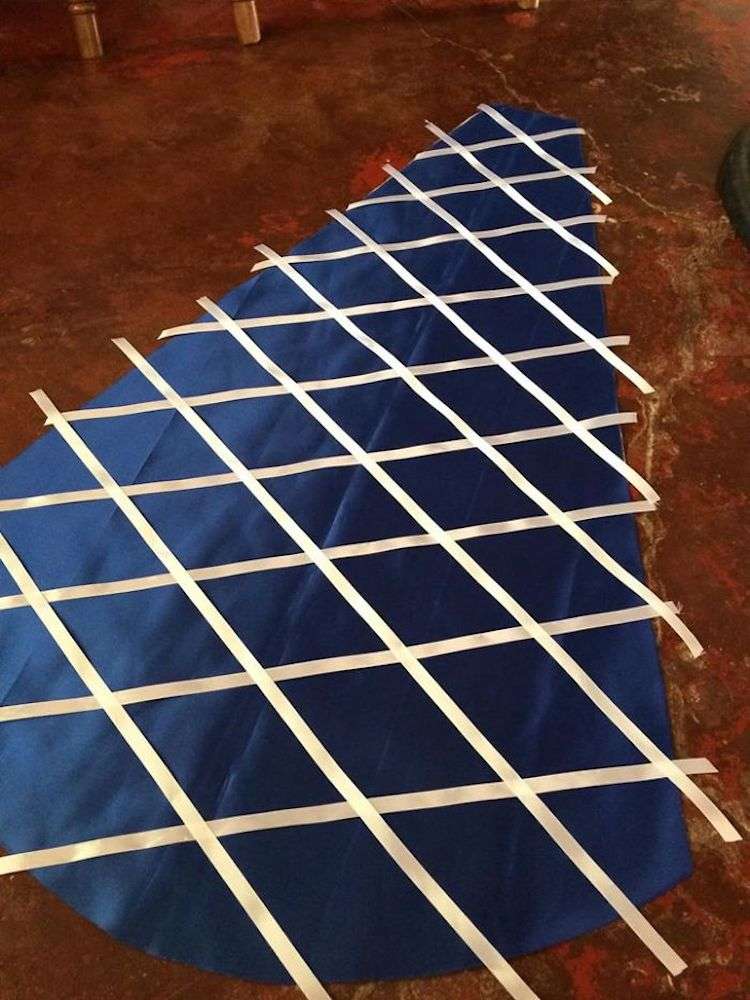 #6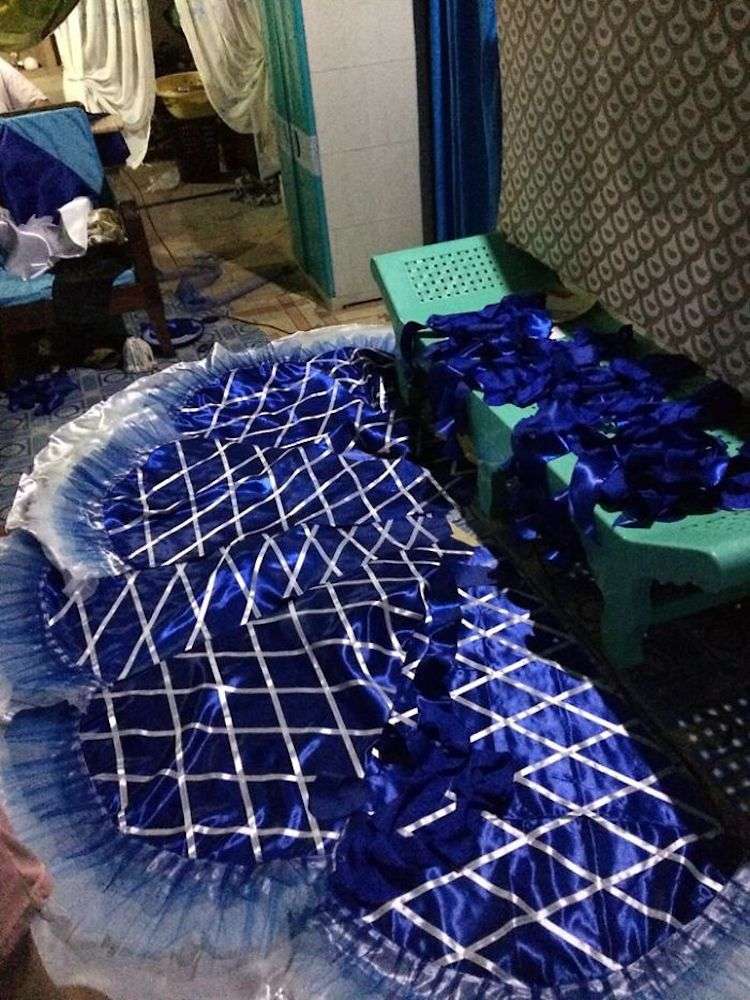 #7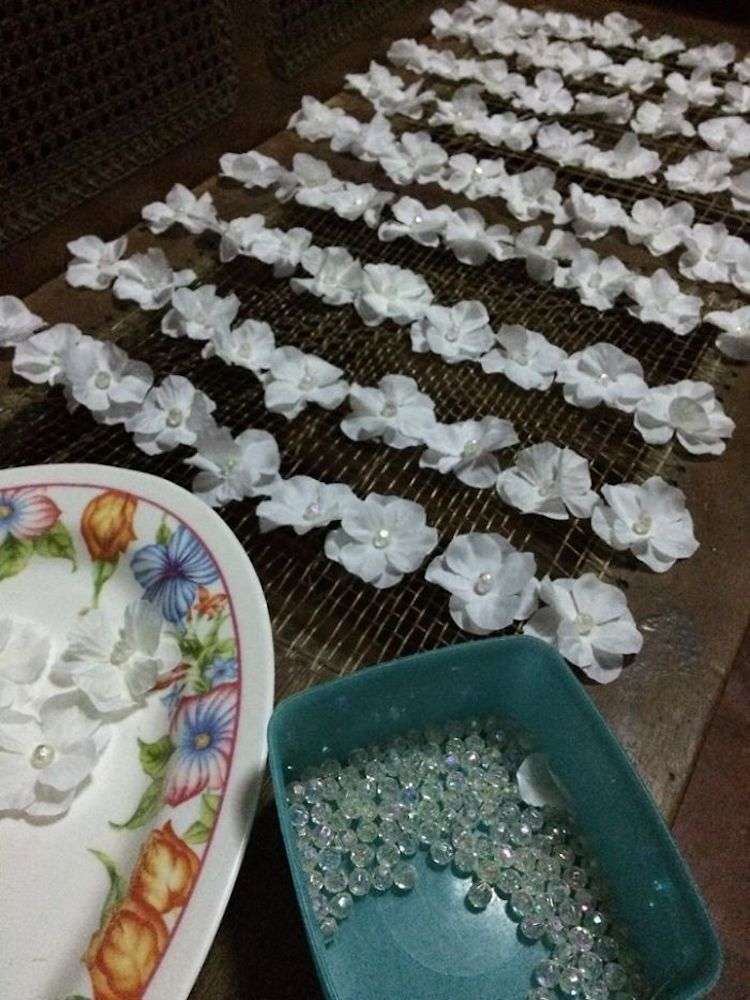 #8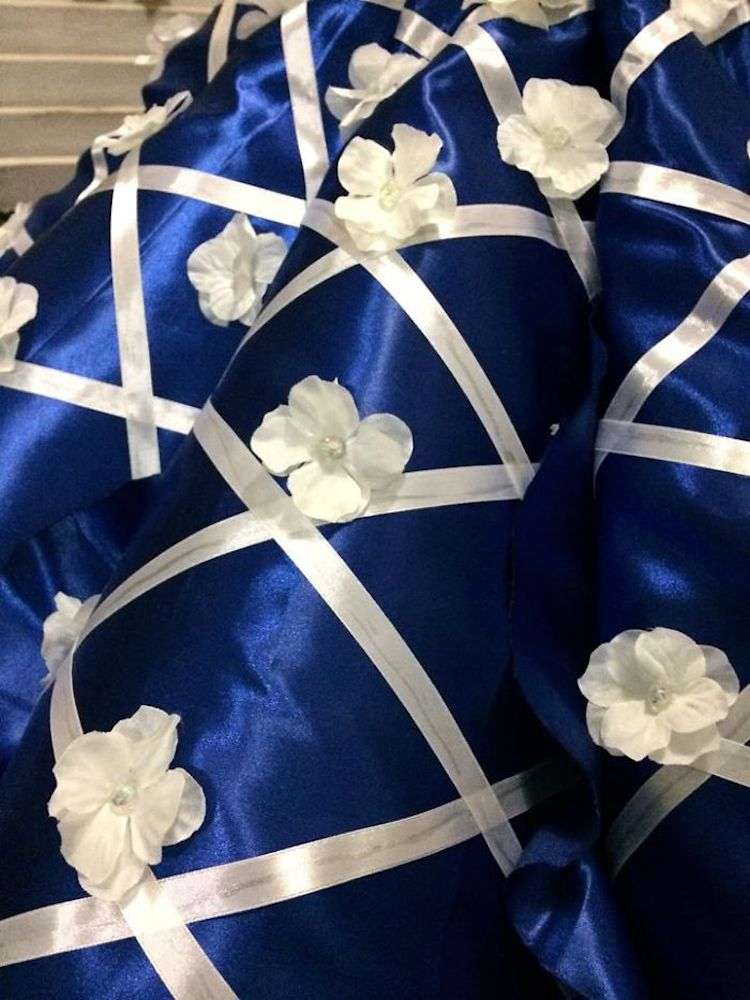 #9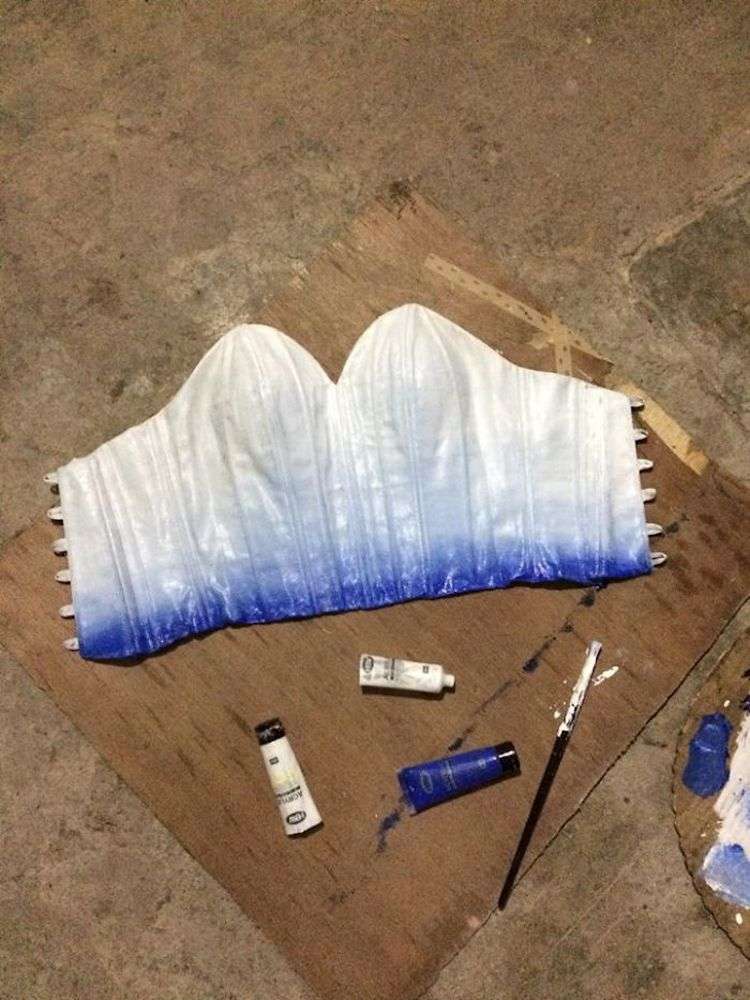 #10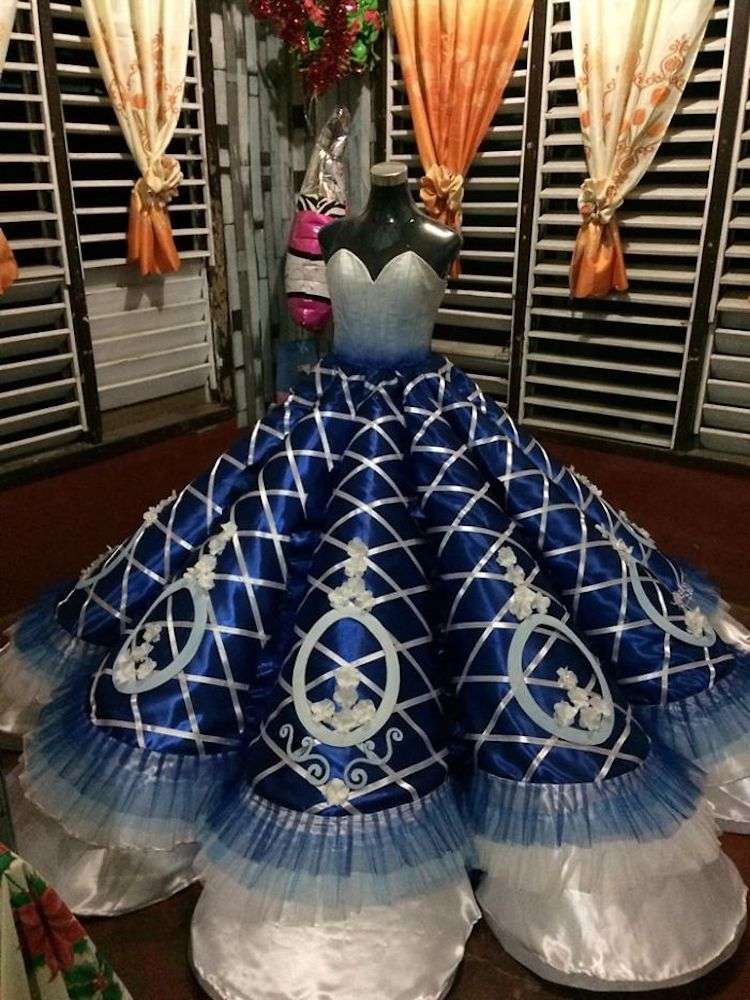 #11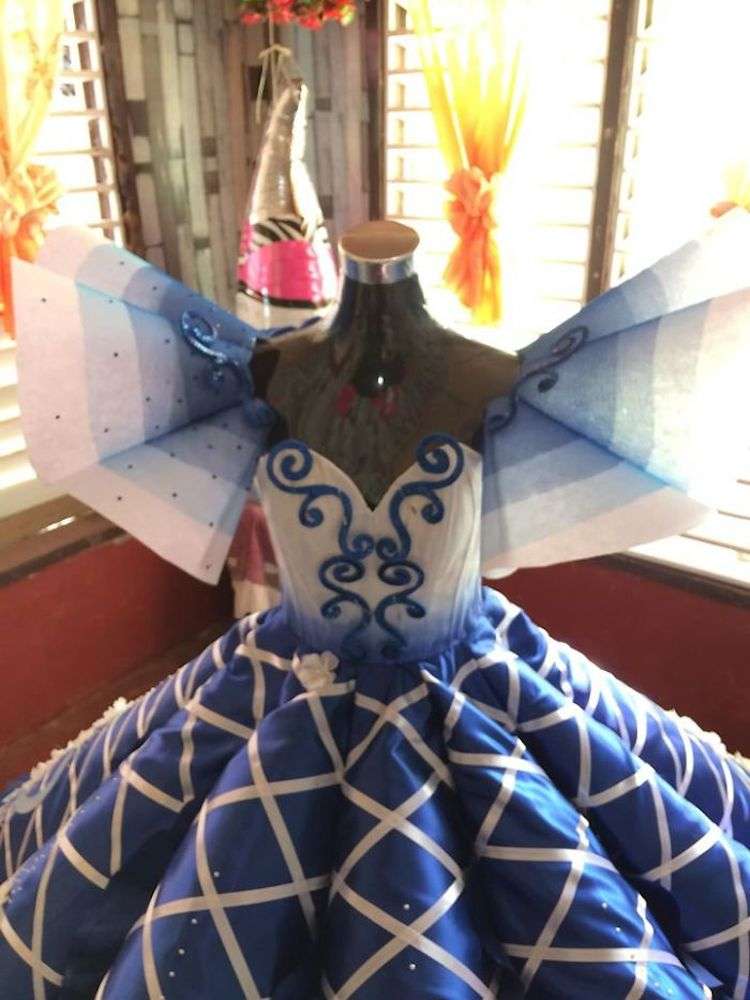 #12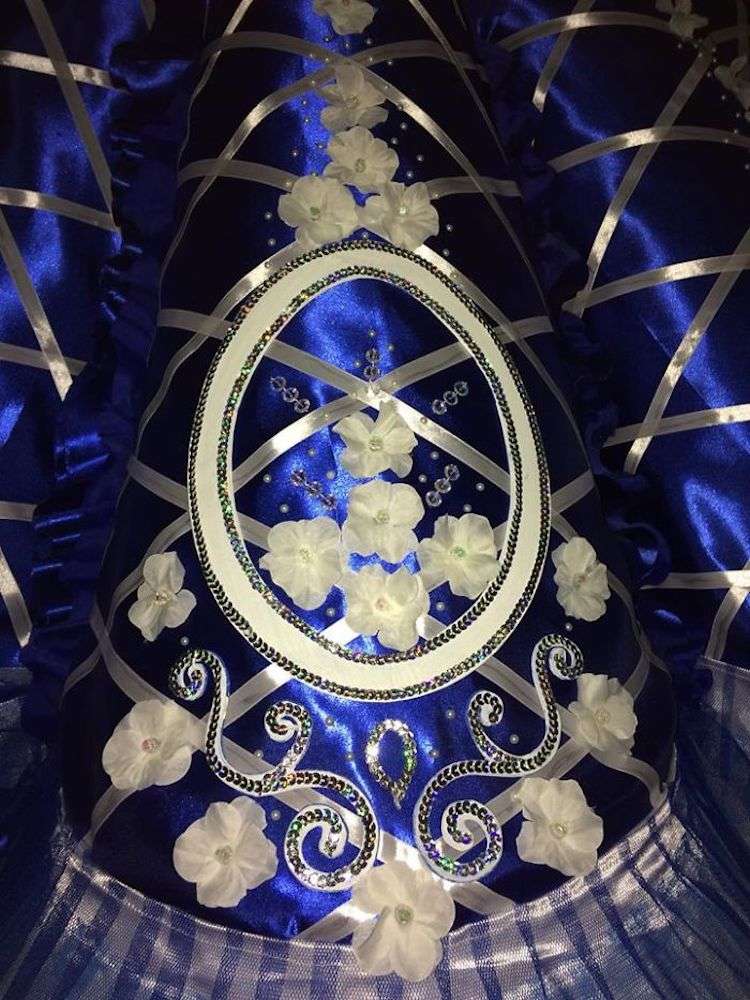 #13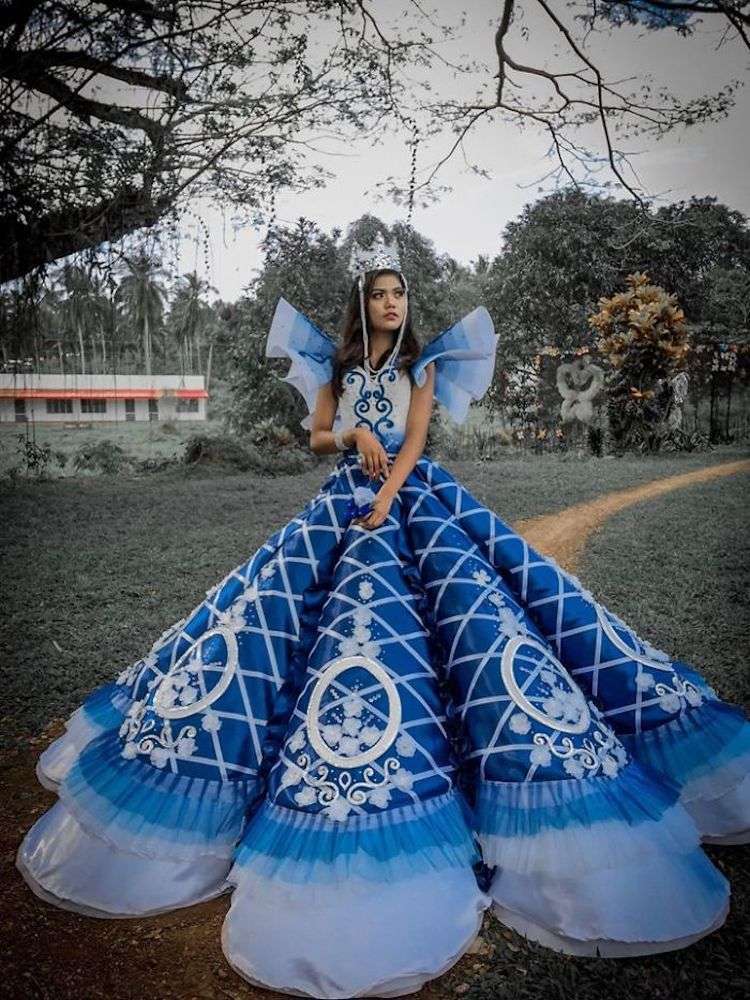 #14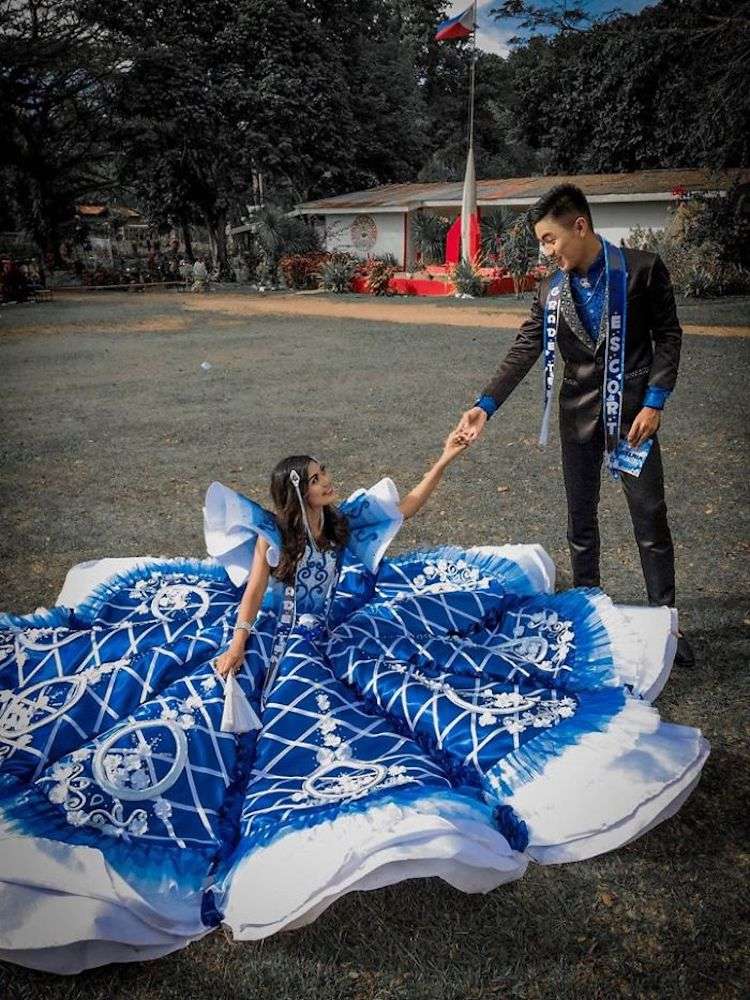 #15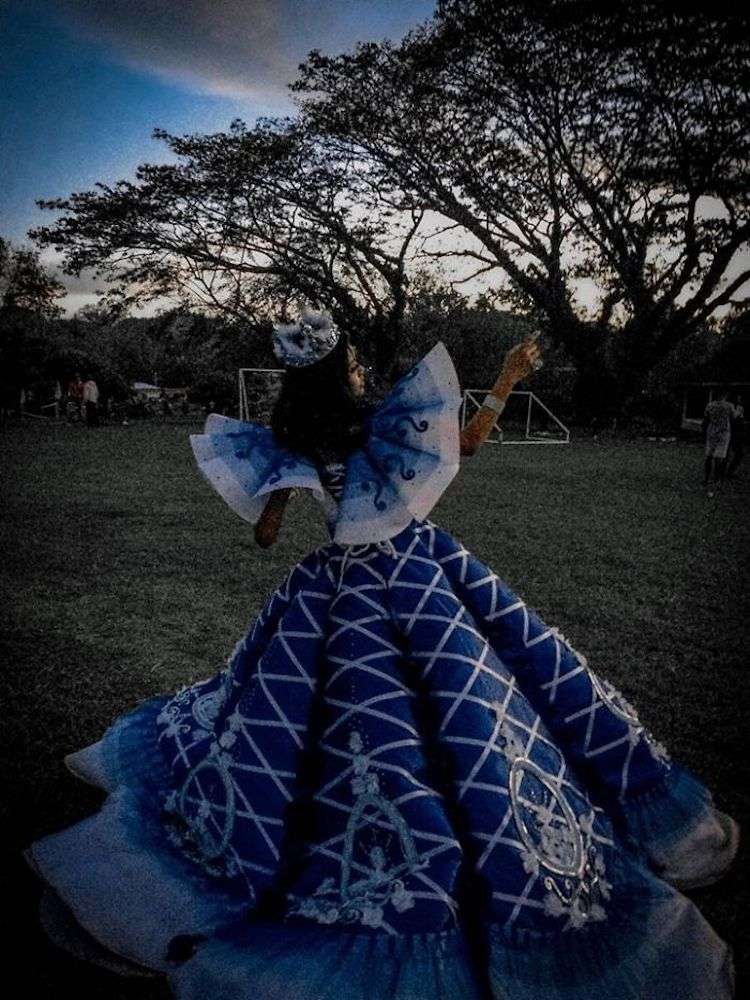 #16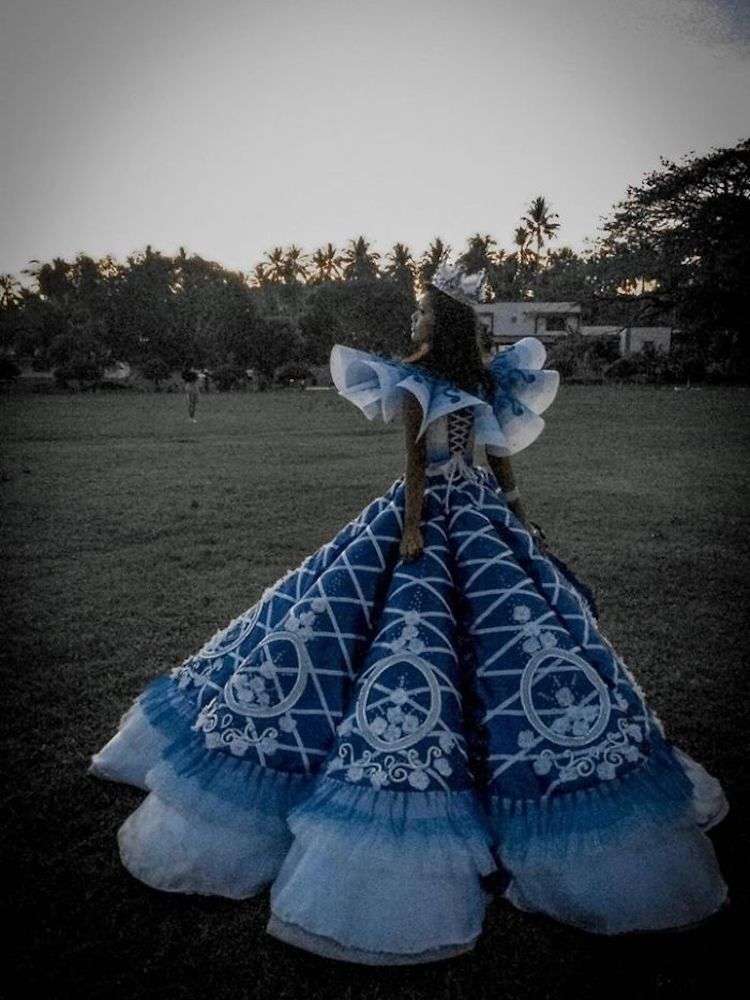 #17